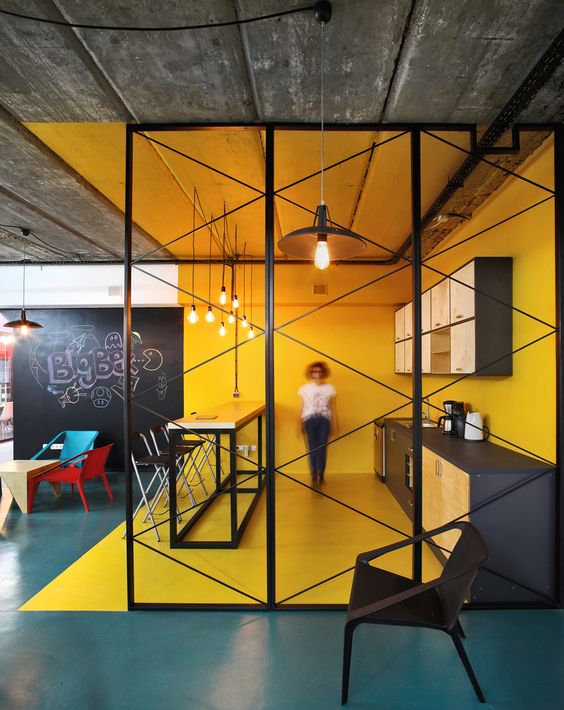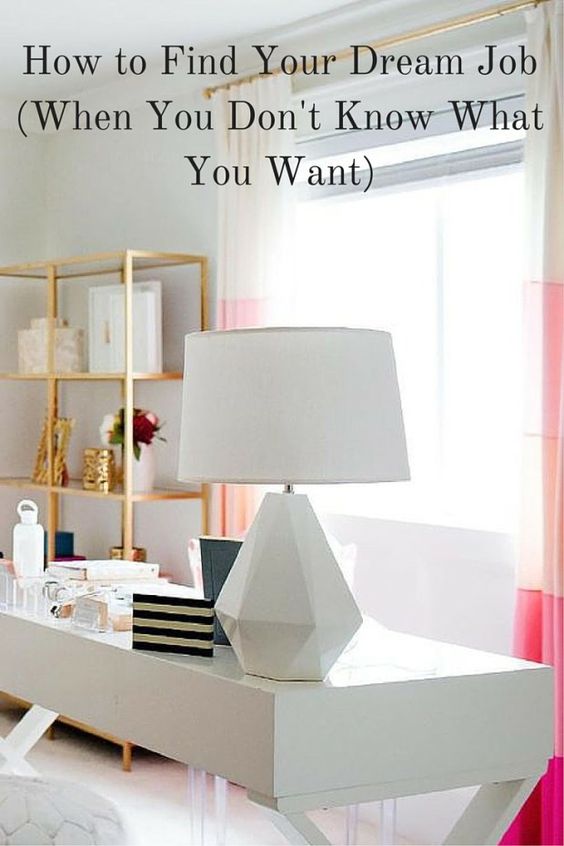 The first job in a good architectural studio is extremely important for up and coming aspiring architects. It sets the basis for the future. But before the all-important interview, a thorough research of the firms, and their philosophy is extremely important.Khushboo Agarwal, Asst. Prof. in Jhulelal Institute of Architecture, Nagpur has some pointers to help you zero in on the right firm.
Finding the right job can be quite a task. The process brings forth various questions that needs pertinent answers; Big firm or small firm? Which city? Which Architect? What kind of questions will they ask? What I should ask and how should I reply? What type of work they do? What kind of projects should I look for? What about the work culture, environment, colleagues, among many others.
Honesty is the best policy:
To begin with, always remember the old adage; honesty is the best policy. An honest interview is the best interview that one can give, and it is more likely to succeed! Be truthful about what know, don't know, your skill sets and problem area, and your experiences. Other important questions include; what is it that you want to learn, and where do you see yourself in five years from now. If they find your thoughts in alignment with theirs, and vice versa, then you have got what you were looking for! Yes, it's almost like finding a life partner!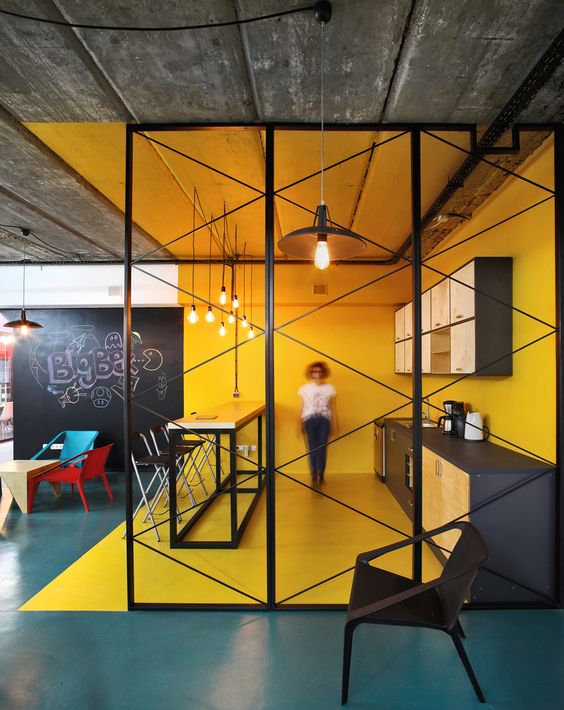 How to find the right studio –
Ask your seniors: One of the best ways to find out about various good studios is to connect with your seniors, the alumni of your school. Their experiences will make for a rich repertoire for you to dig into.
Google about the work of the studio you are interested in joining: Look for their philosophy, and the number of projects they have completed. And, see if you could connect with someone who works there for a better understanding of the studio. Top 5 websites where you can find firms doing substantial work in India and outside!
Be Clear about:
What type of work do you want to do?: Residences, Commercial, Concept development, Design Development, WDs, Presentations, Model Making, Competitions, etc. Big firms have different teams working at different stages of one project. Small firms got a team (one to three people) for one project. So, either be a part of one stage or a part of entire project, in big and small firm respectively.
What type of work you DO NOT want to do: Toilet details, rendering, presentation making, site survey, tender filing, etc? You need to learn all this for sure but let's not keep doing ONLY this forever!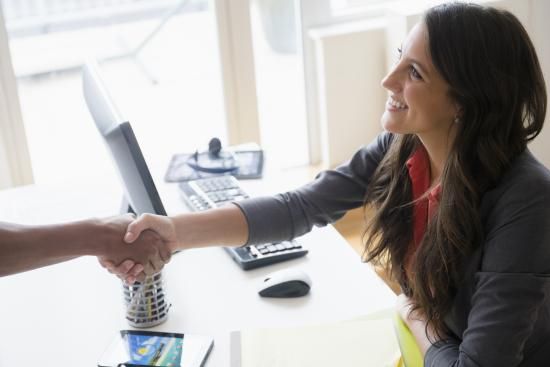 Negotiate salary and leaves judicially: Find out the pay scale in that particular city for your experience. Don't get exploited, but don't be too demanding either. Remember you are just starting off.
Enumerate your skills and weakness: It is imperative to remember that architectural firms are always in a hurry, they have many projects to complete. Therefore, tell your prospective employers what your weak points so that they don't put you in charge of something you may not be able to do; leading to missing deadlines!
What kind of Architecture/Architectural Practice do you believe in?: Corporate, social initiatives, competitions, urban development, interiors, architectural research, minimalist designs, Indian contemporary works, or doing designs just to survive. Choose wisely! You will get everything in the outside world!
Be Honest, and tell them for how many months/years you would want to be associated with them: You will want to leave comfortably without breaking any commitments.
Facts you must know before choosing any studio –
Typologies of project.
Scale of project.
How many architects and interns currently working.
Studio structure.
Design philosophy.
What kind of projects will you be working on and in what capacity.
Rules about timings, leaves and paychecks.
How often will you get to discuss the project with the principal architect.
What do they expect from you?
Always give your judgment after the interview whether you want to work with them or not. After all, it should be a two-way street. It is very important that you like your employer as much as they do. Also, remember no studio is perfect and sometimes some minor compromises are alright. You need to look at the bigger picture and see what you trading for what!
Good Luck!