Choosing a career after High School or after 12th Board Exams in India is tricky business. Most students fall in the trap of herd mentality and end up choosing a stream for which they don't have aptitude. The old career choosing formula in India; If it's a boy – Engineer, if it's a girl – Doctor; doesn't help either. A career is like a life partner, you will be spending the whole of your adult life in that stream, making a mark on society through it, earning from it and basically giving your most fruitful years to it. Thus, it is important that this decision is well thought out and every factor has been considered. Interior design, is fast becoming the sought after career choice in India, with scope rising for designers and a booming market for Interiors. Interior design has thus become the premium potential career for aspiring students.
Here are some reasons and attributes one should opt for Interior Design!
Pursuing a career in design, be it Architecture, Interior Design, Fashion Design, Graphic Design, UX design, etc. can be very rewarding. It is a satisfying job to create something out of nothing and watch it take shape in front of you. The happiness in the client's eyes once he sees the space on completion is the biggest reward for any Interior Designer.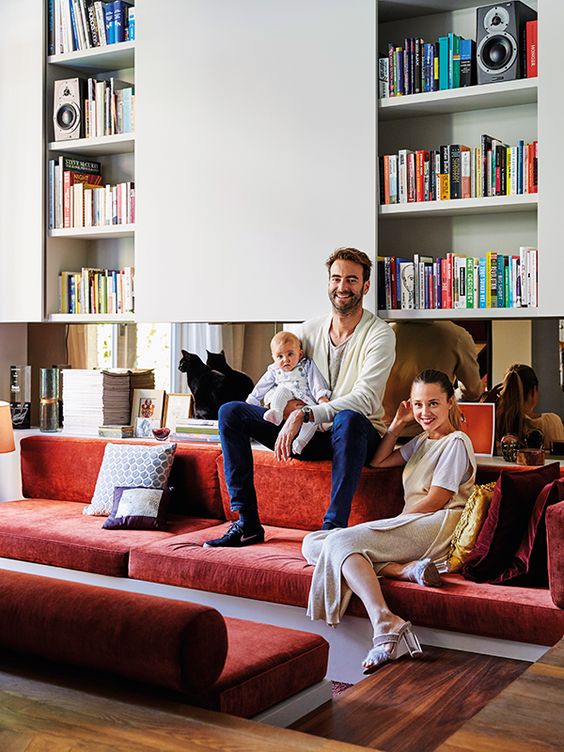 Unlike other professional courses, design is a dynamic and creative field. Instead of rote learning, it involves flexing your creative muscles and come up with new ideas, new solutions everyday. Even though there are set standards, rules and bylaws to help designers, in the end it's about generating new concepts everyday. Innovative thinking, creative flair, drawing and presentation skills, good communication ability, software skills are some of the qualities a good interior designer should have.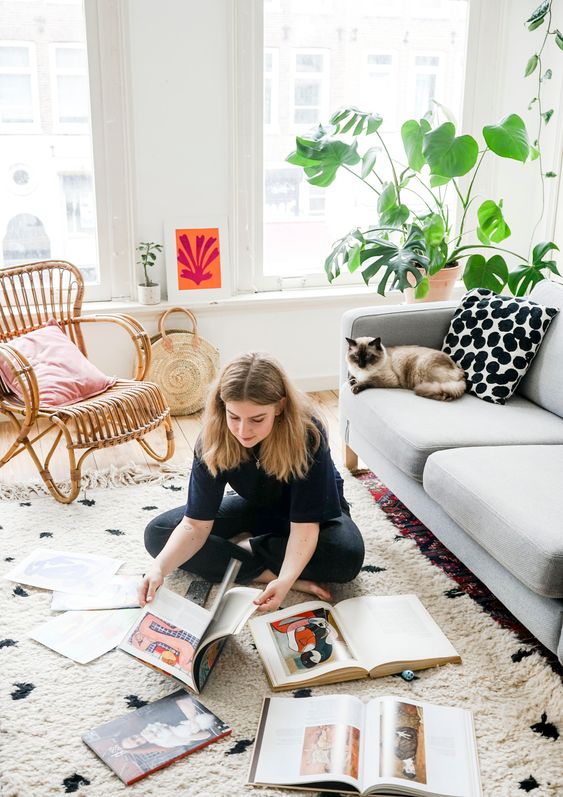 In a stream which is constantly evolving, it is a challenge for designer's to keep up and keep innovating. Thus, a designer never stops learning and everyday is a new lesson. Maya Angelou, once said, 'You can't use up creativity, the more you use, the more you have!' This isn't more true than in the case of Interior Designers who strive everyday to come up with new ideas, fresh concepts and novel designs.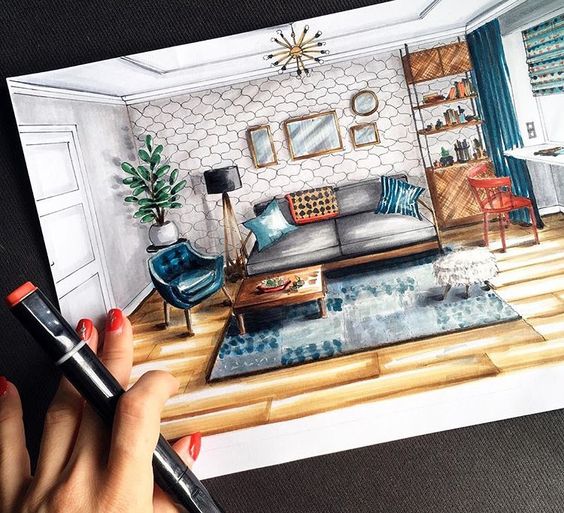 Interior design is one of the few professions which is flexible and comes with a lot of perks. One of the major perks is meeting new people, getting to know their taste, their lifestyle, their ideas etc. and getting a chance to impact their life by designing their spaces.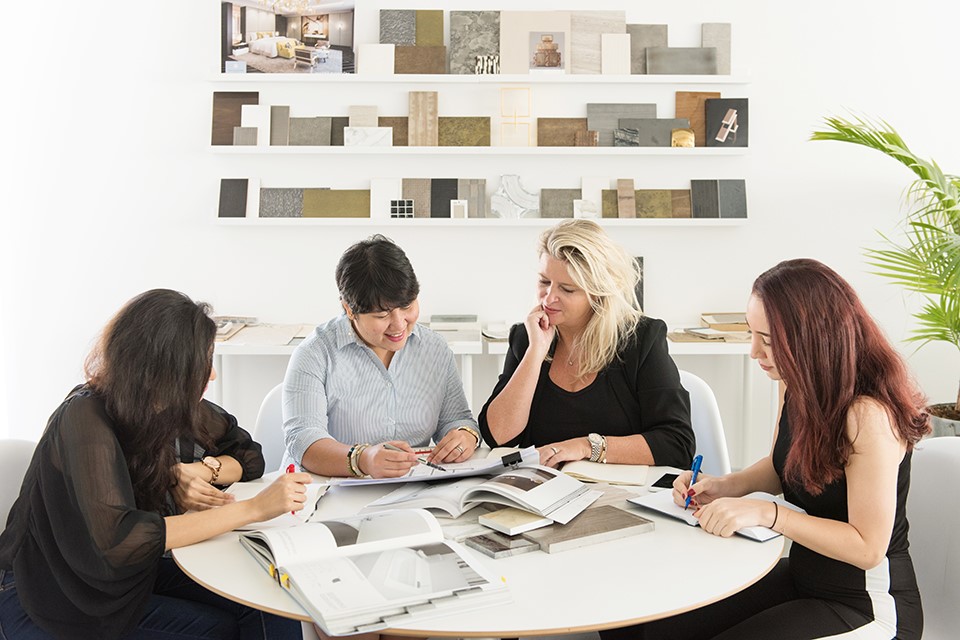 Flexible work hours, work from home, travel and much more! An interior designer is constantly looking for inspiration from their surroundings, from nature, from the world around them. This can't be expected to be done within only their school or office. Thus, being an interior designer means a lot travelling and exploring for inspiration! The best part is, your work travels with you. A laptop and a phone means you can work in any environment. It is not a cubicle job, thus you are free to chose your hours, your place and create the right setting to get your creative juices flowing.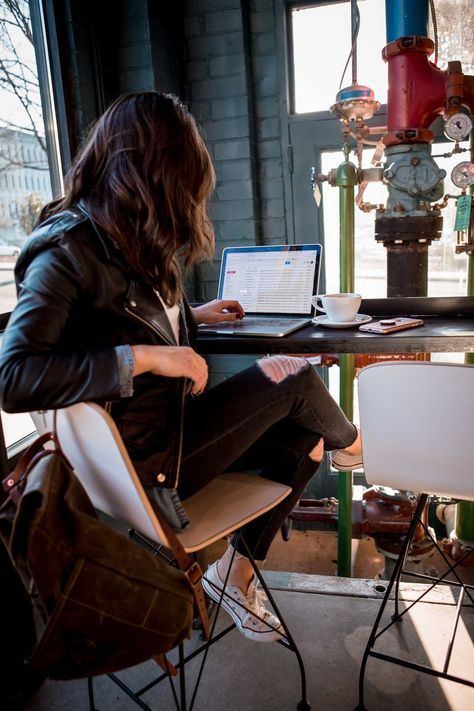 More an all rounder, than just an interior designer. An interior designer needs to be well versed with several skills. Client skills, finance and budgeting, design skills, drawing, software knowledge, writing, presentation skills, common sense, quick decision making skills etc. A designer, is mostly the best conversationalist, as he knows something about everything.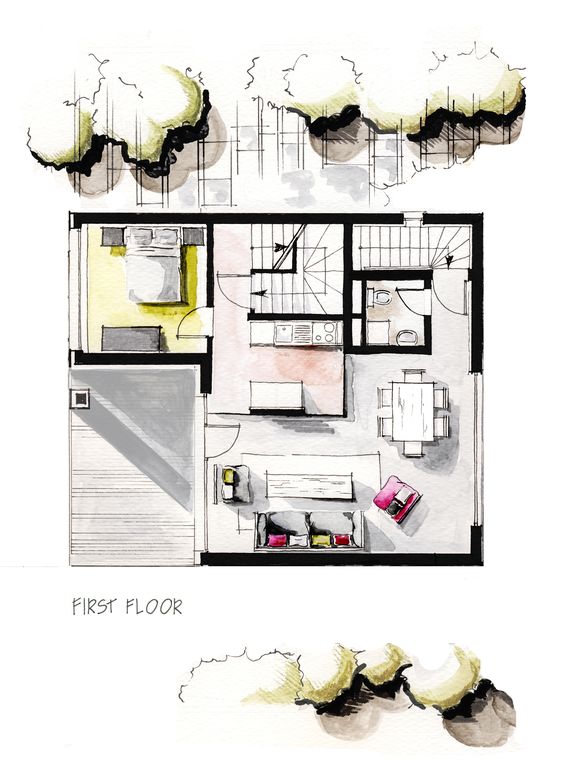 An interior designer is always surrounded with choices. A big part of an interior designer's life is choosing between fabrics, materials, furniture, decor, layouts etc. One is constantly surrounded by samples for curtains, tiles, colors, materials etc. Having so much choice is a huge responsibility as well, because they will ultimately shape the design.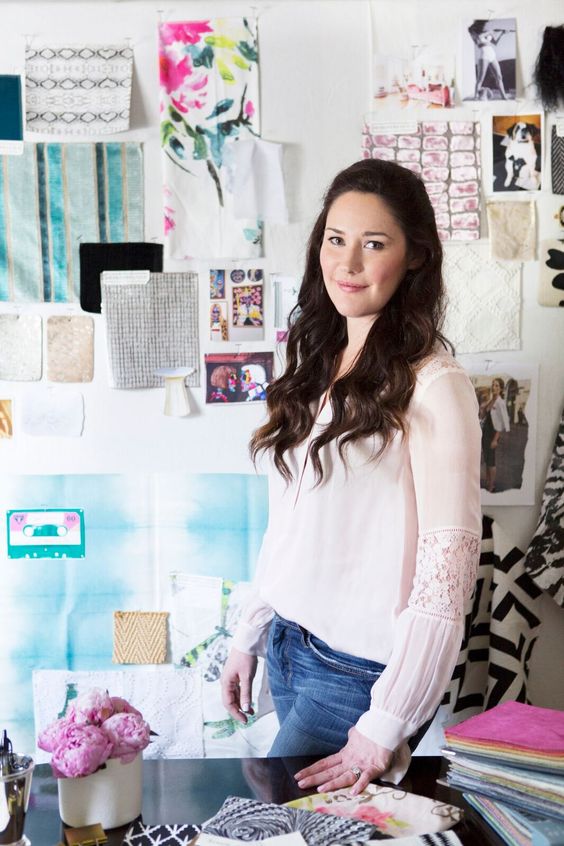 Interior design is a lucrative career. The market is climbing and there is more and more demand for interior designers. The best part about being an interior designer, is that you have a variety of project options to chose from. One gets to be involved not just in home interiors, but also restaurants, cafes, retail outlets, hotels, offices, hospitals, schools, etc. This means gaining experience in a lot of businesses, the way they work and thus expanding your knowledge bank! It also means a lot of freebies from clients you have worked for!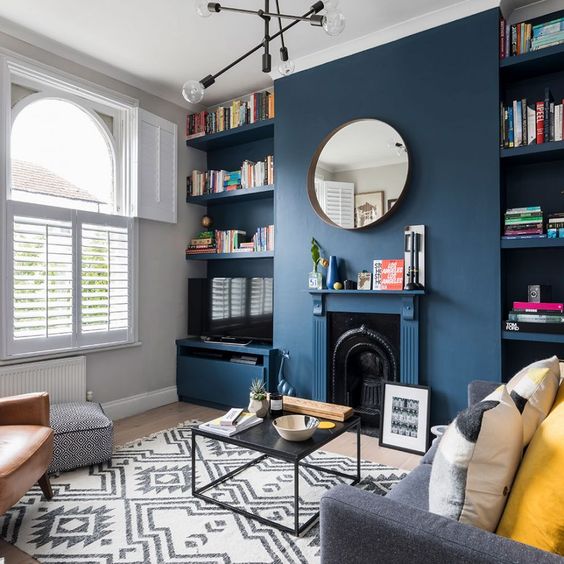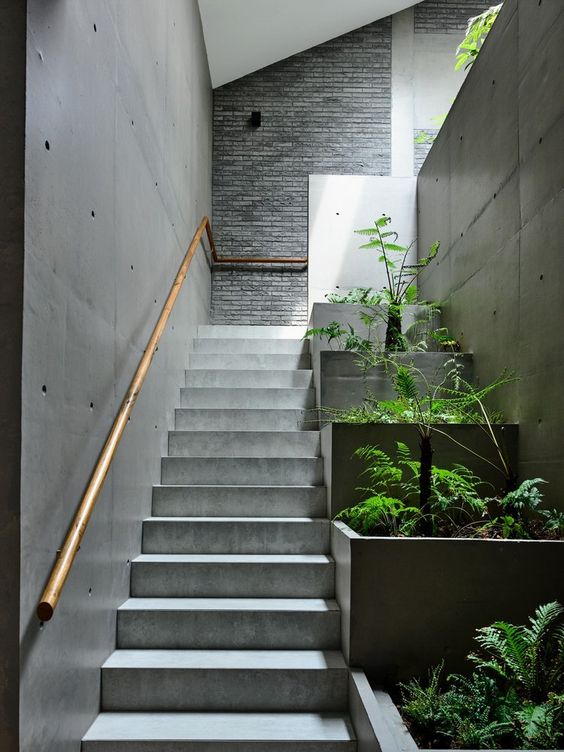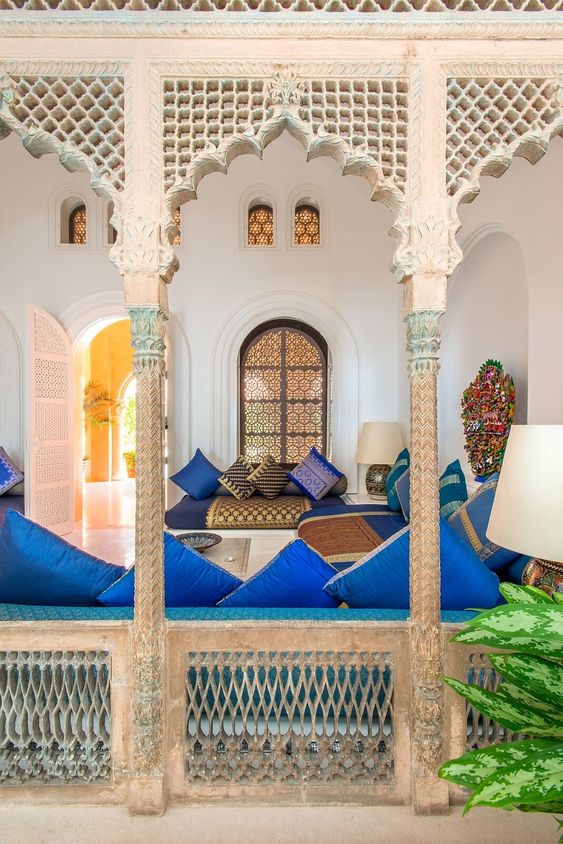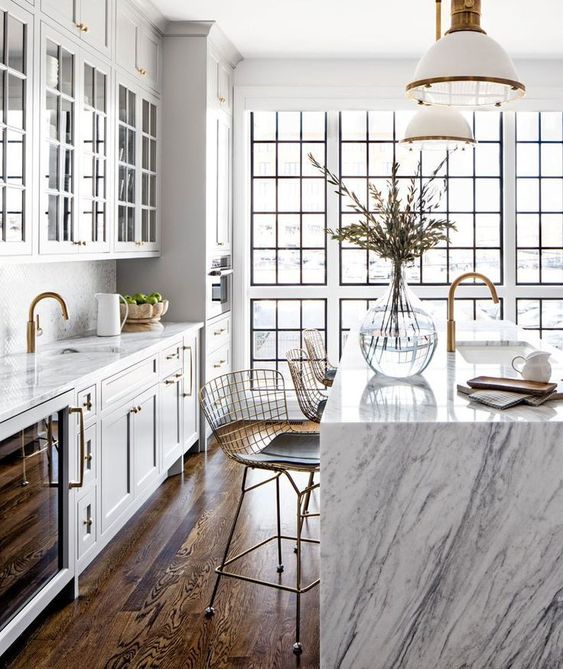 Passion is key when it comes to the Design stream. The passion for spaces, aesthetics, designing, ambiance is an interior designer's strongest attribute.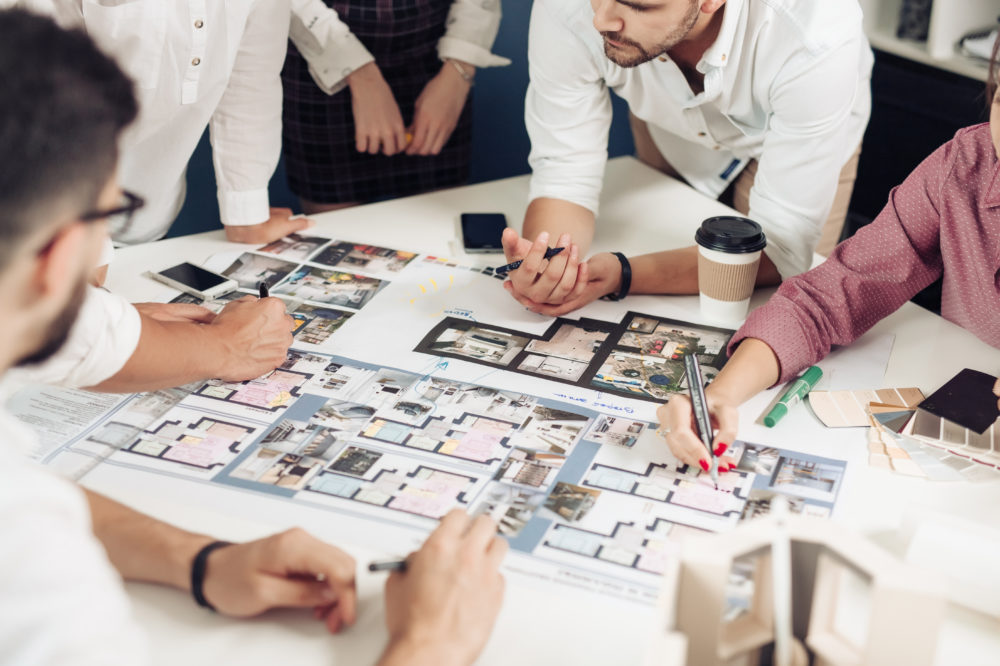 Do you have what it takes to be an Interior Designer? Visit Cindrebay.com to research our extensive course contents. At Cindrebay, we offer Bachelor Degree course in Interior Design awarded by the prestigious Bharathiyar University. We offer full time, part time and short courses in Interior Design, including a Diploma Course. Spread over 9 cities in India, Cindrebay is a growing brand which promises quality education, vast syllabus curated by Industry experts, practical training in the form of site visits, market study, guest lectures, regular workshops and internship exposure. At Cindrebay, we strive to give individual undivided attention to each student and prepare them to become all-rounded talented interior designers and professionals.