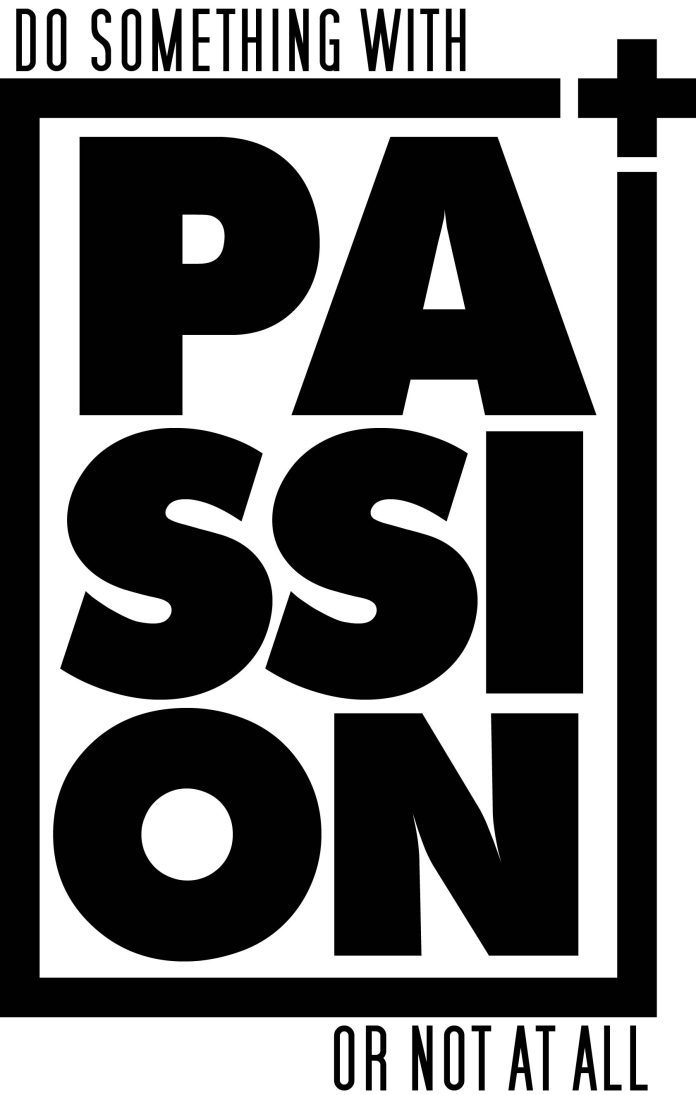 "Design creates culture,
Culture shapes values,
Values determine the future!"
Design, is such a vast and dynamic field that it is essential to drive home design lessons using creative, innovative and new teaching methods. Encouraging young minds to question everything and in turn peaking their curiosity is what will make them good designers. Creative learning calls for a creative environment. The lessons learnt outside the classroom are often valuable ones, it tends to open perspectives and recharge our brains. At Cindrebay School of Fashion and Interior Design, we challenge our students to strive harder towards learning and expanding their idea banks. Here are 10 reasons why Cindrebay is the best design school!!!
1. Cindrebay Legacy:
Cindrebay is the premier Interior Design & Fashion Design Institute across India with over 8 branches for more than a decade!  With our distinguished craftsmanship, dedicated attention towards every student, concepts & their training, we have managed to grab the imagination of every prospective design student in India. A wholesome education experience that will enhance your talents and improve your drawbacks in the friendliest way possible!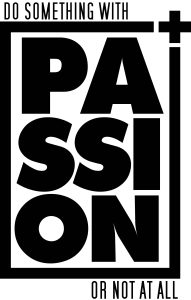 2. Curated Syllabus:
Learning design in the 1960s?? And working in 2017?? WHY?
Most colleges and institutes have very outdated learning material. It is our firm belief at Cindrebay, that if we train designers for today, they need to be studying the latest trends, the latest materials and technologies. All energies are directed towards keeping our students abreast with the newest concepts, designs and market trends to make them confident professionals.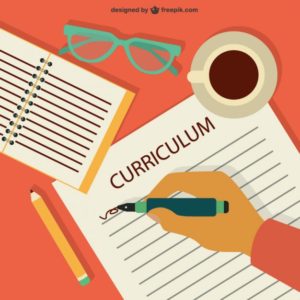 3. World Class Infrastructure:
With design innovations and technological leaps happening around the world every day, we don't want to be left behind. At Cindrebay, world class amenities, Autodesk authorized CAD labs, design studios, fitting rooms, classes, material and reference library awaits future designers and aspirants.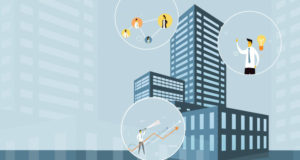 4. Outside the classroom:
Interesting things happen when the creative impulse is cultivated with curiosity, freedom and intensity. Amazing ideas don't often strike in four walls. Bookish knowledge is important, but practical experiences teach you a lot more with a much larger impact. Site visits, market study, workshops, training sessions, internships are a regular scene at Cindrebay. These trips also ensure that there's never a dull moment at Cindrebay!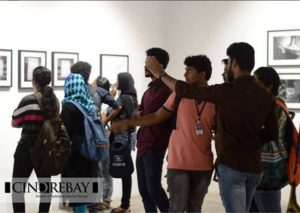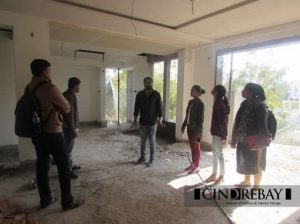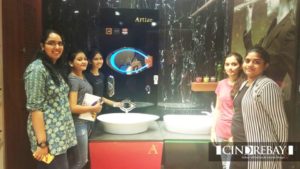 5. Experienced faculty:
A successful teacher isn't one who answers all the questions. It is one, who makes the students wonder. With loads of teaching and practical design experience, our faculty at Cindrebay is our greatest strength. Dedicated to shaping lives and giving wings to students dreams, our team goes to great lengths to ensure students interest in the topics. Small batches guarantees maximum attention at every student. We also invite designers from around the wall for guest lectures and seminars.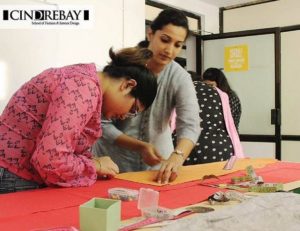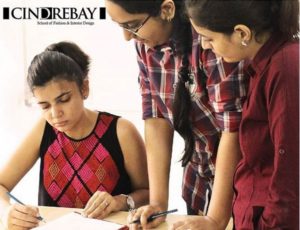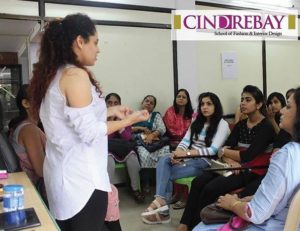 6. Tailor Made Courses:
Design is universal and so are our courses. At Cindrebay, we feel that Age is no bar when it comes to true learning. Hence we have interior and fashion design degree courses. We have also tailored diploma and PG diploma courses for the same. Cindrebay also offers short courses (3-6 months) for housewives/homemakers to encourage them to follow their dreams. Whatever your background, Cindrebay is the right choice for you!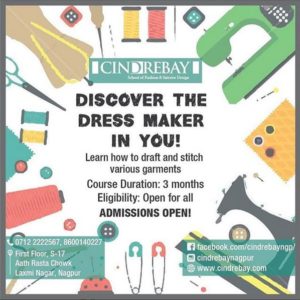 7. Successful Alumni:
Our ex students are reaching the highest pinnacles of success everyday. The stories of young interior designers and fashion designers although different, have only one thing in common. Cindrebay!
Cindrebay helped me identify my true potential. – Gunjan Kolhe
Reputed staff, study counsellors, noted guest faculties and pioneers in the field of design, instilled in me, a love for design so deep, that my profession has now become my passion. – Esha Dhondarikar
8. The VOID:
An initiative by Cindrebay, Nagpur, "THE VOID" is an attempt to fill the gap between design students and practical design knowledge. The Void creates a platform for artists, painters, creators, sculptors, innovators, students, professionals, homemakers and all of the design community to get together and discuss various thoughts, concepts, notions and help each other understand and reinvent design culture in the city. In a span of 6 months, we've successfully organized workshops ranging from topics like Bio mimicry, Pottery, Makeup and Grooming, 3D printing, Launching your own successful design practice, Calligraphy, Origami etc. by the top design professionals in the city.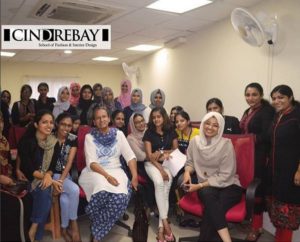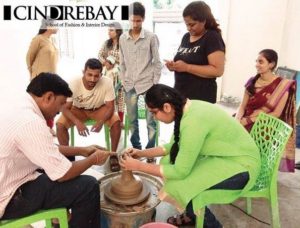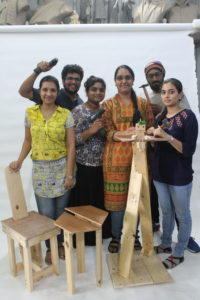 9. Guaranteed Placements:
What good is an education if it doesn't guarantee a successful career? Launching career dreams all over India, our placement cell has a 100% track record for all our meritorious students. From best industry placements, to secure jobs in design firms our students excel as confident professionals. We encourage our students to be independent and gain success on their own, by starting their own design practices and becoming their own boss!
10. Life at Cindrebay:
All said and done, students should feel like coming to learn everyday. Only a campus, with excellent teachers, interesting coursework, fun while learning, fascinating workshops, riveting conversations can ensure that there's never a dull moment while at school!