An initiative by Cindrebay School of Design, Cindrebay Nurture aims to open up out of the box and creative thinking in students to embed imagination, state of the art knowledge and skills that would guide them to different careers. In order to introduce students to the computational and parametric form of design, Cindrebay Nurture in association with ASADI was proud to host the 'Fractals Workshop' by Ar. Takbir Fatima. A hands on experience with generative design, form finding exercises and providing students with knowledge of fractal geometry was the goal of the event.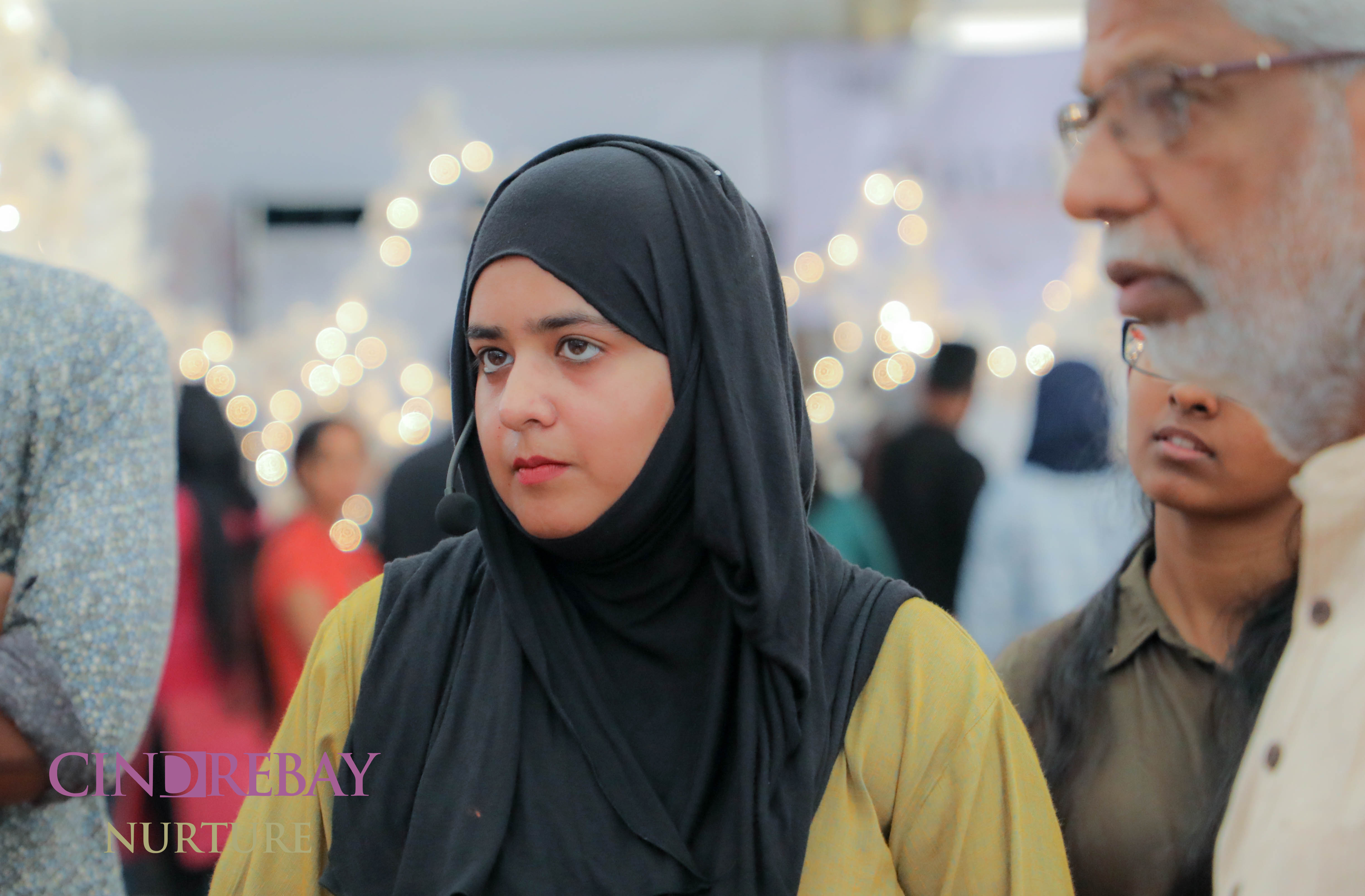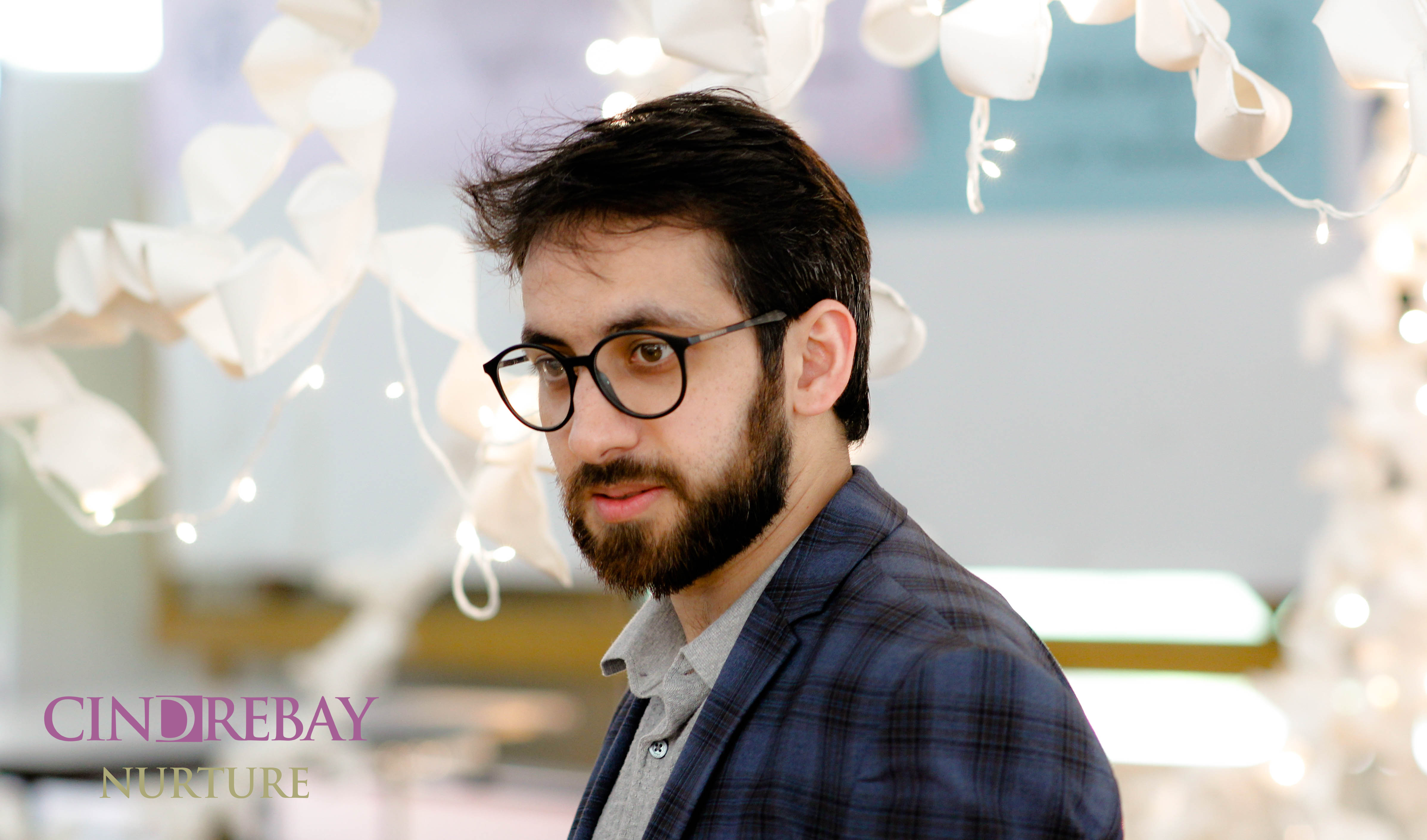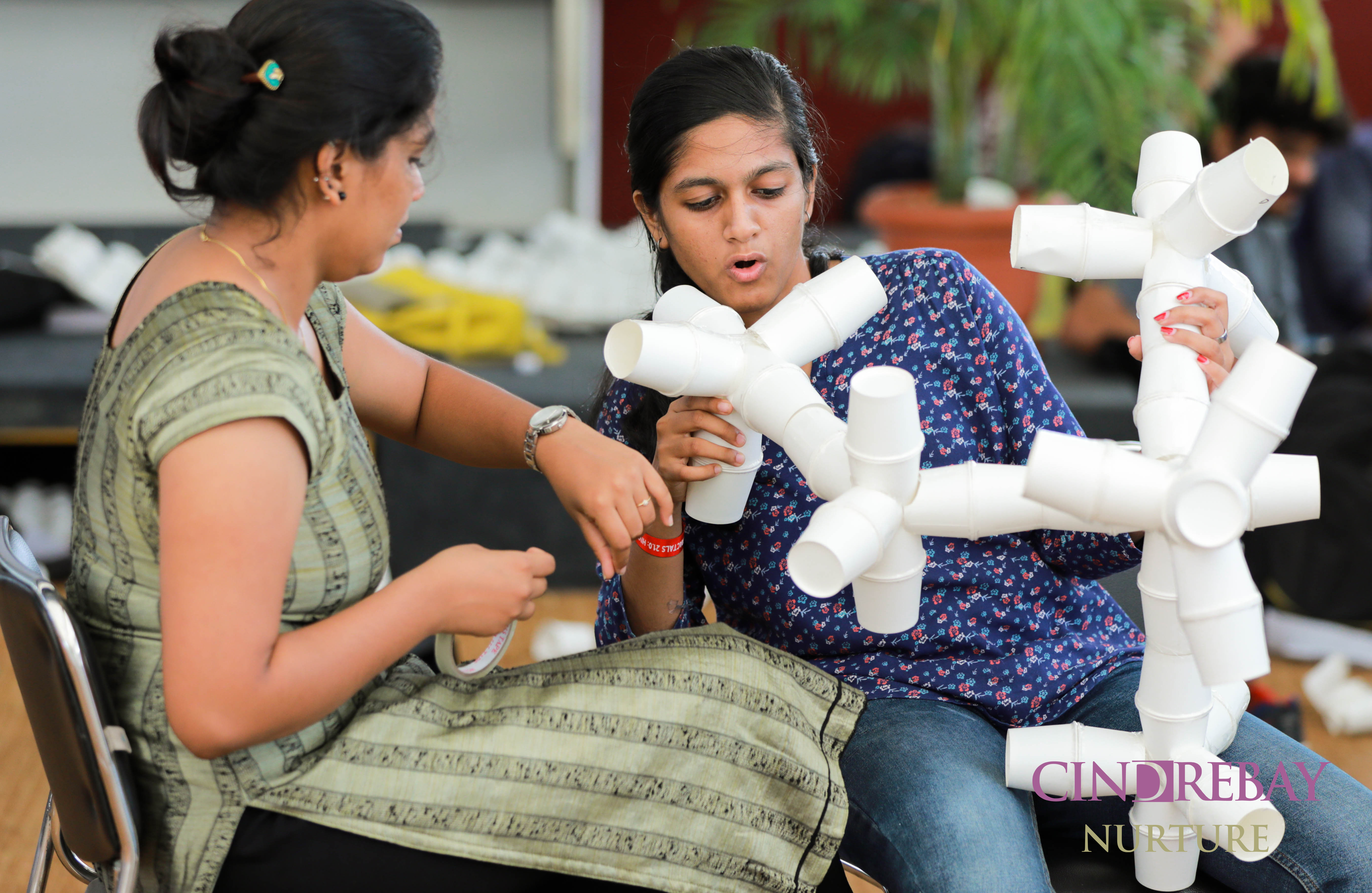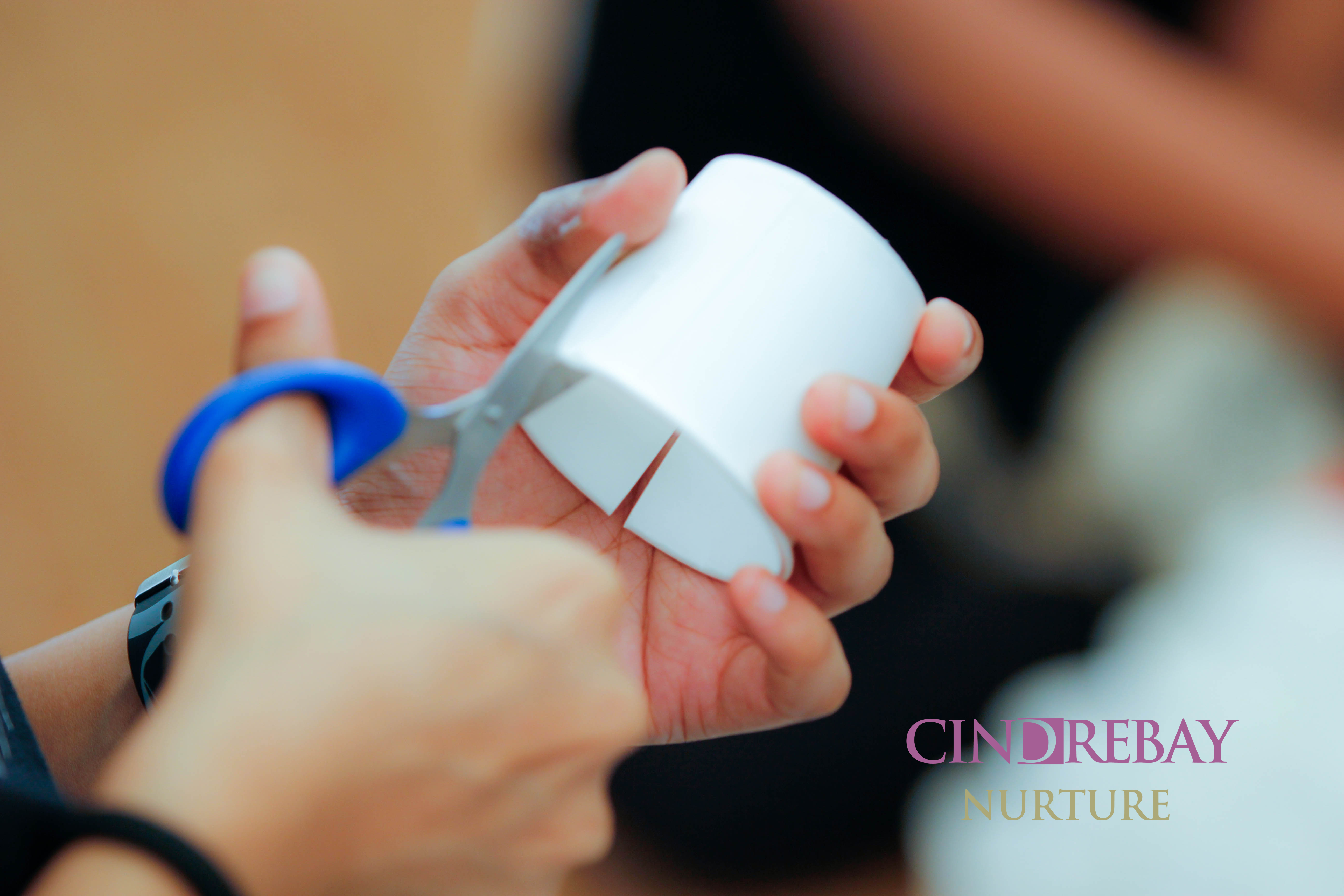 This 4 day workshop, was held in Kochi from 1st March – 4th March with different set of activities for architecture students, design students, young architects and design professionals. The 4 day workshop was based on exercises in form finding using the principle of generative design. On the first day, the students were introduced to concepts of Fractal Geometry. Participants were divided in groups and they used easily available materials like paper cups to develop models based on computational design from bottom up. The second day, the students further developed their ideas and built parametric design models guided by Ar. Takbir Fatima.
The third day was the conclusion of the generative design workshop, with students presenting their ideas and work to their mentors. They put up their models and hung lights etc. in preparation for the exhibition on the final day of the workshop. On the last day, the workshop models were open for exhibition which was visited by prominent architects in the city. The students explained their ideas and inspiration for the design and answered queries. The second half of the day was Digitalk, hosted by Ar. Takbir Fatima and Ar. Sushant Verma. Takbir Fatima holds the M.Arch Degree from the Design Research Lab at the Architectural Association, London and is the director of DesignAware. She has experience in digital prototyping and was named the 'Emerging Architect of the year 2016' by Grohe NDTV Design and Architecture Awards. Ar. Sushant Verma, founder of rat[Lab] Studio, investigates intersections of design, art and technology in architecture, interior and art installations. He holds a Masters Degree in Emergent Technologies & Design Form from Architectural Association, London.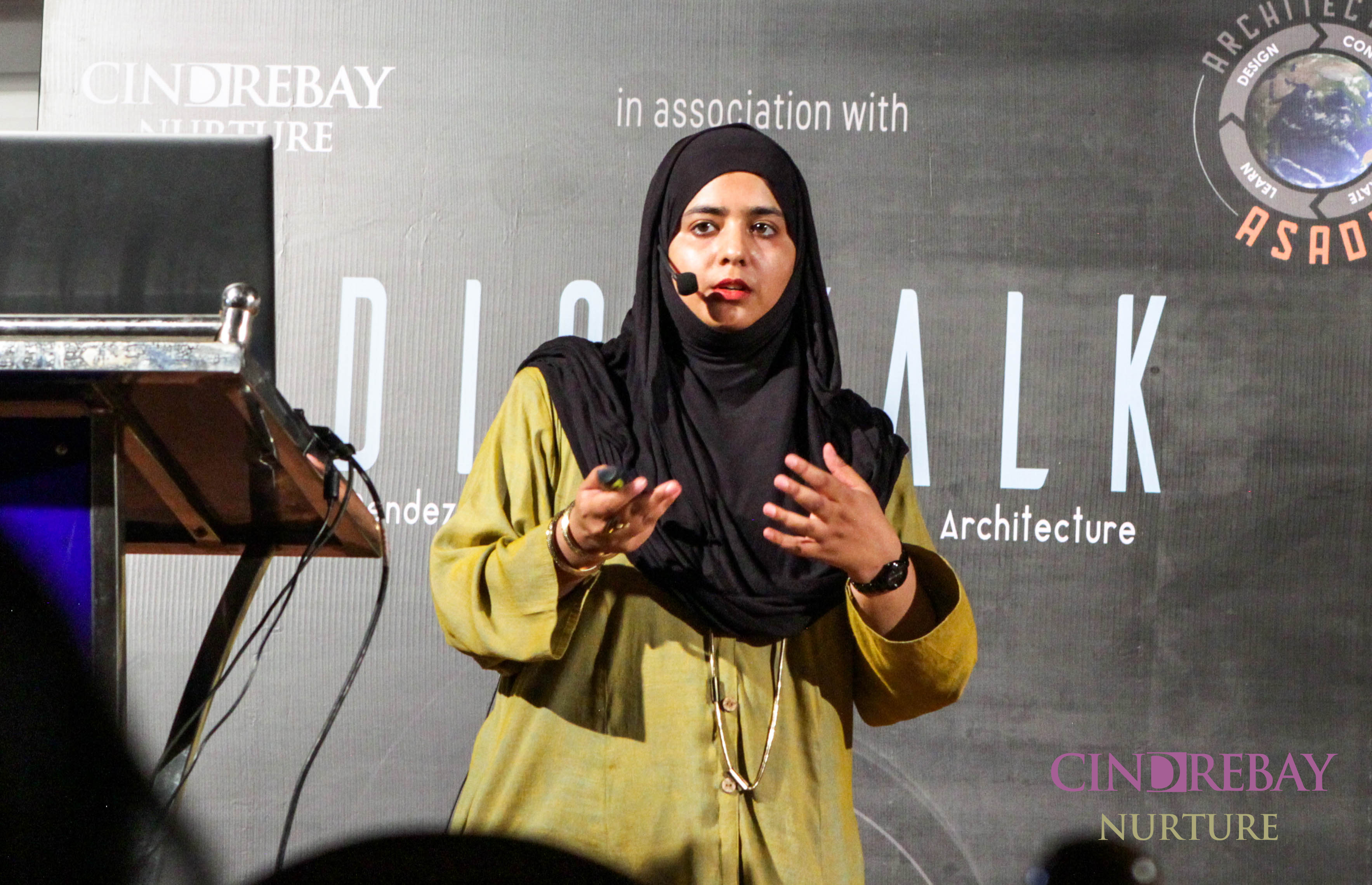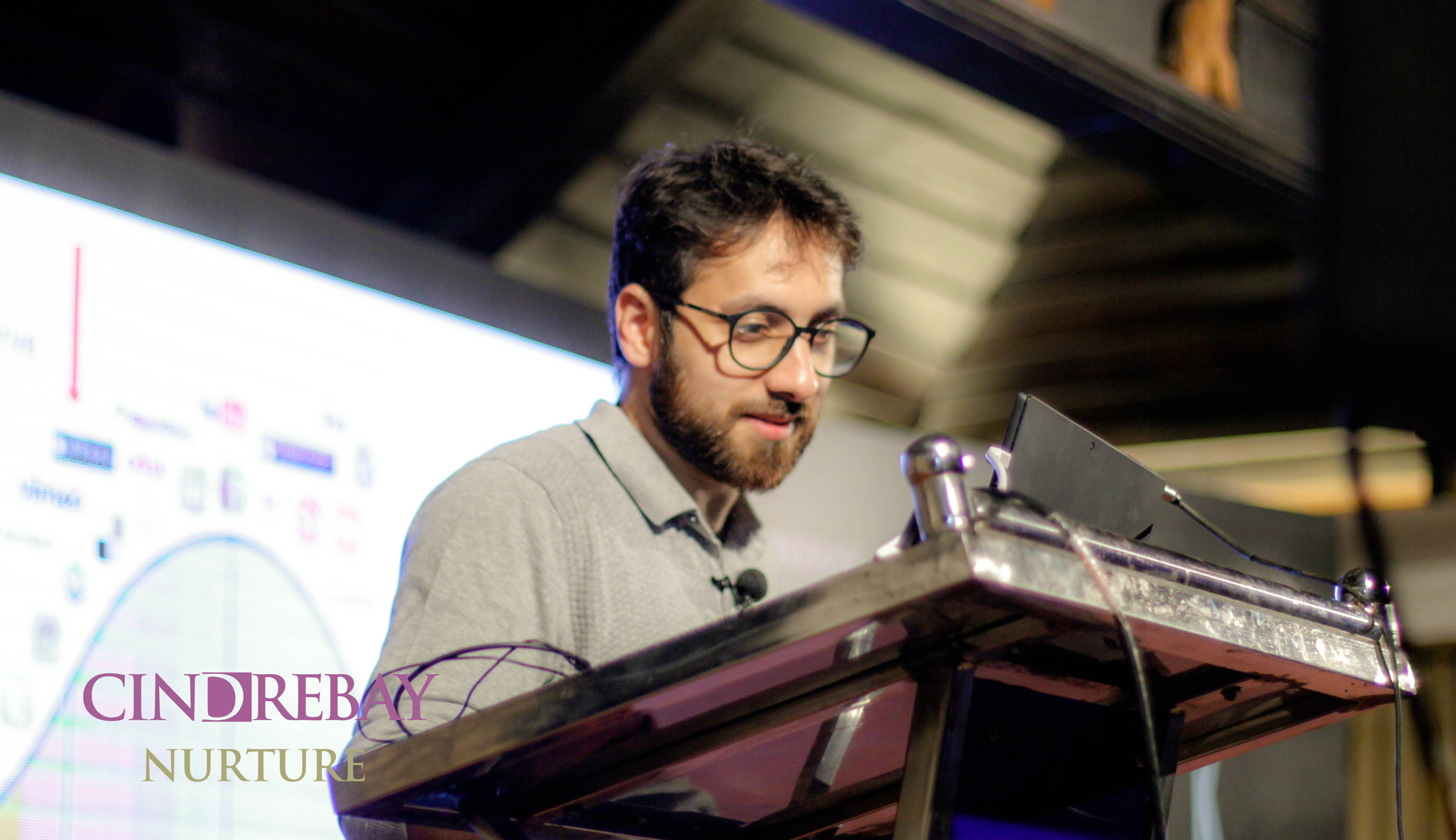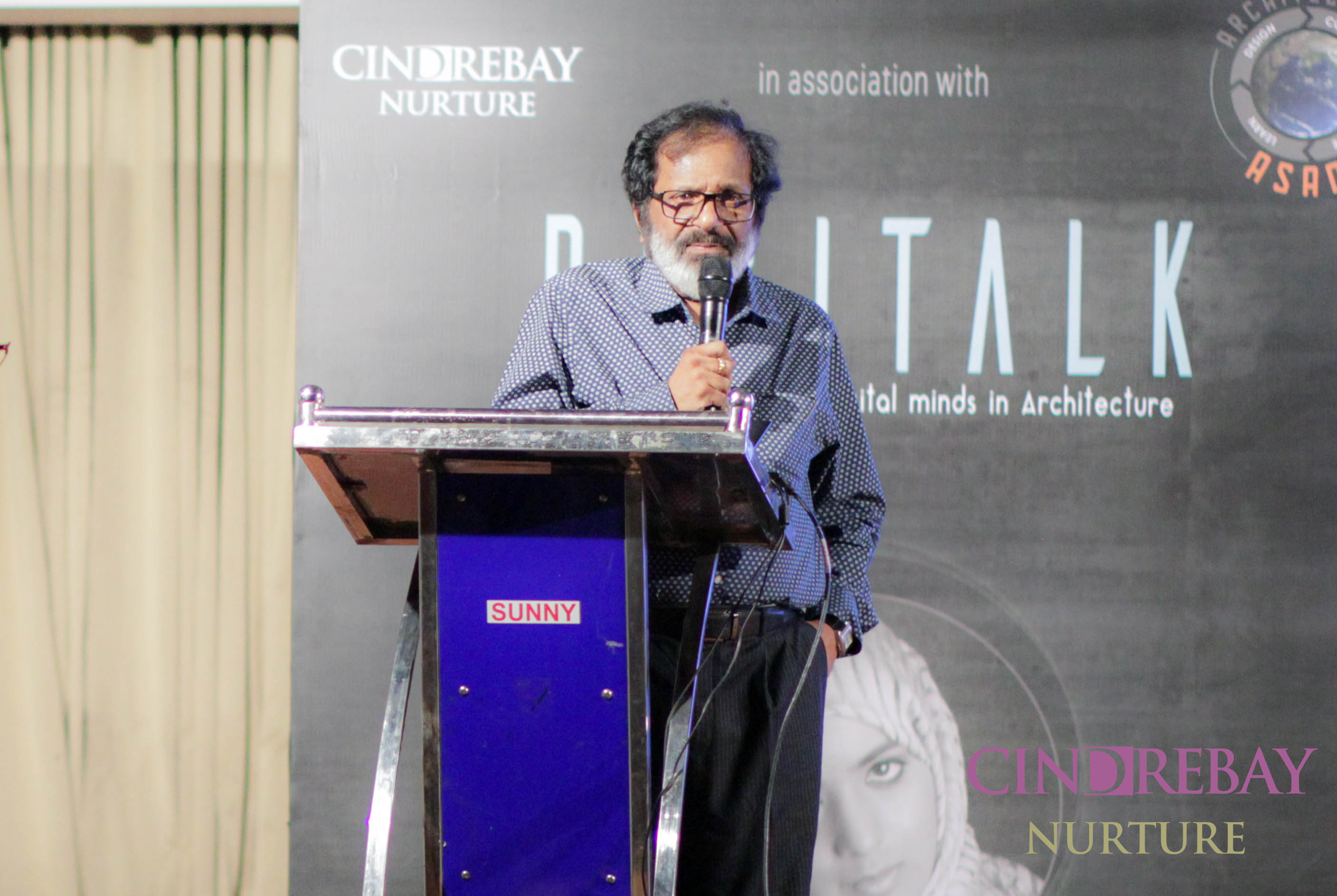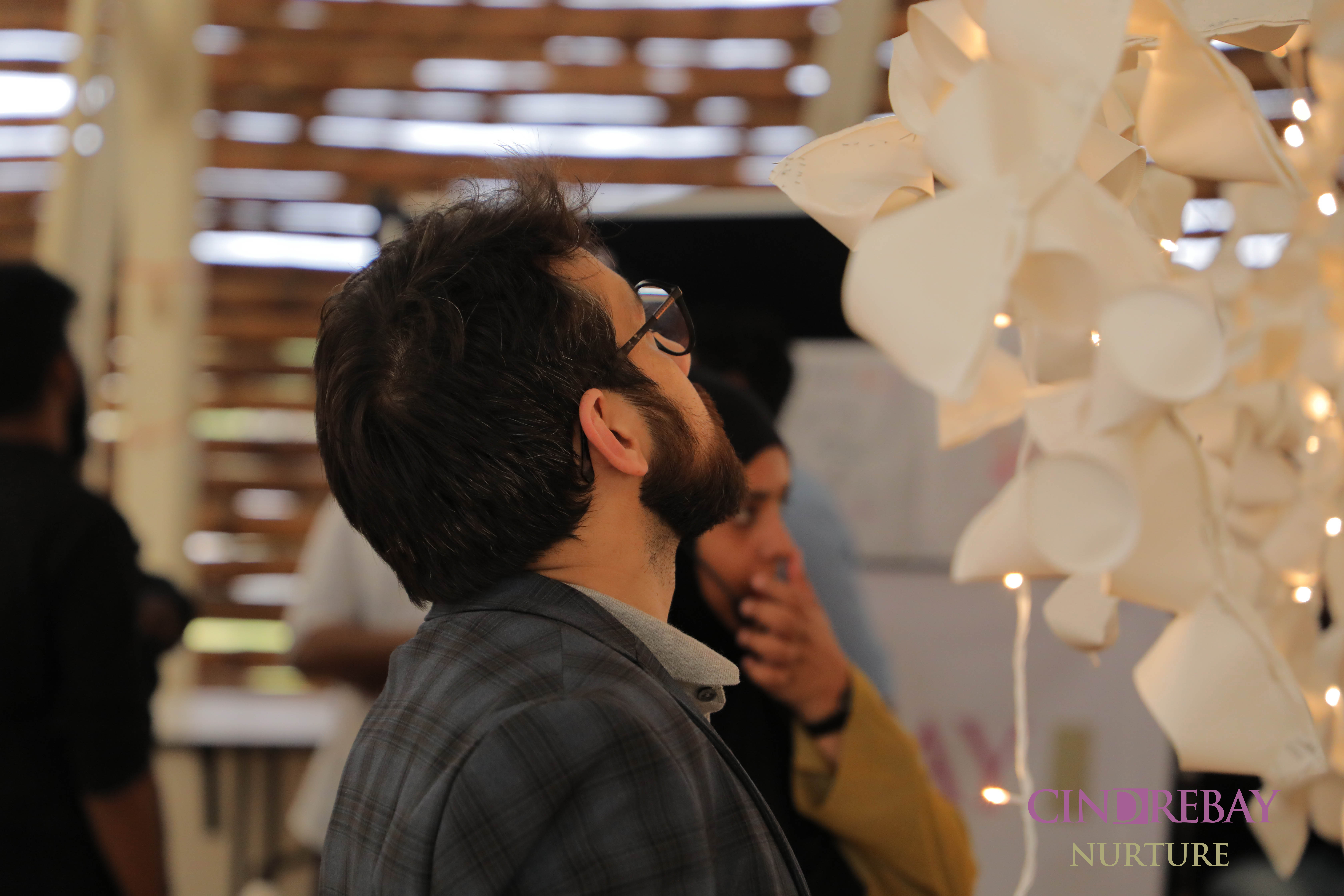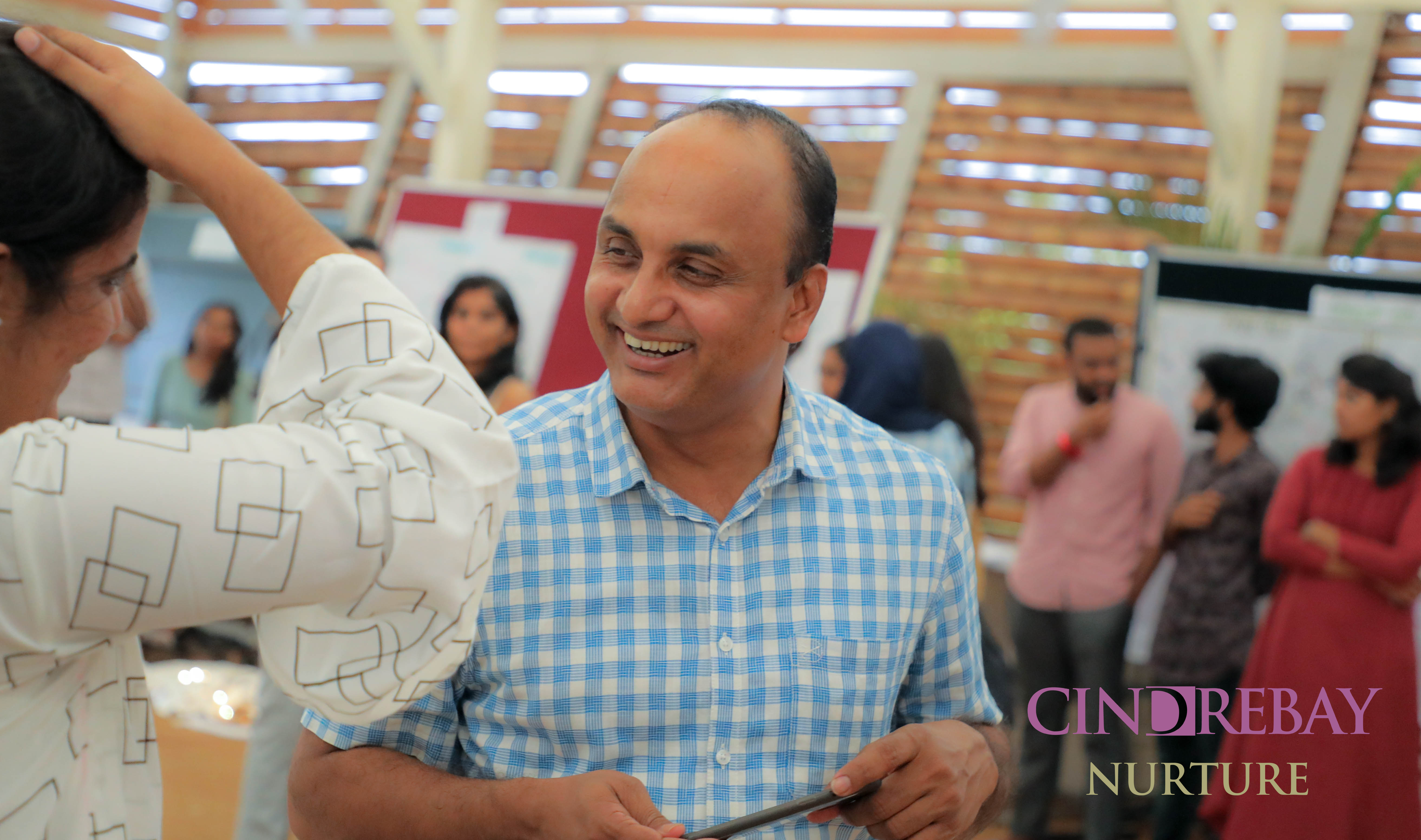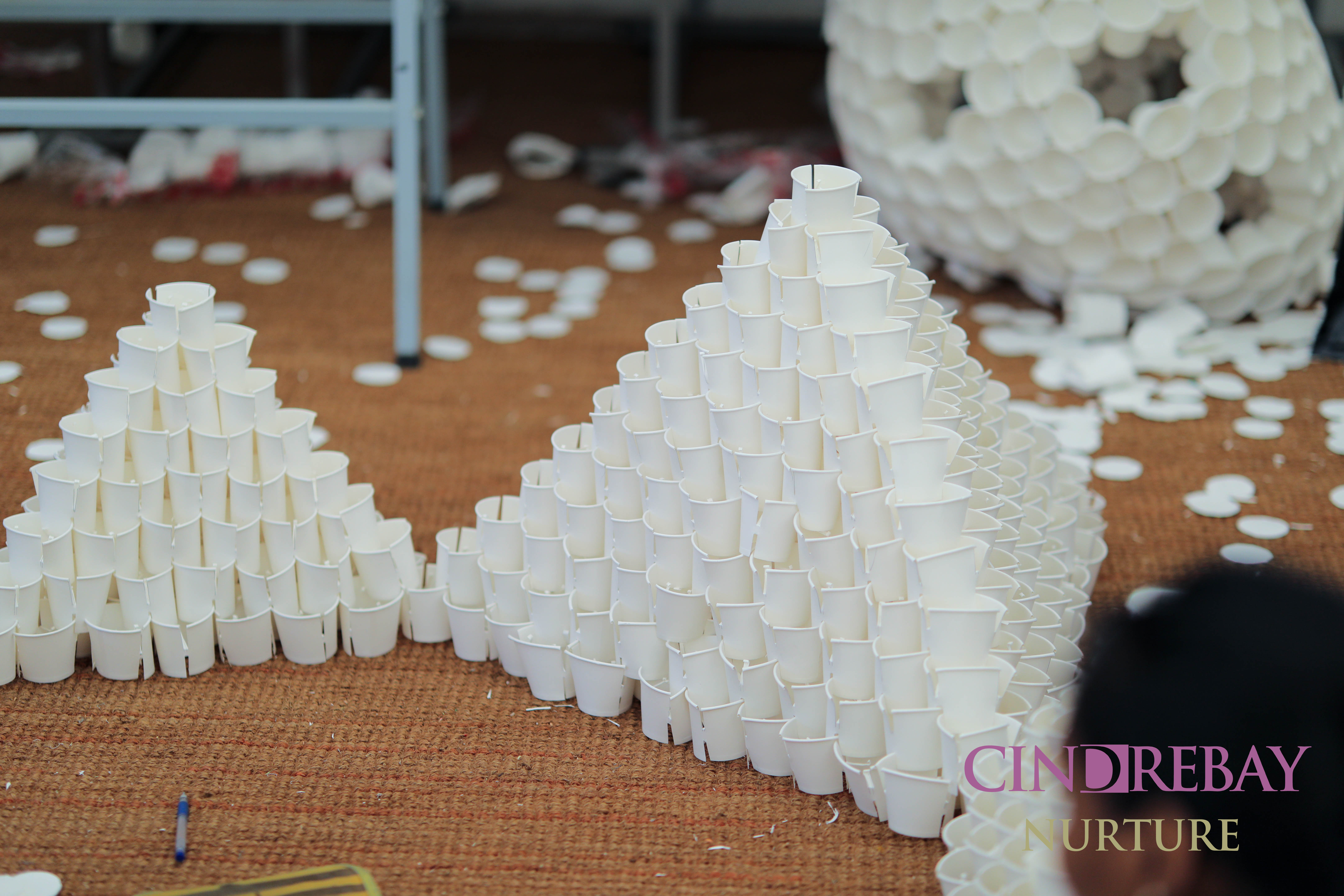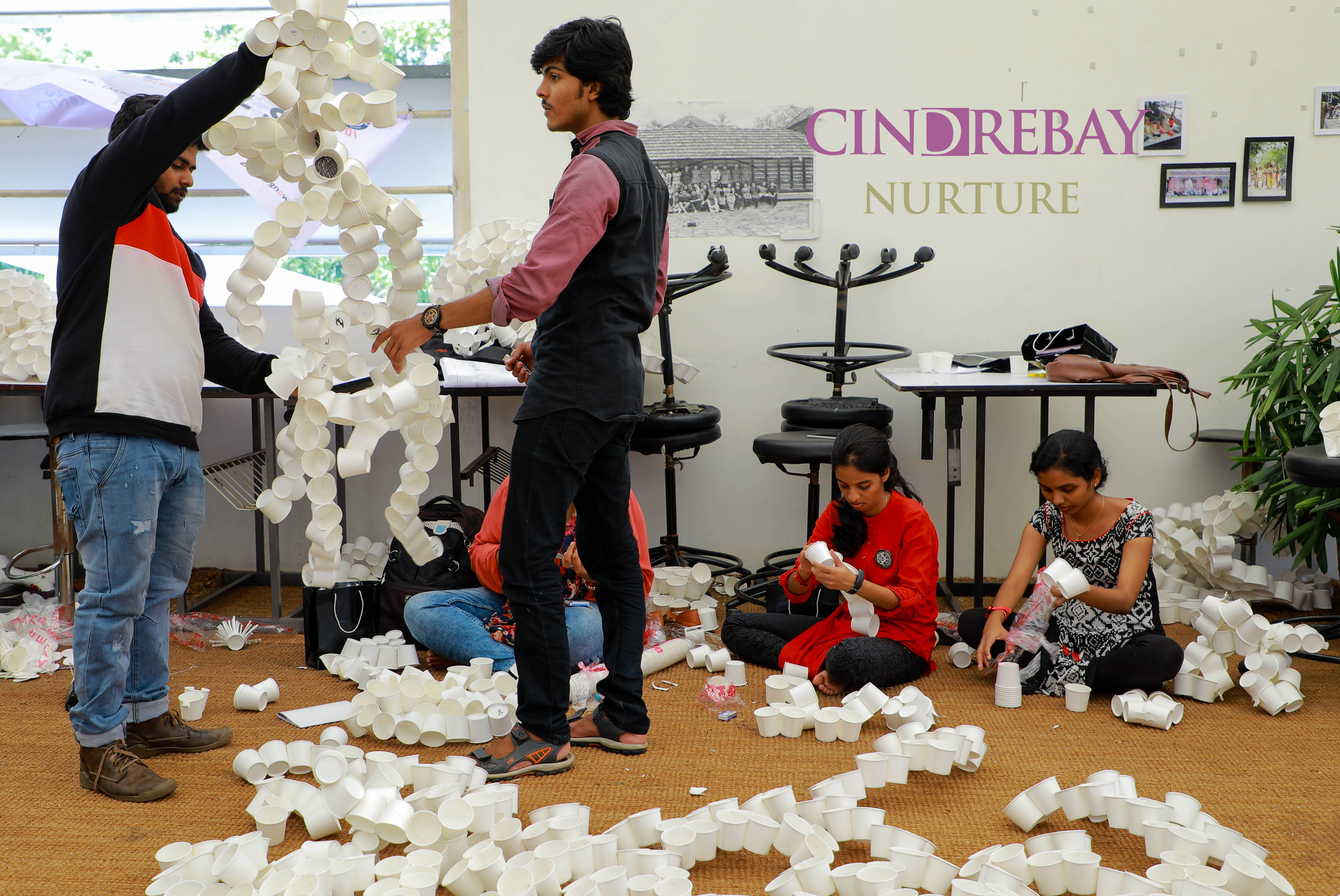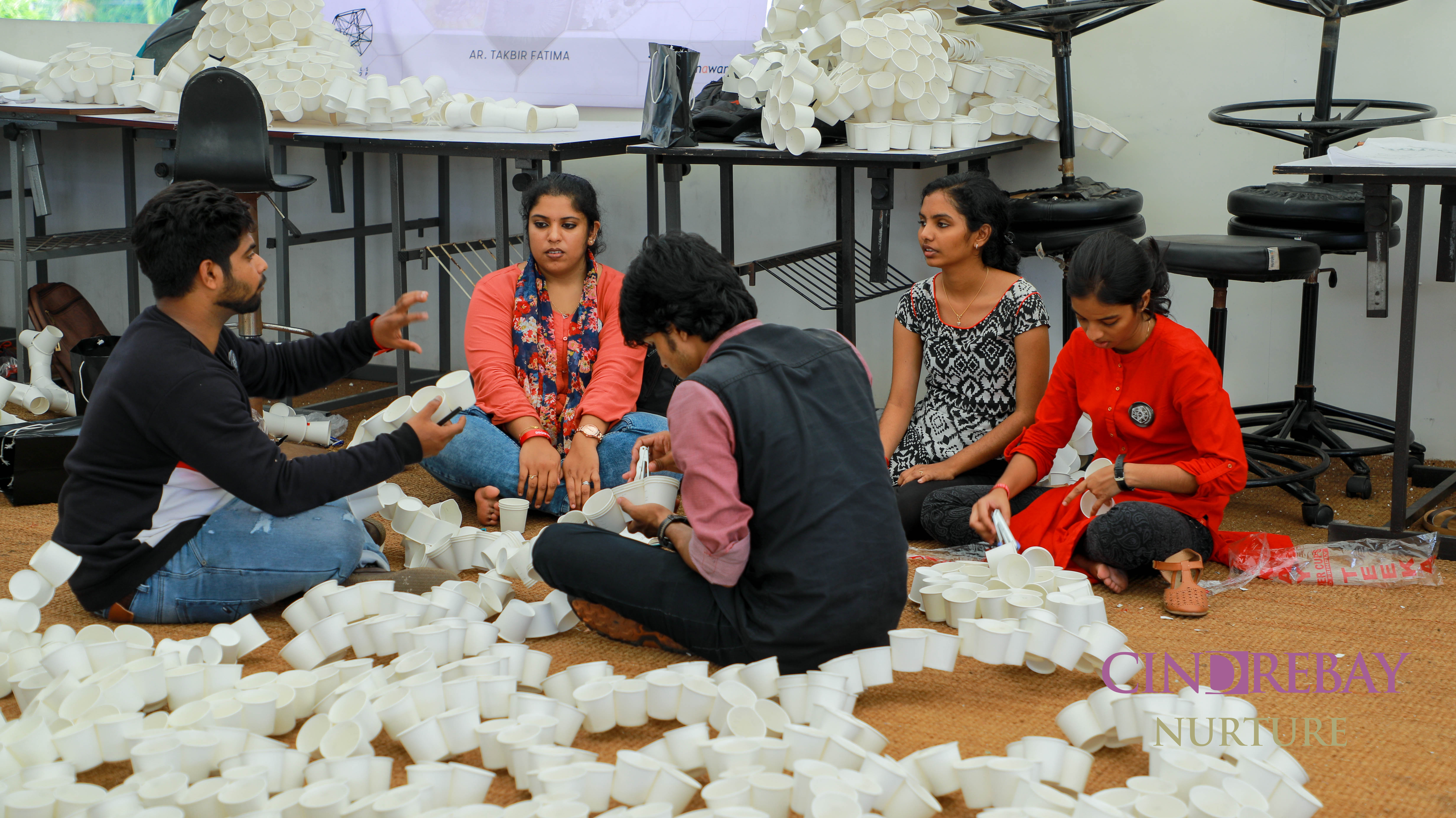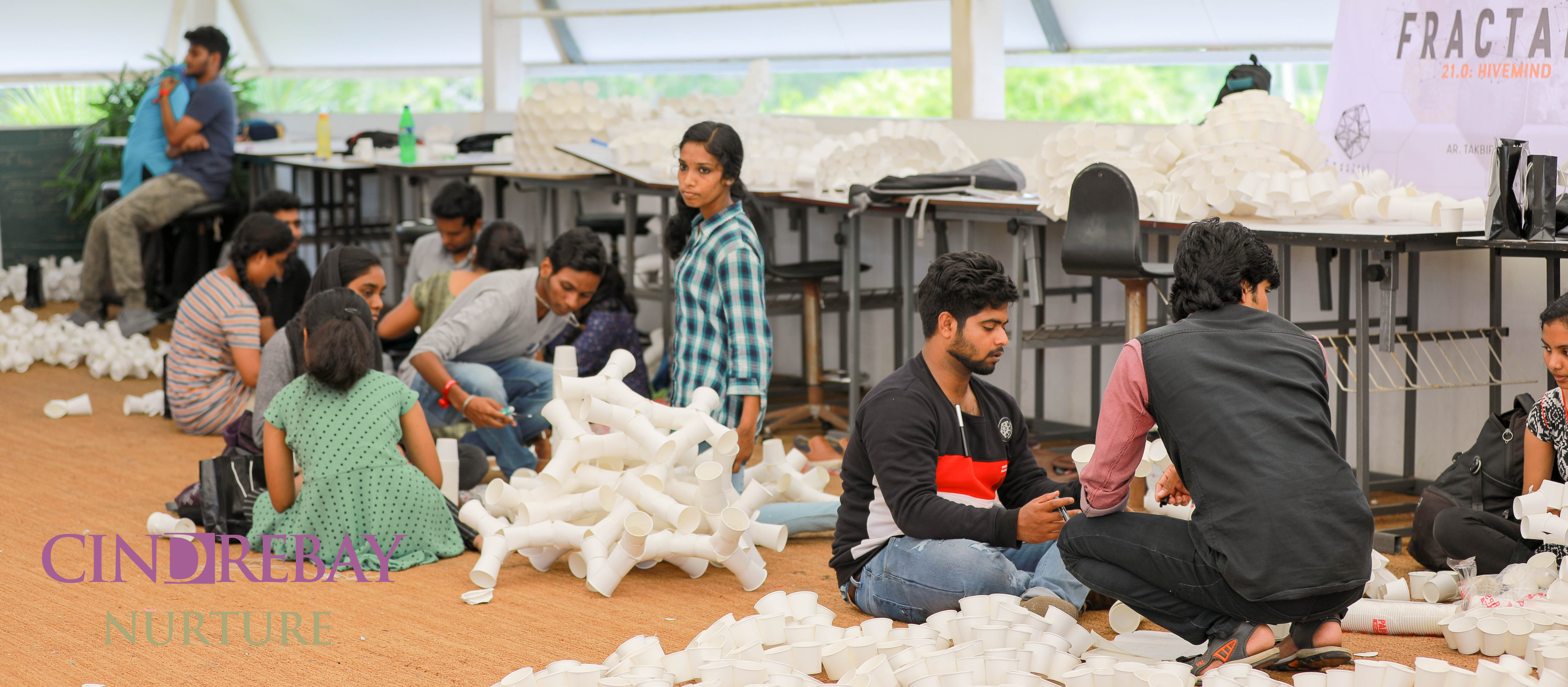 The Digitalk Program was focused on exploring Parametric Design, Computational Design, Algorithmic Approach to form finding and concept development. The objective was to introduce a new methodology to approach design and break away from conventional approach to design. this series of workshops was inspired from generative growth of natural systems, mathematics and algorithm based design. Combining the analog and digital methods, this design workshop encourages students to use readily available, recyclable materials to create a design and aggregate it repeatedly based on set of rules of growth they develop themselves. This endevours to teach them about organic growth in natural systems, parametric architecture, structural systems, geometry and algorithms. This workshop stimulates ideas and encourages team efforts. Cindrebay is proud to be associated with such an initiative which helps students to absorb the art, science and philosophy of design.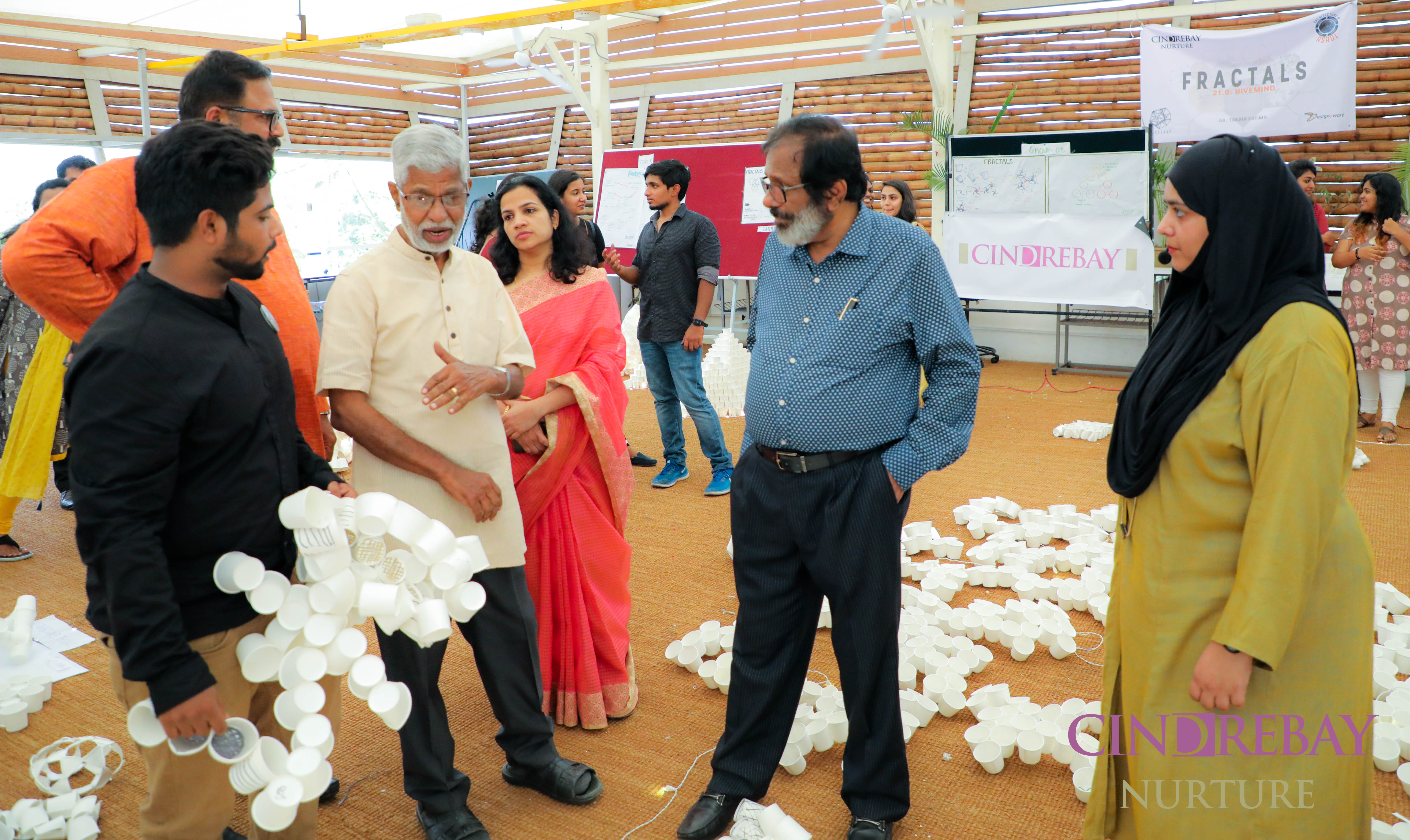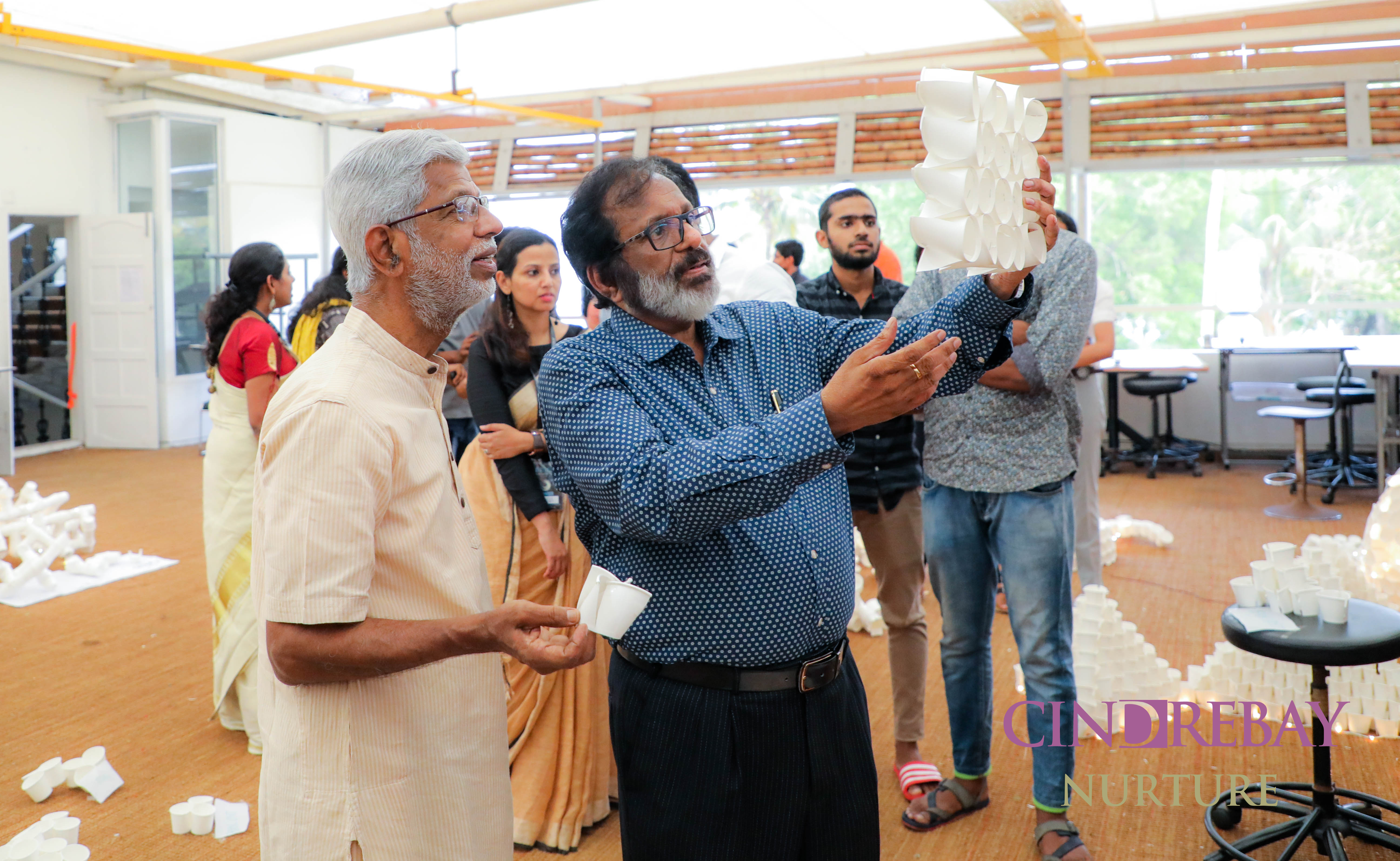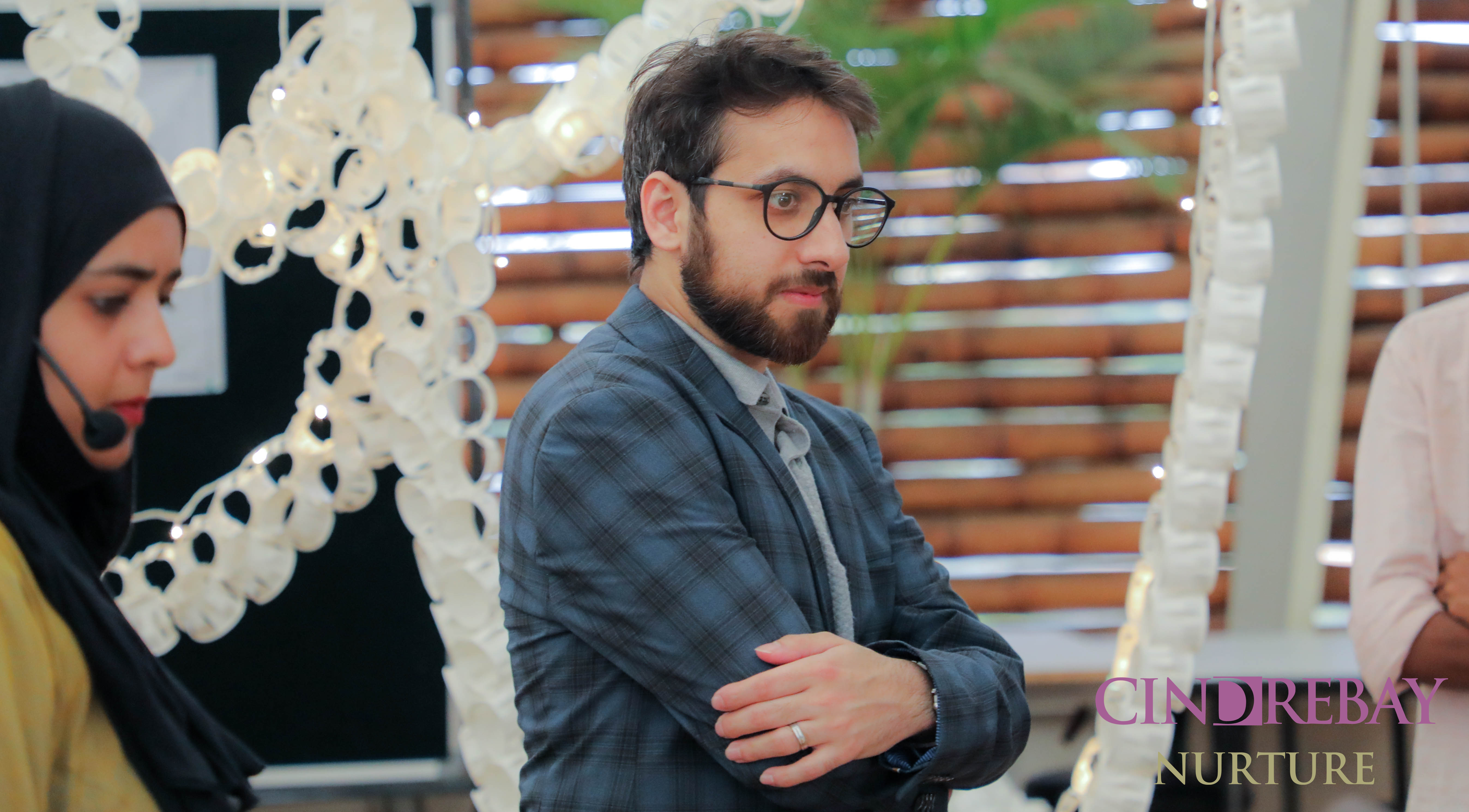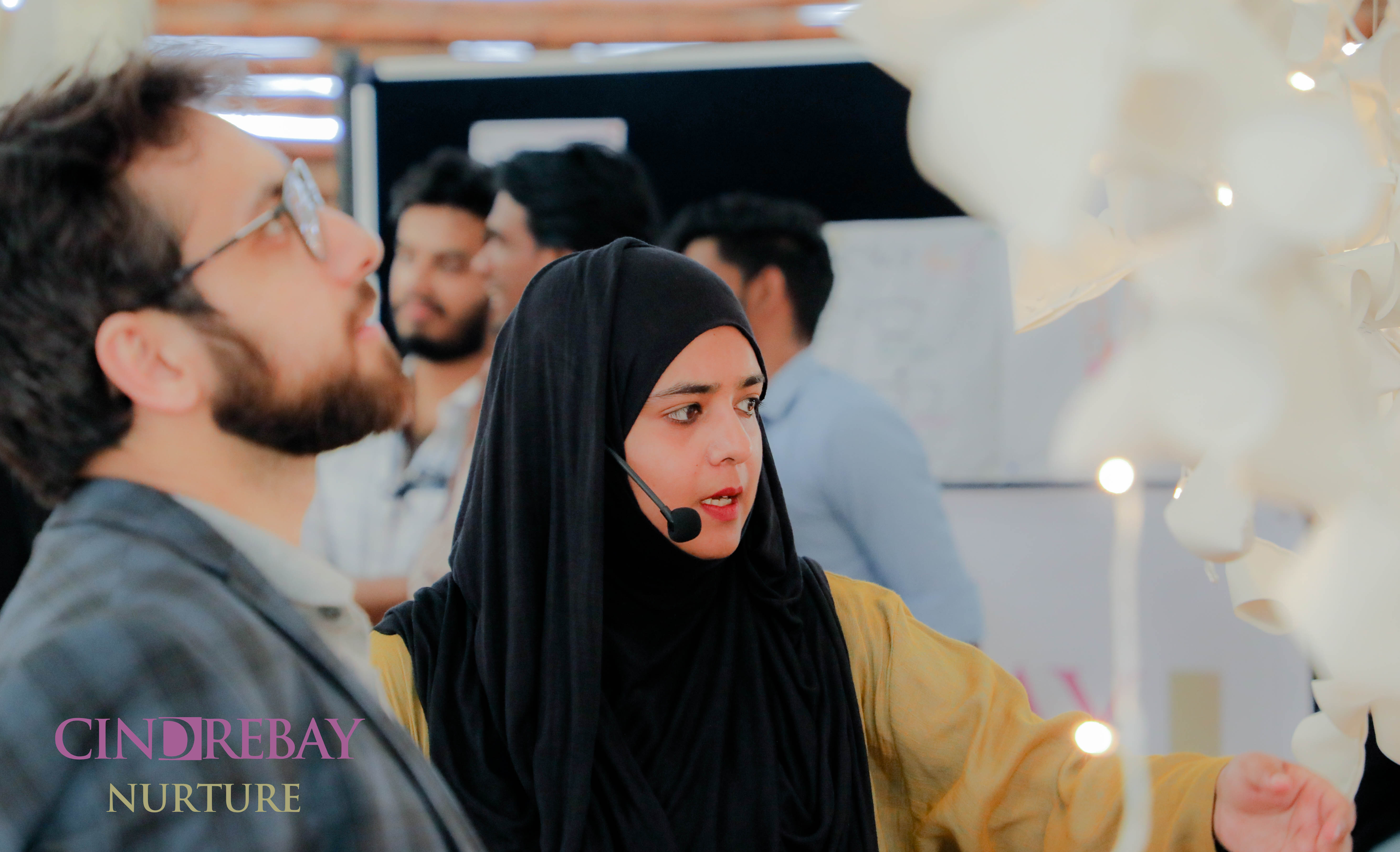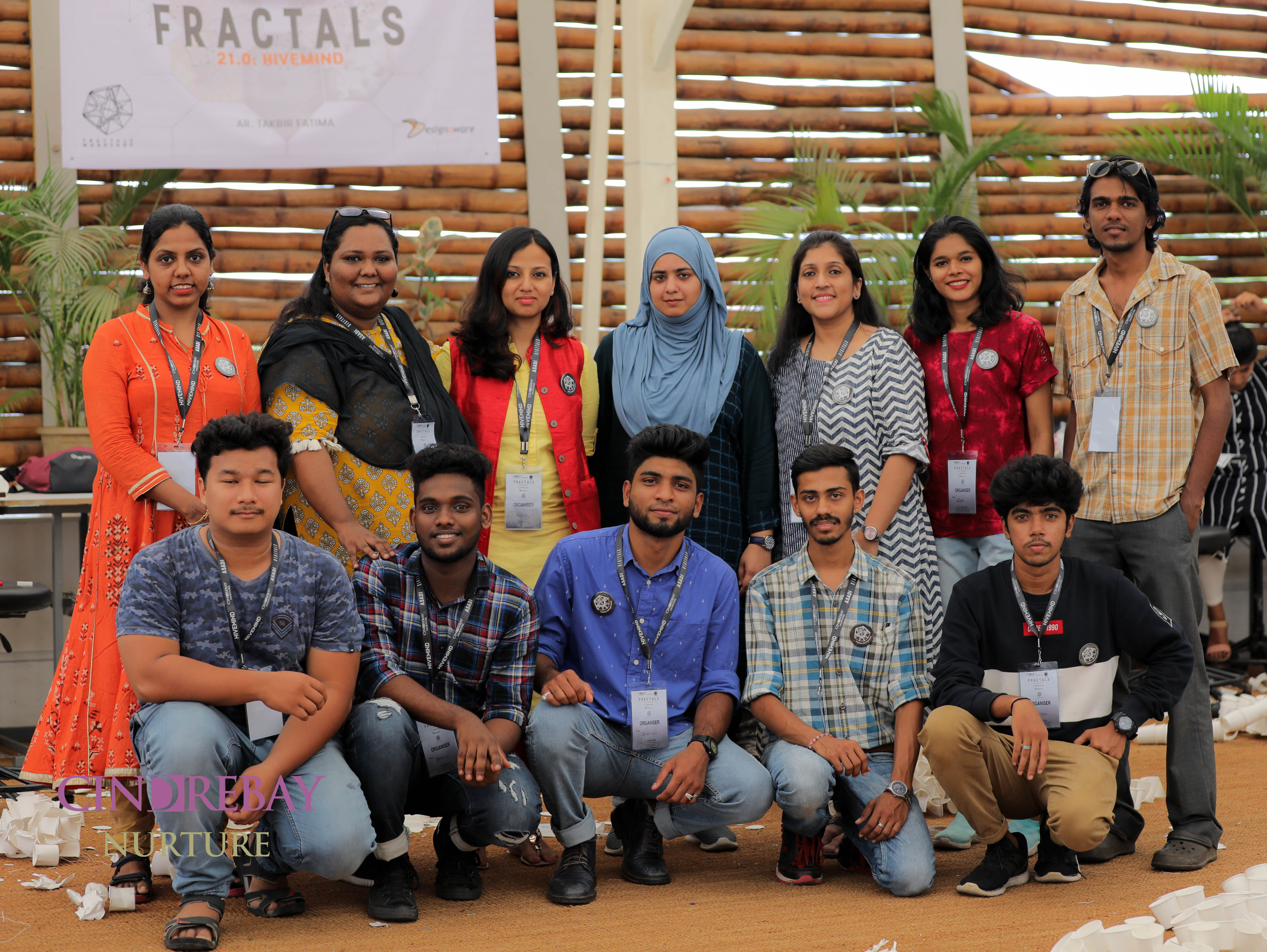 We would like to thank all the participants, the architects and design professionals, our staff and especially AR. Takbir Fatima for organizing and making this event a huge success!