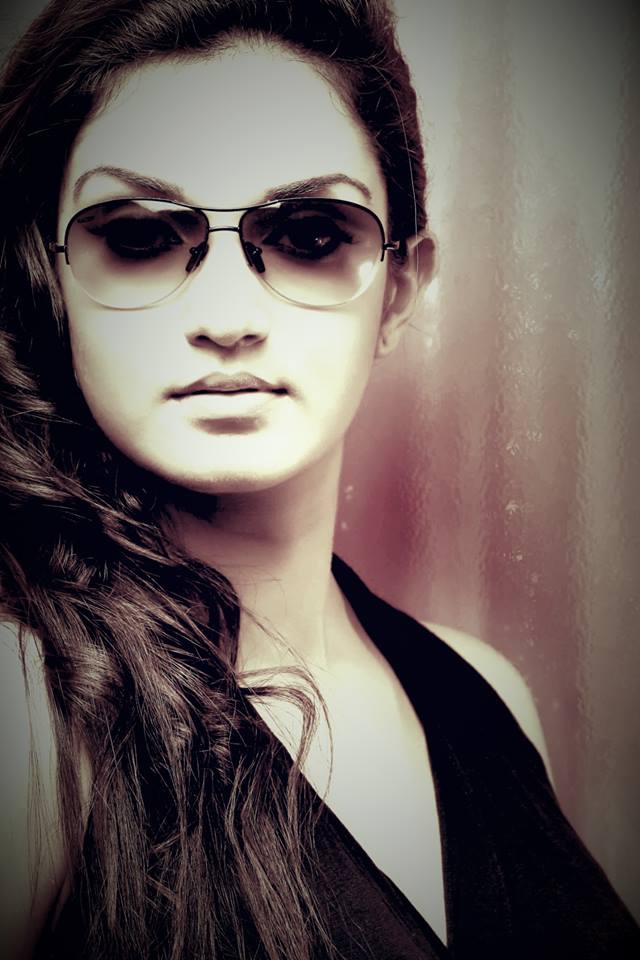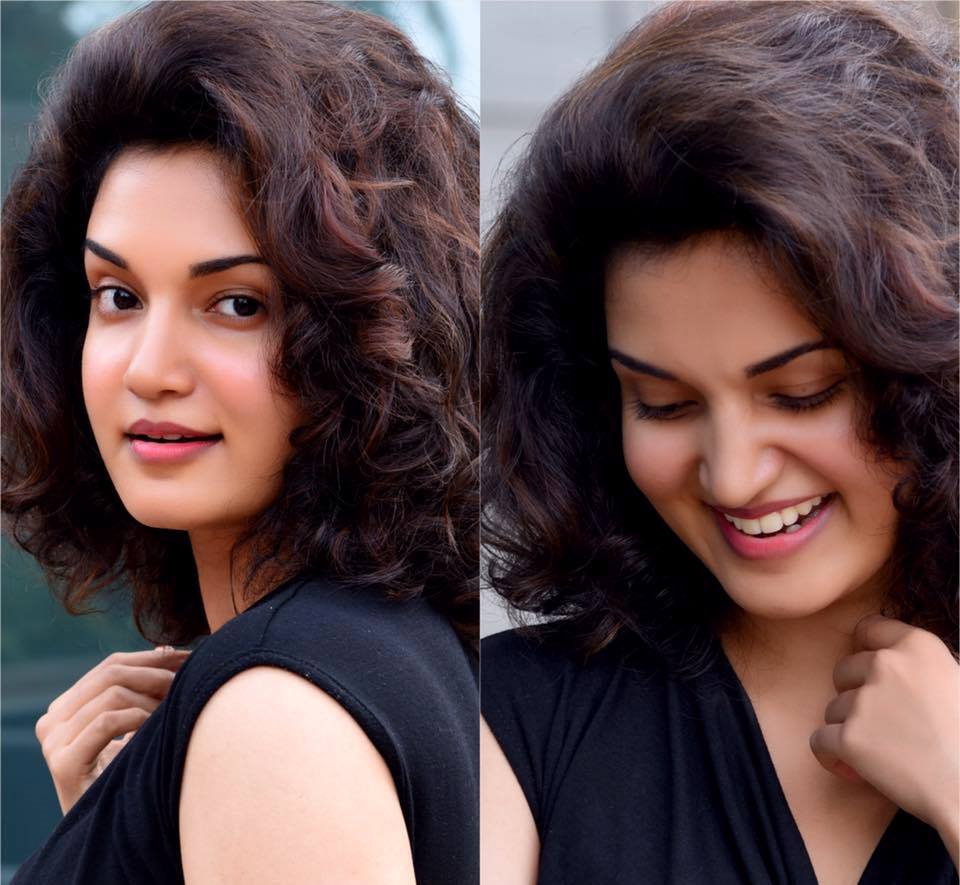 She is a gorgeous woman, a versatile actor, and an absolute pleasure to talk to. Honey Rose is undoubtedly one of the most well-known faces in the South Indian film industry. Starting her career in 2006, she reached newer heights with the controversial, yet well—received film, Trivandrum lodge. Long after the credits roll out, Honey's characters stay with you thanks to her effervescent screen presence. Off screen, she believes she is still the simple girl from a village who finds happiness in smaller things life has to offer. In a conversation with Cindrebay, Honey talks about her style evolution, her love for sarees, and her ultimate fashion mantra; being comfortable.
As a teenager, were you interested in fashion?
Not at all! I always had a very simple dress sense. As a teenager, I gravitated towards sarees, Kurta, and churidars. My love for sarees goes a long way back. They are such a beautiful garment, and I absolutely loved wearing them even as a teenager. Before coming to the industry I had no idea what is considered fashionable and what is not.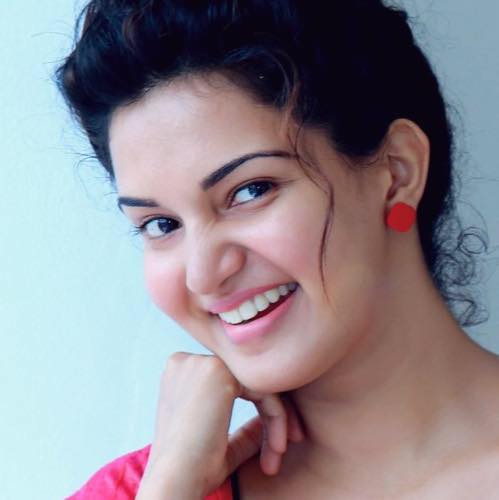 How would you describe your style evolution from a simple young girl to a diva that you are now?
I came to the industry from a village, Moolamattom in Kerala, with no sense of style or fashion whatsoever. Compare my style in my first movie to now, and you would see a consistent evolution of my fashion. Initially, the transition was slow. After all, it was not easy getting used to new styles with every different film. Imagine, a girl from a village becoming glamorous overnight, it can get overwhelming! After a point in time, I gradually got used to it. However, in spite of the roles I play on screen, off screen I am the same simple girl with simple tastes.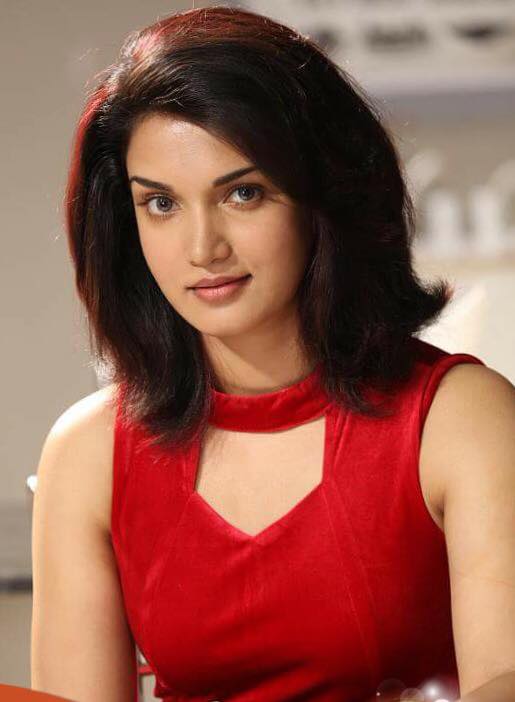 Do you have any particular style that you like to follow in real life?
Not really, as an actor, I don't think I can have that luxury. I am constantly playing different roles that demand different looks. So much time and thought are invested in creating a look, that it becomes difficult to catch up because you are constantly shifting from one look to the other. For example in Trivandrum Lodge, a lot of brainstorming went into creating the character of Dhwani Nambiar. First came the spectacles, then the curls, and then her unique dress sense. So, I feel my style changes depending on the character that I play. But one aspect remains constant; being comfortable. I will never compromise on that!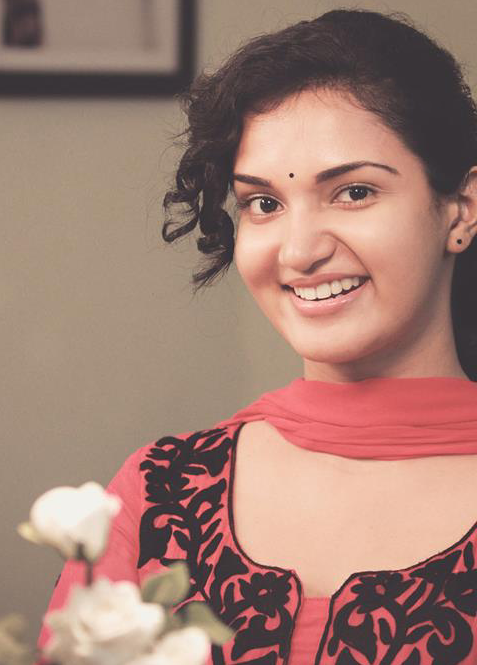 There's a constant pressure on celebrities to look good, even when they are not attending an event, or are just enjoying a day off. Do you think it is a price one pays for being a celebrity?
We are acutely aware that we are constantly under scrutiny, and every aspect of our lives gets dissected. Having said that, I think that pressure is less on South Indian actors compared to Bollywood stars. I have never really felt that the press here focuses so much on our sartorial choices.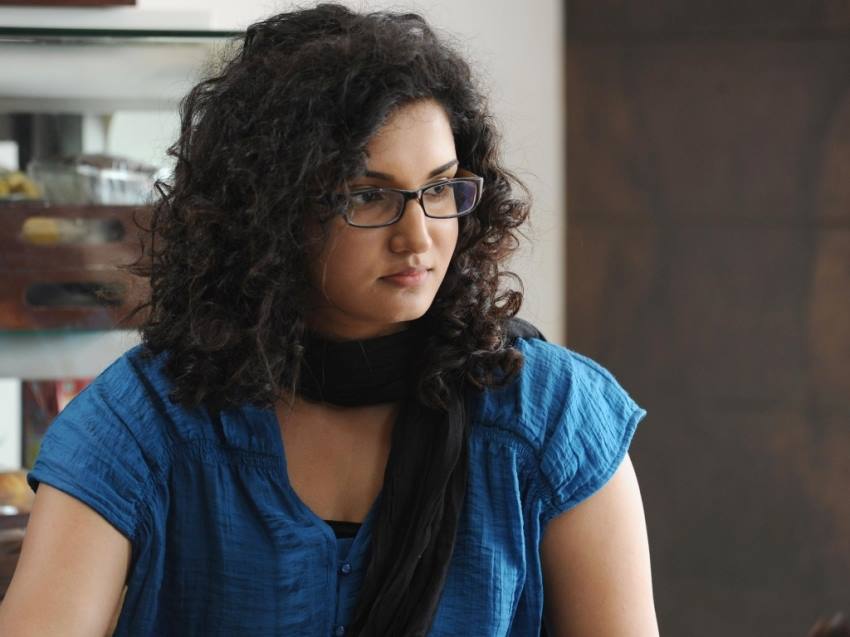 Movies like ring master and especially Trivandrum Lodge had you playing sensuous and seductive roles. Do you think the audience enjoyed that transition, or would they have preferred you more as a simple girl?
The transition to such roles is not easy, but I take them because I know I can do it. When Dhawni's character in Trivandrum Lodge was discussed, I tried to understand her, her mannerisms, her behaviours and tried to get into the skin of the character. For me it was just a role. However, I had no idea that the film would cause such a furore! I don't think I was ready for the controversies that followed. Thankfully, I was not really dragged into it, and the filmmakers handled the whole issue extremely well. The following year, I went on to play the role of a village girl in Mamukka's (Mammootty) film, Daivathinte Swantham Cleetus. So, I guess that balanced things out!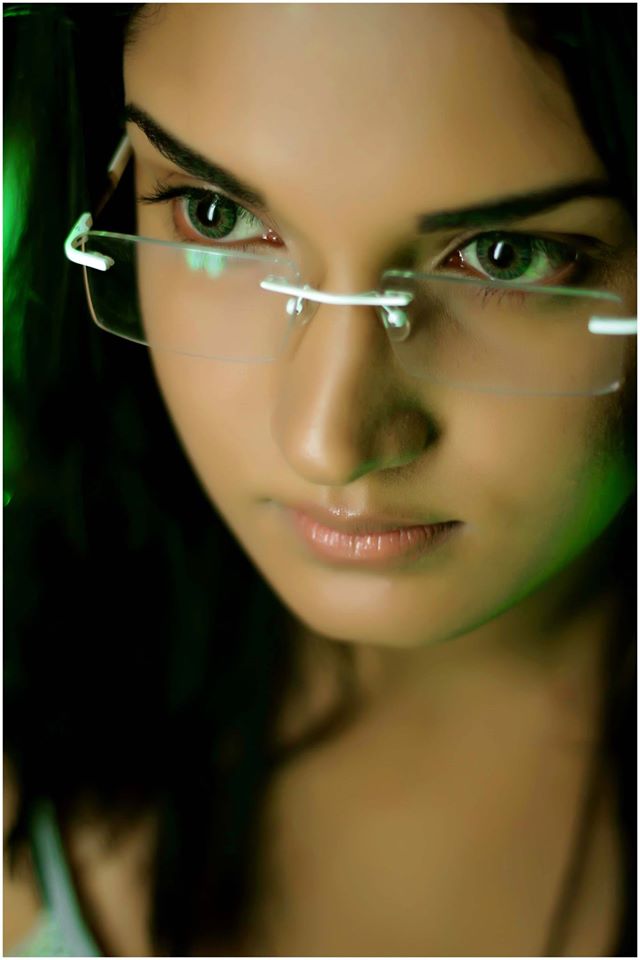 Do you feel young women in Kerala are a little scared to experiment with their dress sense as compared women from cities like Delhi and Mumbai?
Our culture and our upbringing are different. In bigger cities, people are used to seeing a different kind of style among girls. But, we are yet to see that level of experimentation with style here. I guess, that's why when someone moves away from the accepted norm of wearing more modest dresses, the reaction is usually one of surprise and sometimes contempt. I would just say dress comfortably, but also ensure that you are sensitive to the cultural context of the place you are in.
There's always this notion that an Indian woman looks the best in sarees, and they are often prone to criticism when opting for western attires like gowns, skirts, among others. Would you say this understanding of fashion is very archaic?
Sarees are one of the most loved Indian outfits. But, there this misconception among people that western outfits are more glamorous and 'revealing' than a saree. That's not true; a saree can be as, if not more, glamorous than a western outfit. If you look at a gown, or a simple top and jeans, they cover the entire body. But can we say the same about a saree? Moreover, dresses, jeans, skirts are easier to carry off. Having said that, I would reiterate that sarees are still one of my favourite dresses!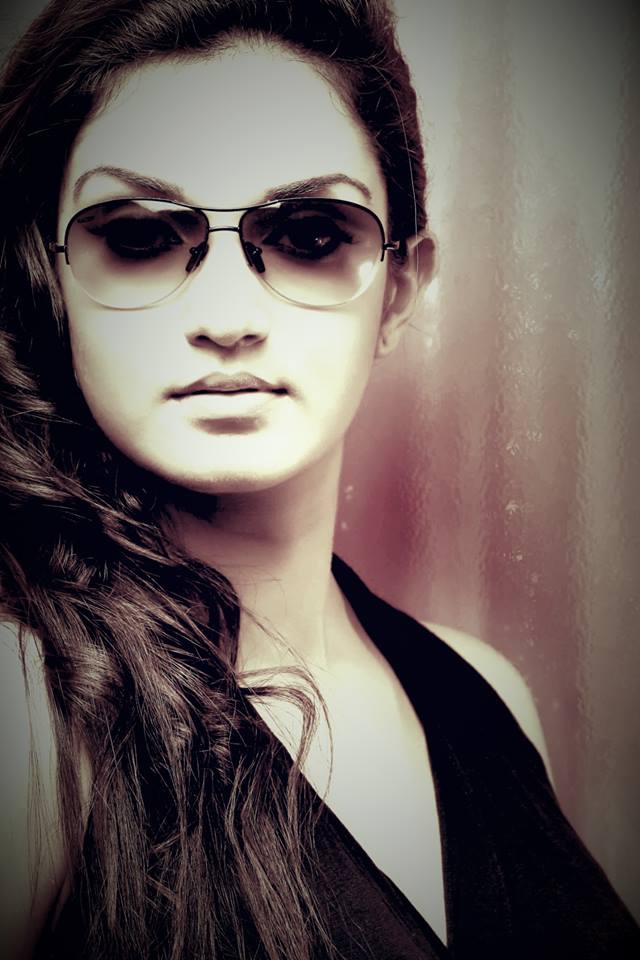 What are your favourite colours?
I absolutely love red and black!
On a night out with your girlfriends, what would you prefer to wear? And, what would you choose for a formal dinner?
A simple pair of blue jeans coupled with a comfortable top. And, for a formal meeting, I would opt for a long dress or a simple gown.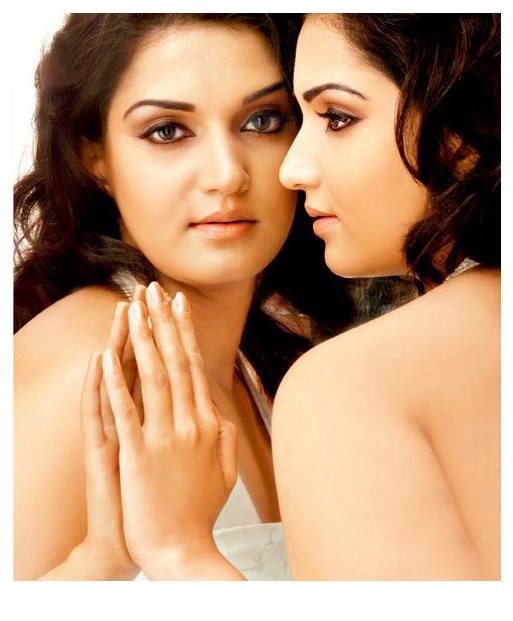 And, for a date?
Definitely, a dress or a gown!
What's your favourite footwear?
I would have to say I like wearing Kitten heels (shoes with small heels). I have minor back issues which prevent me from wearing stilettoes, and really long heels.
Who, according to you, are the most stylist hero and heroine in Mollywood?
Mamukka, according to me is extremely stylish. And, among the heroines, I think Mamta Mohandas carries herself really well.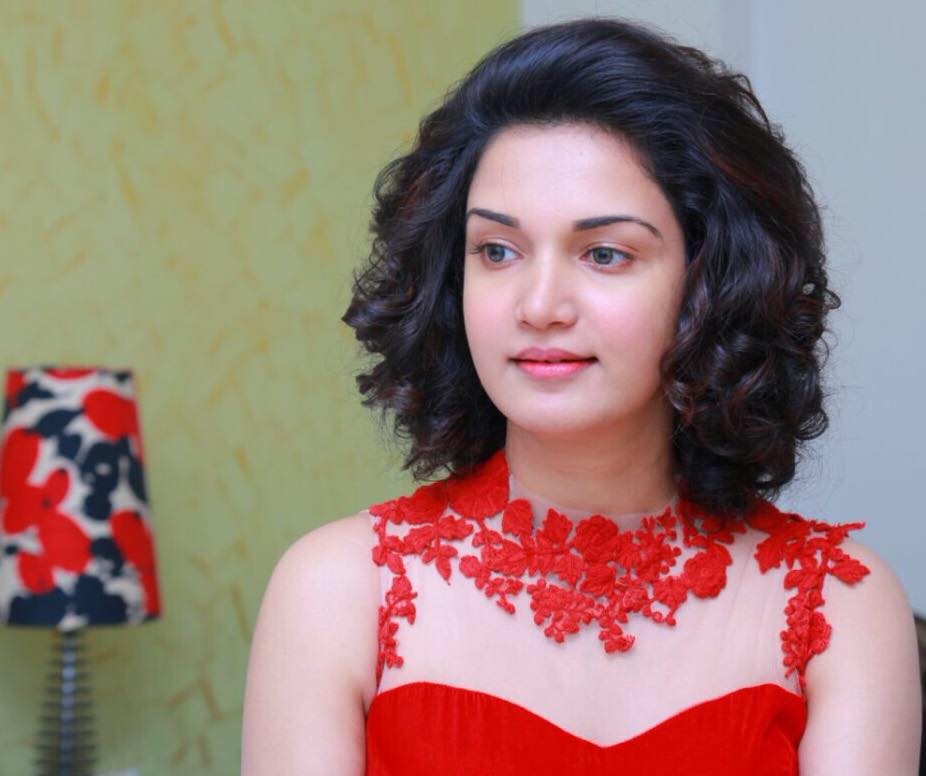 Should one dress according to their body shape, or wear whatever makes them happy?
I would say that a balance should be achieved between the two. Wear whatever makes you happy, but if it makes your body look awkward then you would be extremely conscious, and that is not a good feeling. So, look for a perfect balance.
Hypothetically, if you were to get married in a week's time, what would you prefer to wear?
I have never really pondered over the idea of marriage, but if I were to get married, I would opt for a simple white gown, and a small pendant to complete the look.