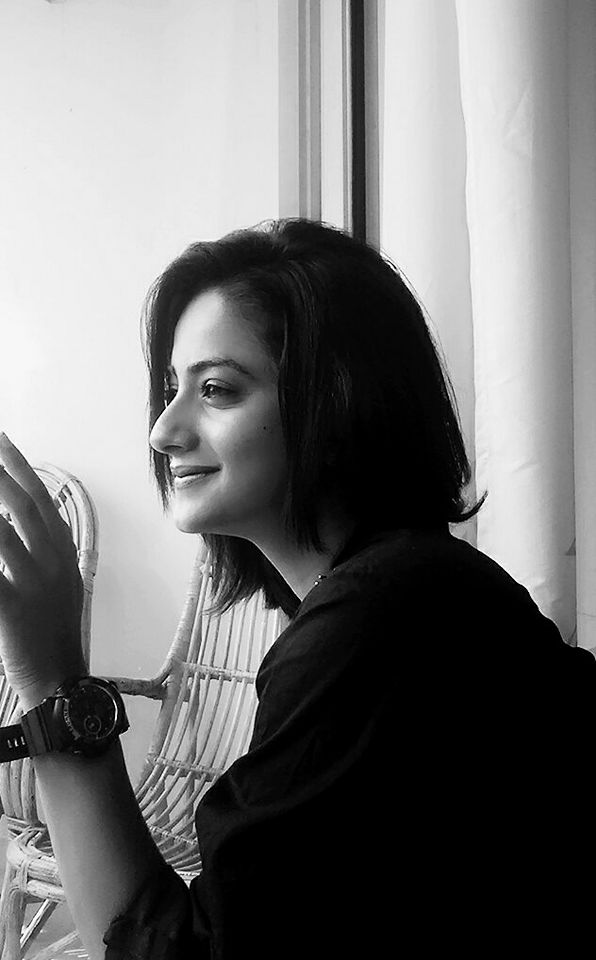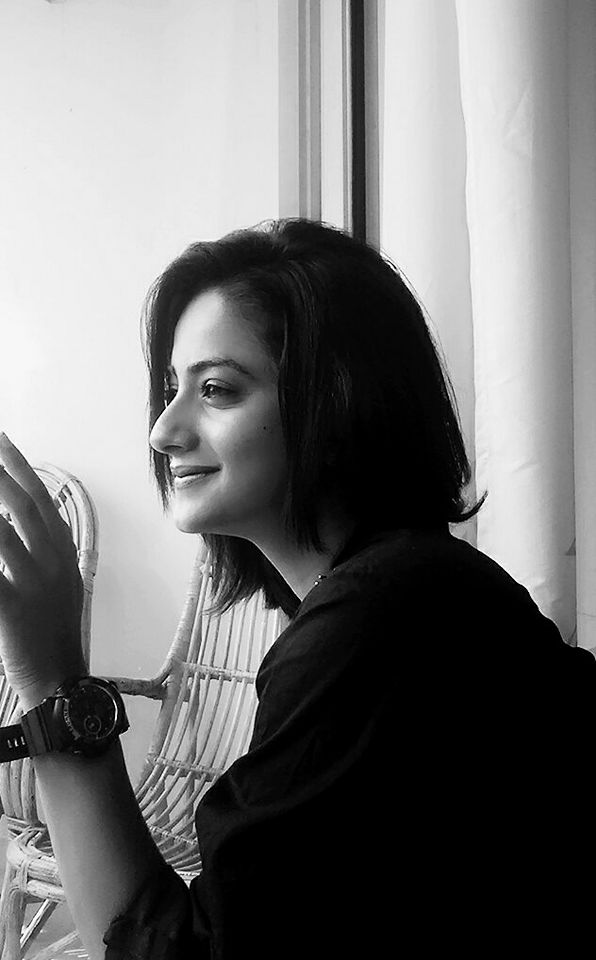 Her acting in movies like Traffic, Sound Thoma, Vikramadithyan has been a clear indication of her versatility. But Namitha Pramod also has a quirky side to her, one which often gets lost in the characters she plays; her personal fashion trend. She loves everything unique, and though a lazy shopper anything different and quirky will gain her attention. In an interview with Cindrebay, this 20-year-old actor speaks about her fashion preferences, her love for Bollywood and her upcoming projects.
How would you describe your fashion statement or personal style?
Be comfortable is my mantra. Comfort plays an important role in the kind of clothes I choose. Of course, they have to suit me as well! I don't usually run behind fashion trends, but I do have a penchant for unique designs.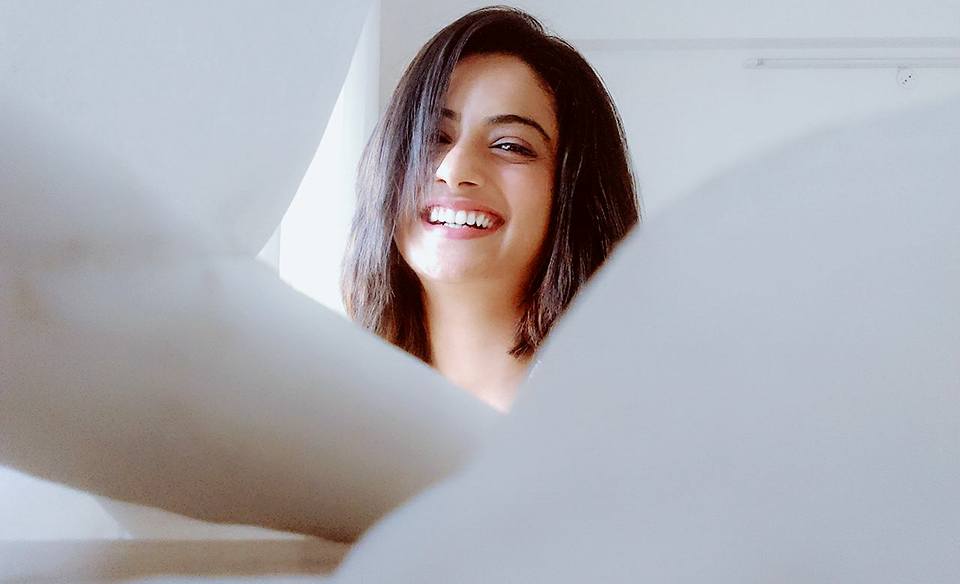 Do you follow Bollywood Fashion trends?
Absolutely! I enjoy reading fashion magazines and love watching Bollywood movies. This helps me keep myself updated about the latest trends in apparel, hairstyles and accessories. I also love collecting trendy handbags and footwear.
Who is your Favourite Fashion designer?
I am afraid I don't really have a favourite fashion designer. However, if I find something different and quirky in someone's designs, I follow their work; as this inspires me to keep myself updated about unique designs that suit me.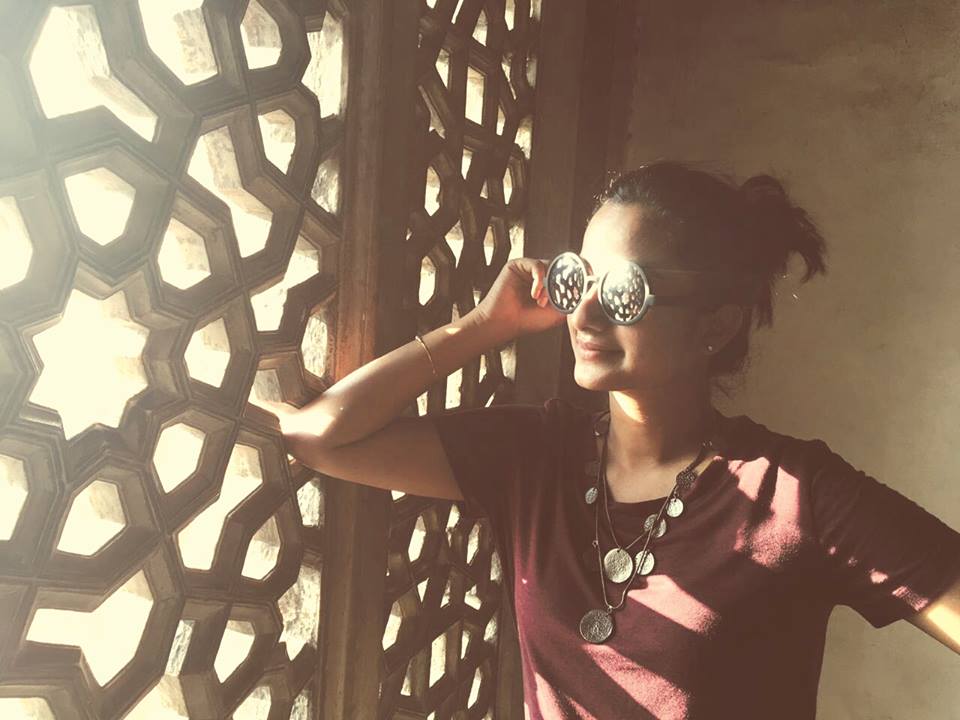 Are you Brand conscious?
Not Really! I am only brand conscious when it comes to the type of jeans I wear. I am quite particular about the fit and comfort so I prefer branded jeans. I purchase other items depending on how different their designs are.
In your opinion, who are the style icons of Malayalam Film industry?
Undoubtedly, Dulquer Salmaan and Rima Kallingal! Dulquer dresses up really well and has a distinct style of his own. He also wears dresses that suit him. Similarly, Rima has got a unique styling in clothing and accessories. I feel she has a different charm when it comes to styling.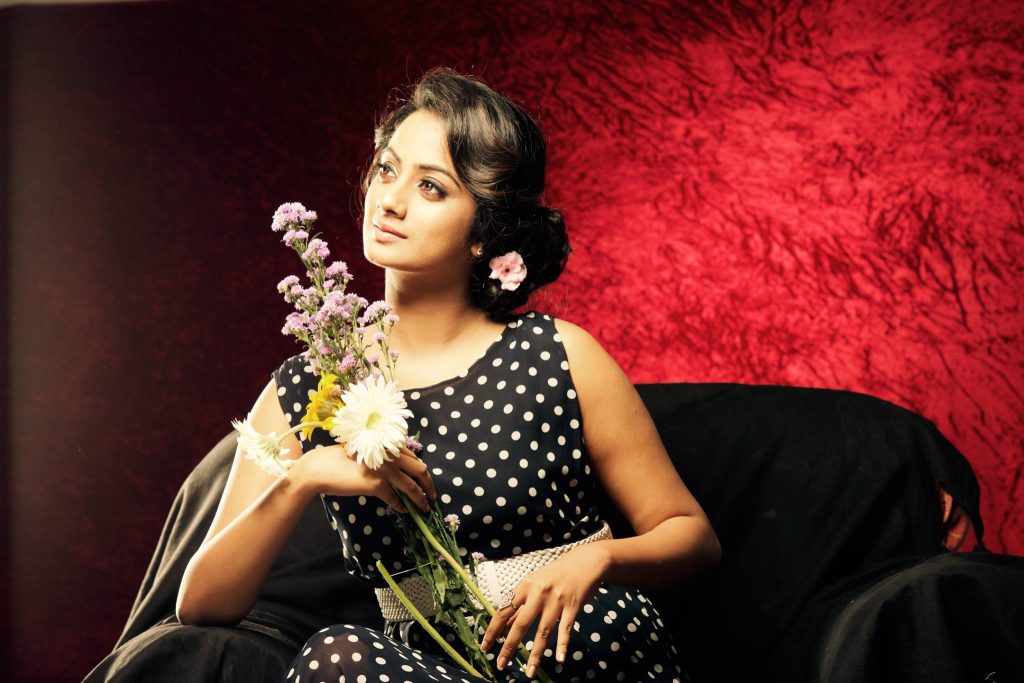 Which is your favourite shopping spot?
Nothing in particular. In fact, I am a lazy shopper. I usually tag along with my mother, as she loves shopping.
What would you prefer; being a critically acclaimed actor or superstar?
I would like to be recognised as an actor, and not really a star. Life of an actor is like that of a stone, it needs constant polishing. It takes years of constant improvement and hard work to maintain quality. In the initial years, it is very important to stay grounded, even if you receive a lot of praises. It is pertinent to remember not to become over confident, irrespective of the number of movies we end up signing.
I personally think your family is the only one that will give you an honest opinion. Therefore, I always look to them for advice and feedback and then work hard on my drawbacks.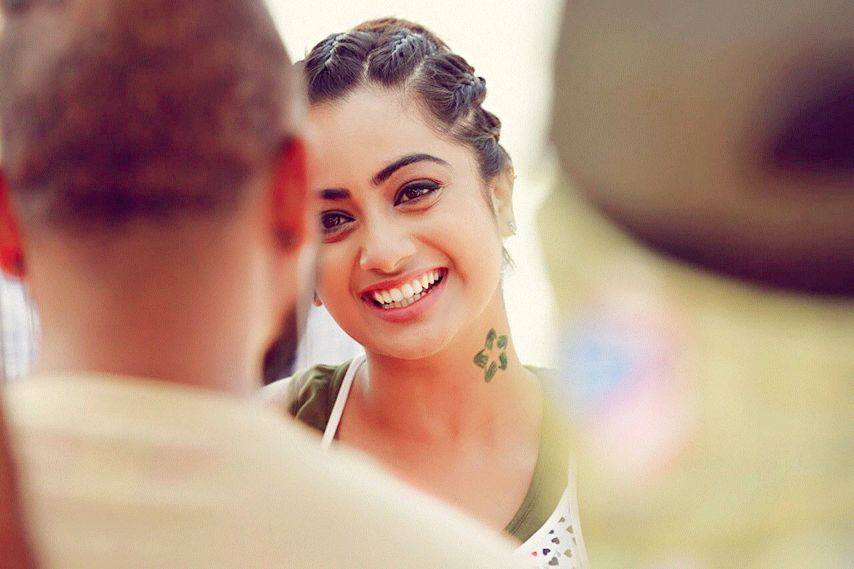 You have got opportunities to work with the best directors in the industry within a relatively short career span. How did it transform you as an actor?
Yes, I have been blessed to have worked with some of the best directors in the Malayalam film industry. Every director has a different working style. Some directors explain my character in details, while others just give me an outline. I personally make it a point to do my homework on the character that I have to enact and then take their advice on how to improvise on the same. It's a combined effort.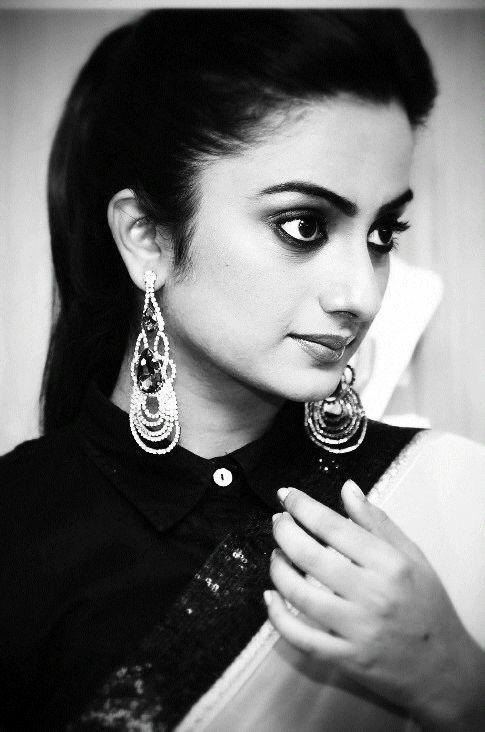 What kind of characters do you like to play and which is your dream role?
I would like to explore negative roles as well. I feel negative roles have more of an impact on the viewers. I want to do roles that would give me an opportunity to give my best performance. For example Kangana Ranaut in 'Queen', Vidya Balan in 'Kahaani', among others. I would be extremely interested in acting in a female-centric film.
Tell us about your new projects.
I am currently working on a Telugu project 'Kathalo Rajakumari' ( Story of Queen ) with Narra Rohit as the hero and my upcoming Malayalam movie is 'Role Models' with Fahad Fazil.
Pics Courtesy: Namitha Pramod