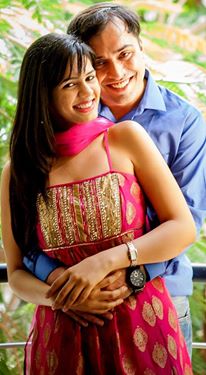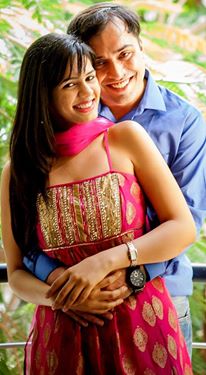 Diana Vreeland, the noted fashion columnist had put it succinctly when she made this famous remark "I loathe narcissism, but I approve of vanity." Vreeland's love for vanity is shared by many of us. However, though high-end fashion products maybe pleasing to the eye, it doesn't have the same effect on our wallets. Enter 28-year-old Deepa Kalro and her company The Dress Bank (TDB). The Bengaluru-based designer was quick to realise that there were an immediate need and space in the market for a concept that allows people to rent high-end fashionable items without burning a hole in their pockets. In an interview with Cindrebay the dessert loving entrepreneur speaks about how she fuelled her idea of renting expensive fashionable products for a few days, and the positive reception The Dress Bank received.
What made you think there was a market in India that would espouse the idea of 'hiring high-end fashion products'? Was any research or survey undertaken to validate the idea?
There is no escaping the constant pressure of looking well-dressed. Whether we like it or not, whether we accept it or not- we are constantly judging and being judged by our appearance. We interviewed 50 women and 50 men, informing them about the idea, and gauging their reactions to the same. We mostly got a positive feedback from the group (of course, some concerns were raised, which were promptly taken into consideration and redressed). During our research, we figured out that this was not really a new concept and that celebrities swore by this not just in India but all over the world. Therefore, we knew there was a strong market, and we needed to start The Dress Bank soon.
Also, the idea first took roots in my mind when I was a student. However, before I started on my own, I felt I needed some exposure, and the resources to kick-start my own project. About two years ago, my husband, Karan Punjabi- currently working as a CFO of an e-commerce portal- helped me set up The Dress Bank.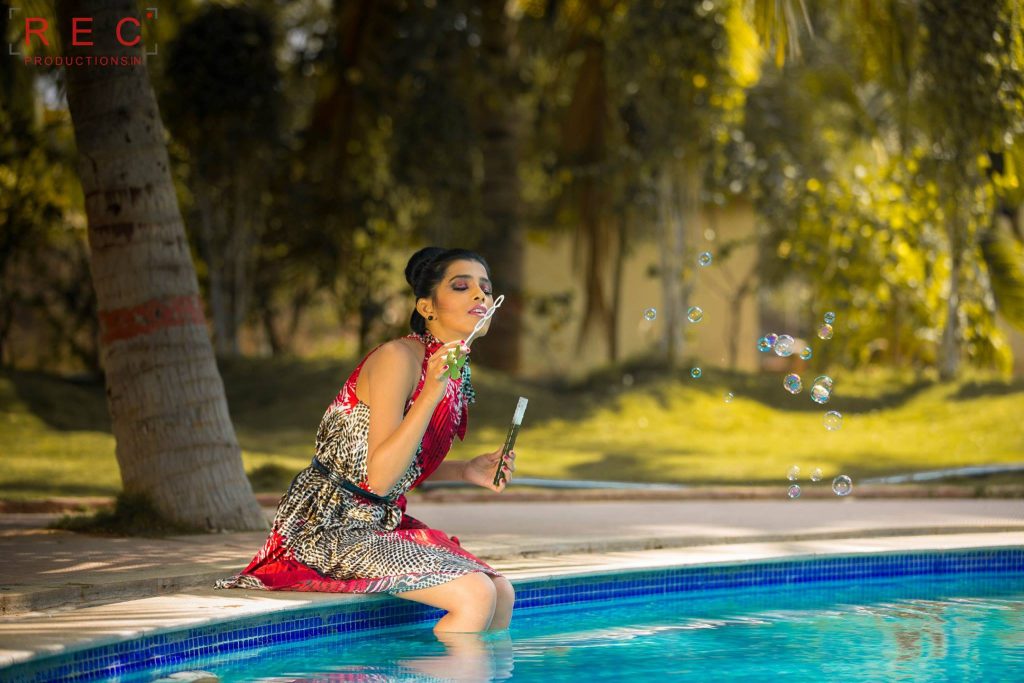 What kind of clothes does The Dress Bank have? And, what brands do they keep in store?
The Dress Bank offers tuxedos, gowns, 'lehengas', 'sherwanis', 'anarkalis', 'patiyala suits', skirts, sarees, dresses, maxis, jumpsuits, winter wear, shoes, bags, jewellery and more on rent.
Some of the brands include Arrow, Blackberry, Van Heusen, Giovani, Allen Solly, Louis Phillip, Raymonds, Reid & Taylor, Manyavar, Soch, Kalki, Meena Bazaar, Mysore Udyog, Forever New, Forever 21, Zara, Mango, Chemistry, Tresmode, Roush, Hush Puppies, Marks & Spencer, Tommy Hilfiger and UCB.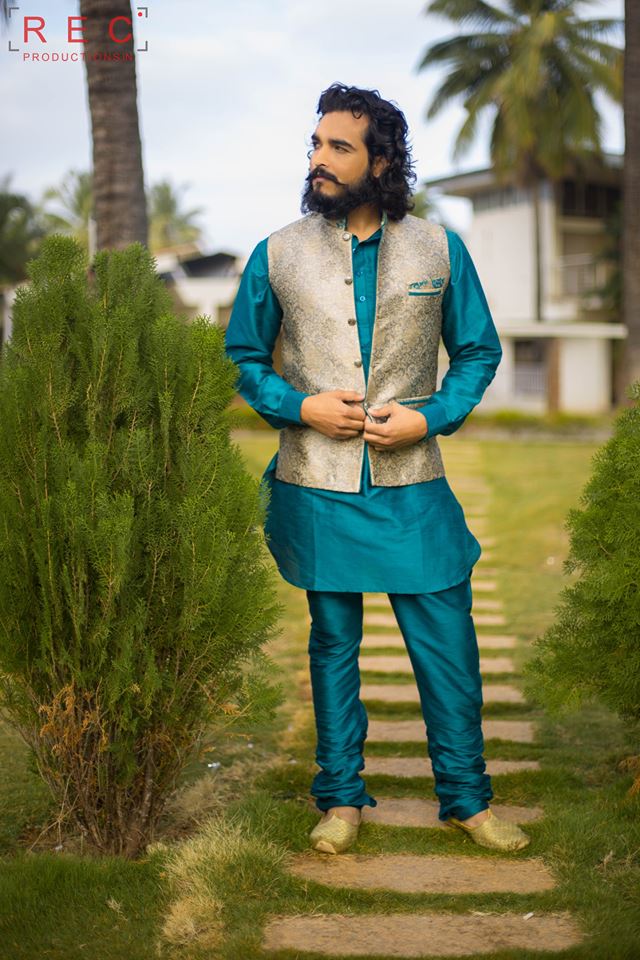 Where does The Dress Bank source their dresses from?
We source our outfits from designers & individuals from all parts of the country. We also keep adding to our stock as and when we identify a demand for a particular style.
What was the initial feedback like? Did you get clients willing to wear rented clothes?
There was a lot of scepticism as to how will the concept of renting out pre-loved designer clothes be taken by Indian audience but we were in for a pleasant surprise with an overwhelming response. Most customers tell us what a relief it is finally to have a solution to their 'I have nothing to wear' at an economic price. As the awareness about the rental concept is getting better, so is the response.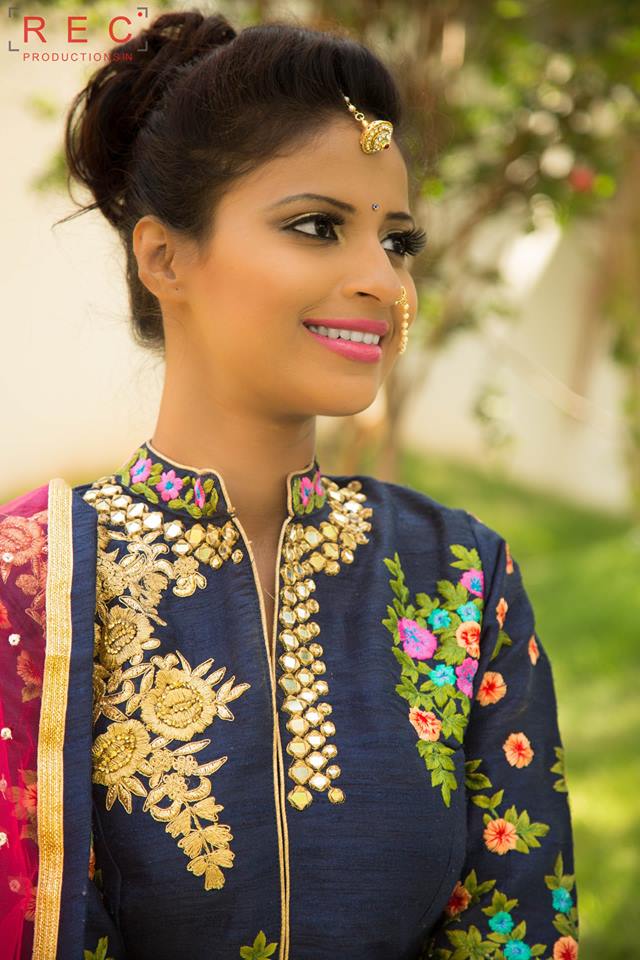 How does The Dress Bank work? How do clients avail of the rented clothes?
Our website is under construction, but customers will be able to see the entire collection on our facebook page https://www.facebook.com/thedressbank/
We also WhatsApp images to clients as per their sizes and requirements.
The most preferred format, however, is that the client visits our studio in Koramangala, for a trial, so we could take care of any alterations if required. The rental is spread over three days- the first day the client receives the outfit, the second day they wear and flaunt it and the third day they return it.
Every outfit is dry-cleaned after every use. Rental price is approximately 10% of the retail value of the outfit. We also do alterations and shipping to other cities, at an additional nominal fee.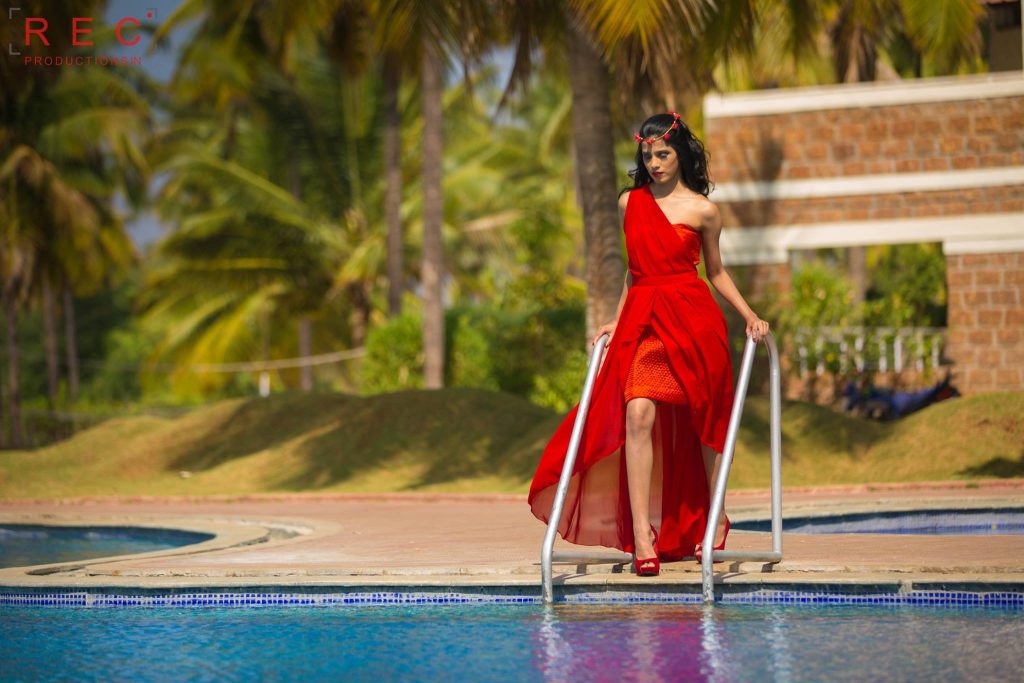 What were the challenges that you faced while starting The Dress Bank?
I don't think any start-up which has been making any amount of profit has got it the easy way, especially if you are bootstrapped. Initially, it's wasn't easy for us. Our focus has been on building a solid foundation- having clients return to us because they loved the experience we provided. This gave us the confidence to seek funds in the future. We are absolutely uncompromising on customer service and we are so happy to have received so much love and appreciation in just a span of two years.
Another challenge that we are facing today is creating enough awareness about the concept. Awareness of the how it works, and answering questions pertaining to hygiene, the money factor, among other concerns, can be quite challenging.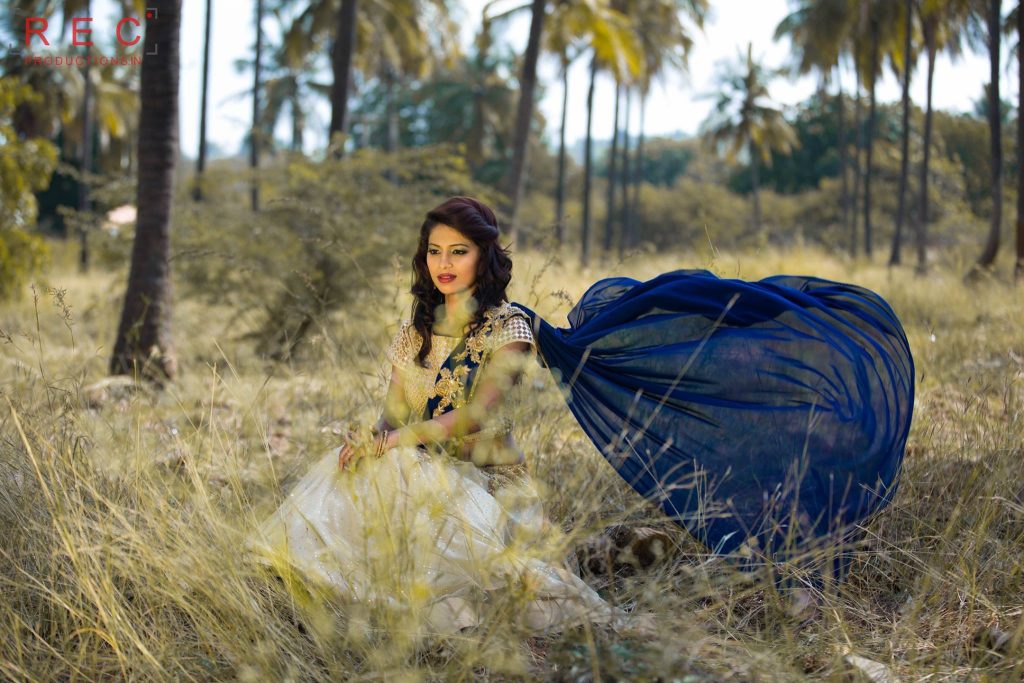 Do you think big brands would like to subscribe to the Rent A Fashion view?
Certain brands may and some may not, there is room for everyone. The average Indian no longer wants to look average; brands can choose to rent or sell but once the customer has had a smooth experience of renting a Tuxedo at INR 1500, he might never want to buy one at INR 15,000 and be stuck with it for every occasion.
Now coming to you, were you always interested in fashion, or was its something that got you hooked later in your life? Who were your fashion influences while growing up?
Coming from a family that has been in the fashion retail space for over 37 years, my parents have been my biggest influence. I had ready help and advice on fabric, the places to source from, and access to some of the best tailors. Though I started my career with a Marketing job, I made a shift to fashion marketing and soon had the opportunity to work with India's leading designer Ritu Beri- yet another source of inspiration.

What did you do before starting The Dress Bank?
Before starting TDB, I was leading the marketing and sales team at Ritu Beri Designs, New Delhi. Currently, I am also pursuing freelance styling for photo-shoots, videos & fashion shows.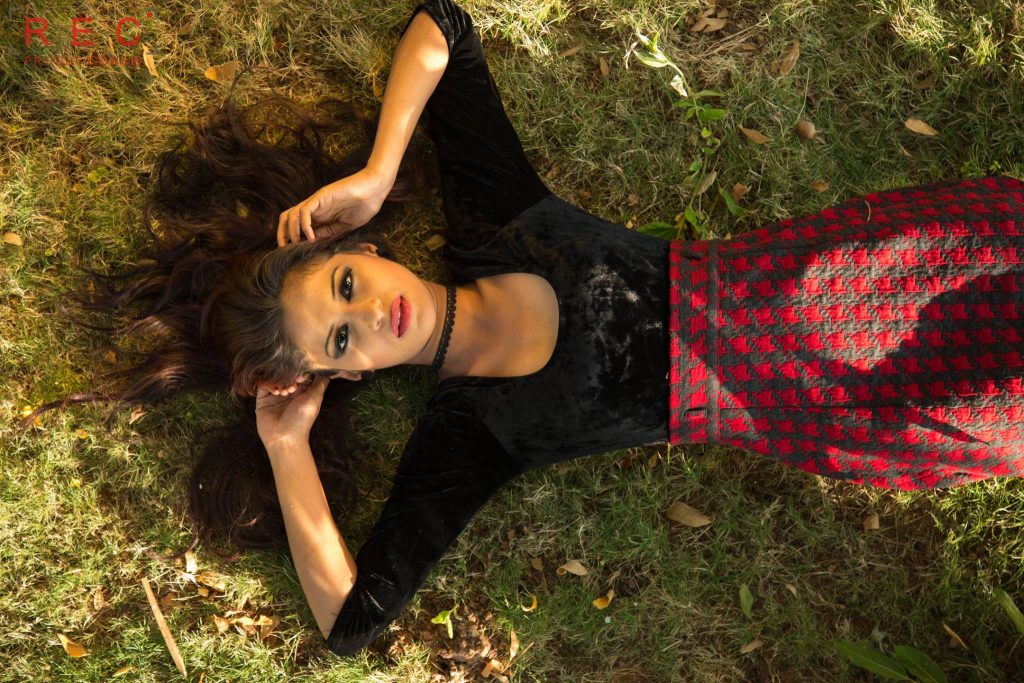 What are your future plans regarding The Dress Bank?
We would be looking at franchise partners in Bangalore. While we haven't approached any investors yet, we are now actively seeking investors/partners who share the same passion and vision for TDB.
Pic source: The Dress Bank