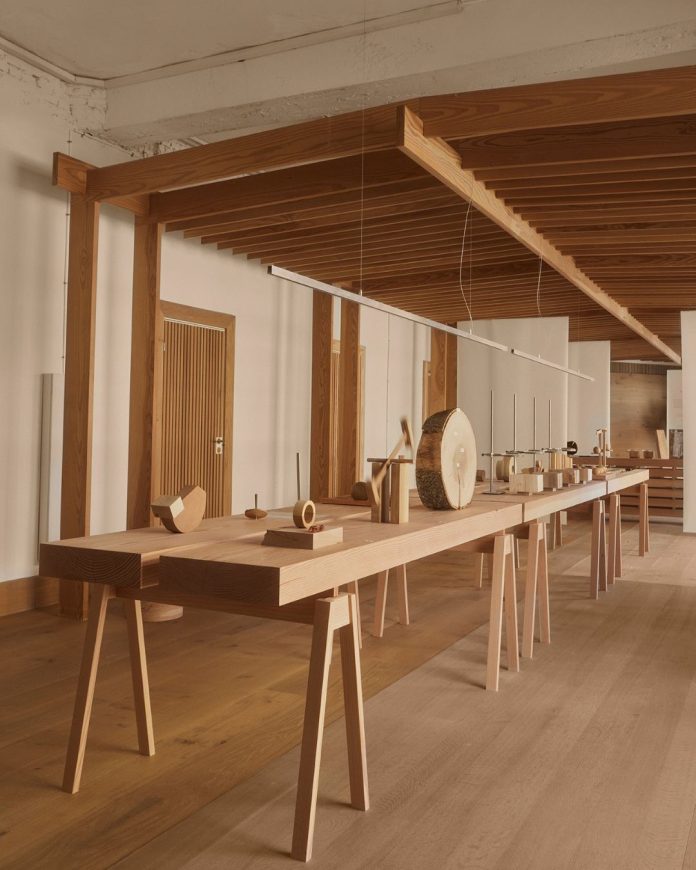 In a world dominated by sleek steel, polished glass, and cutting-edge technology, a material has stood the test of time with unwavering grace and charm. Wood, with its timeless elegance and natural allure, continues to captivate our senses and evoke a sense of wonder. It beckons us to delve deeper into its world, where each grain tells a story and each knot whispers secrets of the past. Let's embark on a journey of discovery and unravel the enchanting realms of wood—a journey into the weight of nature's elegance.
The Dance of Patterns
Step into the realm of wood, and you'll be greeted by a mesmerizing array of patterns that seem to dance before your eyes. From the intricate lines of tiger stripes to the gentle waves of birdseye, wood's diverse patterns are a testament to the artistry of nature. With each cut and each angle, the patterns shift, revealing a symphony of lines that have been forming for decades, if not centuries.
Whispers of History
Every piece of wood carries with it a rich history that spans generations. The knots and burls that adorn its surface are not merely imperfections; they are the echoes of the tree's journey through time. Some knots are the result of branches that once reached out toward the sky, while others tell tales of battles fought against the forces of nature. Running your fingers over these imperfections is like running your hands over the pages of a book—each groove tells a story, waiting to be deciphered.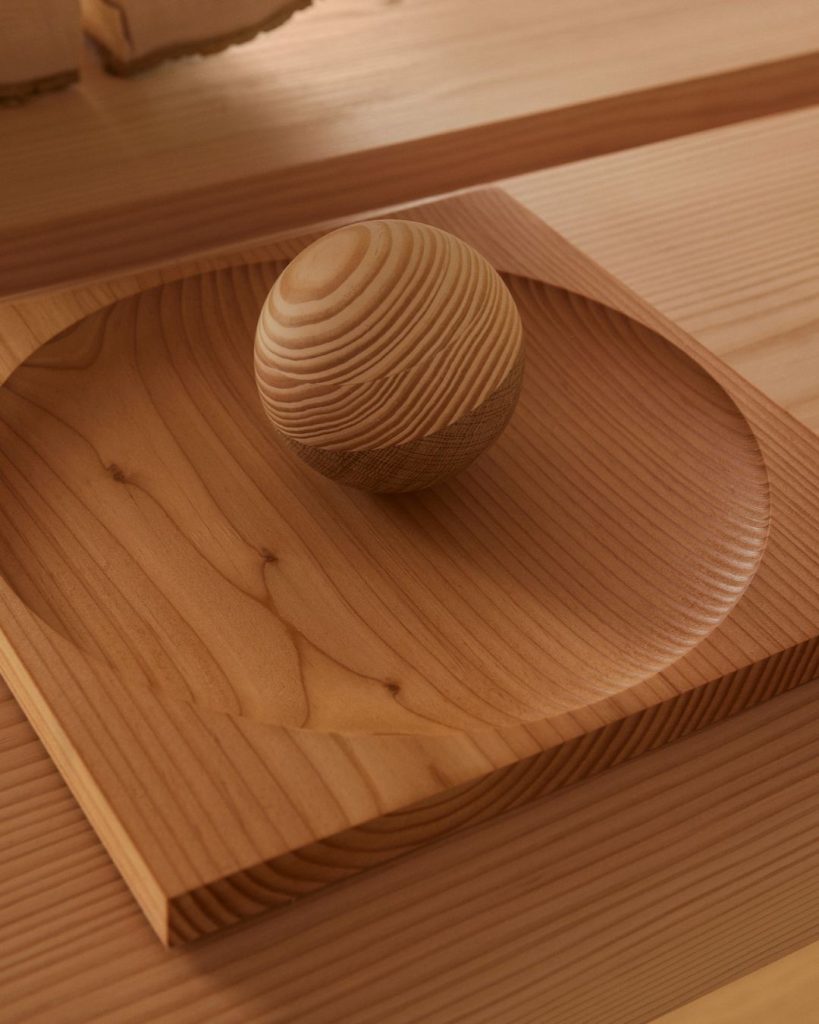 A Palette of Colors
Wood presents us with a breathtaking palette of colors that reflect the seasons of its life. From the warm, honeyed hues of oak to the deep, sultry tones of walnut, the colors of wood are a reminder of the diverse landscapes from which these trees have emerged. And just like the changing leaves of autumn, wood's colors evolve with time, deepening and mellowing as they age, much like fine wine.
Nature's Symphony
Close your eyes and listen—wood has a symphony all its own. With a tap of your fingers, you can compose a melody that resonates with the very heart of the tree. Each type of wood produces a unique sound, ranging from the crisp, bright notes of maple to the resonant, deep tones of mahogany. Craftsmen have long harnessed these musical qualities, creating instruments that sing in harmony with the soul of nature.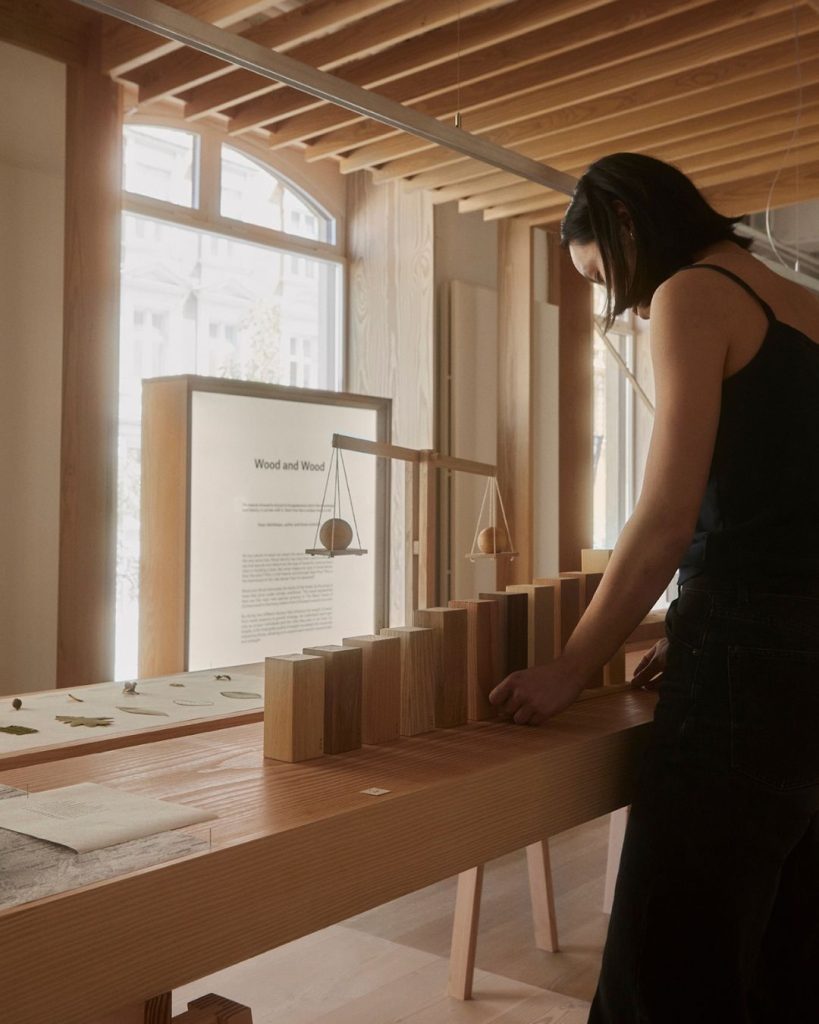 Craftsmanship Unveiled
The art of woodworking is a marriage of skill, passion, and patience. In a world that often values speed and efficiency, woodworking stands as a testament to the power of slowing down and savoring the process. Each cut is made with intention, each joint is a celebration of precision, and each finished piece is a testament to the harmonious relationship between human hands and the natural world.
Sustainability and Resilience
As the world grapples with the consequences of rampant industrialization, wood emerges as a beacon of sustainability and resilience. When sourced responsibly, wood is a renewable resource that can be harvested without causing irreparable harm to the environment. It's a material that can be repurposed, recycled, and reclaimed, embodying the principles of circular design that are crucial for the well-being of our planet.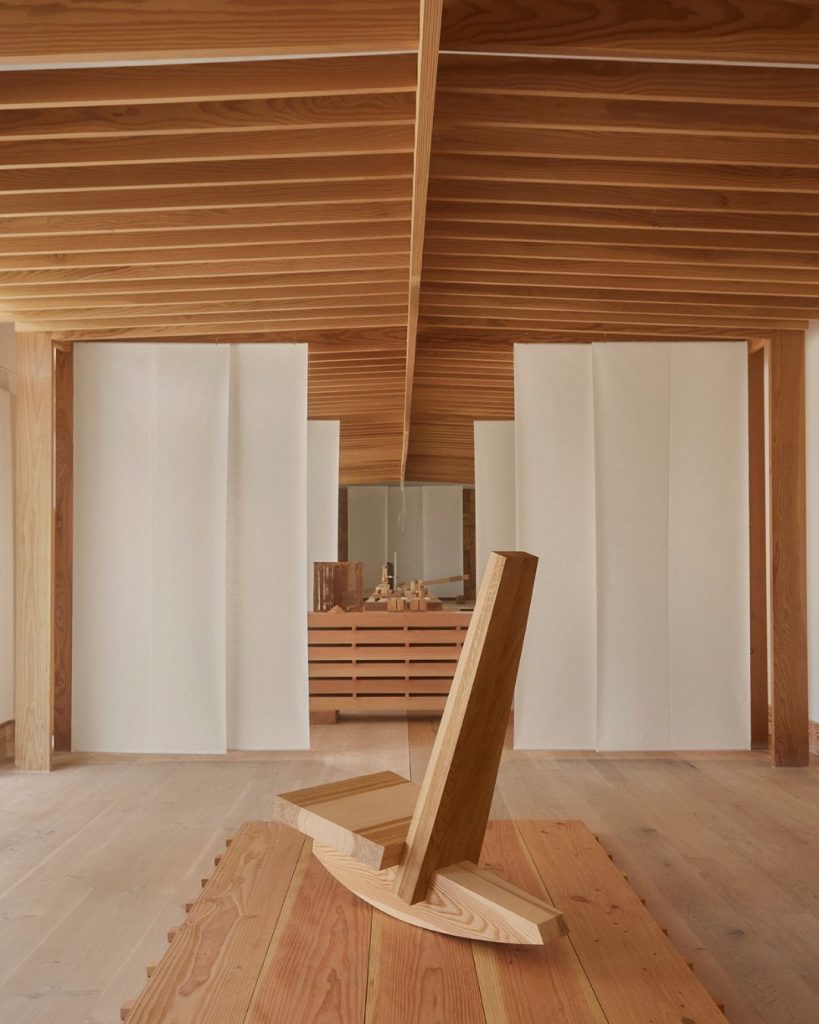 Designing with Wood: A Contemporary Affair
While wood's history is steeped in tradition, its relevance in contemporary design is undeniable. Architects and designers are rediscovering the charm of this age-old material and incorporating it into modern structures and spaces. The interplay between sleek steel and the warmth of wood creates a visual dialogue that resonates with the human spirit, bridging the gap between the past and the future.
The Weight of Wood: Beyond the Physical
Beyond its physical properties, wood carries a weight that transcends the material realm. It holds memories of forests swaying in the breeze, of sun-dappled clearings, and the rustling of leaves. When we engage with wood, we are connecting with the very essence of nature, tapping into a wellspring of inspiration and creativity that has fueled the human imagination for centuries.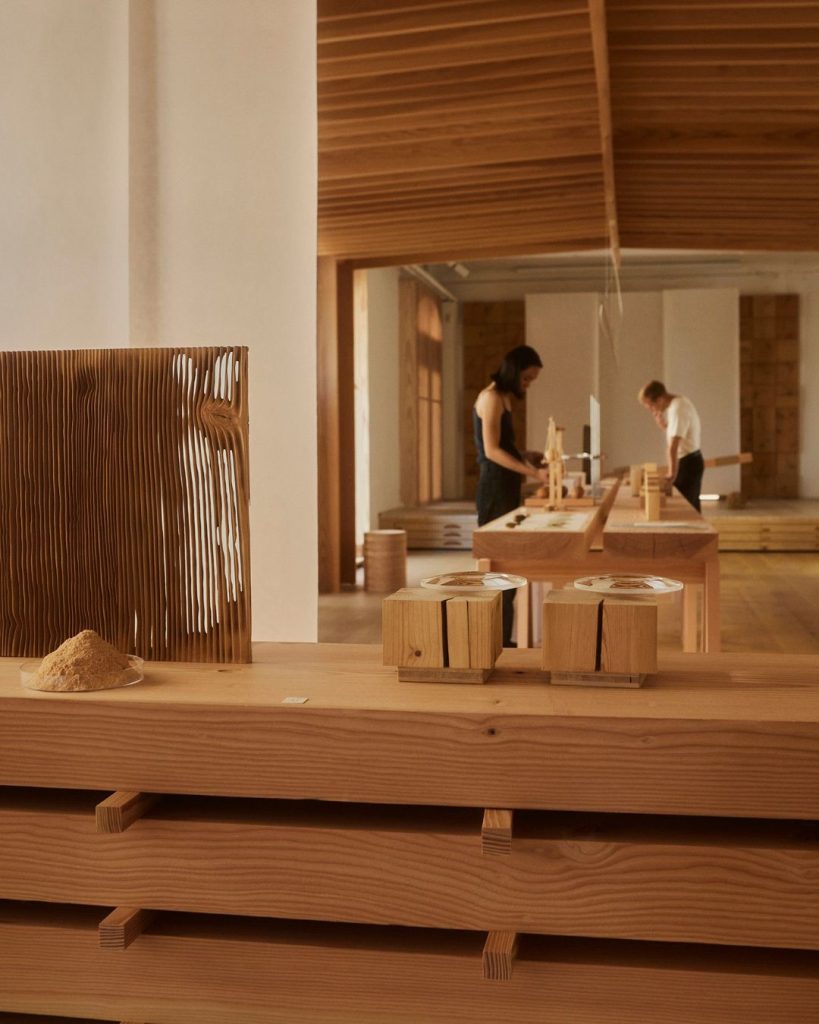 In conclusion, wood, with its intricate patterns, rich history, and timeless beauty, invites us to explore a world that is both ancient and ever-evolving. Its colors, textures, and sounds awaken our senses, reminding us of the profound connection between humanity and the natural world. As we venture deeper into the weight of wood's elegance, we are reminded that its allure extends beyond the visual—it resonates with our souls, enriching our lives and inspiring us to create, connect, and cherish the world around us.
Reference Link:
https://designwanted.com/weight-of-wood-invites-you-explore-fascinating-world-wood/