People have this bizarre notion that a house once designed, needs no work. But this is so not true! It is the little things we do, that make our house, our homes and haven! So let's look at some ways you can style your house to home!
1. FRONT DOOR
Weather you have an apartment, or an independent bungalow, your front door is your call to the world. Thus, it has to be good and it has to be personal. It should speak of you and your family, your house/flat number and decorated in such a way that it reflects your personal style.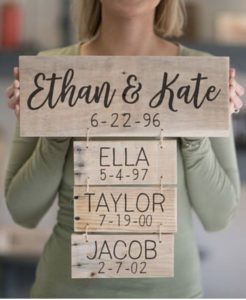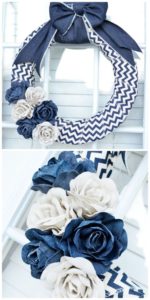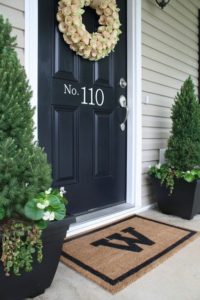 A family name plaque, a wreath or decorative hanging, a personalized bell, or even an imprinted initial on a door mat can make your porch stand out and so much more inviting.
2. LOBBY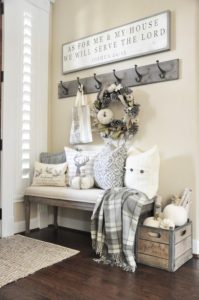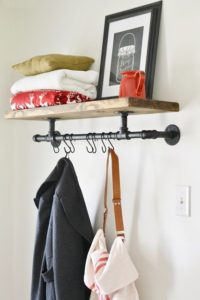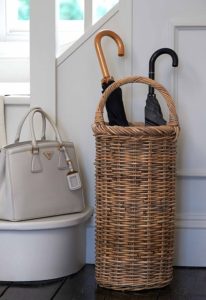 A coat hanger, or an umbrella stand, a small bench or a house quote, are must haves in every entrance lobby. This is the perfect place for keys, bags, or things which you need when you step outdoors. Personalize the space with some cushions, a house quotes poster, your initials, or just some colorful and bright showpieces.
3. REFRIGERATOR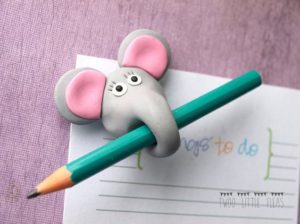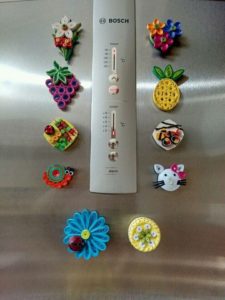 There is nothing more homely than fridge magnets and accessories. You can literally shop fridge magnets from anywhere and ensure that they add character to your space. Chose to get creative and make your own magnets, using a range of different ideas like small planters, notes, clay, pictures, polaroids etc. You can also put up shopping lists, or planners, invitations, birthday notes, for all your family.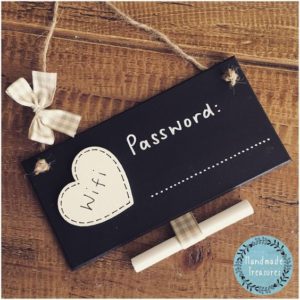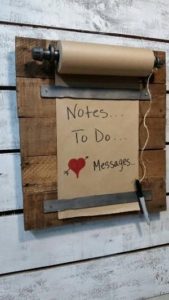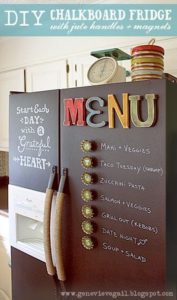 4. LIVING ROOM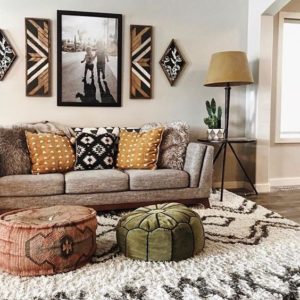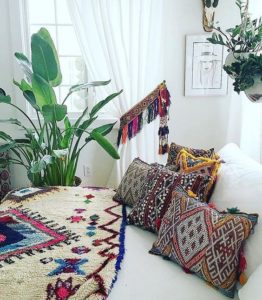 A soft rug, colorful cushions, a floor lamp is all it takes to enliven your living room. Add a bit of pizzazz by putting up picture frames, planters, curtains and ottomans.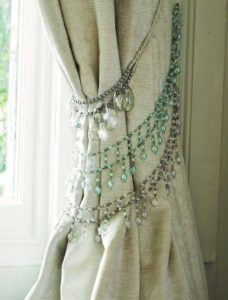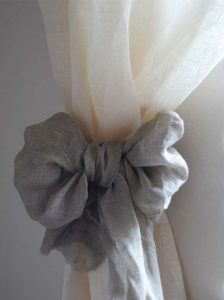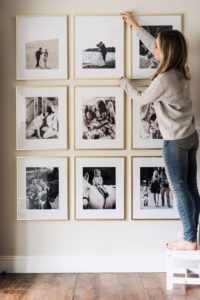 Adding frills or bows on your curtains, flowers in that corner vase, or a centre piece on the coffee table, makes all the difference and can help you create drool worthy pictures on instagram! Fill your walls with memories, by adding family photos, or your kid's art work.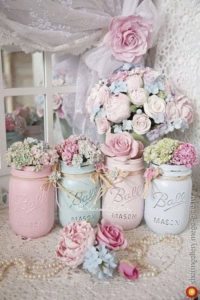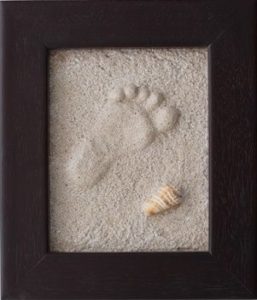 5. BATHROOM/POWDER ROOMS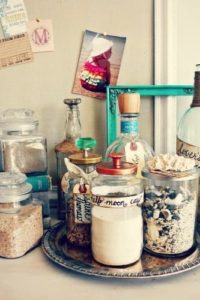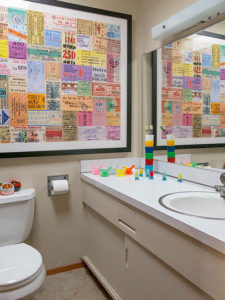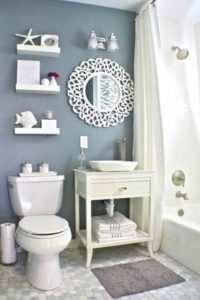 Bathrooms are the first space we visit every morning, and so they deserve our love too! Let's not be space racists, and treatyour bathrooms with equal care. Personalize your bathrooms, by displaying small trinkets like vases, small plants, jars full of colorful pebbles/stones, picture frames, or showpieces. Add a small mat for your dry area, and put up a shower curtain. A vanity, which stores all your cleaning items, toiletries, cosmetics and beauty tools and a towel rack is a must in every bathroom.
6. COLLECTIONS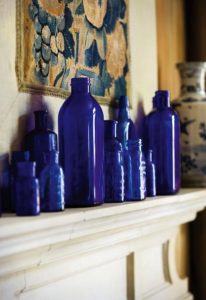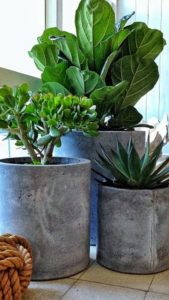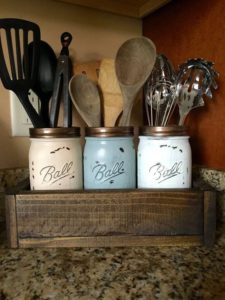 Everyone collects something! Show off your collection on your dressors, chest of drawers, fireplace, garden, balcony or basically anywhere! You can collect tickets from your travels or trips, bottles, pebbles or shells from the beach, mason jars, plants/herbs, corks, books, travel trinkets, stamps, coins etc. Your collection speaks volumes about your interests and hobbies and it's a good idea to display them around your house.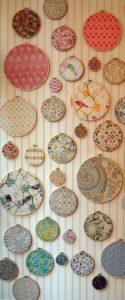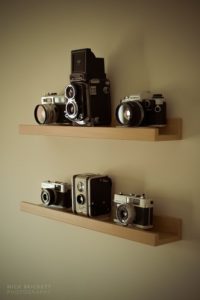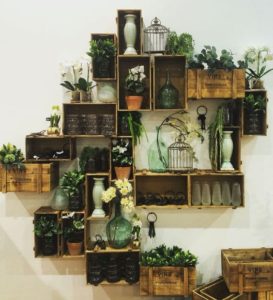 7. WORKSPACE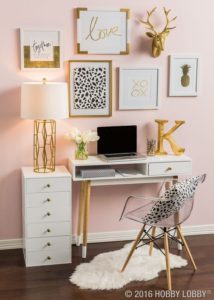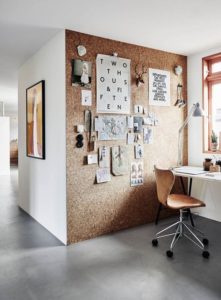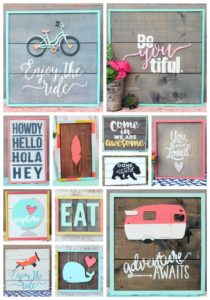 Your study table is basically your home office, where you spend time studying, reading, working, watching a movie and just brainstorming! It should be an inviting space so that you can channelize your inner genius and be more productive! Put up ideas that interest you, motivational posters or quotes, pictures of your loved ones, a table lamp or some greens, interesting items from your field or job profile and a comfortable work chair. Trust me, you will notice that the space instantly uplifts your mood and you work better.

So these are 7 easy ways, you can style your house, and make it your home! People are so invested in impressing others, that they sometimes overlook their own comforts and choices while designing their house. But this is a very wrong idea. Remember, your home is your comfort zone, and its there to relax you, not to impress others. So go all out, get creative, personalize and cherish your home!