Winter is coming. As per usual, Mothers around India are fetching the old suitcases stuffed with sweaters, shawls and jackets from their attics. The same button ups, the same mufflers bought once in Shimla and the polo necks that uncle from Switzerland gifted you that one time! Why and till when? Lets say no to the drab old winter fashion and embrace some new styles to keep warm and hot this winter! Come take a ride with me for all the clothes you can flaunt this season, prescribed especially by Vogue and some additional tips on how to dress this Winter, from yours truly!
1. ANIMAL PRINTS: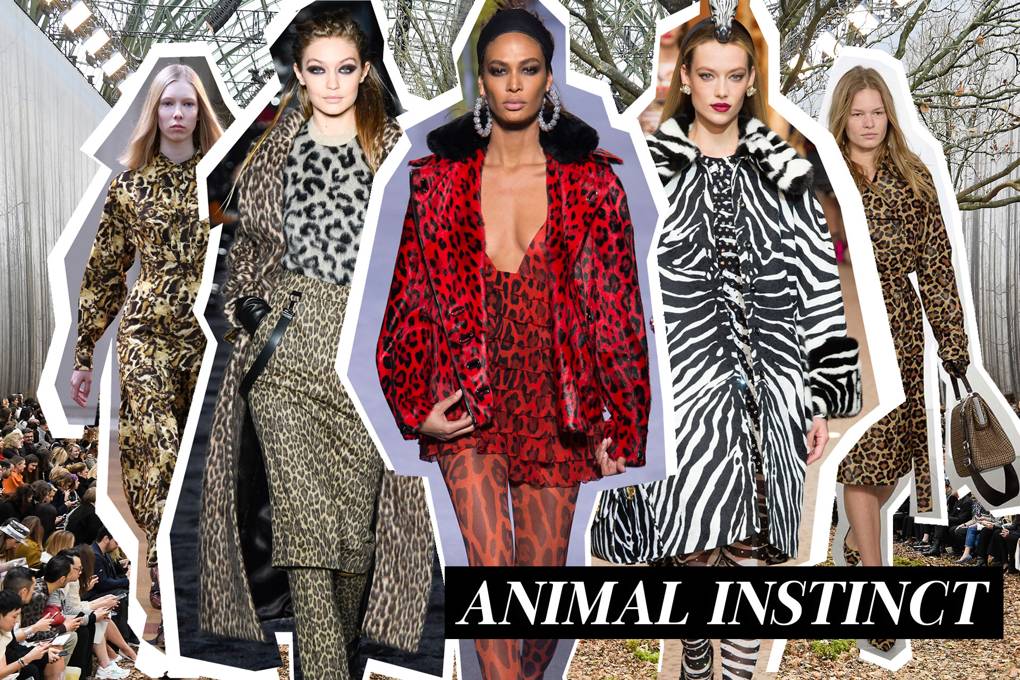 Adding the bold to the beautiful, lets embrace our wild side this winter, girls! Animal prints are back in fashion and in a big way! Fashion gurus worldwide, predict that this trend is here to take the season by storm, literally. Leopard prints, tiger prints, zebra everything's welcome and you can chose different materials to play with these spots! Wear them in jackets, coats, sweaters, skirts and even leggings for a big dose. For a more subtle look, you can wear a plain jacket and leggings and add a dash of animal in terms of a scarf, a bag or high heels!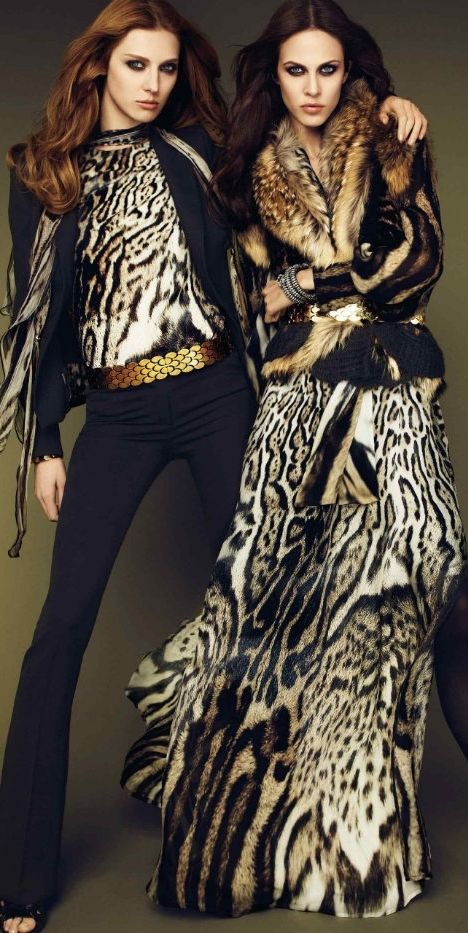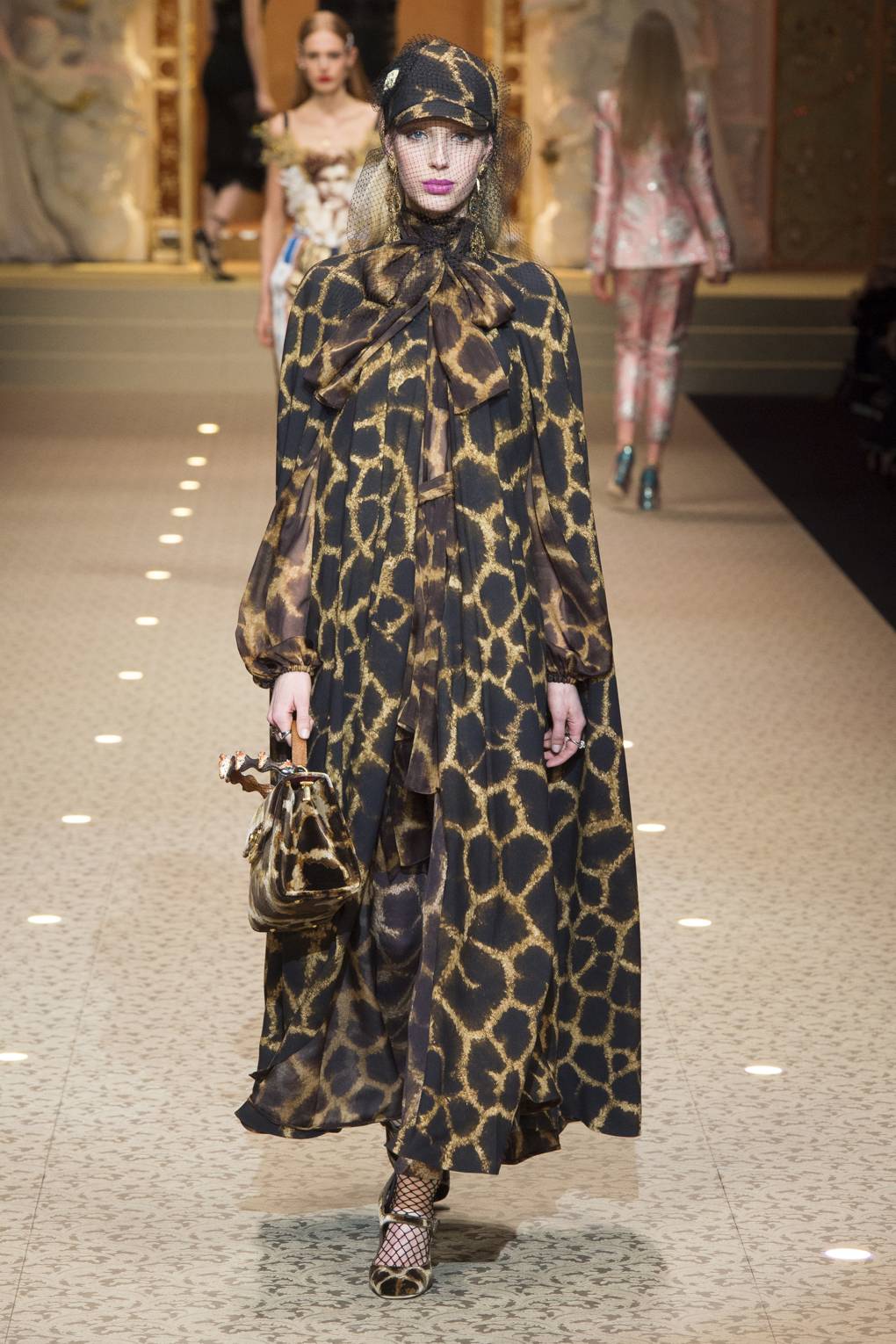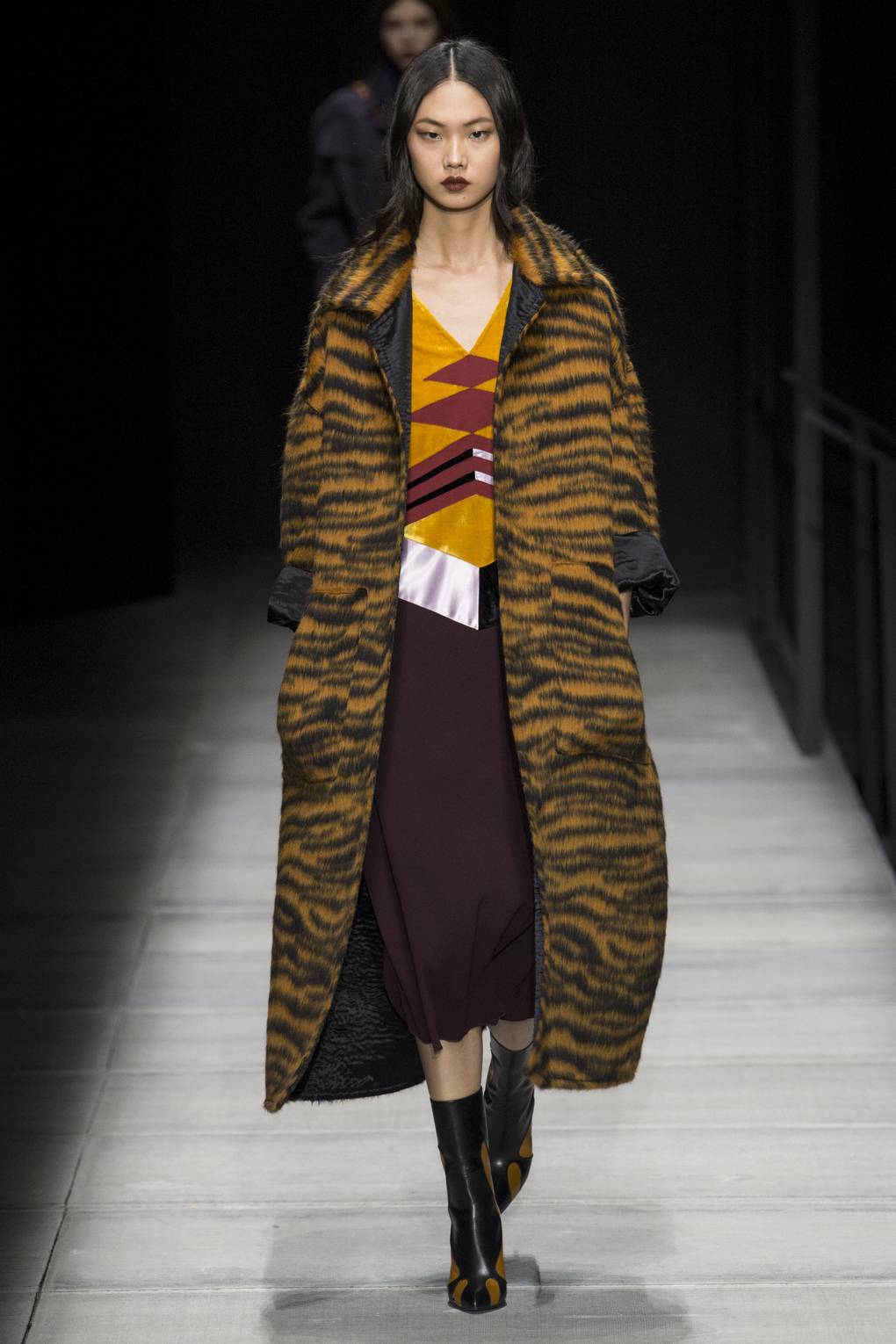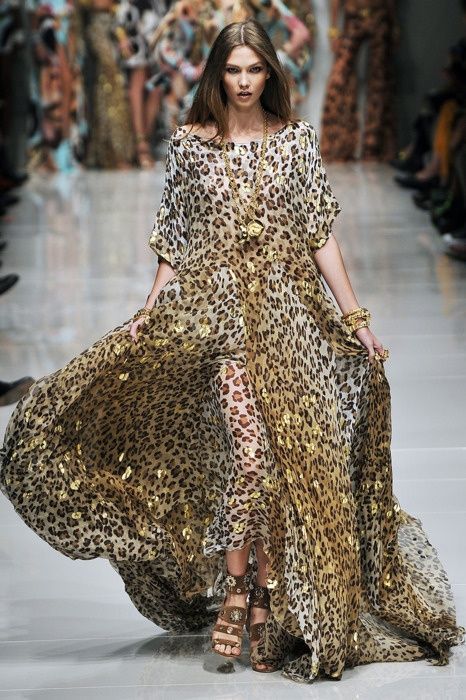 2. LEATHER DRESSES: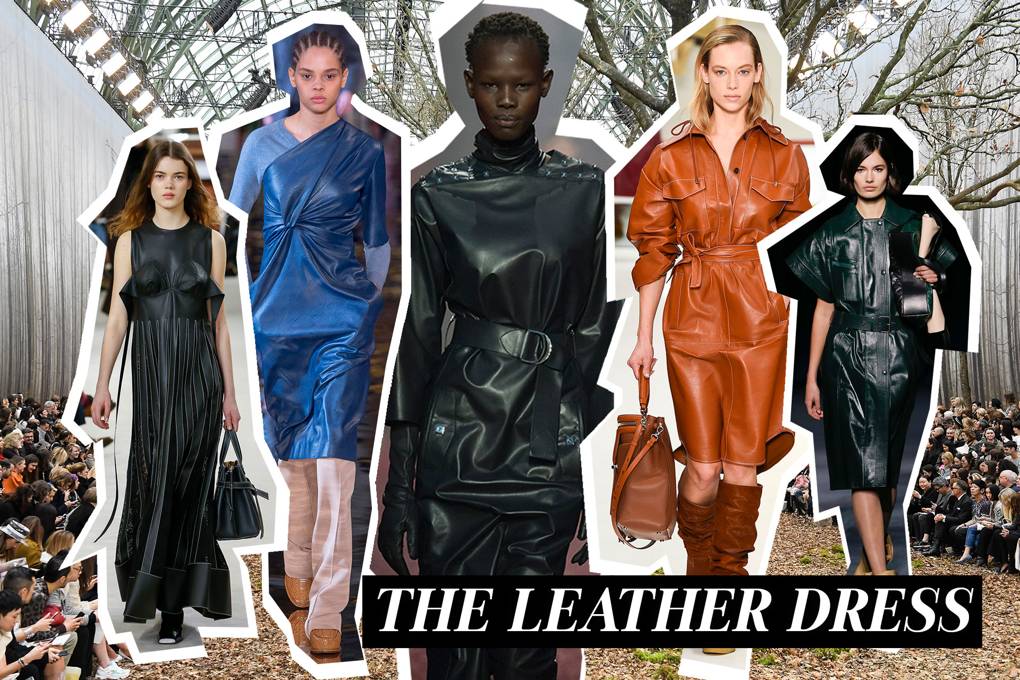 Leather is not just restricted to jackets anymore, they are a dress in themselves! rejoice ladies, for these dresses aren't as difficult to wear as you thought they would be. They are comfortable and make a high fashion statement. Beige, brown, black, blue and grey are the safe colors you can opt for, and then there's red, pink and purple for the more adventurous girls out there. Try leather capes, skirts, pants and one piece dresses with shoes, heels or even flats for an urban chic look!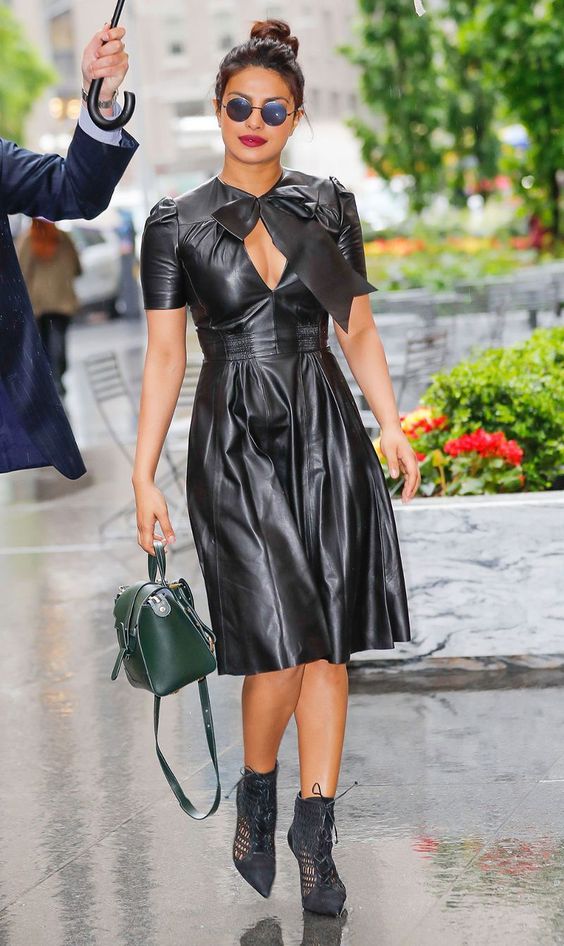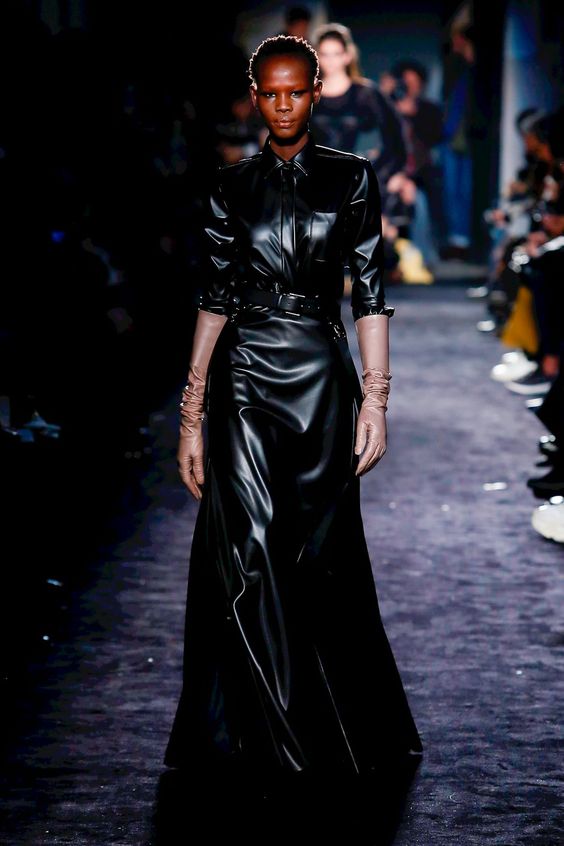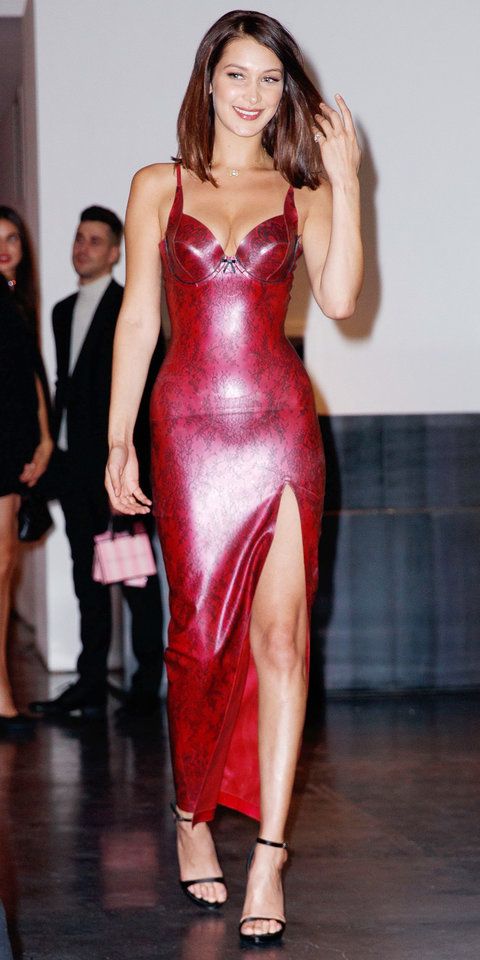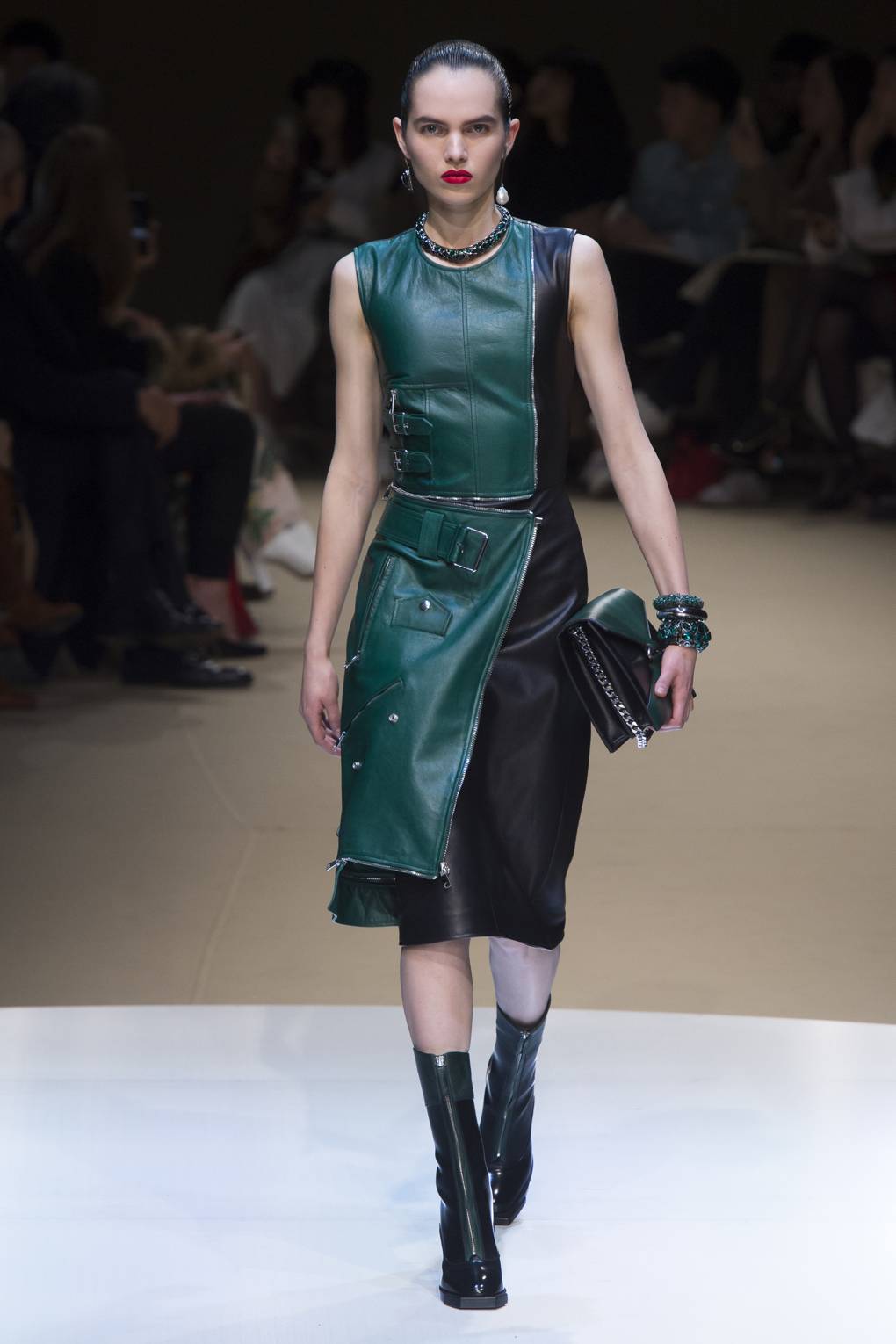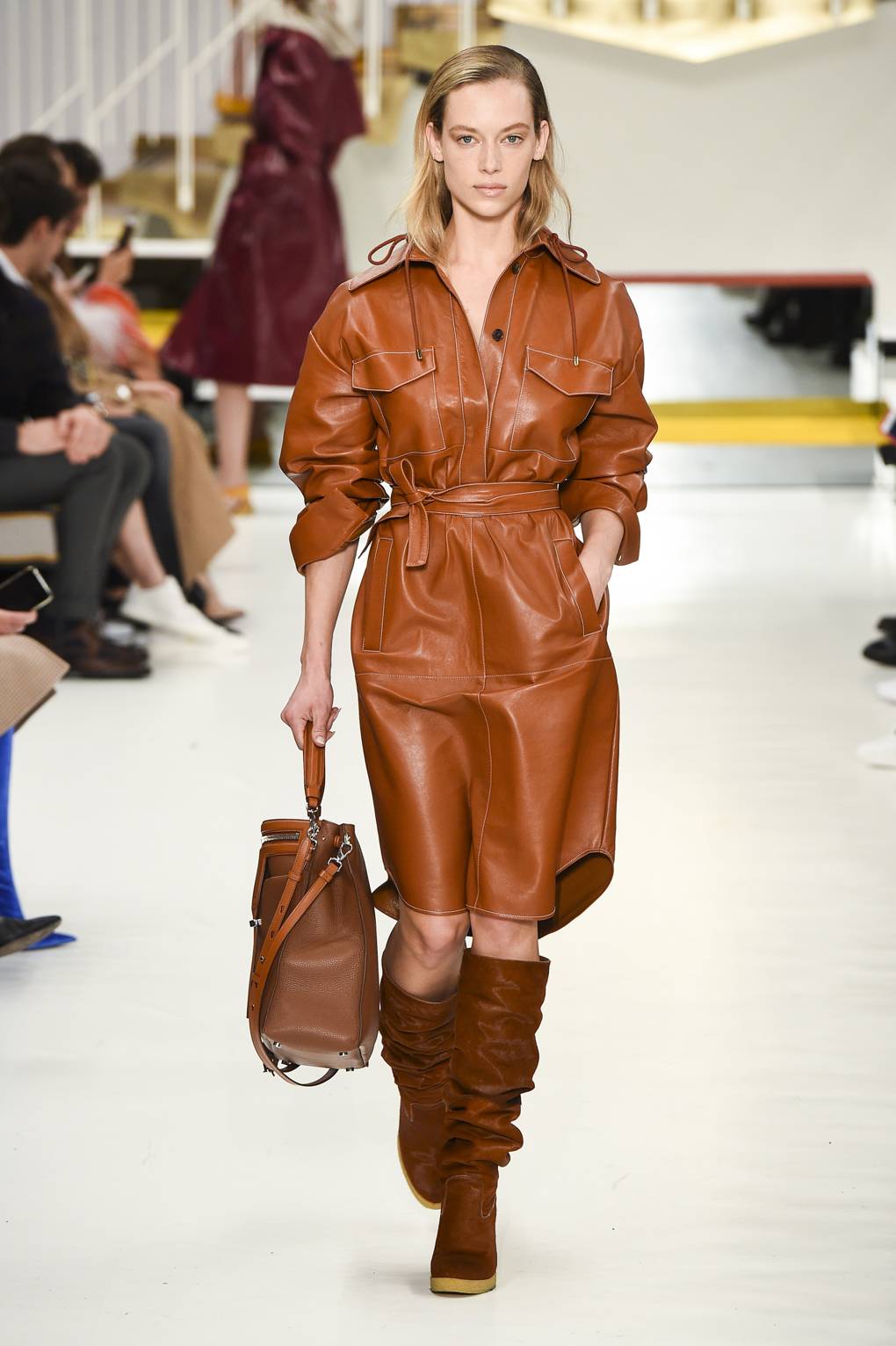 3. CAPE DRESSES: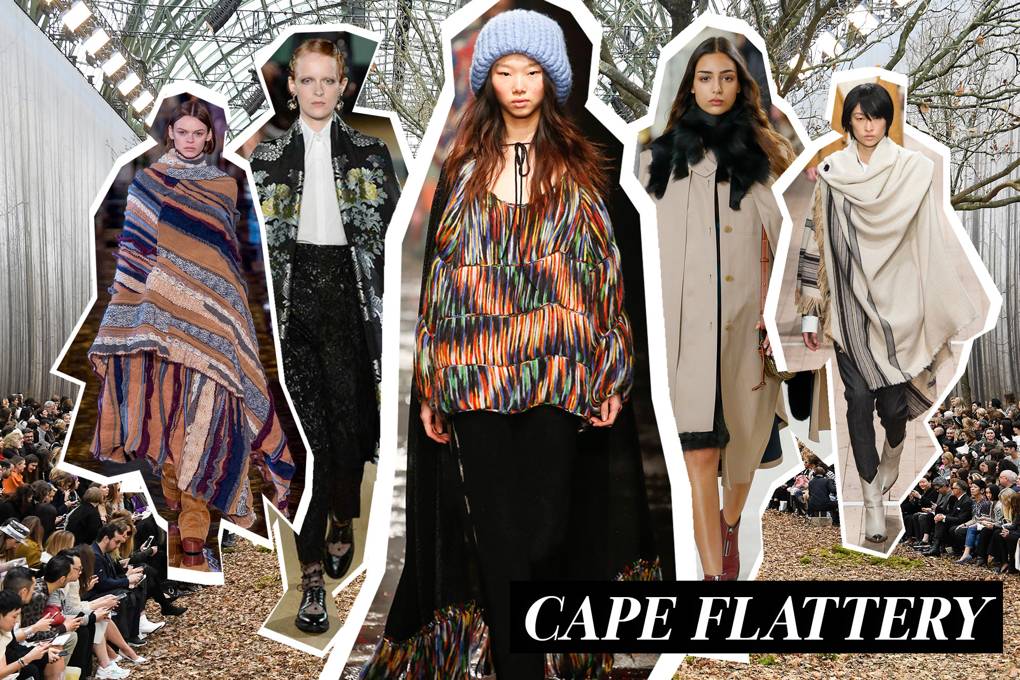 Capes are not only reserved for costume parties or the wizarding world anymore. Capes are flattering for all body types and a great way to stay warm and cosy this winter. Try small apes to cover your shoulders, mid lengthto cover your torso and even floor length to cover your entire body. What's more is you can wear normal light clothes inside and pair them up with a cape to stay warm outdoors, and take them off inside and be comfortable in simpler clothing! Capes are wearable in solid colors, stripes, polka dots and geometric as well as floral prints. You can even wrap old shawls, scarves and dupattas in a cape style and accessorize with a belt for a more edgier night out!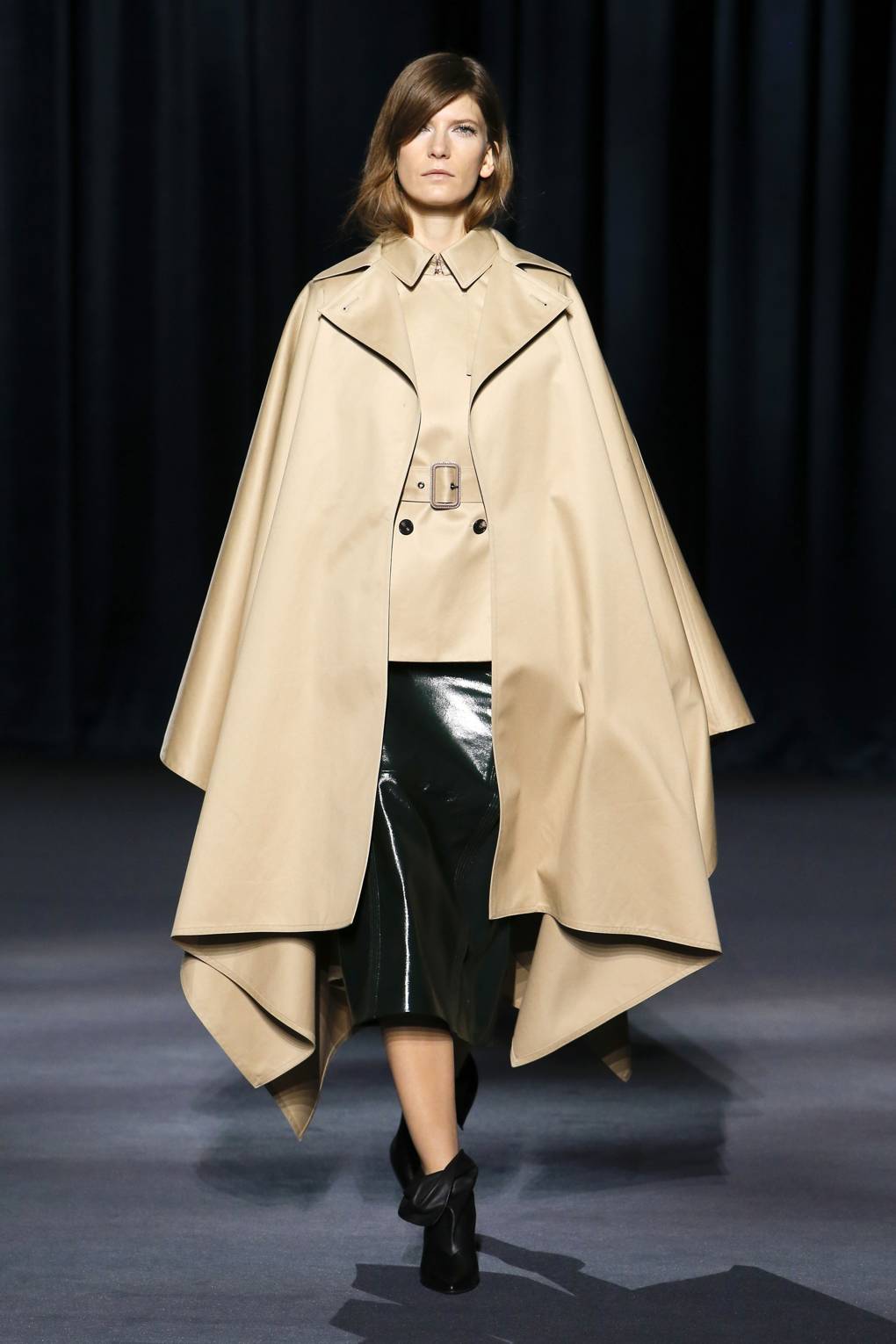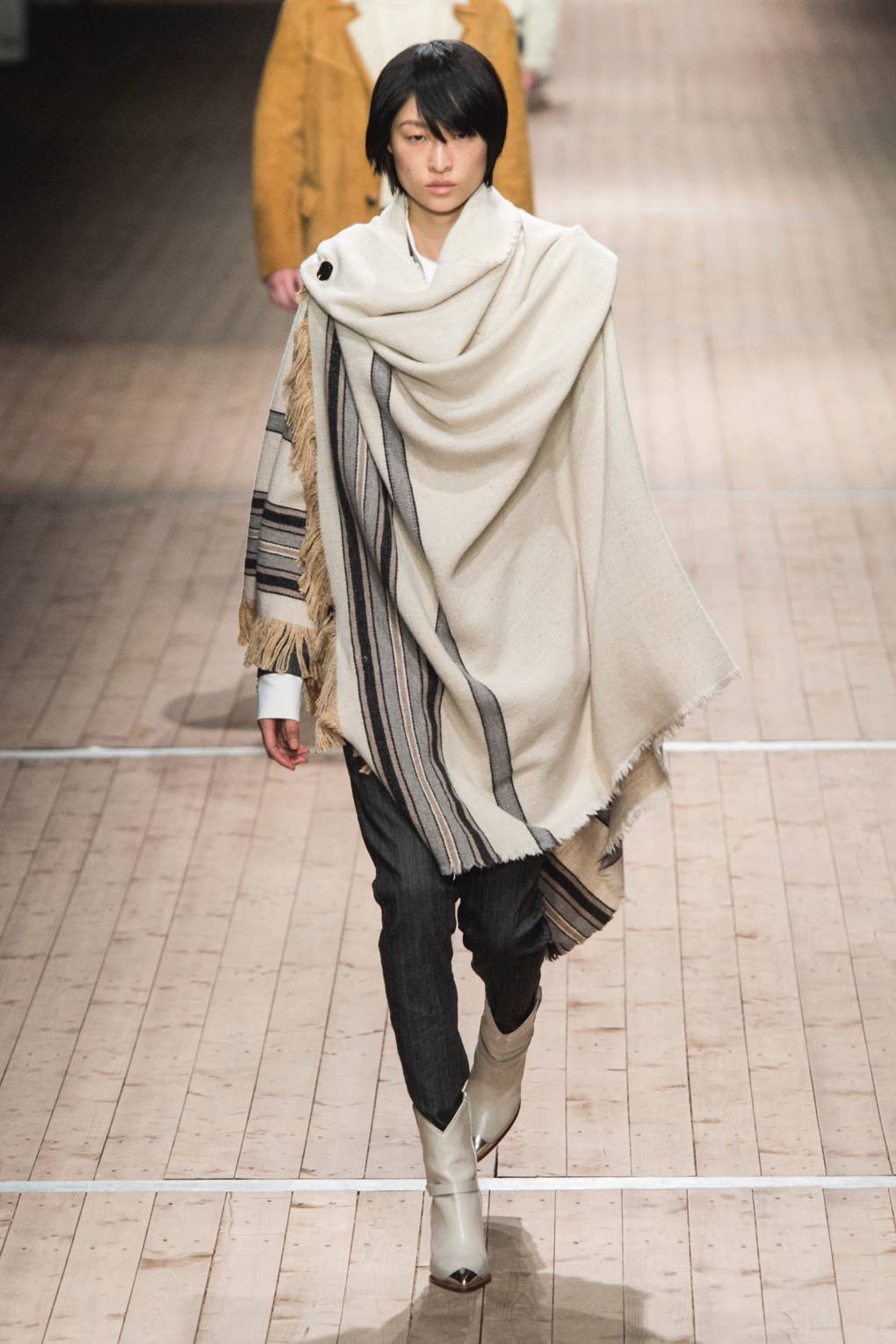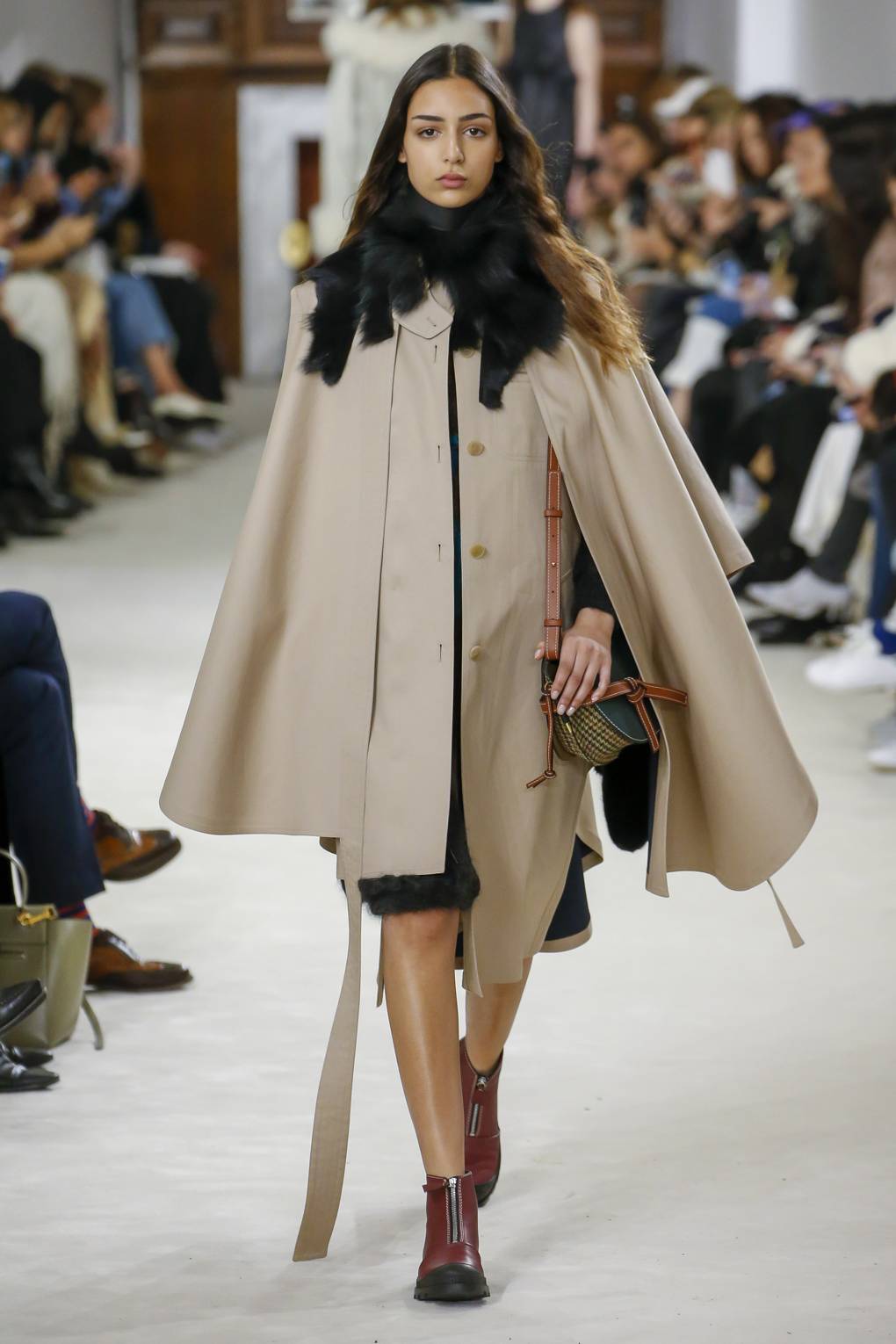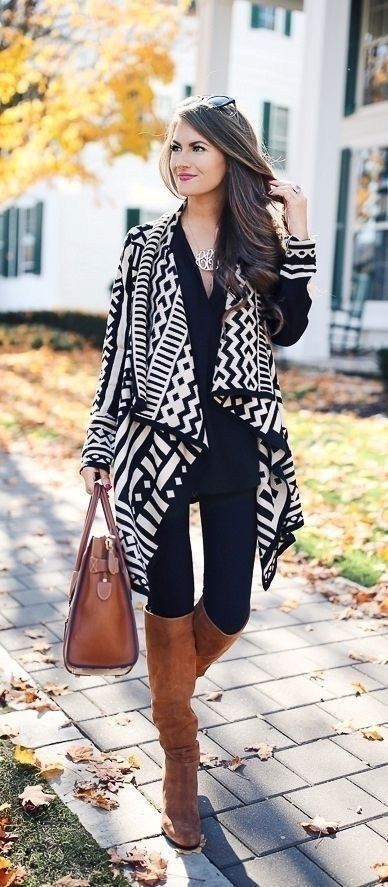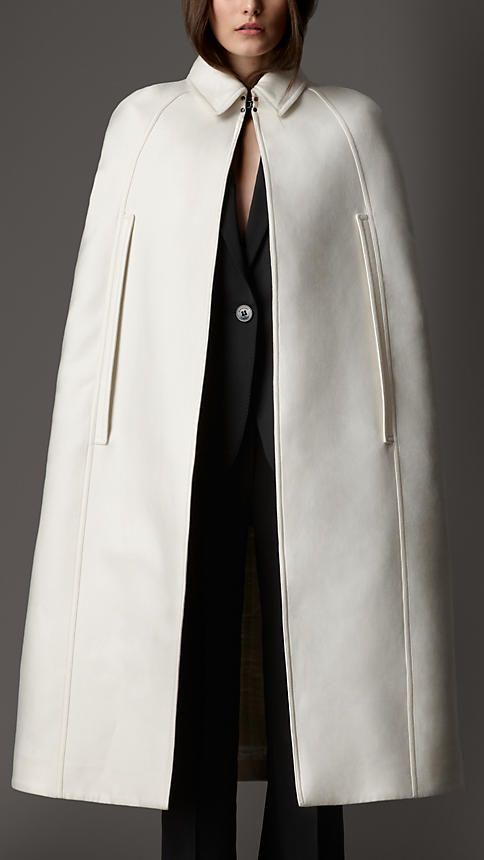 4. SPORT SILVER: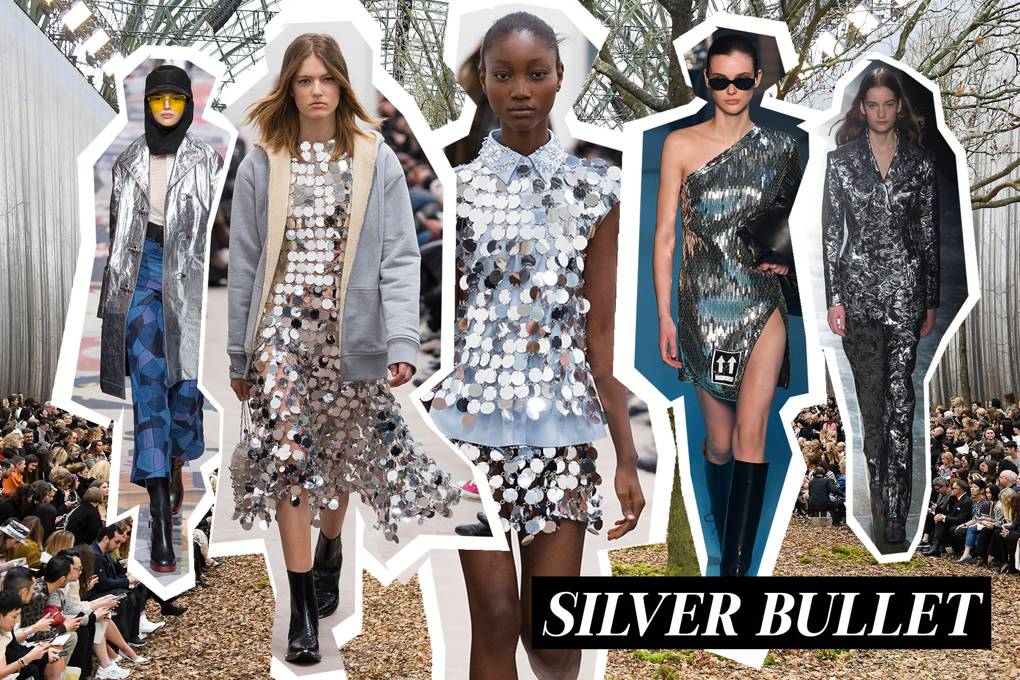 Silver, a color restricted only for special parties and night outs. What if Vogue told you it's ok and fashionable to sport silver during the day time too? Well, yes! Enough blues, greys and browns, this winter its time to sparkle! Silver pant suits, dresses, loads of bling and sparkle is in trend! Try a short silver dress with knee high boots, or accessorize with a silver bomber jacket or go for silver mirror reflective sneakers! If you want to experiment with silver in small measures first, try a silver blingy bag, heels, headbands and belts. You can even style your normal office or college outfit with a silver choker, jacket or silver leggings with a simple white kurta.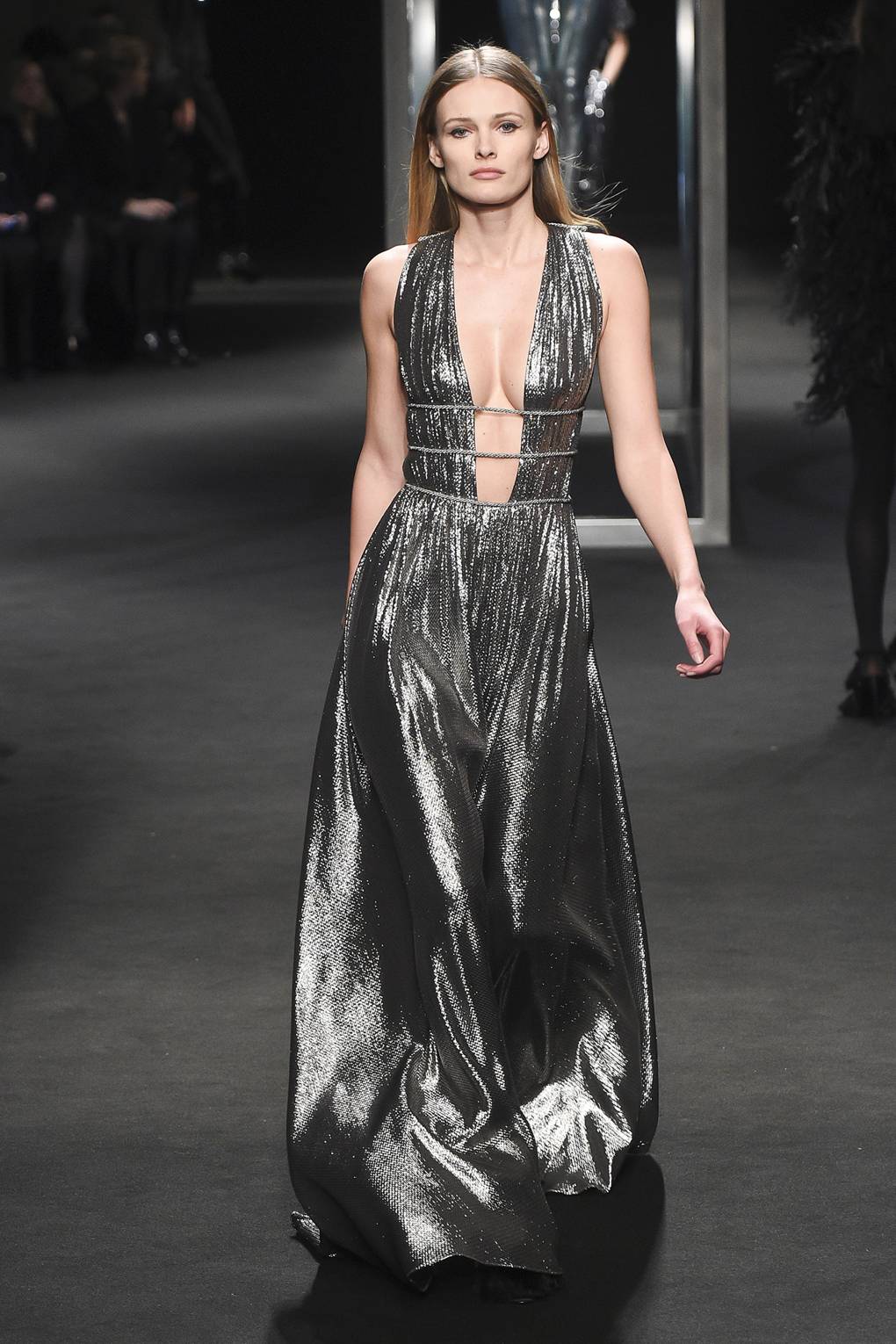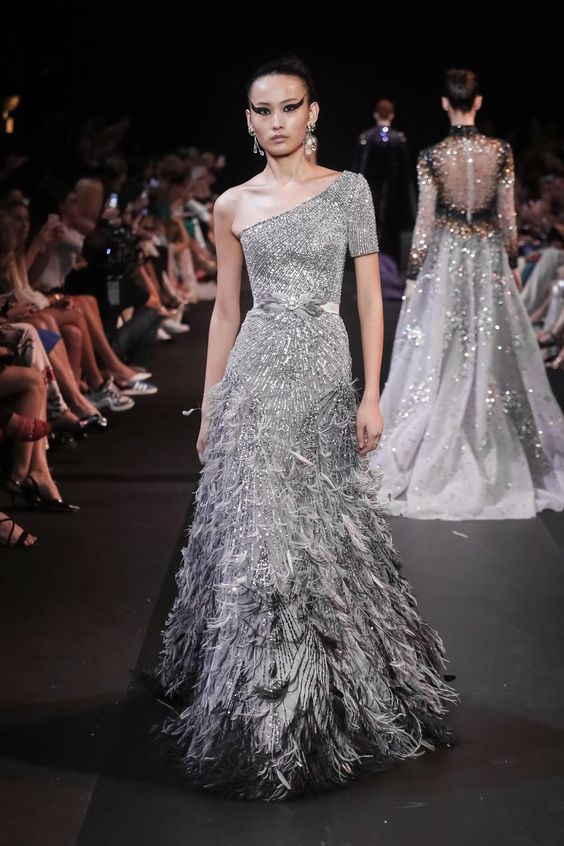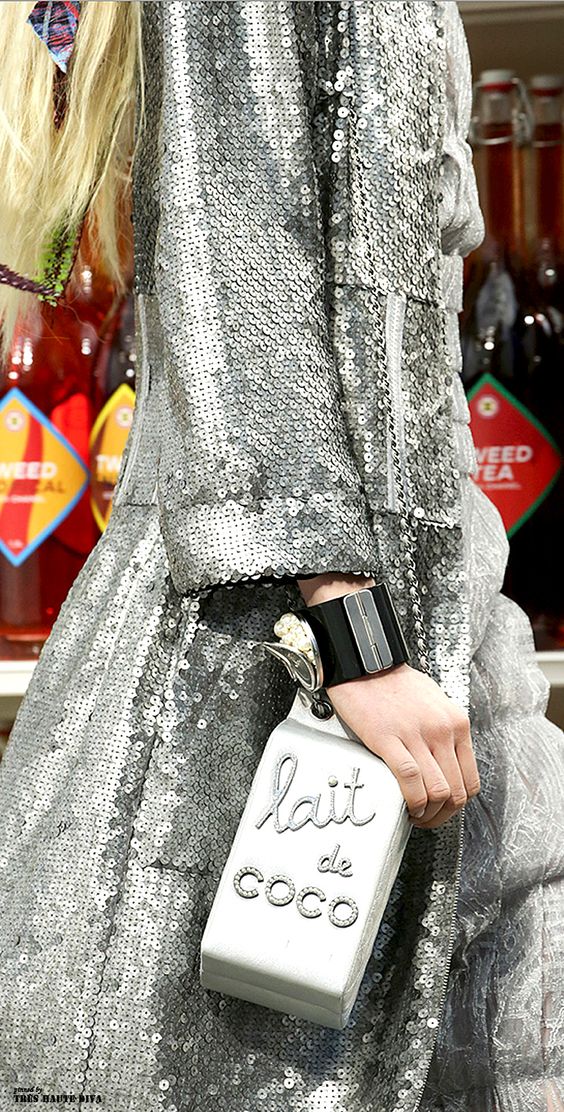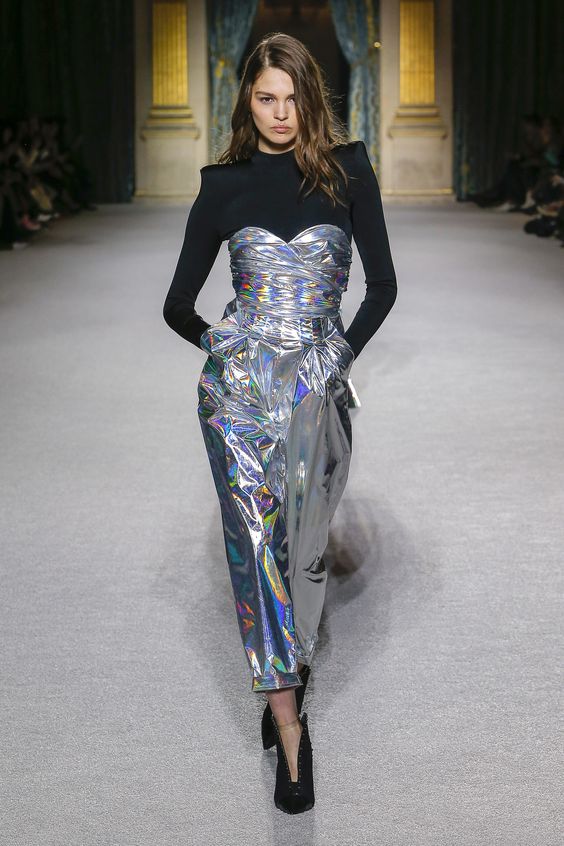 5. TWEED RULES: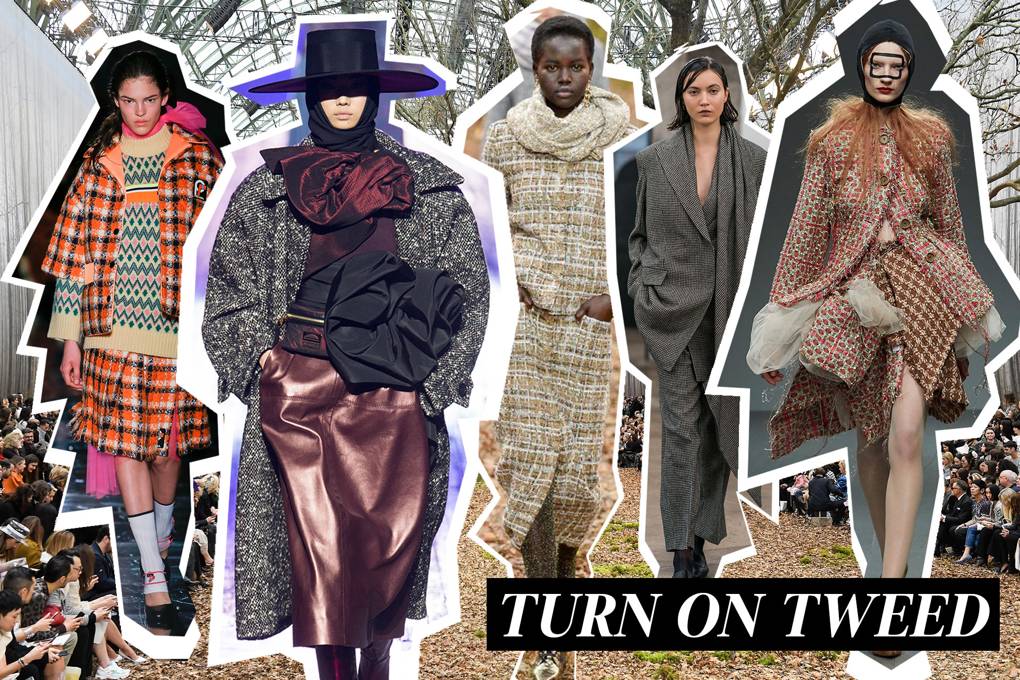 Vogue tells us that tweed is high trending this winter. Dump your plain wool sweaters for warm tweed open jacket instead and you're sure to stand out. Switch to a tweed skirt with stockings or leggings instead of jeans. Tweed is perfect for the light Indian winters as well as can be layered with more clothes underneath to keep you toasty for heavy winters up north. A pleated or straight fit tweed skirt with boots or shoes is a perfect outfit for shopping. Tweed on tweed is also a good outfit for office and college wear, pair a tweed jacket with a skirt or better a tweed suit for the complete package!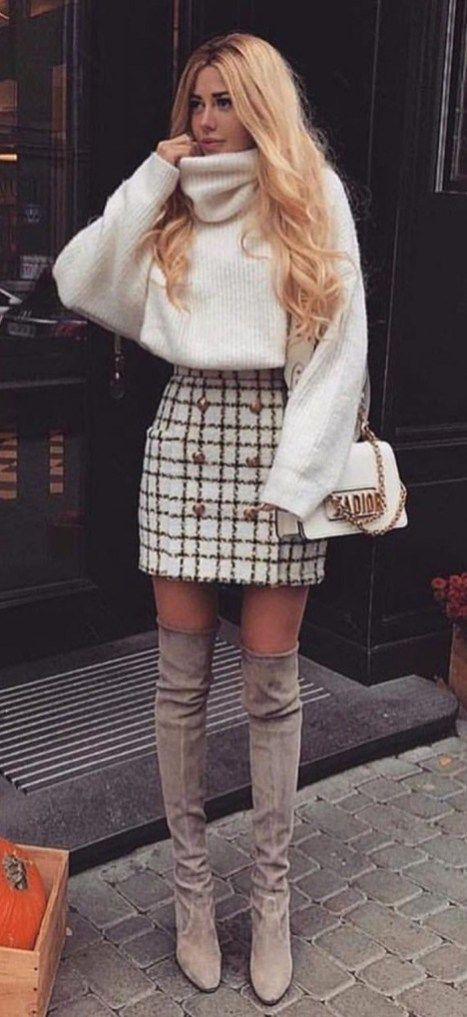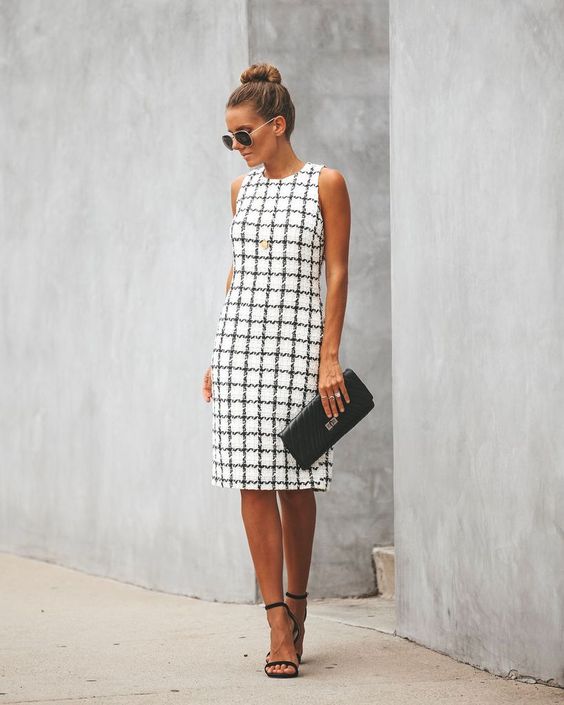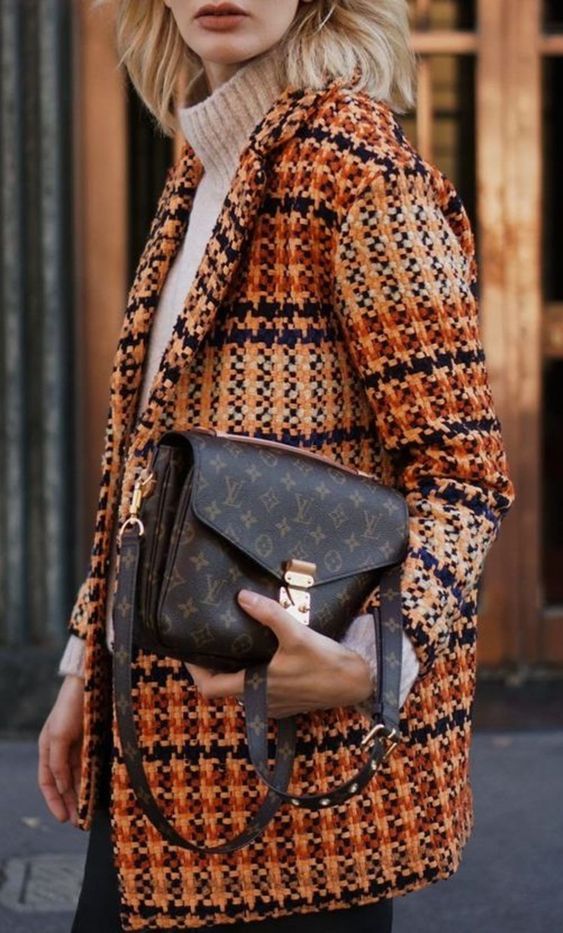 6. SAY IT WITH PLEATS: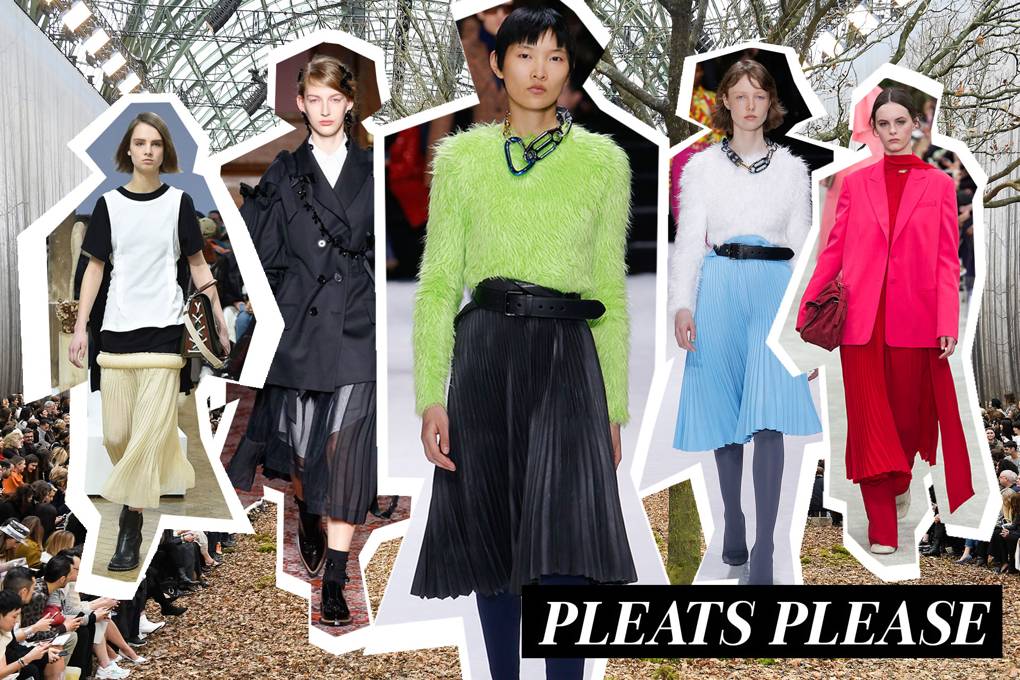 Ruffles have ruled the market for quite some time now, and this season pleats are here to take over them. Pleated skirts are the most obvious choice and can be tried with a lot of different fabrics. Wide pleats, narrow pleats and simple crushed skirts are a big fashion statement this winter. One can also try pleated sleeves or collars for a more understated office look. Buy scarves in crushed material for rocking the style in a small way.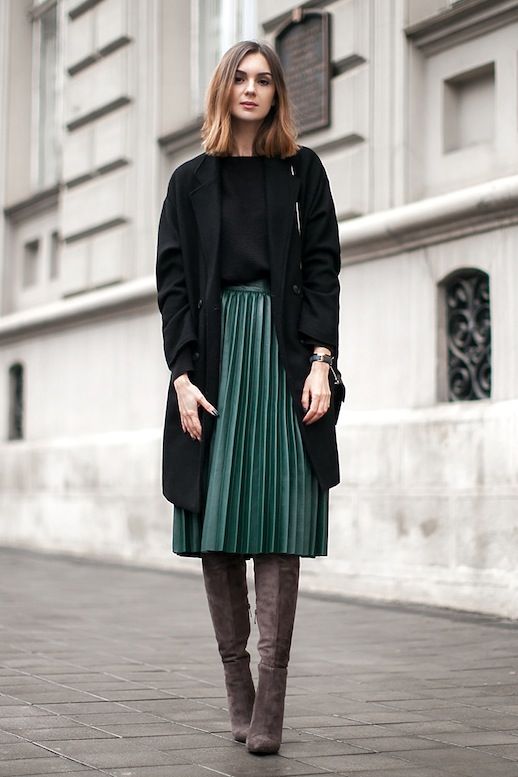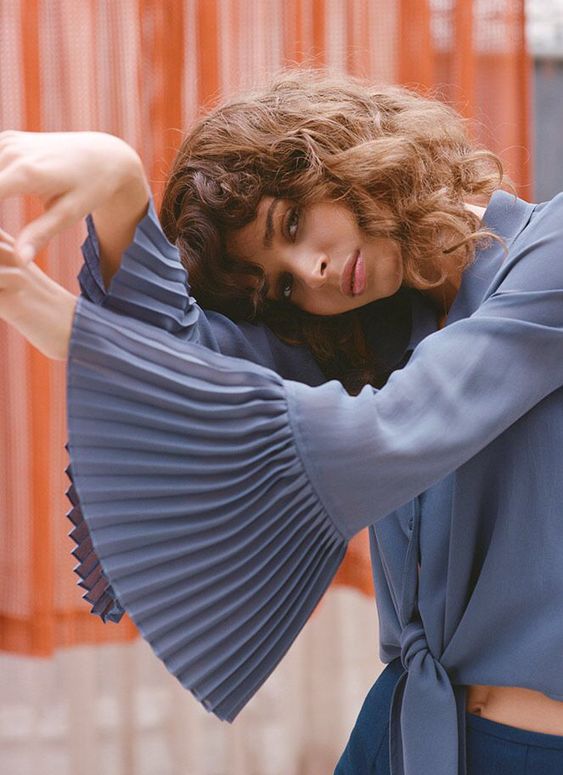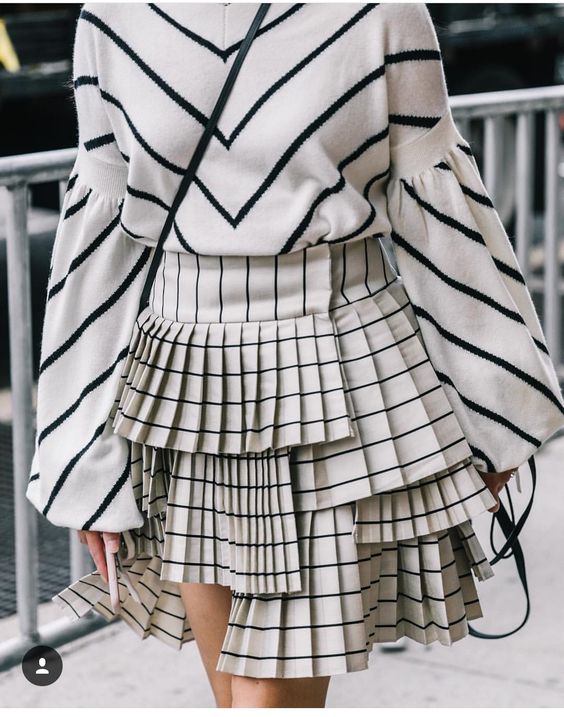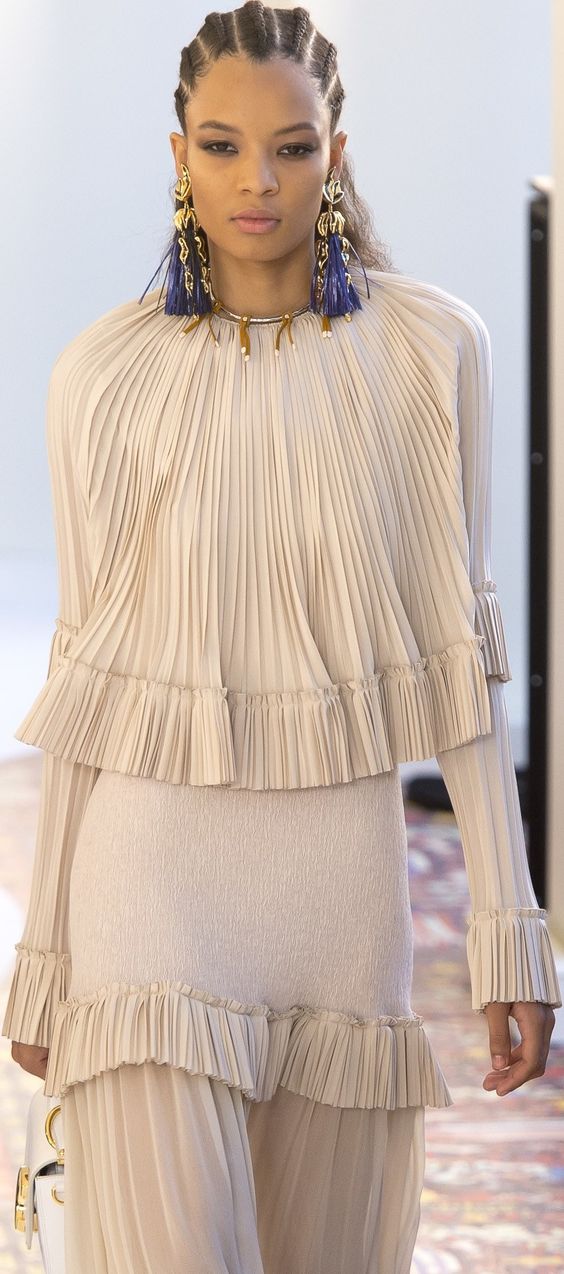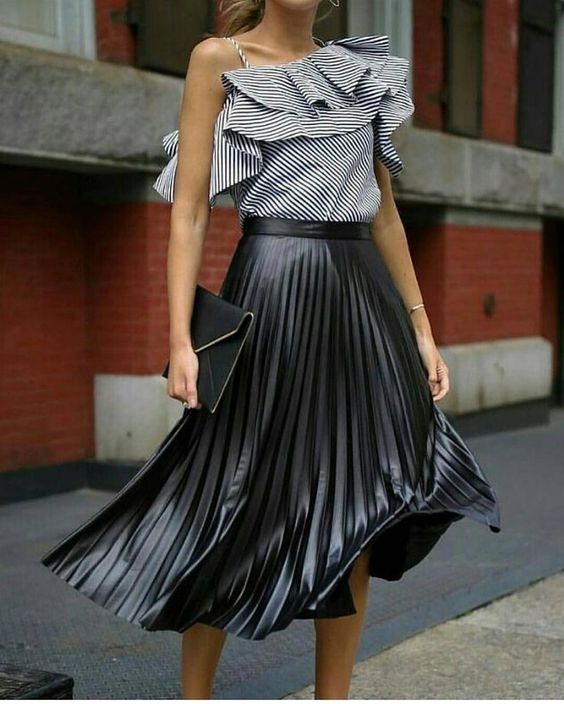 Who says winters can't be fashionable? Definitely not Vogue or me! I hope you got 5 excellent ways you can drive away the winter blues (literally) for something more fashionable!
References: 2018-19 Winter Trends on Vogue UK