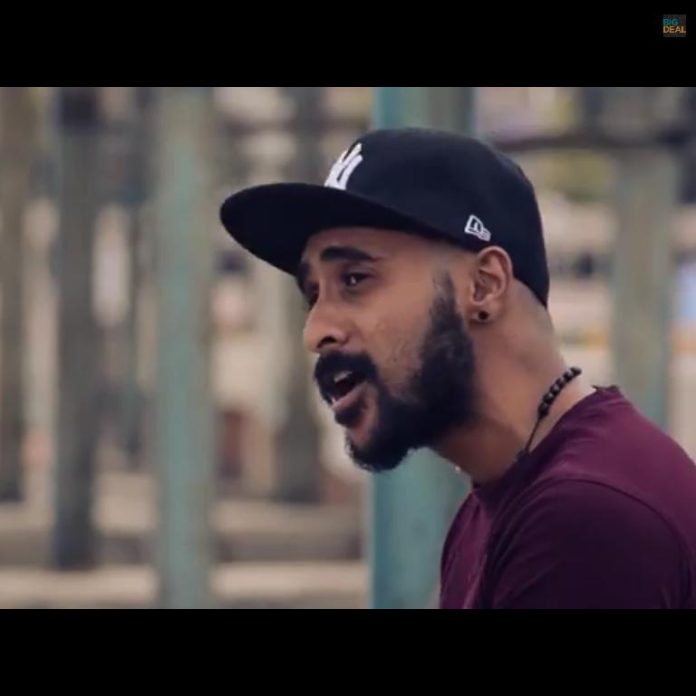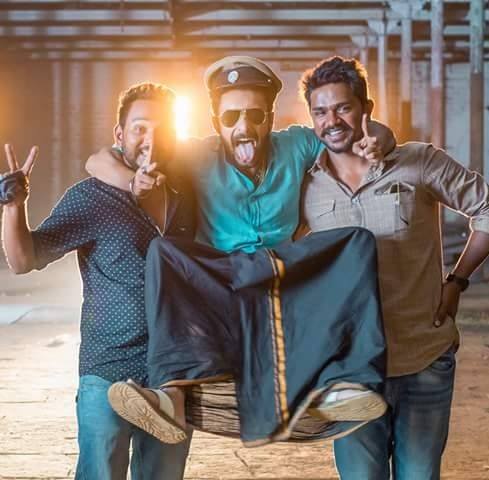 His rap video I am a M.A.L.L.U has crossed more than one million views on YouTube, and his previous video This is Bengaluru garnered him rave reviews. Rinosh George has been creating waves in Bengaluru's music space for quite some time now, but his recent video where he articulates the various idiosyncrasies of Malayalees has catapulted him to semi-stardom. He has become quite a favourite among young Malayalee boys and girls. In an interview with Cindrebay, the 25-year-old, in his characteristic humorous manner, speaks about his fashion influences, and his undying love for the colour black!
What were your fashion influences as a teenager?
I was deeply influenced by Bollywood. Of course, I would watch a lot of Malayalam movies growing up. But in those movies, the heroes were clad in Mundu and Lungis, and I couldn't really try that here. Therefore, Bollywood had a great impact on me. I was especially influenced by Hrithik Roshan's style in Kaho Na Pyaar Hain and started wearing the same fishnet shirt that he wore in the song Ek Pal ka Jeena. I wore that for a few days, and realized that I looked more like a fisherman than Hrithik!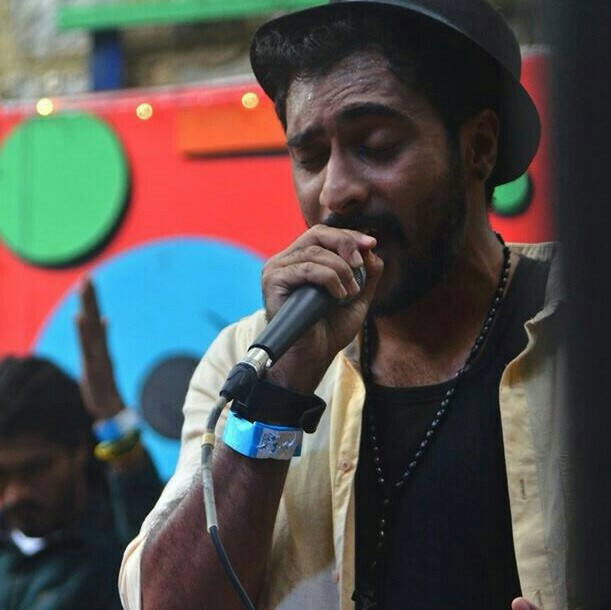 What kind of style do you adopt while performing on stage?
I am inspired by a lot of international artists and their styles. However, when I am on stage performing, I always try to bring in something unique. I try not to copy any fad. But I also remember that as a performer it is imperative to wear something that is slightly flashy. I try to experiment and stand out as a performer.
You have a huge fan following, mainly comprising young boys. What kind of sartorial advice would you give to them?
I would say dress according to the situation. Now if there is a girl that you have a crush on, then maybe sacrifice comfort and wear something extremely stylish! But jokes apart, I would never advise anyone to disregard comfort. If you are not comfortable, you will end up looking like a mess. Also, do not blindly follow any fads. A few years ago, there was a trend that had everyone wearing a long sleeve that made their arms look like it was covered in tattoos. Seeing so many people follow the same style was not appealing at all. Have your own style and stand out in a crowd.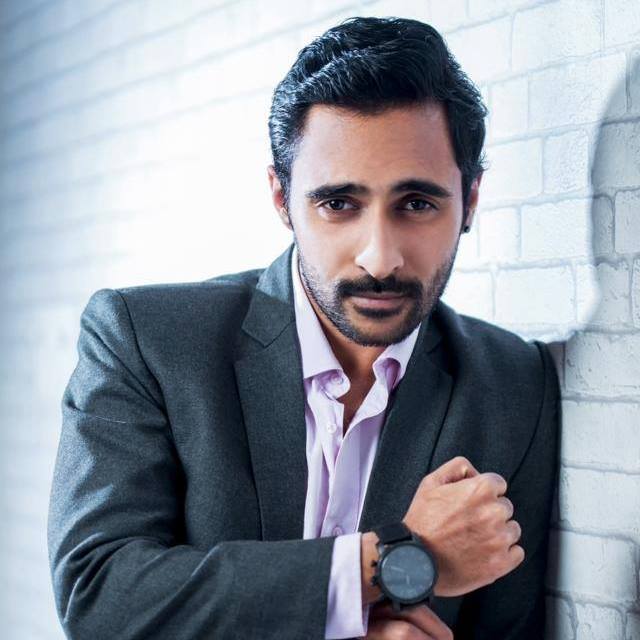 There is a tendency among today's youth to wear traditional attires like Mundu only on special occasions. But they stay away from the same on other days. What's your take on this perpetual move towards a more westernised style?
This has always been the case, we have always been influenced by the westerners, be it their food, or their dress style. I think it is about time that we start celebrating our own cultural style because it is genuinely so attractive. For example, Nivin Pauly made the Mundu look so cool in Premam. In fact, donning our own cultural attire will not only help us to stand out in a crowd but also enable us to pay tribute to our rich heritage. When I wore the Mundu for the M.A.L.L.U video, I felt really good. I did have to wear a belt though, just to be extra cautious!
What are your favourite colours?
My favourite colours are black, black, black, and black! If one opens my wardrobe, they will find only black; my shirts, my pants, even my innerwear! And, interestingly, most of my shoes are white. I am trying to change this habit or I will end up becoming the Sanjay Leela Bhansali of Malayalees.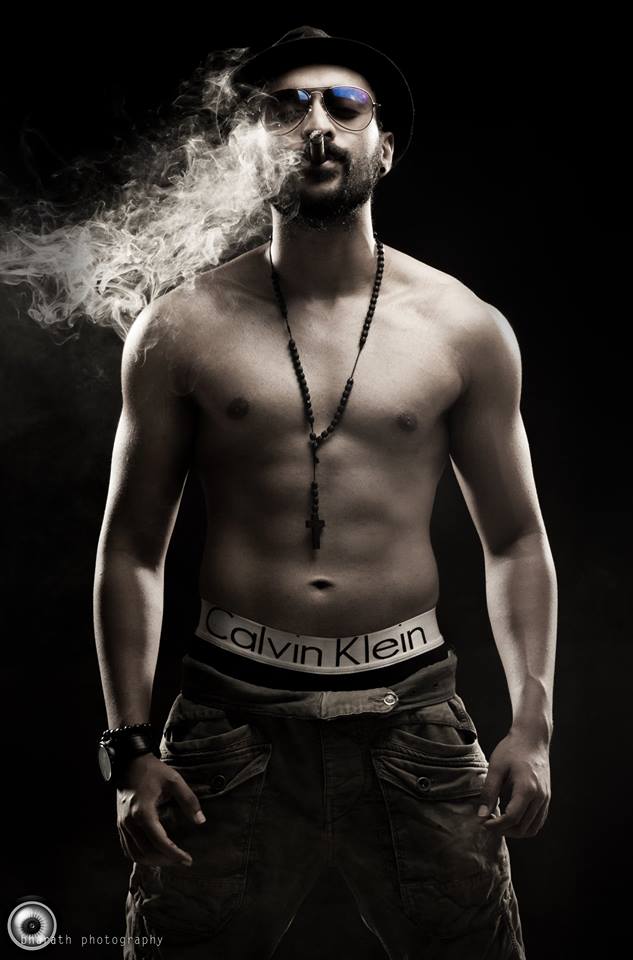 What's your favourite kind of footwear?
I ensure that my shoes stand out, and most of them are in white. Even the black ones have white strips on them. I used to be a chappal guy, but one minor accident changed that. Now I am always found in shoes!
Do you have any favourite piece of clothing in your wardrobe?
The shirt and black mundu that I wore for the M.AL.L.U video is a special favourite of mine. Since the release of the video I have been hitting the gym regularly, so I have grown a little bigger and find it hard to get into them. Nowadays, I just look at them lovingly, like a proud father looks at his son!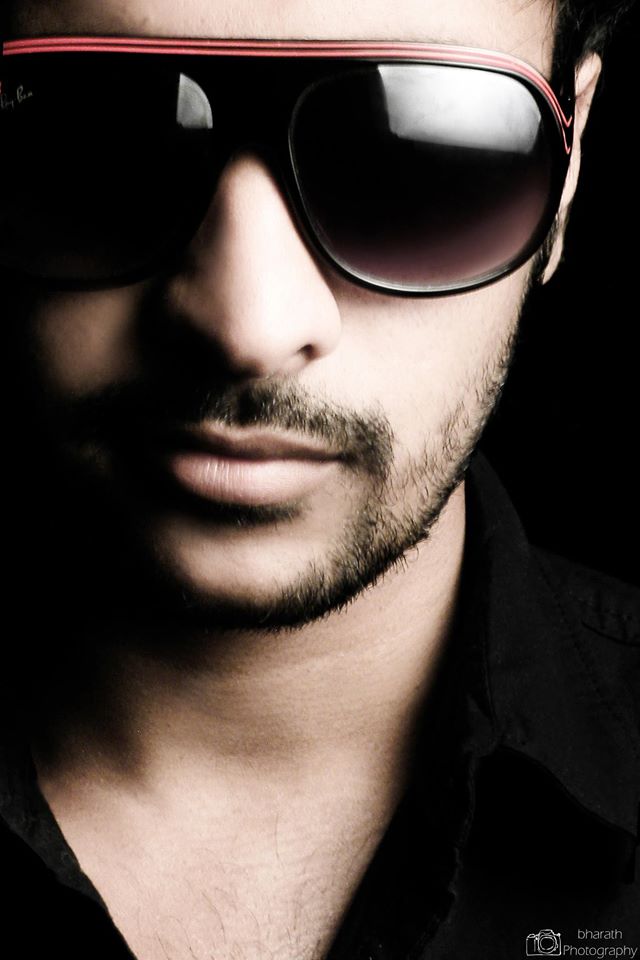 Moving to Mollywood, according to you, which is the most stylish movie released in recent times?
In terms of fashion, I thought ABCD was really stylish. In fact, Dulquer Salman is undoubtedly one of the more stylish guys in the Industry. He always looks good. Also, let's not forget Mammukka (Mammotty). At his age, he has maintained himself so well. He is so stylish, and no one can even guess his age! He just keeps getting better.
And who do you think is the best-dressed heroine in Mollywood?
I really like Rima Kallingal's style. I also find Priyamani and Mamta Mohandas very attractive. And, I think Poornima Indrejit's saree collection is superb; love the way she plays with colours.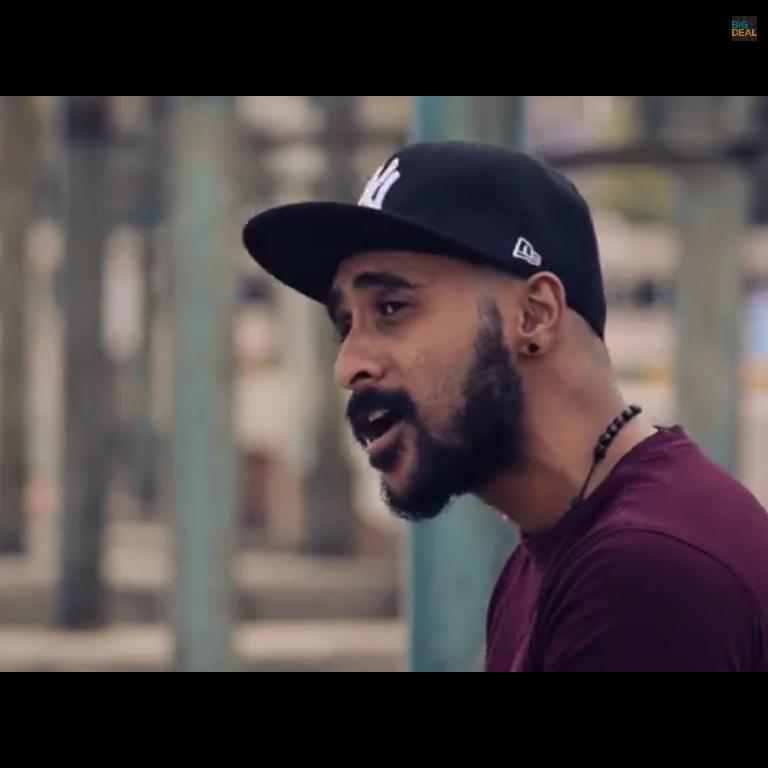 Have you ever had an embarrassing style moment?
Yes, of course! As I mentioned, I was deeply influenced by Hrithik Roshan. And, back in my school days, I used to get on the stage wearing banyans and bootcut pants, thinking I looked so cool! Now when I look back, I realise what a disaster that was.
Finally, tell us something about your upcoming projects.
I am working on a new project. It is a fun song, in which I play a school boy and will be seen in a school uniform. It is about this young boy who doesn't want to go to school but wants to become a superstar.
Watch Rinosh George in I am a M.A.L.L.U
https://youtu.be/vT-LhE8TKBw
Pic Source: Rinosh George