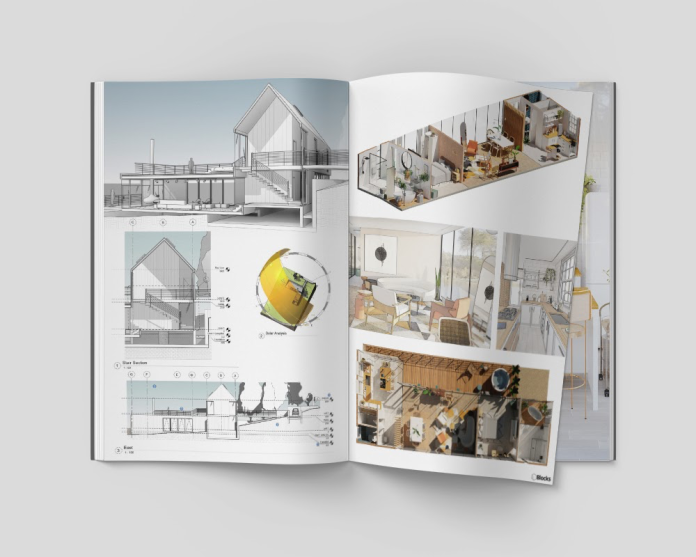 Being a creative profession, Architecture cannot be termed as one of the easiest fields. Although, delving into its creative nuances is truly an experience of a lifetime, the road to architecture is rocky. Moreover, the profession is famously known to be rather slow in picking up change, until the pandemic arrived. Now, we are seeing an aggravated shift in the industry since the past year, making the profession more inclusive. 
While it is a changing world that we live in, all the old foot rules in design are also getting upgraded. From Mivan construction to homes with work studios, from workplaces turning into a cafe-like design to cafes turning into workspaces; this re-adaptation has put architects under a magnifying glass where each one of them needs to rethink their next move. In such scenarios, our skills become our biggest assets. And having the right ones can help you exponentially to grow in relevance to your niche. 
Unlike the past years, skills in 2022 are not only restricted to the only technical know-how of software and programs. But they're heading to a creative point of view while aligning towards business centricity. We have curated a comprehensive list of 18 key skills for you, take a look!
Here are the 18 essential skills that we are predicting to be important for Architects in 2022
Perfecting the Portfolio 
A relevant and elevated design portfolio is your testimonial and creating a good one is in itself a skill to expertise in 2022. Fill it up with your works, create new work samples that are adapted from current trends, and use well-rendered views for the recruiter to gauge your design abilities in less than a minute.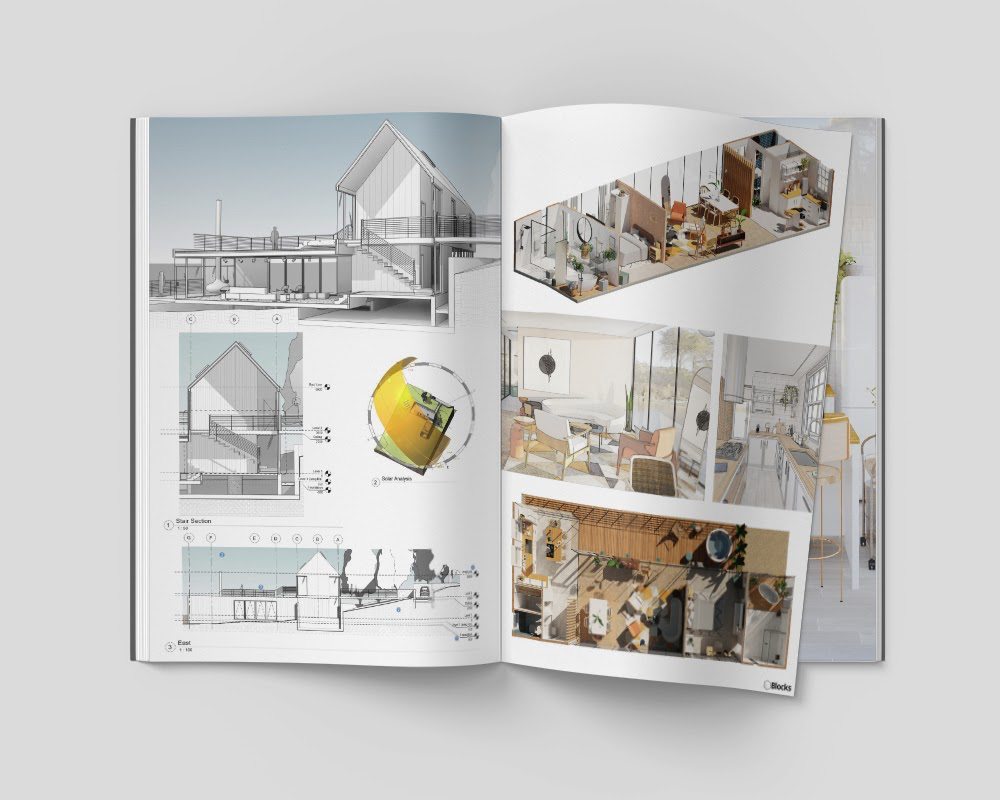 Take part in design competitions, this will also help you in improvising your holistic skills. Meanwhile, the work can also be a part of your portfolio. Research and stay well-informed about the new trends, try to add a unique touch to your portfolio with it. 
Sketching even though it's a digital world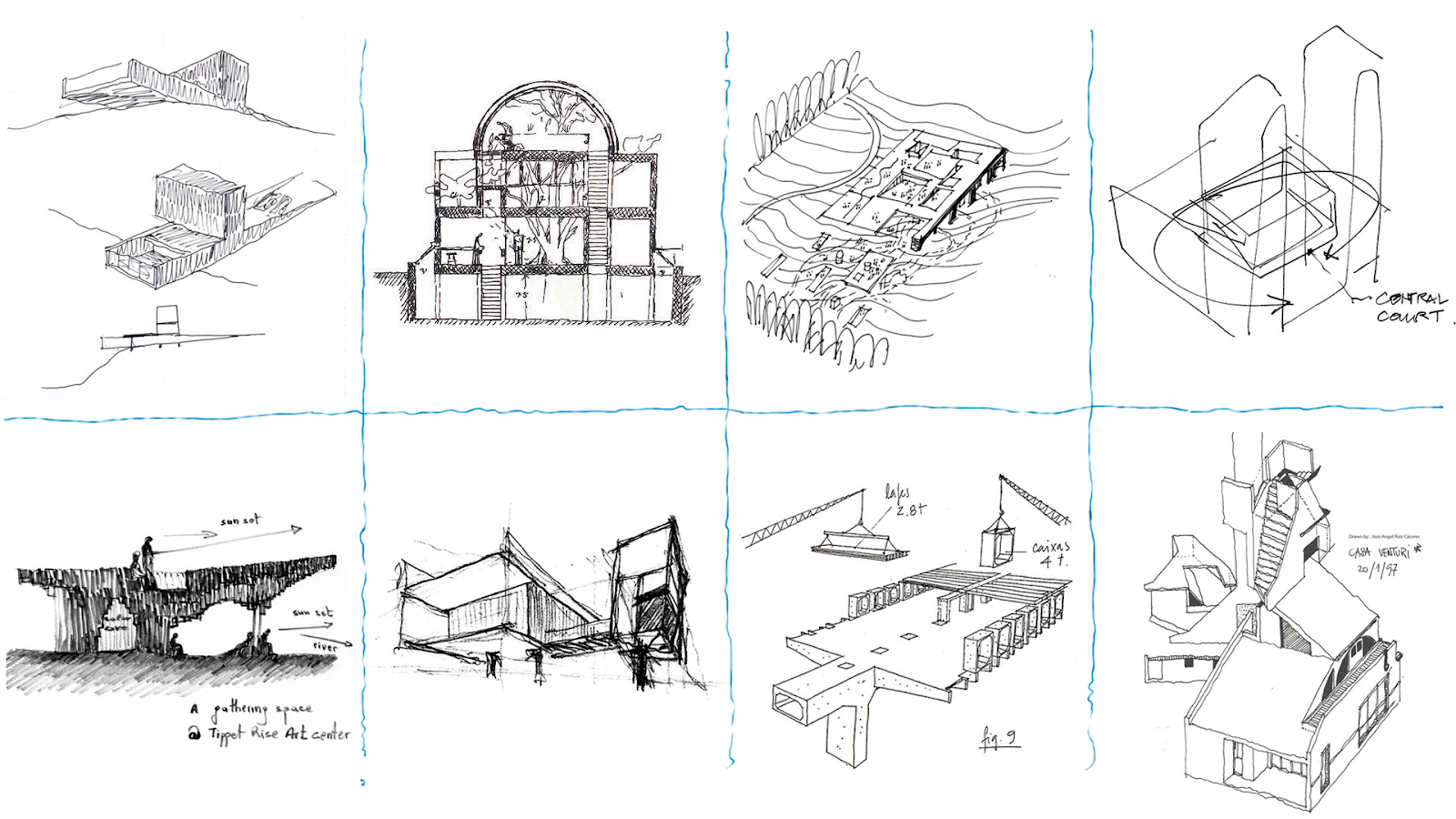 Many might say that being digitized is the way in the world in 2022, but that's not entirely true. Having a knack for sketching is still one of the pivotal skills to develop your ideas with a clear mind. Sketching helps in mapping out your initial thought process. An informative and detailed sketch can be beneficial to create aesthetic and functional designs that have a prior well-thought background. 
Be Proud of your Work & Showcase it 
Unlike popular opinion, Architects and Designers need to go out there and showcase their works to the audience. While you email your work to different firms, don't forget to use your social media handles, be it Instagram or LinkedIn to present your works. We never know which opportunity could turn into gold, taking more and more chances and being present has proven to be a master-worthy skill in 2022. 
Being Tech-Obsessed in the world of Metaverse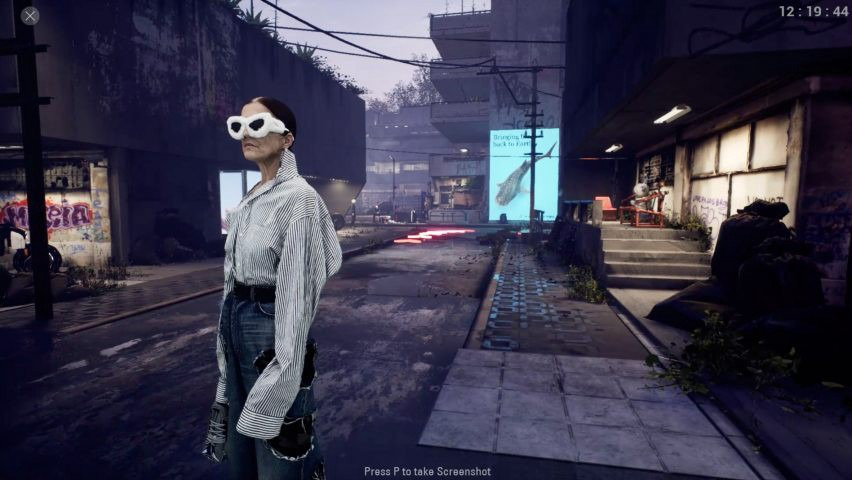 From leading CEO like Mark Zuckerberg to companies like Deloitte, every niche is moving towards a Metaverse. The term was coined by  Neal Stephenson in his 1992 dystopian novel named Snow Crash, where the Metaverse was ideated as a place with virtual real estate and digitalized streets; where people can get on board and do business.
WIRED'S writer Kevin Kelly quotes, "When it's complete, our physical reality will merge with the digital universe". In simpler terms, it's time to meet and greet with our surroundings, and entire lifestyles through the digital realm. All these facts have provoked even the AEC industry, to move towards digitalization. 
In a world like this, don't be a Computer Literate, be a Tech-Wizard!
Being well-versed with your technical skillset and software will play a big role in your career. Here are a few skills that you can master apart from the generic design software like Rhino 3D, Revit, AutoCAD, SketchUp, and so on….
Coding helps you in thinking in a structured way. The design industry is constantly taking cues from such technical software to aid them in the professional field. It can help you explore new architectural forms and structure their evolution. It is useful in analyzing the pros and cons of the structure beforehand. 
All our projects have a tight schedule with overlapping deadlines. Automation can be the best bet, increasing productivity while also encouraging algorithmic thinking. David Fano, principal of Case, Inc., in New York has quoted that Architects who have a know-how of programming concepts can communicate more effectively while developing a problem-solving nature. There are several university programs and online courses that can teach you this skill.
Legal Knowlege of Codes and By-laws 
While there's no need to lawyer anyone, working knowledge of codes and by-laws as well as regulations can make you a resourceful asset. A clear understanding of these by-laws can orient you to create significant and workable designs that can be executed without any legal complications. While having these skills can give you several benefits, not having it can even tarnish your reputation in the long run due to a lack of professional liability.
Here are a few codes and by-laws that can be useful:-
Architectural Codes
Zoning Codes
Fire Safety rules
Building Codes
Building Systems data
Planning
6. Knowing how a Business Works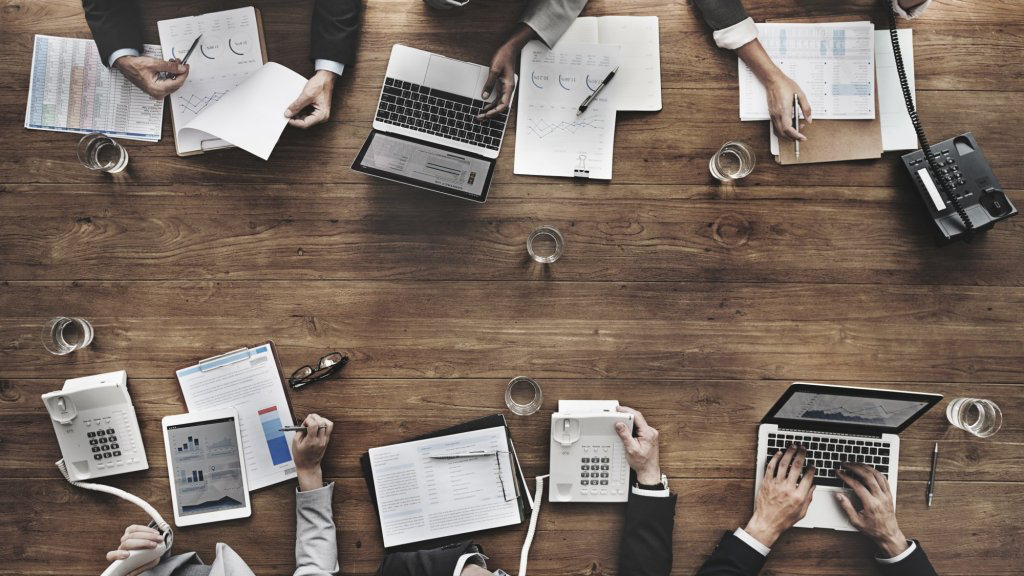 Creative thinking is a must for design peers, however having an end-to-end knowledge of how architectural firms or studio works is equally important. Right from the conceptual stage to the concrete reality, architects should be well-informed on the nitty-gritty of each step.
Know-how of concept formalization, client coordination, meetings, execution of a certain design element, to the post-occupancy analysis of a project. All this knowledge goes a long way in developing a strong foothold in the industry. 
If in the future you wish to venture out solo, this skill will be the most beneficial to you than everything else. 
Here are a few processes that you can expertise your skills in:-
Client Onboarding and Coordination
Data Analysis
Project Management
Business Planning
Construction Documents
Scheduling
Market Research
Construction Administration 
Managing Expectations
Post-Occupancy Analysis
Social Awareness and being well-read about it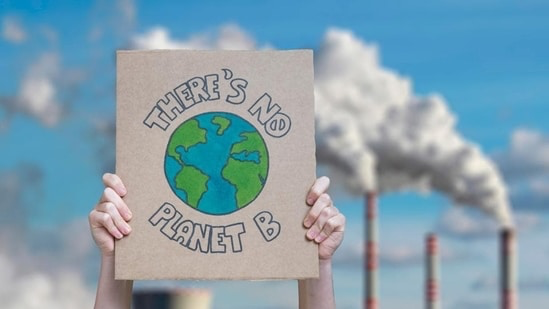 UNEP's 2019 Global Status Report for Buildings and Construction Sector has stated that buildings and construction sector accounted for 36% of final energy use and 39% of energy and process-related carbon dioxide. 
These shocking statistics have made the current construction industry take pivotal steps towards its footprint. In a scenario like today, being well-informed about the current conditions like climate, aforestation, famine, floods, etc makes you an informed designer, ready to take conscious steps. As intangible as it sounds, these skills have the most tangible effect on our society; having it can make you a better architect. 
Learning on Building Science 
Although creating smart buildings is on the agenda of various architectural curricula, there is a need to study climate-specific building design and performance. A study of heat transfer, moisture storage and transport, building-enclosure behavior and material selection is necessary. Knowledge on how to make truly sustainable buildings is one of the crucial skills sets to learn in 2022. 
There are several specializations and master's programs that orient towards this niche. Several MNCs and architectural firms are actively recruiting architects under this role.
Leadership and Micro-Management skills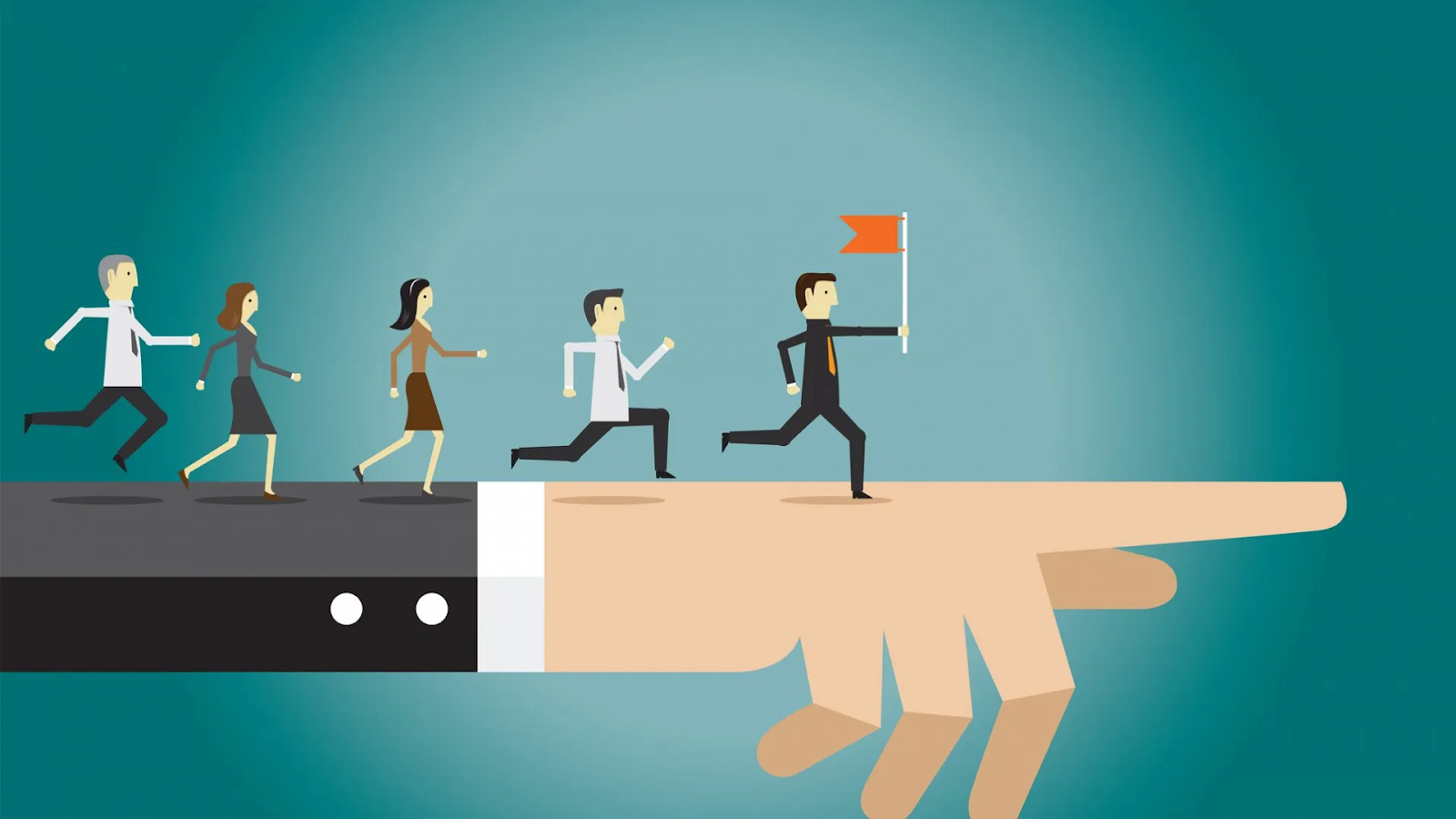 Architecture is as much about business as it is about creativity. Our schooling drives us towards a creative direction. However, a year in the professional field is when most designers realise a lack of leadership skills. From managing a team of designers to overseeing the service vendors, product suppliers, and contractors; an architect deals with a diverse set of people daily. Developing leadership and micro-managerial skills can go a long way in 2022. 
Many universities and colleges have actively started including entrepreneurship as a subject in design schools. Apart from this, there are several yearly seminars and conferences like FOAID, IDAC, and many more that host topics by inviting thought-leaders. 
Data Mining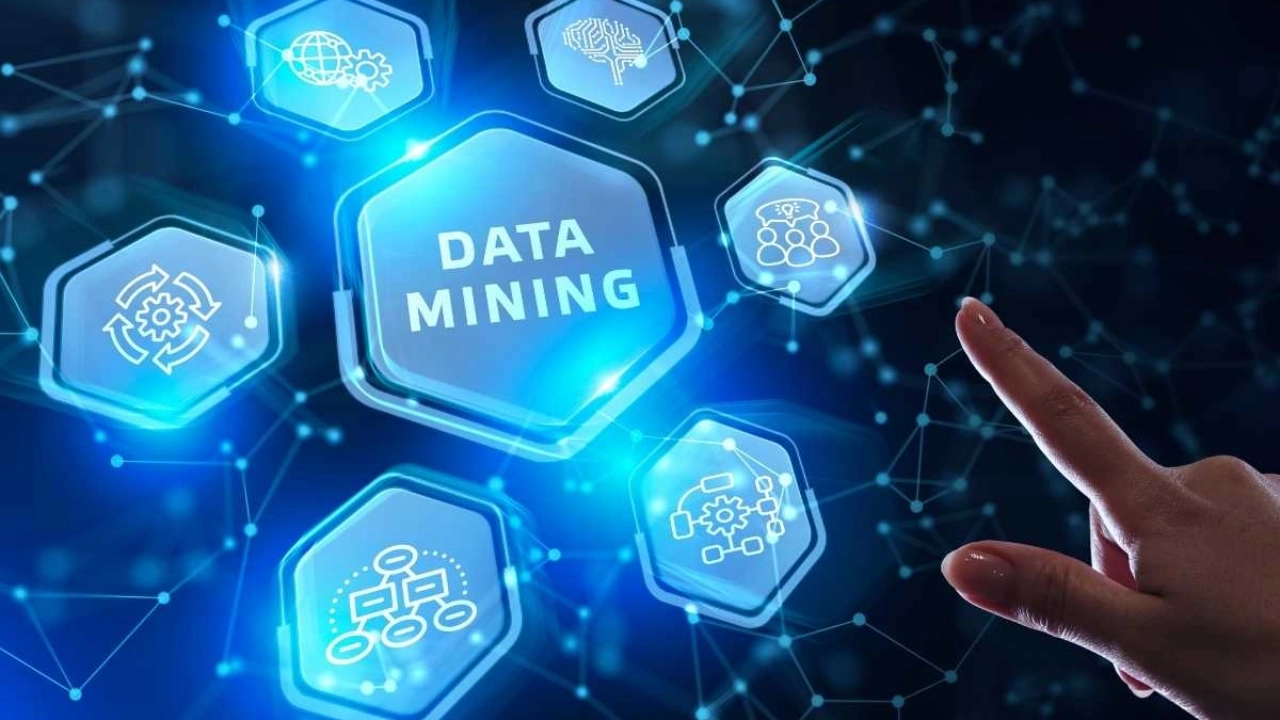 Architecture is as much about the sketch as it is about the technicality.  Buildings generate a vast amount of data in terms of post-occupancy surveys and reviews which can be used beneficially to create viable reports. These reports can be derived through several surveys and research that can act as a testimonial for future references. Studying and mapping the progress of your previous works or initiatives can be determining factors of your future work. 
Many architectural firms like Gensler are creating their research reports for multiple subjects delving into the AEC industry. Data mining is a skill worth possessing in 2022. 
Find a Mentor
The right advice at the right time can make all the difference. Having a mentor with niche expertise in your particular field can help you save yourself from many pitfalls. They can help you identity your strengths and weaknesses while guiding you to build on the former. You can find several thought-leaders who provide mentorship through LinkedIn and other networking portals. 
Access to Knowledge that goes beyond Academics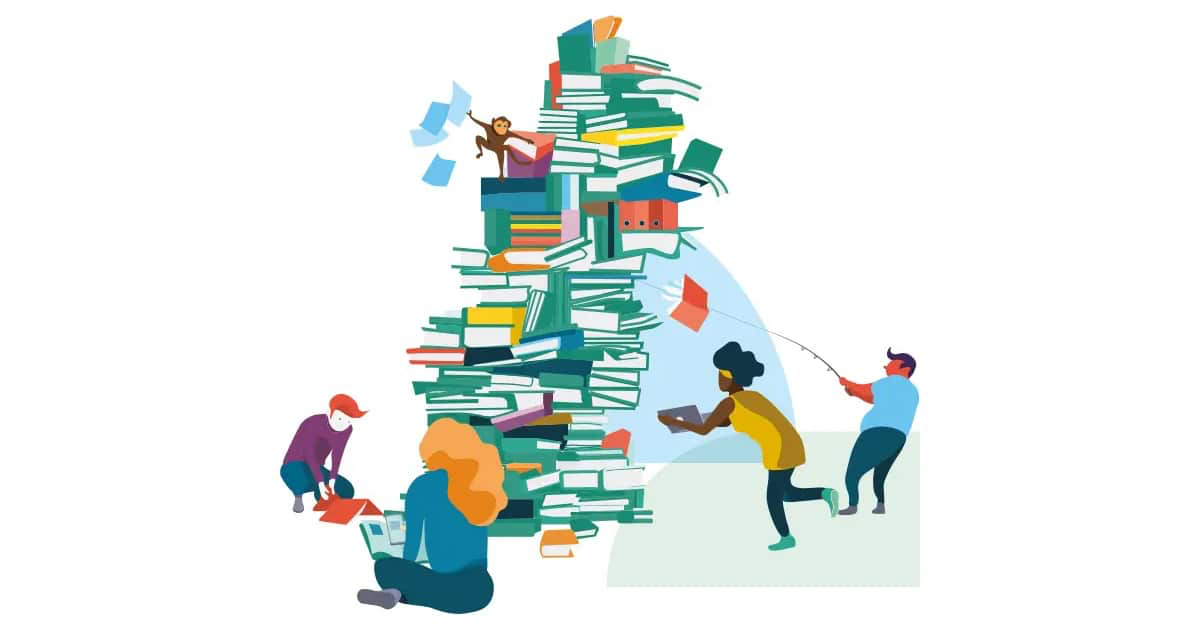 Architecture is a field with no textbooks!
As astonishing as it sounds, the entire world is our source of learning, then why restrict to pure academics and traditional schooling?
With the advent of digital portals, learning architecture and accessing diverse knowledge has become more and more accessible. Apart from your schooling, try to be more proactive by researching on 'what more can you learn?'.
Opt for online courses, workshops, and masterclasses, from technical skills to soft skills; the internet has everything. Several universities and colleges are creating short courses in a particular field of architecture. This can help you gather expertise in that field.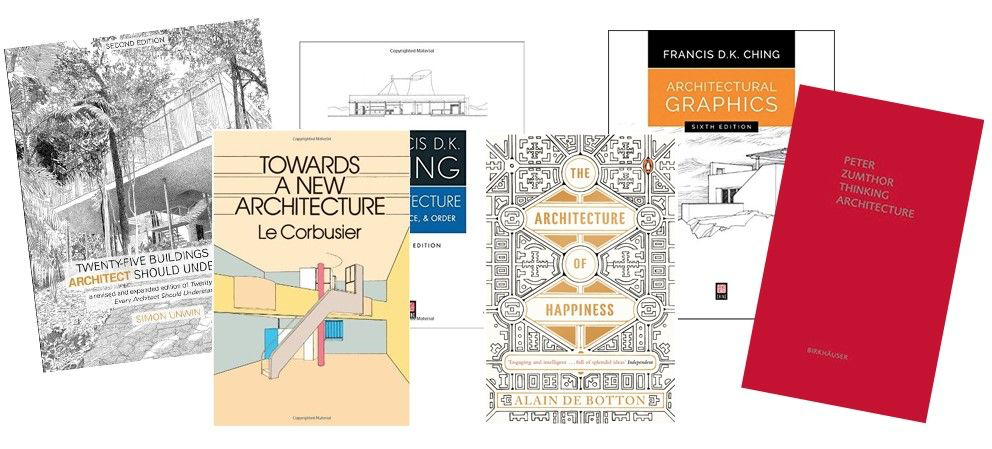 If you are a traditionalist then nothing works like a good book or an on-ground design event. Subscribing to newsletters is also a great way to keep updating your knowledge. 
A Versatile Approach that goes beyond just Designing Skills 
So many fields within the design industry, which one to choose? 
Don't generify your professional goals, instead narrow down what you're good at, where you are inclined to the most. Identify your top 3 fields and then go ahead by trying each one out, either through internships, courses, or short-term jobs. Identify your potential skills during this time and optimize the same. 
Have a long-term goal but makes sure you're staying versatile through upskilling. Explore newer allied options like Journalism, Art Direction, Interior Styling, Architectural Photography, and many more. Having a knack for learning versatile skills is a skill in itself!
Be your Marketing Department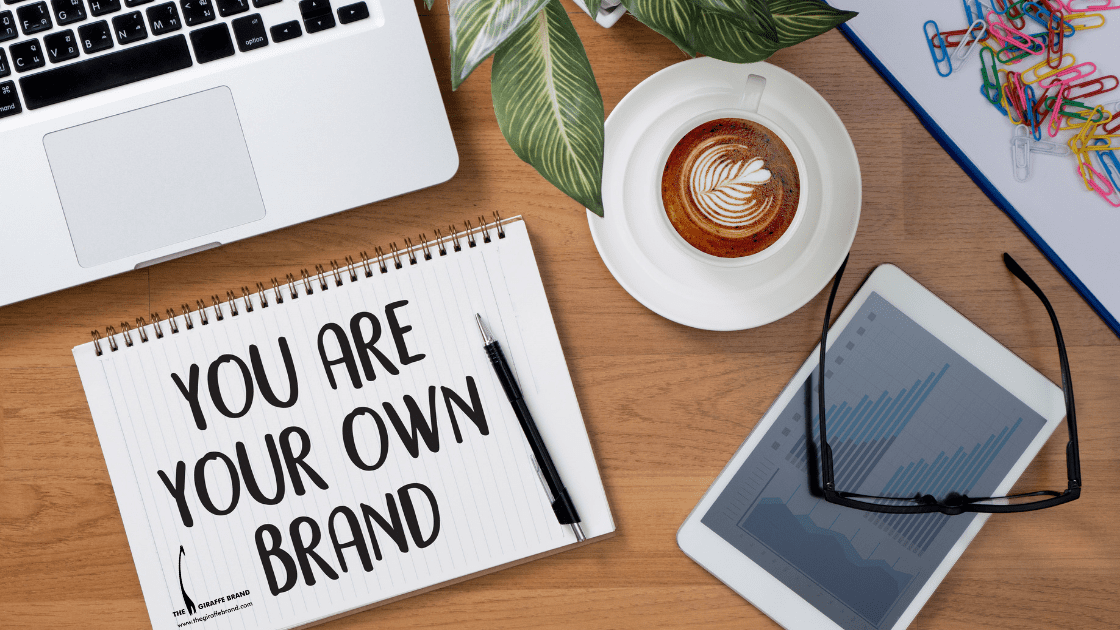 Your work needs to be the way, people find you. And, your persona needs to be the way, they wish to hire you! 
And what better way to do this than marketing yourself. 
Marketing your skills and work through various networking portals can help you grab a relevant audience of fellow peers, recruiters, and even your future clients. Students can start by uploading their portfolio works on the networking portals. Meanwhile, architectural firms can access various PR agencies and subject matter experts to broaden their horizons in the field by openly discussing their brand stories. 
Your Network is Your Net Worth
Being people-savvy and connecting with the right ones can have holistic merit. This soft skill can help you seamlessly connect with like-minded people and ignite collaborative opportunities with them. Engaging a client requires strong communication and convincing skills, being people-savvy can only help you in such situations. 
Client relations 
A one-time client or a long-term association? What do you prefer?
Client relations is a pivotal interpersonal skill that will shape your future in the field. As much as we hate the work search, so do our clients dislike the shift from one architect to another. Maintaining a strong and transparent relationship with your clients has two-way benefits, making it one of the strongest skillsets to have in 2022. 
Problem-Solving Attitude with Reasoning Skills 
Architects are inert problem solvers when it comes to design. Adding it up with reasoning skills and conscious thinking can create better design outcomes. Channeling this skill through peer debates, adequate reading and researching can prove to be a vital skill not just in 2022, but in the long run. 
Pandemic and Understanding of the new-world of what needs to be changed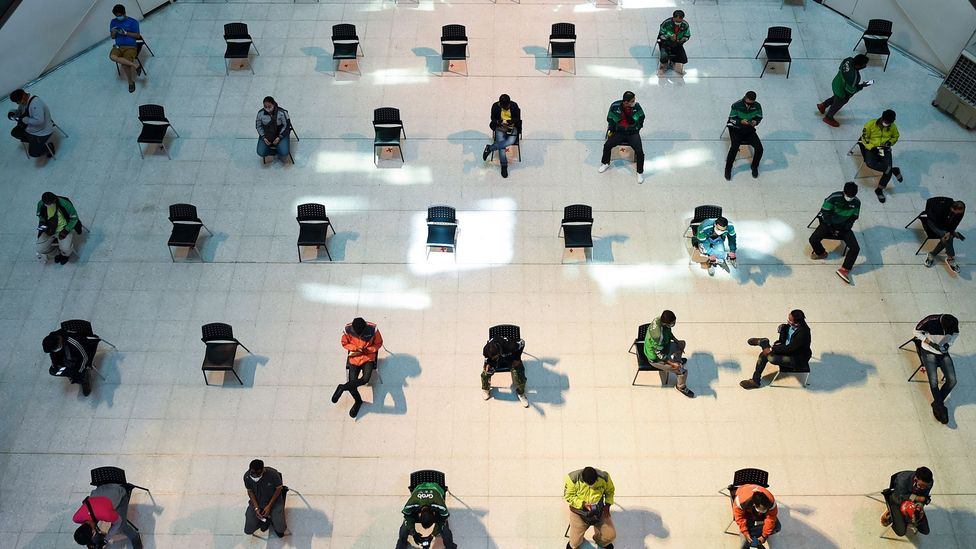 As much as we might boost that everything is back to normal, we know that it is headed to a 'new normal. Architects have a bigger role to play when it comes to designing for the future of homes, workplaces, public spaces, and cities.  Real estate is rethinking how we can add more human centricity. Architects and designers are consciously innovating through their prior observations during the lockdown. 
A clear understanding of what is needed in the changing world is a skill worth finessing. 
Gear up for a roller coaster ride, sometimes even without a seat belt!
Architecture is a field of perseverance and intense pursuit. Evolving and diversifying in it is the way ahead to stay relevant in the profession in the long run. Your key skills are the assets that can ensure your position in the field. Moving from a sheer technical aspect, the skillset required in today's time addresses the intangible side of design equally. Ultimately, it's all about achieving that balance between both your soft and technical skills to thrive as an Architect in 2022. 
FAQ's
Do you need drawing skills to be an architect?
Drawing, sketching, and drafting account for one of the crucial facets in the architectural field. However, several other subjects contribute to architectural schooling. Knowing basic drawing skills is enough. 
How should I present my skills on my resume?
Providing minimal, crisp, and precise data can be the best way to present your skills through your resume. Pick proper keywords that highlight your strengths, keep the format simple yet distinctive, and don't forget to personalize your resume. 
What specific skills are required for an architect?
Some of the important skills are interpersonal communication, creative thinking, technical knowledge, public speaking, teamwork, design skills, and legal knowledge. 
What are the important job skills for an architect?
Creative thinking, software and use of digital tools, teamwork, communication skills and oratorical skills, client relations, project management, and many more…
What are some of the fields in Architecture that are high-on demand?
Roles like Architectural designer, Interior designer, Architectural Technologist, Journalist, Sustainability consultant, Conservation architect, communications manager, Interior Architect are a few fields in Architecture that are high-on demand.
---
References: