For the architect as an individual, a part of their building culture roots are established during the first crucial years of their training period. A big part of the skill set is model making. Although we live an era where there isn't the slightest thing one is unable to generate digitally, we cannot deny the charms and quality of the craft of physical model making. This happens to also be one of the big differences among students from all over the world.
A semester abroad is like taking a little leap of faith to dive into the unknown. One might think this is a bit of an exaggeration, nonetheless those who've taken the chance cannot but notice that (unless you're surrounded with people that you've spent your studies with) that it is a melting pot of different people from different, yes building cultures.
I'm Belgian and the Architecture school I spent four years in, physical modelling couldn't have been focused enough in each design studio. Fancy 3D renders and digital drawings did not impress teachers as much as models did. In other words, there wasn't much time spent on learning to generate digital models. This made me question, if it might just be part of architecture training culture or evenly present in the professional scape.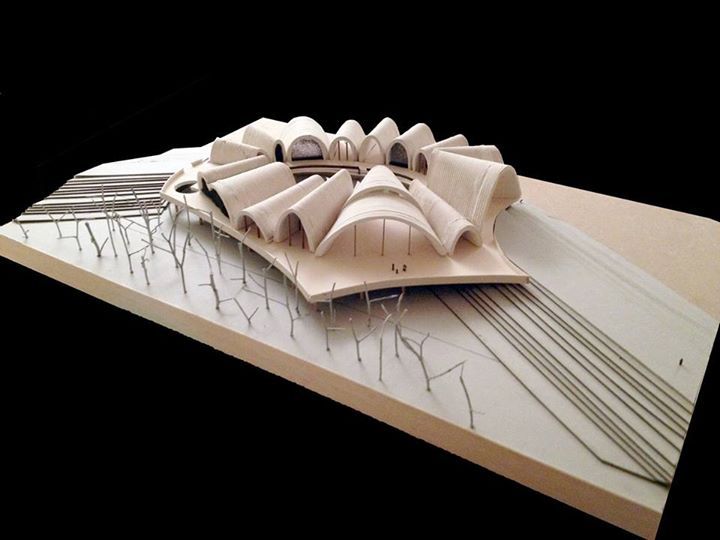 It is quite obvious that various leading established and younger offices include models, as well as drawings and sketches as a major part of the practice. The physical from cardboard to plaster, is also a very crucial design tool itself to demonstrate spatial qualities.
For the past forty years, Belgium has put in a lot of effort to focus on establishing a qualitative architectural reputation. A country where, as the expression goes 'every citizen is born with a brick in their stomach,' lack of regulations and a strong sense of laissez-faire, paired with perverse individualism has created some damage to our urban landscape. Belgium has now built quite a representational standing for itself, through its own peculiar character. A certain commonness that is found by today's recognized offices, is this playful character of the models used. Or as described as the exotic architecture of everydayness.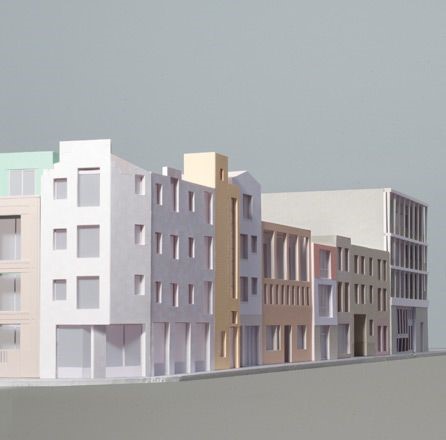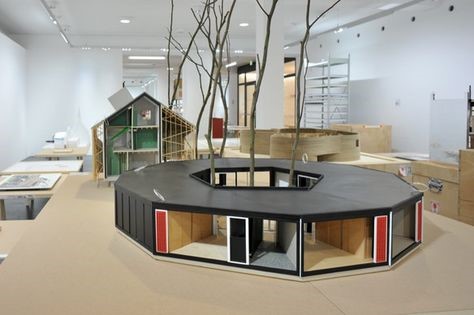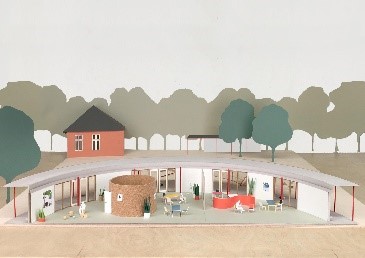 What is often highlighted in these offices is that in general is that banality can be fun. This is definitely part of our identity. Belgium is a small country with perhaps rather smaller problems, however those shouldn't be neglected like they were in the past. In this almost manicurist way a society once wasn't able to properly create a vast set of rules, the country tries to surpass that however in the same way: with a little humor and quirkiness.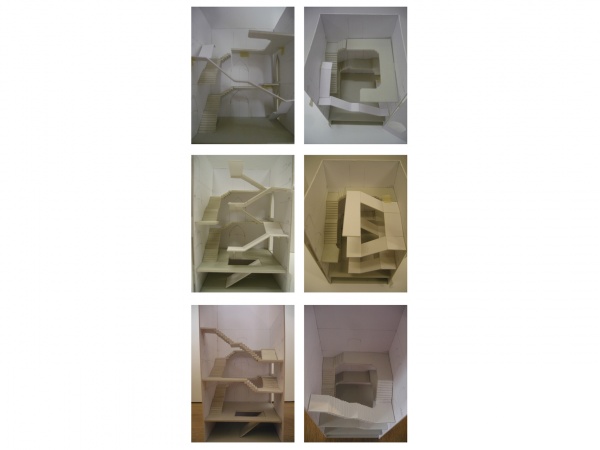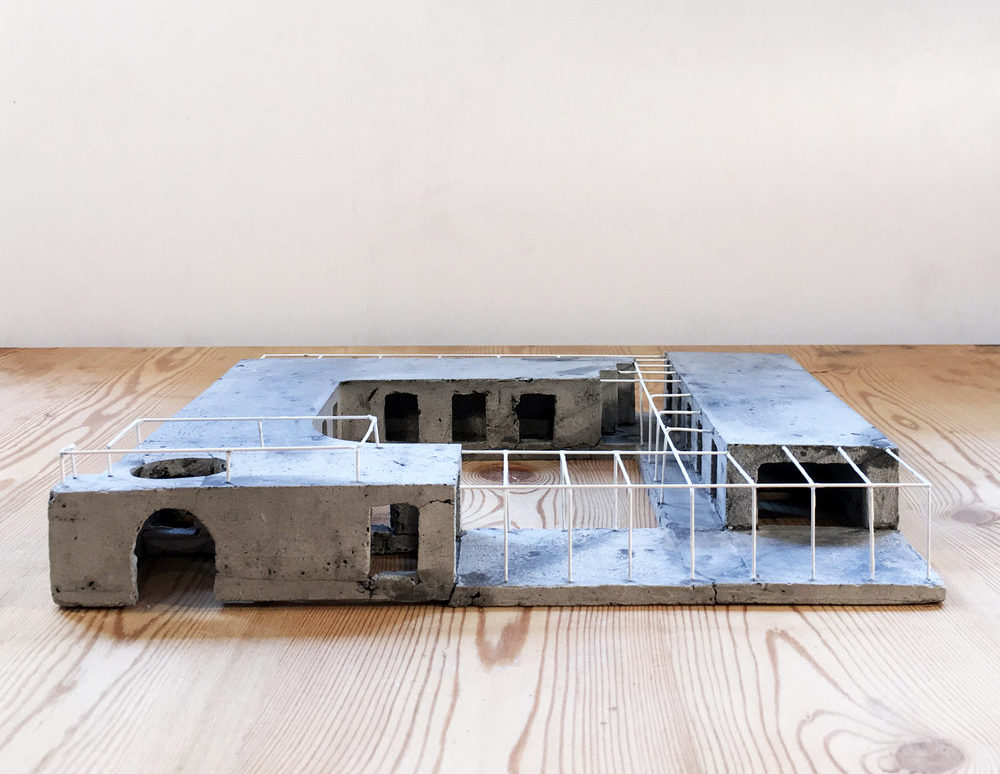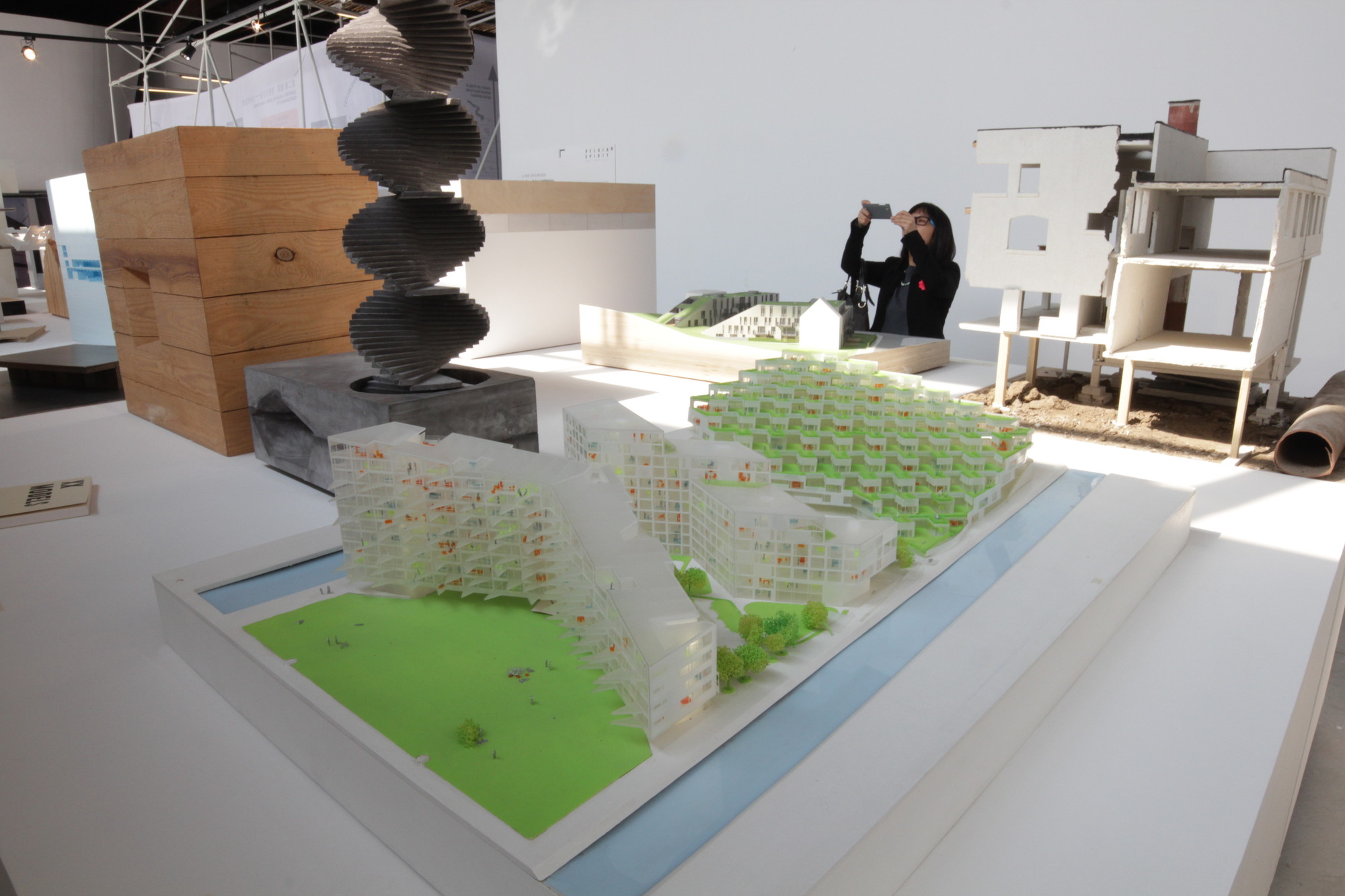 The architectural practice of today is focused on adding value to the context of the city, which can be done by smaller interventions. As a city, the problems are confronted with many layers, that together encompass the dialogue between history and future. Therefore the physical model is not only a nifty design tool but also part of our (Belgium's) multi-layered culture of building, however always with a certain innocence.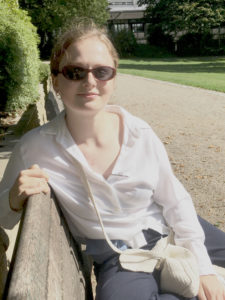 GUEST AUTHOR: Margot Schurmans is a Masters in Architecture student from Belgium. Besides being interested in the grand realm of topics and the beauty of the craft that architecture has to offer, her personal interests are related to social culture, philosophy, sustainability and green architecture. She is also inclined towards veganism and minimalism. She is an avid model maker and handicraft-er!
Hope this article about Architecture and model making gave you some insight in The Belgian approach. Please keep coming back for more such features and design blogs! For information on our detailed interior design courses please visit Cindrebay.