Never before has the youth of Kerala experimented with so many career choices. Moving away from the conventional trinity of careers; Engineering, Medical, and Government services, the youth today is focusing on taking the road less travelled. They are veering towards careers that not only satisfy their creative urges but also pay them good salaries. Among various others choices, Interior Designing has become an extremely popular choice among the youth.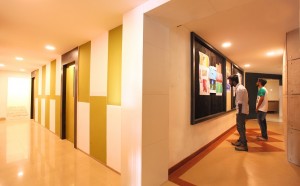 As a career option, Interior Designing is the perfect amalgamation of creativity, and good pay. It is a growing market where job opportunities are abundant.
Keeping the aspirations of the 21st-century youth in mind, Cindrebay School of Design started shop in Kozhikode, ten years ago. A pioneer in the field of Interior Designing, Cindrebay offers various courses aimed at not only educating students but also providing them with job-oriented degrees and Diplomas that will help them to be better-equipped in a highly competitive world.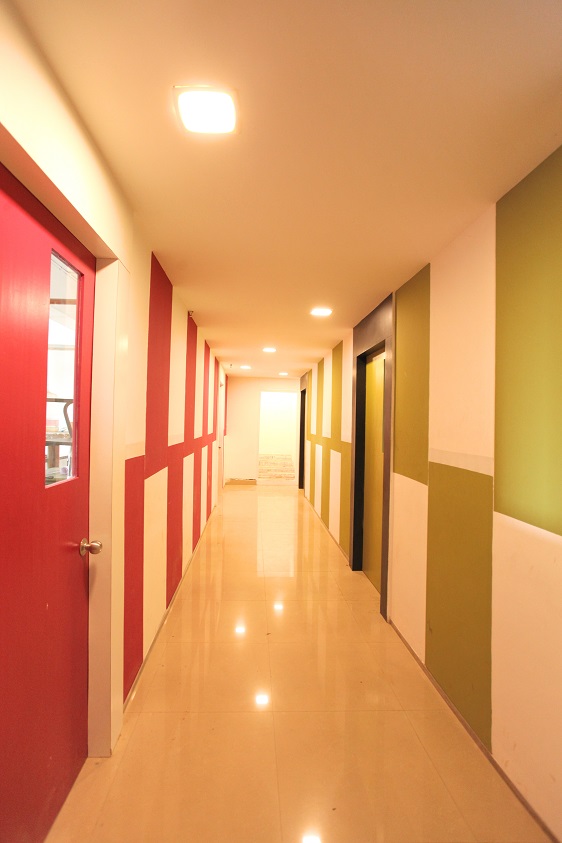 The various programs offered by Cindrebay are Government recognized as it is University Certified and include; BSc Interior a 3 year Bachelor's Design Degree Course in Interior Design, Diploma in Interior Design a 12 month duration programme for a fast track entry in to the profession. It also provides Short term courses in Interior Design for those who are unable to take longer ones. Cindrebay, which conducts programs of UGC approved Universities, started its first batch in Kozhikode in 2006 and since has been considered to be a leading name in the field of interior design education in Kerala.
Given its reputation, the demand for its courses and centers grew. Adhering to the needs of the growing ambitious student population in Kerala, Cindrebay opened two new centers, Kannur, and Trivandrum.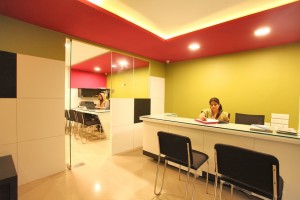 The USP of the institute lies in its courses that seamlessly marry theory with practicals. It believes in undertaking a holistic approach towards designing that entails, in equal parts, theory, and experiential learning, making students industry-ready.
To provide the industry perspective the Interior Design course at Cindrebay also sees many well-known architects/Interior designers from different parts of the state and even from other states coming for lectures. Cindrebay alumni have gone on to become celebrated designers both within cities of Kerala like Calicut, Kannur, Trivandrum, Kollam, Alappuzha, and outside Kerala.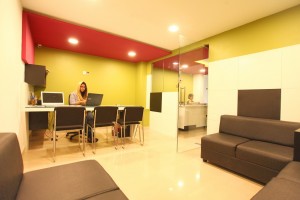 The School has collaborated with leading interior designers, architects, and the building/construction community to create a comprehensive curriculum. The curriculum takes into consideration the aspirations and needs of students who have just graduated from BE and B Tech courses. The intensive curriculum readies students to meet the ever growing job opportunities in the field of Interior Designing.
In Trivandrum, Cindrebay offers Degree and Diploma courses in Interior Design of Bharathiyar University.
Cindrebay begins with the launch of three Interior Design courses in Trivandrum
BSc Interior Design – Duration 3 Years
Diploma in Interior Design – Duration 1 Year
PG Diploma in Interior Design – Duration 1 Year
The School's faculty comprises those with years of experience in the field of Architecture, Interior Design, Fashion, among others.v
To help students get adjusted to the professional world after graduation, Cindrebay curriculum is peppered with projects and internships. These help students gain the first-hand experience of working in the industry.
Our Trivandrum center is equipped with state of the art design lab with the latest software technologies used in the design world.
The well-equipped placement center has successfully helped students get placed both within and outside Kerala. Cindrebay's alumni have gone to do remarkable work and have also been the recipients of many prestigious awards.