As more and more offices around the world are trying to make workspaces more interactive and fun, with nature integrated planning, leisure spaces, relaxing nodes and trying to harbor more team building practices, the concept of Co-working Spaces resolves almost all of the above. For startups and bootstrapping companies, this new way to work has opened the door to a lot of opportunities. Harnessing more work productivity and reducing the cost to companies is how Start-ups plan their businesses and this is where co-working spaces bring the best solutions.
Creative people need creative spaces to work. Co-working spaces around the globe are trying to manifest this creativity in their designs by incorporating open planning, separate conference rooms, canteens, leisure zones and introducing more fun and nature into the 'Cubicle.' Such examples are cropping up in every country and city, where youngsters are ditching the normal office area to rent a table in the co-working spaces. This practice is not just an attempt to reduce working costs, in the context of rent, electricity, WiFi, etc, but also as a measure to meet more like-minded people, exchange ideas and information and network with investors and idea banks.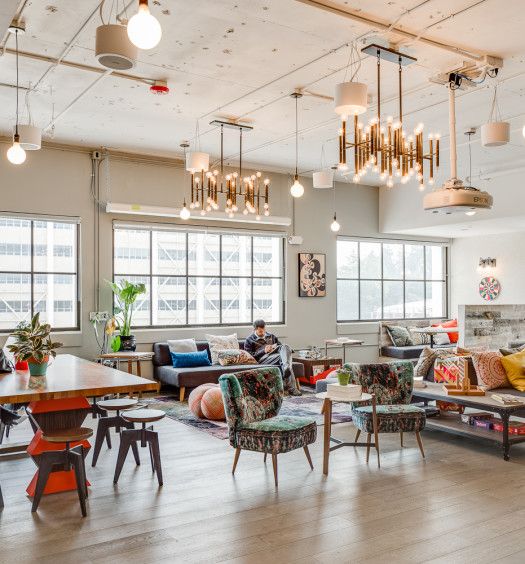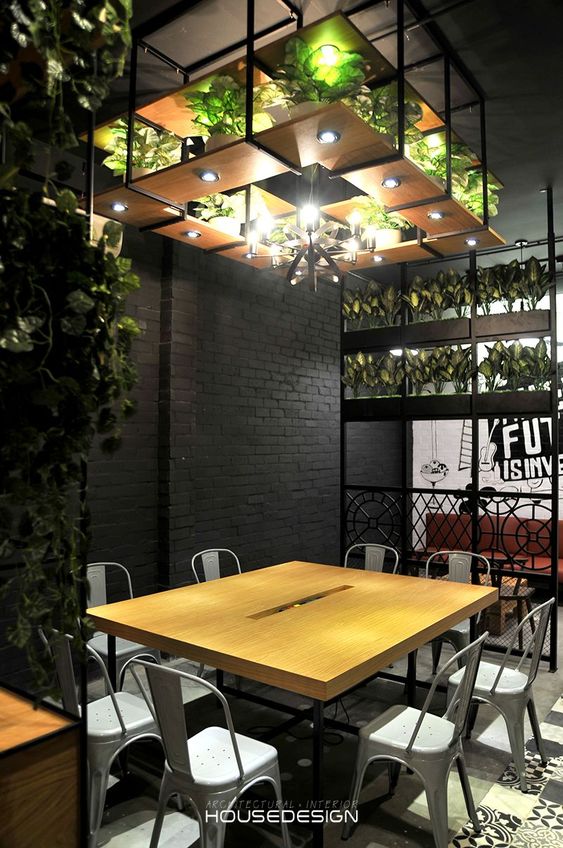 Co-working spaces around the world, are offering work desks on a per day and monthly rental, which means the choice of flexible work hours and place of work. Also on the plate is rentable conference or meeting rooms, event spaces, cafeterias, printing and stationary areas, relaxing zones, formal and informal work zones, and a whole lot of other facilities. Some workspaces also offer a 24×7 access for day and night time workers which is a big plus for youngsters working more than one job or who have no fixed working hours.
Colorful and interactive working spaces cater to workers of all ages, streams, and job profiles. However, there are professionals who need specific conditions to work. Thus, co-working spaces can be customised to suit certain professions and have general work areas for others. The ingredients of a good co-working space are individual and mixed work areas, facilities for all professionals and a perfect blend of technical services and physical features. Temperature, lighting and colors are a big factor while designing any workspace as employees need to feel comfortable and energised all day long. Thus, co-working spaces everywhere put a lot of thought and research on what works best and how employees can be monitored and motivated to give their best output. Location is also a huge factor as it should be easily accessible, close to other commercial and retail zones in a city as well as be big enough to accommodate a lot of people.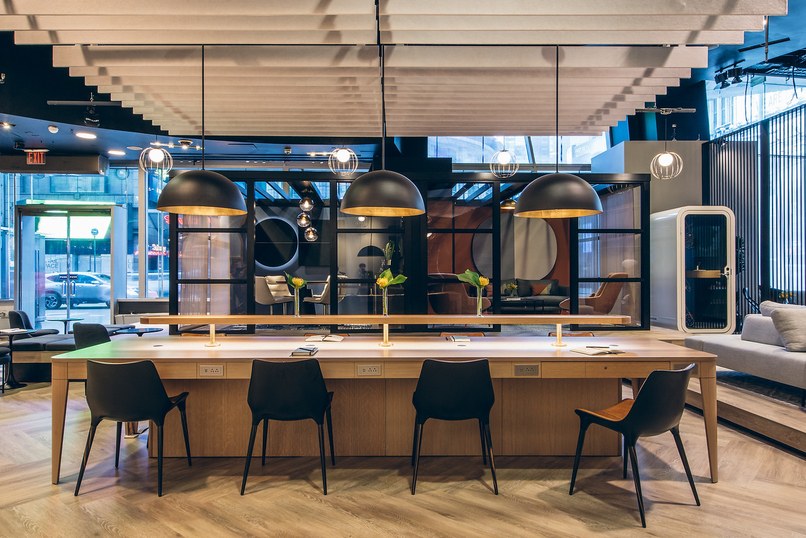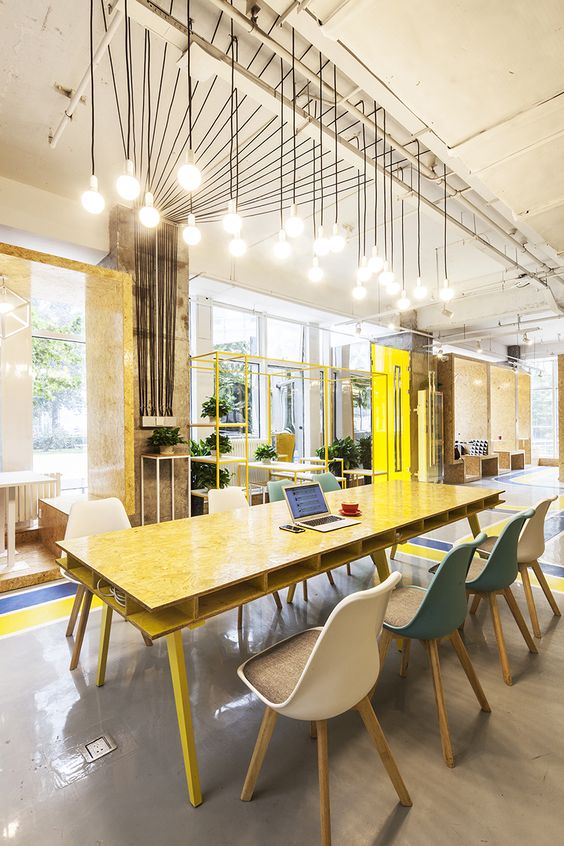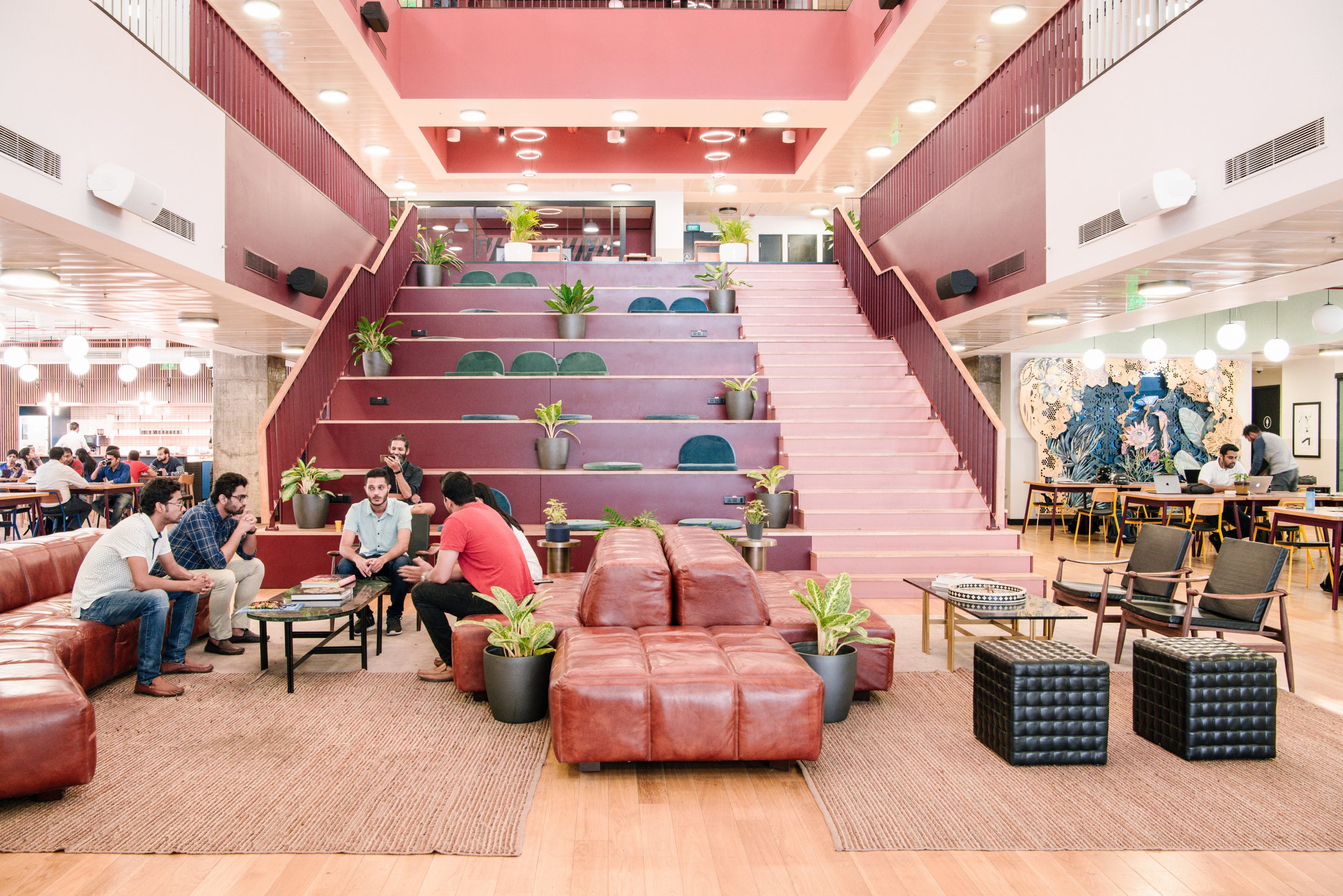 But, if work hour flexibility and independence from the cubicle is all you want, why not work in the comfort of your own home? Why not go to cafes and bars to host client meetings? Working from home can be distracting when you're close to a TV, kids or pets, the home landline and most importantly, the bed. Keeping work and home segregated can empower you to focus as well as be a reason to go out of your house and network with other people. Moreover, an office environment creates a work vibe, a comfortable energy which motivates one to be more productive. Co-working spaces, used by a range of different professionals, creates healthy competition and as a result you start taking your work more seriously. As there is often no conflict of interest, people are more willing to help each other and one also picks a lot of skills looking and learning from others.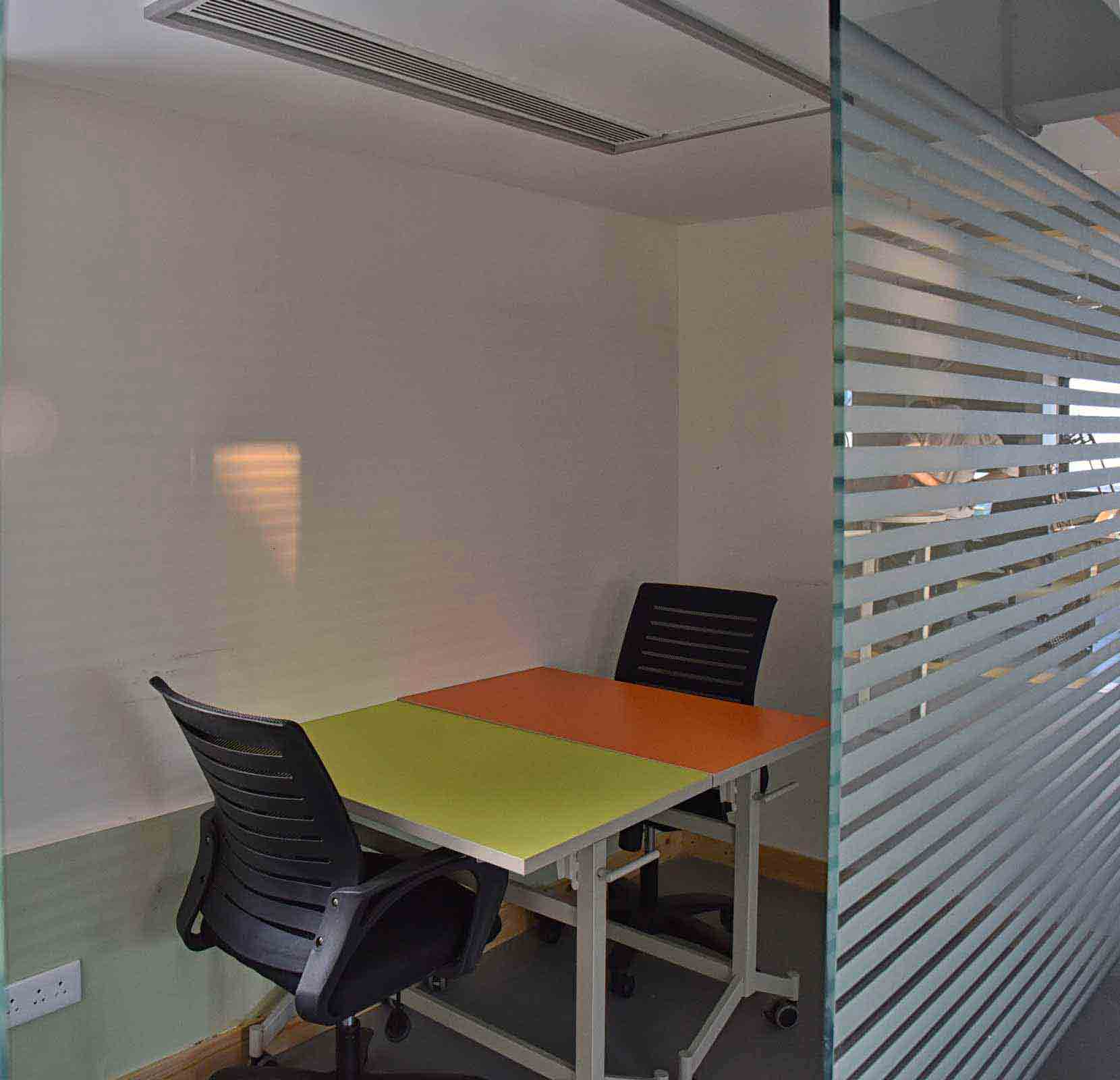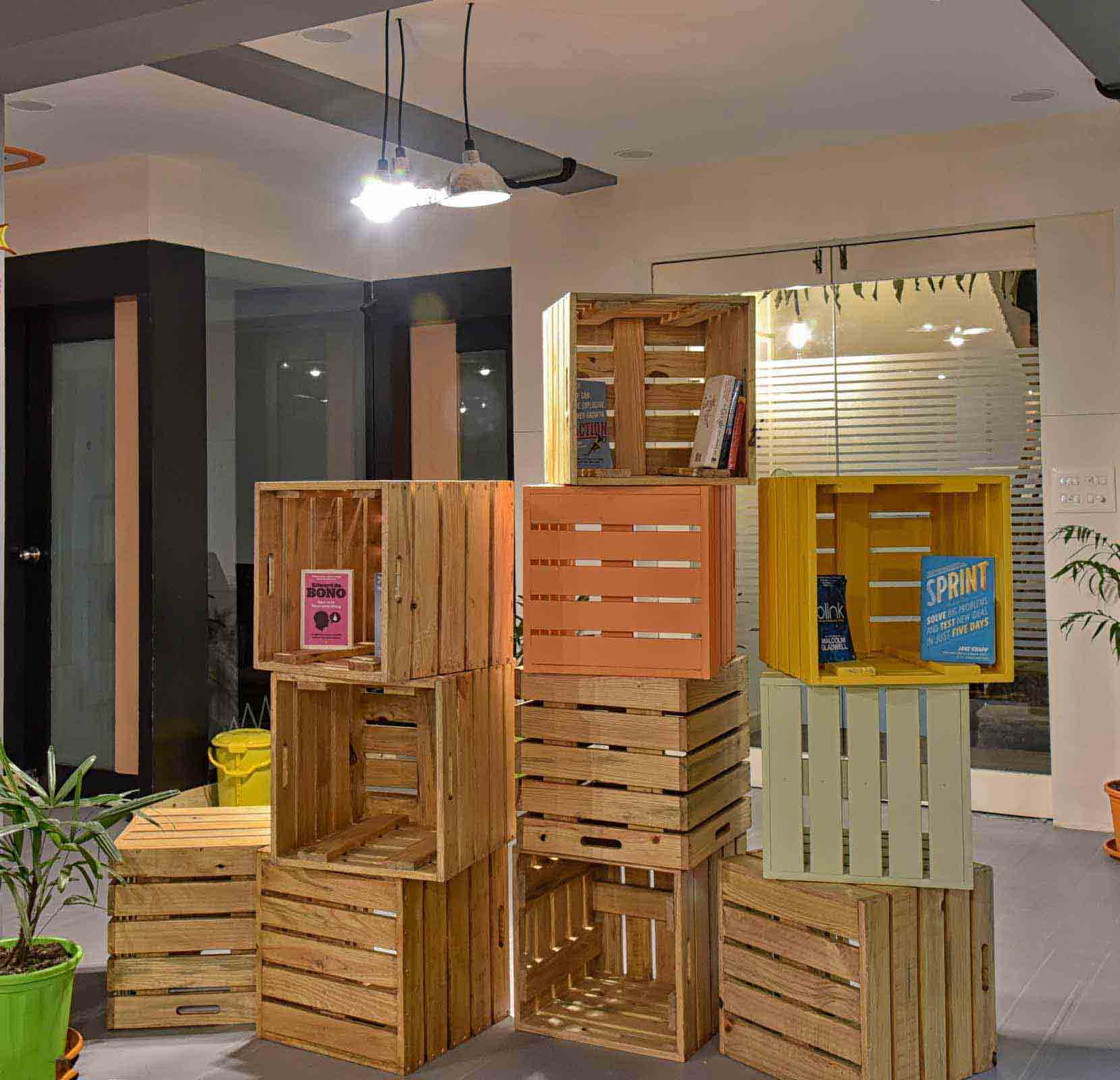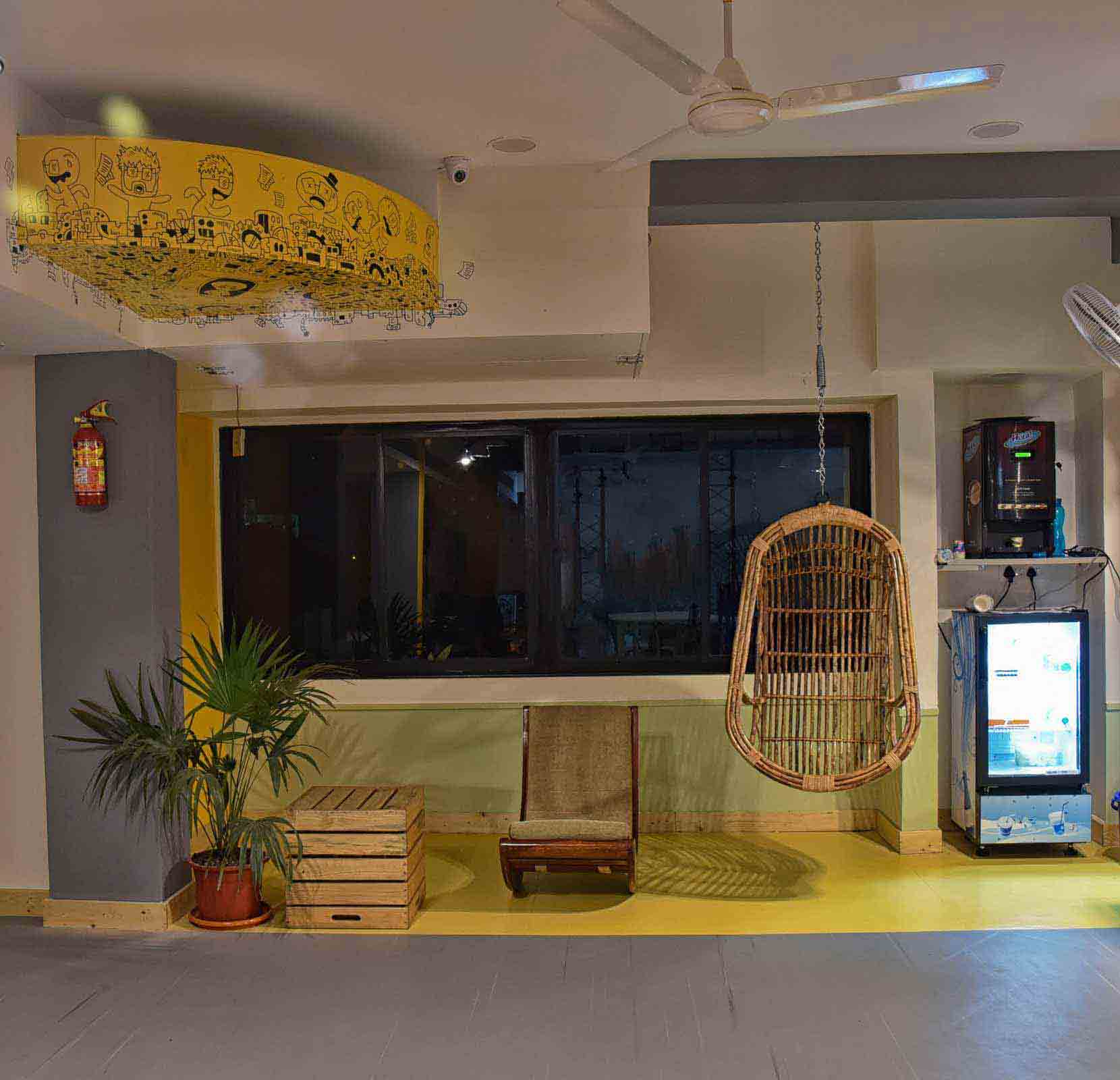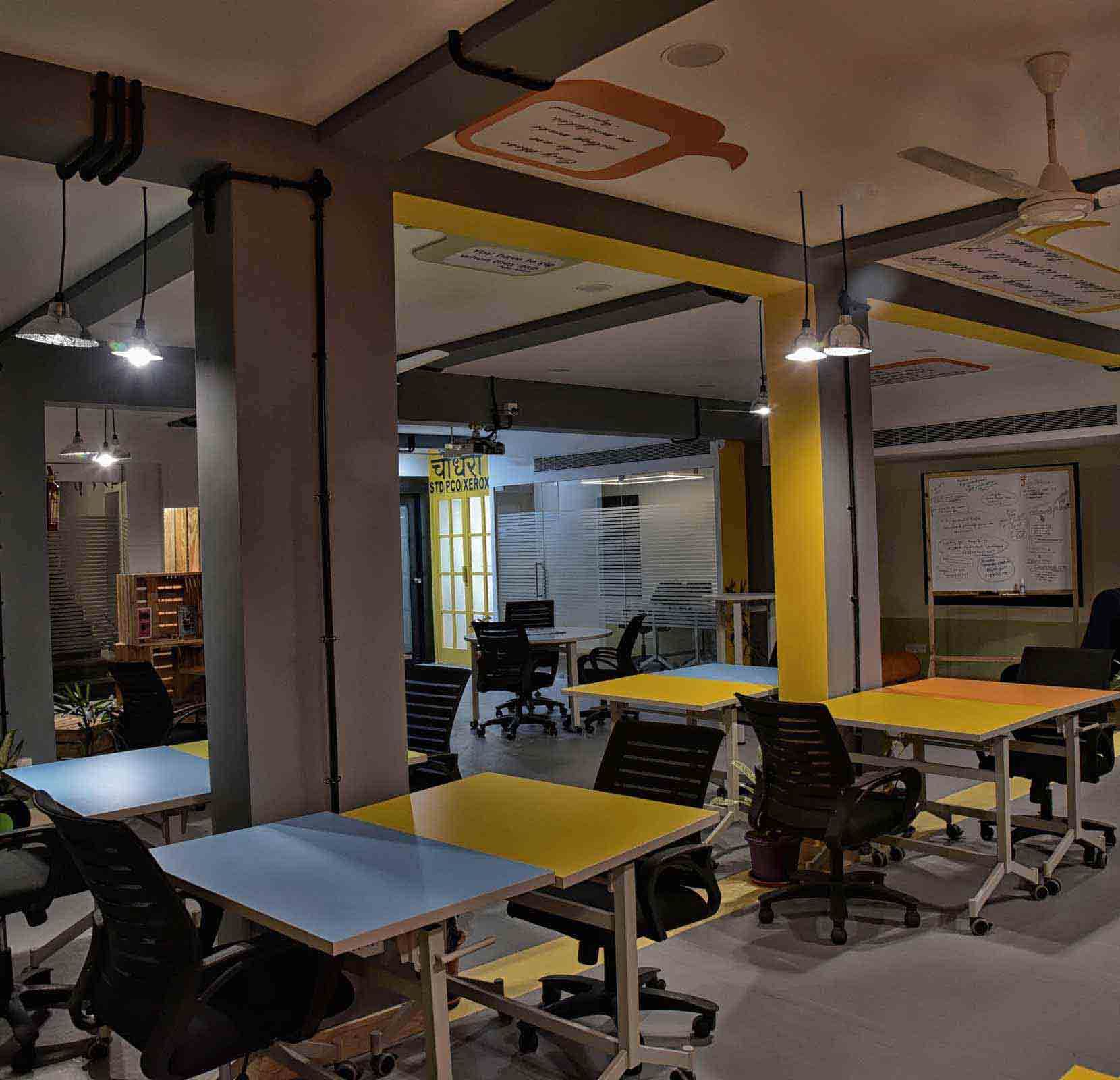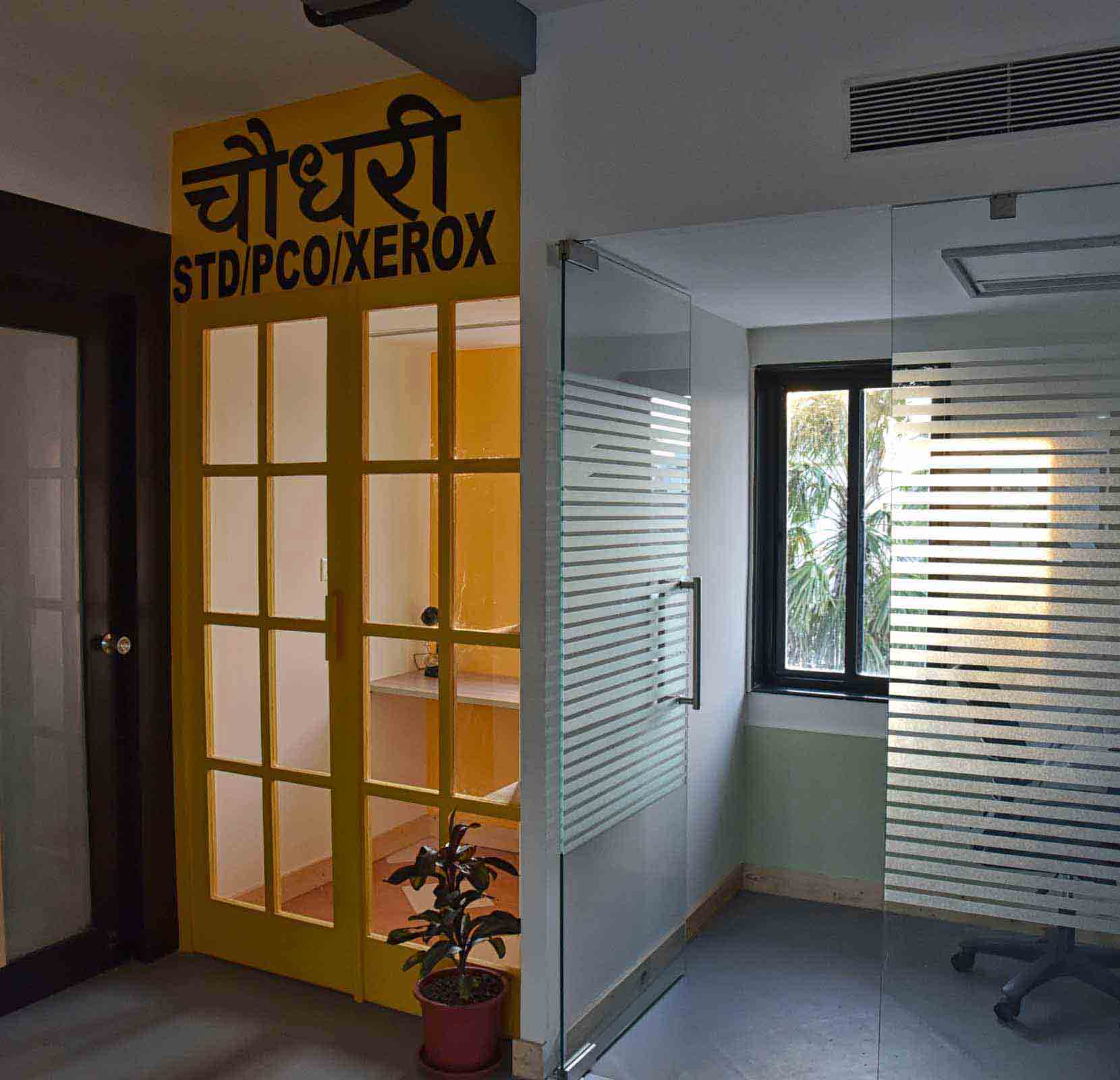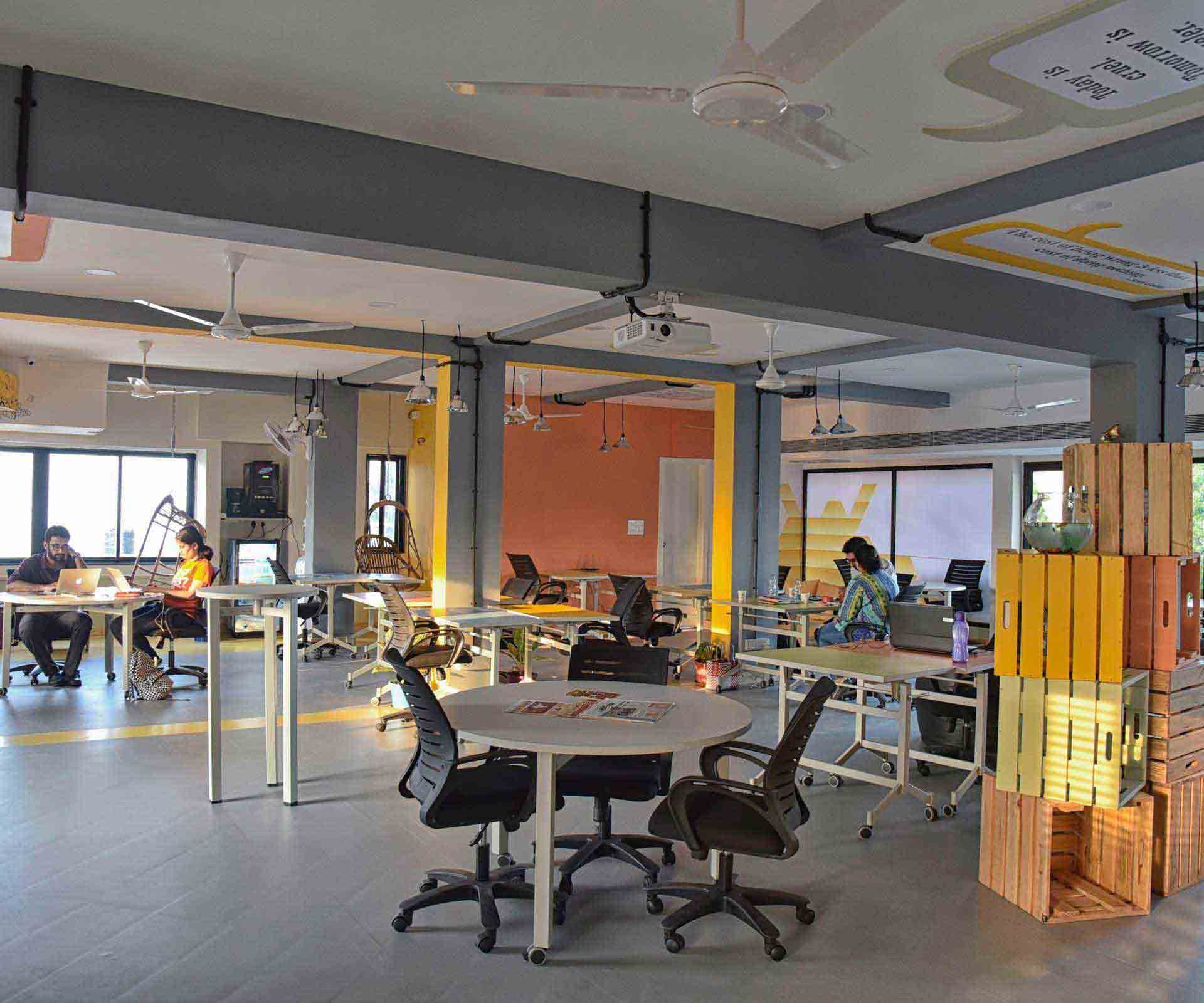 India, is also not far behind with this new concept of working. WeWork Bangalore, is a novel co-working space, offering people suitable environments for all sorts of urban professionals. Their creative ambience, top notch facilities and a space featuring a variety of designs coherent with today's young minds is what pulls hundreds of people to it's office everyday. Nagpur, a two tier city in India, also boasts of co-working space. Chaos Theory, a bold and interesting office space opens it's doors to working professionals everyday and has been a hit amongst the people so far!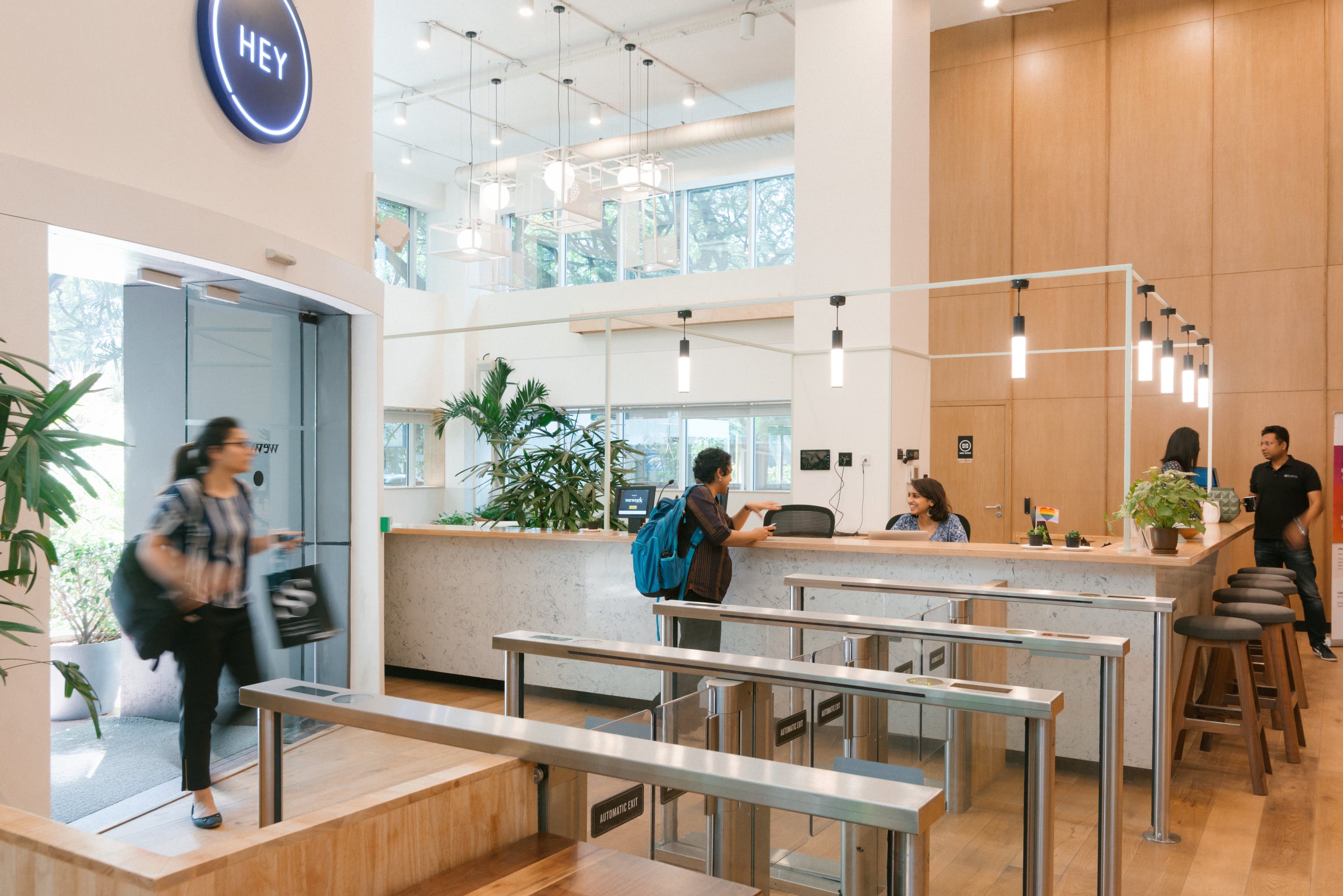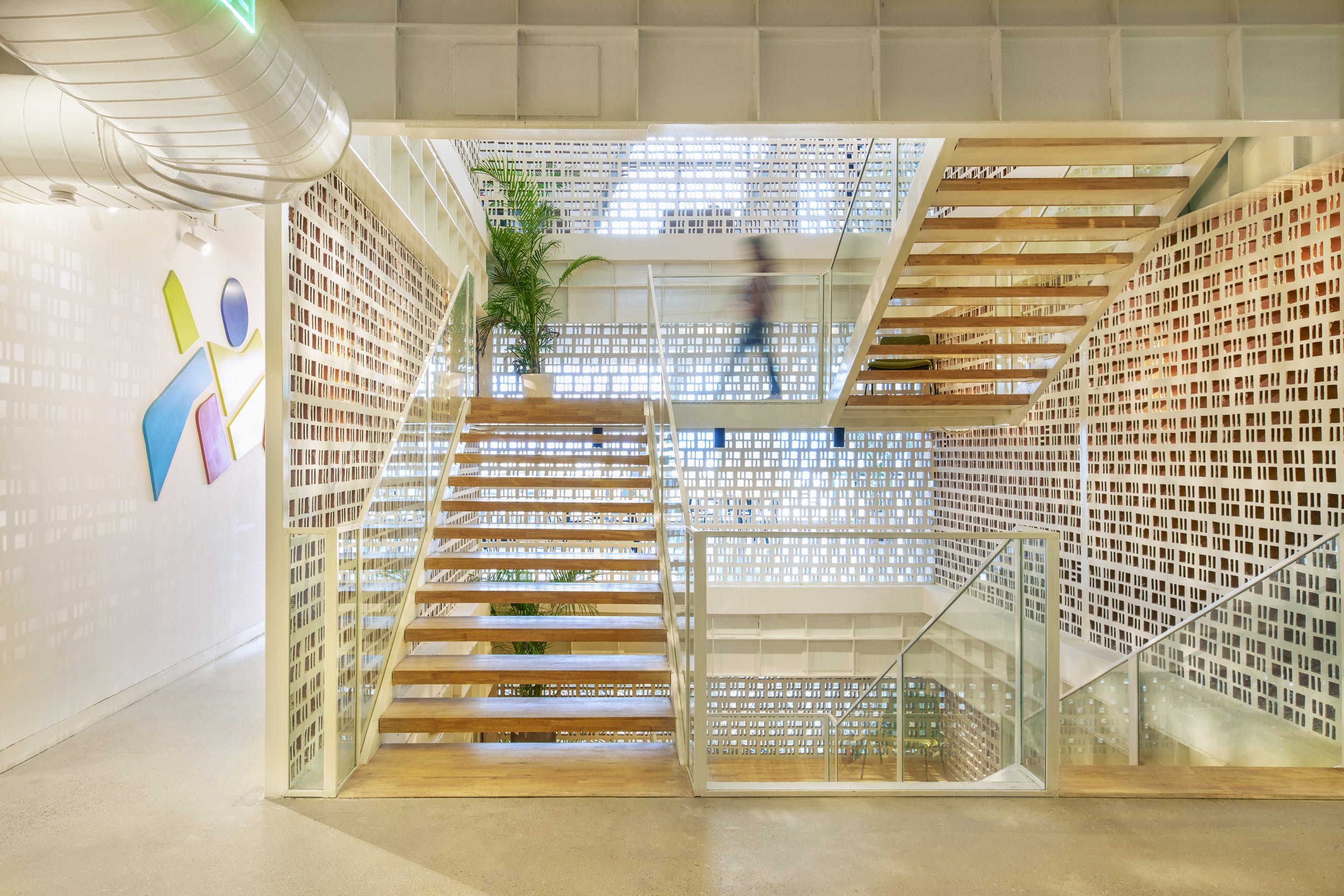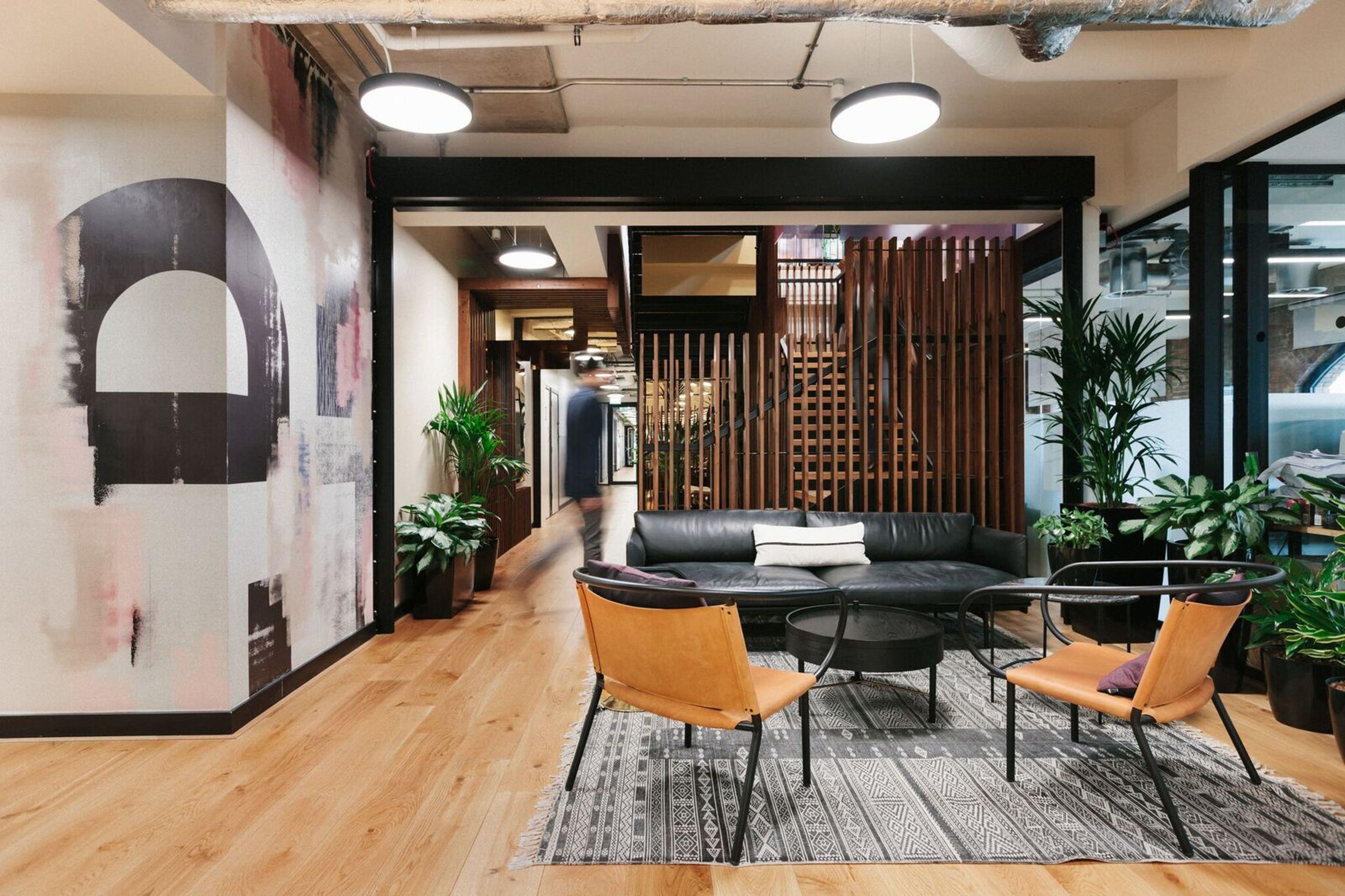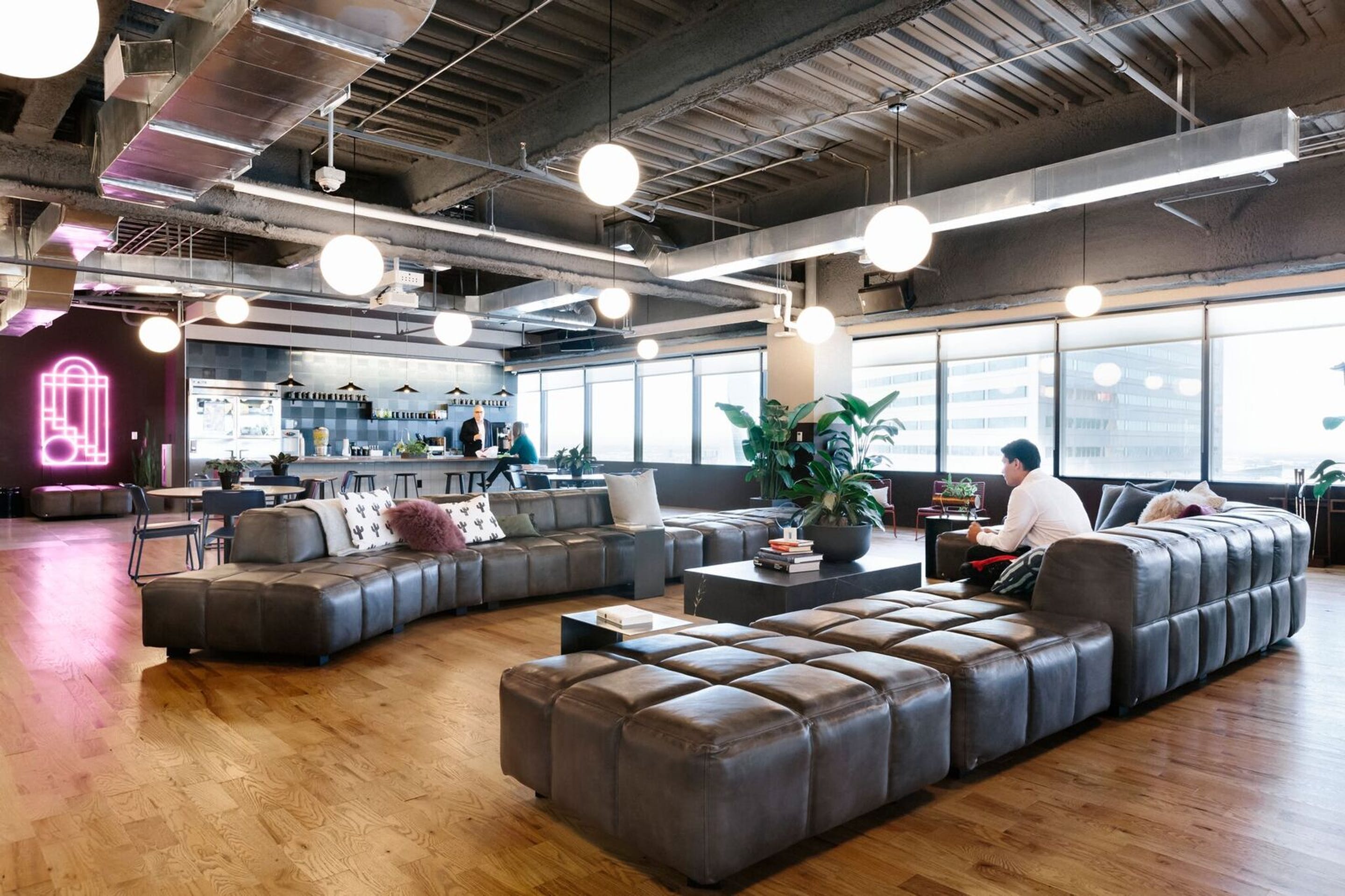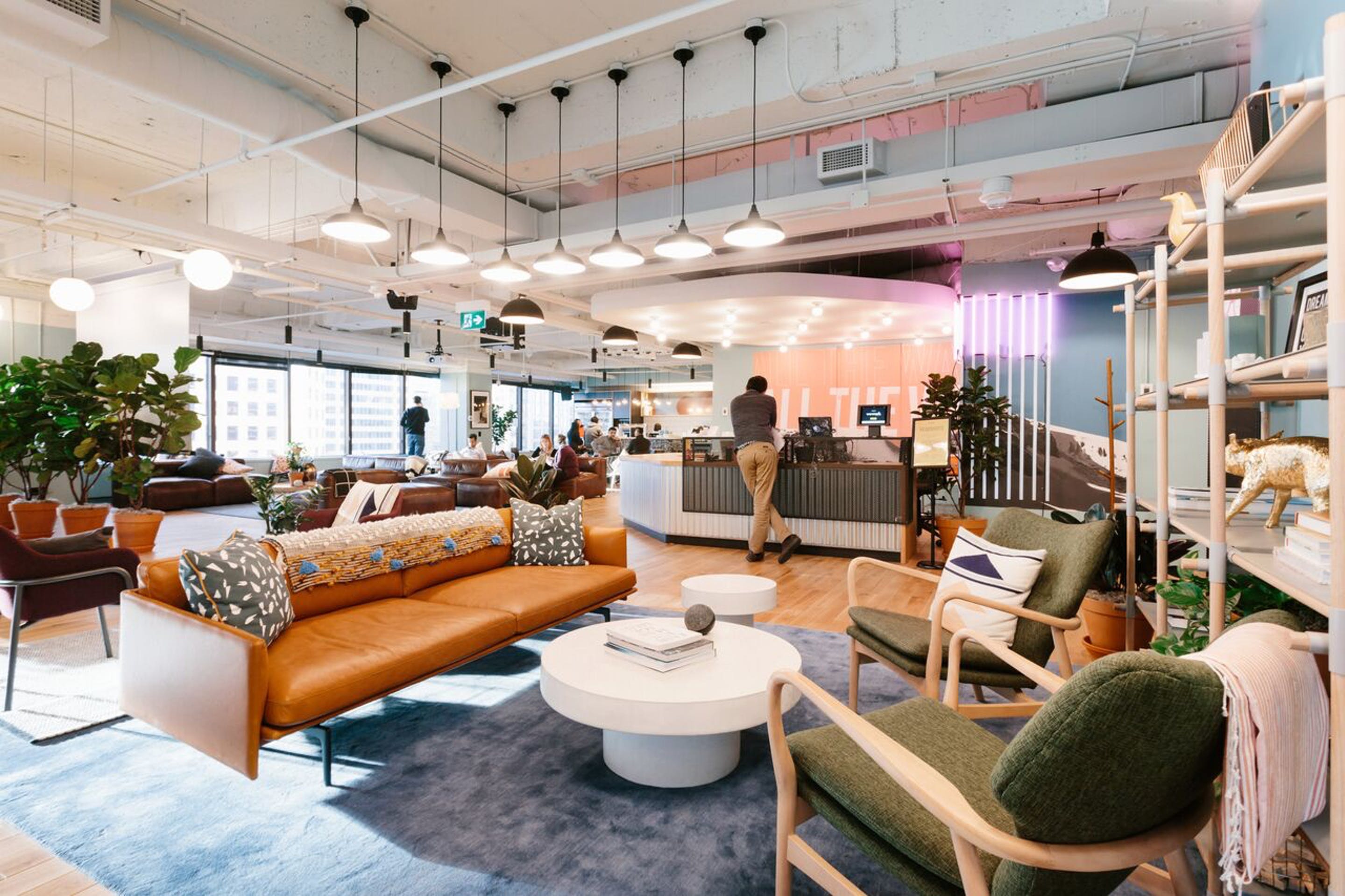 Thus, Co-Working spaces with all its benefits is a concept here to stay. An all inclusive space, where people can work, meet, collaborate, present their ideas and products, conduct their events and meetings, and showcase themselves to the world without having to worry about bills is every worker's dream!