With the rapid evolution of our lifestyles and the development of new technologies, it is important to find a way where old and new elements of the built environment can be represented in the future in a balanced way. What makes a design good, is it's timelessness. However, this eternal quality evaporates when the building is beautiful, but not useful. History needs to be preserved, but it also needs to be strengthened every once in a while to ensure it stands. The complete restoration of a structure in the style and technique that it was built centuries ago, isn't practically possible today. The materials, construction methodology and time, the financial aspect and the needs of today are different. But, adapting to new times and techniques is a double edged sword. Let's take a look at some historic buildings with contemporary additions.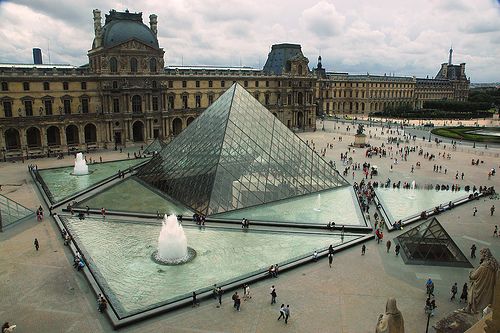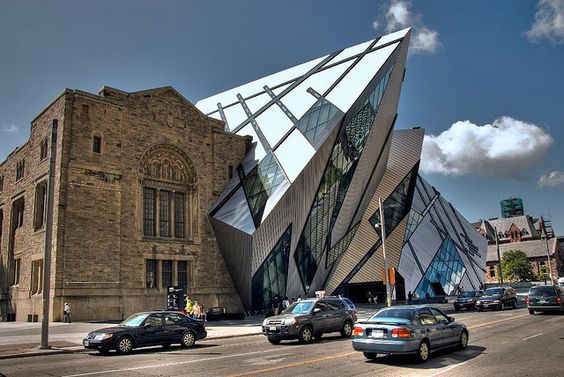 Many old structures, which have been untouched since the time they were built, have died a slow death. Trying to add or expand a historic building, only goes to show that it is still being cared for and prepared for another century. By labeling architecture as an old or new style, we create a time frame for the use of unique and symbolic details of a certain era. However, an architectural entity is timeless. What makes it so is it's ability to evolve and wear the look of present times. Had the glass pyramid not been constructed, the Louvre would still have the outdated entrance, insufficient for growing visitors. This would have led to its slow demise as newer museums with modern facilities, grander public spaces and better function would take over.
It is important to create an environment where both historic heritage and modern architecture can cohesively survive. Both the forms beautify the same skyline and hence they need to co-exist and correlate with each other. There have been multiple examples in the World of ancient buildings being given a modern touch. In most instances, architects have shown respect for the existing structure and the sentiments attached to them. Architect I.M.Pei who died at the age of 103 in 2019 is still remembered for his invaluable contribution to the Louvre. He showed great consideration towards the museum and its prevailing design. The Cour Napolean is now one of the most photographed squares with tourists admiring the Glass Pyramid. The surrounding buildings suitable frame the modern design while it offers unfailing views to the old palace.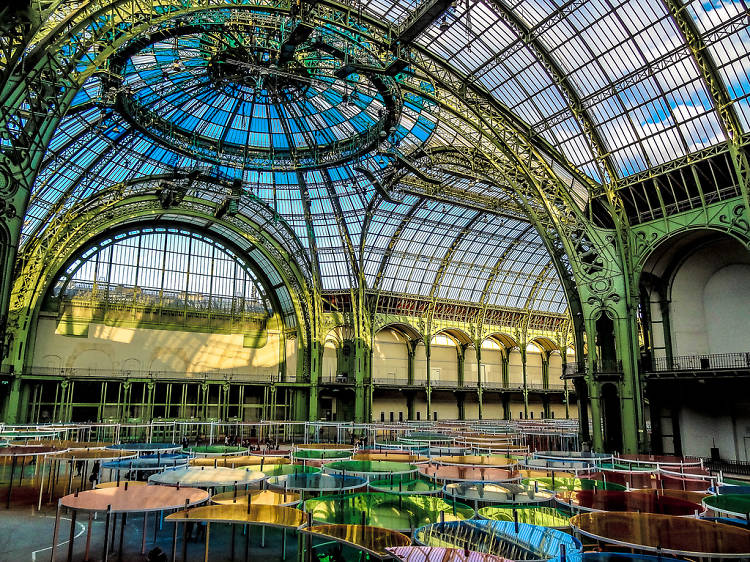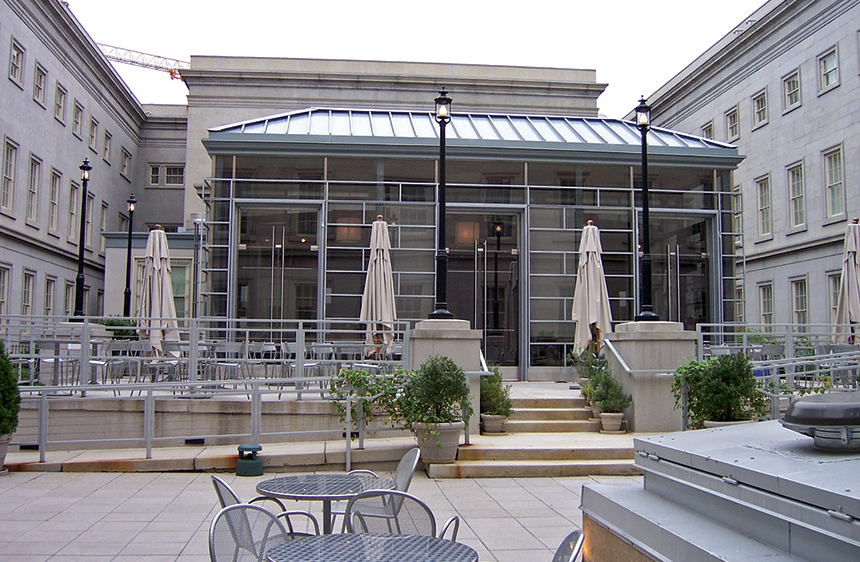 There have been many discussions about the proper way to approach a historic building in need of repairs or expansion. Use of materials and technology cannot always be duplicated in the current times as they were done before. The prime example is that of the Notre Dame roof. The 19th century wooden trussed roof topped with lead shillings which came crashing down in early 2019 is to be remade. The international competition for the redesign was scrapped abruptly by the government, when Parisians and the french public raised grave concerns on the radical proposals. They expressed firm opinions that the roof be restored exactly how it was before and French Prime Minister Emmanuel Macron promised to deliver in the next 5 years. However, it remains to be seen what is to become of that promise, as it is a herculean task for the designers to replicate the roof. It is also not a practical solution as acquiring 1400 oak wood trees is not an easy task, nor is covering it up with lead, which as Parisians have seen, is not a good idea environmentally.
There are umpteen examples of historic buildings with contemporary additions which work together, but there are others which affect the physical integrity of the historic buildings. Figuring out what is good or ugly isn't easy either as it is a matter of personal choice and design cannot be as such categorized as good or bad. It is a subjective matter. What we can agree upon is to set the framework for future architects to considerately contribute to old buildings. The guidelines as of today aren't very clear and that's justified as there is already a wide umbrella of architecture in the World. The way same additions could not work for different historic structures, the same guidelines cannot be holistically applied to all historic buildings. The result is that the designer has relative freedom of intervention without guidance on detailed elements that need to be given special care. In this way, the future of the city is wholly in the hands of the architect, which the people have trouble trusting in.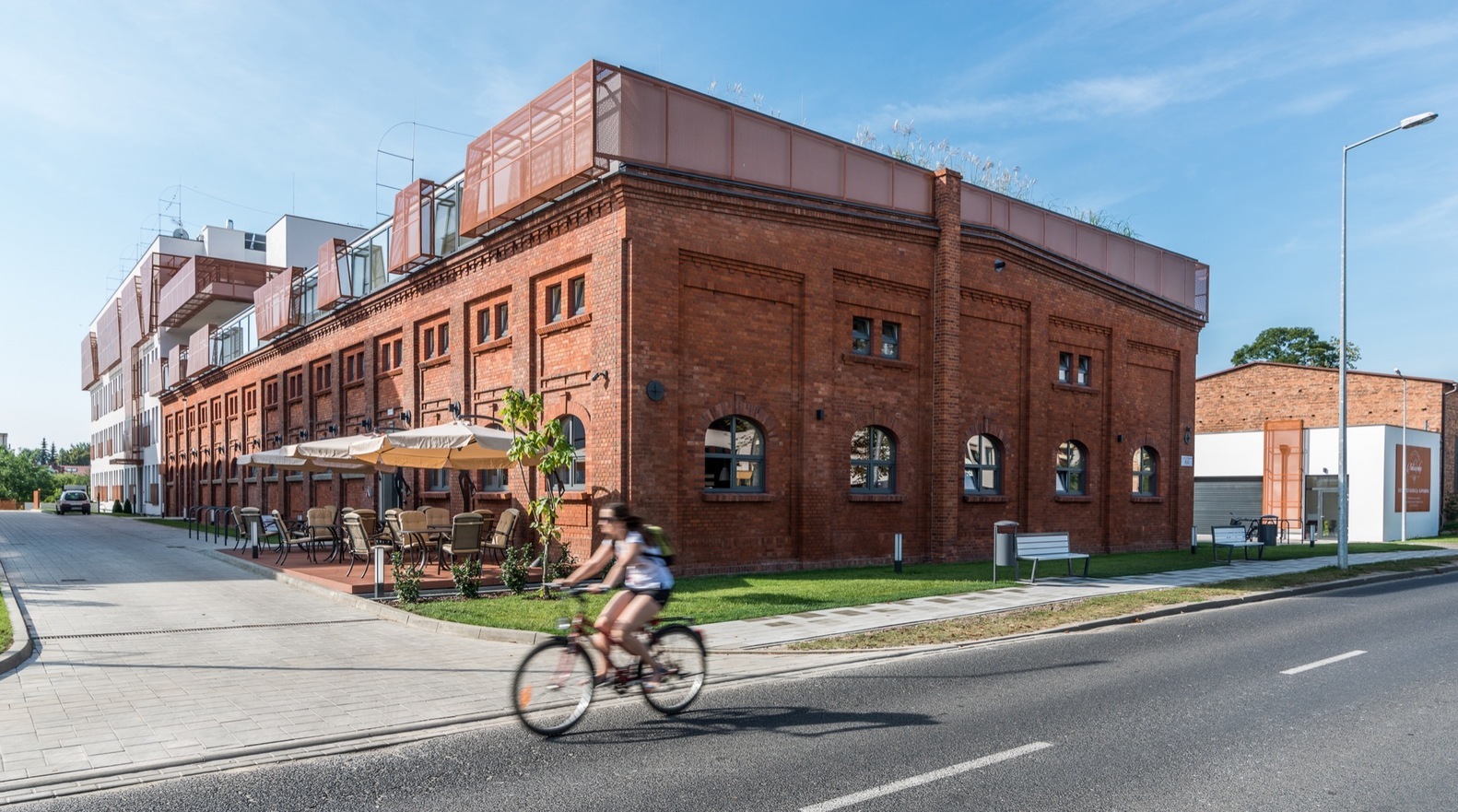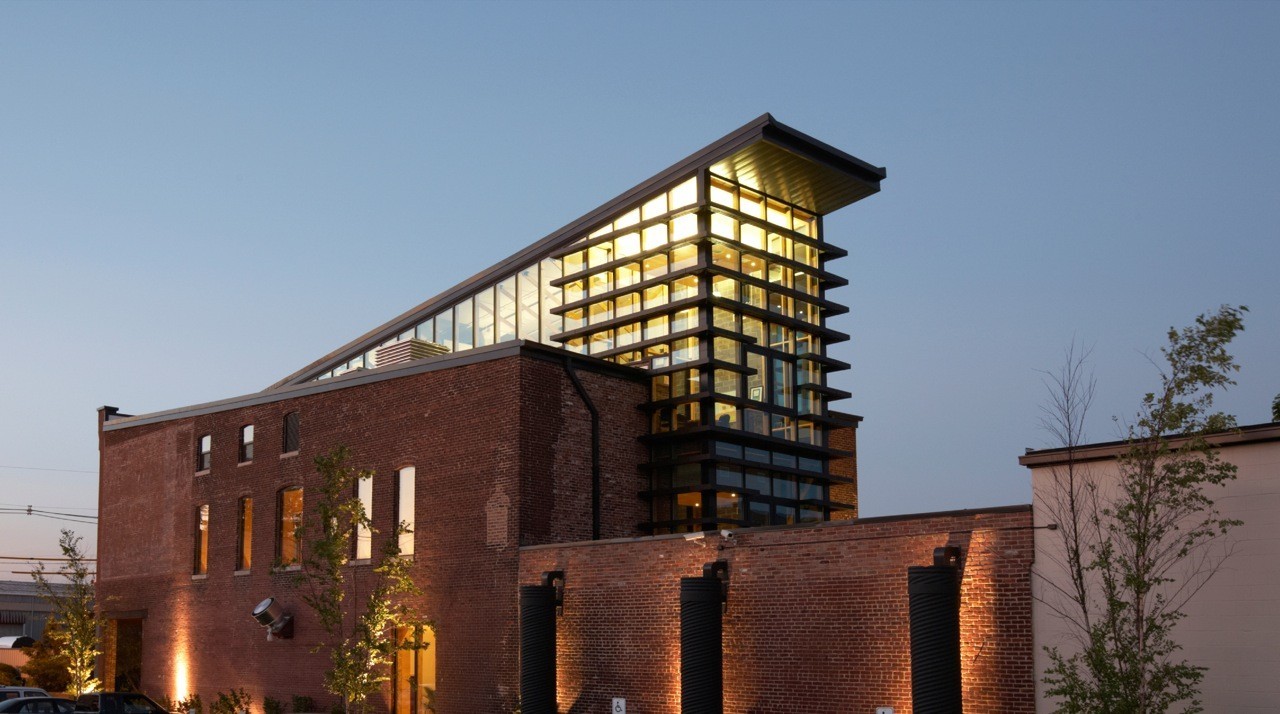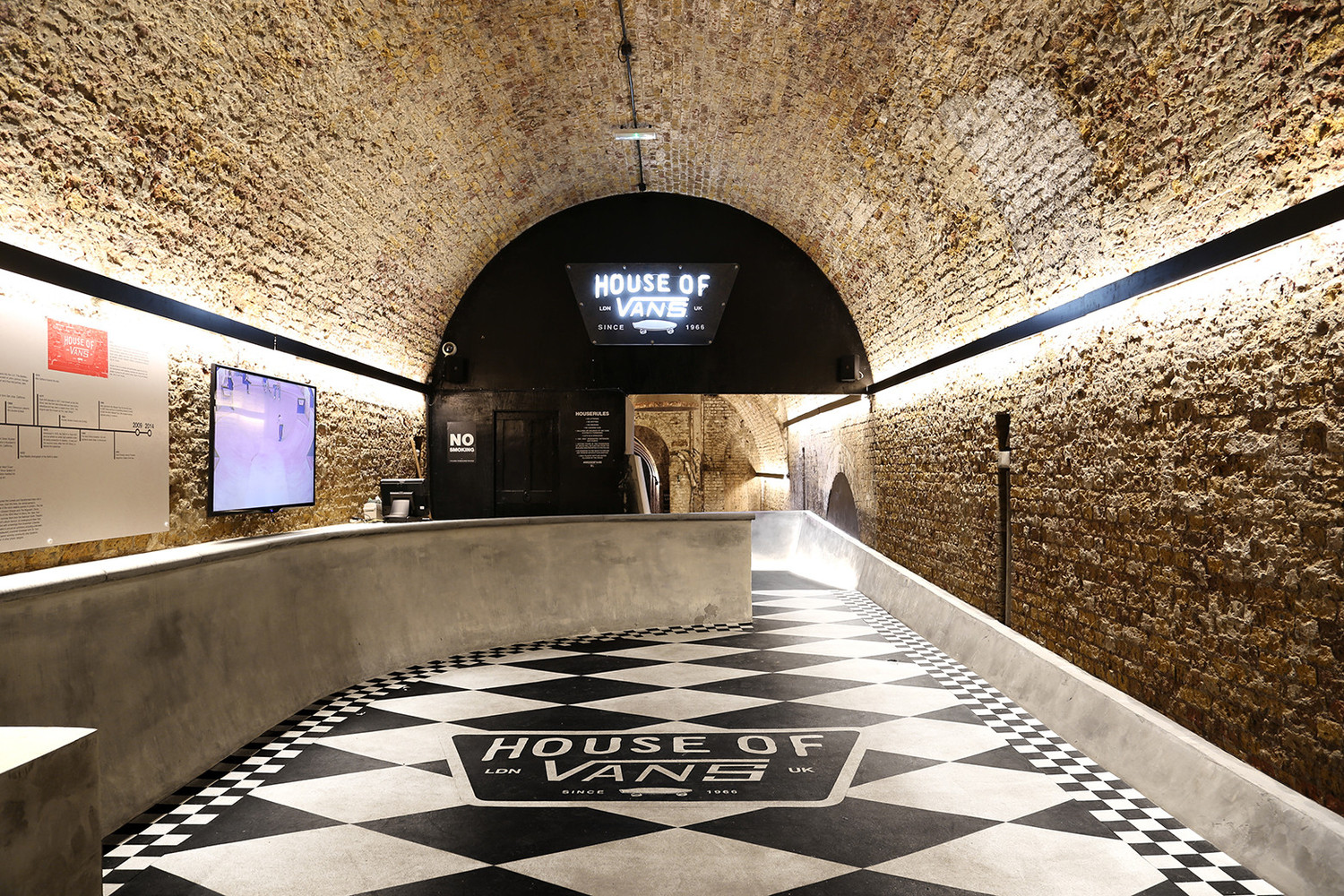 In the worldwide architecture scenario, the concept of adaptive re-use of buildings, recycling and upcycling materials, deconstruction and circular economy is being adopted. In this era, it is important to design additions which are not just representative of our time but also cohesive with our social and climatic stands. By accepting modern additions to old structure, we not only prolong their life and use, but also create an impression for the generations. This impression shouldn't be of orthodox views which negated the needs of our time which are to act on issues of economic crisis or global warming. To design the new parts of old buildings in the ancient style is to not recognize the needs of today nor have a vision of the future.