In an attempt to bridge the gap between fashion industry in India and abroad, it was essential to initiate a kind of meet and greet between the world and Indian fashion. The initial thought was to create a platform for designers from all over the world and India, to network, bounce ideas, ponder upon the various issues affecting the fashion industry and find solutions for the same. India fashion Summit is the brainchild of renowned fashion journalist Mr. Vinod Nair and was launched in the year 2016 with the help of IIM alumnus Mr. Arun Balachandran and Kerala Tourism. The Department of Labour & Skills, Government of Kerala has also extended their support towards this event this year, and it is being hosted in our very own, Kochi!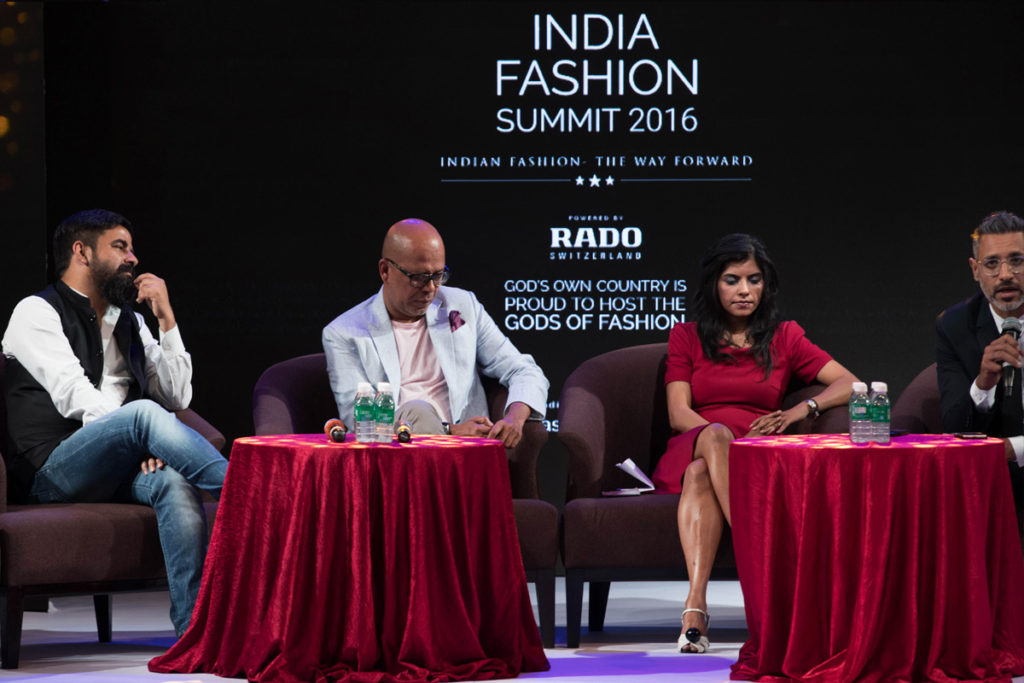 In a country famous for kalamkari, zari, bandhani, paithani, chikankari, hand made dyes, block prints etc. it is important to carry this legacy forward and provide the right ambience for designers to nurture and prolong all this textile forms. IFS hopes to work as a propoganda for handwoven textiles and ancient Indian forms of embroidery, dyes, cuts and fabrics and promote sustainable development of fashion, not just in smaller brands but even in big labels. It also aims to become the voice of fashion stakeholders to refine and perpetuate policies conducive for sustainable fashion and encouraging young designers and budding fashion professionals to take up a similar cause.
The event in Kochi, on 3rd March 2018, is all set to be graced by keynote speakers and fashion bigwigs like Mr. Manish Malhotra, Mr. Wendell Rodricks, Mr. Arjun Khanna to name a few. Peter D'Ascoli, Suket Dhir, Alan Alexander Kaleekal, Jebin Johny and Hari Anand, fashion journalists Vinod Nair (Former Fashion Editor, Hindustan Times and Times Of India) and Neena Haridas (Editorial Director, L'Officiel India) and Online Fashion Retail Heads including Narendra Kumar (Creative Head, Amazon Fashion), Anil Chopra (Former CEO, Lakme Lever Ltd) and Nihal Rajan, Vice President & Head of Design-MFB @ Myntra Designs are also set to attend and speak at the prestigious event.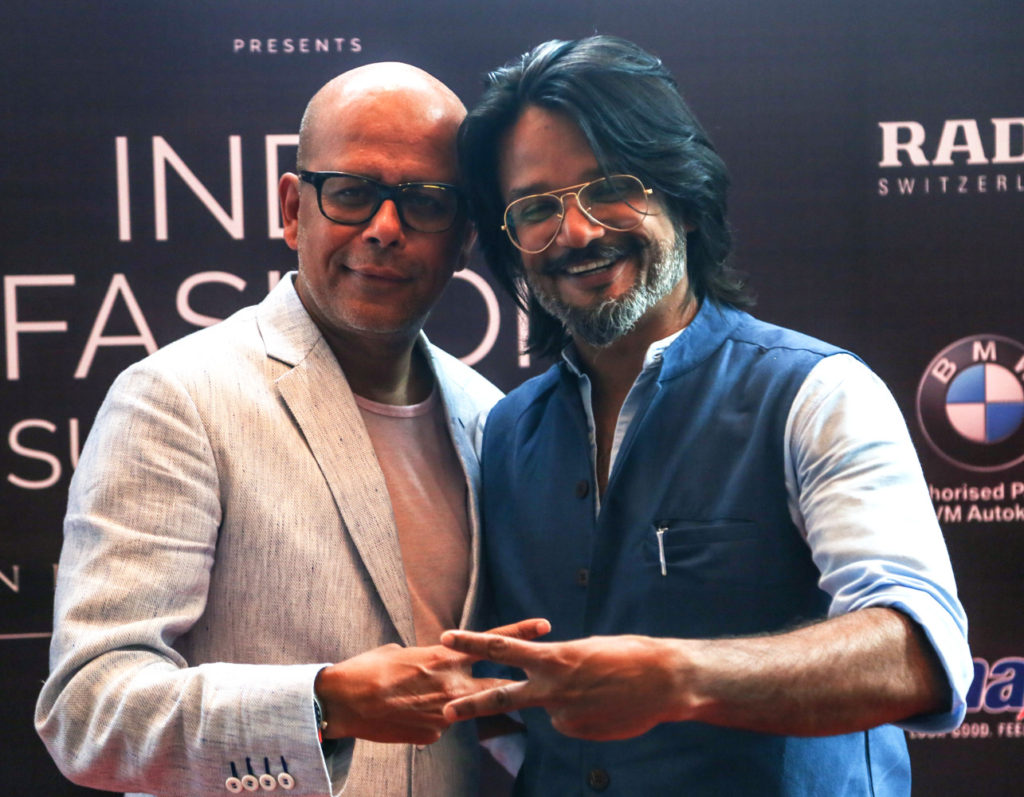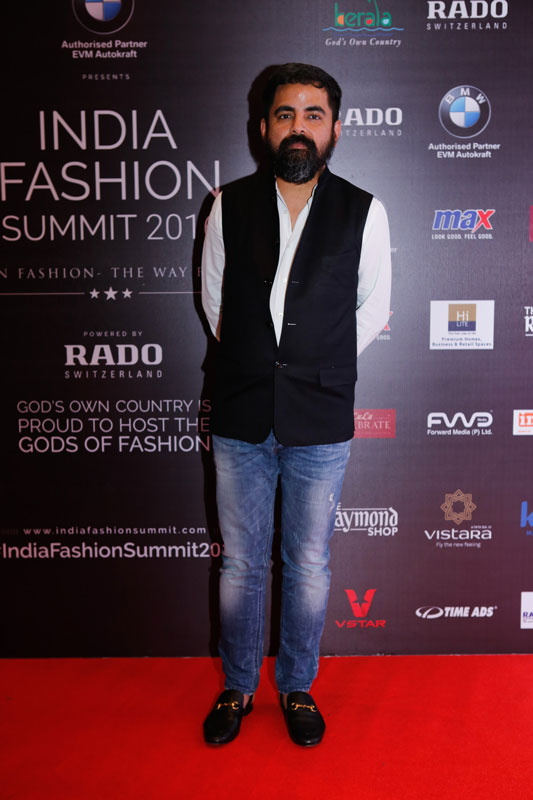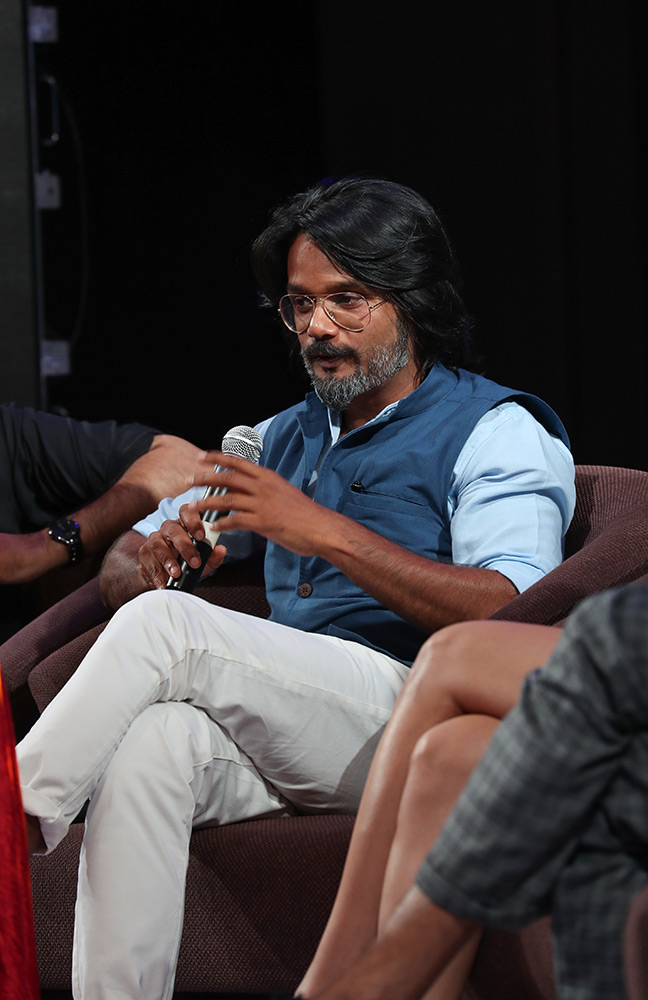 The main objective of the summit is to build a well connected network for fashion industry and to create a mentor platform for young fashion designers in the country. The event will also play a major role in boosting handwoven textiles and artisanal work as well as launch and nurture new initiatives in the fashion biz. The doors are open for fashion Designers, Entrepreneurs, Marketing heads of Fashion Brands, Fashion bloggers and journalists, stylists, make-up artists, fashion design students and faculty, visual merchandisers, fashion retailers and consumers.
India Fashion Summit is a novel concept kickstarted by Mr. Vinod Nair and supported by the Government of Kerala and can benefit not only the big names in fashion but even budding artists, designers, craftsmen and retailers. The second edition of this enriching initiative is all set to be conducted at the Kochi Mariott Hotel, on the 3rd of March 2018. For more information and registration, log on to http://www.indiafashionsummit.com/.
Book your seats for this amazing experience today and get a chance to interact with the biggest names in the fashion industry, listen to their stories and learn from their experiences!!!