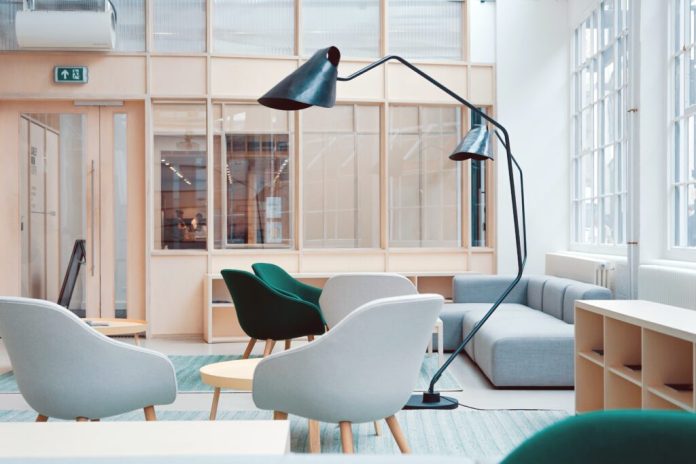 Interior design course: What exactly is it?

"Design is intelligence made visible".
If you believe this to be true, you are almost halfway there! Interior design, just like any other design field, is not merely about making things look pretty (contrary to the popular opinion), but it's all about enhancing the indoor spaces for healthier, sustainable, & aesthetically pleasing set up that invokes the right set of emotions from people.
Interior designing is as much about understanding physical dimensions, spaces, & ergonomics as much as it is about understanding the needs & wants of the people interacting with these spaces.
Different architectural spaces have different purposes.
Libraries, art galleries, corporate spaces, auditoriums, wedding venues, schools, so on and so forth – each of these spaces serves a unique demographic, with people required to behave in a certain way. At offices, you want people to be motivated, productive, & driven. At libraries, you want them to be immersed in the pursuit of knowledge. At schools, you want them to be creative & disciplined.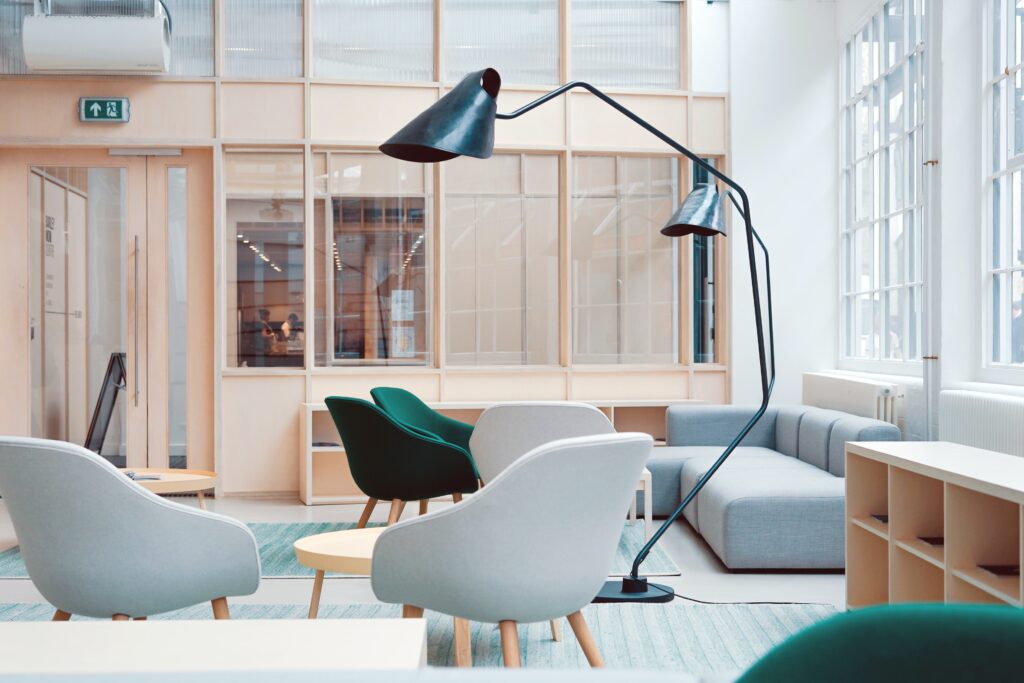 Different spaces have different meanings & importance.
The job of an interior designer is to design these interior spaces in such a way that it sets the right tone for the people while also ensuring that these spaces are safe, eco-conscious, creating minimum waste of resources.
Interior design is both an art and a science of designing meaningful spaces.
Interior designers work at the intersection of conceptual development, space planning, construction management, communicating with the stakeholders, & in-depth research work that results in visually stunning & highly functional space designs that delight & serve the right purpose for the right people.
This field requires a knack for creativity backed by thorough research & understanding of spaces, materials, & the people. With the right training, practice, & exposure – one can build a flourishing career as an interior designer, one that is filled with exciting & diverse projects. Read on to explore in detail what exactly you will learn as a student of interior design.
What do students of interior design courses study?

Now that we more or less know what interior design is all about, let us closely examine how do students & interior design enthusiasts like you reach the position where they are able to deliver world-class interior designs, working for top-notch interior design studios & companies.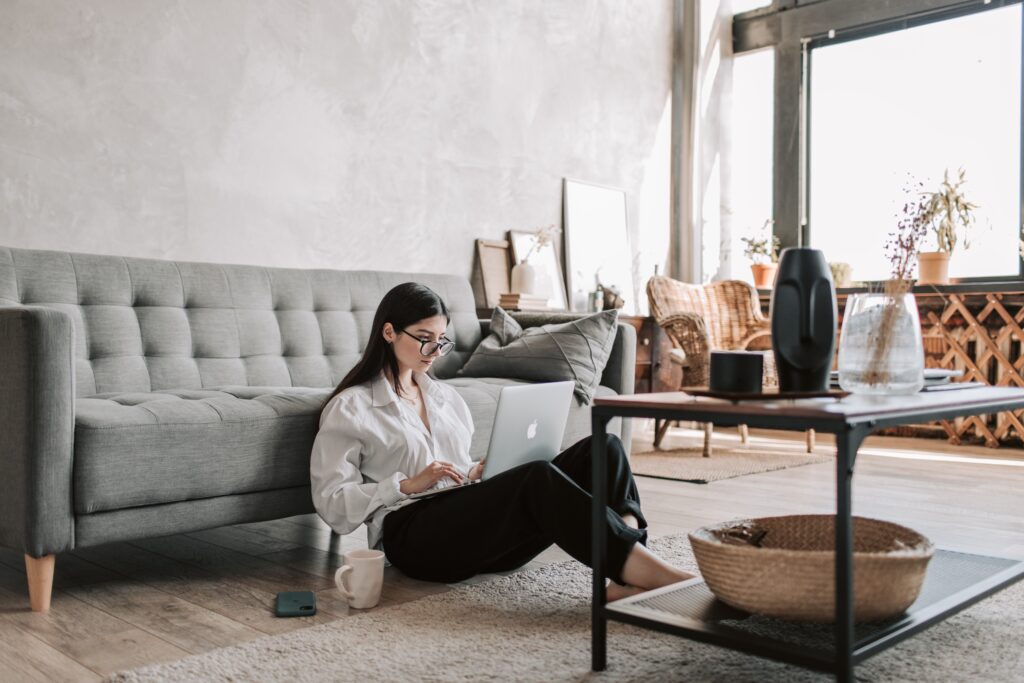 Interior designers often work in close association with architects. The subjects taught to interior designers focus both on the technical aspects & the creative aspects of the domain.
Generally speaking, the duration of a bachelor degree in Interior design (B.Sc Interior Design) lasts for 3 years, during which the students are exposed to subjects that cover the core ideas of interior designing such as – planning, organization, space management, trends & technologies in interior design, furnitures, ergonomics, merchandising, & more.
Students who specialize in interior design often have a thorough knowledge & understanding of the following concepts:
Color & space psychology – In any design discipline, the idea of how different colors & hues shape our moods, & evoke a different set of emotions is essential. To trigger the right set of emotions, colors play a strong role. The domain of color psychology reinforces the ideas of what shades & hues are suitable for a specific brand, architectural space, or industry. Similarly, the science behind designs & shapes of spaces and its relationship with human emotions is also something that interior designers study & specialize in.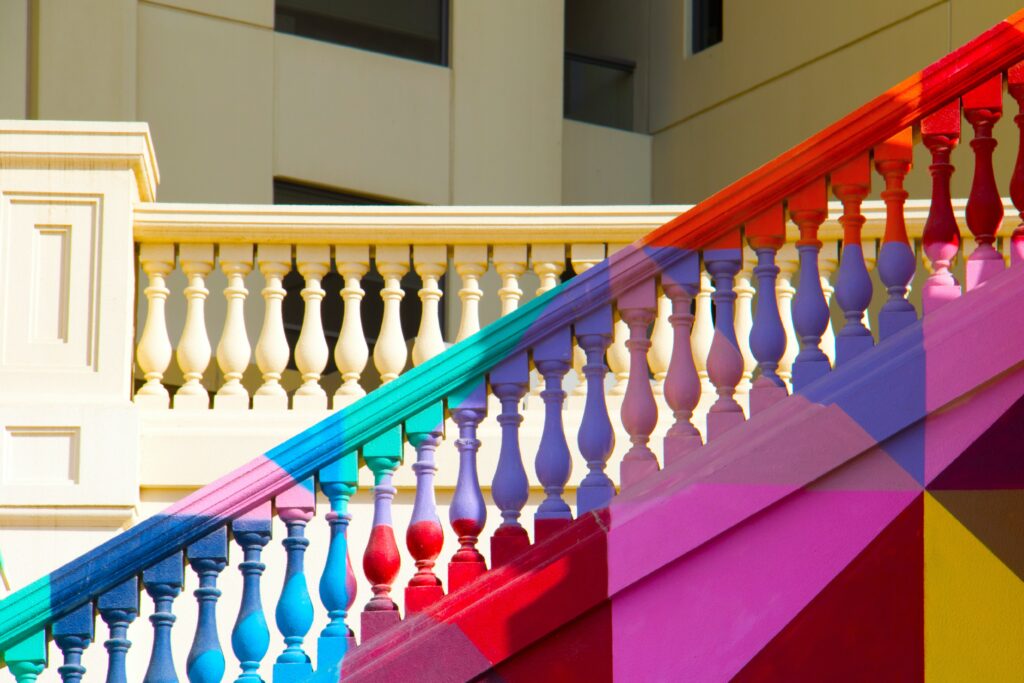 Fabrics & textiles – Attractive & mood-setting upholstery is also an essential part of designing interior spaces with finesse. It's vital for interior designers to understand how different fabrics & textile pieces merge with the surroundings to set the right tone, mood, & ambiance. Not only just the colors, but selecting the right texture is quite important here.
Trends & technologies – Technology that tends to elevate the design of indoor spaces is something that interior design students have to become well-versed with. With the sharp rise in smart home automation, lighting technology, use of sustainable materials & processes, & eco-friendly design practices – interior designers have to take into consideration the role of technology in interior spaces. Additionally, there are certain trends in interior design & decor that people resort to, time & again, such as landscaping or mediterranean style of buildings. Interior designers have to keep up with these trends & technologies to gain a competitive edge over others.
Virtual Designing – Just like every other design specialization, interior design can now be done seamlessly & accurately with the help of latest software & virtual tools that make the entire process easier with better collaboration & utilization of resources. Interior designing students have to get on board with learning a few online tools & software in addition to other subjects.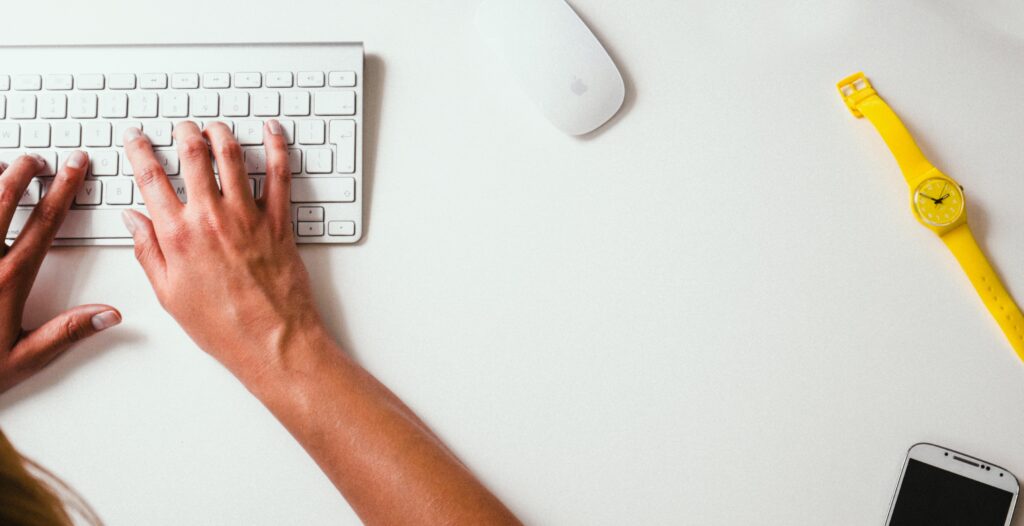 Space management – What is the best way to design & manage a space so that it fulfills the multiple criterion put forth by the client/stakeholders? What is the right way to design modules so that it delivers efficient & effective handling of workflows, logistics, & more? All of these & more are taught in space management for interior design.
In addition to these core concepts & competencies, the following subjects form the core curriculum for interior designing course:
Fundamentals & principles of design
Compositions & measured drawing
Study of interior space components
Conceptual drawings & mood boards
Basics of architecture
Environmental control
Building materials & construction
Finally, the students are exposed to a plethora of practical design studio projects & processes so that they get a comprehensive understanding of the interior design process.

Benefits of studying interior design

Many of you must be wondering what unique career opportunities does the field of interior design offer for creative-minded individuals. Here are a few of the main reasons why you should think about building a career in interior design
Growing demand for interior designers – The Indian interior design market generated $22,939.7 million revenue in 2020, and it is expected to showcase considerable growth during the forecast period and the same goes for the global interior design market. This sector is expected to witness a boom in terms of not only revenue generated but the scope & diversity of work along with a surge in job opportunities.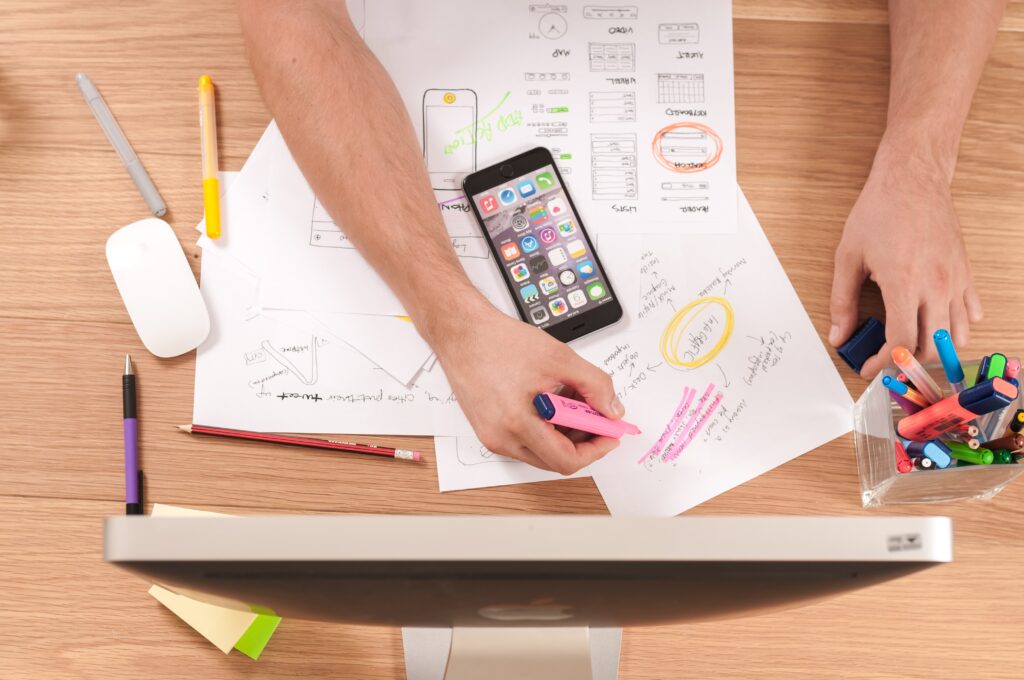 Creativity – There are very few domains in the market that offer as much creative freedom as does the interior designing industry. Not only do the students get an opportunity to express their creative intelligence but also gain exposure to a wide range of clientele, industries, & organizations to work with.
Job satisfaction – What ranks higher than a creatively-fulfilling job where you get a chance to wow your clients with your unique ideas & perspectives. Professionals in the field of interior design often get to travel a lot, meet new people, & collaborate with the most creative & bright minds out there. Overall, this is a great opportunity for those who don't want to be tied to a mundane 9-to-5 desk job.
Financial rewards – Those who work for established companies & design studios often report a higher than average earnings compared to their peers. Another great option is starting your own firm, for those who have an entrepreneurial spirit and/or have gained enough industrial experience to become their own boss.

Interior design jobs & career opportunities

If you are curious to know what career opportunities & paths you can expect to work in once you graduate as an interior designing student, here is the list for you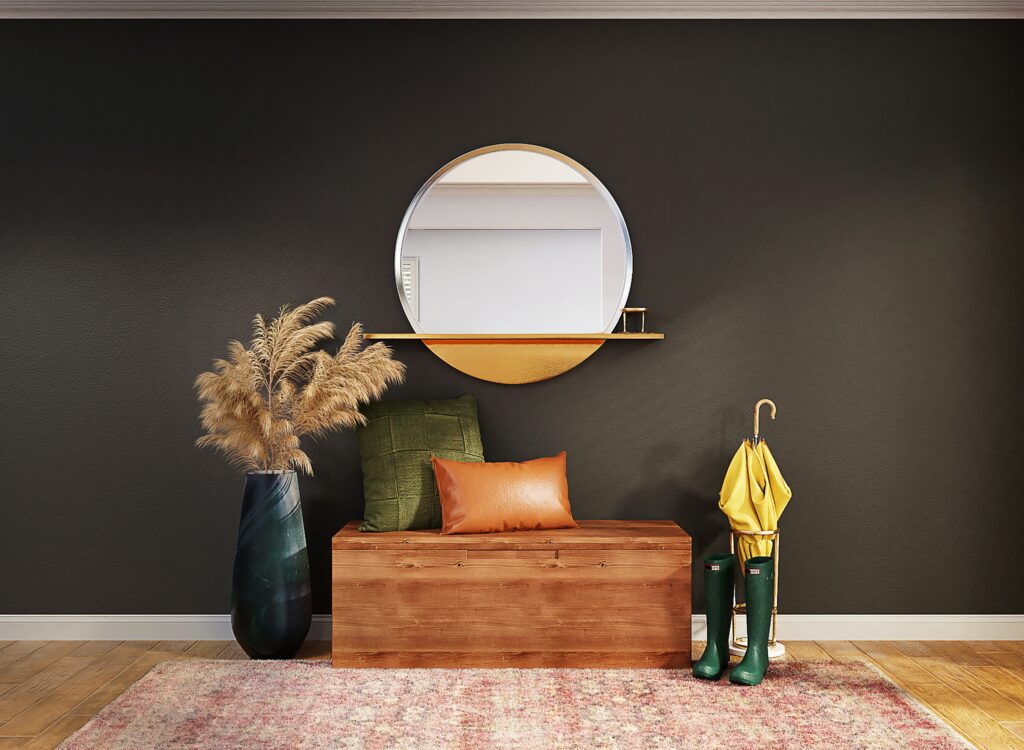 Interior and spatial designer
Interior decorator and planner
Space planning consultant
Decorator consultant
3D visualizer
Furniture designer (a promising & upcoming field)
Turnkey designer
Academician (tons of opportunities to teach & share your insights)
Exhibition designer
Event designer (from award shows to sports arenas)
Production designer, theatre / TV / film (movies & shows need interior set designers)
Visual merchandiser
Interior stylist
Artist / Blogger / Photographer
Furniture curator (people pay a lot buying vintage furniture)

Why pick Cindrebay's interior design course?
Cindrebay school of design comes with a 15 years of proven track record of top university tie-ups, scientifically developed courseware, stellar campus placements, and a long line of creative alumni thriving in different sectors of design domains. For students interested in interior design, we provide the following courses & degree programs, all of which are certified & affiliated with accredited universities across India.
M.Des Interior & Furniture Design – Alagappa University
For more information about courseware, eligibility, entrance requirements, & scholarships, head to https://www.cindrebay.com/courses.php