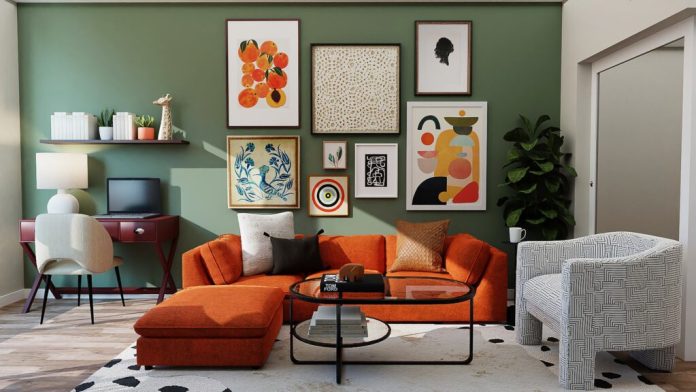 What is Furniture & interior design course?
Furniture & interior design course deals with the specialization in architectural composition of spaces and the design of furniture elements that suit ambiance & decor the best. Furniture & interior designers often work at the intersection of spaces (commercial, residential, etc), objects (furniture & other decorative pieces), and the people (hospital workers, sportsmen, students, etc). Striking the right balance between these three elements is what a Furniture & interior design course is all about.

The main responsibility of Furniture & interior designers is understanding the specific needs of different clients – be it designing award show stages or art galleries, and focus on how to make the best possible use of architectural spaces, furniture design, interior design & decor, lighting, & more to create stunning effect.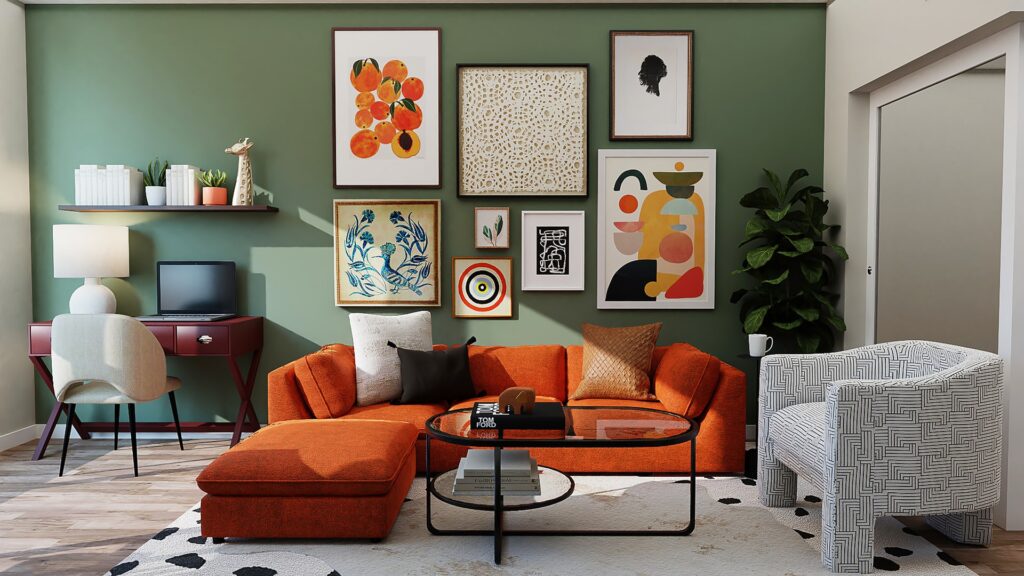 With upcoming technologies such as IoT, smart home tech, connected devices, & more, it's becoming more important for Furniture & interior designers to comprehend the fast changing landscape of interior design coupled with rising needs for using sustainable products & ideas. There is also a marked increase in the demand for textile design expertise & vintage furniture designs which are being considered as major trends in this domain.

To accommodate these increasing market needs and enabling students within the design community to be ready to unleash their creative potential in this domain, Cindrebay School of Design is introducing a new course – M.Des in Furniture & interior design. 
M.Des in Furniture & interior Design by Cindrebay – The what & the why?
Cindrebay School of Design is excited to announce M.Des (Masters) course in Furniture & Interior design, in collaboration with Alagappa University (NAAC accredited, Category-1 university). 
This is a full-time postgraduate program of 2 years, best suited for students with architecture, interior, and/or furniture design background who want to specialize in Furniture & interior design. Students with an engineering background (BE degree) or a Fine Arts degree can also apply for this. The minimum entry requirement is a 50% score from a recognized university.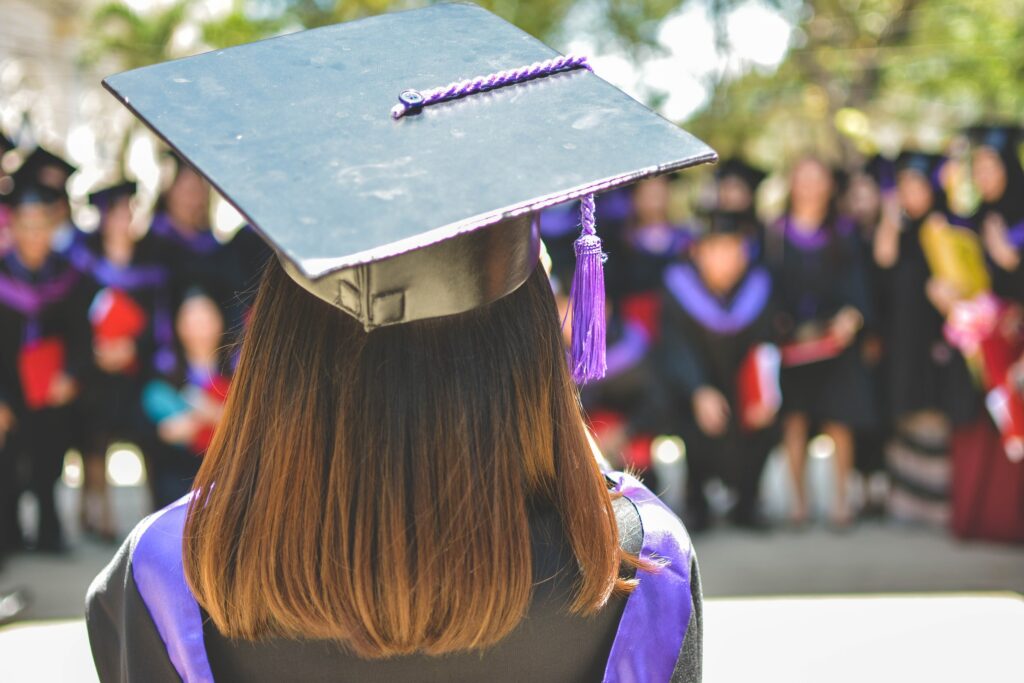 The intake limit every year is 40 students. 
The locations open for this course are Bangalore and Chennai. 
M.Des in Furniture & Interior Design is a timely response to India's swiftly growing socio-economic landscape, one where expert design of physical spaces is becoming a huge necessity. India is fast evolving as a hub of a growing mobile middle class that seeks global exposure and benchmarking with regards to architectural space design, for both residential and commercial areas.

Not to mention organizations – right from budding startups to large-scale established enterprises are welcoming the idea of setting up unique workspace design elements; ones that resonate most with the respective company culture. And a lot of it deals with the right combination of interior decor & furniture design.
To prepare design students to take on these unique challenges head on, Cindrebay has rolled out a Masters in Furniture & Interior design course. 
What makes our M.Des Furniture & Interior design course best in the market?
Our M.Des Furniture & Interior Design program is scientifically designed courseware with a robust combination of industry-relevant subjects & effective pedagogy that prepares students to face the challenges of this fast-evolving domain. Our Masters Degree in Furniture & Interior Design provides a comprehensive overview of the fundamental courses in design while also polishing the practical skills of the students to excel in this industry, both at national and global levels.
The primary subjects included in our M.Des Furniture & Interior course are
Theory of Interior Design
Interior Services
Graphics
Materials and Construction
Creativity and Design Thinking
Interior Design Studio
Model Making
Elements of Interior Design
Computer Applications in Design
Materials and Construction
Theory of Furniture Design
Lighting and Color in Interiors
Materials and Processes
Form & Space
Furniture Construction and Detailing
Primary benefits of enrolling with Cindrebay's PG course in Furniture & Interior Design course 
Diversified subjects & courseware
Dedicate professors with rich teaching, industrial, & research experience
Interactive sessions
Guest lectures by prominent names in the field
Lively studio sessions
Experiment-based learning modules
Practical assignments & workshops
Live projects
Cindrebay's pedagogy is based on 
Classroom projects closely aligned with real world case studies
Individual attention while developing CAD skills
Cross-functional skills such as critical thinking & communication given special importance
Practical tasks & insights to groom professional designers of the future
Rugged courseware spanning for 2 years, providing a holistic & in-depth approach required for a Masters degree.
Frequent events, meets, webinars/seminars, talks by veteran designers to educate, engage, & inspire the students
Degree from nationally recognized university
Convenient locations in Bangalore and Chennai
Dedicated counsellors to guide students throughout their journey
Excellent campus placements opportunities
Cindrebay School of Design Student Testimonials
This is what a few of our PG students have to say – 
Jeena G Nath, PG Diploma in Interior Design
"I am a post graduate in Material Science but the art of Interior Design had always fascinated me. I believe a house is a structure built with physical materials; while a home is made of the dreams, aspirations and aesthetics of the inhabitants. A home reflects the inner self of its residents, I wanted to add character and individuality along with beauty and happiness to a home. So, I started searching for a well-structured curriculum which could equip me to develop new ideas and expand my horizons in designing homes in personalized and pragmatic way. There I found Cindrebay, a place as I imagined; to help me make my dreams come true. I enjoyed each and every day of my life in Cindrebay which challenged me to go the extra mile and added professionalism into my efforts. I feel so happy to be a part of the Cindrebay Trivandrum family."
Anjali Aravind, PG Diploma in Interior Design
I studied Electronics & Communication Engineering and worked in Wipro technologies in Pune, and further lived in Chicago. However my passion for design brought me here. Cindrebay School of Design is a great place to learn. The classes are fun, very dynamic and has a friendly atmosphere. It's like when you get into kindergarten – your teacher guides you to do what you like with the available mediums and that's when your imagination begins to take a physical form. At Cindrebay, one experiences a similar but more refined and sophisticated form of guidance to bring out one's creativity. The School takes the students from ideas to inspiration to activity and creativity and finally to innovation.
Shraddha Gupta, PG Diploma in Interior Design
Since my school days I have always been fascinated by the field of Interior Design. After my graduation in IT I was looking out for a good institution to get a proper training in Interior Design. It was then I heard about Cindrebay which had just started functioning in Nagpur. I was one of the initial batch students of Cindrebay Nagpur. As a student I found that it was an institution where the approach is more about practical and hands on learning than just rote book learning, where they encouraged us to develop our intuition and promote design thinking. We got many workshops and guest lectures on a regular basis. I am thankful to the whole Cindrebay team in.
How to apply for Cindrebay's Furniture & interior design course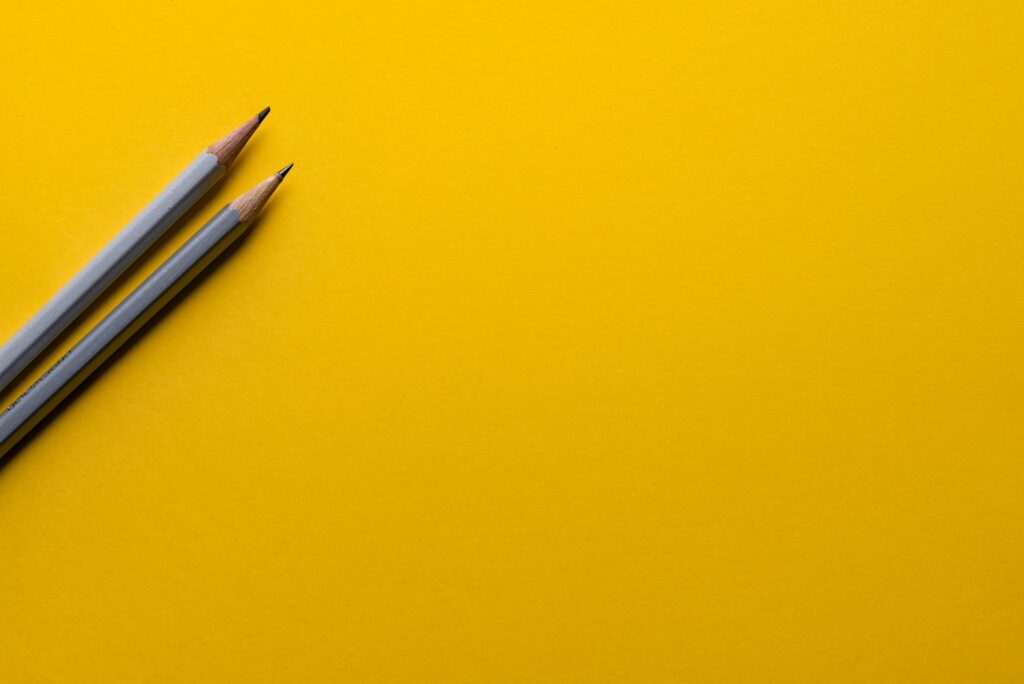 If you are eager to build a flourishing career in Furniture & interior design, you have reached the right place. With our premium university collaborations, robust courseware, & experienced teaching panel, your future as a successful designer is secured. If you wish to enroll in our program (or want to know more about our course structure,fees, scholarship opportunities, etc), don't hesitate to contact us here.

Please ensure you have gone through our student requirements & eligibility criteria here.
We are more than happy to guide you through the admissions procedure. Once you fill the contact form, one of our representatives/counsellors will get in touch with you within 24 hours with answers to all your questions and doubts.
Please feel free to write to us with your query/requirement at hello@cindrebay.com
You can also reach out to us at +91 781 882 0820
You can also connect to us via our social media platforms
Facebook – https://www.facebook.com/CindrebayDesignSchool/
Instagram – https://www.instagram.com/cindrebay/
LinkedIn – https://www.linkedin.com/company/9552658/admin/

Follow us on social media to keep yourself updated with our latest course offerings, admissions announcements, career drives, & more!

We are excited to have you as a student onboard with our M.Des in Furniture & Interior Design course! Apply today to secure your seat at the earliest.