NAGPUR – The exact center of India, the city of oranges is all set to become the next smart city of the country. Not only does the city have beautiful lakes, hills, woods, but also has all modern amenities like good schools, top notch hospitals, malls, restaurants etc. The city boasts also of a lively design culture, social scene, with regular events in Theater, Fashion shows and exhibitions, Trade expos, cultural shows and markets. With projects like MIHAN quickly taking shape, there is a great urban shift from Mumbai and Pune to Nagpur which is a more comfortable city and offers a much more peaceful life. IT, Software and Architecture has seen an exponential growth spurt with Infosys, TCS, Base-4, ITC, Infocepts, Avanti Industries, etc. having set camp here.
Nagpurians have always had a taste for spaces and aesthetics. The skyline of the city is decorated with culture as well as interspersed with contemporary and modern architecture. Even the oldest cafes like Indian Coffee House or Veeraswami have a charm of their own. Now with change setting in, design culture seeping in, people are more inclined to getting their personal spaces, home interiors, office or retail interiors with style with the help of an interior designer. Interiors are getting more interesting, more functional and more sophisticated. There is a good mix of interior trends and design approaches with renowned architects like Ar. Habeeb Khan, Ar. Naval Jhavar, Base-4, Ar. Ritu Chanekar, Ar. Asad Firdosy each having their own distinct style.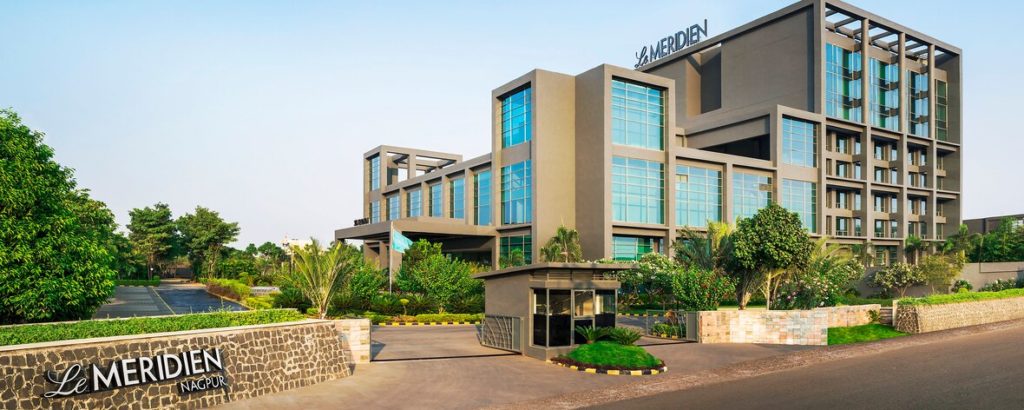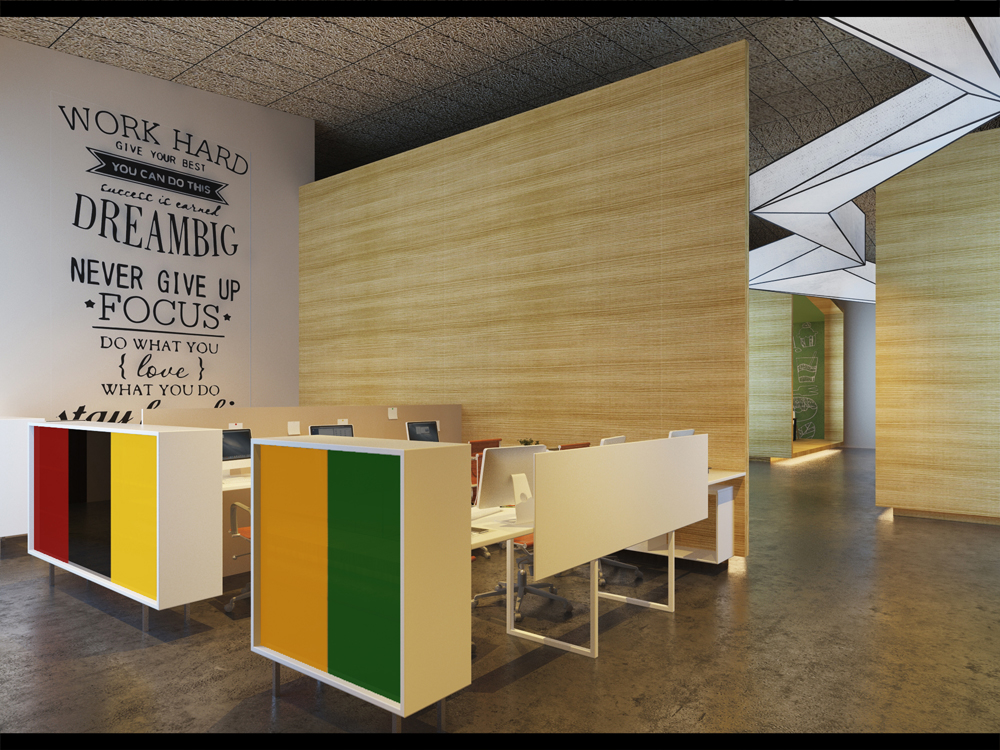 Upcoming designers in the city are also making their mark and creating their own signature on the city. Ar. Sonal Birdi, Ar. Samruddhi Chaphale, CRIUPA etc. have shown their metal in projects like Villa 55, Goosebumps, Pablo which are famous restaurants in the city. Not only in projects and spaces, there is a live-wire design culture in the city. Regular dialogues on interiors, fashion and graphics initiated by Cindrebay and various other institutes, competitions and fairs keep happening in the city. SCZCC organizes cultural shows, handicraft exhibitions and markets annually which is visited by design enthusiasts and people of Nagpur. Plays, dramatics and theater enthusiasts have a lot for their appetite. Shows, workshops and events are held by Stagecraft whereas Hindi and Gujarati theater is also as enjoyed.
The budding social and design culture in the city bring many like minded people together. Discussions on sustainability, new materials and technology, art and interiors as well as youth events are a regular in Nagpur. There is also a strong impetus being given to live comedy, music and food festivals. Wood workshops and innovative material and furniture workshops are regularly organized by Ar. Asad Firdosy and Ar. Lalit Vikamshi through his initiative Makers Adda. Painting and art competitions for kids, social awareness talks and public interaction events organized by Hitavada, Times of India, Cindrebay Nurture etc. are also frequented by many.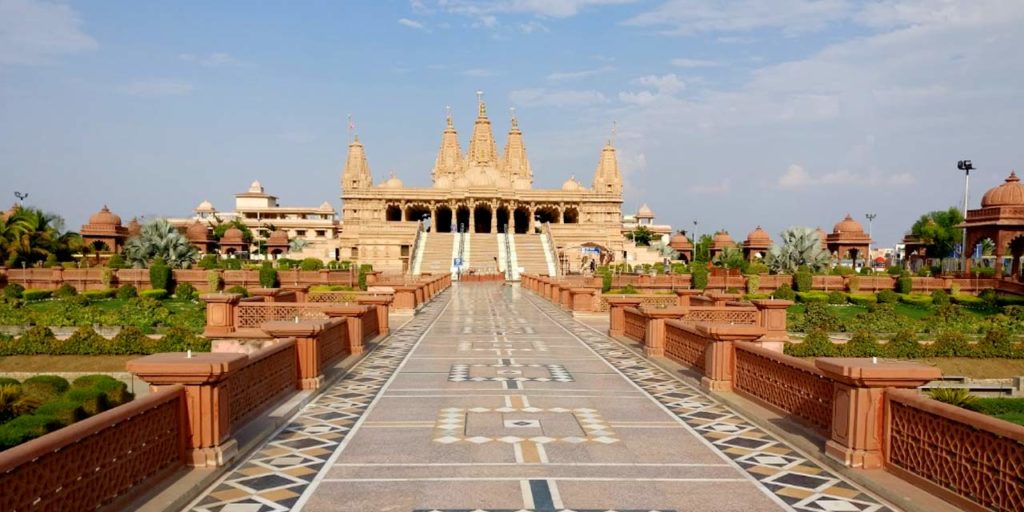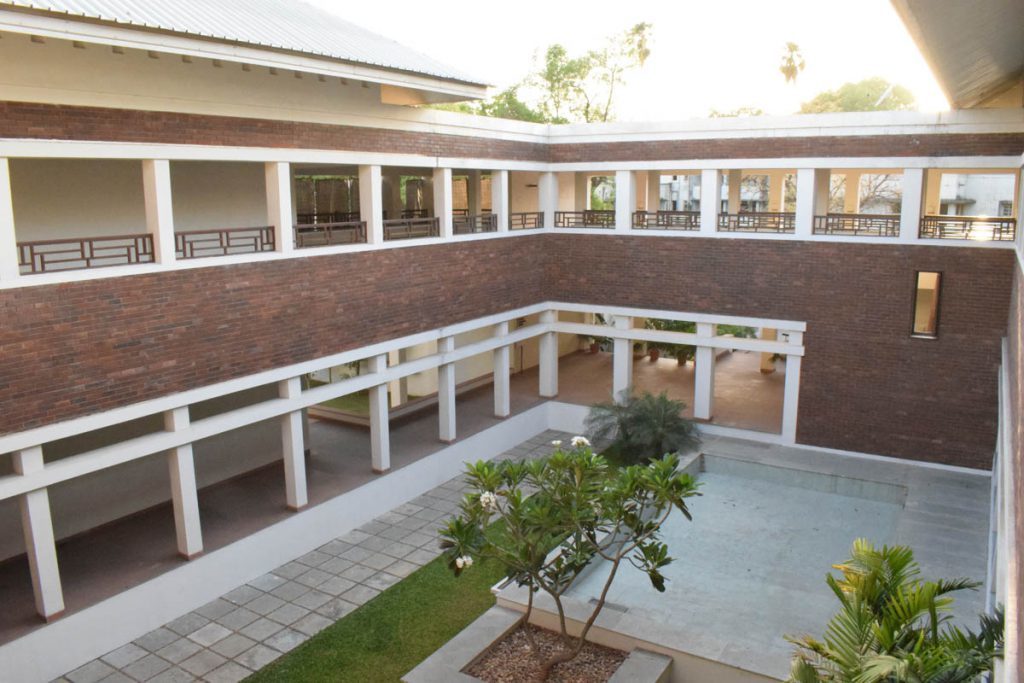 Overall, Nagpur is becoming the next big thing. Student life with over 270 colleges in the city is alive and thriving. Students have the opportunity to experience a range of social and cultural events, good and thorough education, opportunities to relax in amazing ambiance with restaurants, malls, parks and lakes. There is a very good travelling opportunity, with Nagpur being the junction of all trains, there is good public transport access to nearby places like Mumbai, Pune, Nasik, Aurangabad, Amravati, Wardha, Katol, Raipur, Hyderabad etc. Nearby places to visit include Pench Researve, the biggest Tiger reserve, Sanchi, Kanha National Park, Pachmarhi, Lonar etc which offer beautiful sanctitude in Nature.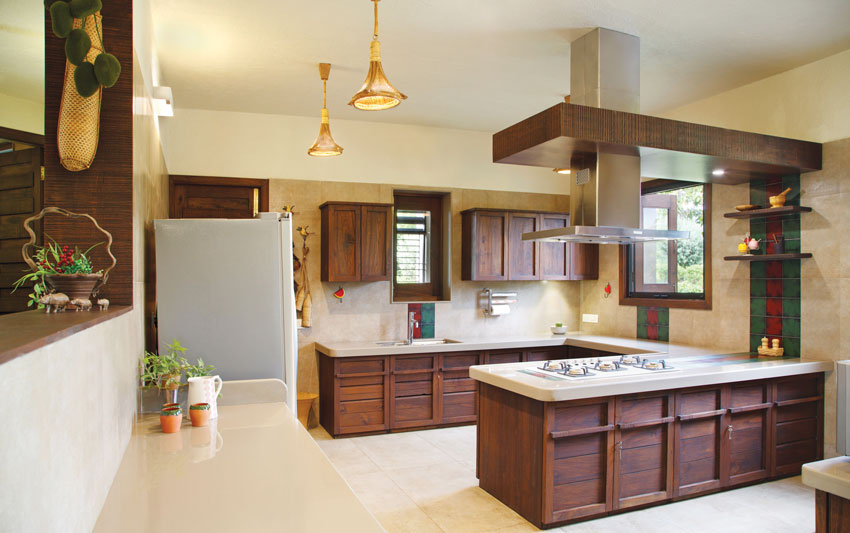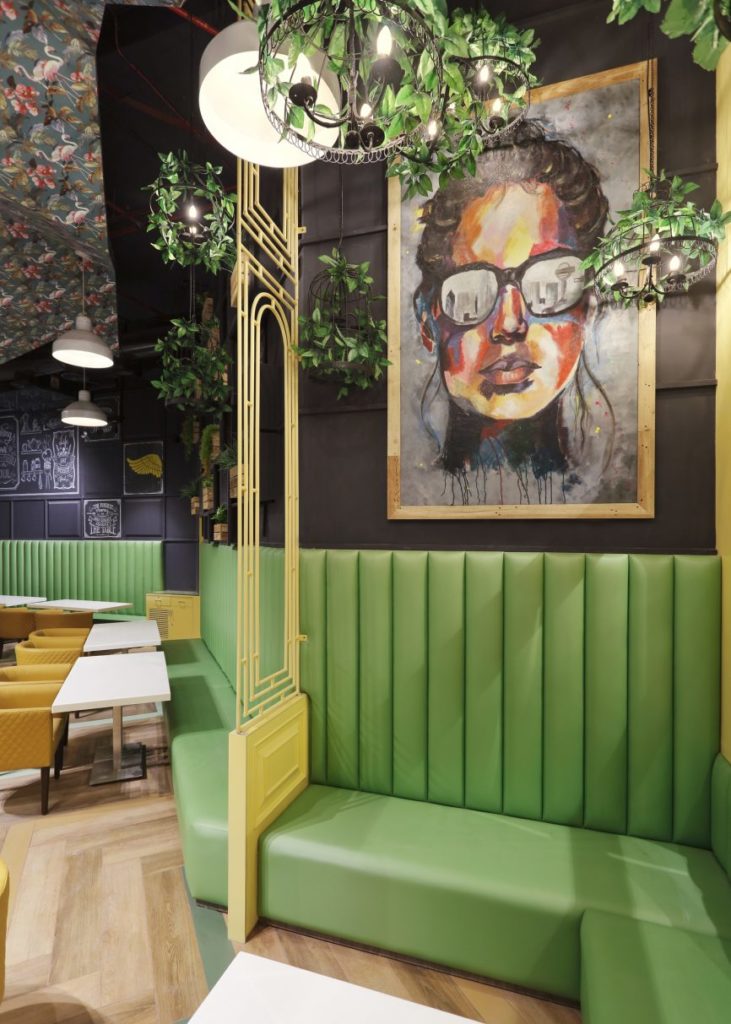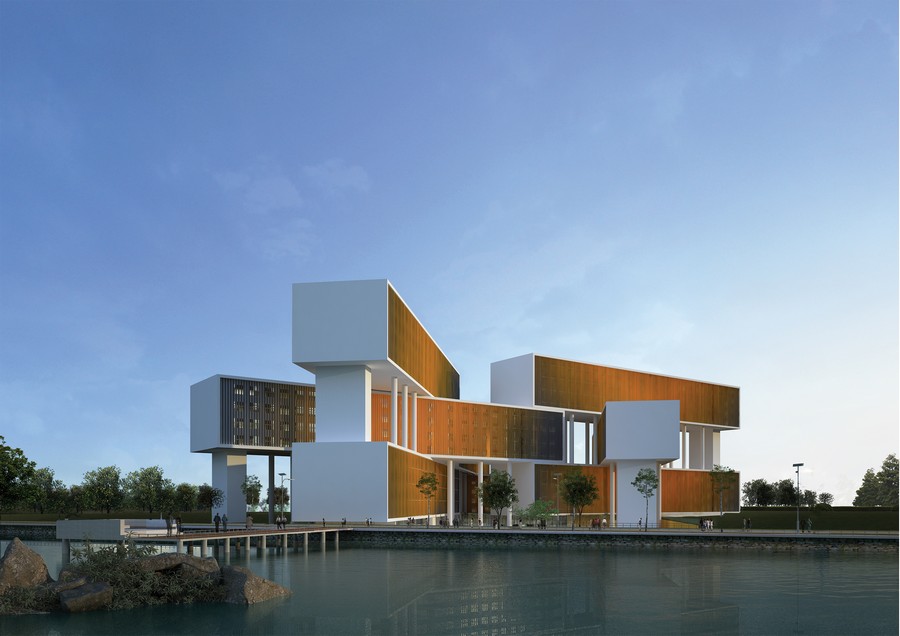 Nagpur is witnessing a rapid increase in private companies, colleges, public spaces and infrastructure.  It is the industrial hub in Maharashtra and the upcoming Green Metro is soon going to increase connectivity for the people. The city is a perfect blend of old and new, green and built and was rated one of the best cities to live in India.