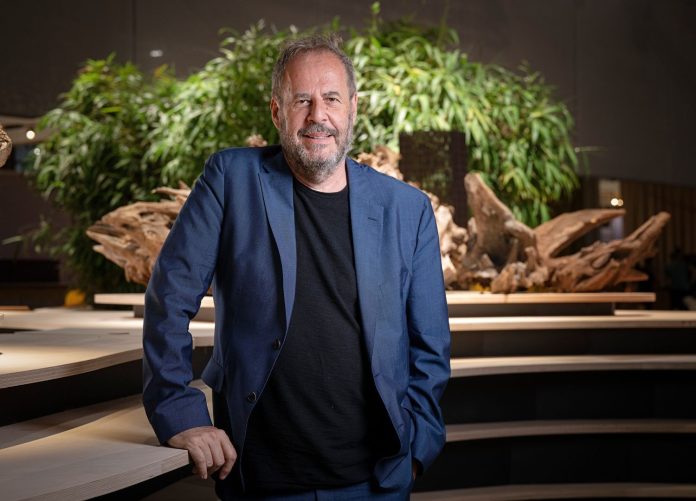 In the ever-evolving landscape of architectural design, the integration of sustainability and aesthetics has emerged as a captivating narrative, reshaping the way we perceive and interact with our built environment. Mario Cucinella, an esteemed architect, has masterfully demonstrated the art of merging these two seemingly disparate realms, weaving a harmonious tapestry that celebrates both ecological consciousness and visual allure.
The Green Paradigm Shift
The twenty-first century has witnessed an urgent call for sustainable practices, prompting a paradigm shift that has permeated various aspects of our lives.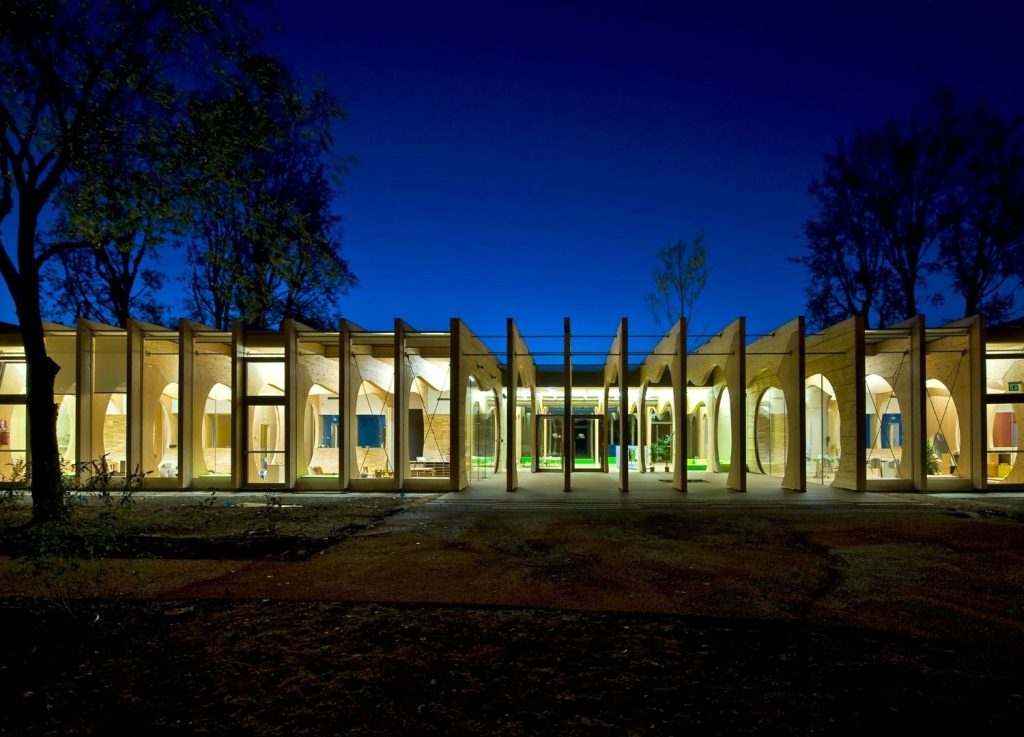 Architectural discourse is no exception, as the once-divergent paths of environmental responsibility and aesthetic delight have converged to forge a powerful alliance. Mario Cucinella, a visionary practitioner, has adeptly harnessed this union to create a narrative that transcends mere functionality and addresses the very soul of design.
A Symphony of Sustainability and Aesthetics
Cucinella's portfolio resonates with projects that epitomize his dedication to sustainability while embracing the beauty of form. From the sleek curves of the RAK Gateway in the United Arab Emirates to the innovative biophilic design of the F.I.T. Factory in Italy, his creations are a symphony where each note is a testament to the harmonious coexistence of ecological integrity and aesthetic expression.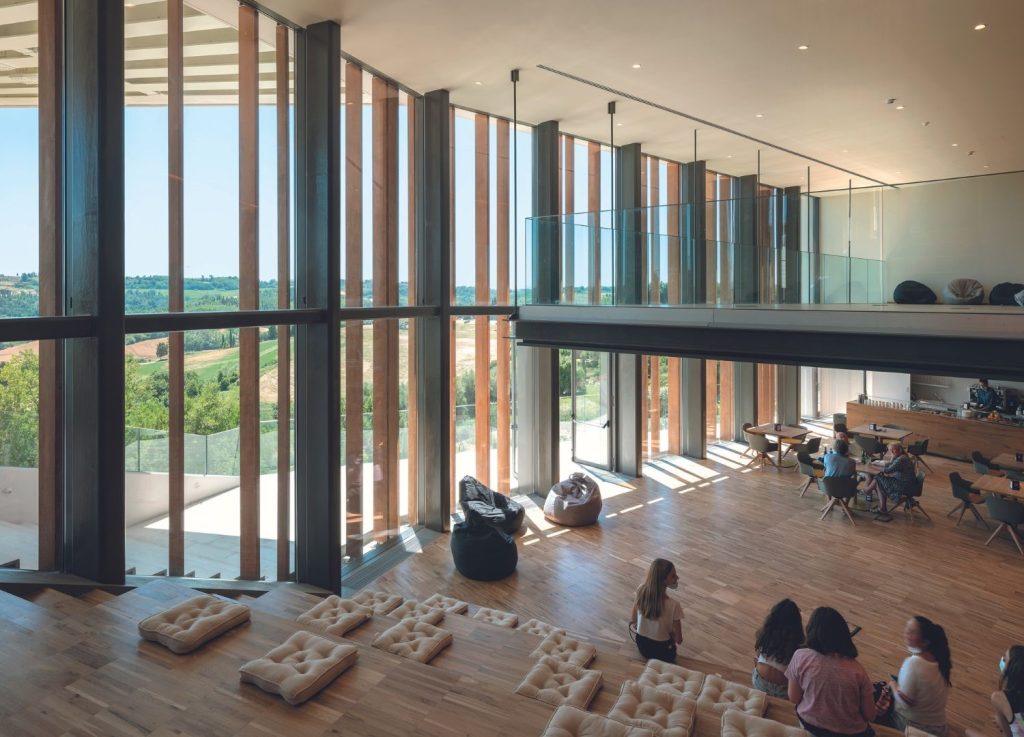 The Essence of Biophilic Artistry
One of Cucinella's notable achievements is his mastery of biophilic design, which infuses natural elements into architectural structures. This approach not only blurs the lines between the built and natural environments but also speaks to our innate human connection with nature. By integrating green spaces, maximizing natural light, and incorporating sustainable materials, he transforms sterile spaces into thriving ecosystems that prioritize the well-being of both inhabitants and the planet.
A New Aesthetic Language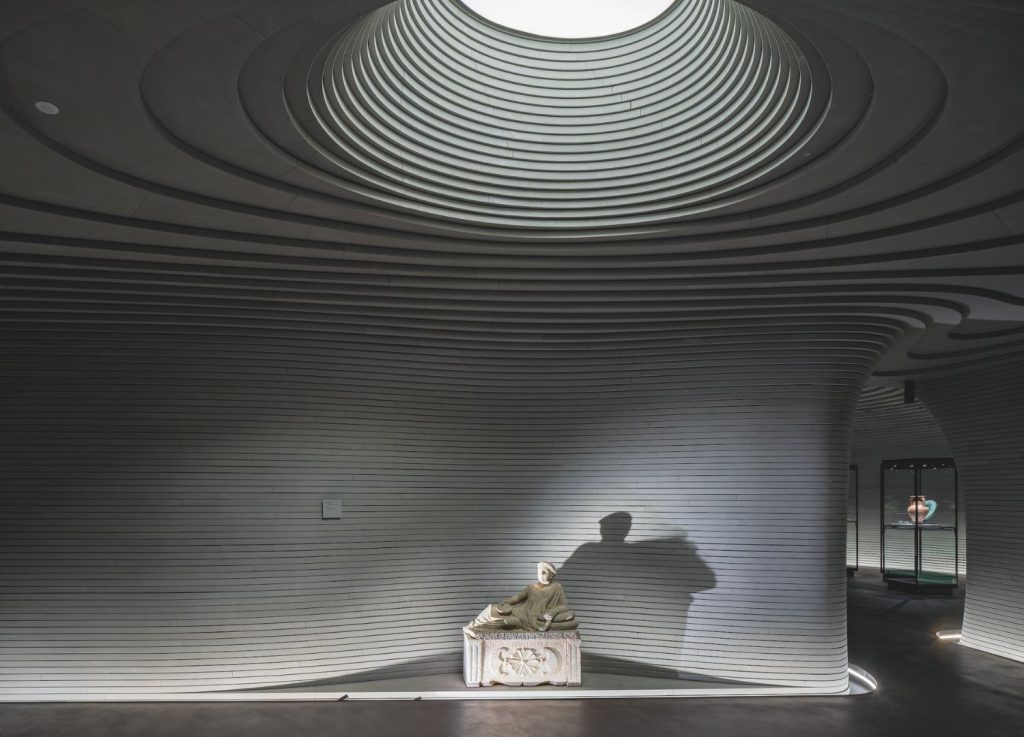 Cucinella's work challenges conventional notions of aesthetics, introducing a new visual vocabulary that draws inspiration from the natural world. The textures, patterns, and colors he employs are derived from organic sources, forging an emotional bond between occupants and their surroundings. In doing so, he redefines beauty in architecture as a conduit for sustainable living, where every element serves a purpose beyond ornamentation.
The Community-Centric Approach
Beyond individual projects, Cucinella's ethos extends to a community-centric paradigm that emphasizes social sustainability. His commitment to crafting spaces that foster connection and collaboration speaks to architecture's role in promoting societal well-being. Whether it's the transformative impact of the Arcipelago 17 project or the inclusive design of the Salerno Maritime Terminal, his approach mirrors the interconnectedness that sustainability embodies.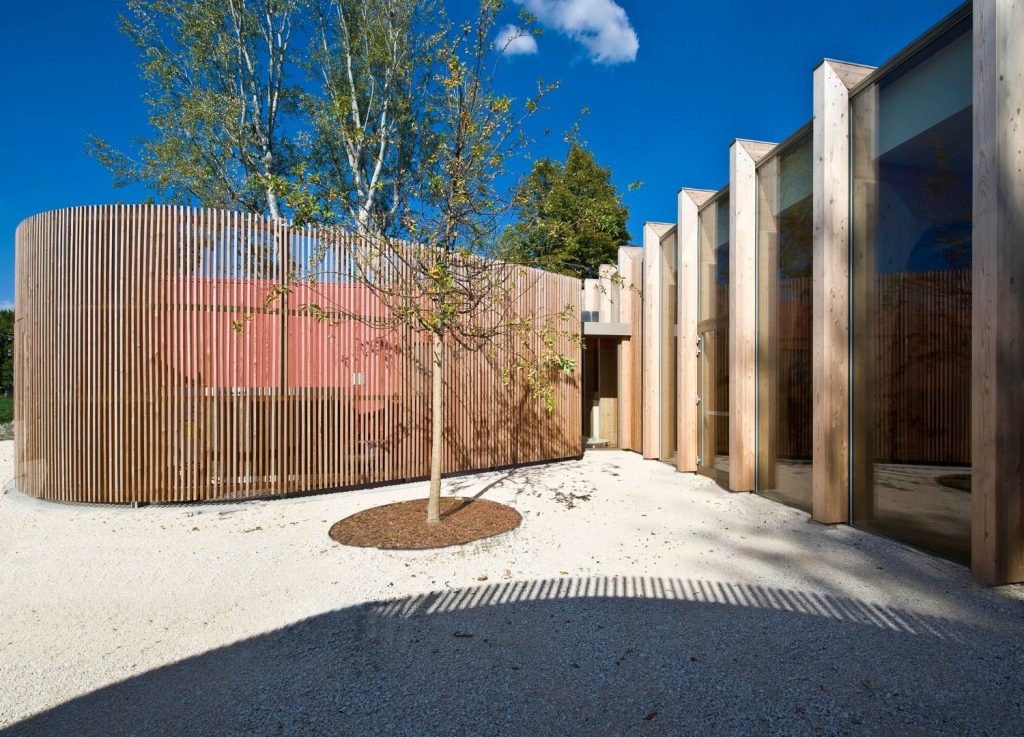 The Aesthetic of Energy Efficiency
Cucinella's work transcends mere aesthetics and delves into the aesthetic of energy efficiency. His projects are living examples of how sustainable design principles can seamlessly blend with architectural beauty. Innovative techniques such as passive cooling, renewable energy integration, and intelligent spatial planning create spaces that not only dazzle the eye but also tread lightly on the planet.
Transcending Boundaries
Cucinella's journey reminds us that the path from sustainability to aesthetics is not linear but intertwined, with each element influencing and enhancing the other. This organic synergy is a testament to his profound understanding that form need not be sacrificed for function and vice versa. In a world grappling with environmental challenges, his work provides a roadmap to navigate these challenges while embracing the elegance of design.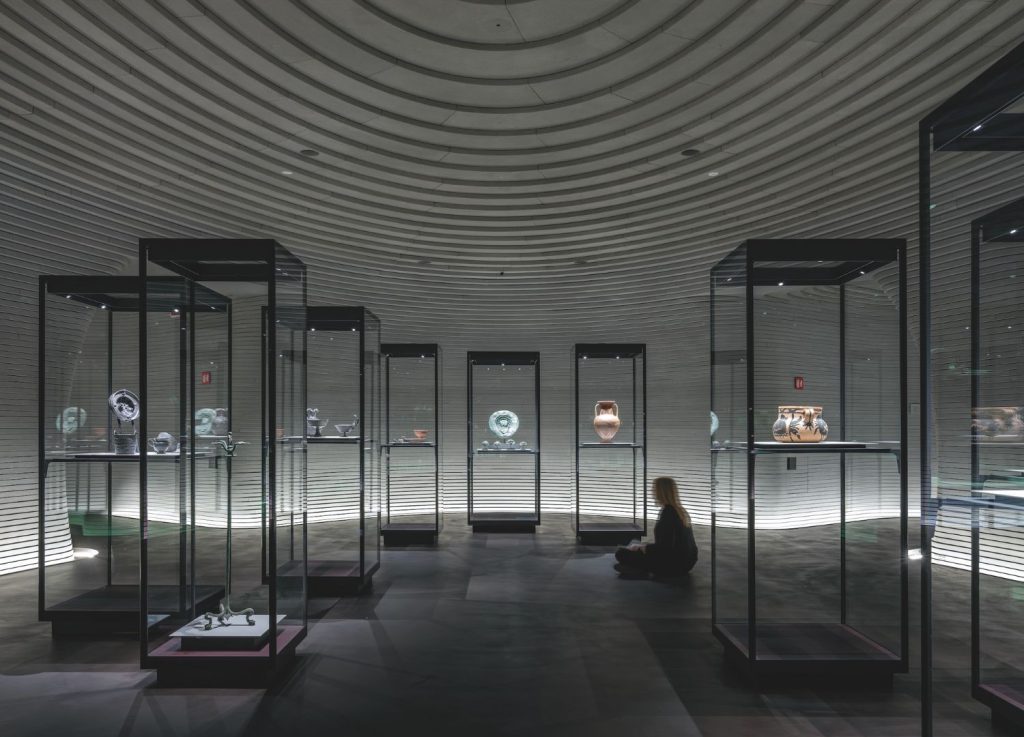 The legacy of Mario Cucinella exemplifies the realization of a sustainable aesthetic, where the contours of nature and the built environment intertwine in a dance of beauty and purpose. Through his innovative projects, he has redefined architecture as a medium for both ecological consciousness and visual delight. As we traverse the intricate path from sustainability to aesthetics, let us draw inspiration from his work, embarking on a journey that elevates our living spaces to artistry while honoring our responsibility to the planet.
Reference Link
https://designwanted.com/mario-cucinella-green-aesthetic-transition/