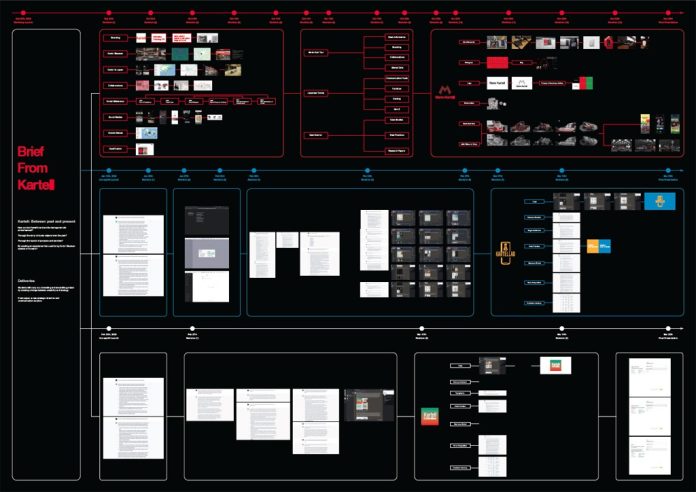 Artificial Intelligence (AI) has emerged as a revolutionary force in various industries, transforming the way we live and work. Design, an area traditionally regarded as the realm of human creativity, is now facing an intriguing challenge as AI technologies become increasingly advanced. In this article, we delve into the fascinating dynamics of the AI-human designer relationship, investigating the potential of AI in design and its coexistence with human creativity. By conducting an empirical test, we seek to gain insight into the respective strengths and limitations of AI and human designers in the creative process.
The Emergence of AI in Design:
AI's entry into the design landscape has been met with both enthusiasm and skepticism. On one hand, AI offers a vast array of tools and algorithms that can analyze data, generate visuals, and even predict design trends. It enables designers to streamline their workflows, optimize efficiency, and create personalized user experiences. However, the underlying fear among human designers is that AI may replace their roles entirely, leading to concerns about job displacement and a decline in human creativity.
AI's Strengths in Design:
One of AI's most significant advantages is its ability to process and analyze vast amounts of data quickly. This enables AI to recognize patterns, generate design options, and provide valuable insights to designers. Furthermore, AI-powered tools can manage time-consuming and monotonous chores, allowing designers to concentrate on more imaginative and tactical aspects of their job.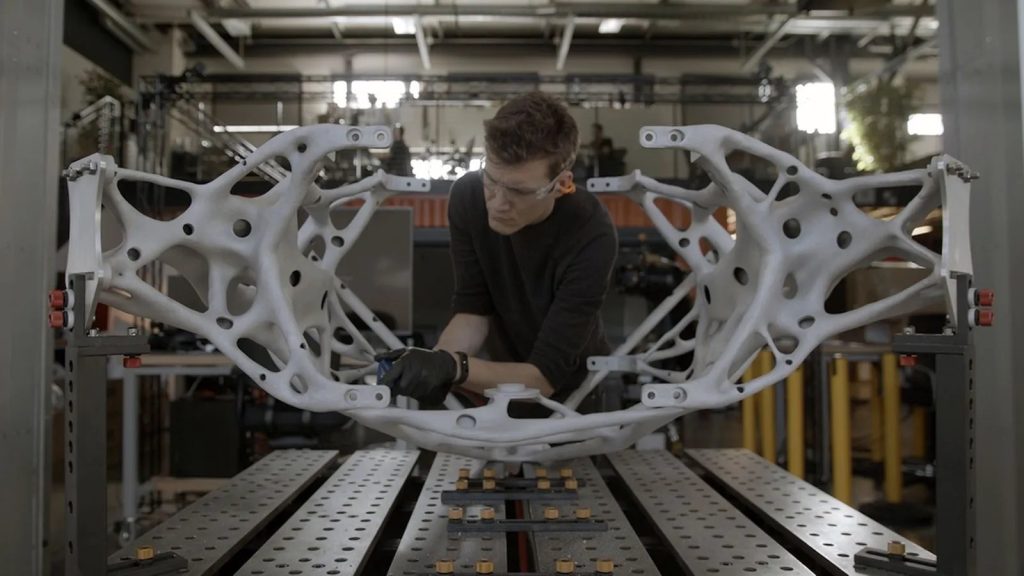 AI-driven generative design is another area where AI excels. By leveraging machine learning algorithms, AI can produce a multitude of design iterations based on specific parameters, helping designers explore innovative solutions they might not have considered otherwise. This process enhances creativity and opens new avenues for experimentation.
Additionally, AI can significantly improve design personalization. By analyzing user data and behavior, AI can tailor designs to meet individual preferences, resulting in more engaging and relevant user experiences. The ability to create customized designs on a large scale is a compelling prospect for businesses seeking to enhance customer satisfaction and brand loyalty.
The Human Touch in Design:
While AI demonstrates remarkable capabilities, it is essential to recognize that human designers possess unique qualities that distinguish them from machines. Creativity, empathy, and intuition are deeply human traits that play a pivotal role in the design process.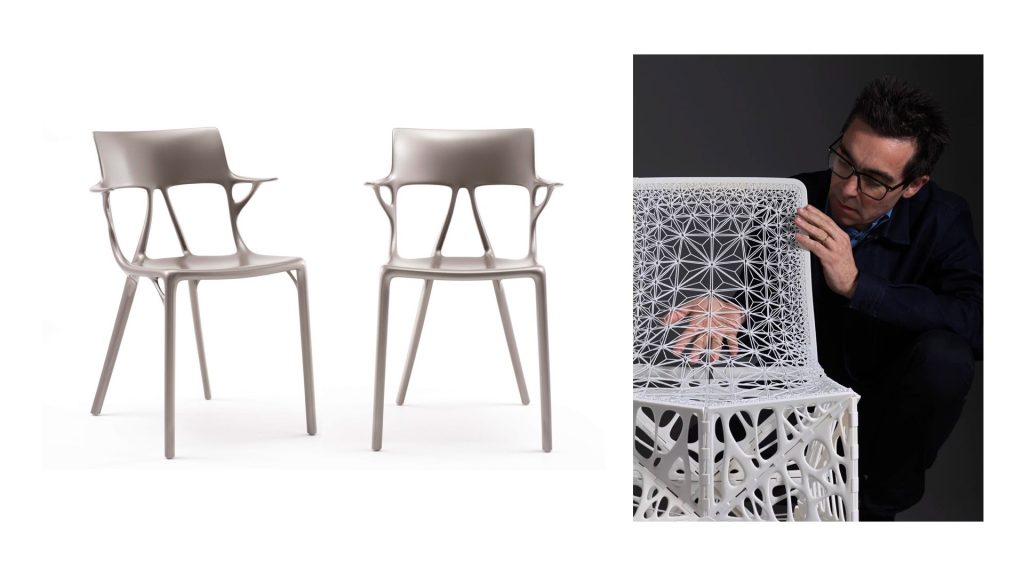 Human designers possess the ability to grasp complex emotions, cultural nuances, and societal trends, making them adept at creating designs that resonate with people on a deep emotional level. They can envision stories and narratives that evoke emotions, fostering a profound connection between the user and the design.
Moreover, human designers bring a level of adaptability and lateral thinking that AI may struggle to replicate. They can seamlessly shift between different design styles, incorporate diverse influences, and find inspiration from various sources. Human designers also possess the ability to think abstractly and conceptually, driving innovation and pushing the boundaries of design beyond the scope of AI-generated solutions.
AI vs. Human Designer: An Empirical Test:
To shed light on the contrasting strengths of AI and human designers, we conducted an empirical test using a diverse set of design projects. The test involved three main categories: design efficiency, design creativity, and emotional impact.
Design Efficiency: In terms of efficiency, AI outperformed human designers in tasks involving data analysis, pattern recognition, and generating design variations. AI's ability to swiftly process vast amounts of information resulted in rapid iterations and data-driven insights that enhanced efficiency in these aspects of the design process.
Design Creativity: For creativity, human designers excelled in imagining unique concepts, incorporating abstract ideas, and infusing designs with a distinctly human touch. AI struggled to match the level of originality and artistic flair displayed by human designers in this category.
Emotional Impact: In the realm of emotional impact, human designers triumphed. Their ability to empathize and connect with users allowed them to create designs that evoked genuine emotional responses, fostering a deeper connection between users and the designs.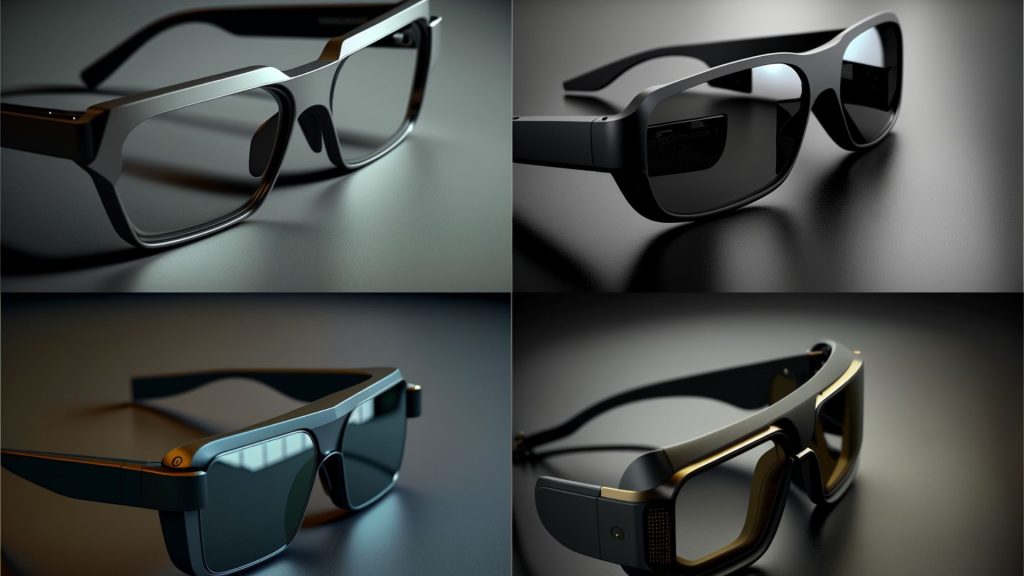 Coexistence and Collaboration:
Instead of perceiving AI as a threat to their creativity, human designers can embrace AI as a powerful tool to augment their capabilities. The symbiotic relationship between AI and human designers can lead to a more enriched design process. By leveraging AI for data analysis and the generation of design variations, human designers can focus on elevating the emotional and experiential aspects of their work.
AI has undoubtedly carved its place in the design industry, offering unparalleled efficiency and innovative possibilities. However, human creativity remains unparalleled in its ability to connect with users on a deeply emotional level and envision groundbreaking concepts. The future of design lies in harmonious collaboration between AI and human designers, where the strengths of each are leveraged to create awe-inspiring and emotionally resonant designs. Embracing this relationship ensures that the design landscape continues to evolve, pushing the boundaries of human imagination and technological innovation.
In the grand tapestry of creativity, AI and human designers are not adversaries but partners, united in their pursuit of excellence in design. As we navigate this coexistence, we embark on a transformative journey that shapes the future of design for generations to come.
Reference Link:
https://designwanted.com/professional/ai-vs-the-human-designer-an-empirical-test/