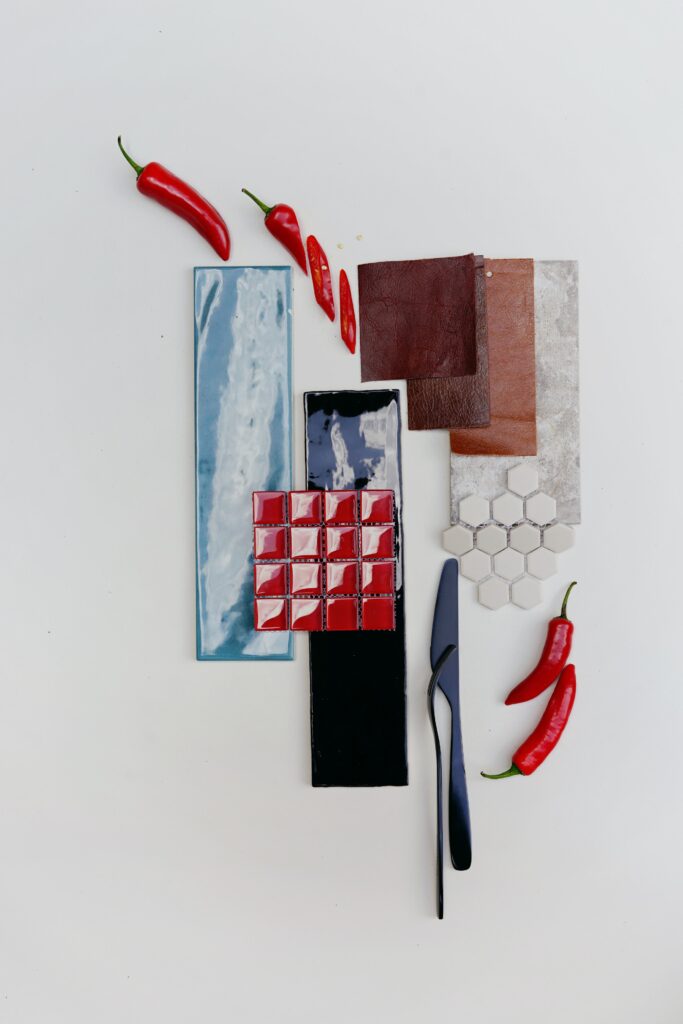 Designers often struggle with the idea of how much to deliver before acquiring a new project whereas clients would like to see options and ideas before they can finalize the team. The tussle between what the clients can expect and how much they can give away, before signing the papers, is a real one. This leaves the clients in an awkward position as they cannot decide whether the designer is up to the task. This is where mood boards and color schemes come into play. Creating a successful concept without revealing the overall end product leaves both parties satisfied. Mood boards also help in peeling the layers of the client's taste and the designer's vision. So, let's decode interior design concepts, creation of mood boards, themes and color palettes.
A mood board basically lets you take a sneek peek into the client's dream space. It sets the stage for the main design and tells the client what to expect. As space design is a long process, creating this theme or palette ensures both parties remain on the same page and make design decisions consistently without losing the plot. Conveying the material, theme, idea or inspiration in the mood board can be done using creative techniques. It depends on the client's brief, their interests and the designer's thought process. Here, we have curated some exceptional ideas to illustrate how appealing mood boards could be.
Not so random, after all!
"I am intrigued by inanimate objects. They're a piece of history, someone's statement and ideas of life."

Mike Mills
The look and feel of a space can be delivered using objects, interesting pieces or material swatches. A storyboard using different items relates the color combinations, textures, patterns, atmosphere and edge. This style is very contemporary and can also capture the client's interests and/or heritage. It is easy to play around and test different combinations by adding or removing pieces and thus helps in creating new, untested environments. In a first meeting, setting up this object storyboard also helps the client and designers to touch, experience and imagine the space with all their senses activated.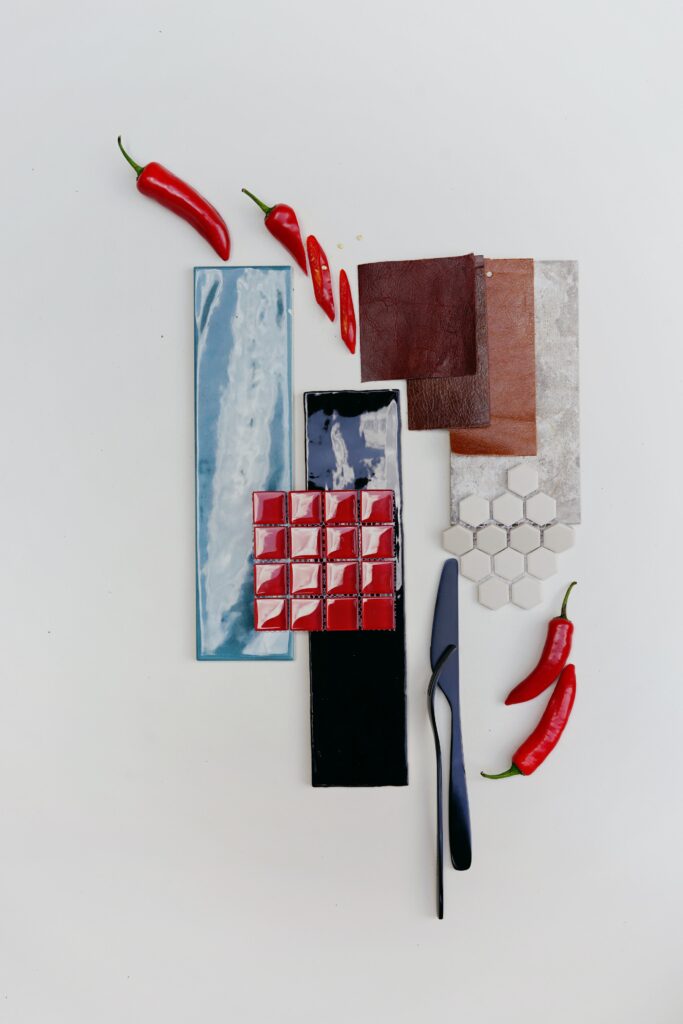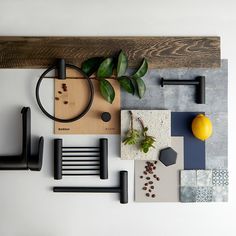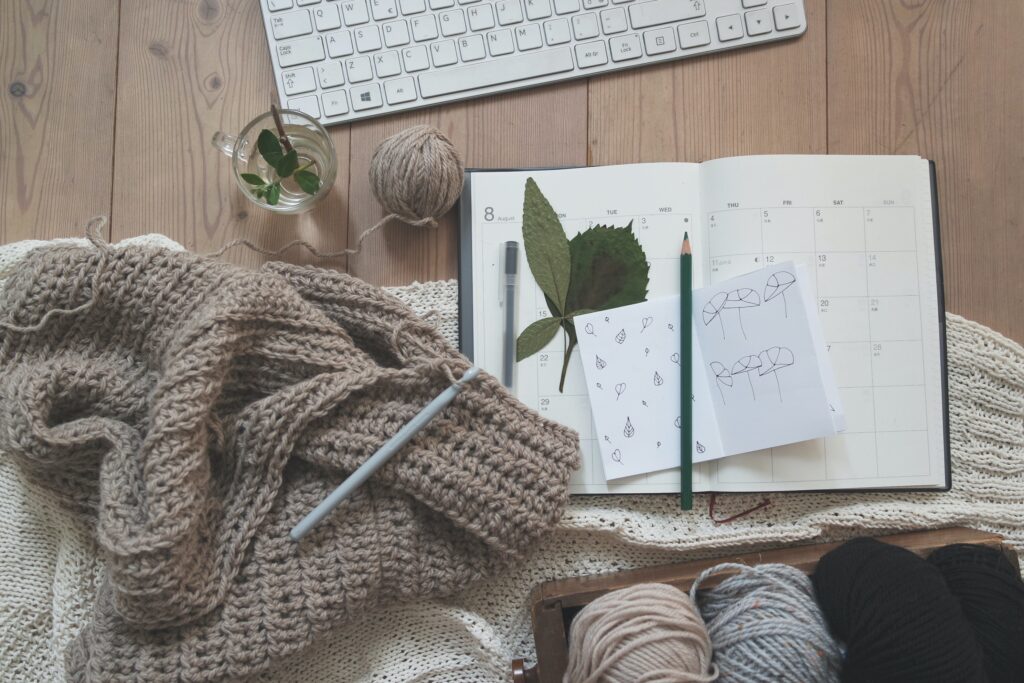 Getting personal
People want their space to reflect their personality. This is why themes and settings play a crucial role in interior design. It also paves the way to creating a better functioning space. If a client is a photographer, he/she probably wants a space where its possible to display photos, store equipment, brainstorm or work. Similarly, if they are fond of cooking or nature they would have corresponding requirements to their space. Creating a theme based mood board shows the designer's commitment to take the client's needs and personality into account while creating a space. It also sets the canvas for choosing materials, artefacts and other components in the space. This technique also works extremely well for commercial, retail or hospitality interiors when clients are looking for ways to convey their brands. Thus, based on the first brief, designers can set up a mood board choosing colors, items or materials which correspond to a singular theme.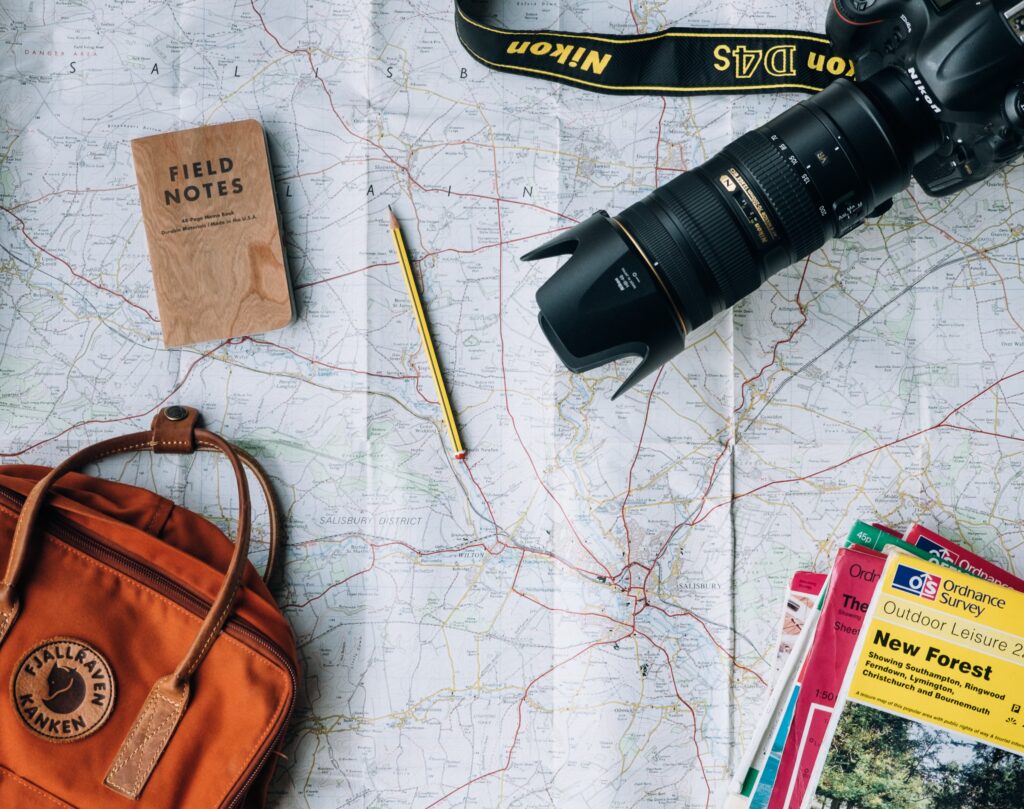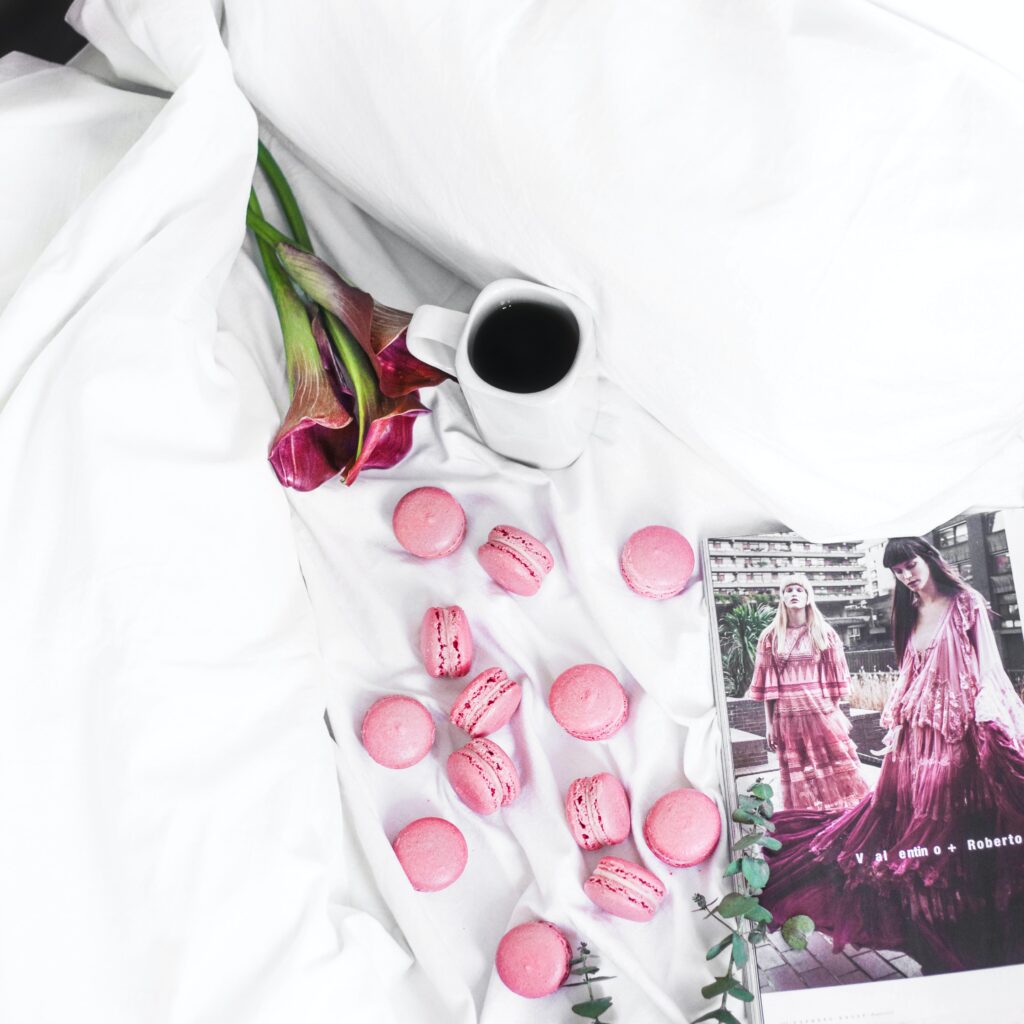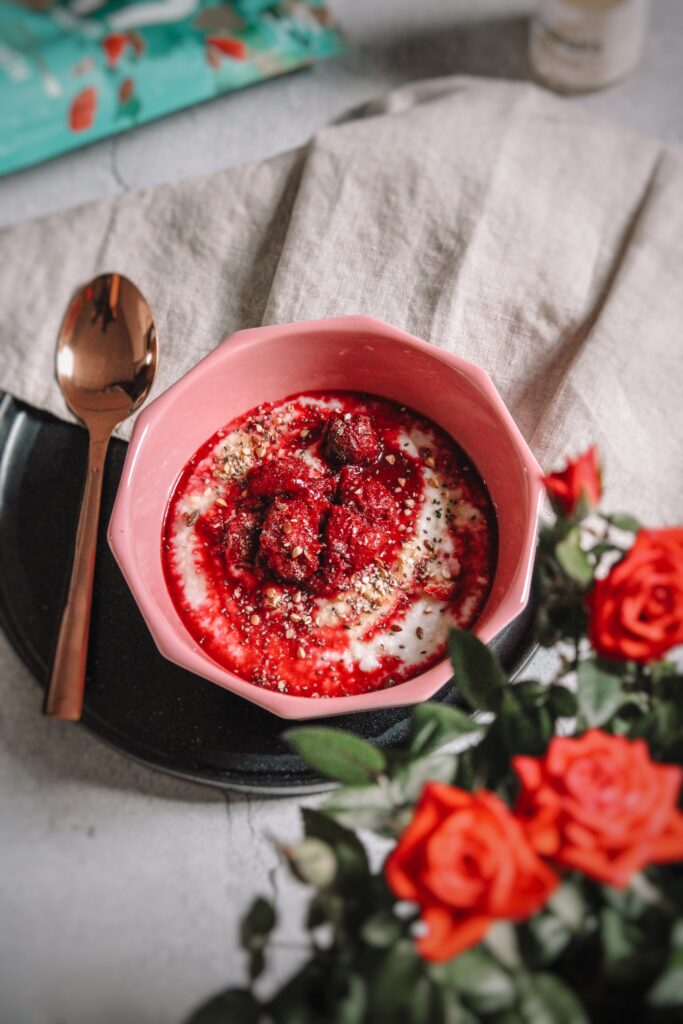 Natural thinking
"The poetry of Earth is never dead."

John Keats
Nature serves as the best inspiration. The gradients in colors, interesting textures, sounds and smells, the array of materials are best expressed in natural settings. A smart approach to 'creating a mood board' is just taking the clients on a walk through nature to explain the idea. This gives you a chance to interact with them more personally, start bonding and understand their wishes. It will also keep them intrigued for more. It is a good exercise to draw rough sketches, take notes, click pictures (of surroundings) and observe things with the clients to make them feel part of the concept creation. This process ensures them that they are equally involved participants in the space design rather than mere onlookers.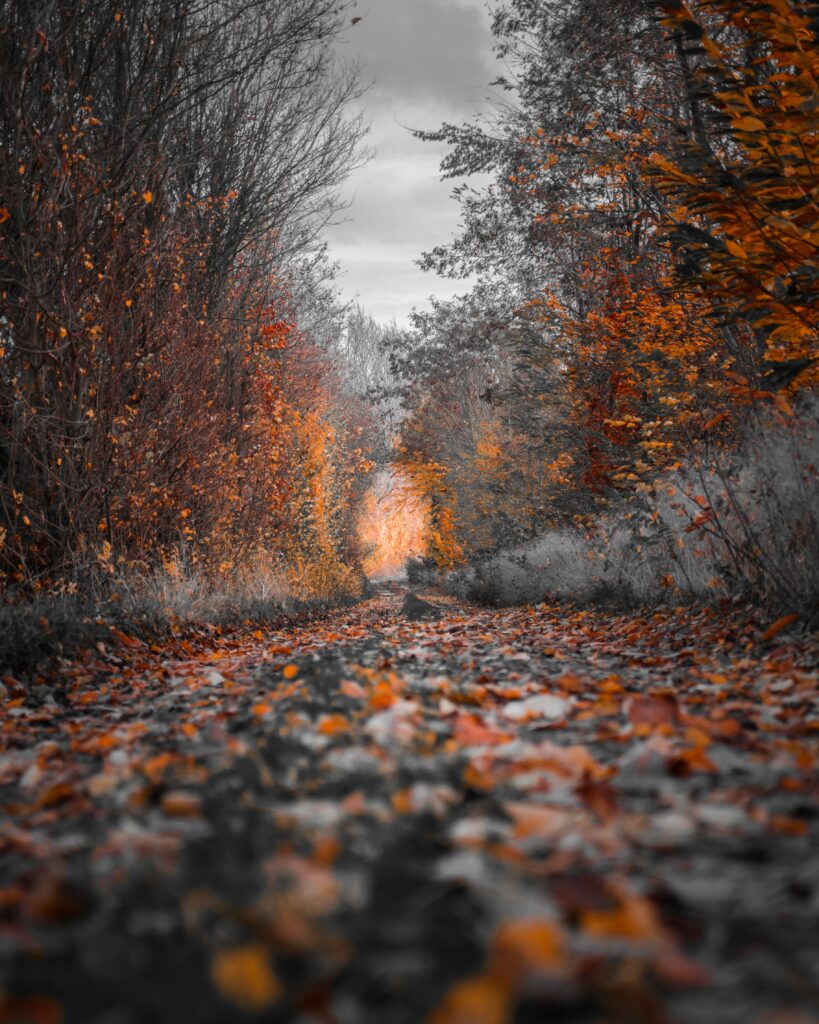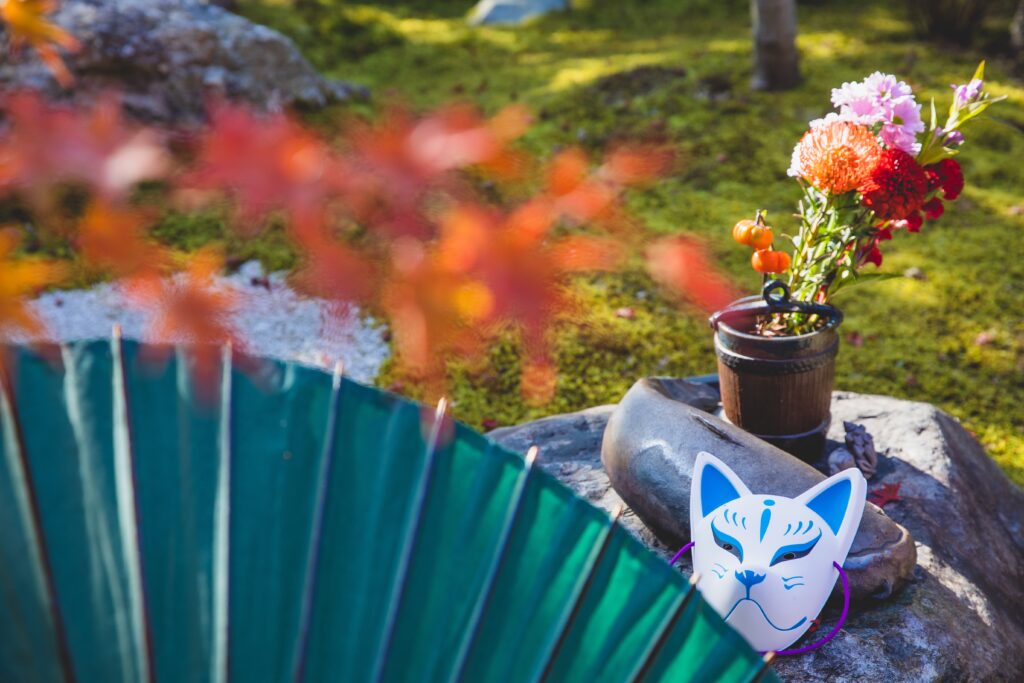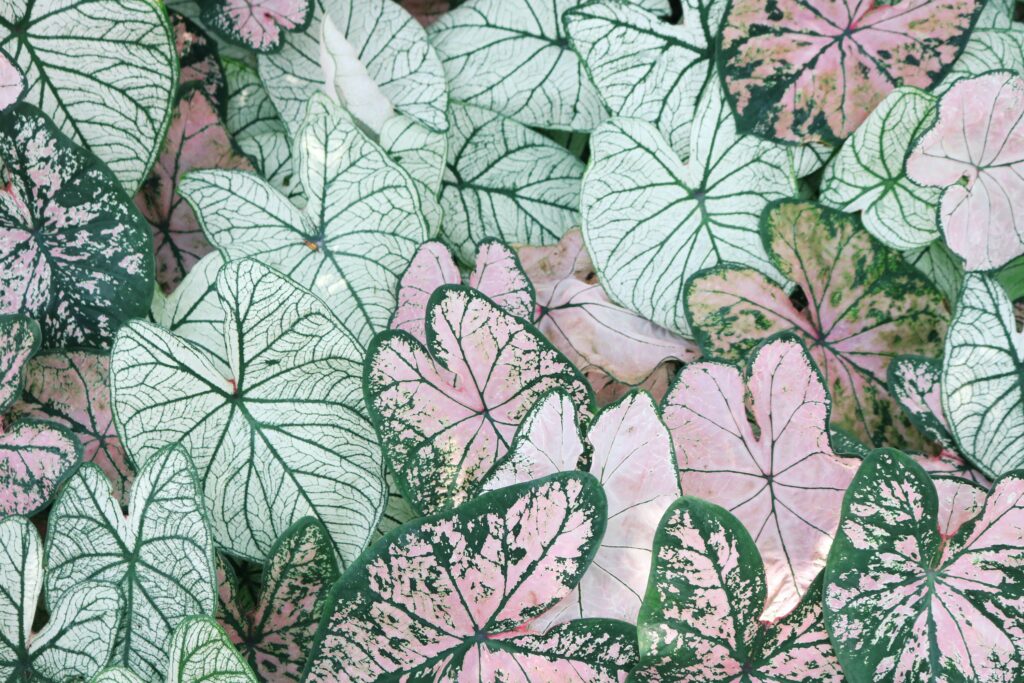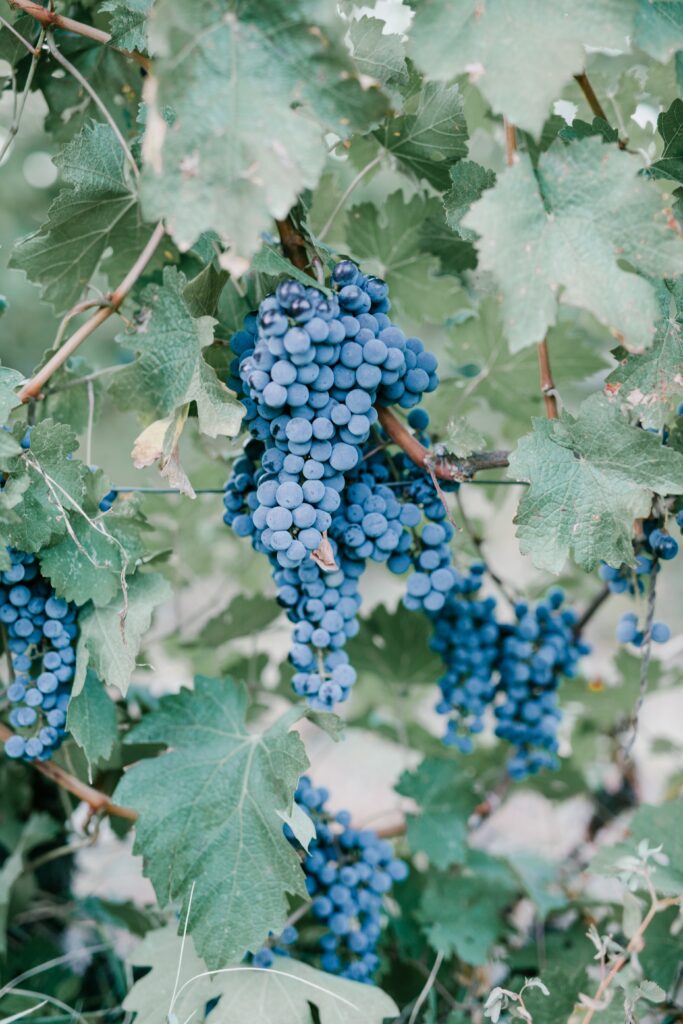 Color communication
Visualizing colors together is usually easier for designers than it is for clients. Picking from small swatches of shade cards isn't enough and often fails to convince them. Fresh ideas should thus be communicated in fresh ways. Designing an interesting picture with the chosen shades assures clients that the colors will compliment each other in the space. This picture then becomes a 'shade card'. It also helps in relating the amount that the chosen color will be used. For instance, the image with the pink and white balloons, hands and yellow nail polish is a good indicator. The space could then be translated into light pink walls, egg white furniture, dark pink/beige soft furnishings with slight yellow accents in artefacts and decor.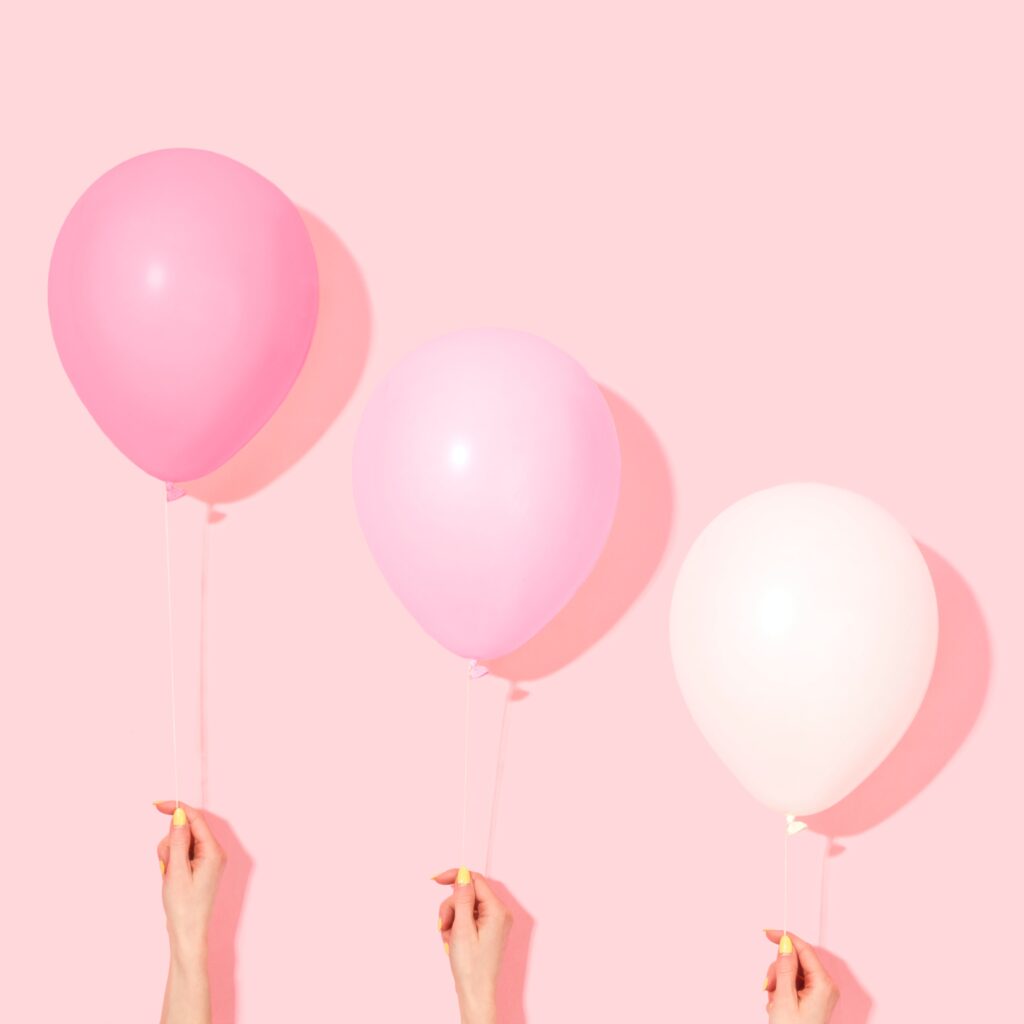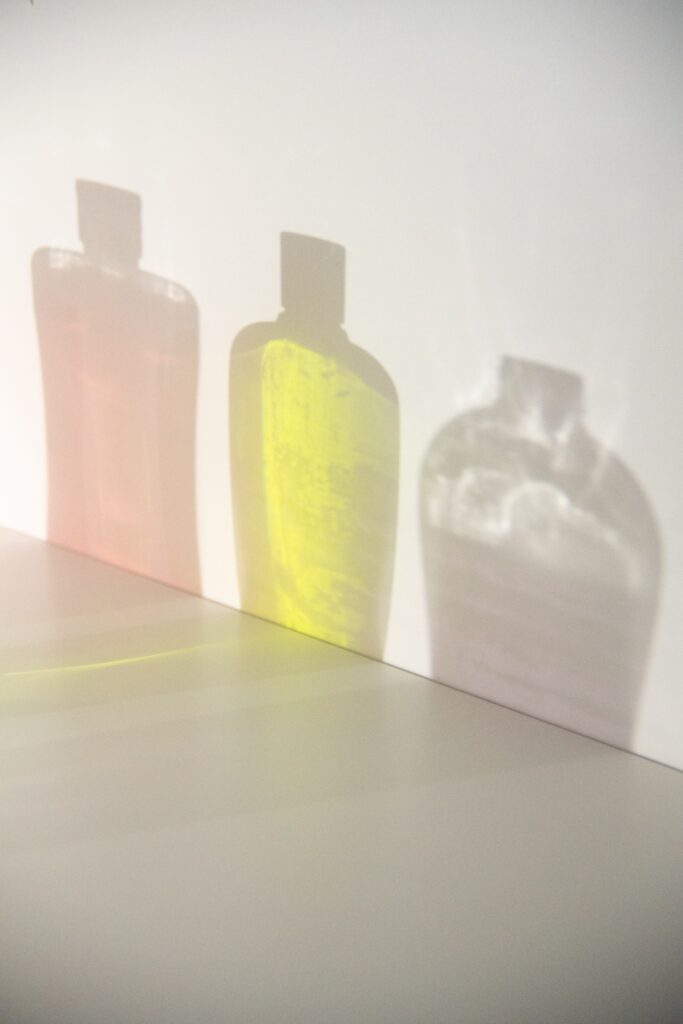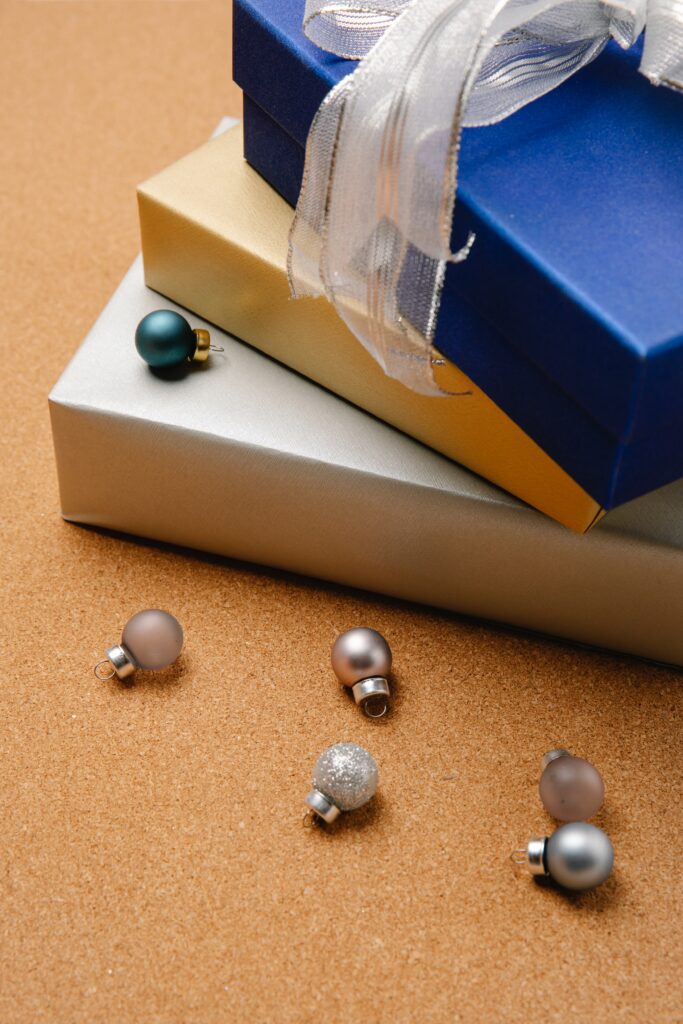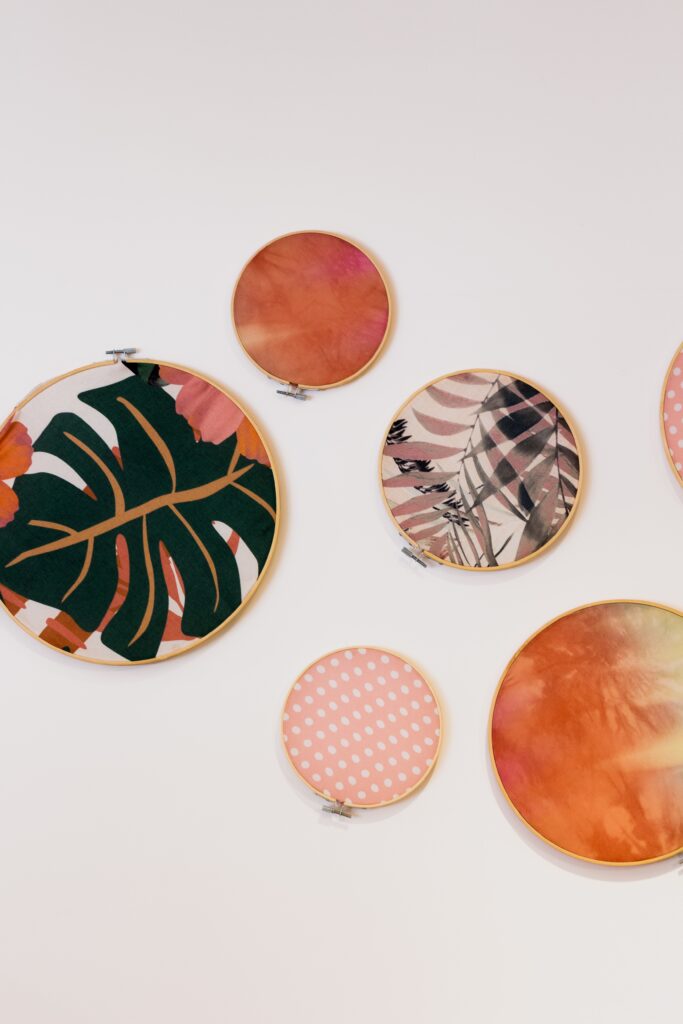 Matters of the matter
Choosing materials is tricky but crucial to the success of a good interior space. These decisions can be made simpler for clients using material boards. This process allows them to see how two textures and substances connect or influence each other. It also helps clients to understand the character, maintenance, aging and aesthetic of the material. Making a material board also helps designers to explore never seen before combinations.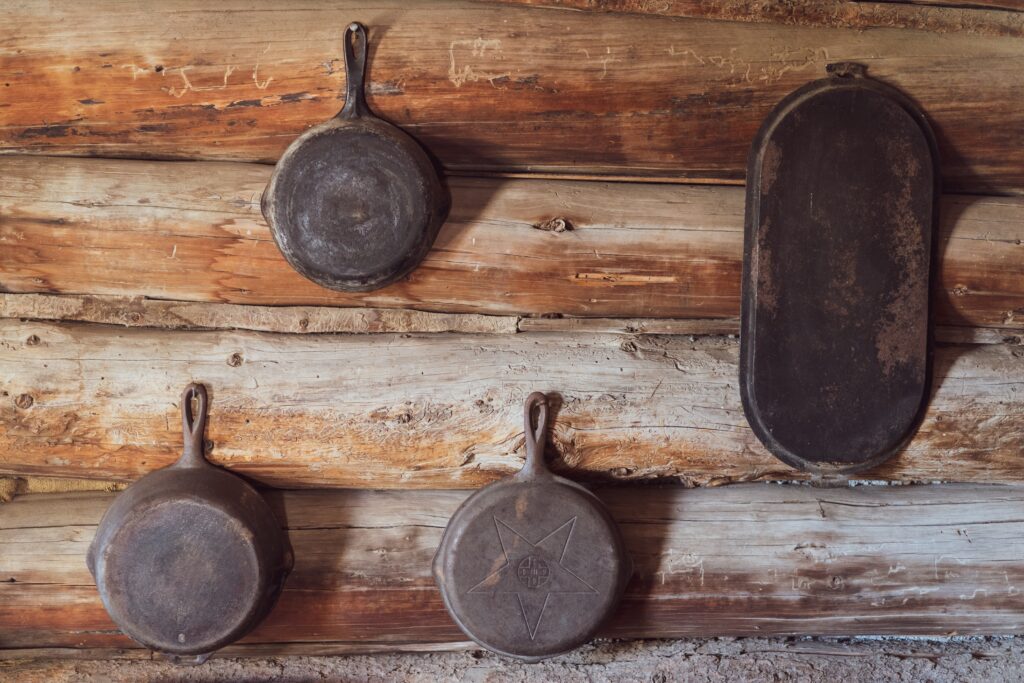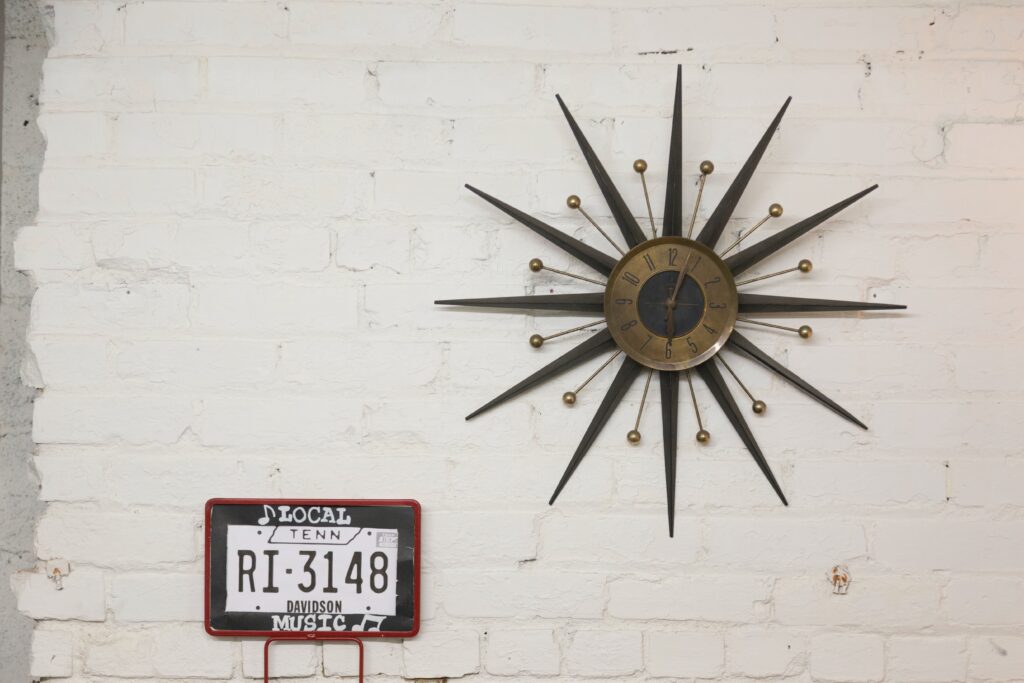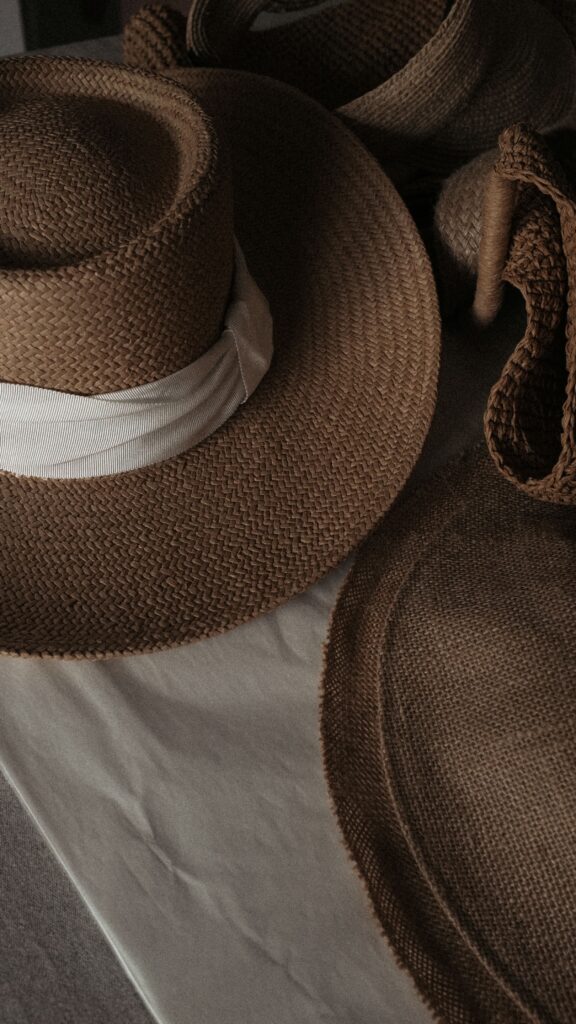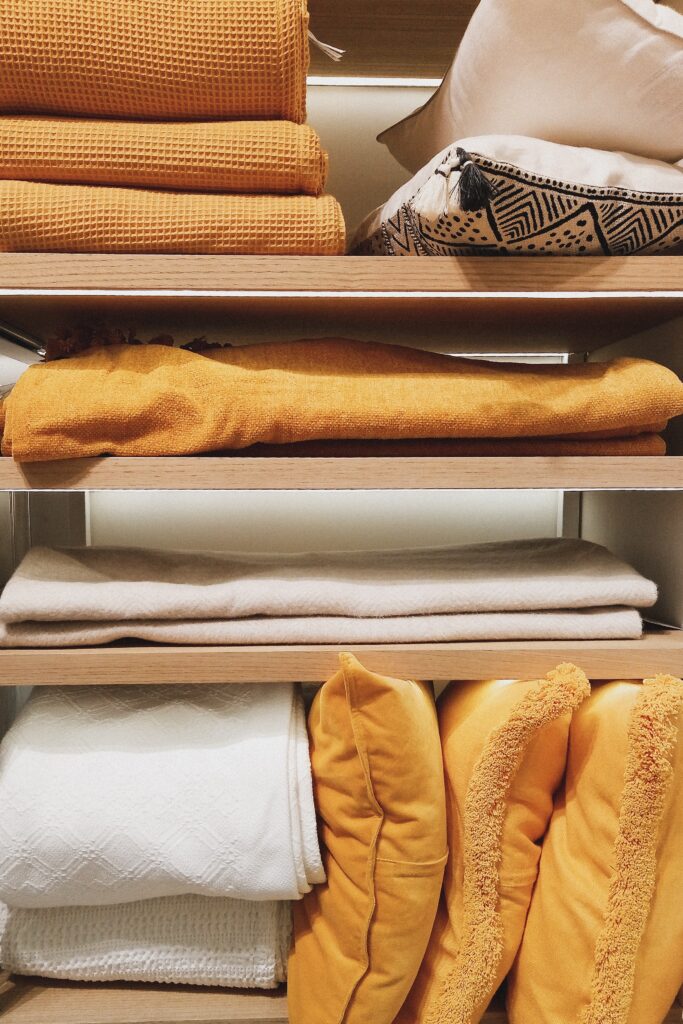 Translating the board
Translating the mood from the initial board to the final output is the designer's responsibility. Take a look at the example below: the thumbnail is taken as the inspiration for the rustic and earthy vibe and can be interpreted in different ways. Yet, the colors, textures and patterns are derivative of the first mood board. Light neutral shades, complimented with touches of black and greyish blue, tones of wood and earth and natural fabrics become the backdrop of each space.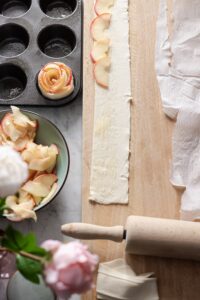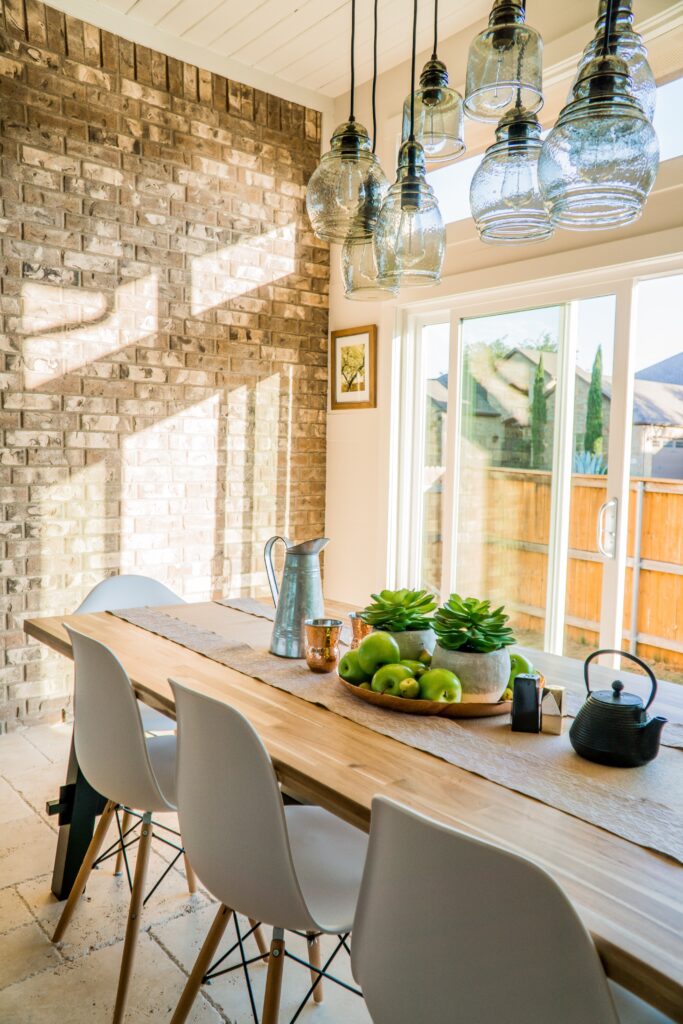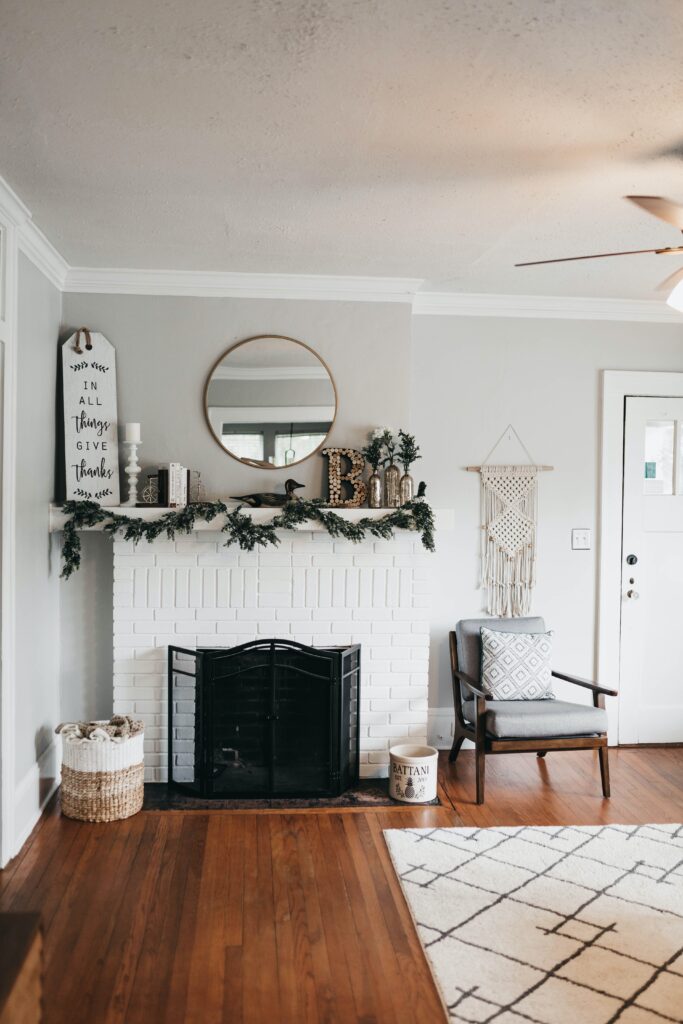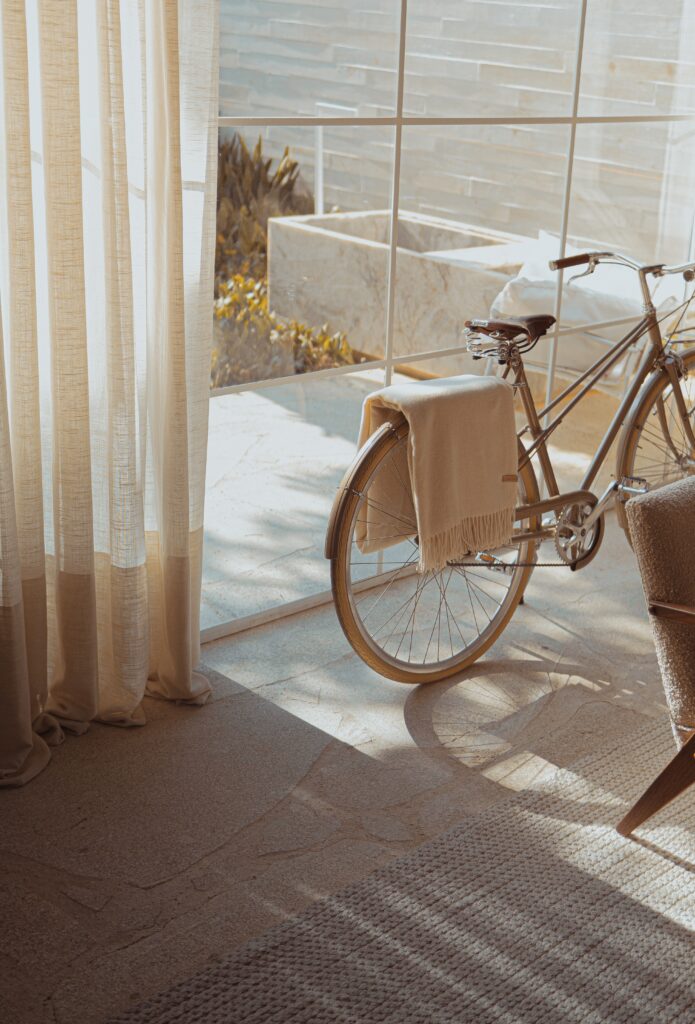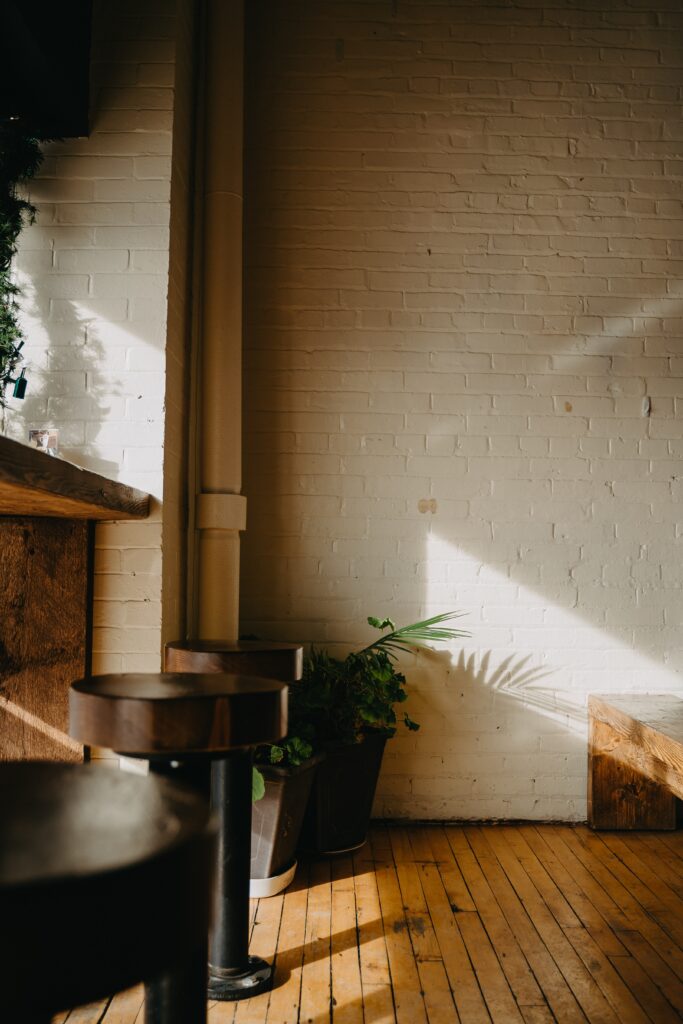 Constructing interior design concepts is a fun challenge. It is also the most crucial first step for gaining the client's trust and winning the project. Its important that mood boards pack a punch as they can make or break the initial client-designer meetings. They are a great tool for simplifying the entire process for both parties. Hope this article served as a detailed guide in making a unique and effective mood board.