For most, a job in the fashion industry is a dream, but for many others taking the right career decisions have in fact led them making money out of their passion. The key to getting a place in the fashion industry is being able to reinvest yourself and your work. Regardless of whether you are interested in creating new dressing, owning an online boutique or be involved in the glamorous catwalks, this is the perfect time to get inspired.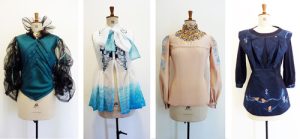 As Ralph Lauren said, "Fashion is not necessarily about labels. It's not about brands. It's about something else that comes from within you." The industry isn't just about designers brainstorming over a new dress sketch. The ideas would be incomplete without patternmakers, material sourcers, seamstresses, photographers, bloggers and the close followers. To get a deep insight into the fashion industry and what job roles it may offer, it is necessary that students dig in a bit more and take up a professional course. Today, when the fashion industry is employing more number of employees than it has ever been, it's okay if you choose to give wings to your creative.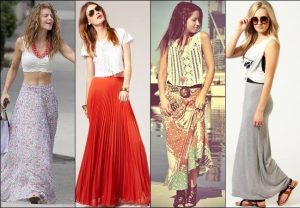 If you have aimed at becoming the next Chris Benz, it is important that you passion is guided by professional fashion schools. This way, you don't just get to learn the basics but also get the exposure required to get a break. Most professional fashion schools tie up with major corporations, brands and retailers to present students marketing and design projects.
If the glamour in the industry attracts you more than the art itself, you can invariably choose to follow the steps of Erin Kaplan, the PR guru in fashion. This again would require you to get a degree in public relations and communications. During the course, you would be able to boost your people skills, work upon your networking, meet amazing personalities and get a deep insight into the making of brands.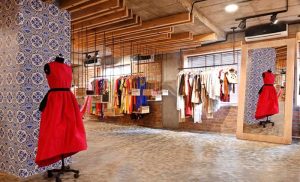 As already said fashion is just not about coming up with new dresses and creating your own designer lines. However, you will not be a complete fashion photographer or even a blogger without being associated with major fashion magazines and websites, which in turn will always ask for your credentials. Most people start as an intern, some invest in their own boutiques and there are also a few who just can handle so much of excitement!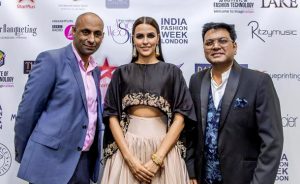 A fashion professional needs to be dynamic, adaptive and social while being able to come up with his own ideas. There is no limit to this industry once you are completely dedicated. Joining a school will help you channelize your skills in the right directions. For those curious about the pay-checks, be sure that they will follow! Just keep your head straight, work hard and seek help of people who have been able to make it to the top.