Fashion design is the premium choice of many young creative aspirants, who want to delve into the garment industry and make their mark on India's fashion circuit. The clothes, outfits and fancy dresses in India depict our vibrant culture and progress. Designers today are reaching out to bigger and better platforms, some making their niche in the Global fashion forum. Gauri-Nainika, Manish Arora, Sabyasachi are international names when it comes to haute couture. So what does it take to become a fashion designer in India? Here are the main steps:
1. THE CREATIVE STREAK
Fashion is an art like paintings or prose – they need people with a creative streak. As in the case of other forms of art, a fashion designer should be full of new ideas, a creative energy, the ability to improvise and an acute attention to detail. An eye for good fashion, the basics of colors and fabrics as well the talent of putting together outfits or creating new looks is an added bonus if you want to be a fashion designer.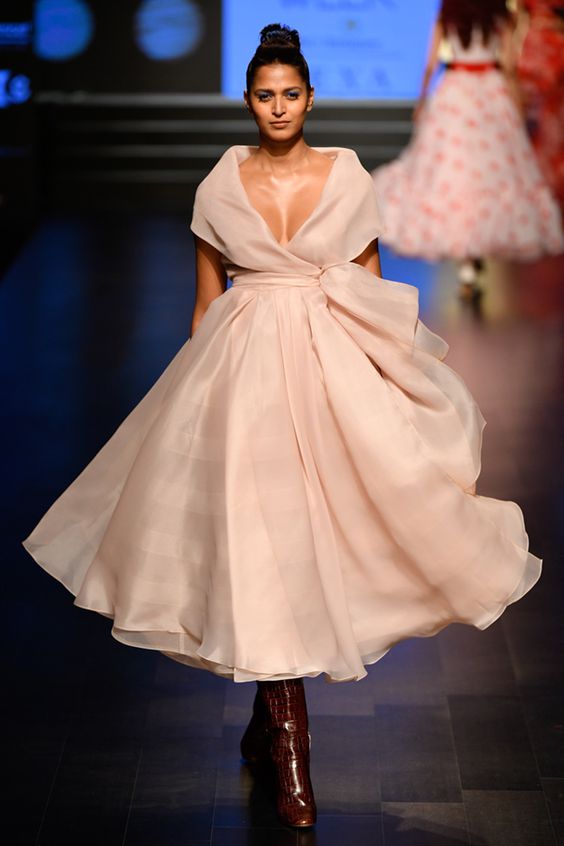 2. EDUCATION BACKGROUND
In order to be eligible for any fashion design college or institute in India, a student has to complete his 10+2 or higher secondary education in either Science or Arts. The minimum eligibility score is 50% from a good recognized college or university. A lot of aspirants vying for top notch Design colleges like NIFT also create their portfolio and motivation letter. This portfolio can consist of their creations, their looks, experience or talents suited to fashion designing.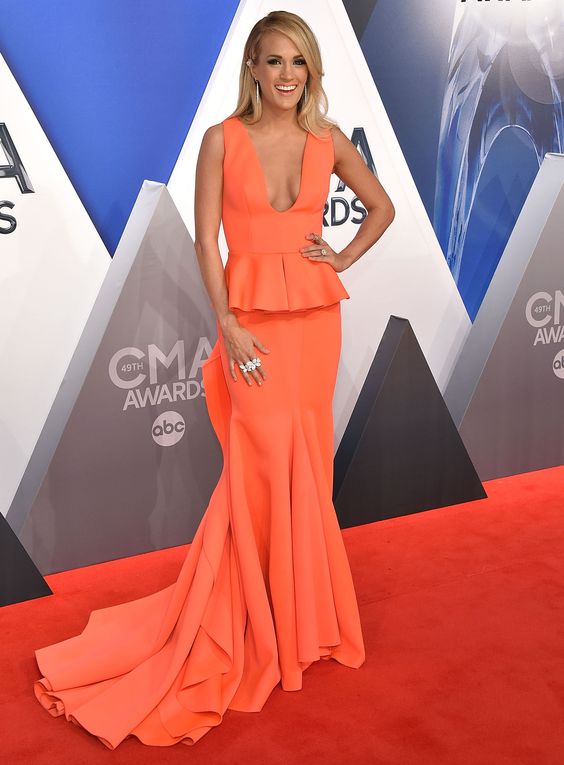 3. FASHION DESIGN COURSES IN INDIA
There are many reputed fashion design colleges and institutes in India. NIFT, Pearl Academy, NID are the most sought after fashion schools in the country. Cindrebay Insitute of Fashion Design, with over 7 branches in India including Nagpur, Kannur, Kozhikode, Thodapuzha, Ernakulum, Kochi, Bangalore is a well renowned institute. With over 15 years experience in fashion education and thousands of successful students, Cindrebay acts a platform for fashion aspirants to achieve their dreams. We offer both Diploma and Degree courses in Fashion design.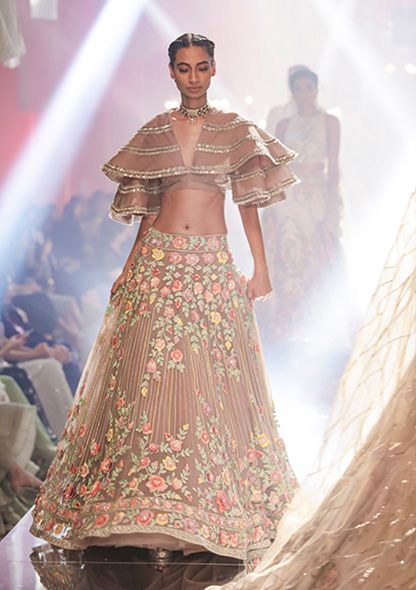 4. PERSONAL SKILLS
Along with fabric and color theory training, fashion illustration, softwares and fabric study, Cindrebay also offers courses in stitching, embroidery, fashion draping, visual merchandising, retail marketing, fashion styling and grooming. Students need to develop a lot of personal skills like style, taste, communication skills, presentation skills and customer engagement skills. At Cindrebay, students are also armed in expertise in fabric care and renovation, portfolio creation, fashion photography. Work experience, workshop, live fashion shows and lectures by established fashion designers are also key to become a good fashion designer.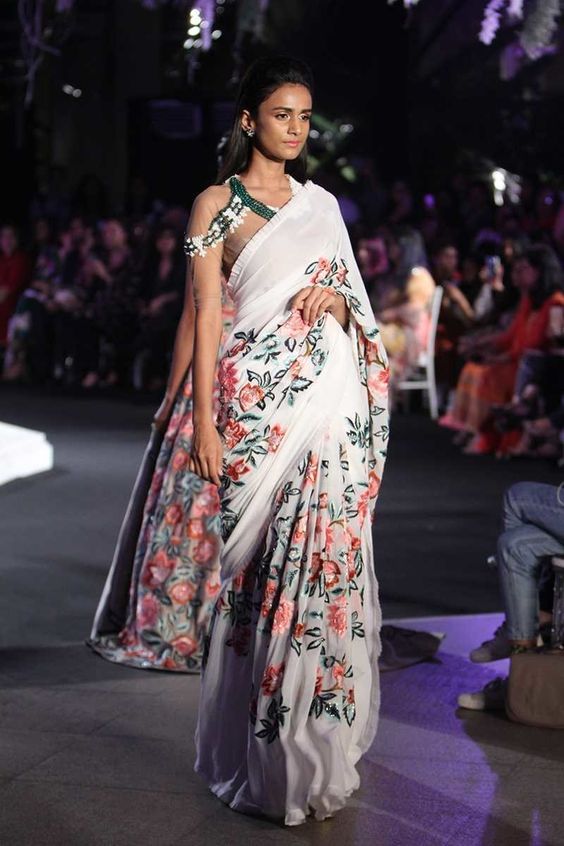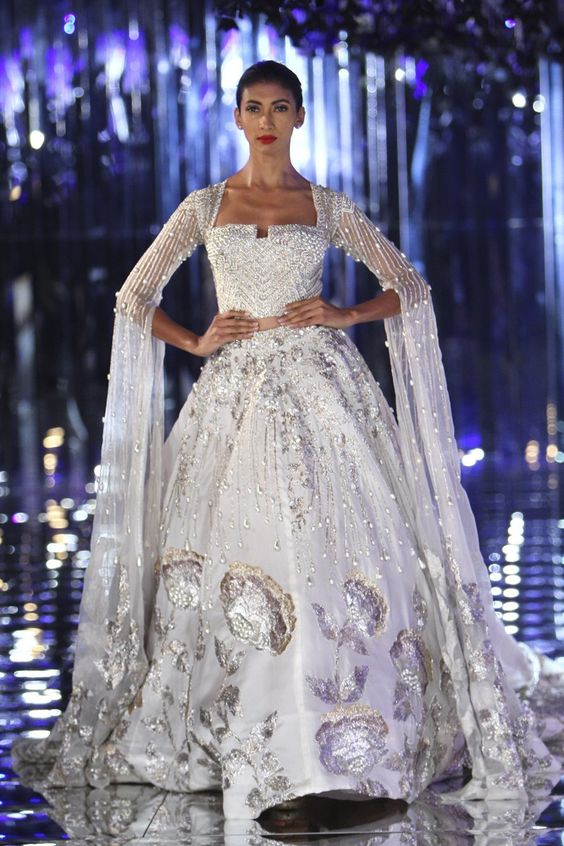 5. FASHION AWARENESS
Understanding the wide variety of fashion technologies in India is an important part of the fashion design coursework. There are many different types of embroidery work, laces, patterns and prints, textures, stitching and silhouettes crafted in India. These ancient practices are still widely popular like 'Zardozi, Chikankari, Bandhani, patchwork, Kashmiri embroidery' etc. Just knowing the latest trend of croptops or bell bottoms is not enough to become a good fashion designer. The awareness of our cultural and garment roots as well as sufficient knowledge of global trends is a good mix to be a successful designer.

6. SCOPE FOR FASHION DESIGN
Cindrebay school of fashion and interior design gives impetus to students to carve out their own place in the Fashion world. Education can be improved and honed to achieve infinite goals. It is our effort to encourage our students to delve into their own skill-pool, combine it with our training and choose their career path. For a fashion design graduate, many career arenas are open. Some of them are:
Celebrity stylist
Fashion journalist / blogger
Fashion photographer
Textile and apparel designer
Visual merchandiser
Fashion consultant
Fabric designer
Fashion illustrator
Accessories designer
Fashion buyer / merchandiser
Personal styling & shopping
Fashion business manager
Social media strategist
Image consultant
Advance editorial & commercial styling
Fashion business & entrepreneurship
Luxury brand management
Couture designer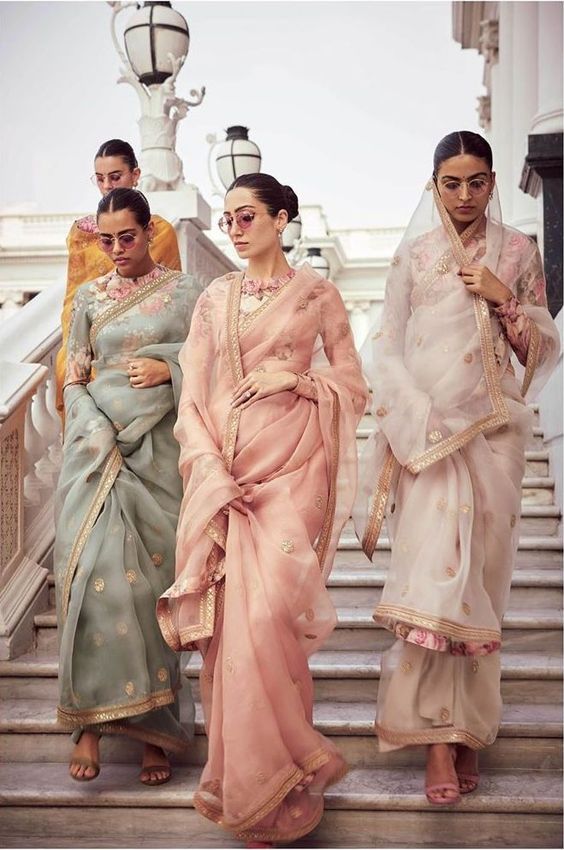 7. MARKET SCOPE AND PAYSCALE
An entry level job in the fashion industry guarantees a monthly income of Rs. 15,000 to Rs. 35,000 depending on the company and city in India. A self started store or online shop can also make for good returns. A boutique or fashion consultancy career path is also equally lucrative in the changing fashion scene in places like Mumbai, Delhi, Chennai or Bangalore. Fashion brands, couture or wedding designers, celebrity stylists or garment factories are high end career paths in the fashion world and thus fall in the high income category.
The fashion world is glamorous, yet requires a lot of hard work and dedication. The price of a dress is the value of the work undertaken by fashion designers, hours of creating a good comfortable design, decorating it with prints and patterns, selecting fabrics and colors, manufacturing, whole-selling and retail with branding and marketing. A lot of behind the scenes are involved in the creation of a perfect outfit. Fashion design is a well respected profession, a flexible creative arena in the sought after alluring world of Indian fashion! Click here to know more Fashion courses offered by Cindrebay.