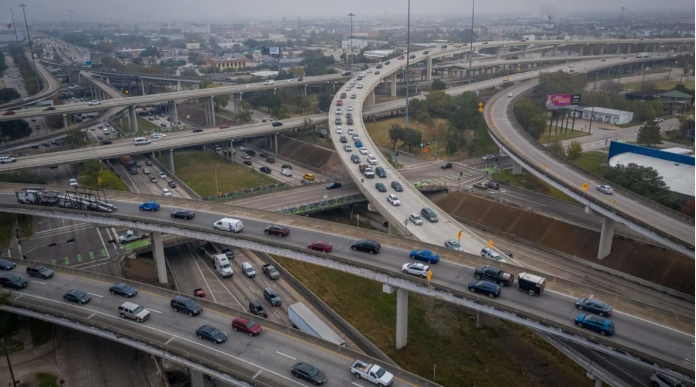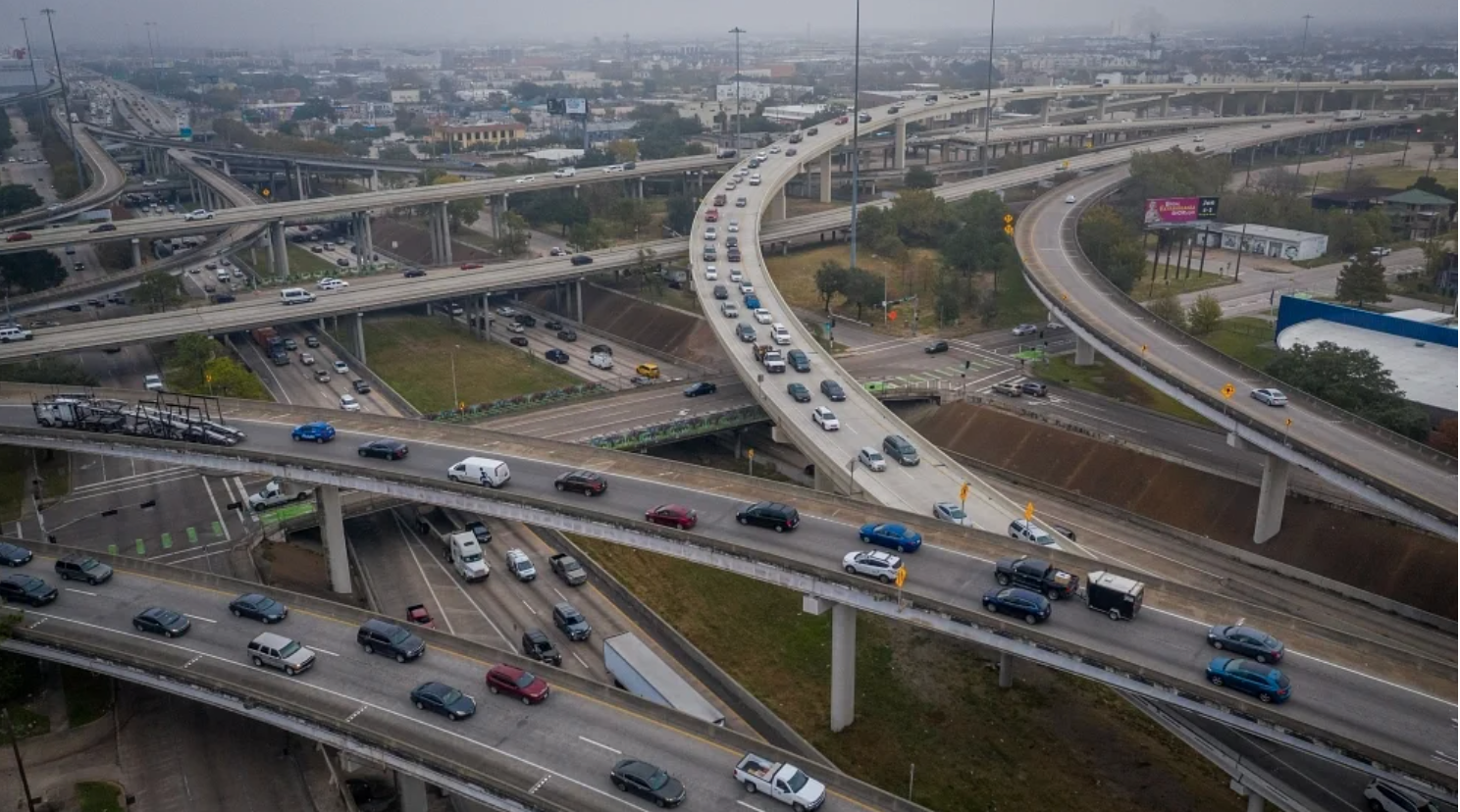 Source: https://www.nationalheraldindia.com/national/portion-of-under-construction-flyover-crashes-in-mumbai-14-injured
The alarming increase of COVID-19 cases in urban areas has put city administering and planning authorities in a questionable position. A report by the United Nations suggests that urban areas are the "ground zero" of the COVID-19 pandemic with about 90% cases being reported from cities.
Urban sprawls are facing the brunt of an overwhelming crisis with the infrastructure and healthcare resources being exploited to their fullest. In this light, the global urban fabric has been more vulnerable to the pandemic than its rural counterpart. 
Although a city is well equipped with best-in-class infrastructure and amenities, it is also faced with issues such as a high density of population and poor mass sanitation.
In the case of the pandemic, both these pressing concerns have become the centre point of virus transmission. The COVID-19 enforced protocols of social distancing and sanitization have been difficult to implement in cities.
This scenario poses a challenge as well as provides an opportunity to rethink the planning and organization of urban areas globally.
Policymakers, Urban Designers and Town Planners can contribute their expertise in this regard. Identifying important urban elements and proposing resilient solutions to curb the pandemic has become the need of the hour. 
City Development Plan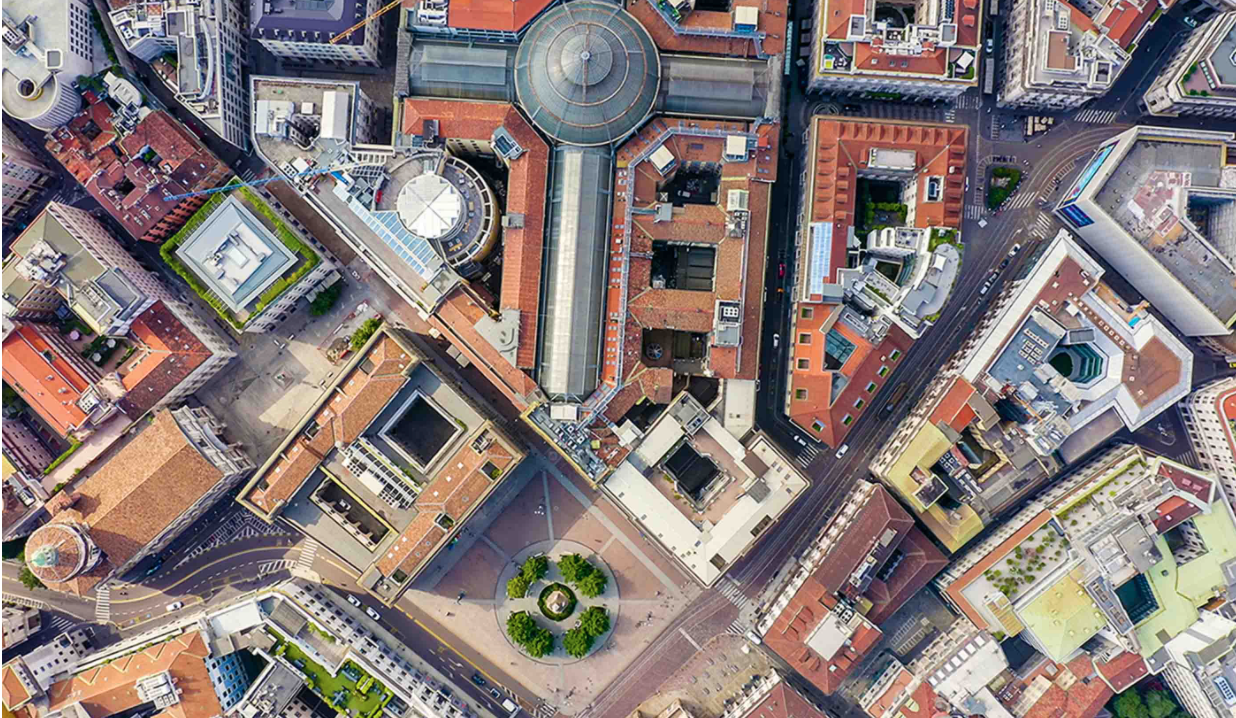 Source: https://www.stantec.com/en/ideas/a-global-view-of-design-and-urban-planning-post-covid-19-part-1-pandemic-prevention
The process of rethinking urban spaces can be initiated by viewing them at the macro level.
Redesigning city zones to create less population density areas, equal distribution of open spaces, and good connectivity between the city and its suburbs are significant areas, to begin with. Planning road expansions to accommodate separate lanes for ambulances and cycles can help in building healthy cities.
Designing pedestrian pathways with the integration of seating and landscape will help in avoiding traffic overlays. 
Green pockets in the form of grounds, parks, gardens, and biodiversity parks can be planned at regular intervals. The provision for urban community spaces such as stadiums, cultural centres, and clubs can be enhanced with technological interventions. 
While reducing the density of population in a city is seemingly difficult, an urban renewal programme to redevelop plots by combining them can help accommodate the same density of people in a better fashion.
Plot redevelopment would mean an increase in the built-up area and planning for more open space thereby also improving the quality of life of city dwellers.  
Architecture and Urban Design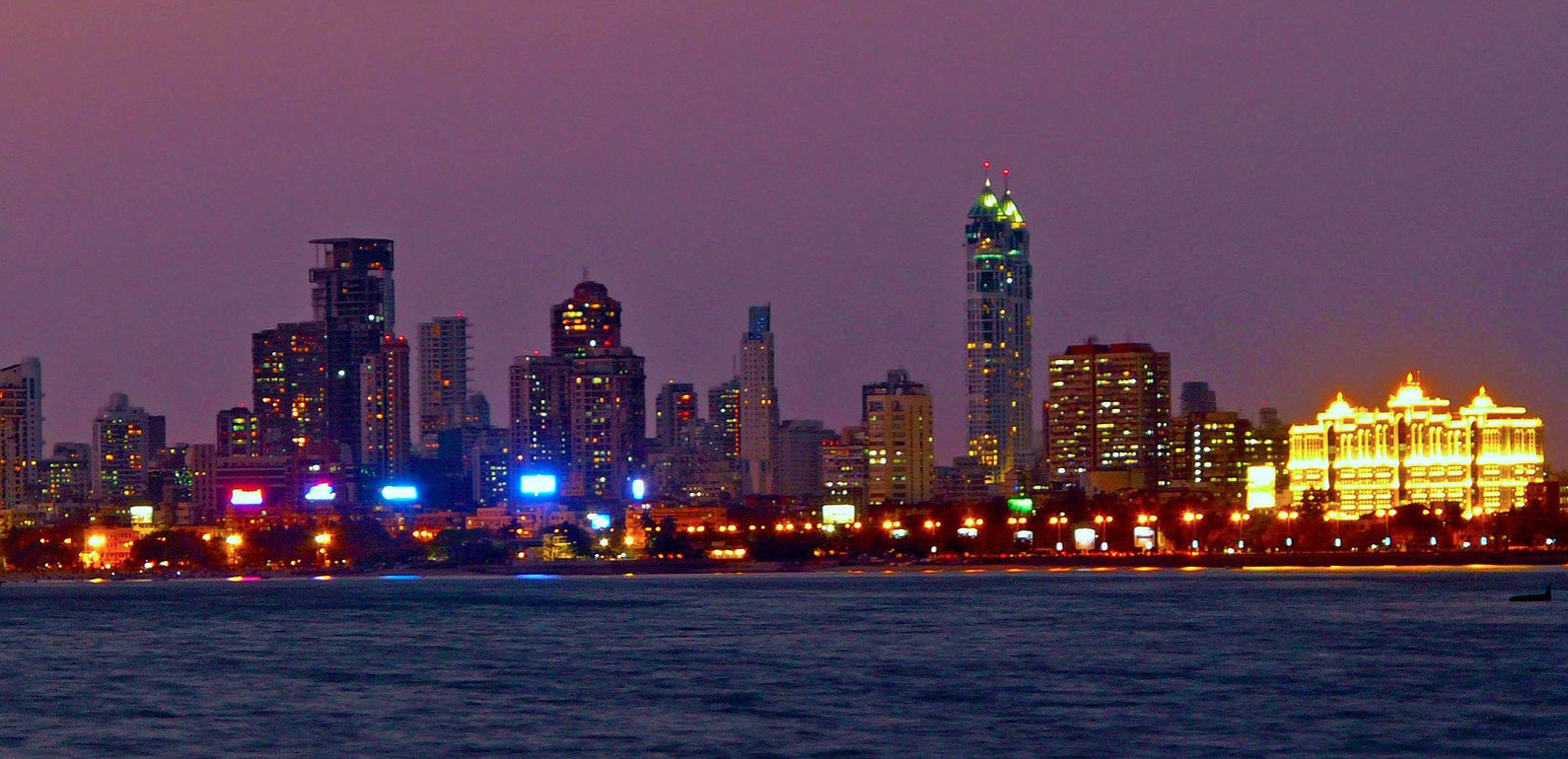 Source: https://commons.wikimedia.org/wiki/File:Mumbai_Skyline_at_Night.jpg
As a city grows, its building construction and infrastructure needs increase. In India, the AEC industry is growing at a rate of 15.3%. However, as big as its contribution is to the country's economy, the amount of waste generated, increase in carbon footprint, and pollution is also immense.
As cities are at the heart of construction activities, a sustainable approach to building design could help in shaping a healthier urban design. While sustainable architecture has gained popularity in recent years, it must be considered as a norm and not just a choice. 
Green design elements such as the use of locally available and recyclable material, use of renewable forms of energy, planning of open spaces, and natural ventilation should be promoted.
Furthermore, promoting green facades and vertical gardening in cities can significantly help in reducing the urban heat island effect. Tech integration in architecture with elements such as thermal screening at entry/exit points, intercoms, and touch-less vertical transportation would help in building resilient cities.
The city resilience framework assists in developing smarter data analytics, emergency funding, and city planning.
Urban Housing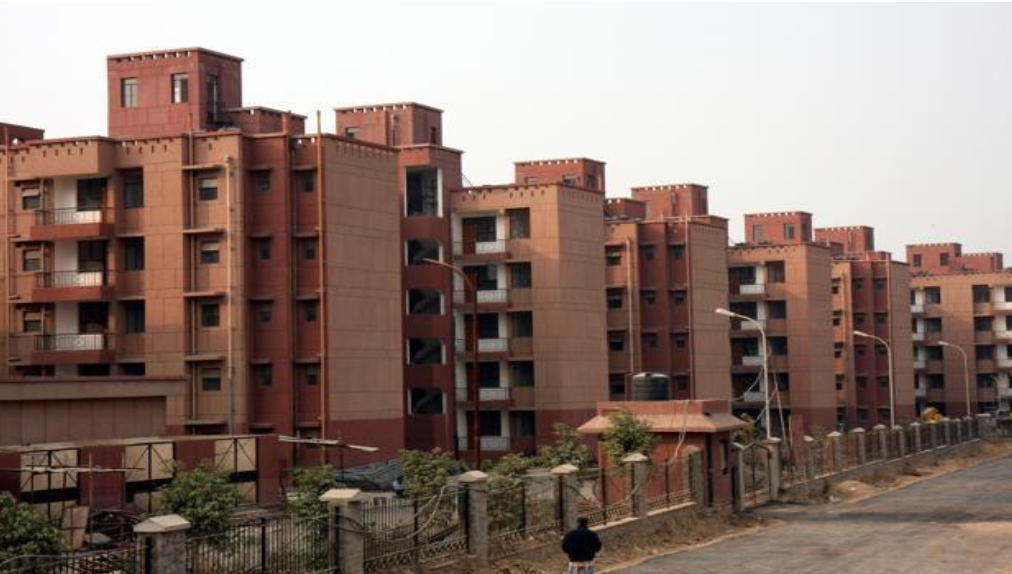 Source: https://www.livemint.com/Opinion/zKrDCOiwA3ZNgFHput0mfL/Home-Sweet-Home.html
Cities are a seamless blend of organized and unorganized housing settlements. While apartments, studio homes, and penthouses represent urban housing, slums and chawls are also examples of city dwellings. Unorganized housing in cities has become a prime concern for urban design in the context of the COVID-19 health crisis. 
The highly contagious virus has spread at a lightning speed in slums. For instance, Dharavi, Asia's largest slum in Mumbai had developed as a hotspot of the viral infection. Narrow lanes, closely spaced houses, and shared toilets made it difficult to maintain social distancing and contain the virus.
However, the Maharashtra state's efforts have proved helpful in restricting the virus from spreading further in the locality. 
Having said that, such unorganized settlements still pose a threat by being potential hotbeds for a future health crisis. It is necessary to rethink slum rehabilitation projects as more than reclaiming government lands.
Rehabilitating slum dwellers by increasing the number of rehabilitation and redevelopment projects can help in changing the face of urban areas. However, while doing so it is important to plan slum rehabilitation buildings with good quality infrastructure and accessibility unlike how it exists today. 
Transit and Urban Mobility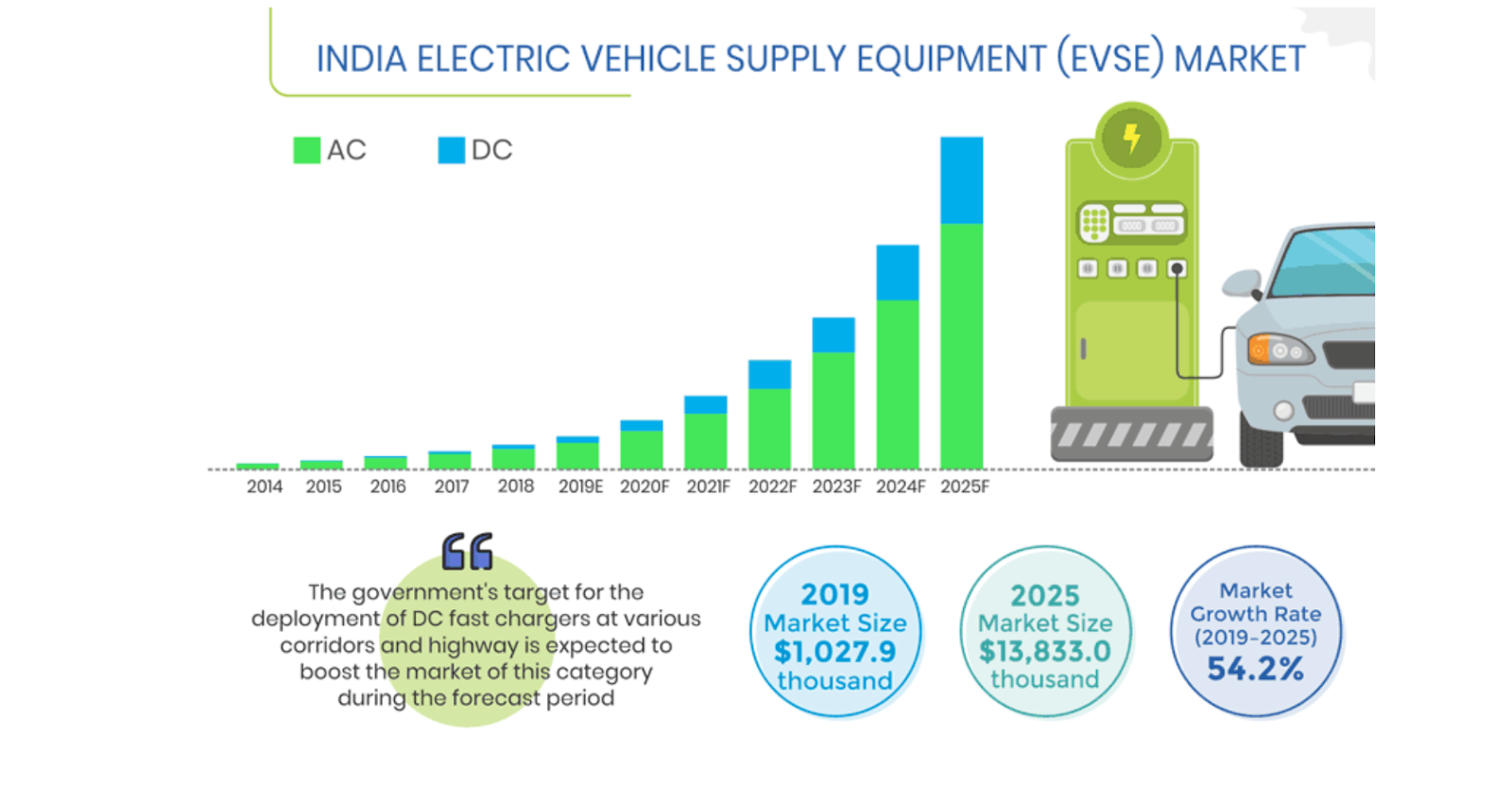 Source: https://www.psmarketresearch.com/market-analysis/india-evse-market
Transportation is at the heart of any city development. Having a Multi-Modal Transport System in cities can help in building better connectivity and improve accessibility. A Multi-Modal Transport System provides the availability of a combination of various transport means to make public and cargo transit faster and more efficient.
As the COVID-19 pandemic has implied social distancing norms,  privatization of vehicles has become popular. However, the excessive use of private vehicles will only result in an increase in traffic and pollution.
Thus it is important to make public transport more efficient and in accordance with the following COVID-19 appropriate protocols. 
Integration of technology can lend great help in this case. Using the digital medium for ticketing, payment, thermal checks and accessibility can help re-establish people's interest in public transportation.
Speaking of the positive impact on urban mobility, the city population has resorted to cycling not just as a medium of exercise but also as a mode of transportation. A recent initiative by the Maharashtra government for developing a cycle track for the citizens of Mumbai is one such in the direction of sustainable transit solutions.
A 361.78% annual increase in the number of e-vehicles in India is also paving the way forward for sustainable transportation eventually leading to a good urban design.  
Urban Healthcare
Since the outbreak of the COVID-19 pandemic, healthcare may emerge as the most sought-after selling point for real estate projects in cities. Easy accessibility to healthcare facilities in urban areas is a necessity, now more than ever. In an attempt to achieve the goal of creating "pandemic proof cities", it is vital to plan hospitals or emergency medical services at walkable distances.
A press release by World Health Organization (WHO) suggests that "the time has come to return urban streets to people" implying that pedestrian accessibility in cities has to be increased.
The network helps in understanding physical, social, and environmental concerns. On another note, as green spaces have proven to be beneficial in abating the viral COVID-19 infection, it is ideal to plan for individual green spaces to enhance city health at the micro-level.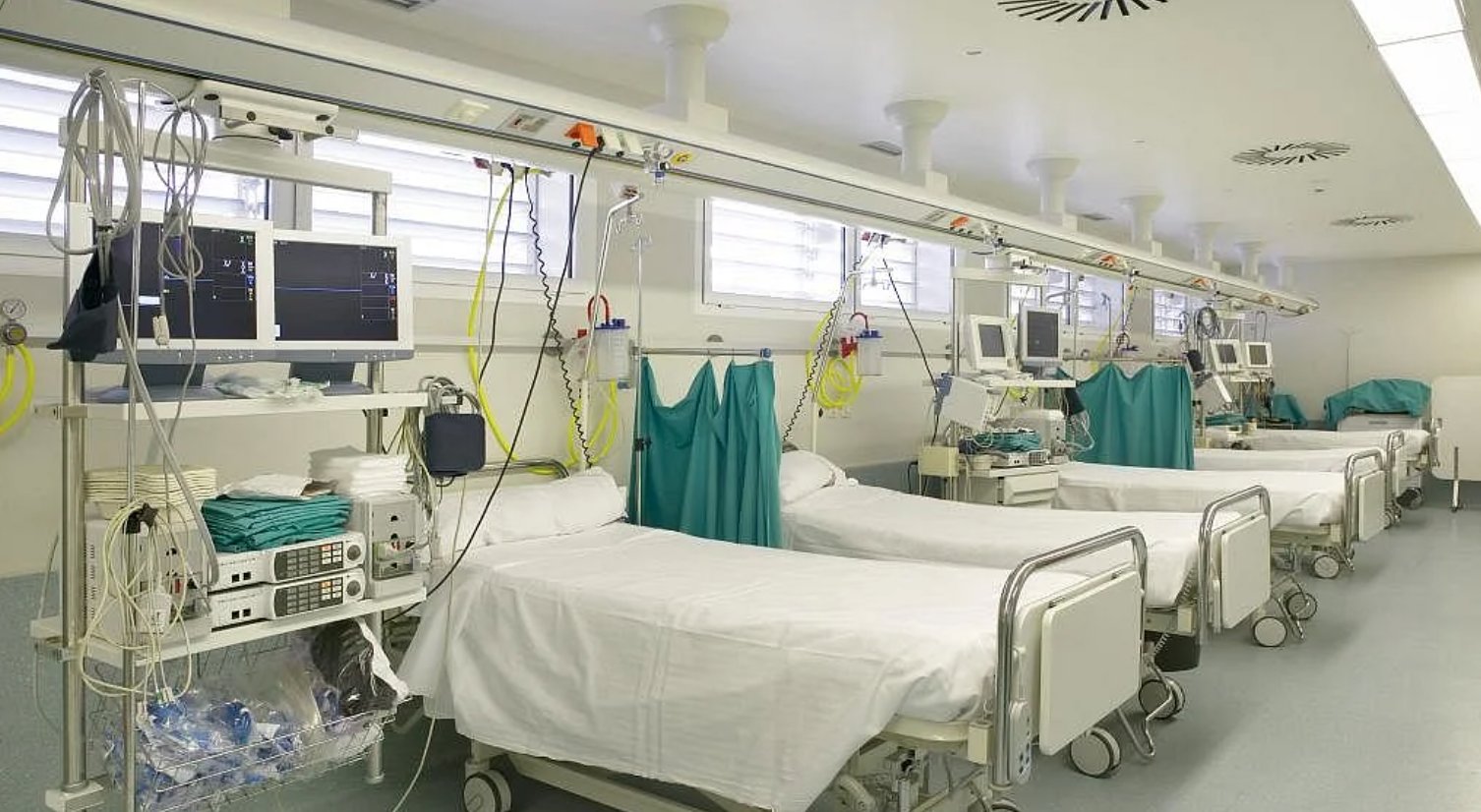 Source: https://www.freepressjournal.in/mumbai/mumbai-city-hospitals-face-ventilator-icu-shortage-amid-covid-surge
Final Thoughts
A city is much more than its physical elements.
The social, economic, cultural, and environmental factors are of equal importance while planning urban areas. Hence, developing a wholesome approach to design will help in making cities future-ready to abate any such healthcare crisis in the future.
Initiatives such as the Public-Private-Partnership by the Niti Aayog can help in sharing the load and actively involve people in planning their cities. Of all these urban renewal ideas, the most important idea is to design a city for adaptability. An urban area should be designed to be accommodating as and how it evolves.
It is the preparedness of a city to transform for the needs of its people that defines the success of its urban design.