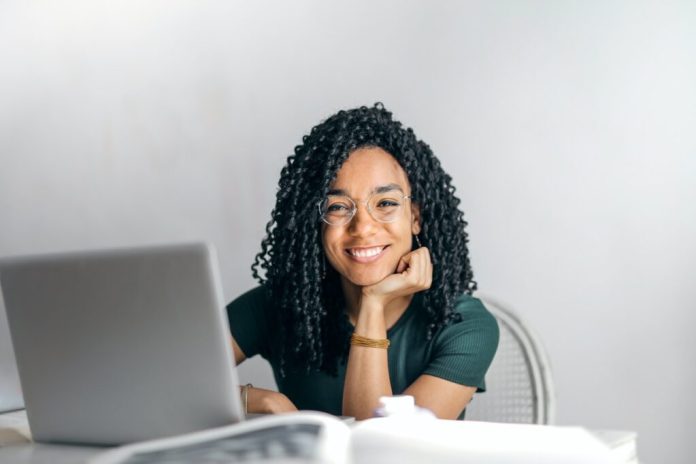 Pursuing architecture is a unique experience in itself – one that prepares you to play multifaceted roles and equips you with skills that go far beyond the scope of the discipline. Learning the craft can be a rewarding career choice for some, but it may not always be the right fit for everyone. Firstly, not all of society's architectural needs are met by practising architects, and secondly, every trained architect may not even have the right skill set or desire to become one.
The awareness of the opportunities available can help young professionals think about various options they can opt for. And, let's be real. If you're going to put your time and energy into building a portfolio, it makes sense that it is something you are really passionate about. This article will tell you all about the alternate career options and how you can pursue each one of them. If you're someone with a background in architecture, confused and looking for a career change, this article is what you need to read right now.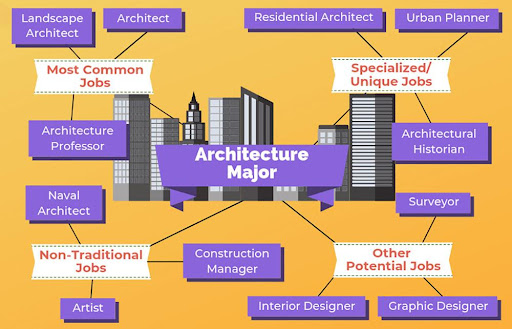 Here's a list of some of the lucrative career options you can pursue with an architecture degree:
Top 12 career options for Architecture students
Architectural conservation
If you have been fascinated by heritage conservation and the history of architecture, this career choice is suitable for you. Conservation and restoration of structures are crucial for society – it is an exciting career for those interested in preserving the remains of history.
Landscape architecture
Landscape architecture has a lot to do with environmental conservation, creating recreational areas, stormwater management, and designing outdoor landscapes – something that binds the built environment with the unbuilt. It also includes designing public areas and infrastructure. If this sounds interesting, you can opt for this option. By doing so, you can contribute to solving issues of climate change and global warming.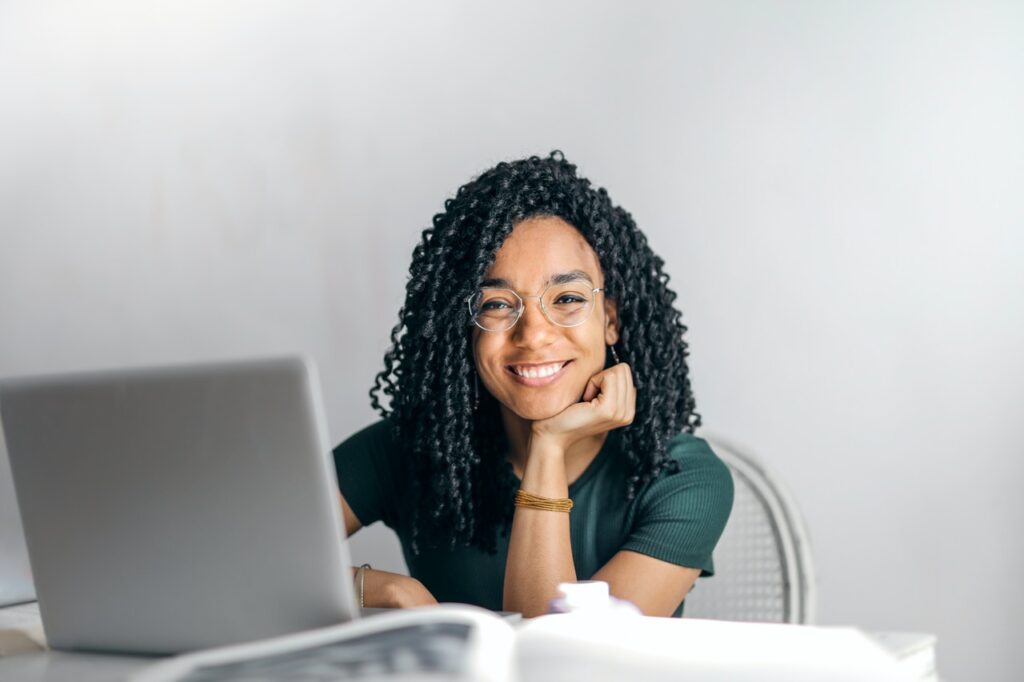 Set designing
Converting a conceptual design idea into the execution of a film or theatre set involves stage creations, design sets, costing, and management. A career as a set designer might be right for you if you are imaginative and have a strong accounting.
Town planning
Town planning is focused on large-scale projects that involve city development planning in terms of economy, sustainability, and the overall well-being of the town at large. It caters to issues of society.
Architectural journalism
Architectural journalism is suitable for you if you are good at articulating ideas and opinions through words. It bridges the gap and creates a promising experience for the fraternity and others who do not belong to the design industry. It includes critiquing projects, representing the design journey, researching the upcoming design technologies and much more.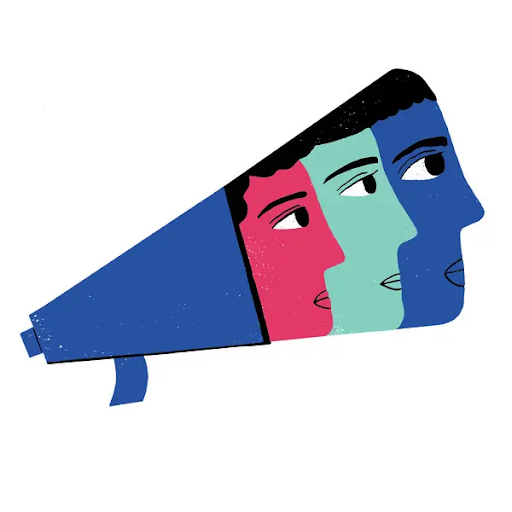 Marketing and communications
If you have a knack for communications skills and a great understanding of visual design, this is something that you can pursue. Architects are naturally good at expressing their ideas both visually and verbally. By learning these skills, you can create infographics and advertisements for design firms, thus increasing their digital presence.
Architectural fabrication
Fabricators create various products and tools from raw materials. By taking precise measurements, they make sure the products meet quality standards. Fabrication has become the new norm in the design industry and offers good opportunities.
Architectural teaching
This is a great option for you if you have an inclination for it. Whether you want to work as a visiting faculty or want to take up a permanent position as a professor, it can ensure steady money.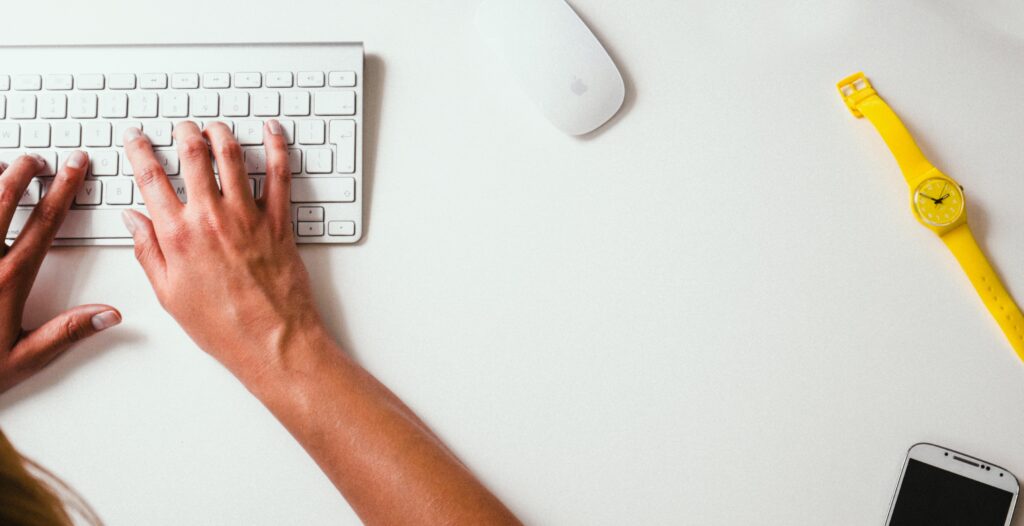 BIM management
Building information modeling (BIM) management requires professionals who are responsible for defining BIM standards, content, 3d modeling, management, construction phases, design delivery and liaison between a client, design team, contractors and suppliers.
Interior designing
Interior designers are responsible for the spatial arrangement of interiors when the major planning of the structure is more or less done. They curate functional and organized spaces with the right aesthetics. They finalize the material palette, and colors, design usable spaces, plan the lighting and sometimes also make structural changes if necessary.
Furniture designing
Furniture designing is a subcategory of interior designing and although it is an underrated practice, it has a huge demand, especially in the present time.
Construction management
Construction managers monitor contractors and look after the construction work of ongoing projects. They design schedules and coordinate step-by-step processes to ensure maximum productivity.
Graphic designing
With an architectural background, you can easily move into this career. If you're good with visual communication, and infographics and have an interest in digital art, it can open up a variety of opportunities for you.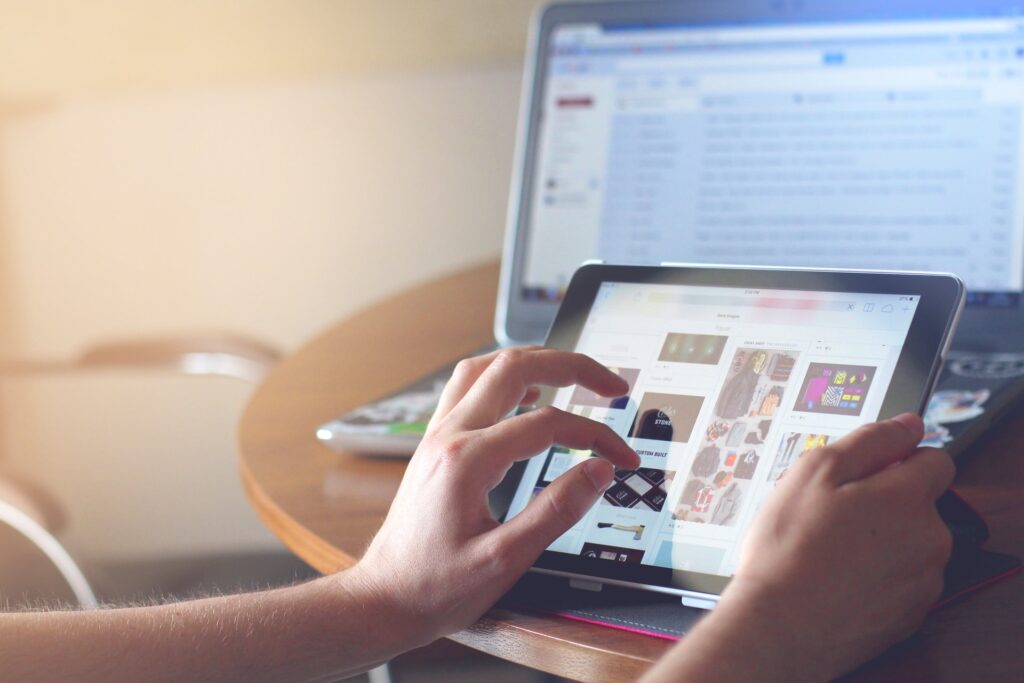 Architectural photography
Architectural photography is gaining popularity. It demands a good sense of vision and an extraordinary perspective but at the same time, it offers great opportunities.
Entrepreneurship
Whether you want to start an architectural firm or start an architectural content agency, your skills such as critical thinking, great communication, and a problem-solving approach can develop you into a successful entrepreneur.
Architectural lighting
Architectural lighting focuses on improving the quality of light in spaces for better experiences. This not only helps in using light as a design advantage but improves the well-being of the users.
Urban design
The urban areas are cramped up due to the rapid population growth, making it important to maintain the quality of spaces. This is where urban designers come into the picture and improve the needs of the urban environment. It requires the ability to handle large scale projects with a creative mind.
Architectural research
Advancement in technology has brought about a significant improvement in architecture. BIM, computational design and other tools take architecture a notch higher by cutting down on manpower and giving better design solutions.
Project management
Project managers supervise the workflow of various projects. Their goal is to ensure that the teams complete the work within a specific time and budget.
Game designing
An architectural background helps to understand the game design platforms. With metaverse making all the noise, there cannot be a better time to design a virtual world where you can use all your imaginations. It is considered an unusual yet interesting career choice.
Textile designing
Textile designing requires the knowledge of patterns, colors, forms, and construction, all of which are a part of an architectural degree. Fashion and architecture are similar in many ways, like taking inspiration from geometric patterns of nature and the history of contemporary lifestyle.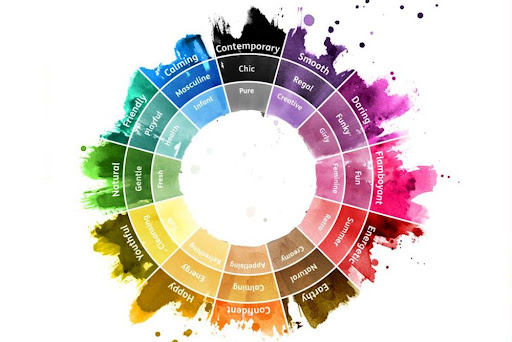 Although the list above isn't enough as the options can be combined in countless different ways, I hope this gives you a direction to understand your capabilities as an architect and what you can do with them. Architecture makes you a keen observer, increases your awareness, makes you imaginative, and changes the way you perceive the world. So be rest assured that even if you don't end up working as an architect, studying architecture will certainly benefit you in many ways.
If you're looking for any design courses, you can check them on Cindrebay. It offers various courses on design – interior design, fashion design, film, and animation. For more information about the courses, eligibility criteria, entrance requirements, and scholarships, head to https://www.cindrebay.com/courses.php.
References: