Manish Malhotra, a man who needs no introduction and one of the bigwigs of the Indian Fashion Industry. A brand, well renowned for eccentric Bollywood costumes as well as elegant regal contour, The Manish Malhotra brand is as diverse as they come! From the humble beginnings of a small time boutique owner, to the top notch fashion designer in India, this is his success story!
Manish was born in 1965 in a middle class family in Mumbai. As someone who recognized his calling early in life, he always knew that he wanted to foray into the glamorous world of Fashion. Even as a child, he was interested in the field, and would often style his mother and relatives. He honed this talent further by taking up painting and art classes and became very good at sketching and painting. Gradually, this talent turned into a passion and he started working with a boutique and took the first step towards his journey as a fashion designer.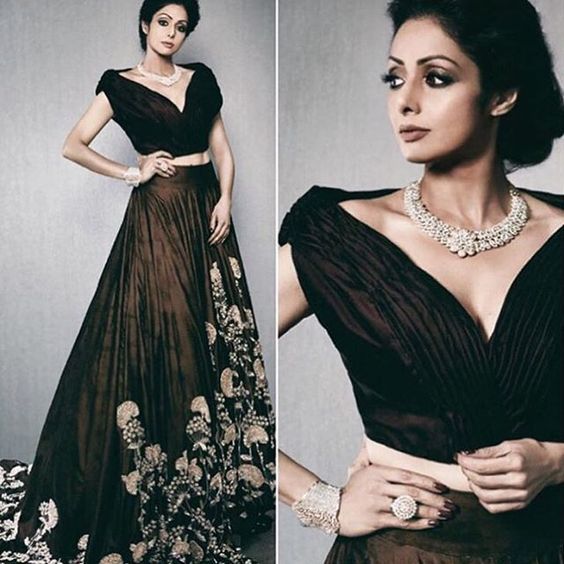 The lack of formal education or diploma in Fashion Design, never deterred the young prodigy as he was intent on making it with his hard work and belief. Working in a boutique in Mumbai, he learnt the knicks and knacks of the profession and enhanced his skills as a designer. Familiar with the tastes of the middle class, he studied the taste of the rich and wealthy and found his way into designing clothes for men too, even though his forte even today lies with women clothing.
A true artist, Manish Malhotra clothes have a hint of Indian traditions coupled with the fashion sense only a designer with international repute possesses. He takes inspiration from nature, landscapes, art architecture, and conveys emotions through his designs. According to him, "What works for our Indian crafts is the mix of craftsmanship, culture and a touch of modernity." His clothes reflect the contemporary India by showcasing our traditional art forms like Chikankari, embroidery, Benarasi work and Indian motifs while creating silhouettes suitable for the modern empowered woman.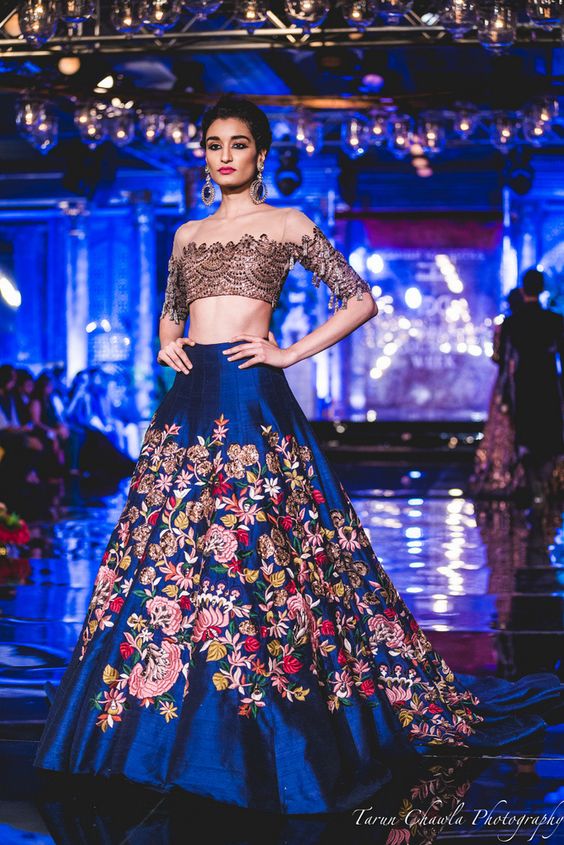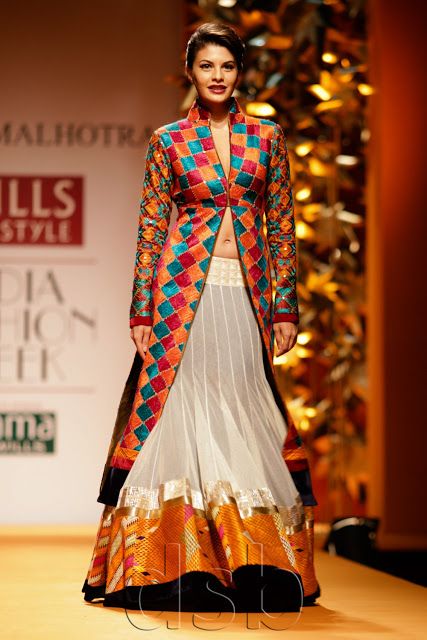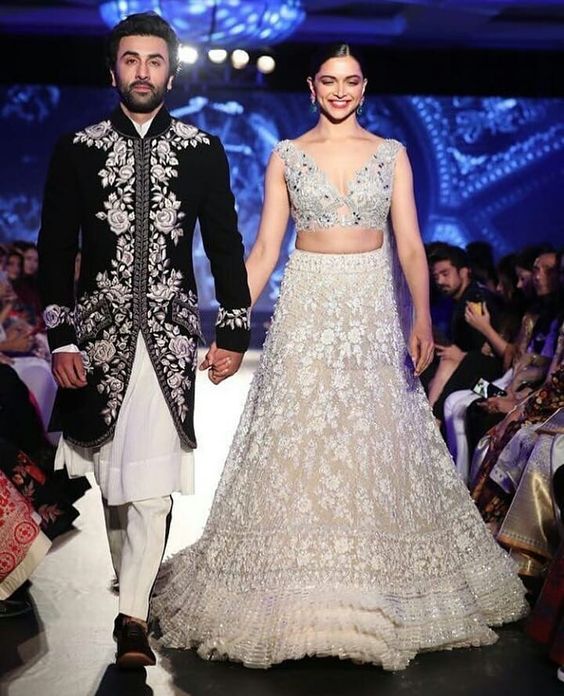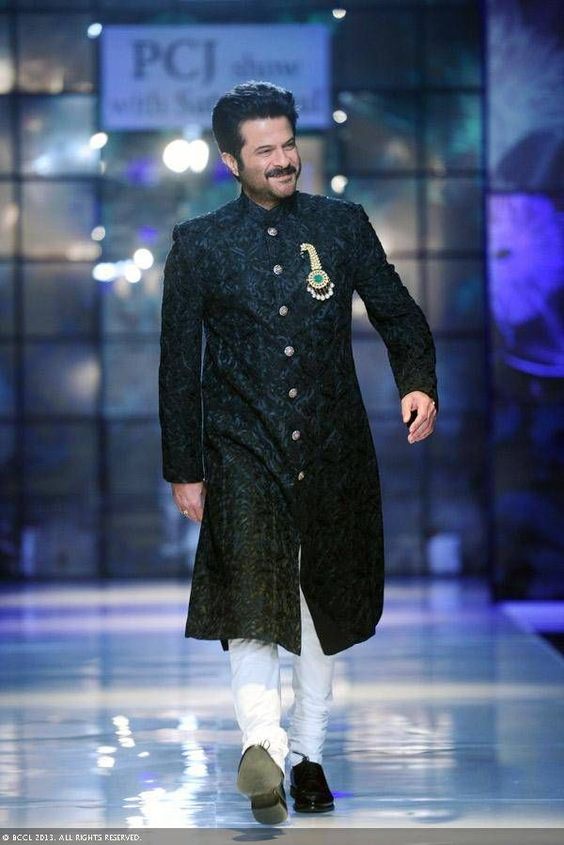 We all know that Manish Malhotra is one of the most sought after designers in Bollywood and he made his debut into the industry in 1990, at the age of 25! He designed costumes for Juhi Chawla, a renowned Indian actress for her movie 'Swarg' and thus began his era in Indian cinema. Having worked with several actresses like Sridevi, Urmila Matondkar, Kajol, Madhuri Dixit, Kareena Kapoor etc. he quickly made a niche in the fraternity and became a hot favorite designer for all the leading ladies of Bollywood.
At 39, he launched his own fashion label, 'Manish Malhotra' and etched his name among top fashion brands. Not only, has he designed several iconic pieces for Indian movies and dressed stars for red carpet events, parties and weddings, he also won international acclaim as a designer when he designed garments for the legendary singer Michael Jackson. He has since designed a lot of pieces for Hollywood celebrities like Kate Moss, Naomi Campbell etc.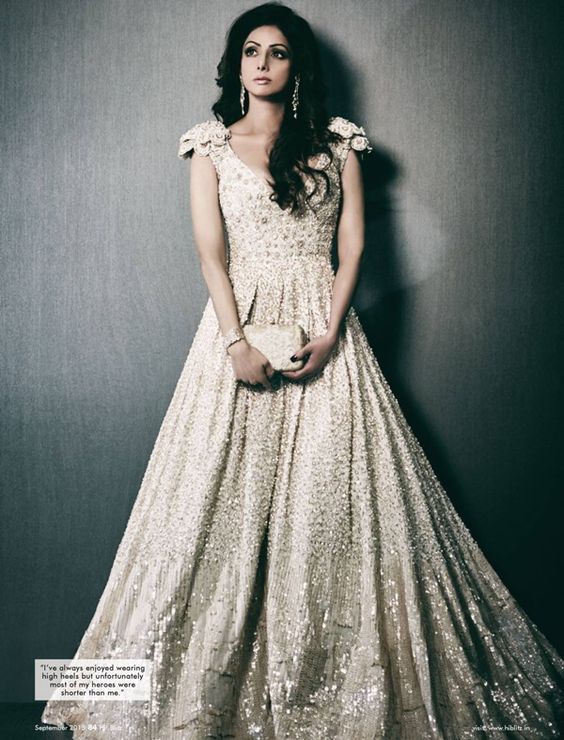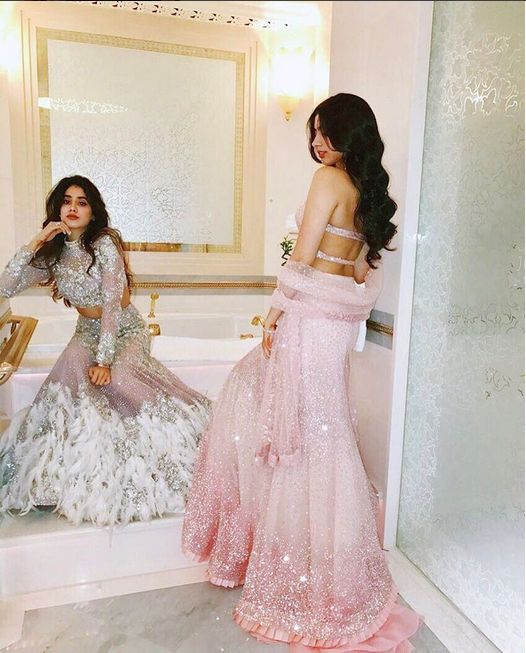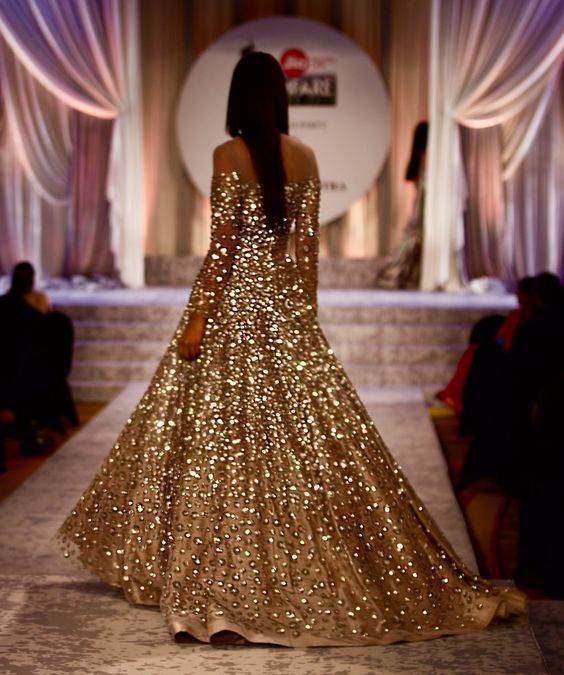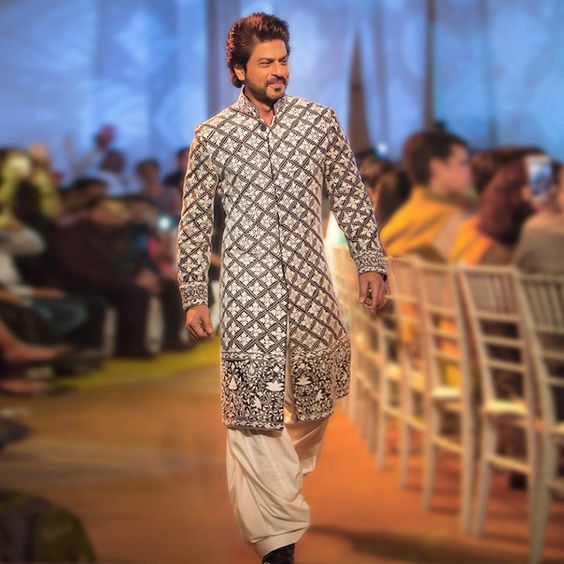 Manish Malhotra's success story has inspired a lot of young talent over decades. His form of expression is fabric and he will continue to dazzle us with his designs both on and off screen. We all have something to learn from this successful designer, that only through sheer hard work and talent does one man's ambition become his reality.