The life of a designer is filled with colors, choices, options, ideas and patterns, but at the same time it is also very hectic, has a lot of deadlines and comes with a lot of pressure. In times like these, when mobile phone, computer and tablet applications, are making everyone's life easier by making things simpler and more convenient, it only makes sense for designers to use Apps to simplify and detangle their lives. Here are the top 7 Apps, every designer needs!
DOODLING AND SKETCHING APPS
Want to pen your thoughts and concepts quickly and effectively? There are multiple doodling and sketching apps available perfect for drawing ideas and putting thoughts on, well, screens! Gone are the days of hand sketching and paper, say hello to the virtual world with these amazing sketching softwares!
1. PAPER: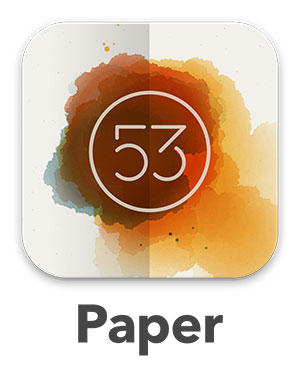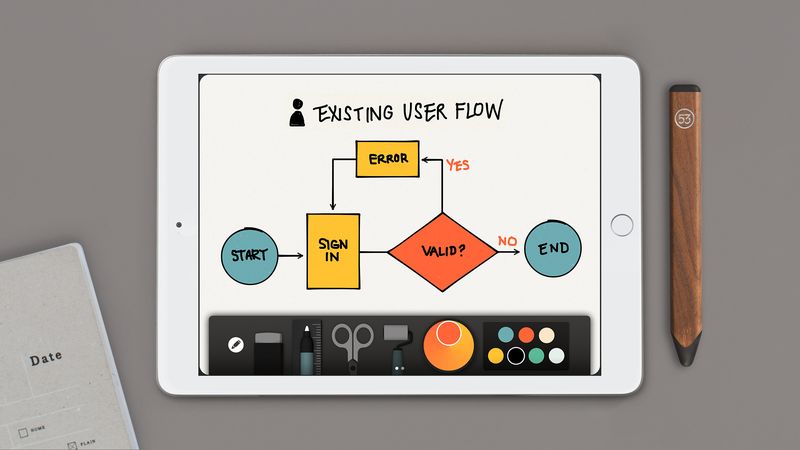 Sketching is easier done than said on this amazing tool available on the iPad. Employing a touch technology or with a stylus, you can create graphics, fonts, designs, patterns, color mixtures, brush strokes, outlines etc. on 'Paper'. Save these for future editing and use and mix and match with image styles, colors and backgrounds easily. Everything you create can be shared on social media handles as well, giving you the opportunity to share your digital art with the world!
2. PROCREATE: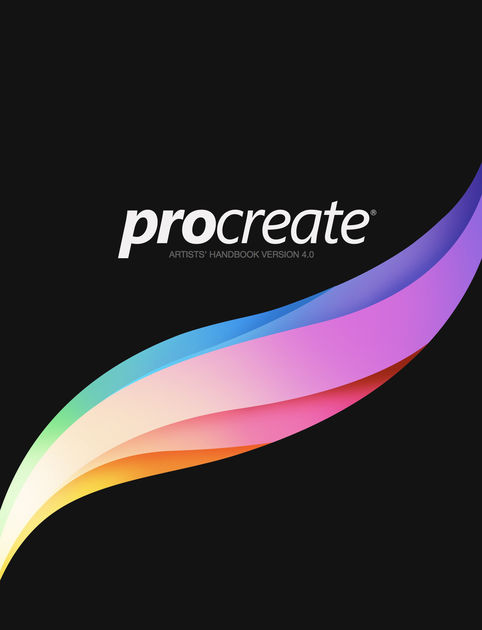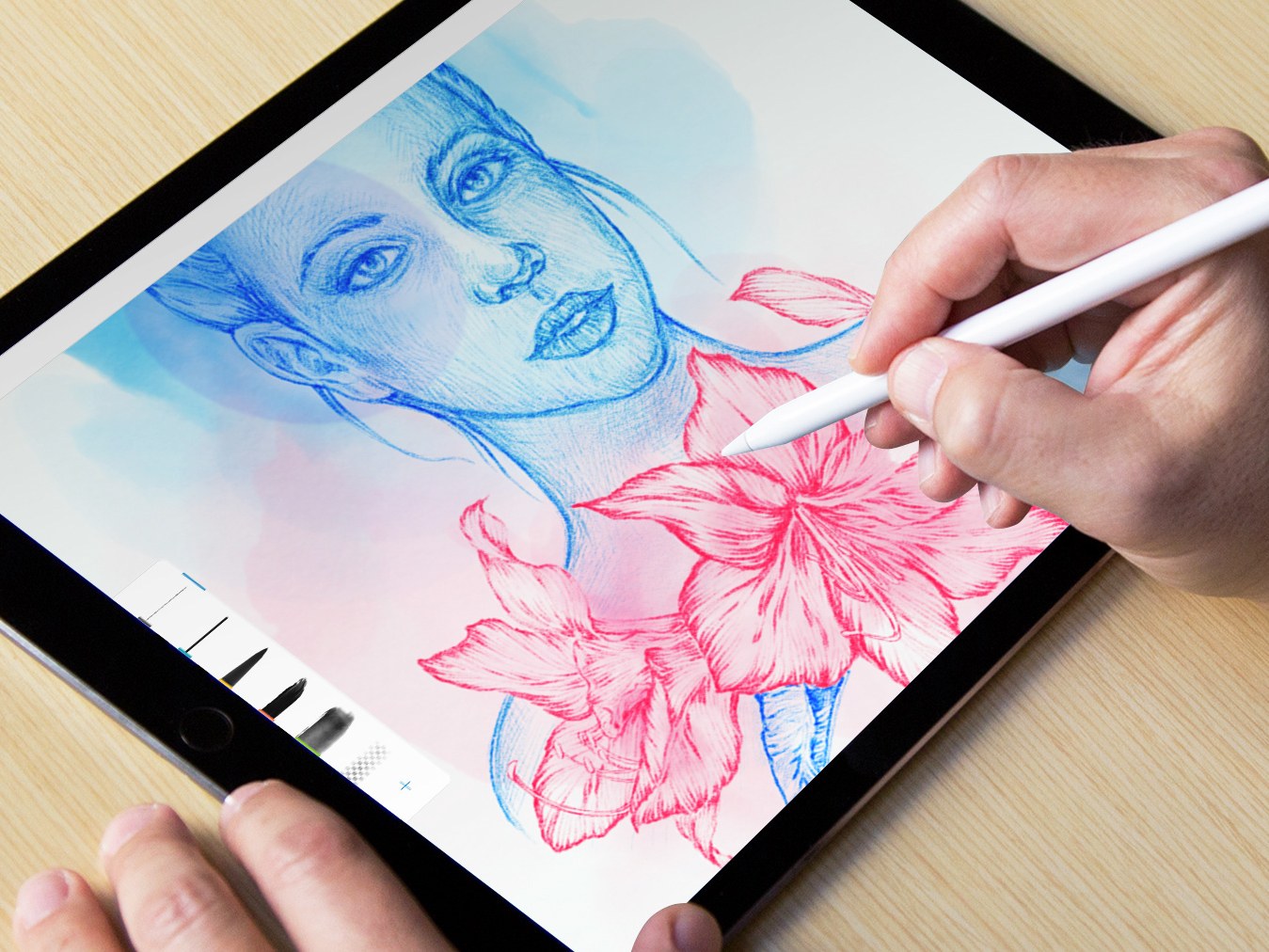 Procreate is a step up than paper, in a way that it allows for multiple editing techniques, creating layers, styles and effects. With the help of procreate, one can design logos, fonts, graphics, and digital art, cartooning etc. Procreate also gives a complete video of the sketch/art that one has created. Available for ios, this app has various permutations and combinations which help you in advance editing, designing and doodling.
3. SKETCHBOOK: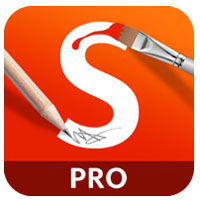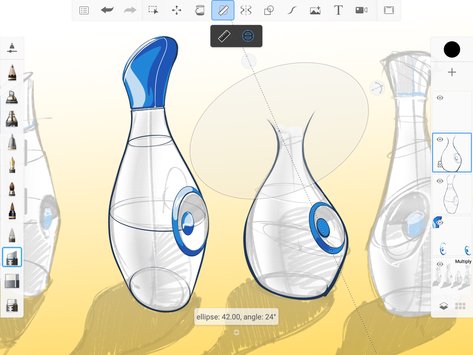 A powerful drawing app, best for natural drawing, this app boasts of customizable brushes, PSD compatible layers and styles, blending options, and predictive stroke which makes hand drawn jagged lines into smooth, crisp forms. This app is available for Android devices and works best with a stylus.
EDITING AND DESIGNING APPS
Once a gown, or a logo, or a chair has been sketched and tested on the apps mentioned above, it is time to edit the quality, add effects, polish the doodle and ready it for presentation. The qualities of any best presentation, be it powerpoint, spoken or visual, are a. clarity, every information about the product (design) should be clear, visible and readable, b. good color schemes, c. attractive, if it doesn't look good, it probably won't sell and d. open to suggestions, as every client wants to give some inputs and changes for a design. Let's take a look at the best presentation apps:
4. ADOBE PHOTOSHOP: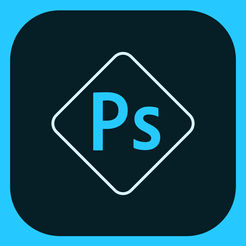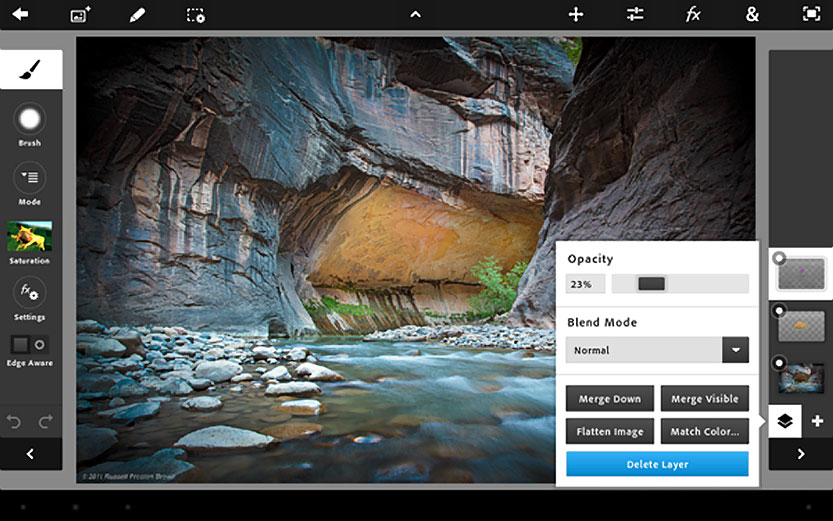 Photoshop is undoubtedly the best in the business, and for a reason. It has a wide range of editing options and it's possible to make a whole new design with an already existing image, as well as create something from scratch. In this way, a lot of time and money gets saved, while giving the user, an exceptionally good, high quality, small size output with the option of making and reviewing the said image in multiple ways thereby opening up new ideas in the designer's mind. Photoshop is also the best tool to edit photographs, images and designs from other softwares such as Autocad or Sketchup and is thus the best bet for a designer when it comes to presentations and enhancing design outputs.
ORGANIZING AND OFFICE APPS
What with the busy life of a designer, it's sometimes hard to keep tracks of deadlines, client suggestions, design changes, site meetings, drawing time, what task was assigned to whom, follow up, payment schedule, meetings, appointments, staff management etc. etc. etc. Let's see which apps are available to fine tune this life and help you organize work efficiently.
5. EVERNOTE: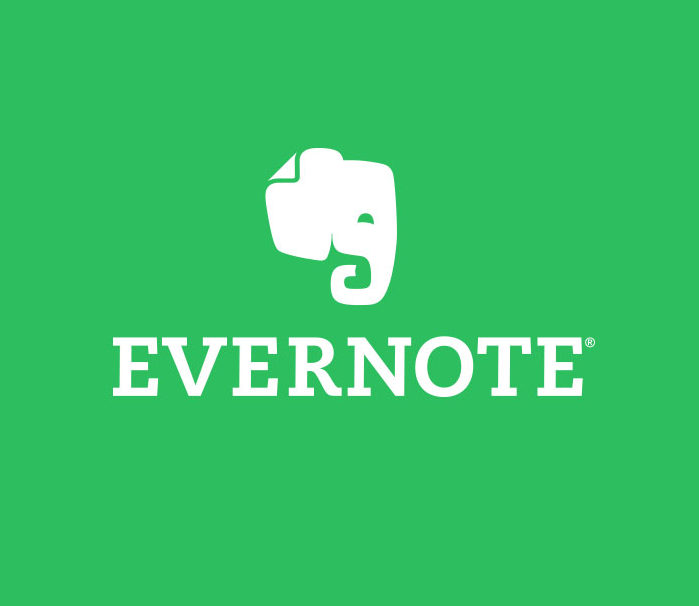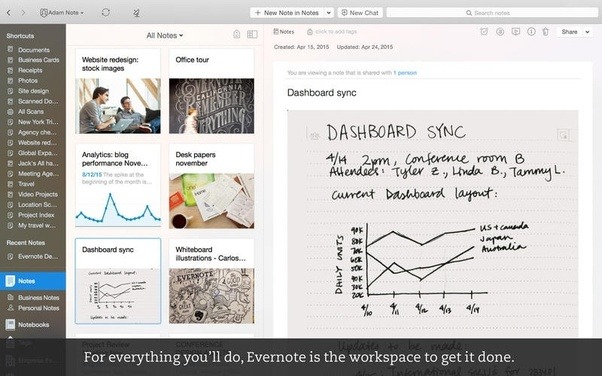 One of the best apps for keeping things in order and introducing some discipline to your life, evernote is definitely a life saver. It works on multiple devices, so once you save an appointment anywhere, it is sure to reflect on whichever device you own reminding you of the same on any medium. Evernote can be used by more than one person, making effective office groups where work details, daily tasks, monthly goals etc. can be shared and applied. Webpages and ideas can be saved and bookmarked and shared on the group for easy workability and thus creating an idea bank for the entire office.
6. WPS OFFICE: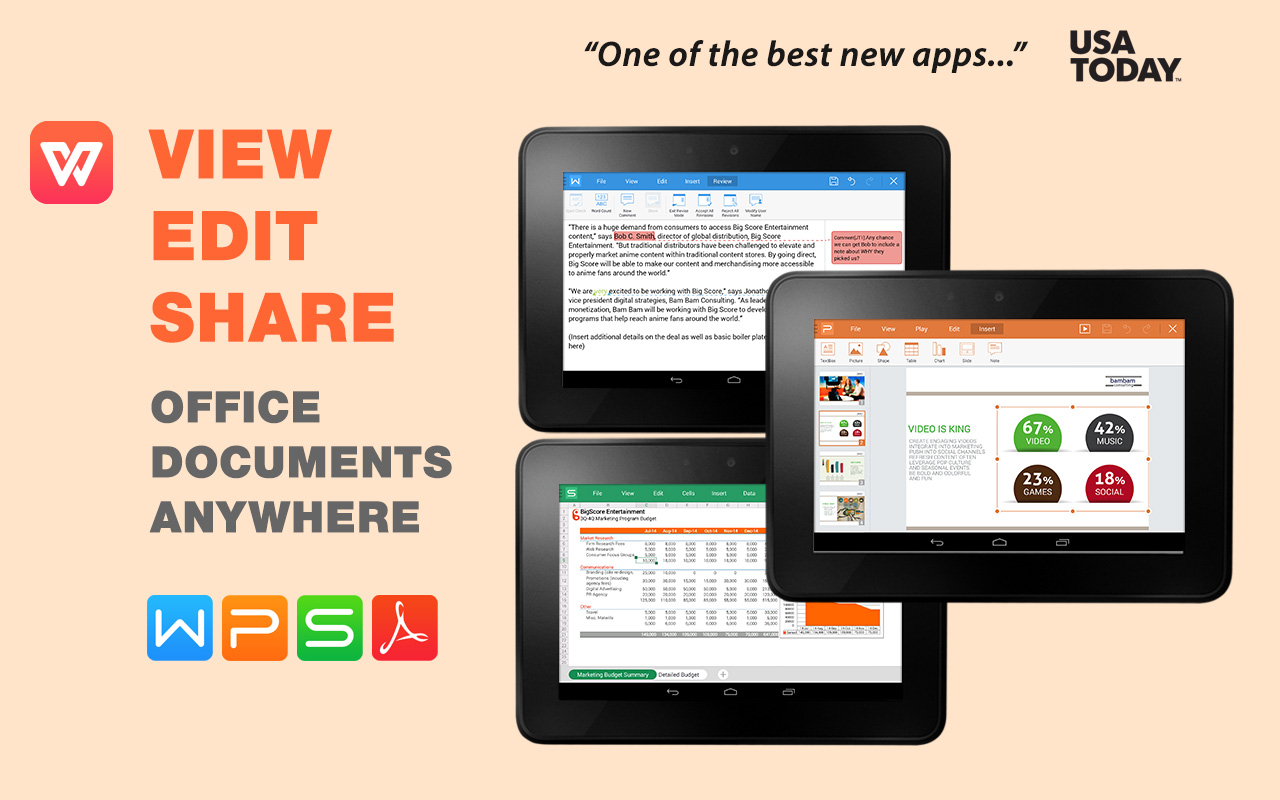 Needless to say, if you are a working professional who's on the go, travelling for work, attending meetings, visiting sites or just stuck in traffic like the rest of us, WPS Office is going to save your life. Even though we have so many new softwares, some basic programmes will never go out of use, and it is imperative that you have an app through which you can use these. A one stop solution to all basic softwares, WPS Office grants you use of Word, Excel, Powerpoint and other basic programmes, through which you can access your email, your notes, reviews, reports and presentations easily on your phone/tab. This is a must have app on anyone's phone.
REFERENCE AND IDEAS APPS
Mind blocking is a very common phenomenon which we all experience and sometimes you just need some inspirating to get the wheels in motion. For this exact reason, there are various apps available on the market, to motivate you, give you ideas and exercise your mind to help you think as a designer.
7. PINTEREST: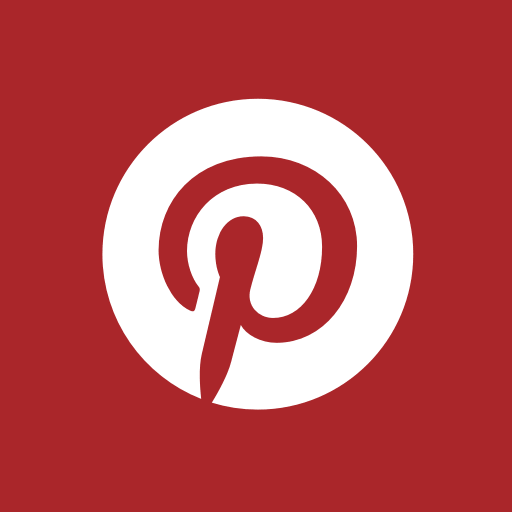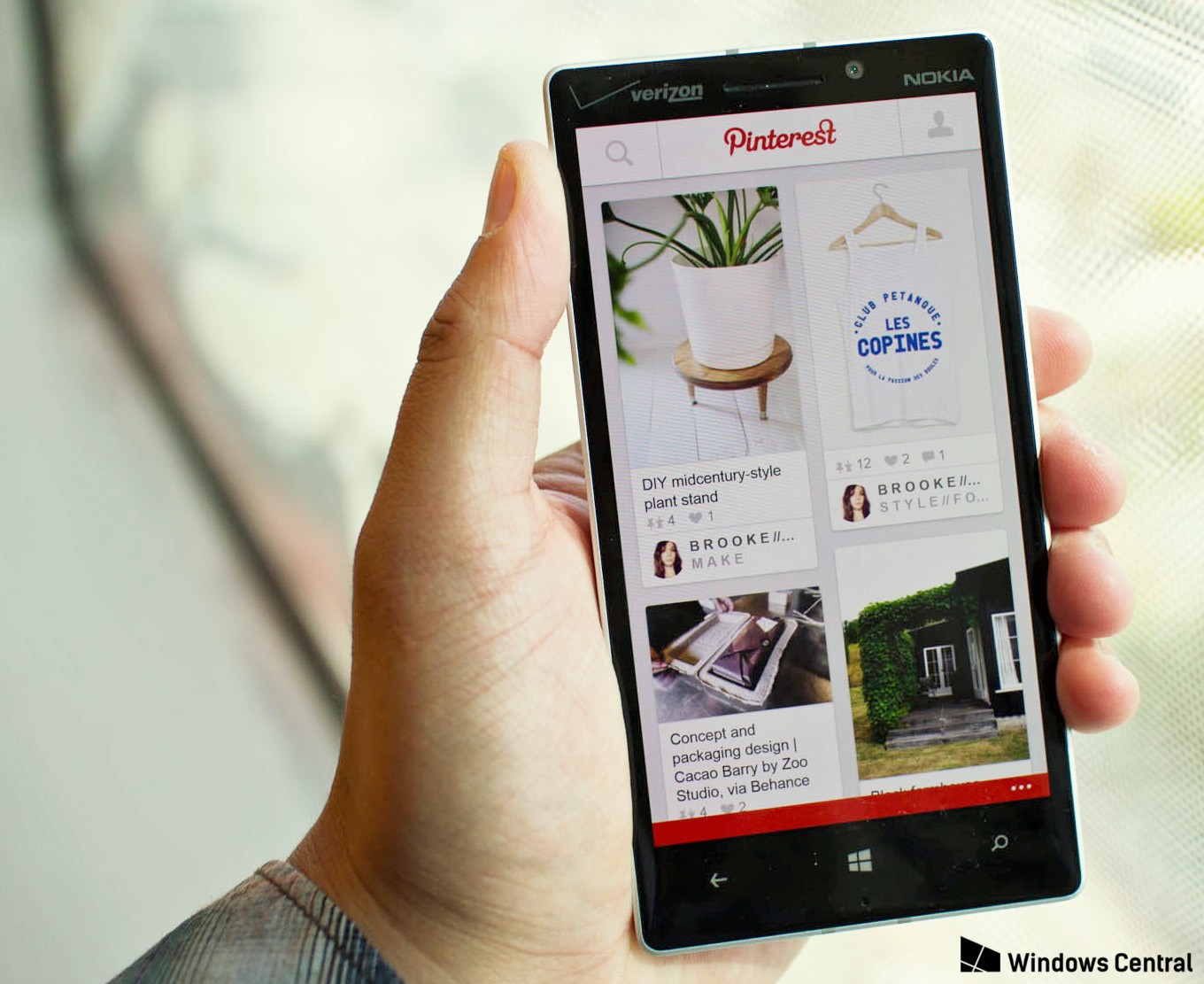 A designer's haven, Pinterest has something for everyone. Be it photographers, bloggers, graphic designers, fashion designers, interior designers, architects, fonts, logos, motivational quotes, art, makeup, lifestyle, health, entertainment anything! But be careful, Pinterest shows you the latest trends, styles, and designs but they are to be treated as inspiration, not for copying. A designer has to think and innovate using his own taste and style, copying from websites like these only drains his own novelty. So use, but with care!
8. BEHANCE: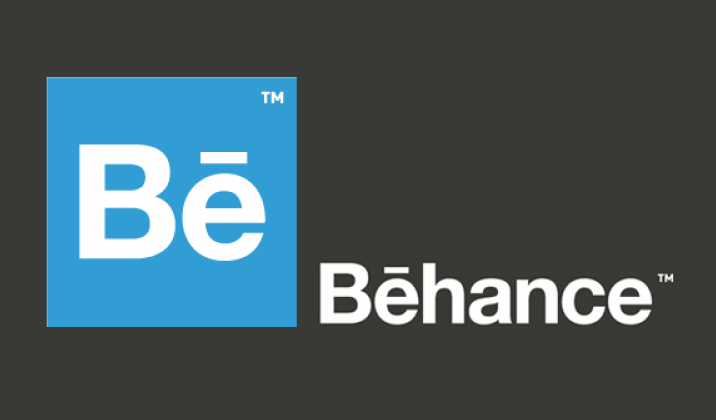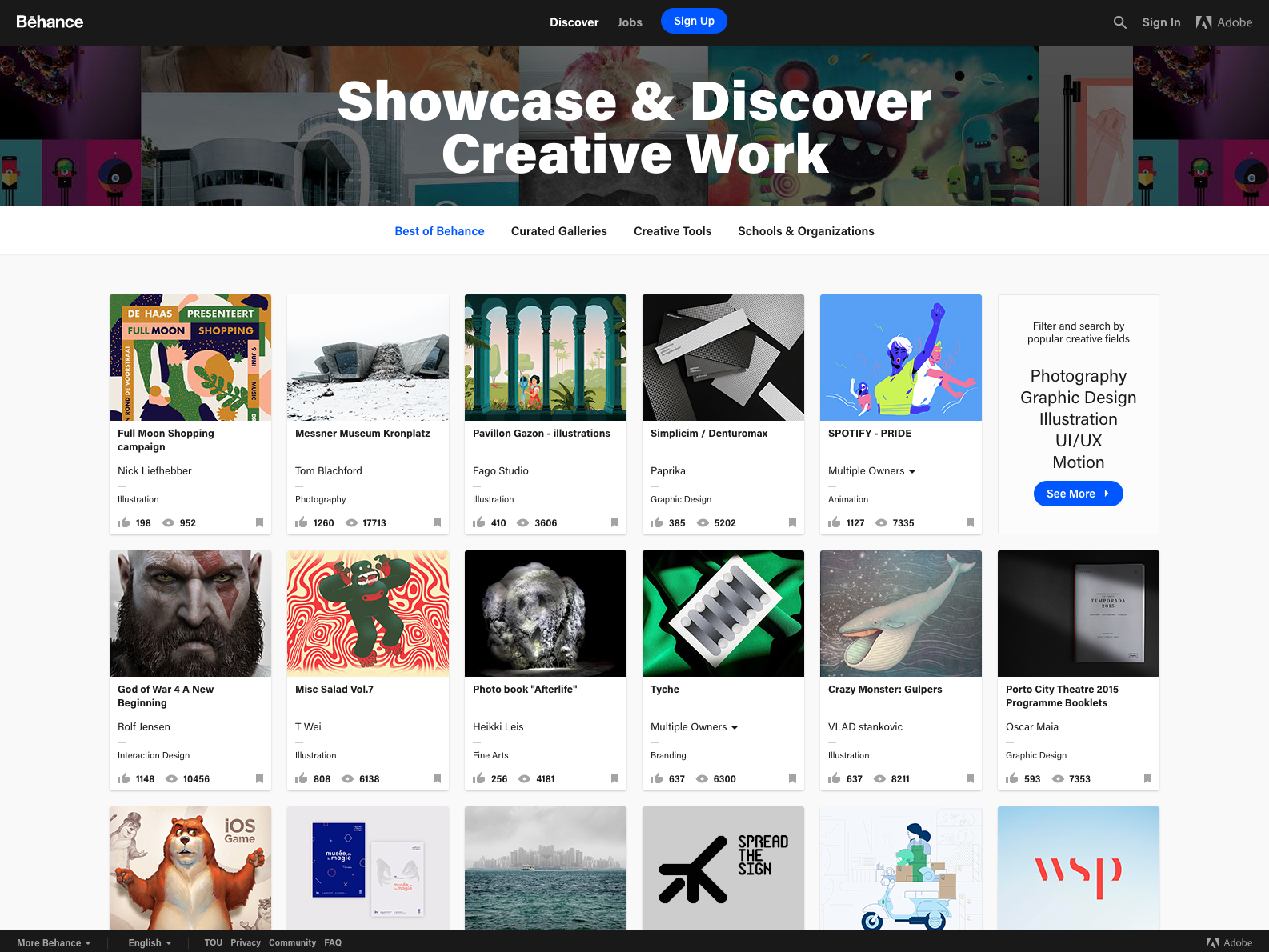 Unlike Google, Pinterest and Behance show you work only by other creative professionals, and thus the feed on these apps is much more refined, and particular to what one is looking for. Behance is another great option, for looking at amazing work in all creative fields, and taking inspiration for your next project. You can also put up your own work on Behance, and in case you're meeting a potential client, you'll have your work on your fingertips wherever you are. This online platform, is also a great way to showcase your work to the world and in turn inspire someone else!
9. INSTAGRAM: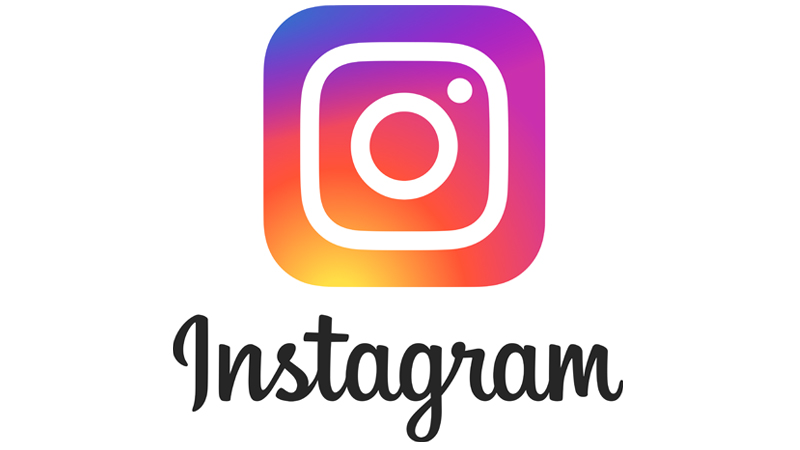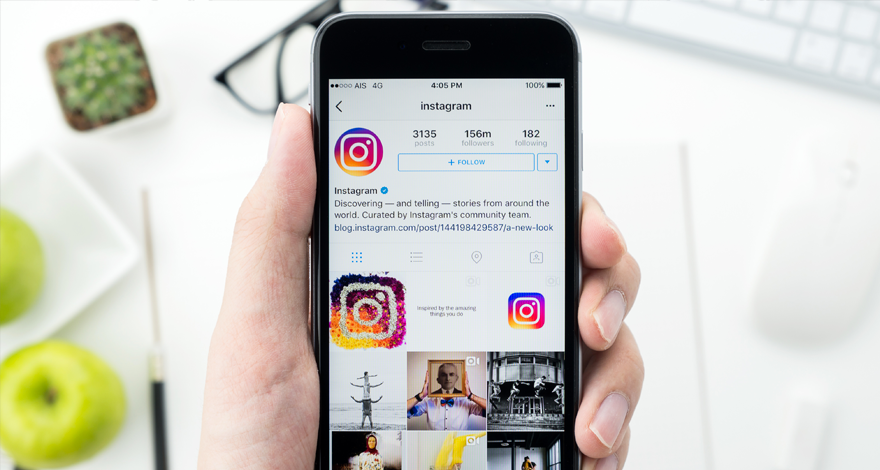 Not just for personal use, for a designer's use, Instagram can be a boon as it's a great way to boost business, get yourself out there and share your work on a wide platform. Chances are, on behance and pinterest, that only fellow designers view your work. But instagram makes it possible for your work to reach every layman's phone. Market yourself and publicise your work with this ever growing app and check out other designers as via an easy interface and customisable feed!