Small towns and cities in India, have a culture and niche of their own, which they flaunt unabashedly and in fact, with pride. People have more time, deeper connections with friends, relatives and neighbours, meaningful places and favourite spots, colorful festivals and a fashion sense unlike any mega cities. Fashion in Tier 2 cities, is a understated, minimalistic and mostly comfortable. People believe in quality investments and choose products which have a good shelf life, material and are reasonable priced. Not only is Bollywood and regional cinema taken as inspiration for sartorial choices, the region's own inherent traditions, colors, trends, climate and weather are also major selection criteria.
Recently, as part of Lulu Fashion Forum 2018 by LULU FASHION STORE, a seminar was conducted on 12th May in Marriot, Kochi. 'Fashion in Tier 2 Cities' was the topic of discussion, sponsored by the famous Men's wear brand, 'Celio'. Expert panel members Dr.Hitesh Bhatt, the director of marketing and communication, Mrs.Amrapali former HOD of JD institute of Fashion Technology Kochi (NIFT Mumbai). Ms.Elzaba Ipe a fashion blogger (NIFT Banglore) and a moderator of the evening, Mr. Manoj Bhatija a head of sales and operations at Celio graced the event with their presence. The panel members started the discussion by sharing their views about fashion and importance of fashion in film industry. Mr. Sijoy Varghese, Ad film maker, model, actor was a guest of honour for the eve and shared his valuable experience with the audience and panel members.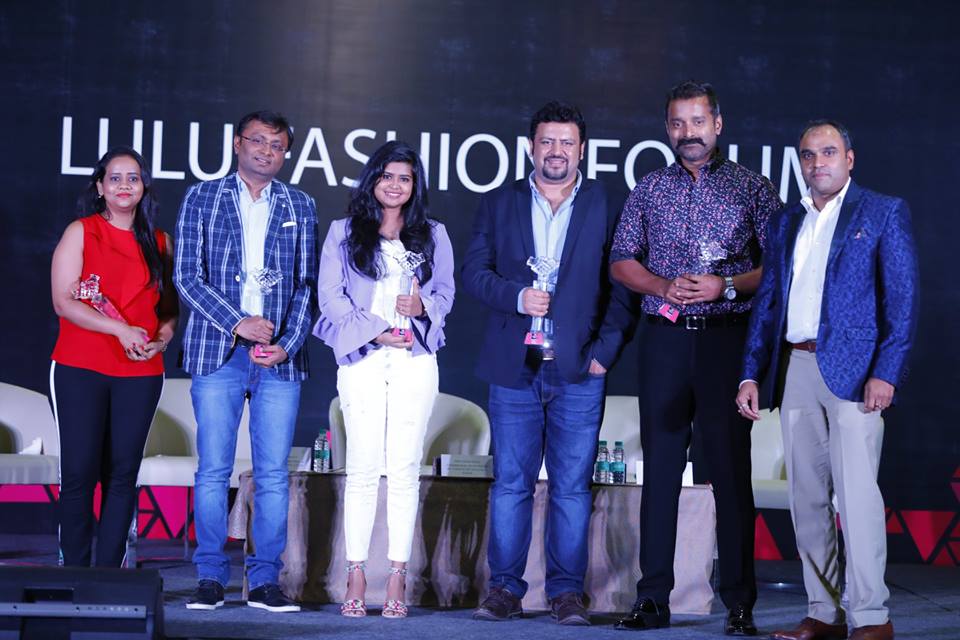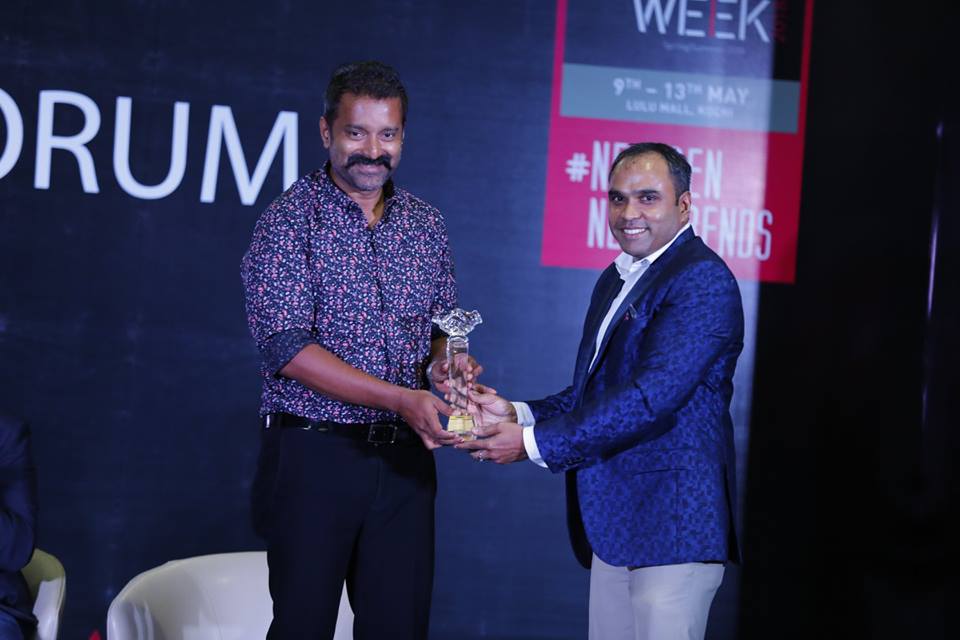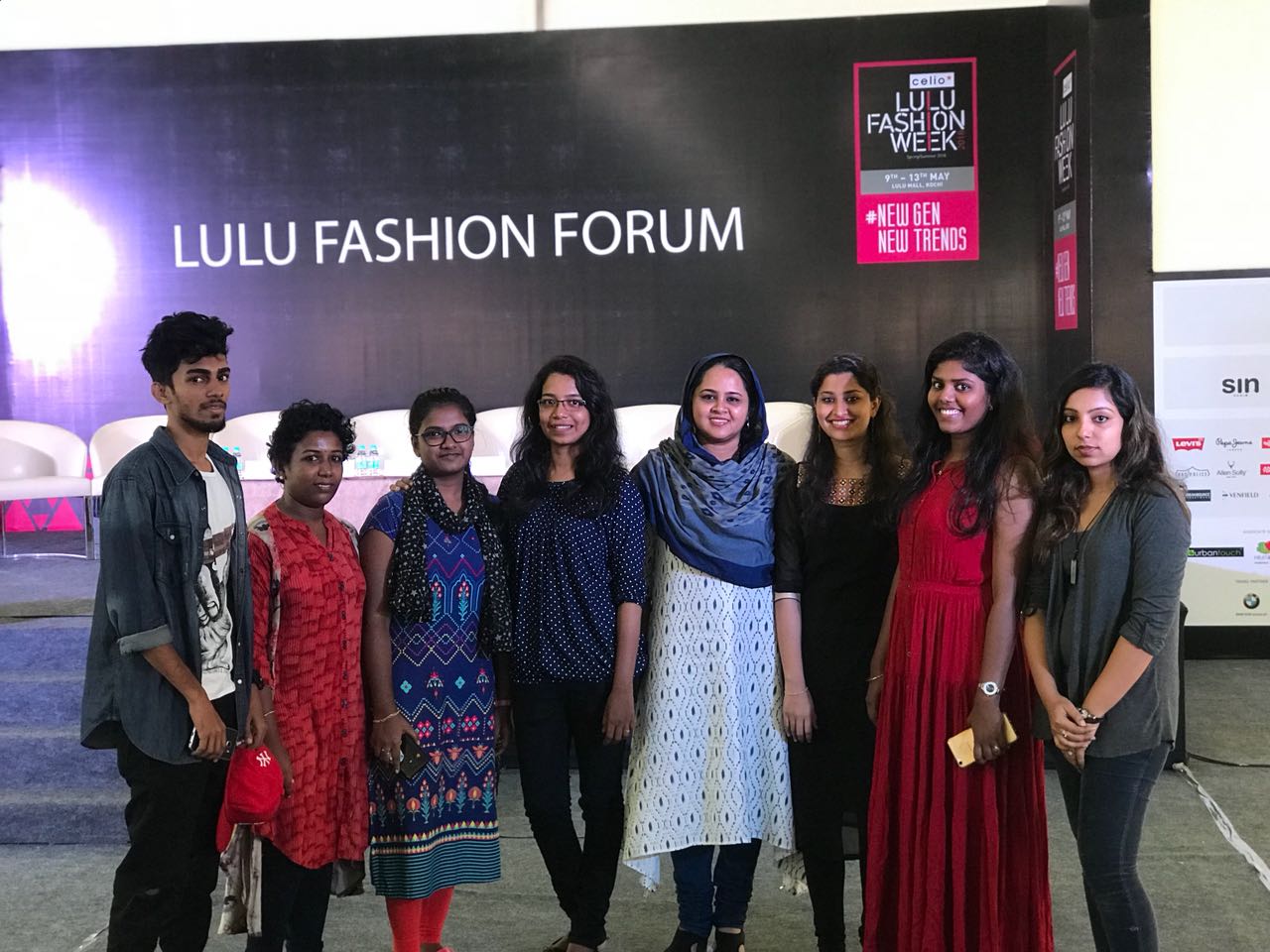 Tier1 cities like Delhi, Bengaluru, Mumbai, Hyderabad, Chennai and Kolkata, when compared with tier2 cities like Ahmedabad, Ludhiana, Indore, Surat, Coimbatore, Nagpur, Nashik, Mangalore and Kochi, a lot of differences in fashion choices seem to come forth. Mr.Bhatija quotes, "I know more about the brand sales and marketing of fashion, garments and clothes. I've noticed that when the same seasonal collection launches all over India through different brand outlets, the outcome of sales differs as the taste of consumers changes from tier 1 cities to tier 2 cities. Tier 1 cities accept style differently due to the cultural and financial factors. Tier 1 cites are developed, financially stable, brand conscious and purchasing power in those cities is escalating day by day. Consumers living here are ready to spend more for a product of their choice. However, Tier 2 cities are in a developing stage in terms of economic status, and are recognising emergence of branded products and merchandise."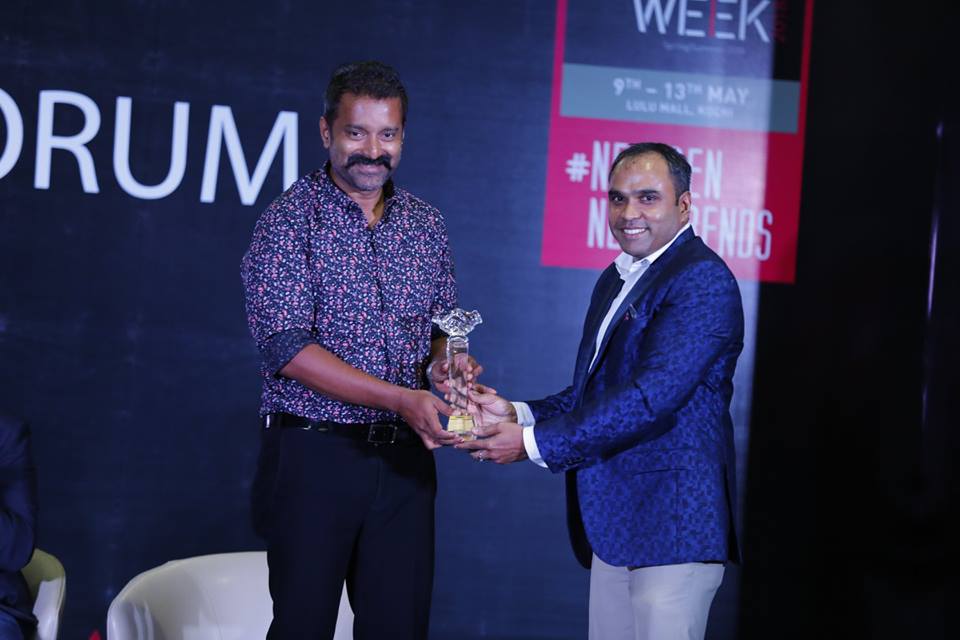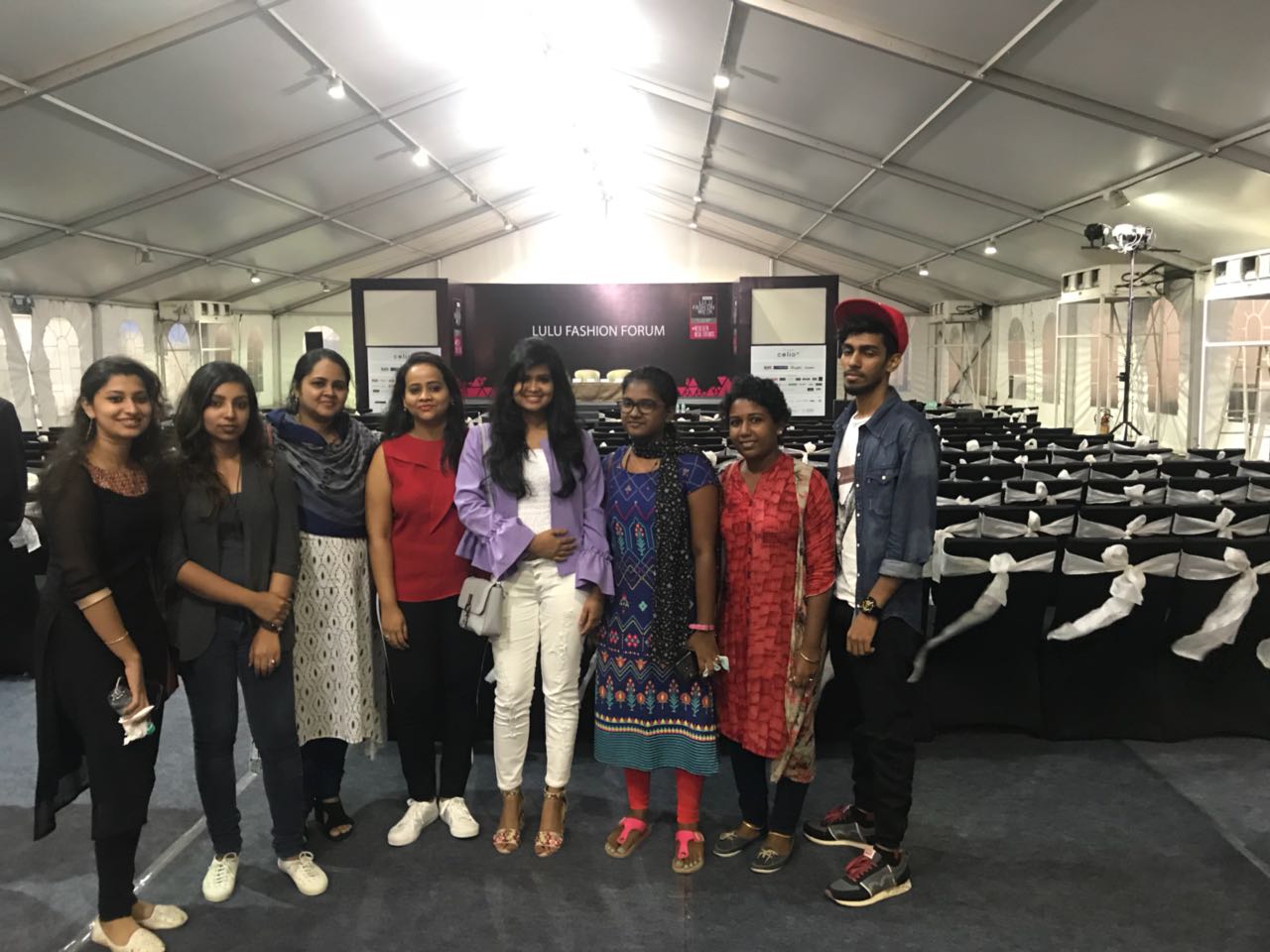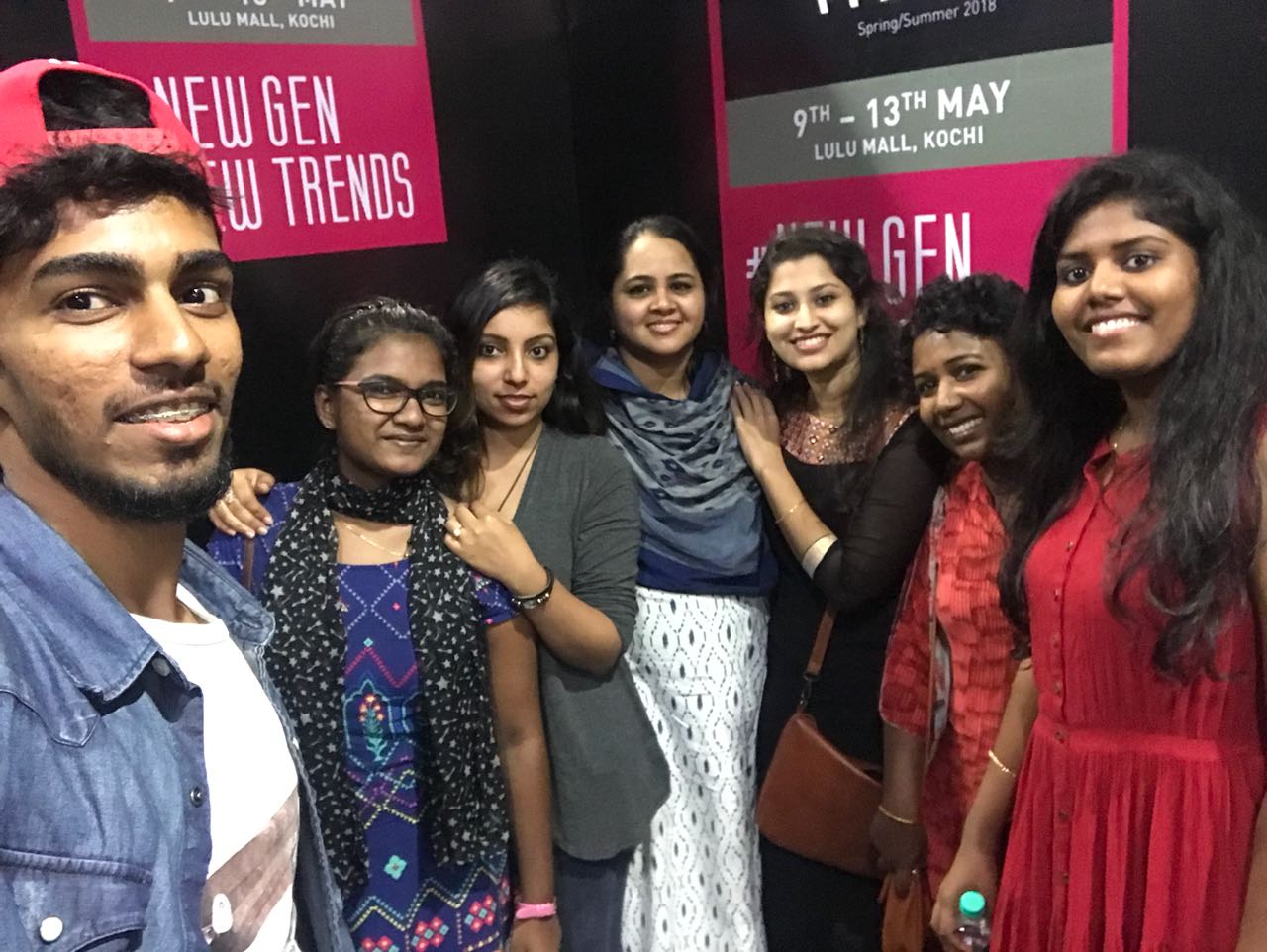 A lot of factors dictate the fashion scenario in different cities. For example a place like Mumbai, which is urbanizing exponentially, sees people from all parts of the country move in everyday. Thus the fashion statement of that city, becomes mixed and varied with a lot of influence from Bollywood and top designers residing in the city. On the other hand, cities like Ahmedabad or Indore, still have deep rooted ethos when it comes to clothes and fashion and thus their couture is fairly different. Climatically, Delhi witnesses cold winters whereas Nagpur is mostly hot throughout the year. No wonder, winter fashion, winter collections like fancy jackets, shrugs, boots etc. are more widely sold in Delhi than in Nagpur.
As fashion is so close knitted with Bollywood in this country, lets take their example too. Female protagonists when shown in major urban cities, are depicted wearing bolder clothes, crop tops, off shoulder tops, sleeveless dresses, skirts, shorts etc. Whereas girls coming from small towns and tier 2 cities like Jaipur, Chandigarh, Lucknow etc. are shown wearing Kurtis, loose shirts, jeans and more simpler outfits. Fashion is inspired from real life situations and in turn it influences future fashion choices of the masses. Style also depends on the speciality of each city. For instance, Pune which has a lot of student crowd, has a lot of college and street fashion whereas Bangalore with a lot of IT crowd may be selling more of formal wear. In smaller cities, office wear is still restricted to kurtis, trousers, shirts etc. However, in Delhi, Mumbai and Bangalore, it is acceptable to wear skirts and dresses in the office. College fashion too differs in these cities because of dress codes and restrictions in smaller cities. The mentality of the people needs to undergo a makeover, in order for small towns to compete with high street fashion.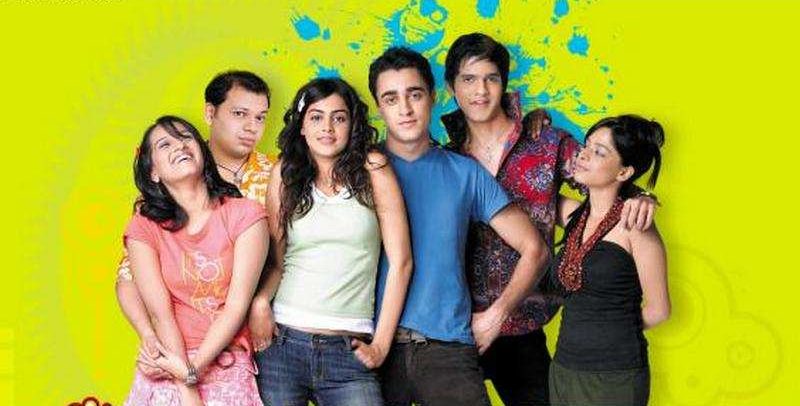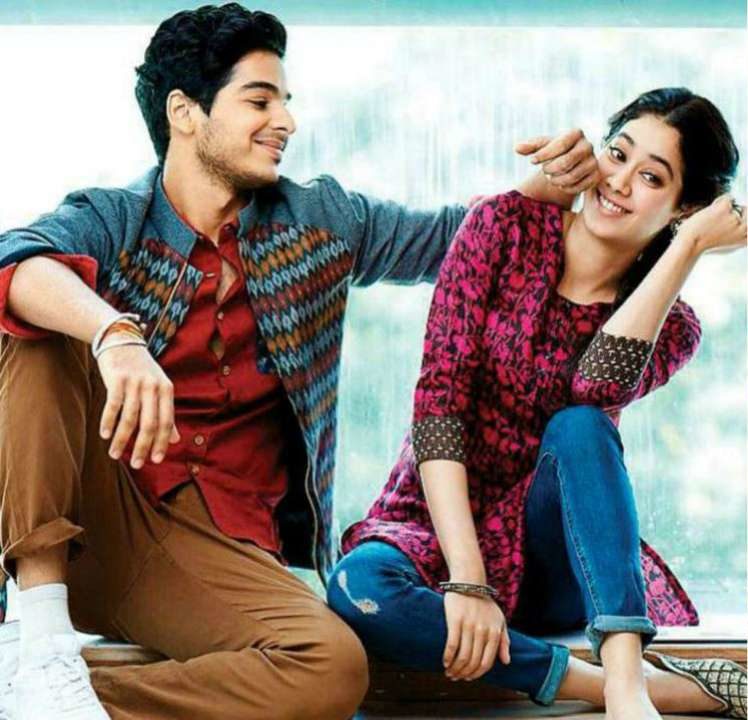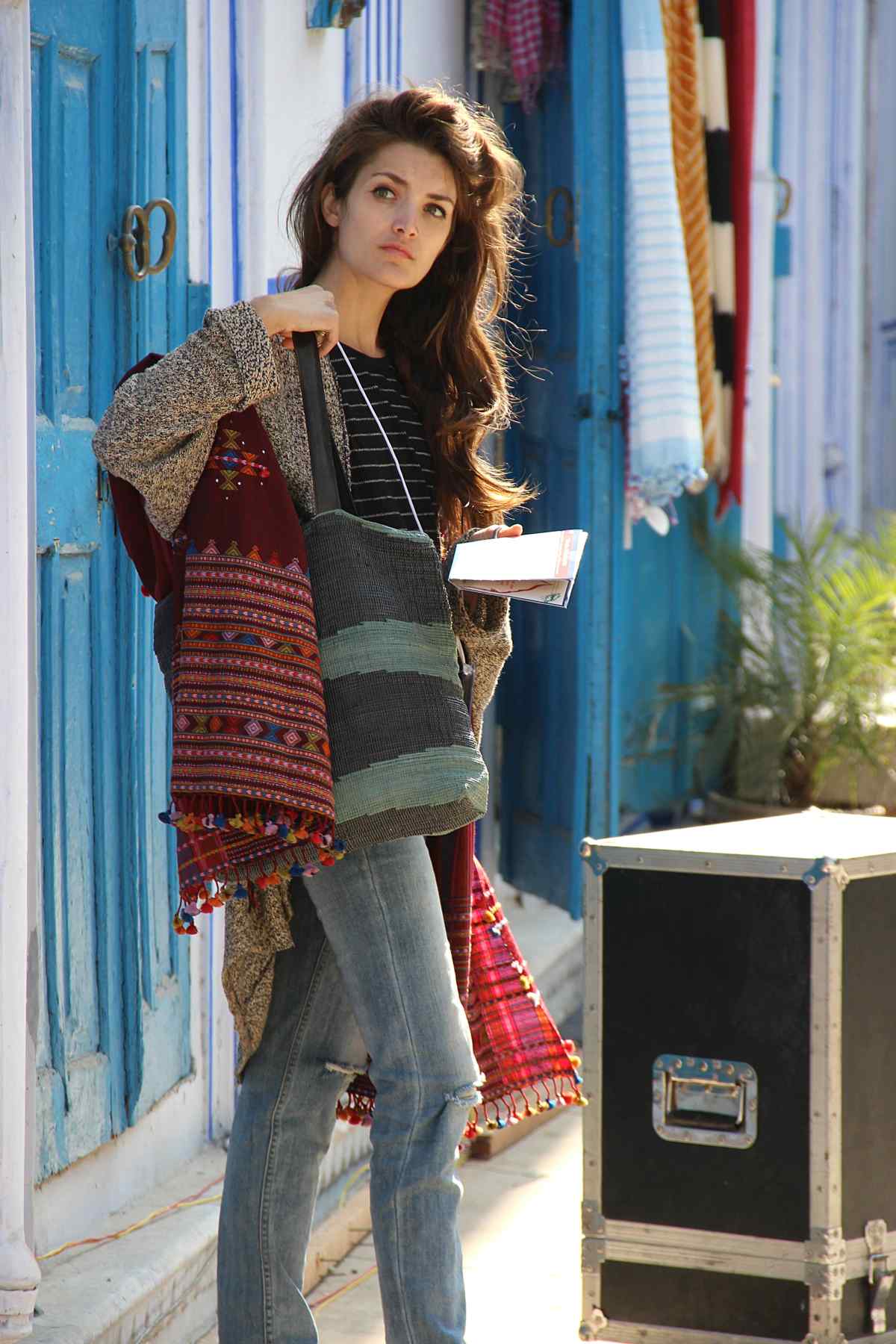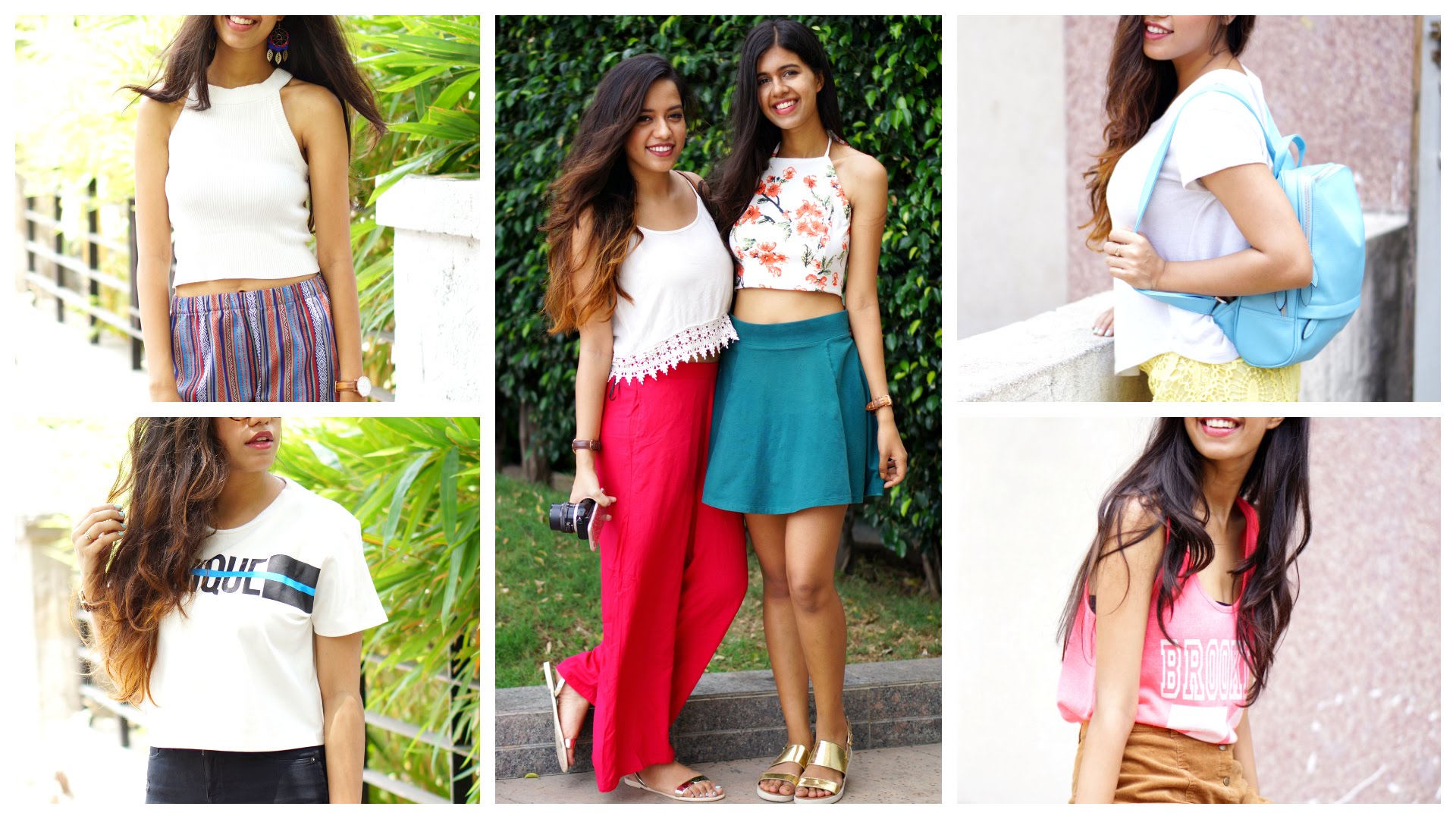 A huge distinction also stems from the fact that tier 2 cities, do not have the high society brands like ZARA, H&M, Gucci, Chanel etc. yet available to them. They rely more on dependable brands like Adidas, Nike, Max, Lifestyle, Pantaloons, Westside etc. which offer good quality products as well as budget fashion. Also, tier 2 cities are trailing behind on elaborate local markets. For eg. Nagpur or Ahmedabad cannot boast of a huge street fashion market like Sarojini Nagar or Link Road. Granted that online fashion is bridging the gap between major metropolitan cities and smaller cities, but there is a scope for improvement on that front as well.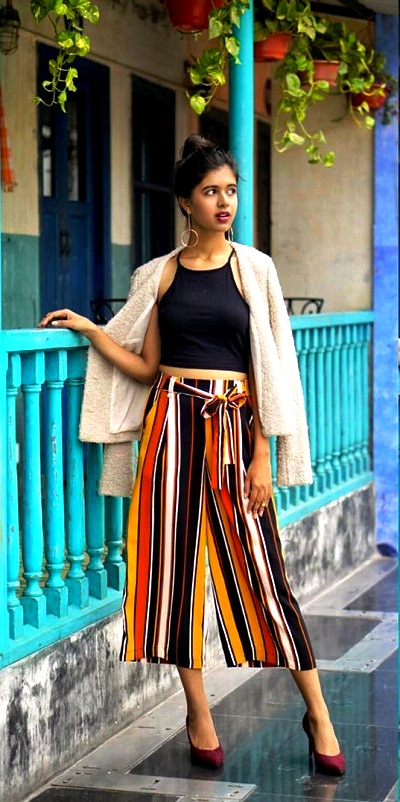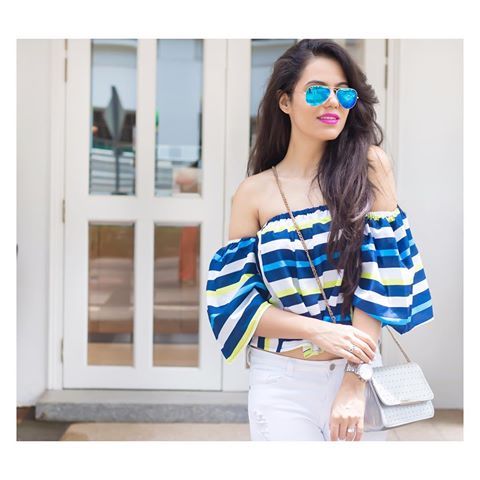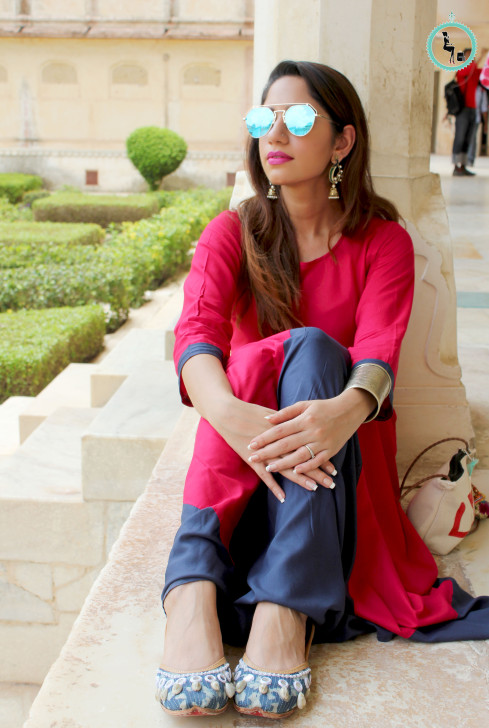 Tier 2 cities are not lagging behind in ideas and fashion sense. In fact, sometimes they prove to be more creative in putting together different outfits and styling themselves with what is available. They are usually amazing at layering and repeating clothes, and don't succumb to shopping just to get newer clothes everyday. They are masters in the art of mix and match. However, big fashion brands should soon realise that although they are well presented in major cities, there is a huge market for them in India which is still untapped. Instead of saturating bigger regions with store after store, it would benefit them to take advantage of upcoming cities like Nagpur and Kochi.
After all, "There are things about growing up in small towns, that you can't necessarily quantify!" – Brandon Routh