Mid-Century interior design has made a sensational come back in the market in recent years. Interior styles and trends have a way of repeating themselves every few decades and the mid-century movement is no different. A design style, which originated in the post World War II scenario, the mid century furniture, accessories, lamps and other home decor gained popularity for it's simplistic yet sophisticated silhouettes. The term 'Mid Century' Modern' was coined by Cara Greenburg, in her book 'Mid Century Modern: Furniture of the 1950s which describes in detail the finer nuances of the style.
Imagine old 'Vintage Furniture', the kind of ornamentation, motifs and mouldings we saw on it. Now picture 'Modern Furniture', the straight lines, the simplicity and the celebration of function rather than beauty. Mid-century design tries to find the middle ground in this situation. The perfect balance of modern clean design, which stems from function rather than just good looks combined with the old world charm of wood and just a hint of vintage to remind us of our roots. Rather than unnecessary ornamentation and decoration, mid century design strip the furniture to its barest minimum and exposes the material to let use and function become centrestage. Today, let us discuss how we can incorporate this timeless vogue into our spaces!
1. LIVING ROOMS:
Observe the furniture carefully. Do you notice the slanted tapering wooden legs? That's one of the many signatures of Mid-Century furniture. These characteristic slanted wooden legs define the style, as a sight to look at while being extremely comfortable and useful. Every element in the decor has some use. Notice the bold use of colors and patterns. Even if the color is white, it has been used uniformly and without compromise, with a few added elements which lend other hues into the space. Abstract, tie and dye, ikat, chevron, and traditional patterns define this style which are usually incorporated in rugs, upholstery and sometimes curtains.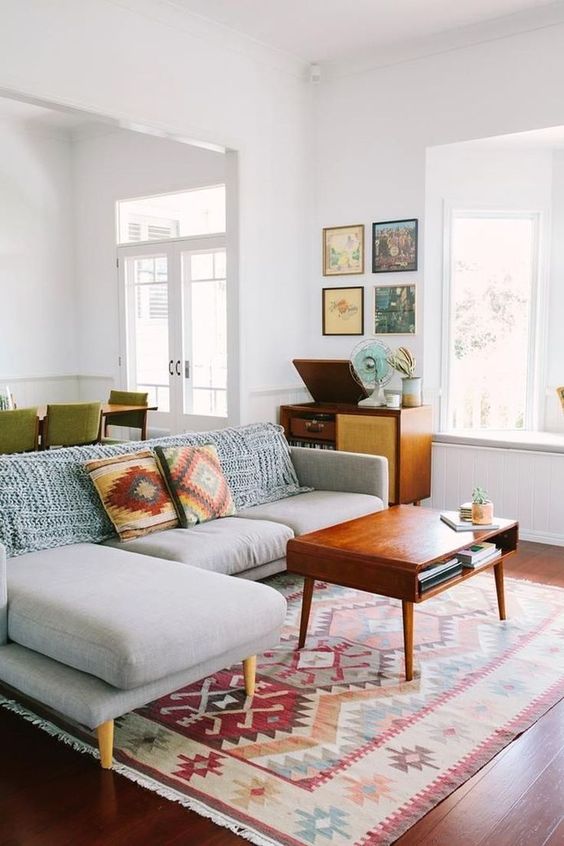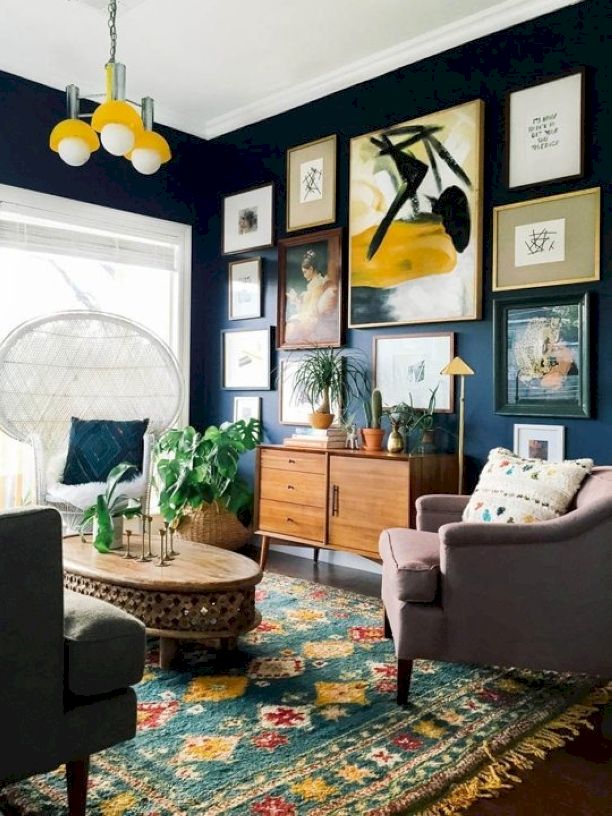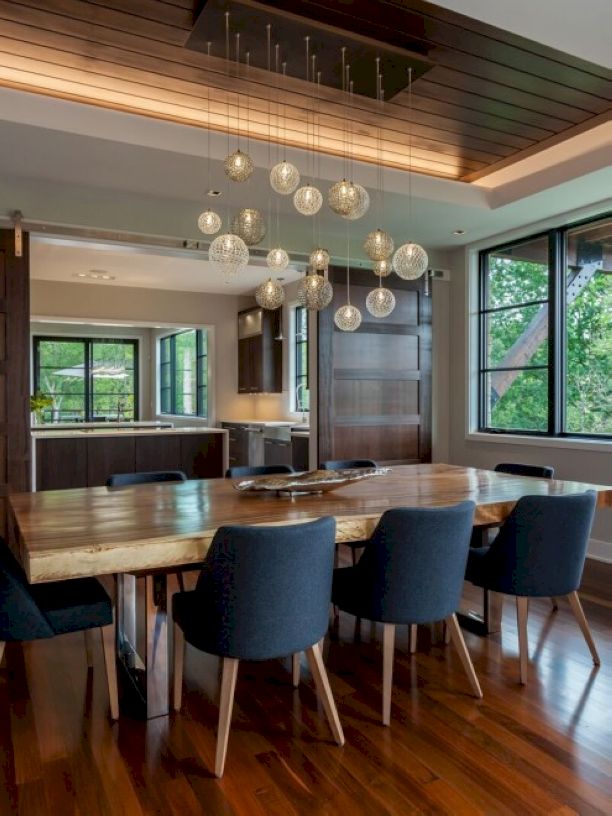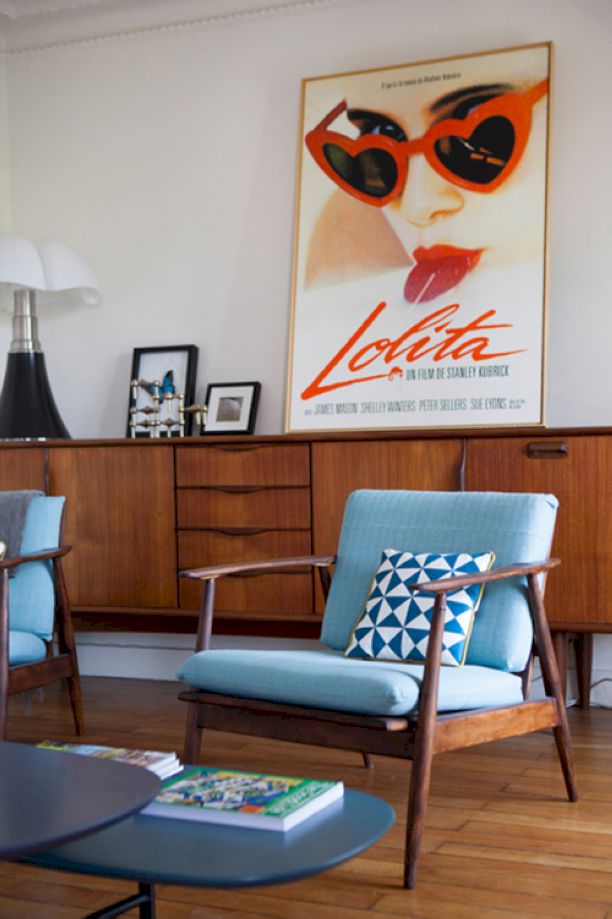 Vintage posters, wood, and printed upholstery are some more features of the Mid-Century trend. Blue, white, grey and brown (wood) are the most used colors. Apart from that, red and green is also widely seen in upholstery to lend a colorful touch. Linen and cotton are go-to choices for upholstery.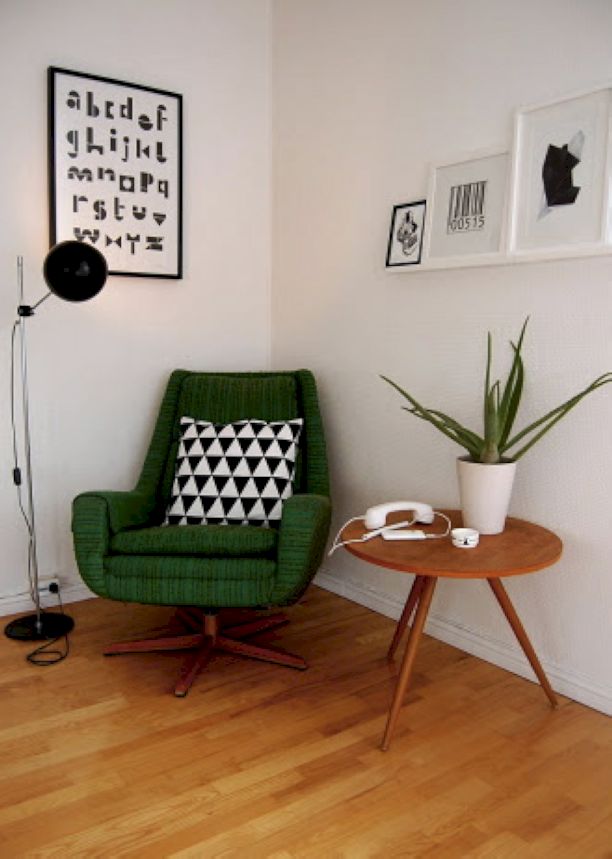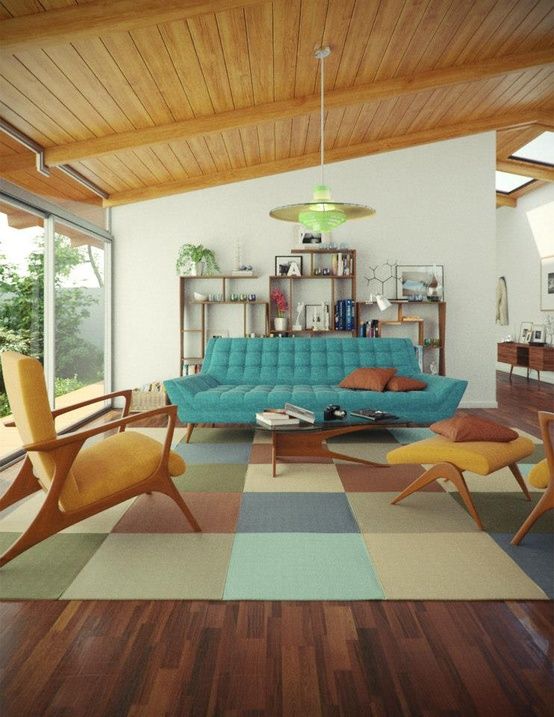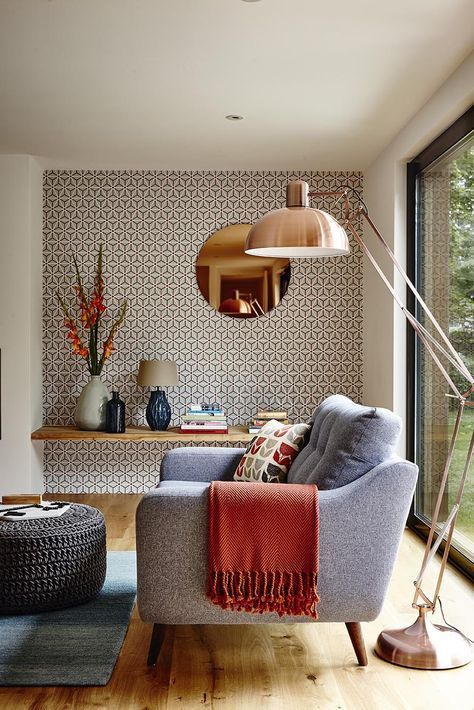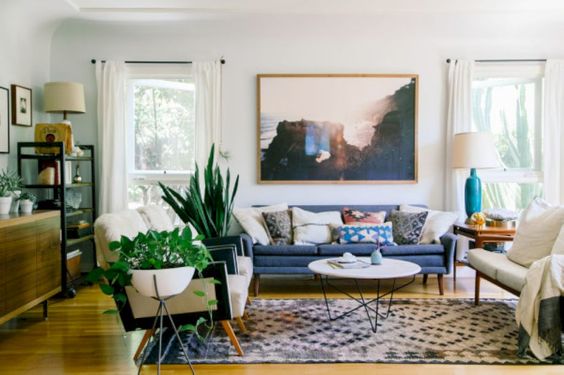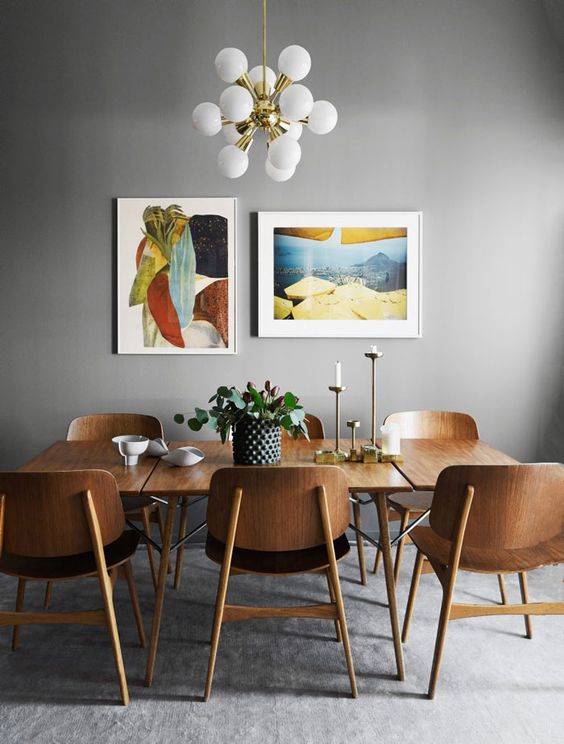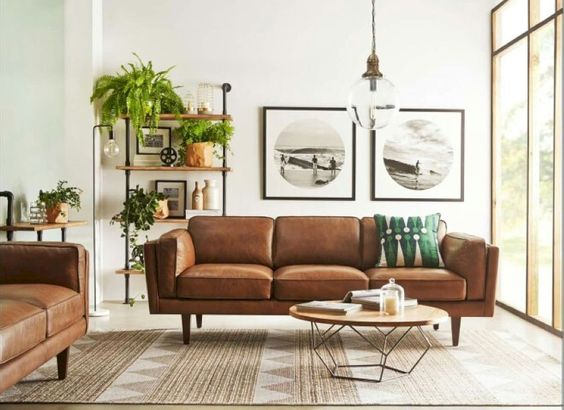 2. BEDROOMS:
Fun and interesting elements with traces of the past and the comforts of the present is the mid-century way. Subtle colors, with buttoned upholstery, the patent slanted legs, and colorful frames, plants, lamps and a bold rug is what ties the space together. This kind of style resonates a lot with contemporary interiors and bohemian or shabby chic design style. Avoid too much of iron, black, straight edges and straight legged streamline furniture to maintain a more mid-century look. Avoid the shabby chic color palette of paler blues, baby pinks, off whites and such.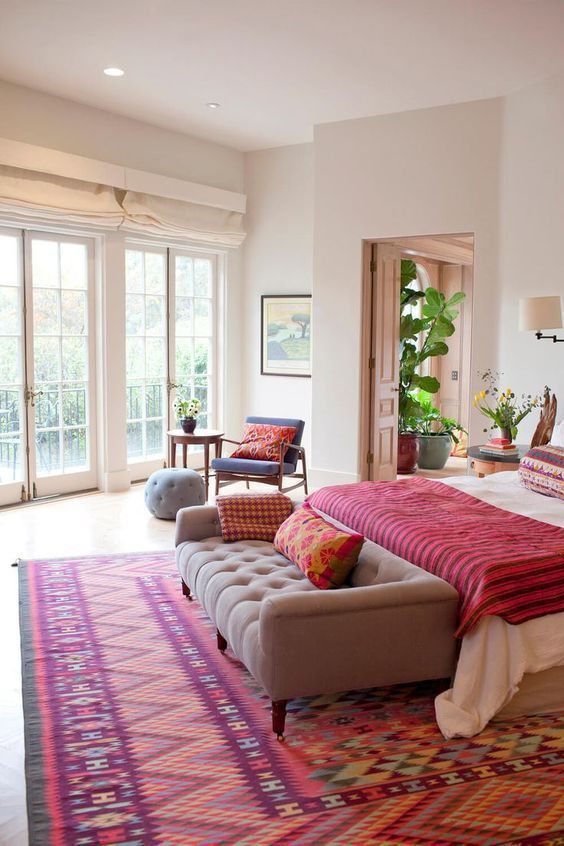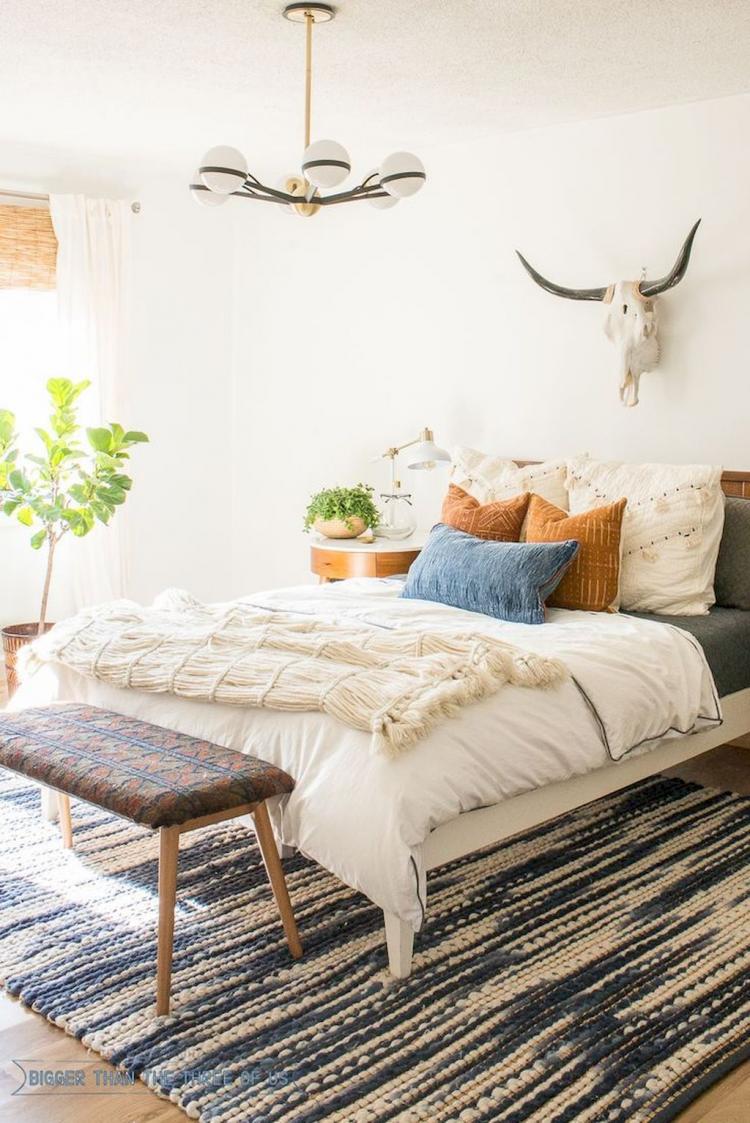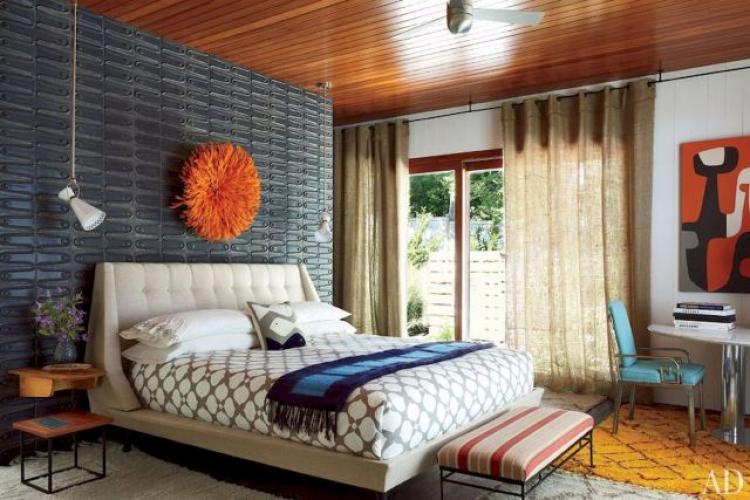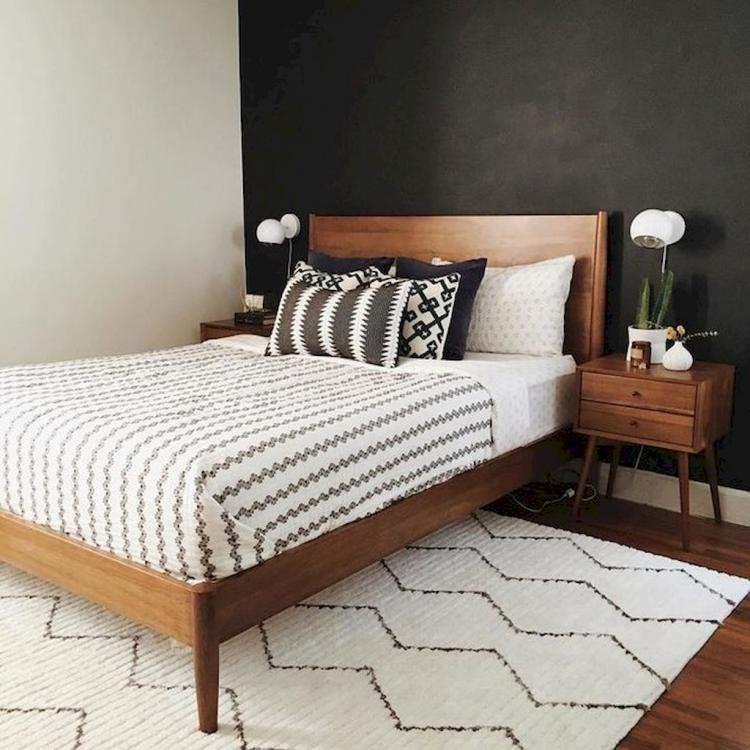 A lot of times, the artefacts and accessories play a major role in driving home the theme of a place. Selecting mid-century furniture, lamps, rugs, pictures, wall art, photoframes, artefacts and centre pieces is also key in achieving the perfect look. Go with copper or brass fittings and fixtures, mid-century lamps and vases, tie-dye cushions, ikat or chevron prints and you are sure to get the right output.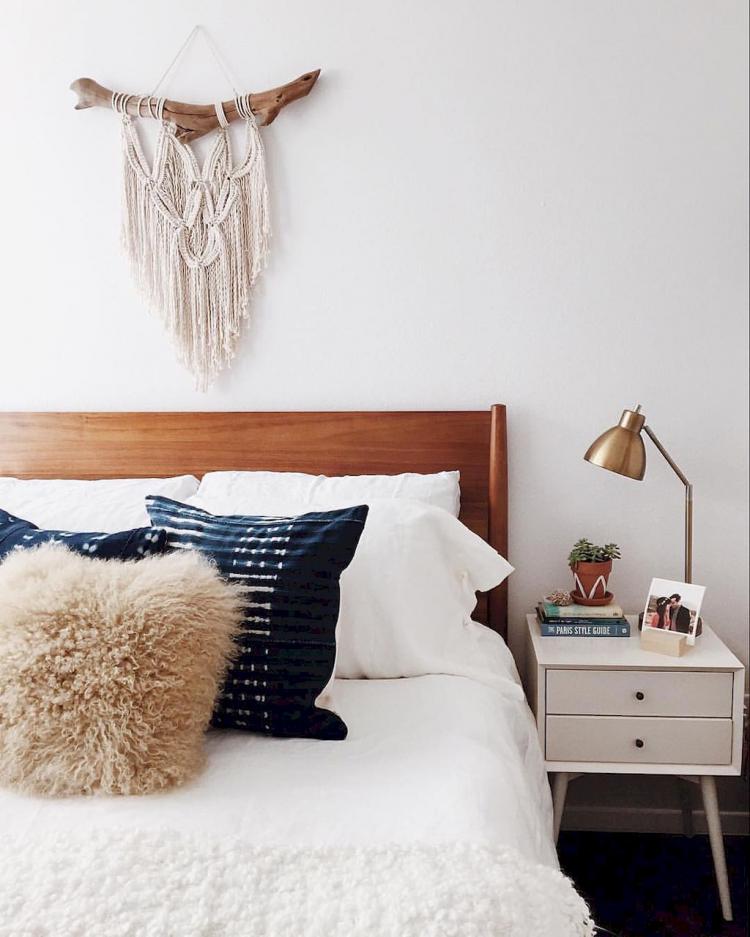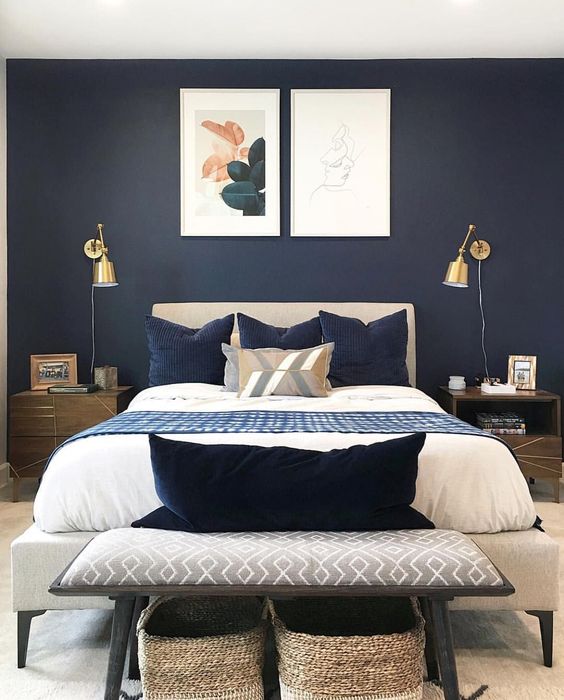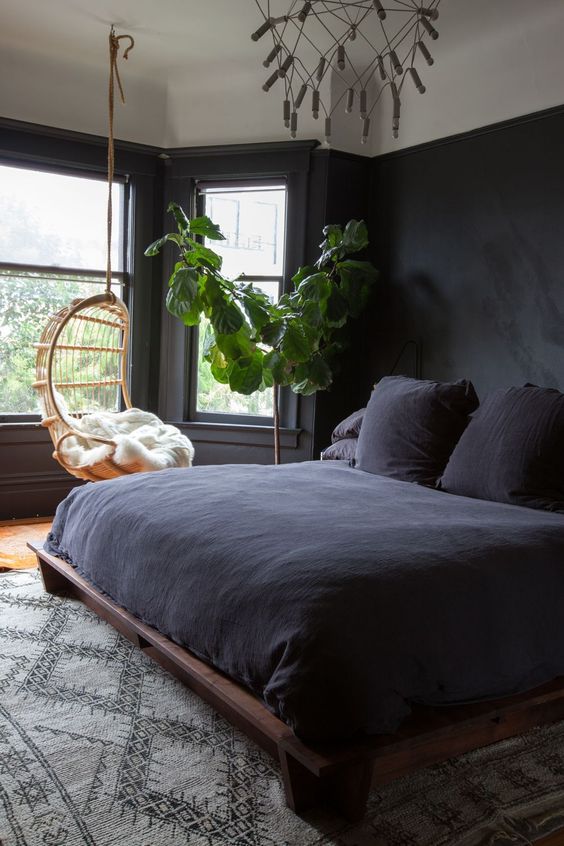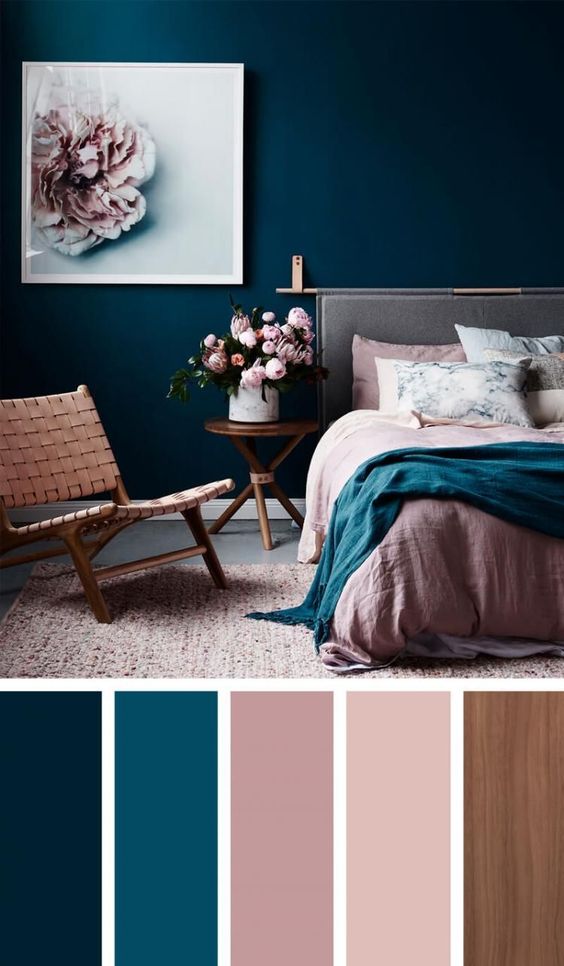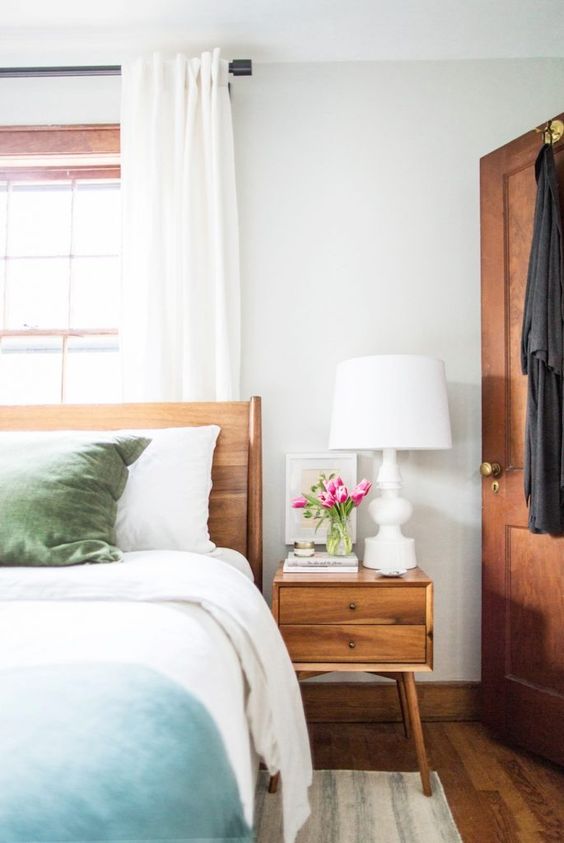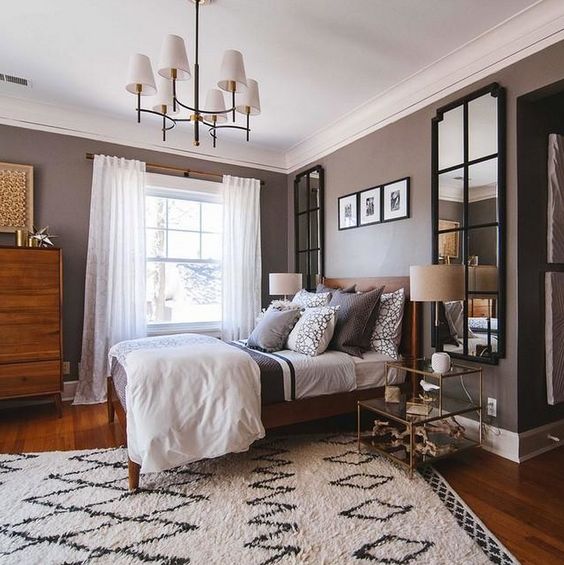 3. RESTAURANTS / F & B:
Restaurants look extremely classy in this fusion of modern and vintage interior design. Lighting, furniture and decor can be experimented and played with a lot to achieve different kinds of results in the same language! Mid-Century style dictates use of different types of upholstery like piping, button, tufting etc. Blown glass light fixtures, ropes, wood, wooden furniture with buttoned cushioning is very trendy and suits wells in the mid-century interiors.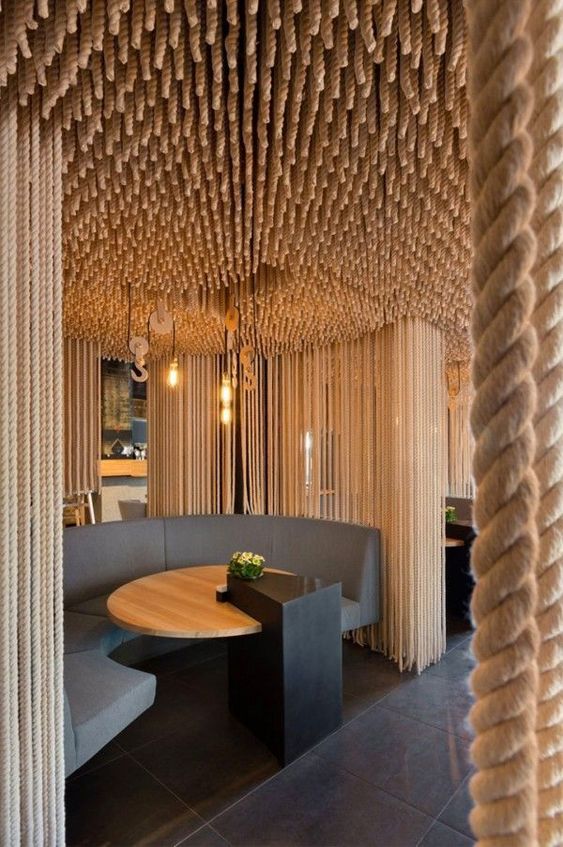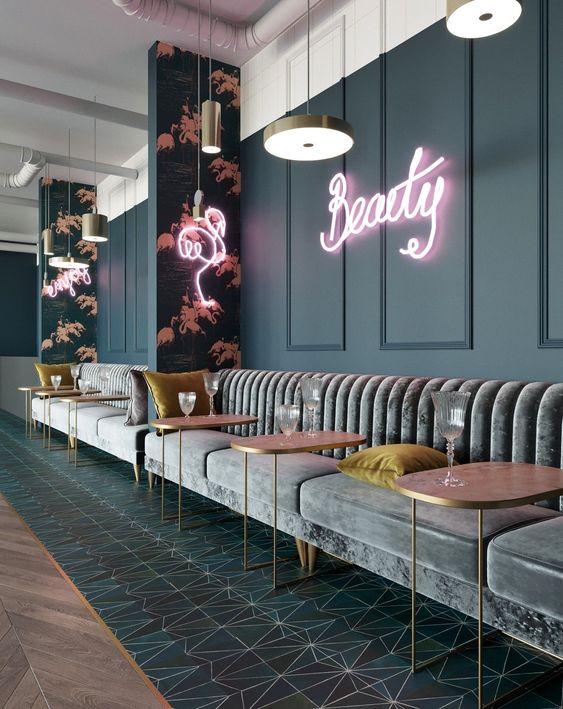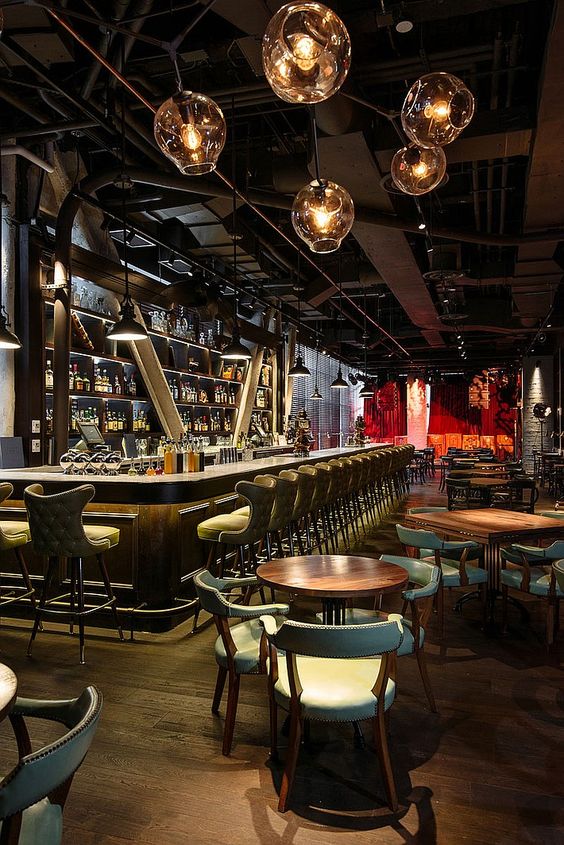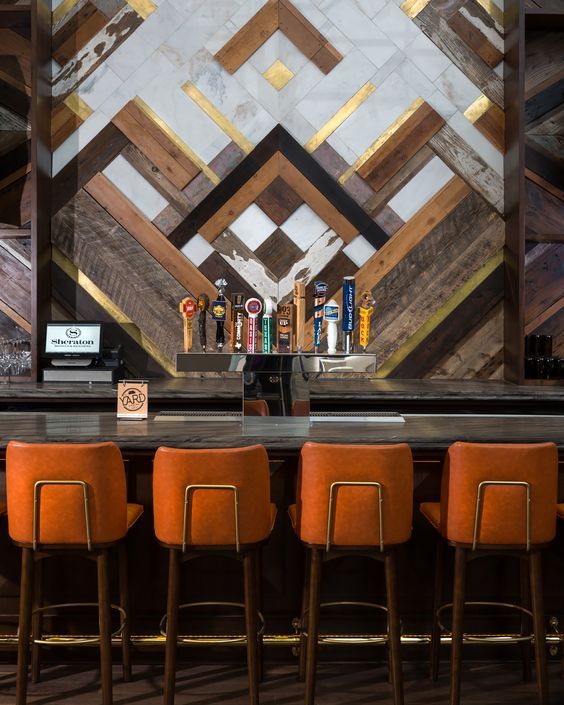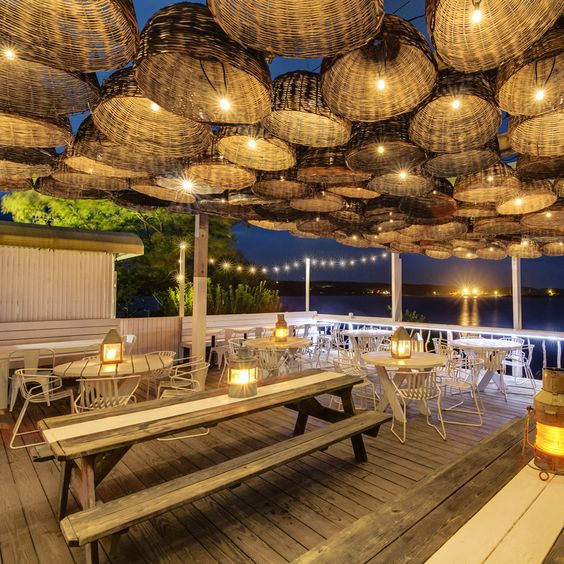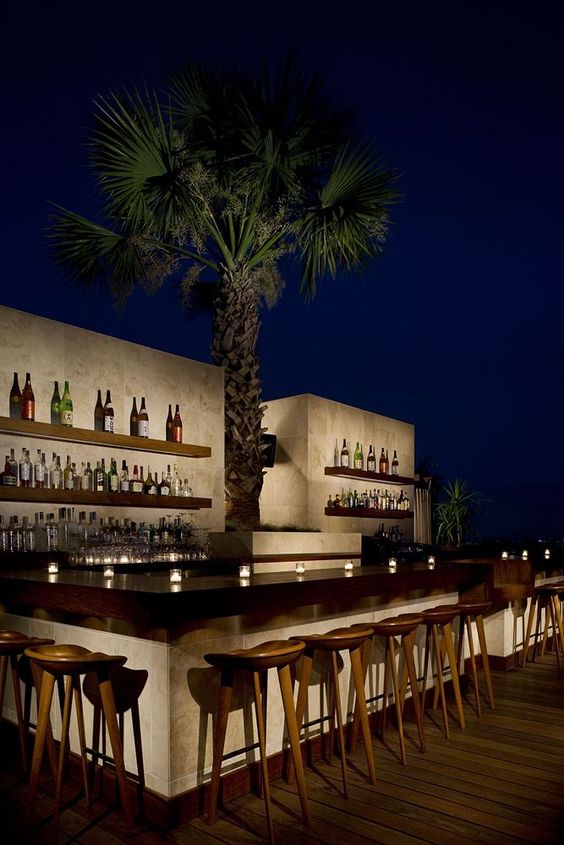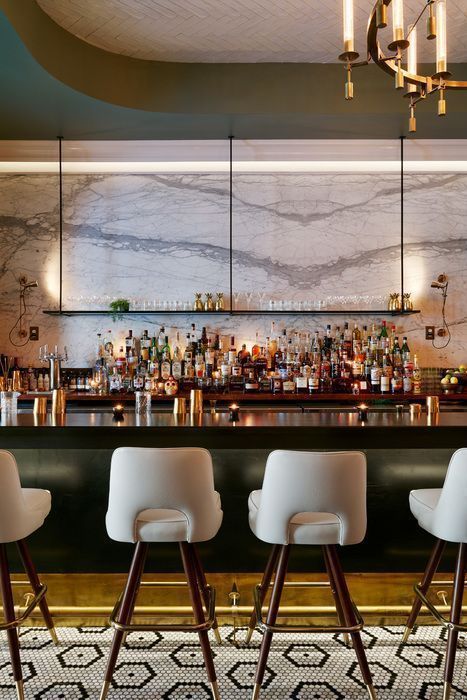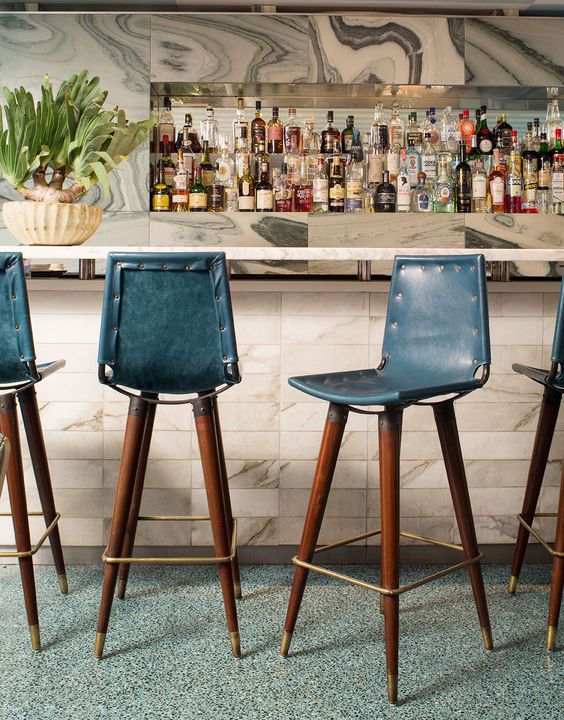 4. OFFICES:
A class apart, mid-century offices, be it home offices or full blown corporate offices, lend a sohpisticated environ for work. Classy and elegant, this style oozes oppulence and is very comfortable at the same time. Bold use of colors, bright and interesting lights and fixtures, use of wood and stainless steel is seen widely in offices following this interior design style.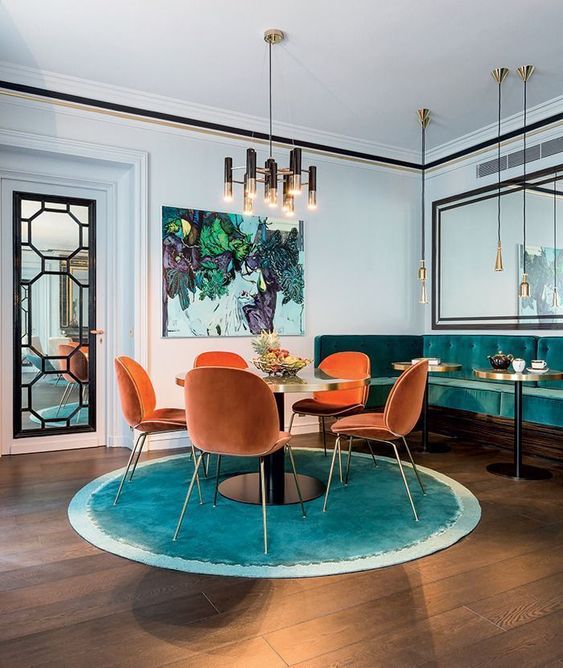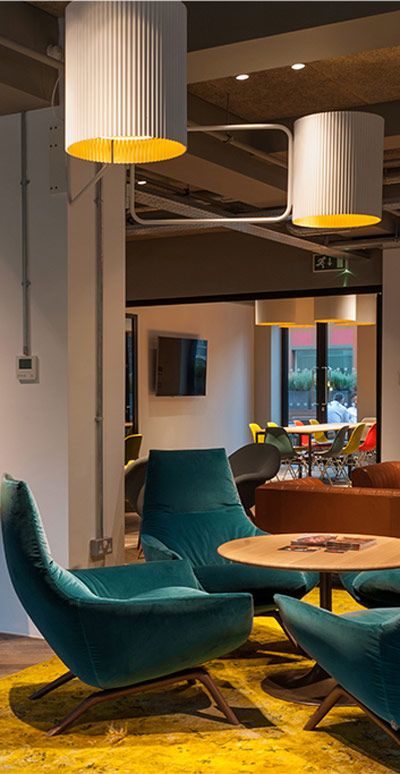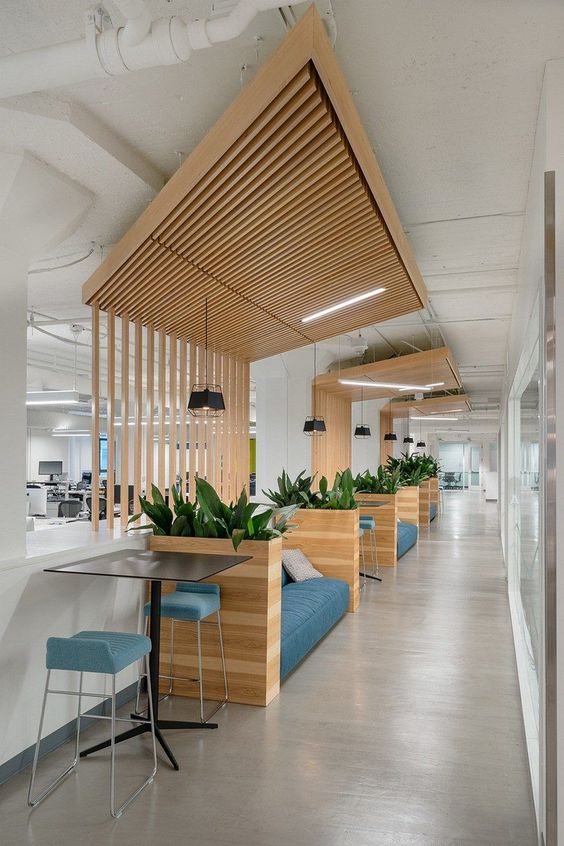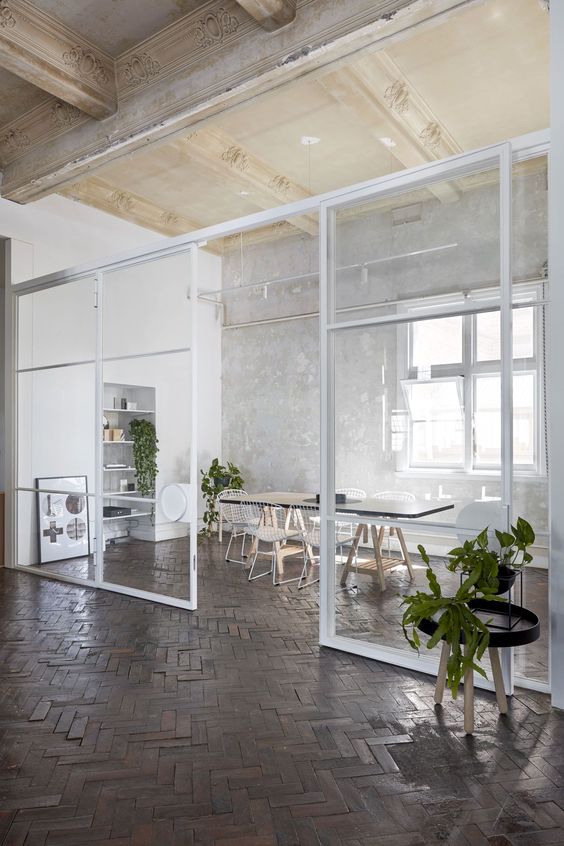 Key objects like photoframes, floor lamps, or pendant lights, seating, rugs and dominant elements in a space add to the overall mid-century appeal. Don't forget to personalise these components according to your taste and look for mid-century options in those as well to reach the most authentic decor. Consider using a dominant piece in any space, and don't clutter up any room. Free space allows the space occupying elements to stand out and be noticed and negative space thus plays a key role in setting up any ambience.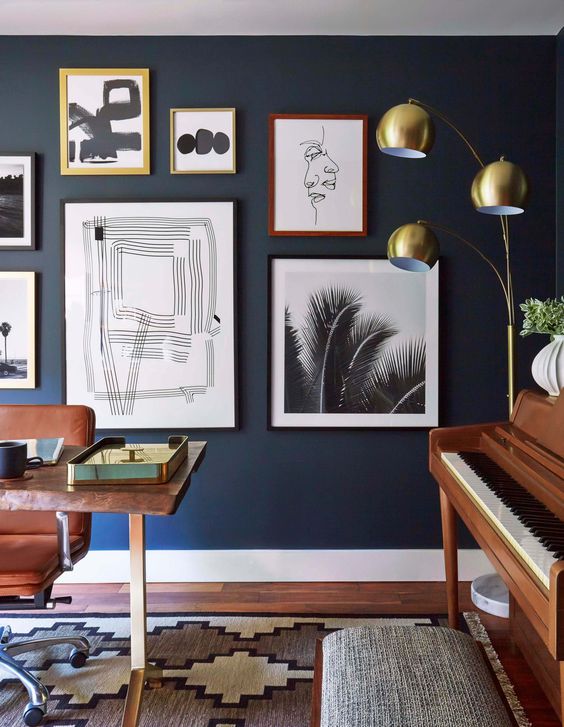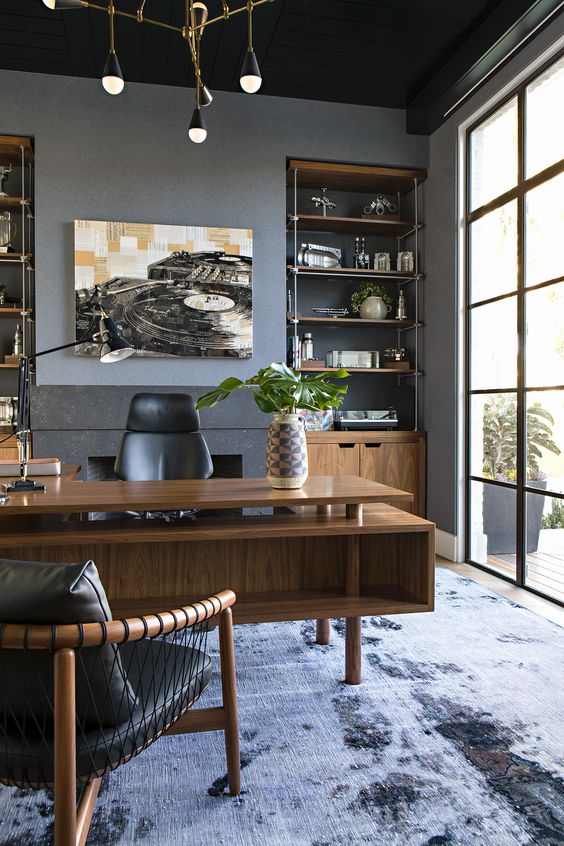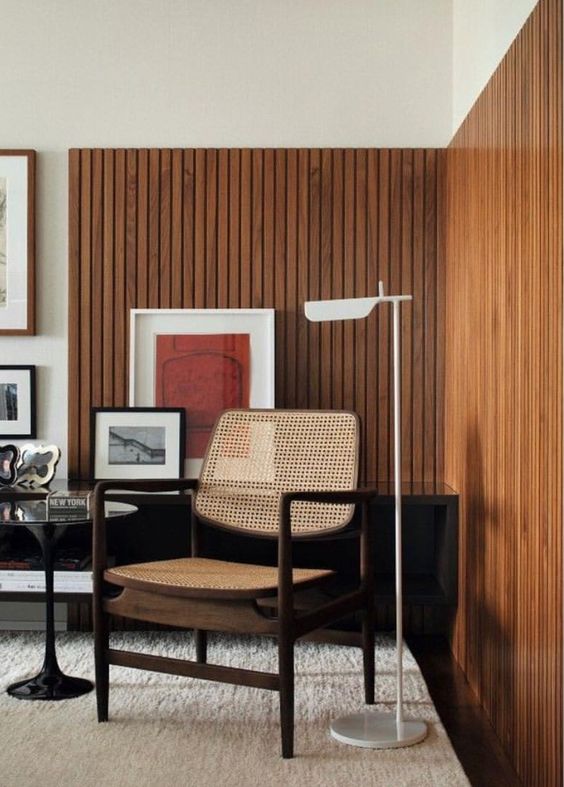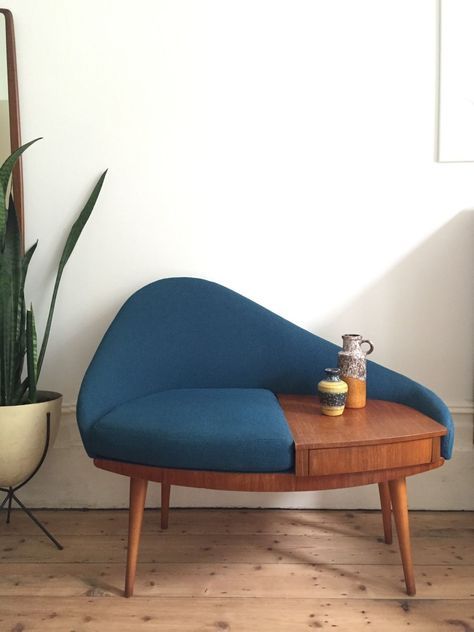 5. RETAIL STORES AND SHOWROOMS:
Fashion, lifestyle, beauty, furniture, home decor, bags, perfumes and so much more can be displayed in a retail setting by adopting mid-century interior design. Notice the minimalistic subtle setting that champions the product. A store high on values from the past and the amenities of the future, is one that everyone would like to visit.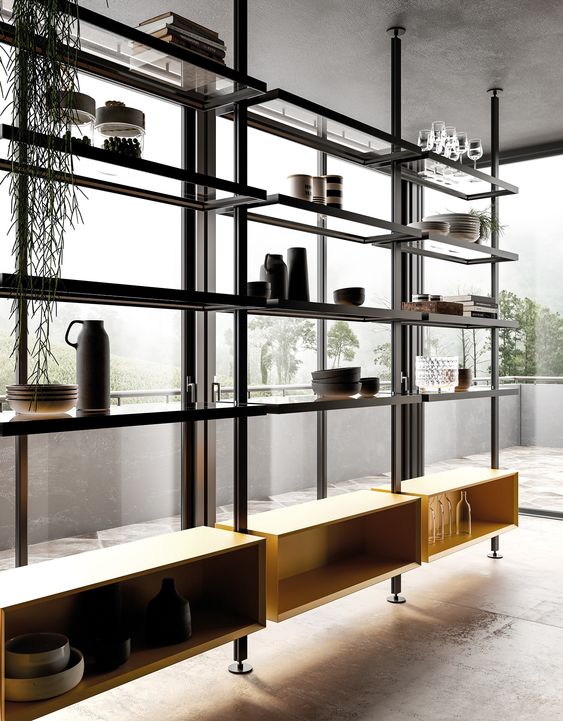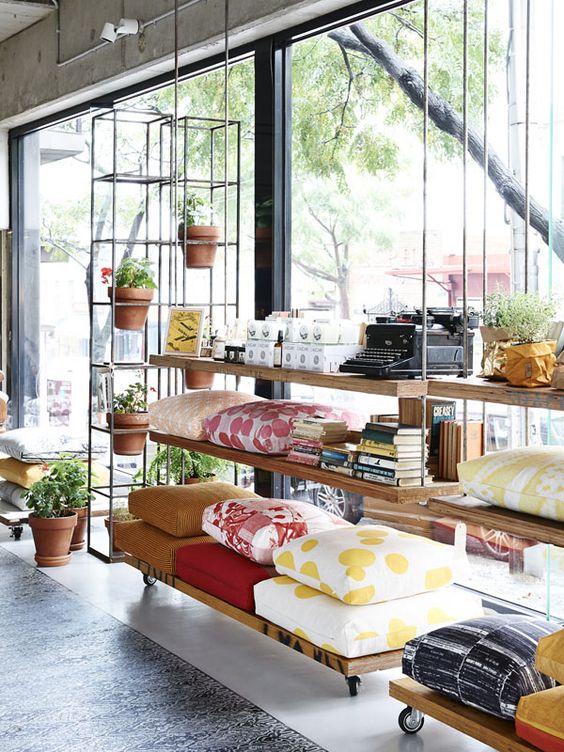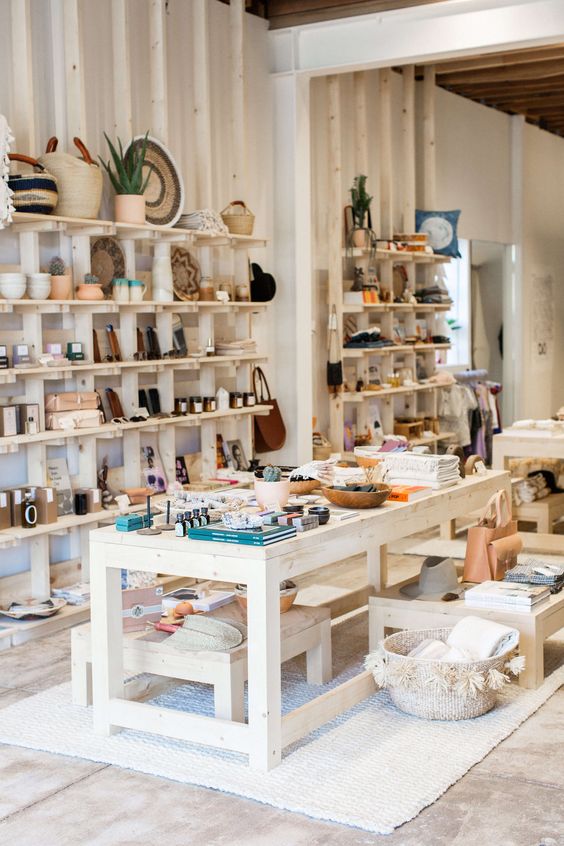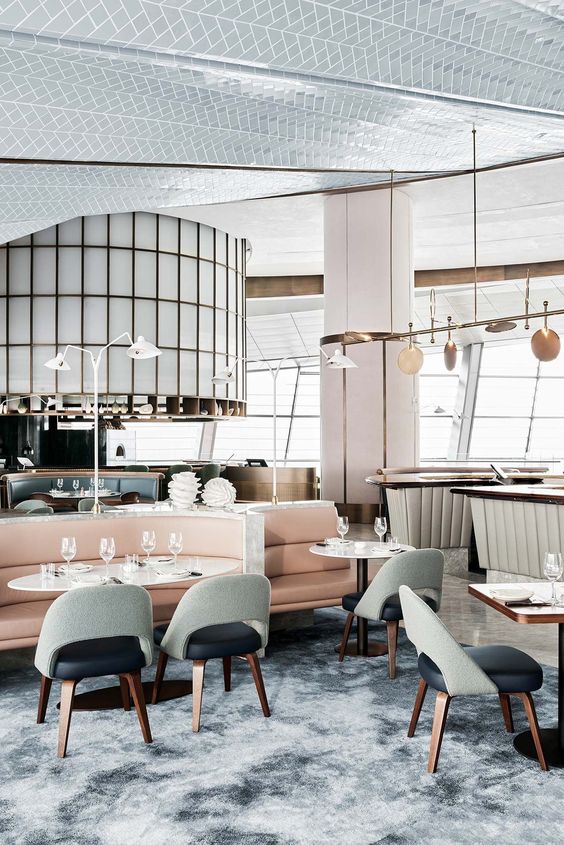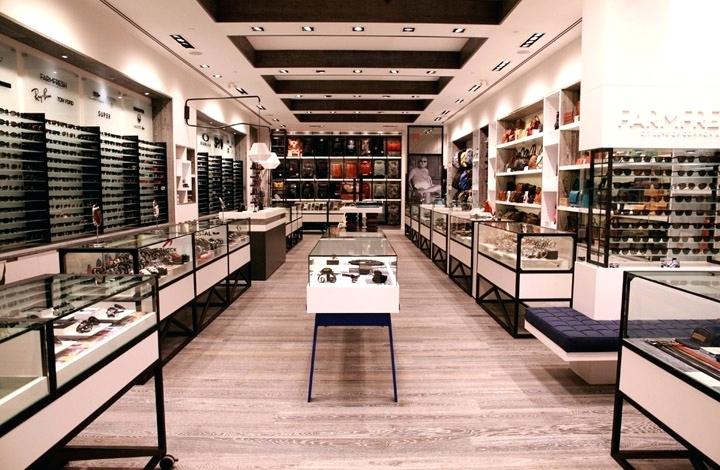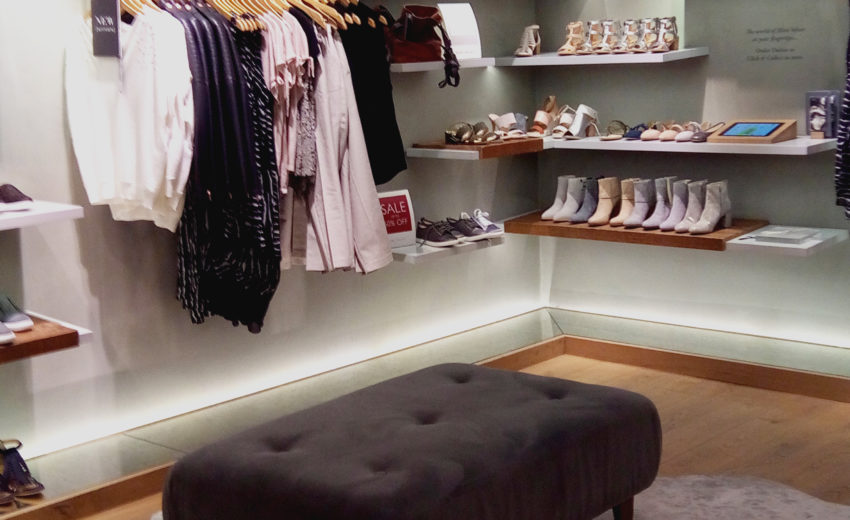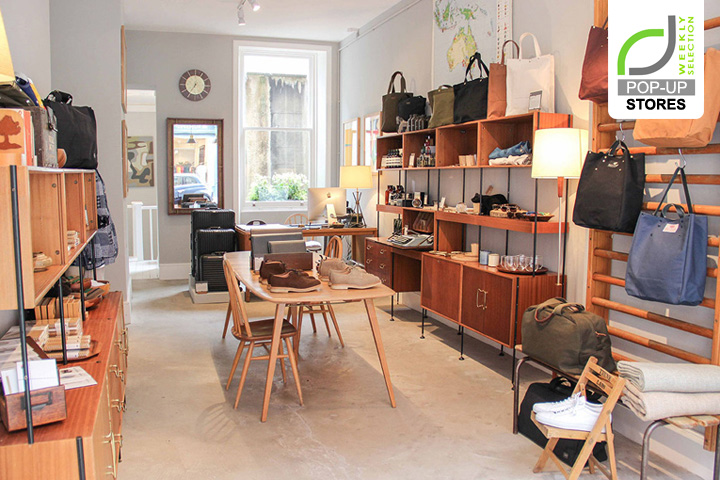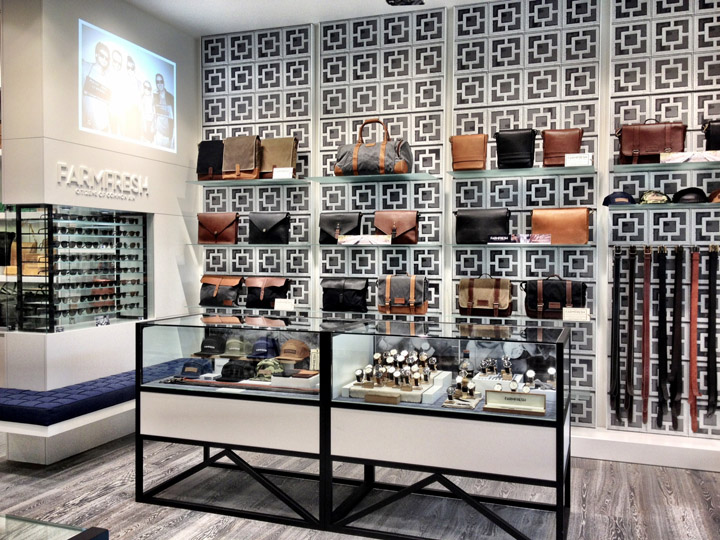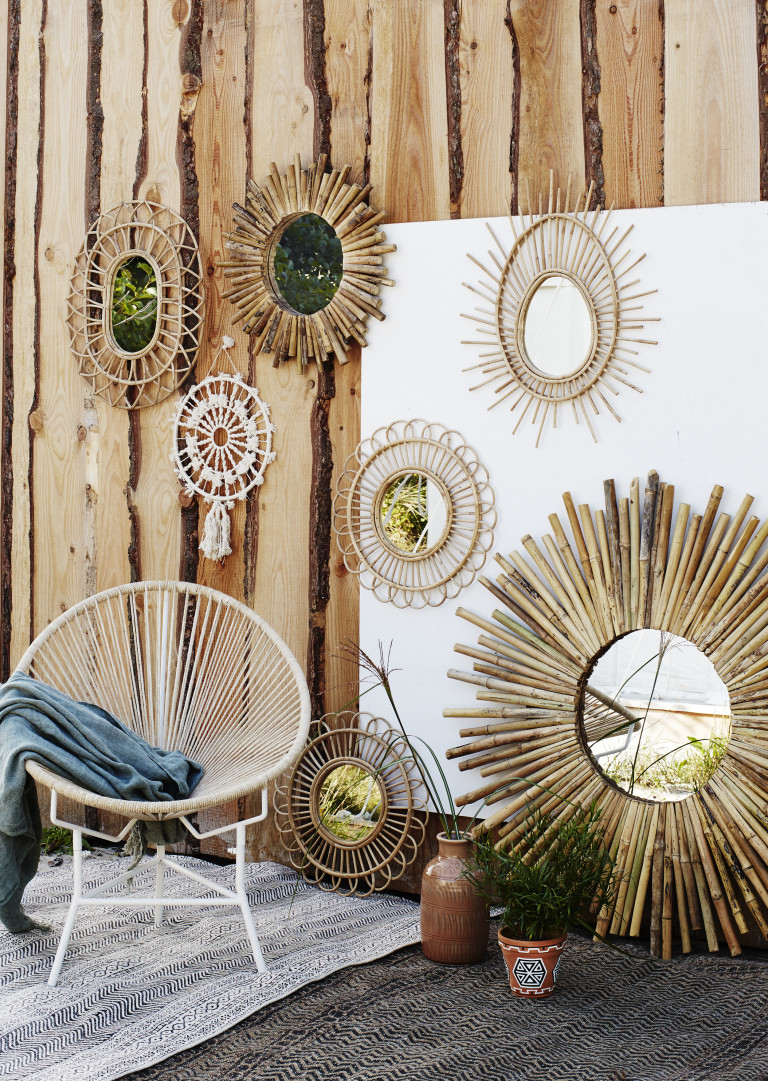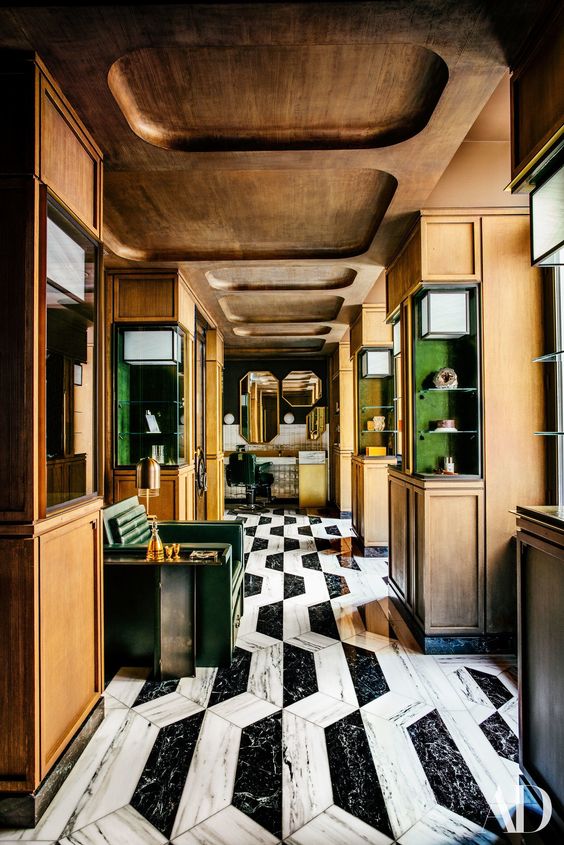 I hope the above designs and descriptions have inspired you to dive deep into this timeless trend. A perfect combination of vintage and modern, this style will give you the right feels and make you fall in love with the grandeur of the past and the intelligibility of the future!