Design is the script used in many languages. Be it clothes, food, art, animation, buildings, furniture, landscape or craft, design becomes the seamless flow of lyrics which turns simple things into beautiful songs. Bangalore, the cosmopolitan hub of the country, has always been the epicentre of good design. From handicraft markets to innovative urban planning features, art installations to exceptional architecture, the city has it all. To celebrate this design culture, 'Bengaluru by Design' an initiative by designers, for designers is being conducted from the 23rd November to 2nd December in Bangalore. The aim of this design week is to spread awareness about the innovative and sustainable design, in all streams and fields and to incorporate more and more people in the design discussion. Design takes over, as it alwys has in this eventful week, with markets, workshops, conferences and design dialogues.
In partnership with Titan, Total Environment, Goethe Maxmuller Bhavan, Asian Paints, WeWork and many other big names, this 10 day festival was organized in a lot of different places all over the city. With a varied programme, it encompassed all aspects of design and right from furniture, wearable design, to art installations, home decor and gift items. Workshops held in various parts of the city saw design professionals at their best, interacting with people of all ages as they showcased their own work and shared their own design experiences.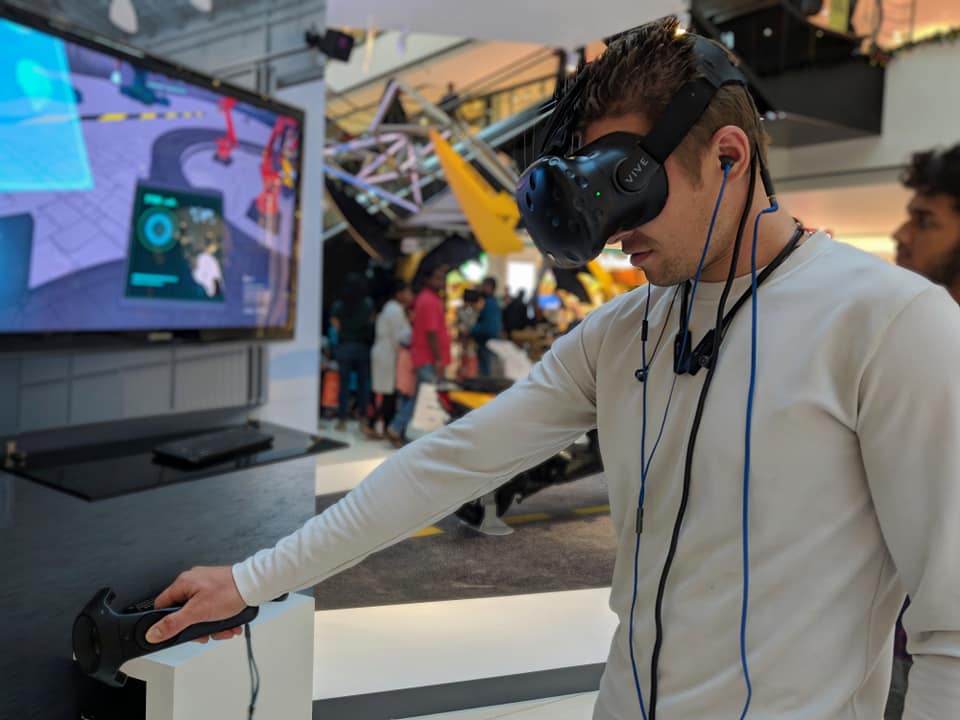 In an effort to 'Experience' design visually, a variety of installations were put at different venues. One of the venues was the UB City, where installations like 'A different point of VU', which was a horizontal interactive screen installation put up by VU technologies explored the role of tech in our day to day lives. Another interesting art piece, was the 'Stop and Stair – Unchained Symphony' at the grand UB City staircase, which was a paper installation by 'BlueCat Paper'. A landscape piece by 'Total Environment' was placed at the 'St. Marks Circle' which reveals the importance of green and encourages more people to be eco-friendly and embrace nature. The '20+18 Chair' project was a furniture exhibit showcasing the innovation leaps in portable, modern indoor and outdoor furniture at UB City.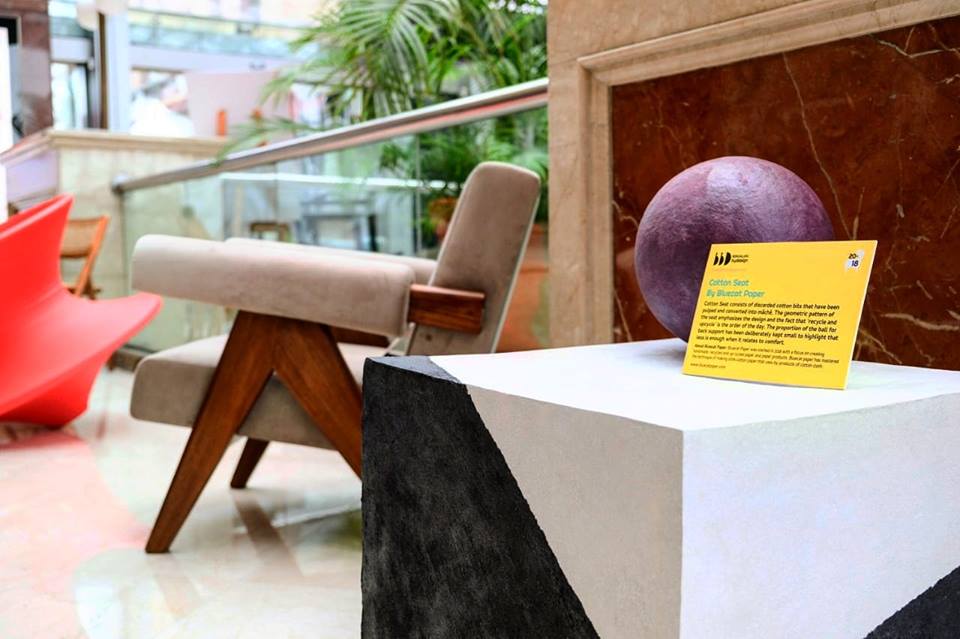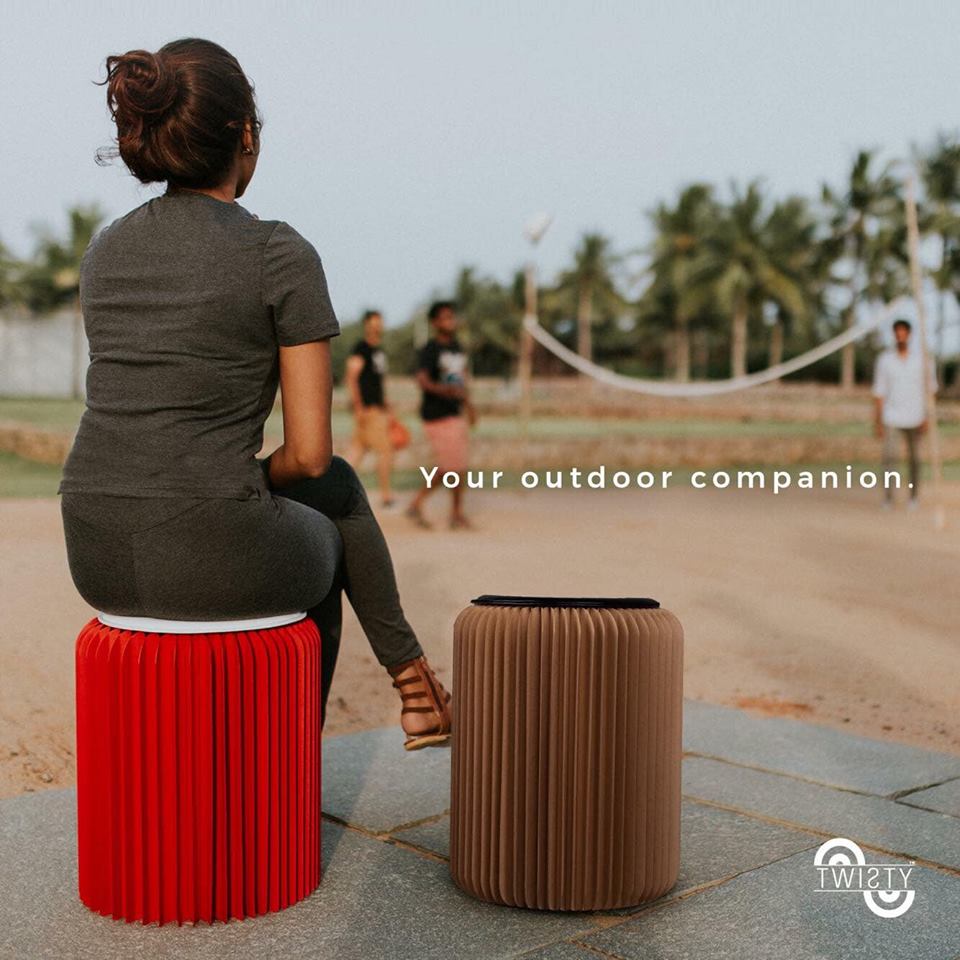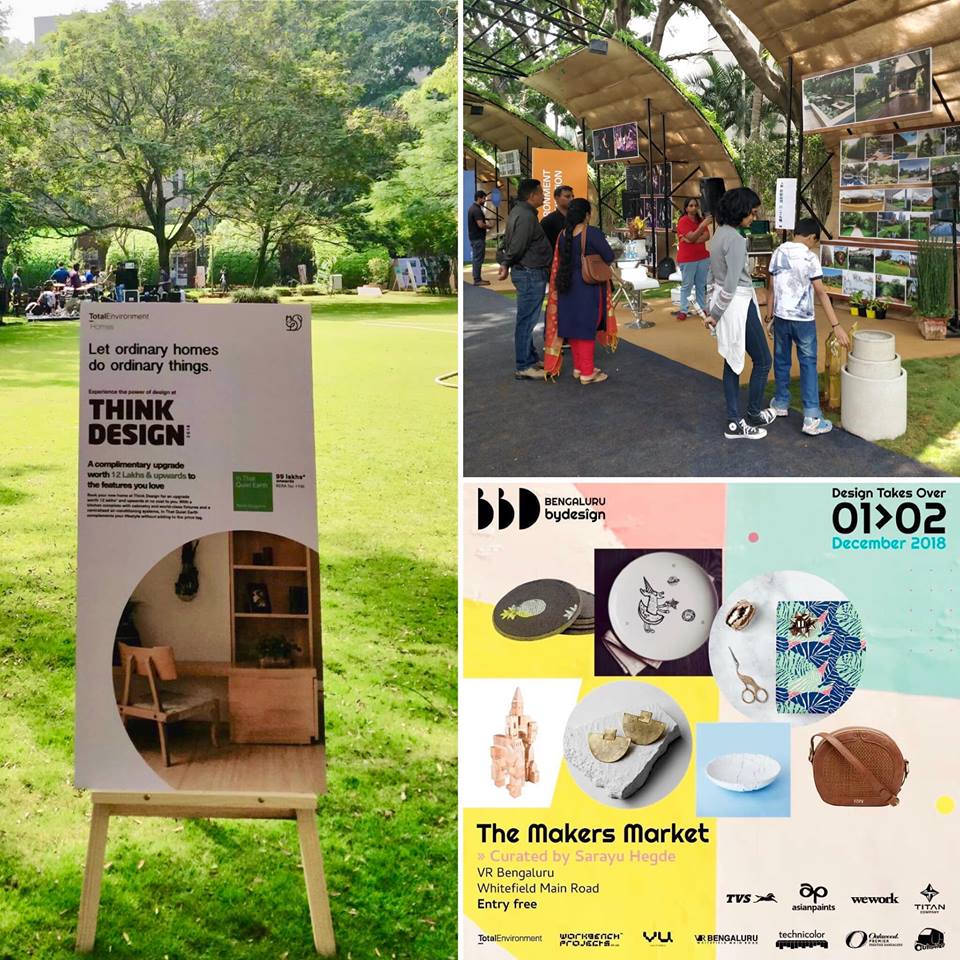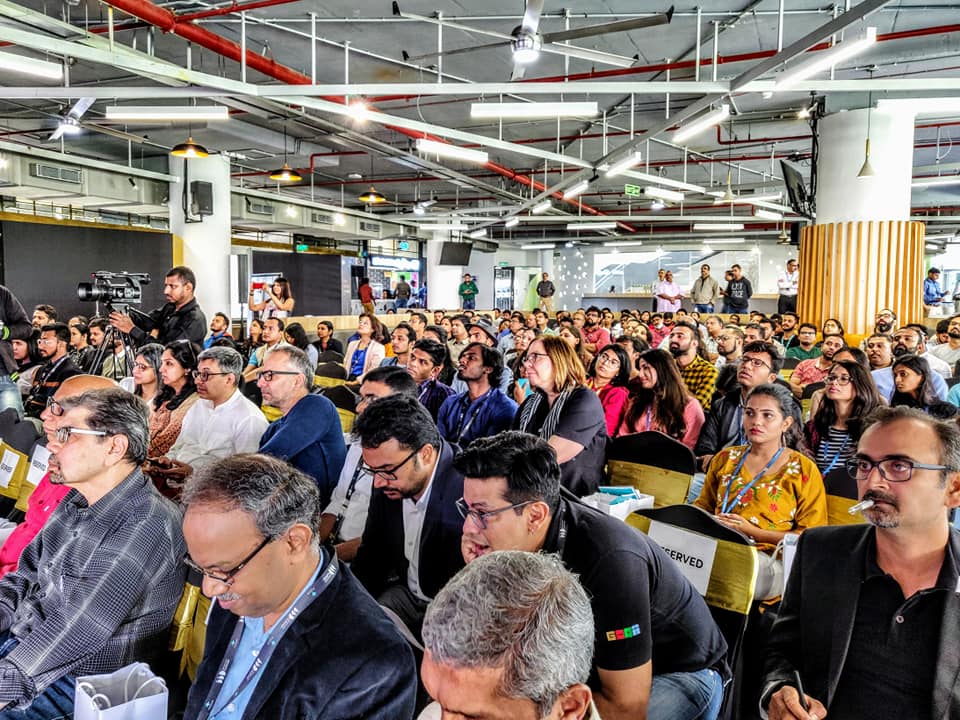 Design is a world, best explored by immersing in it. Keeping this in mind, various interactive activities were organized where audiences could see, touch, hear and thus explore design. 'The Maker's Market', hosted at the VR mall in Bangalore, was a celebration of little things in design. With a host of different attractions like jewellery, gifts, paper products, knick knacks, Christmas decorations, artefacts, clothes, keepsakes and home decor items, this pop up market was visited by hundreds who were keen to explore a creative piece of design that they could take home. Taking design to the next level was 'The Design Day at Titan' in Electronic City which was graced by innovators like Mr. Anshuman Singh (Founder, RetiSense), Mr. Somprabh Singh (Business Head, Titan Wearables), Mr. Abhishek Sharma (Co-founder and CMO, GOQII), Mr. Ravi Bhogu (Founder and CEO, Monitra Healthcare), Mr. Antony Parham (Creative Director, Fitch) amongst others. Honorary speakers at the Design Day, they put forth their vision in the field of wearable design and user interface in healthcare, daily wear and technology at the full house event.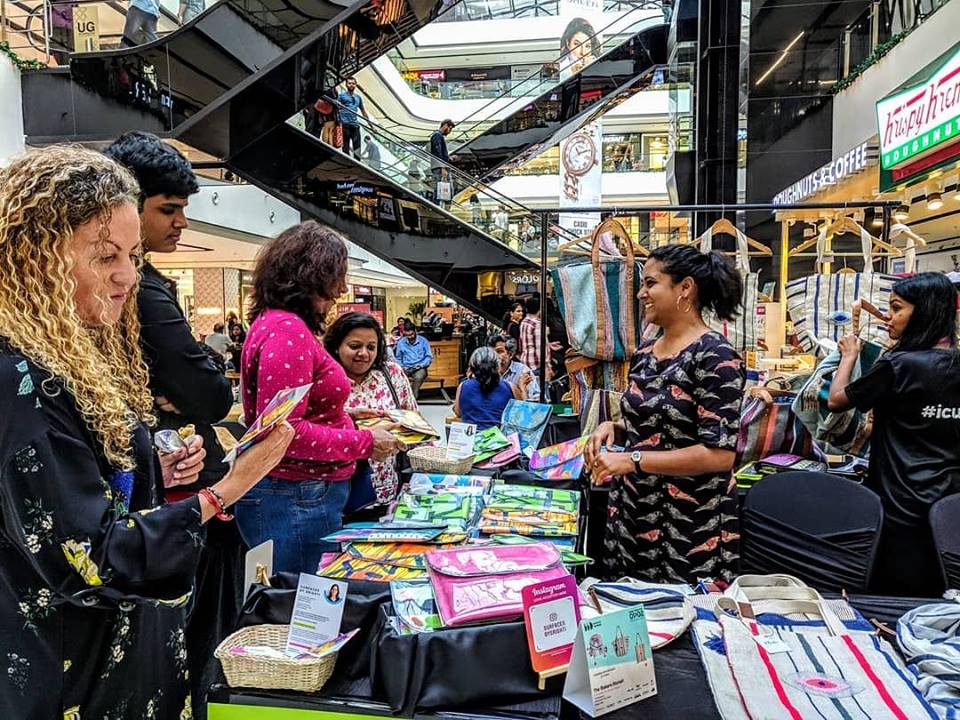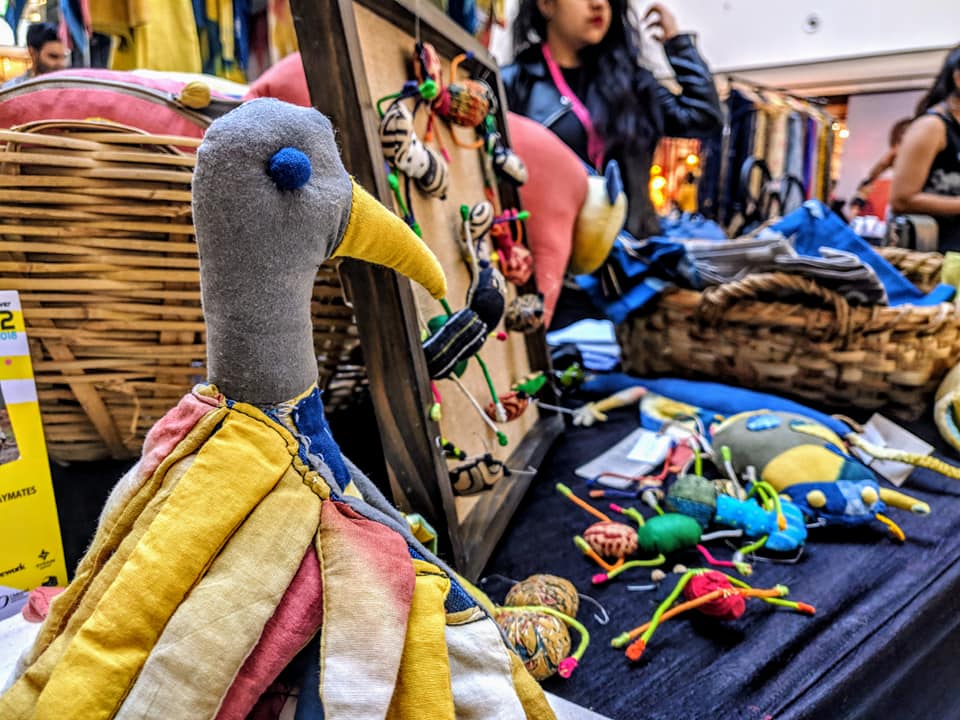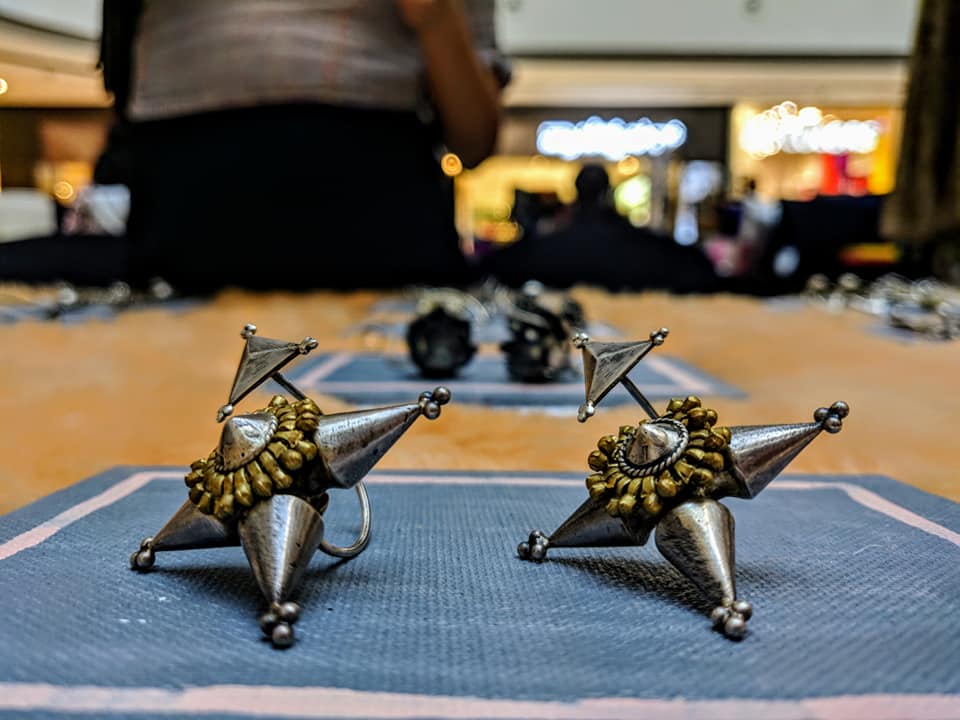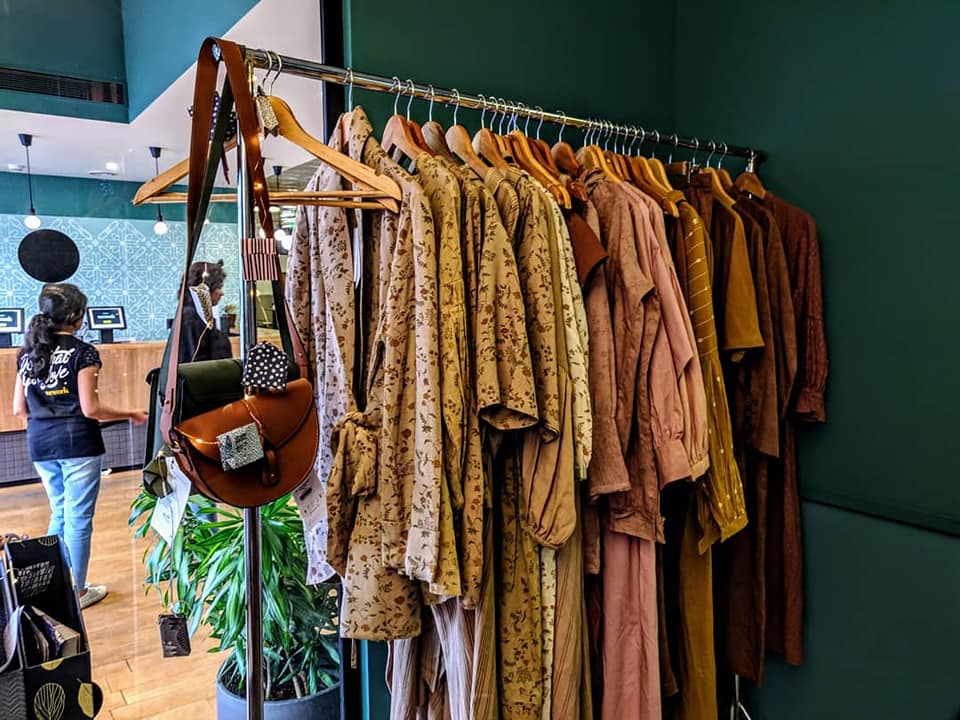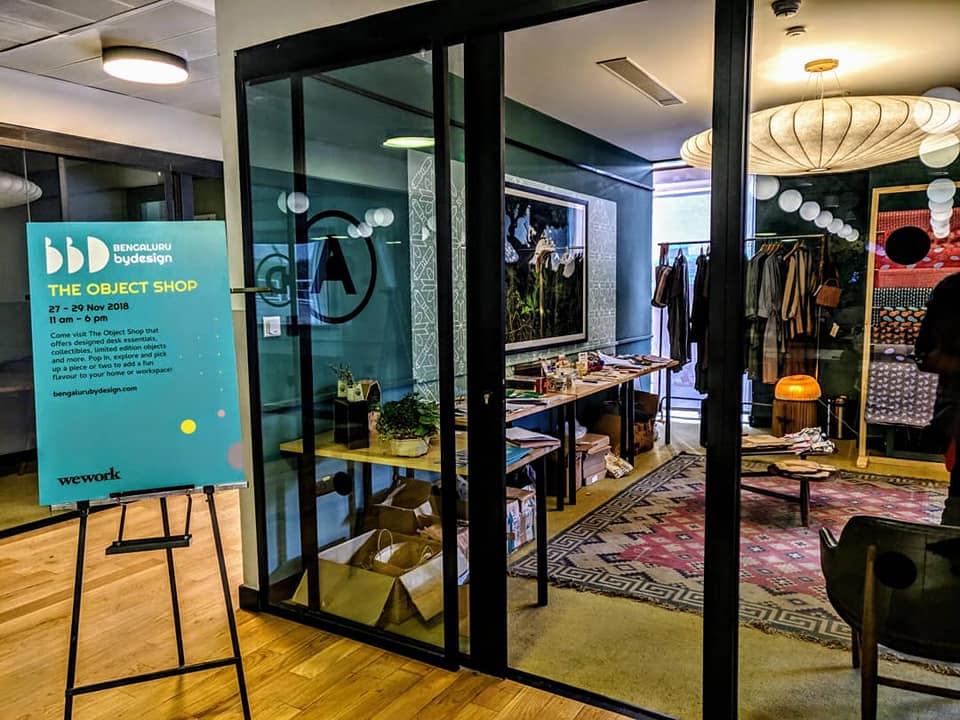 Design doesn't save the World, but it sure makes it look good! Engaging people to not just look and feel but also participate in design was the strategy of the interesting workshops organized at this design festival. At the Technicolor campus in Whitefield, 'Adaptive Gameplay, A gaming workshop' was hosted by Mr. Chris Solarski, who took the gaming enthusiasts on a fun journey of how a game is designed and executed. 'Paper Play' an Origami workshop was held at WeWork bangalore, where Ms. Aditi Anuj interacted with kids and adults in a paper design challenge whose outcomes are nothing but pure art! 'Work and Play' workshop in Bommanahalli, engaged people in the nuances of toy making. At WorkBench Projects, Mr. Amogh guided people through 3D printing and laser cutting where jewellery designers, art enthusiasts, architects and other design students experimented with the 1D, 2D and 3D models.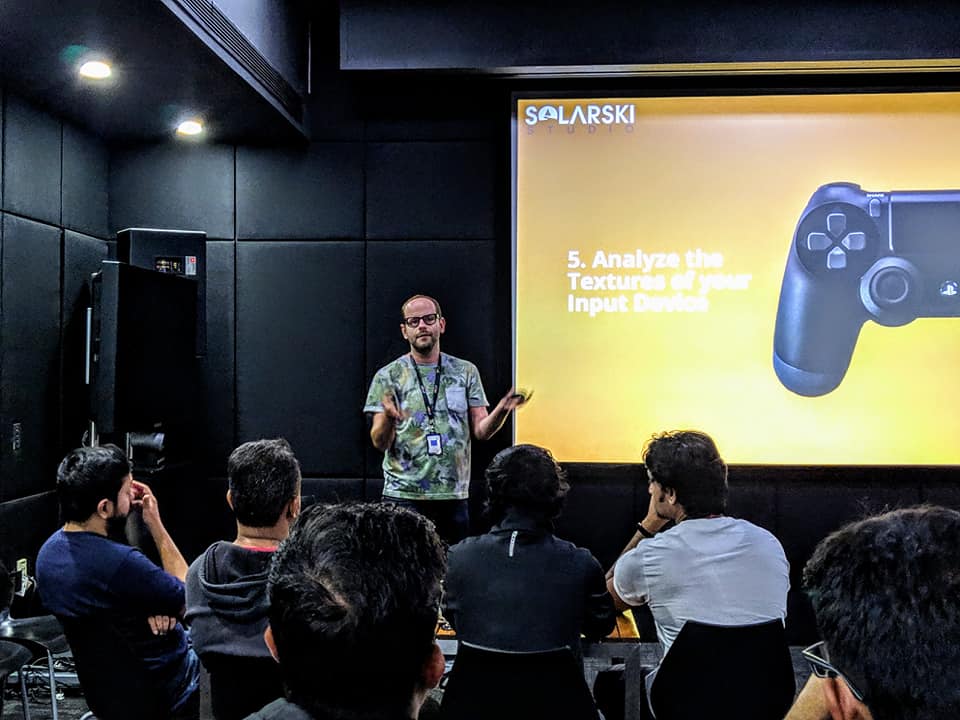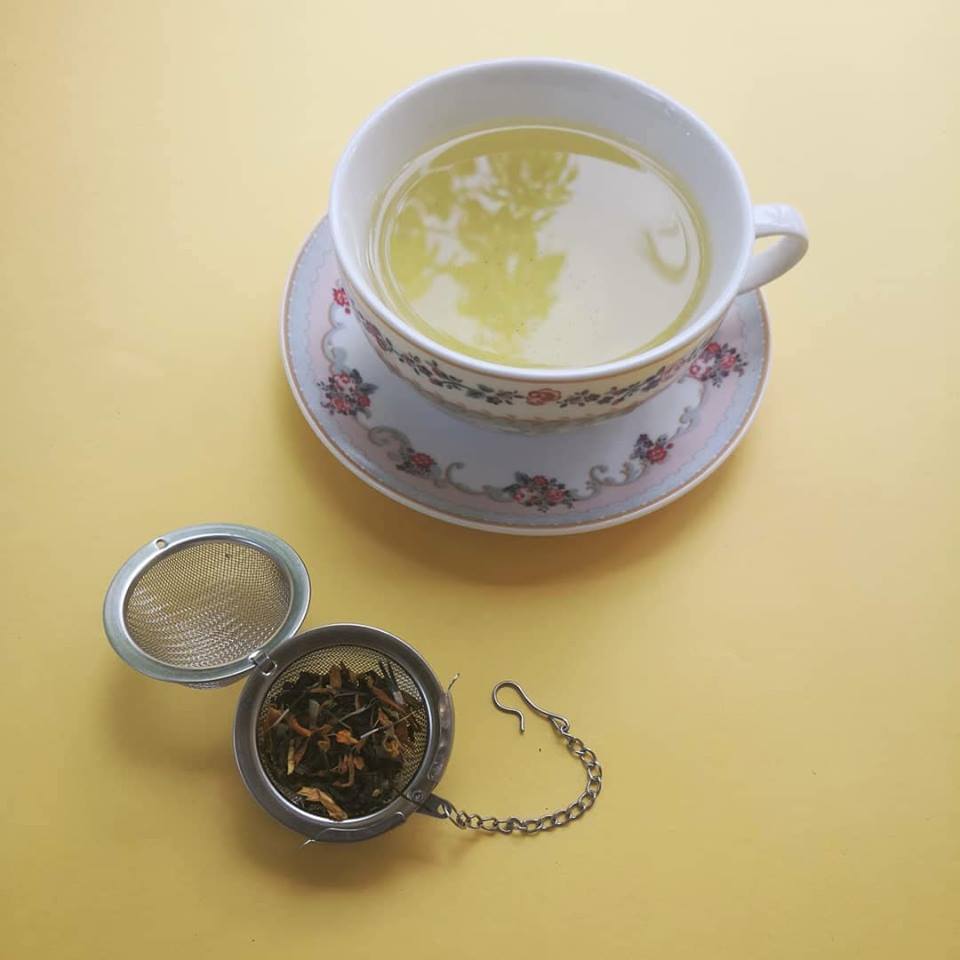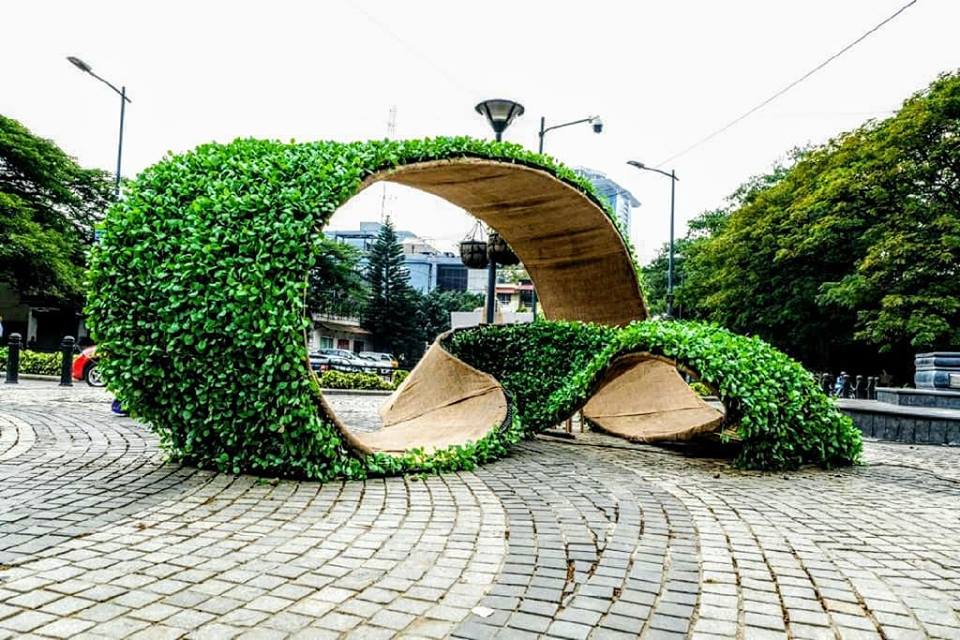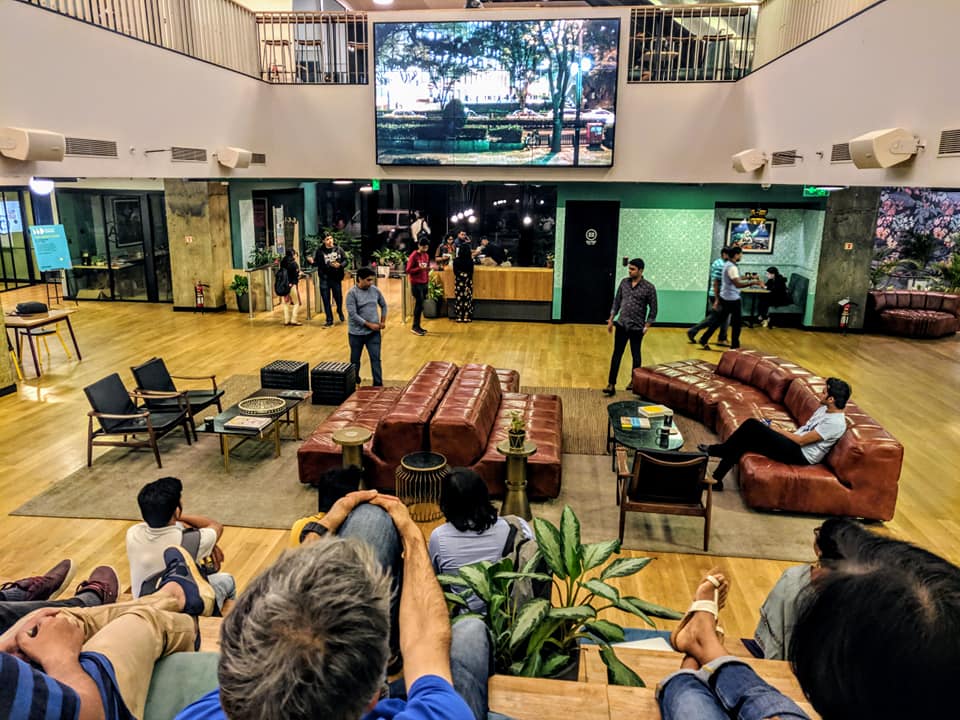 Over the last 10 days, design literally took over the city, with kids, adults and eldrly participating in all the events and activities wholeheartedly. The city wore a different look with designers taking the lead, all thanks to 'Bengaluru by Design.' Such events and festivals bring forth the importance of design in our everyday life and make people aware of how bland their life would be without it.
Photo Courtesy: Bengaluru by Design – Official Facebook Page