'People with great Passion can make the impossible happen!' This quote couldn't be more true than in the case of Cindrebay's recent guest lecturer and host of the 'Art of Drafting' Workshop, Ms. Janki Prakash. The 27 year old Janki Prakash, who hails from Kozhikode, Kerala is a homeopathic doctor, who was a closet designer. However, she realized her true calling early on, and set out to get a degree in Fashion Designing from ESMOD design school in Jakarta. A talented fashion designer and expert pattern creator, she was invited to Cindrebay School of Fashion, Calicut to conduct an experiential workshop from 22nd to 24th November 2018.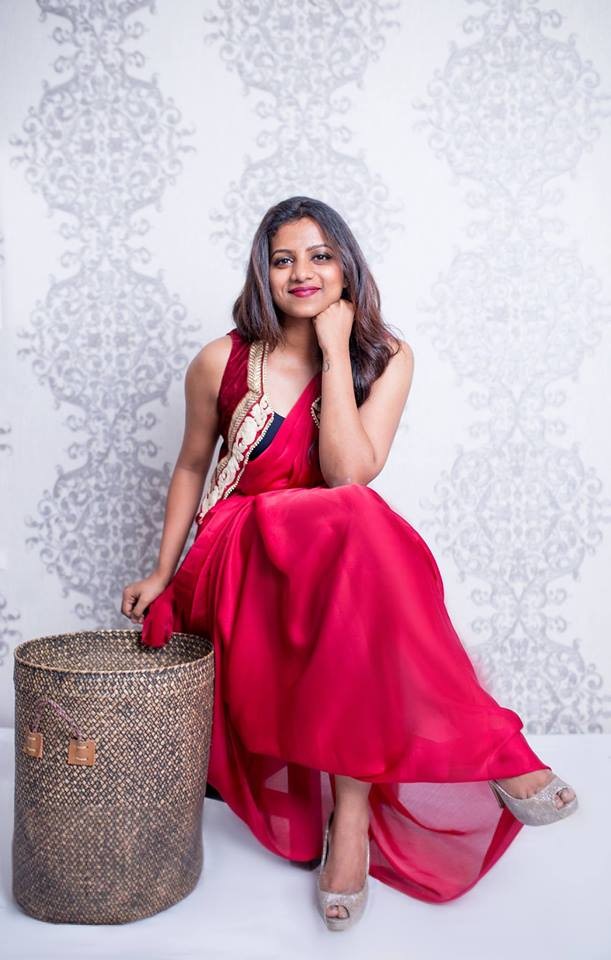 Fashion is all about knowing people and what they want. Identifying people's comfort yet distinguishing every person's personal taste and choices is a difficult task. The drapes, the colors, the designs, the patterns and the silhouettes, all have to come together in a suitable fabric to make a design unique as well as sellable. The students at Cindrebay, are given practical training to imbibe lessons in design thinking as well as hand crafting in order to make them experts who can realize their own ideas. In keeping with this hands-on learning, a number of workshops are conducted regularly to keep our students abreast with the best in design and technology and to make them fluent in the world of fashion.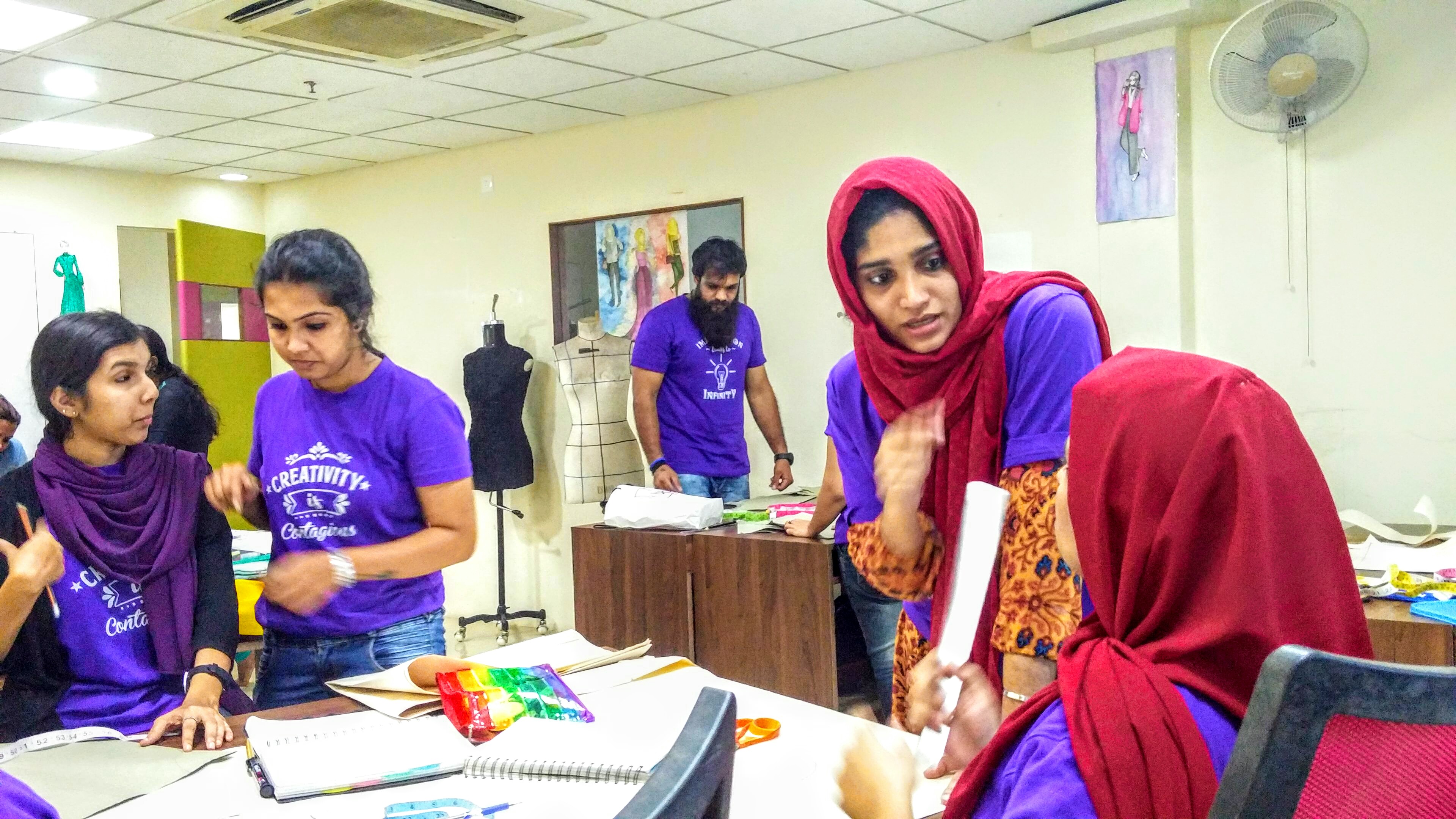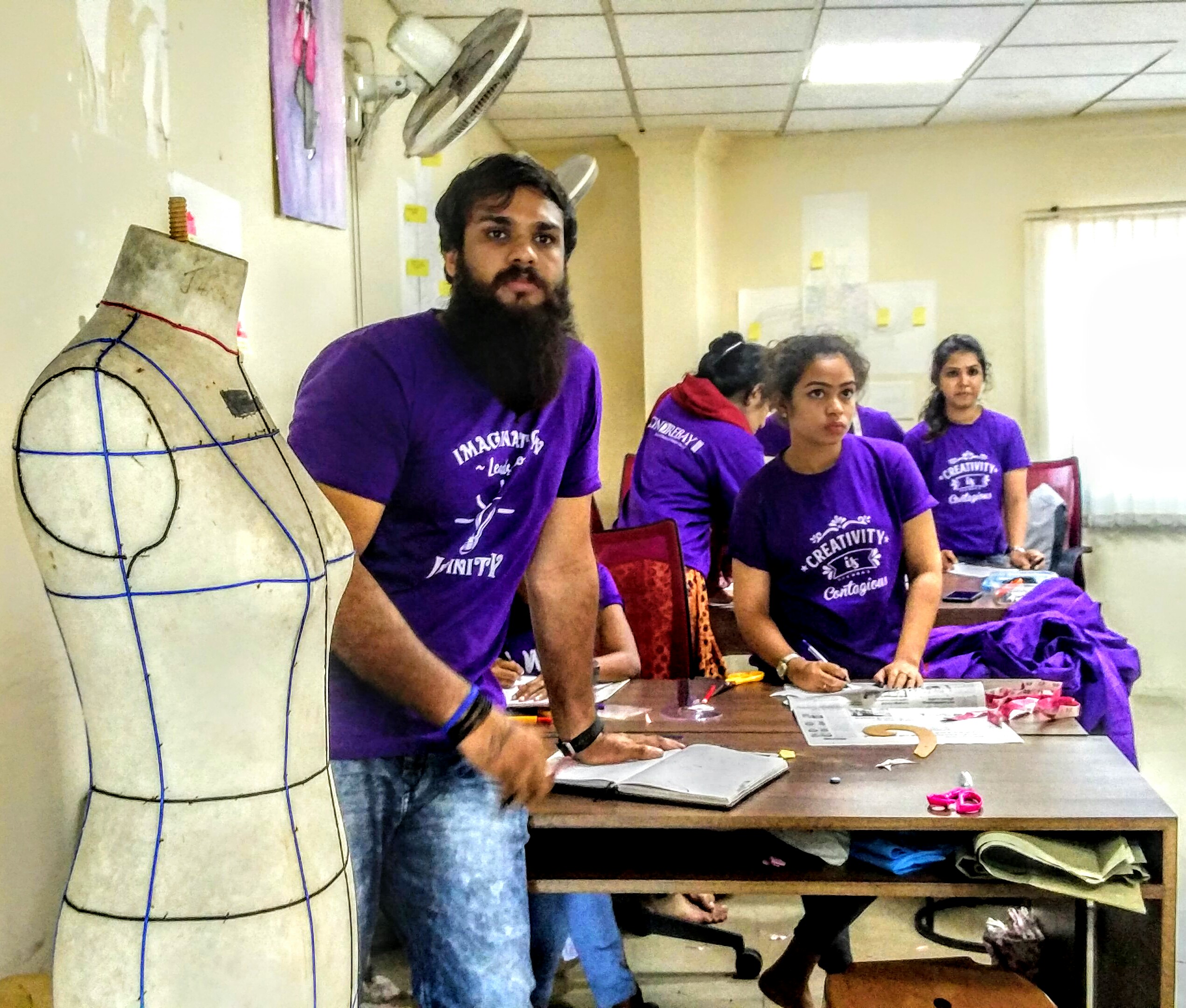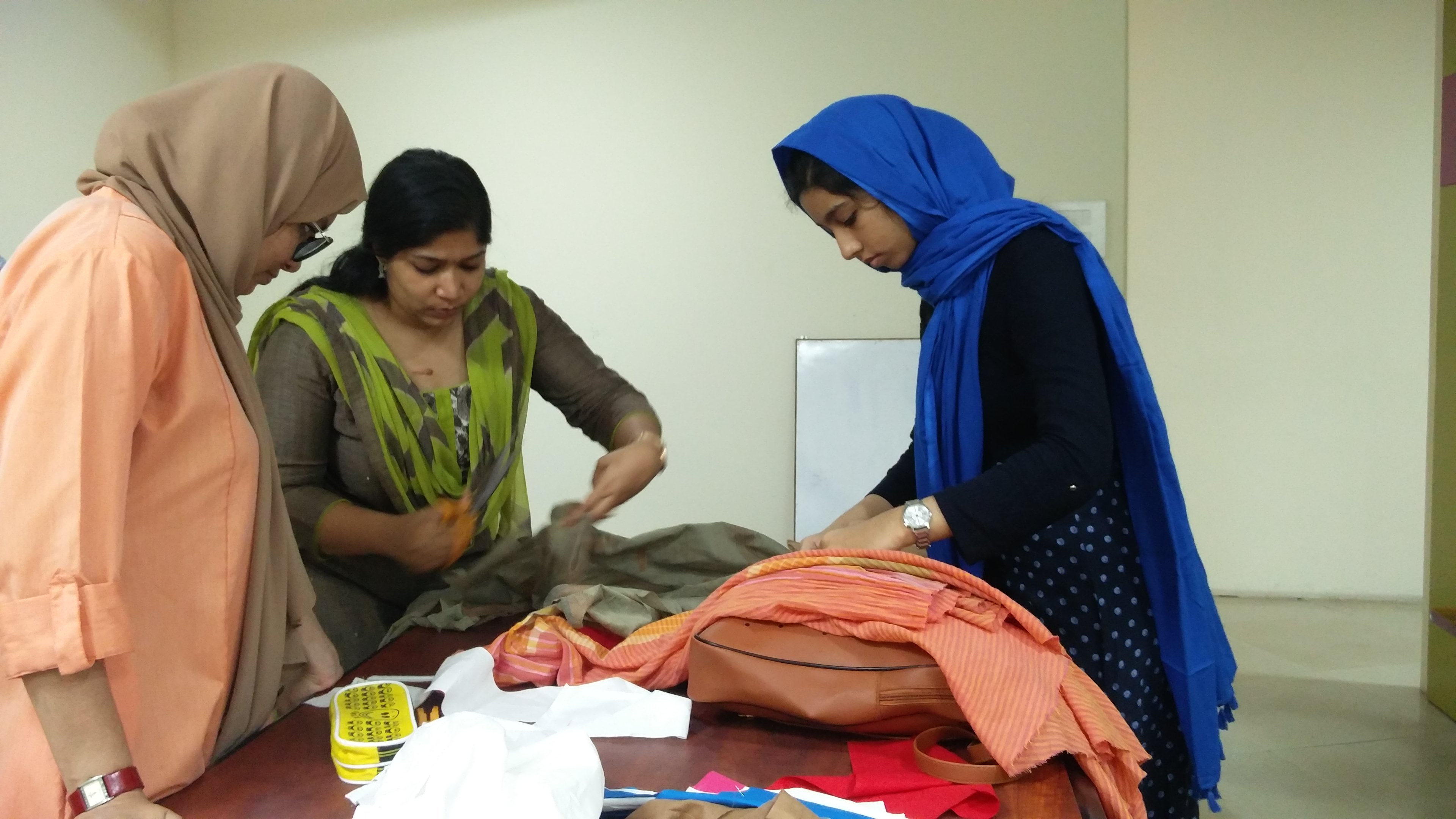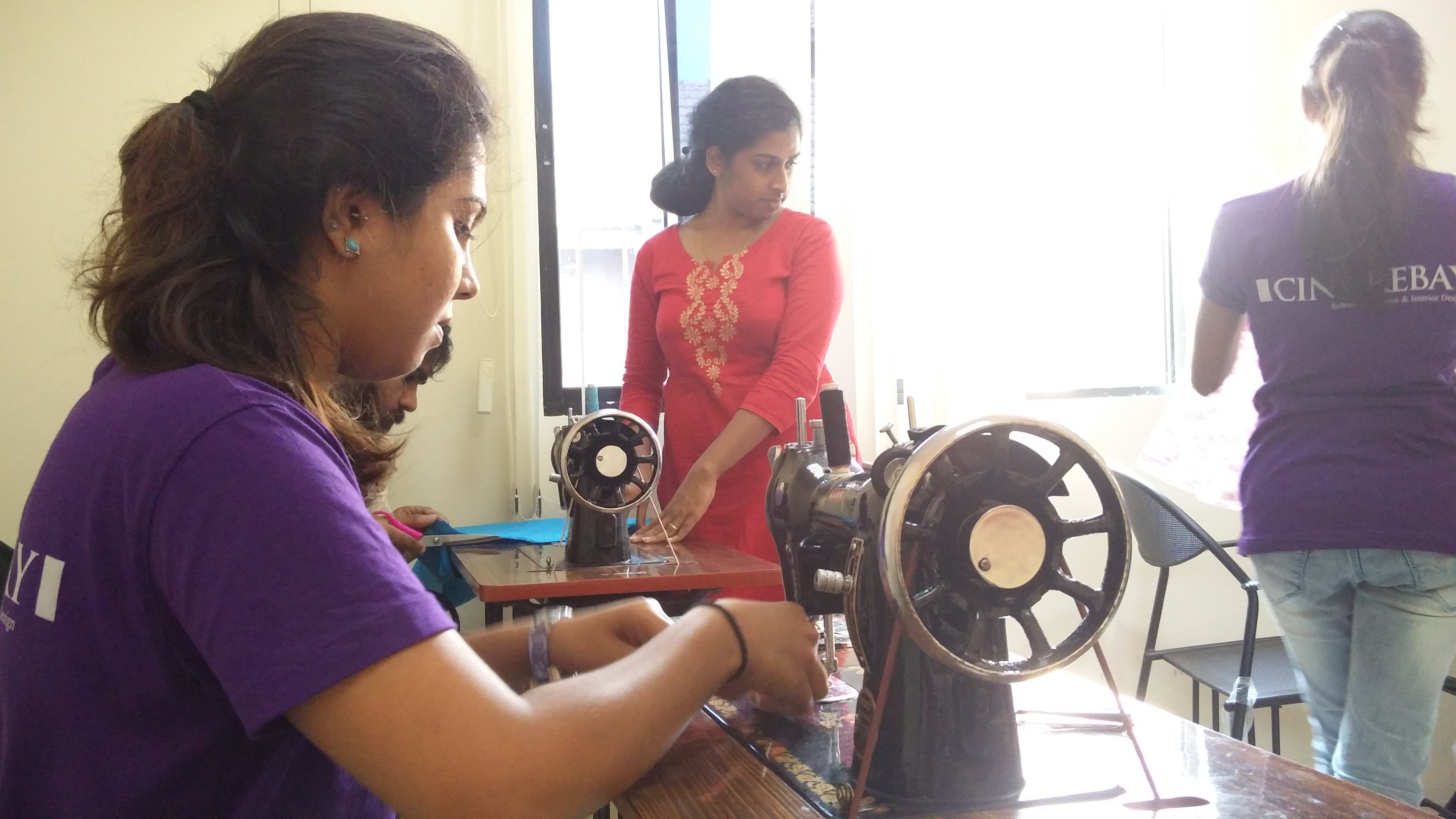 In the three day 'Art of Drafting' workshop, Ms. Janki coached our students in the nuances of pattern drafting, designing and stitching it onto suitable garments. Students at Cindrebay Calicut, both diploma and bachelors were invited to attend the workshop. Fashion design students from Cindrebay kannur too had the opportunity to participate in this workshop. Apart from Cindrebay students, the workshop was open to all and was attended by fashion enthusiasts heavily. Advanced pattern making, stitching and garment design, were the main aims of this educational and fun workshop. By the end of each day, students were able to make 3-4 patterns and stitch them onto self- designed clothes like skirts, crop tops and blouses. Novices in fashion design, also gained skills in pattern making, and were able to churn out one pattern woven on a dress within a day.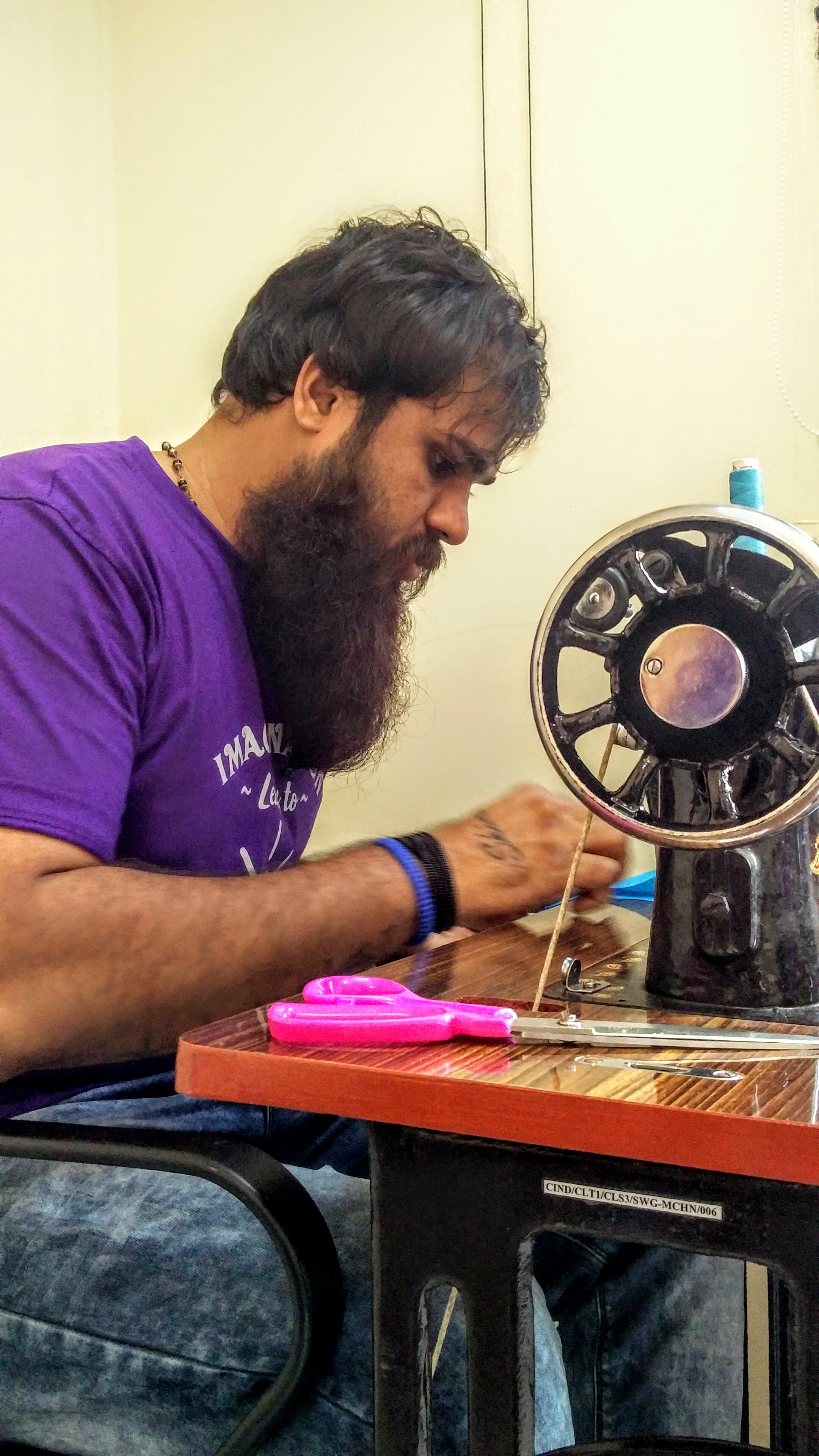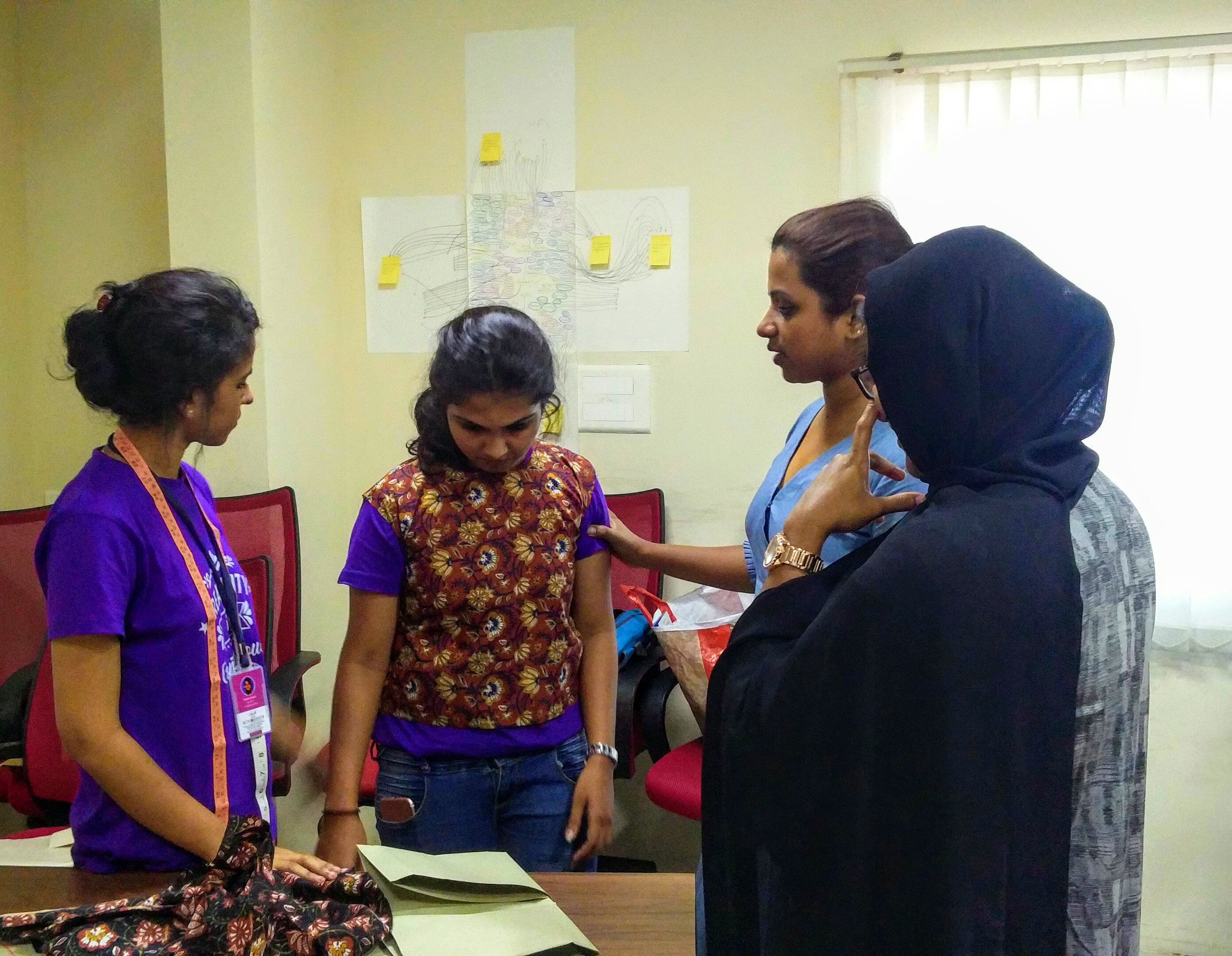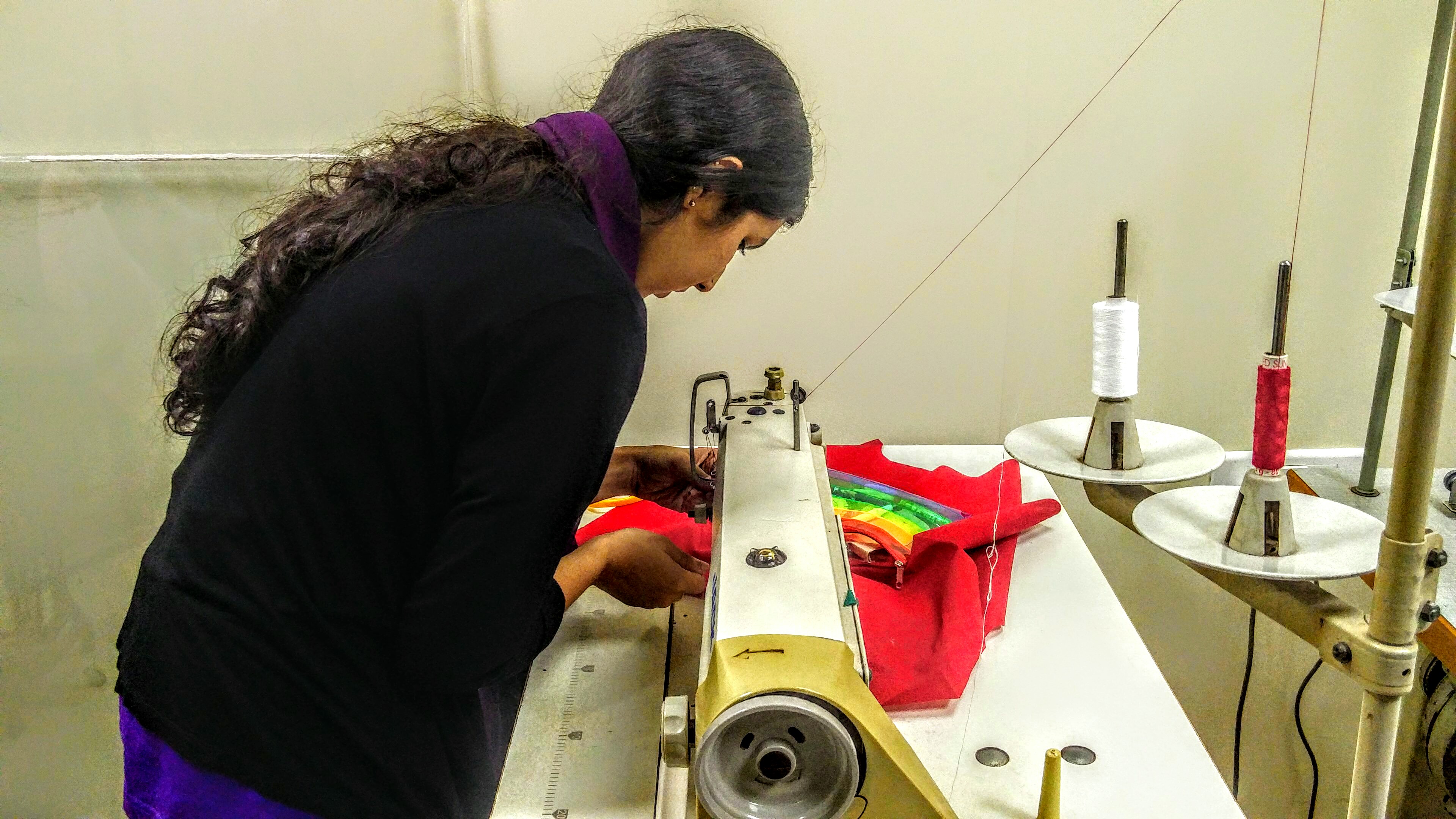 The owner of 'Janki Prakash Designs', Ms. Janki has been making waves in the fashion industry in South India. When asked her biggest philosophy when it comes to design, she quotes, "Medicine has taught me that no two people are the same; every human is different and that treatment should be directed specifically, based on each person's nature. Similarly in designing, you need to look at each person as an individual – the things they like, the way they think and the way they feel about themselves. So, we must cater to them specifically too." The students asked her a lot of questions about her ideas as a designer, her personal style, the importance of grooming and makeup and general tips on self as well as customer styling. Some of Janki's exceptional designs are showcased below.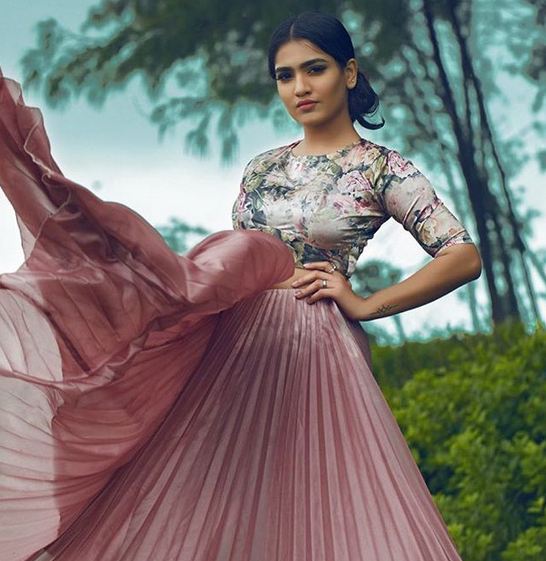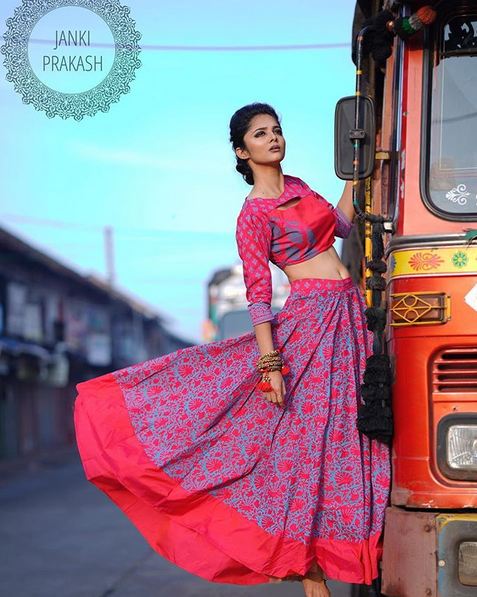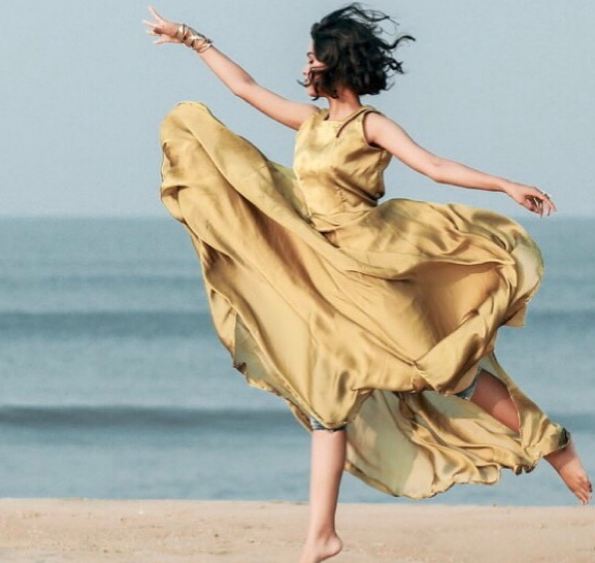 According to students the workshop was a fabulous opportunity to evoke their creativity and boost it to the next level. It also increased their confidence to a level where they can prepare pattern and stitch garments in any designs with the easy tricks & tips of mentor Janki Prakash. The skill of pattern making in essential in the makings of a fashion designer and the students were glad to learn it from one of the best designers in the industry. Educational workshops and practical hands on learning is what Cindrebay prodes itself for. Such experiences help students to register concepts more quickly in a fun interactive environment. The purpose of these guest lectures are to familiarise the students with the industry trends, with real market situations and with successful people in the industry to groom them on a personal and professional level to ensure they become all rounded professionals. Cindrebay thanks Dr. Janki Prakash, for taking the time and effort to interact with the students and for all the knowledge she imparted to them in this 3- day event!