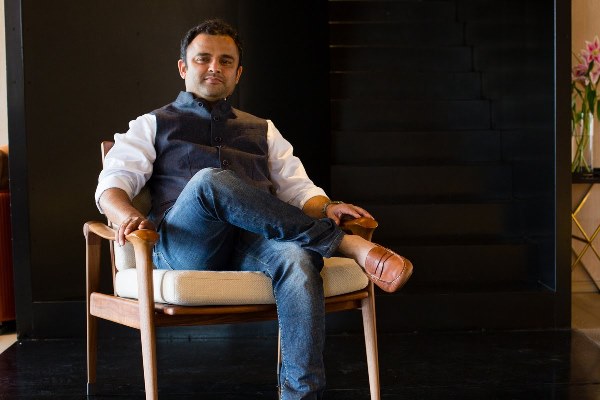 Khushboo Agarwal, Asst. Prof. in Jhulelal Institute of Architecture, Nagpur had done her apprenticeship with Varsha and Deepak Guggari Associate (VDGA). This piece speaks about her experience and contains her personal views about the organisation and its Principal Architect, Deepak Guggari.
During my final year of apprenticeship, I got the opportunity to work at Varsha and Deepak Guggari Associate (VDGA), a passionate Architecture studio in Pune. VDGA is a small (then) and design-driven studio full of ambitious young designers headed by the dynamic Principal Architect, Deepak Guggari. Deepak graduated from College of Architecture, Kolhapur in 1998. Upon graduation, Deepak started working with renowned Architect Christopher Charles Benninger (CCBA) in Pune, India. After an association of six years with CCBA, Deepak established an independent practice along with his wife Varsha Guggari.
Spaces in harmony with people: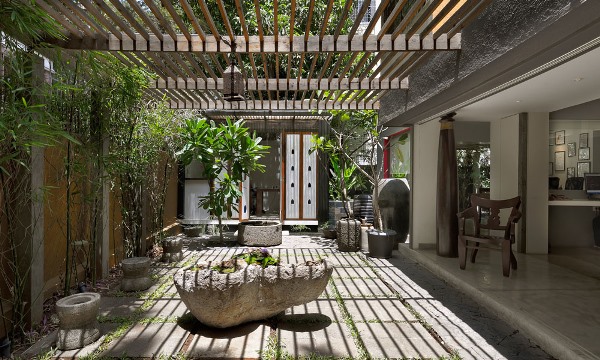 The Zen philosophy teaching calm and serenity is the operational force behind VDGA studio. Deepak actually loves spaces that radiate this philosophy. That's why he can design them so well. He understands the fundamental nature of human beings, which wants tangible things that manifests into enjoyable objects in the house, like sky-lite courtyard with a champa tree where one can sense stillness of water from a lily-pond while having their morning coffee. More than the built-form, Deepak aspires to design an experience combining texture, color, volume, and light, where one can be at ease with one's self.
A tribute to the great masters:
Deepak's understanding of volumes and how the same affects space is intuitive. He knows what he wants to create and relentlessly pursues it, overcoming creative anxiety. Each line has got a meaning and has to be in allied order following the design logic. He makes it look so simple as it comes naturally to him to achieve timelessness. One can often find glimpses of Le Corbusier, Charles Correa, Geoffry Bawa and Marcio Kogan in his creations. His works, in many ways, is the homage to the architects that have inspired him.
Being involved: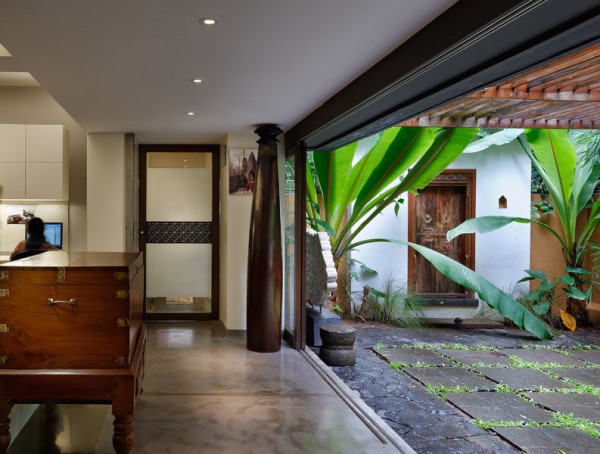 Deepak stays very much involved throughout the project. For one particular project, the floor was created by glass positioned over the sand bed. The sand had to be spread without any kind of imprints which the on-site staff couldn't execute. Deepak pulled up his socks and did by himself till mid-night. Likewise, each site visit will involve him going through each and every detail. Every single wall, every single aspect of a home is like a canvas to him.
Zen and architecture: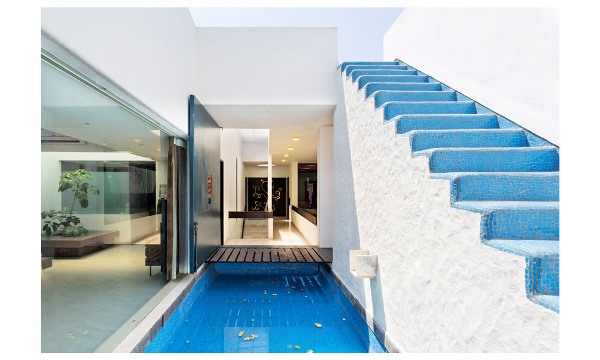 Deepak's every move stresses the philosophy of Zen. He tells his employees and interns that they should be like an empty cup, only then can they learn new things at every stage of their lives. Deepak himself never shies away from any opportunity to learn something new and believes that this ideology can propel any individual to greater heights.
Being deeply individualistic himself, Deepak believes that one should never underestimate anyone's design taste or process. "An architect is always on its way to find the perfect architecture that speaks out to them. It is a learning process with its ups and downs and one may never know when, what will click," he adds.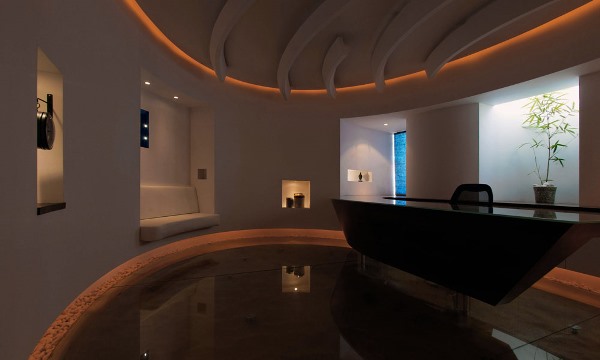 Deepak's Zen-like calm, individualistic creativity, and the space he gives for everyone to explore their imagination lends an infectious charm to his studio. I learned Architecture and the process of Architecture in Deepak's studio. I used to look at architectural spaces in the book labelling them as black and white but could never understand what makes them so. At VDGA one learns to understand the essence of spaces and comprehend them better.