When it comes to interior design – styling, layout and additions need to be flexible for a generation which thrives on everyday changes. A rigid design allows change at a higher expense and can be time consuming. In a world where trends, products, technology change everyday, a design should be quickly and easily adaptable. Design flexibility is even more important in dense urban set-ups where space is limited and high priced. For young couples, growing families, work spaces at home or pet friendly apartments – a good design accommodates the user's changing needs. The scope for changes in a space for the different stages of a user's life is thus paramount. Here are some examples of interior design which mutate as per the user's need.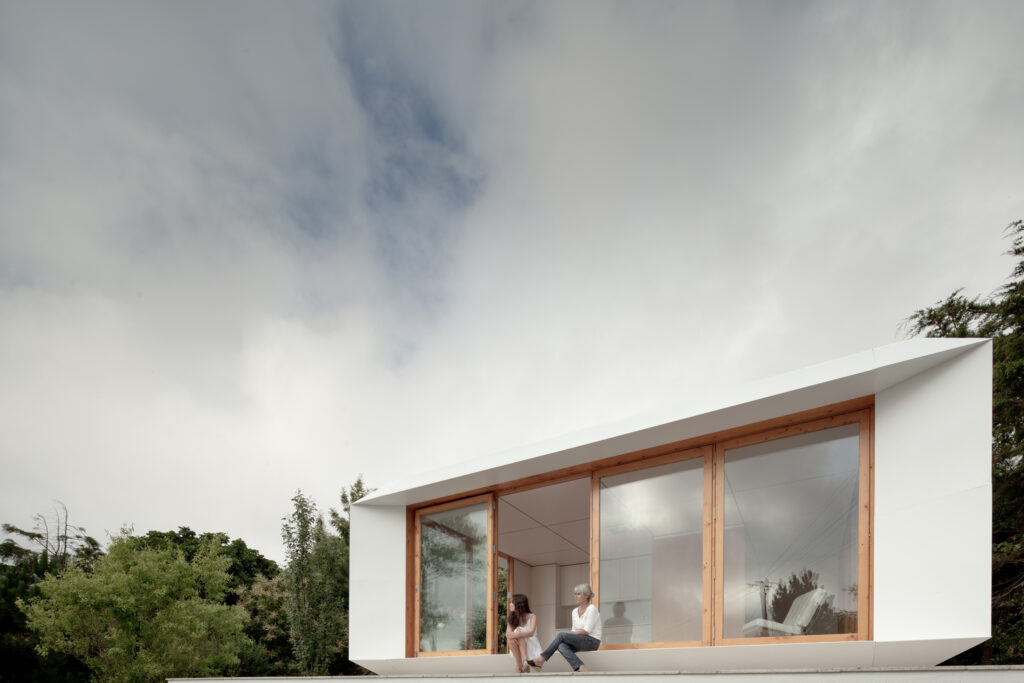 Ar. Mário Sousa and Ar. Marta Brandão are Portugal based designers who have conceived the MIMA House which can be configured as per a user's need. Their design firm MIMA aims to establish a sensible and sensitive brand of architecture, which gives the user the freedom to choose, create and change their space. The MIMA house is crisp, modern and square shaped with identical facade on all sides. It also has a unique transformative quality. The house boasts of a track system in the floor and ceiling in a 1.5m grid which permits changing of interior partitions to increase/reduce room sizes. Partition panels snap into the tracks to reshape a room according to specific needs or occasions. Glass panels in the facade can also be replaced in a similar way to allow privacy or enhance views.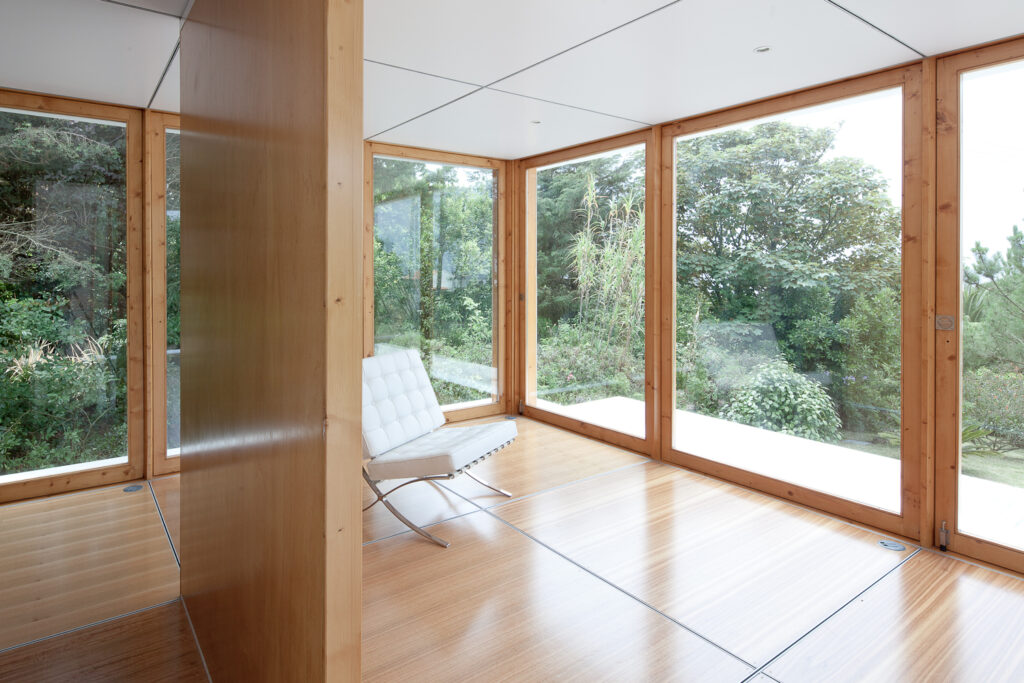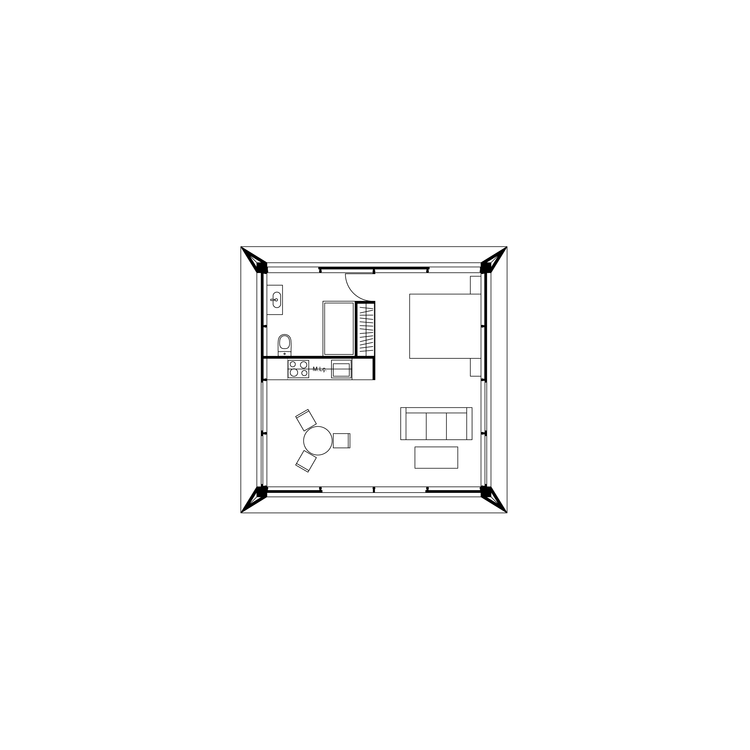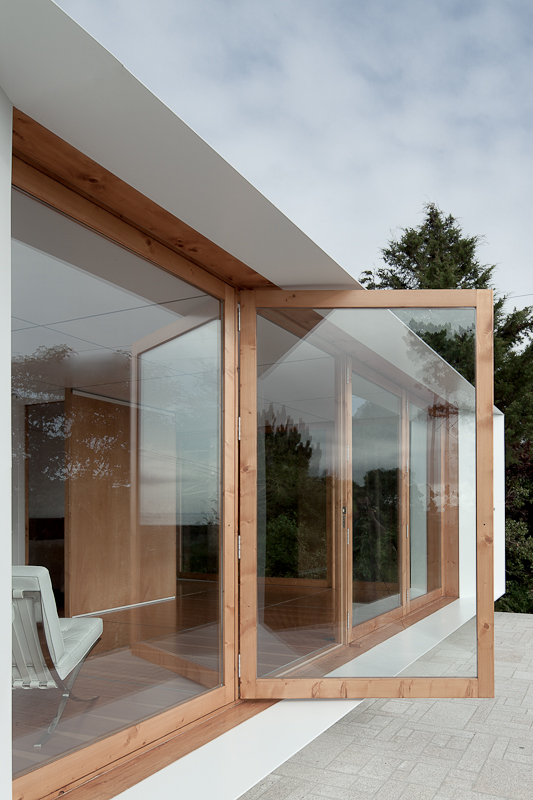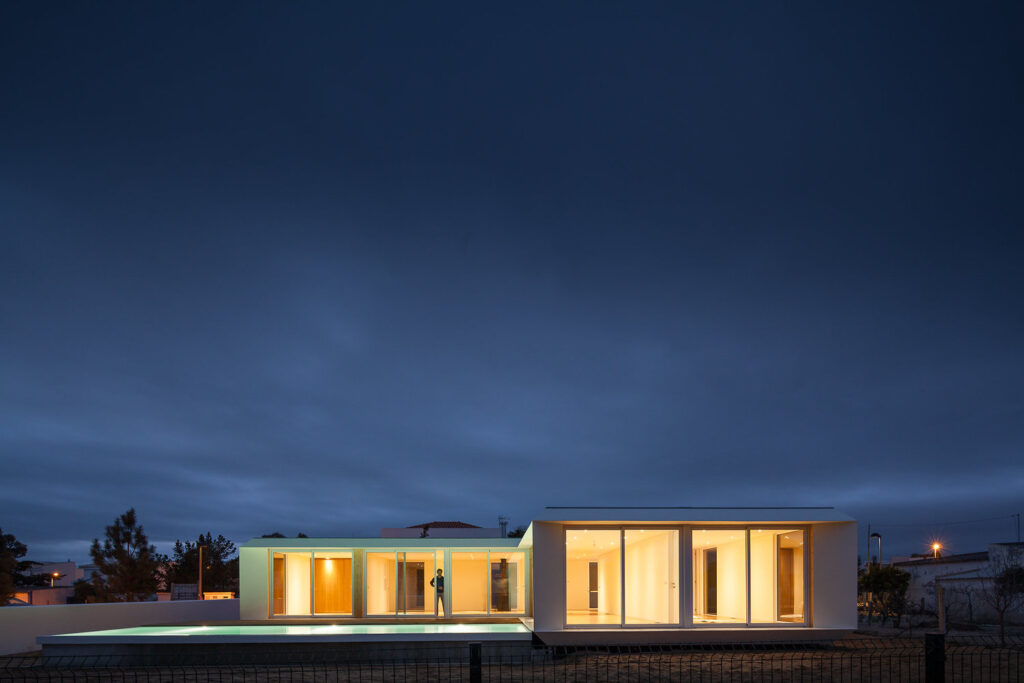 In recent times, interior design is becoming less about permanence and more about catering to the diverse needs of people. Being able to change one's living environment is a bigger priority than having an expensive couch which remains at the same place for 7 years. In the same line of thought, the difference between walls and furniture is getting hazy. More and more designers advocate using function based furniture as dividers in a space as opposed to static walls. An interesting example of this is the 'All I own House' by PKMN Architectures in Madrid. This small house possesses the power to reshuffle itself to create different layouts and thus lets the owner Yolanda Pila use her house in a variety of different ways.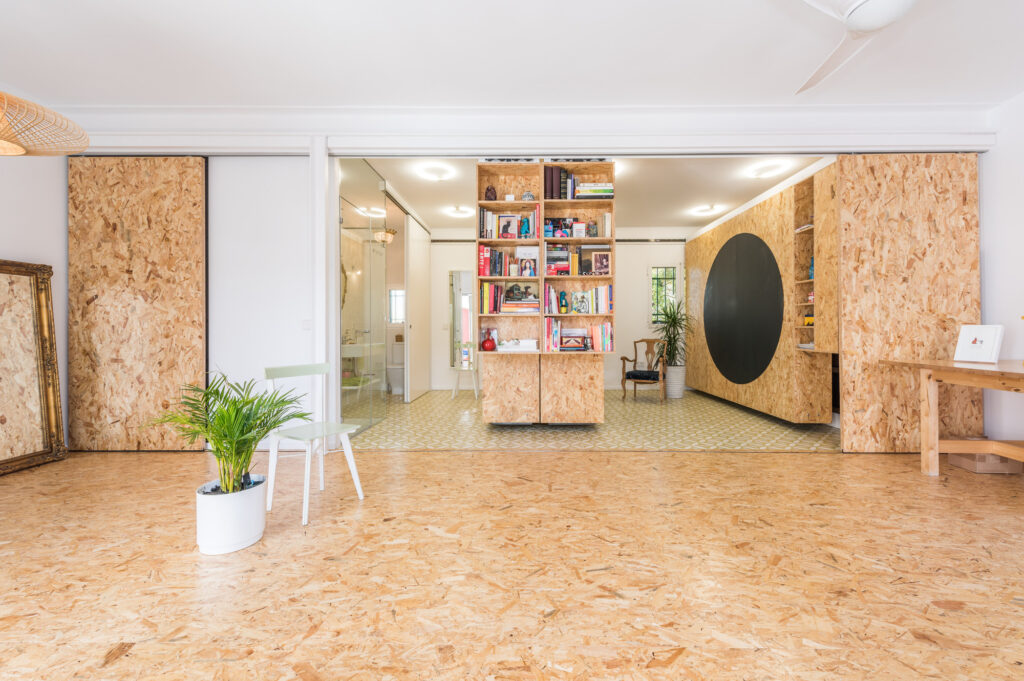 Designers have used custom made wooden storage units as space dividers. The beauty of these partitions lies in their extensive storage, foldable furniture pockets and their ability to transform in multiple ways. Set on high quality industrial rails, these storage units cum partitions can be easily moved even when filled to optimum level. Moving these units creates different typologies of spaces – bedroom, kitchen, living space, studio, yoga room etc. Every corner is thus utilized which conserves space yet serves the user's changing needs.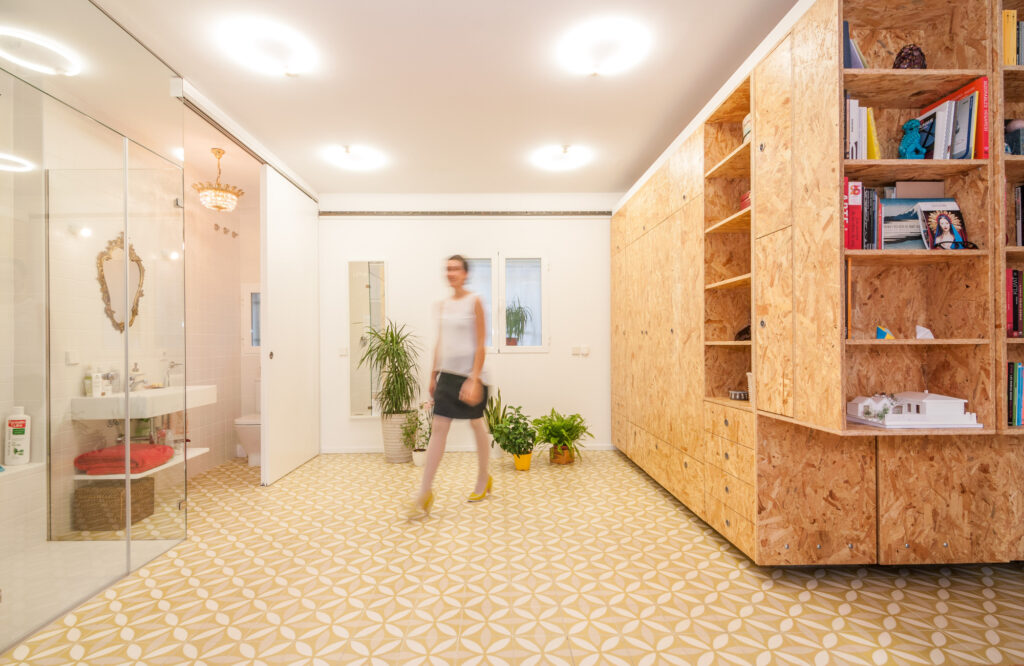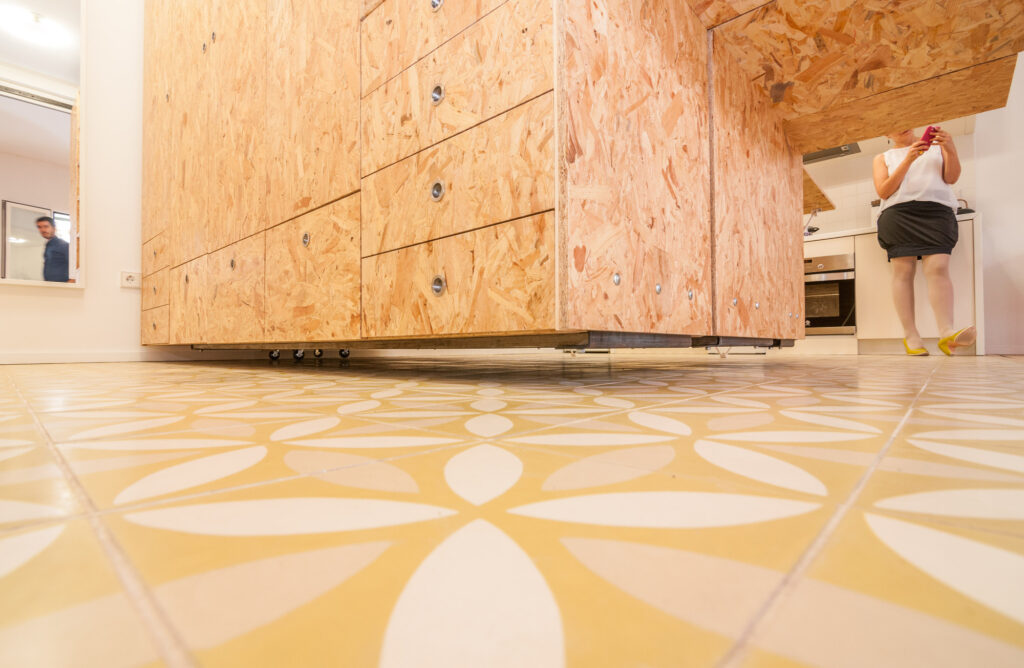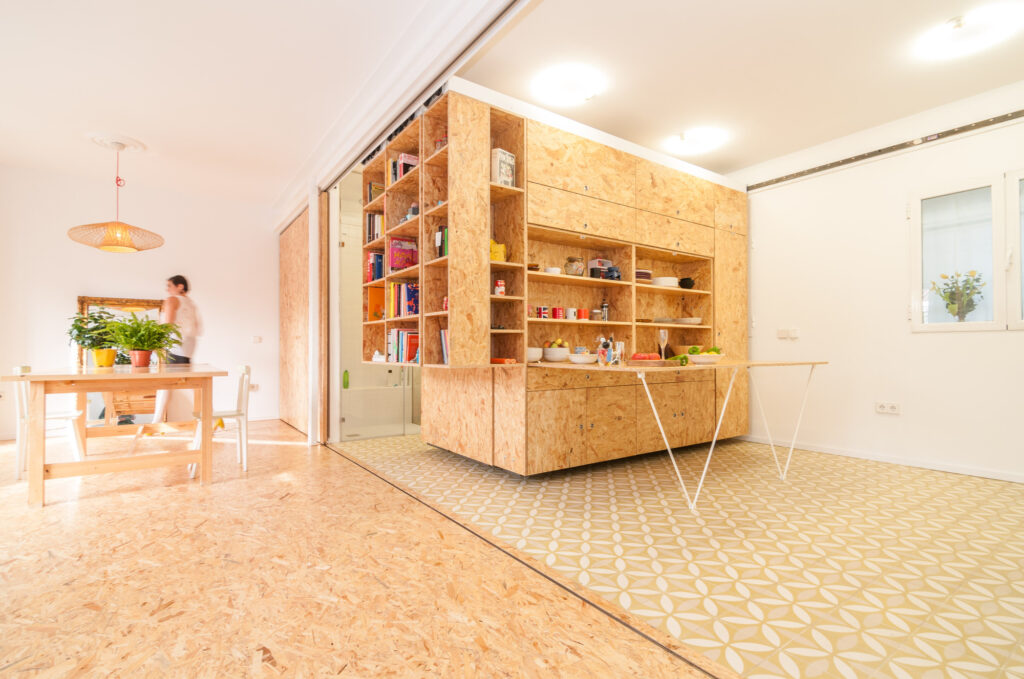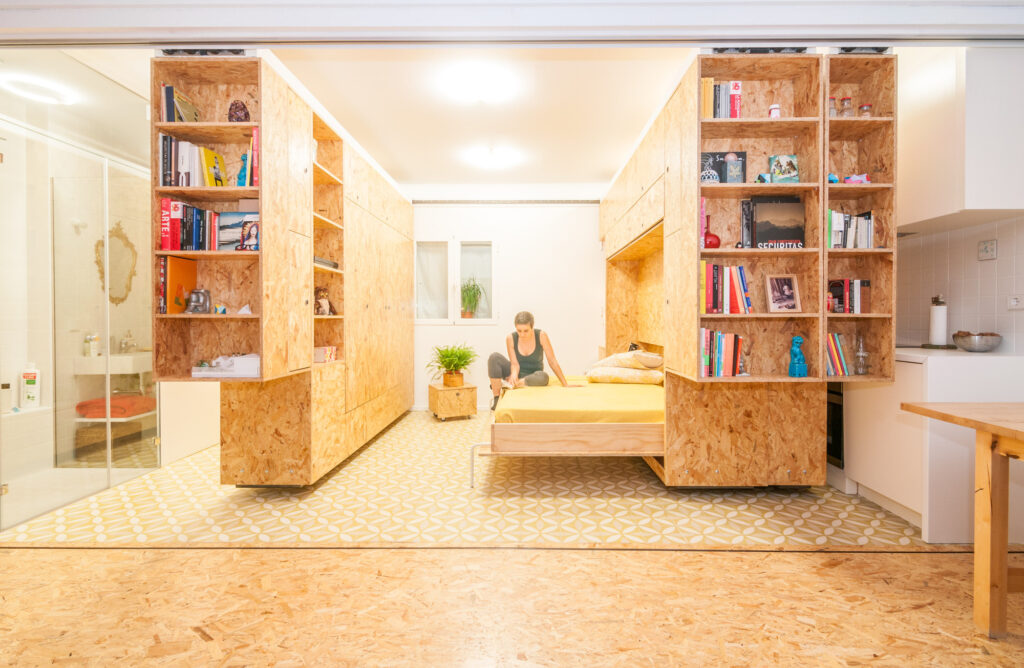 Technology and building automation has also made it possible for people to own different environments within a single space. Foldable and retractable walls offer the chance to expand or contract a room as per requirement. This greatly benefits public spaces like classrooms, offices and event spaces by giving them a provision for diverse needs.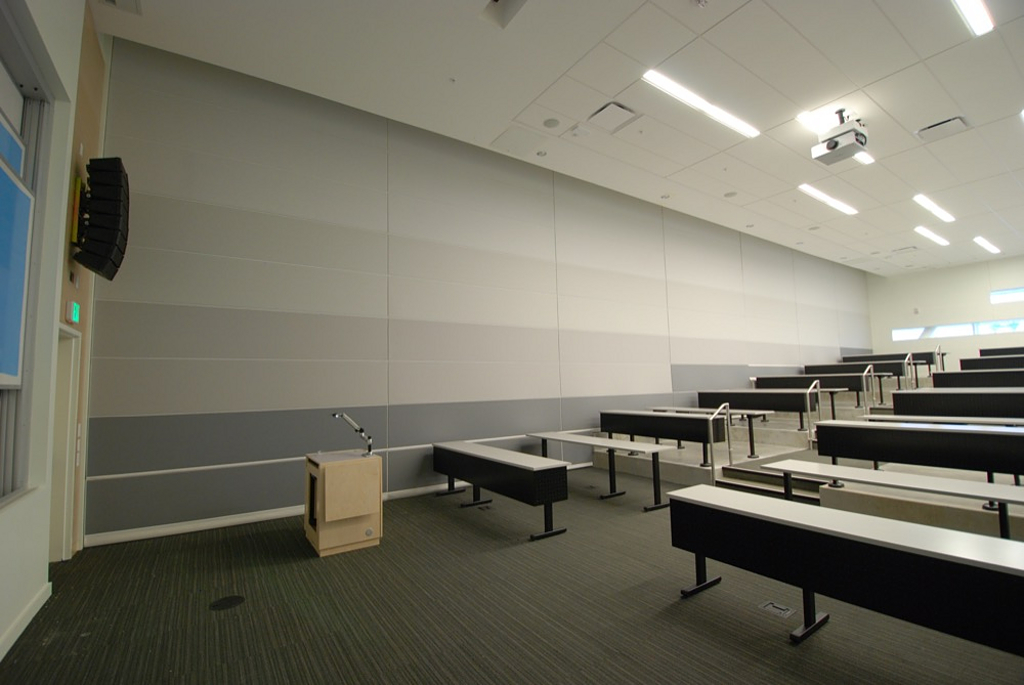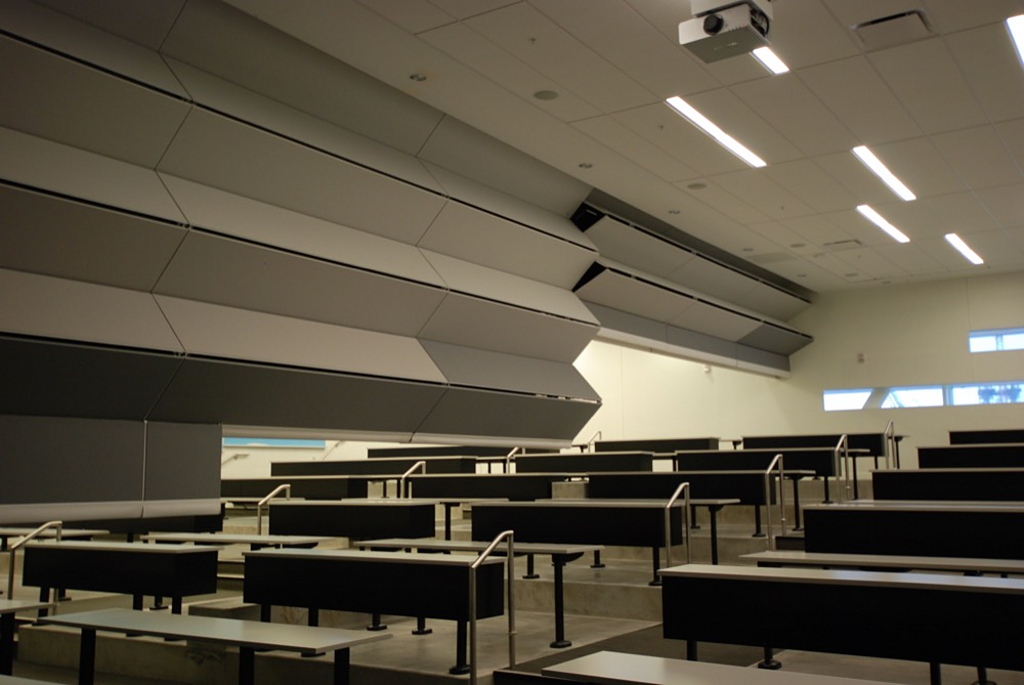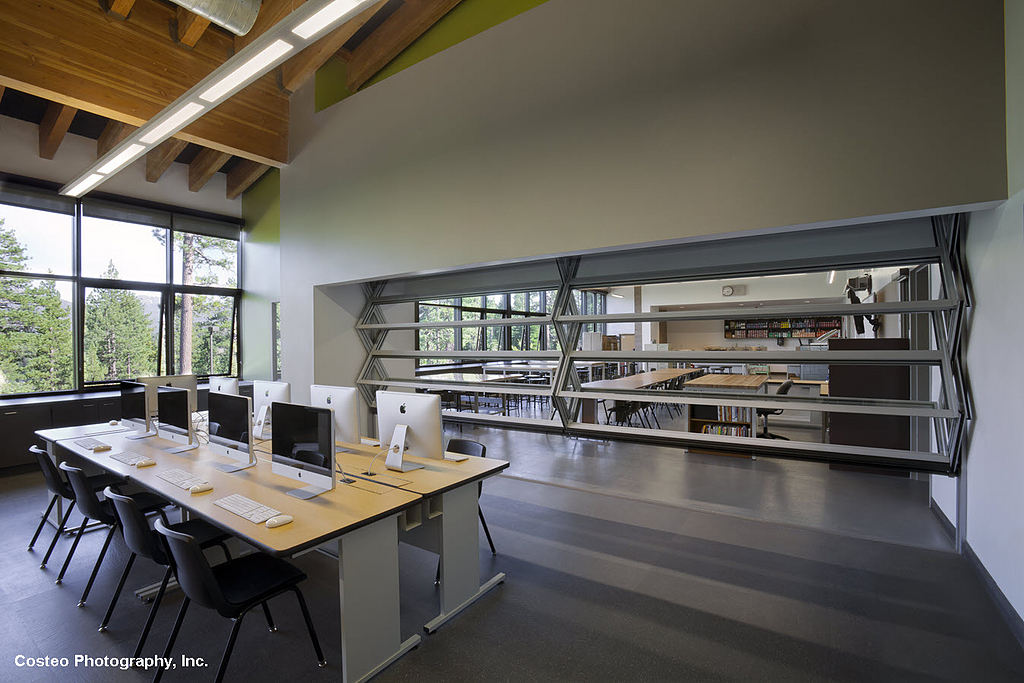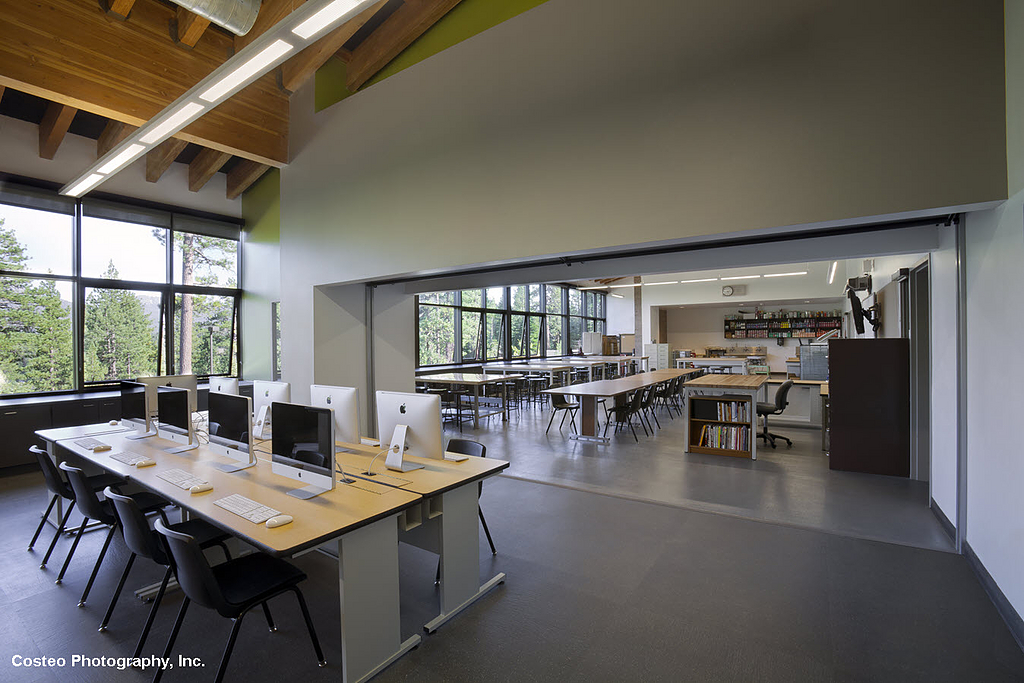 Design is adapting to changing scenarios and people's fast paced lifestyle. Interests, work, passions keep shifting and thus spaces need to renew themselves accordingly. Interior design is already a fast moving arena as compared to architecture which is made to last. Rigid and permanent design if changed every 5 years leads to increase in waste and expenses. However, a design which mutates according to the user's needs has a longer shelf life. Thus, design flexibility and the conversion quality which modern interiors offer is another step towards sustainability. Change is inevitable. The least we can do is learn to adapt.