15th August – The Day India got Independence from the British Raj. A day of pride for all Indians and 2018 marks 71 years since we got freedom. A lot has changed over the last 7 decades and so has the fashion industry in India. Like all major fields, Indian fashion and clothing too has seen a lot of highs and lows and the fashion we see today is totally transformed than what we started with. This Independence Day, lets take a look on how our fashion journey has progressed and remember India's remarkable fashion legacy.
Saree, the versatile women's clothing has been India's trademark fashion style over the ages. Salwar Kameez and various other traditional ethnic clothes like the lehenga, sherwani, lugda, lungi etc. and khadi clothes like the Nehru Jacket etc. started out as our wardrobe staples. However, with the influx of the western world and the British rule, Indians were exposed to western form of clothing like skirts, dresses, gowns, blazers, tuxedos, trousers and pants. As a result the mix of these fashion elements resulted in a very unique style that is now the fashion image India projects to the World.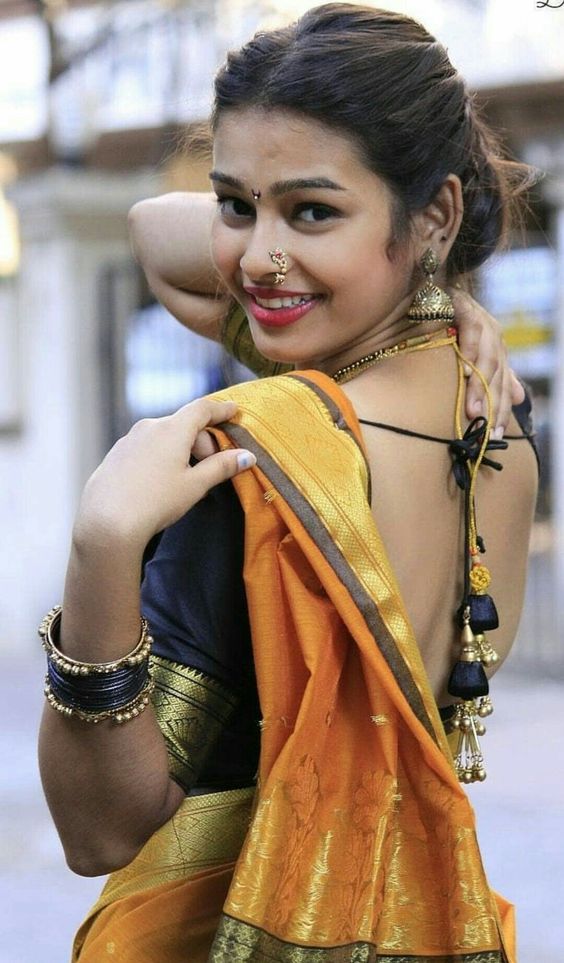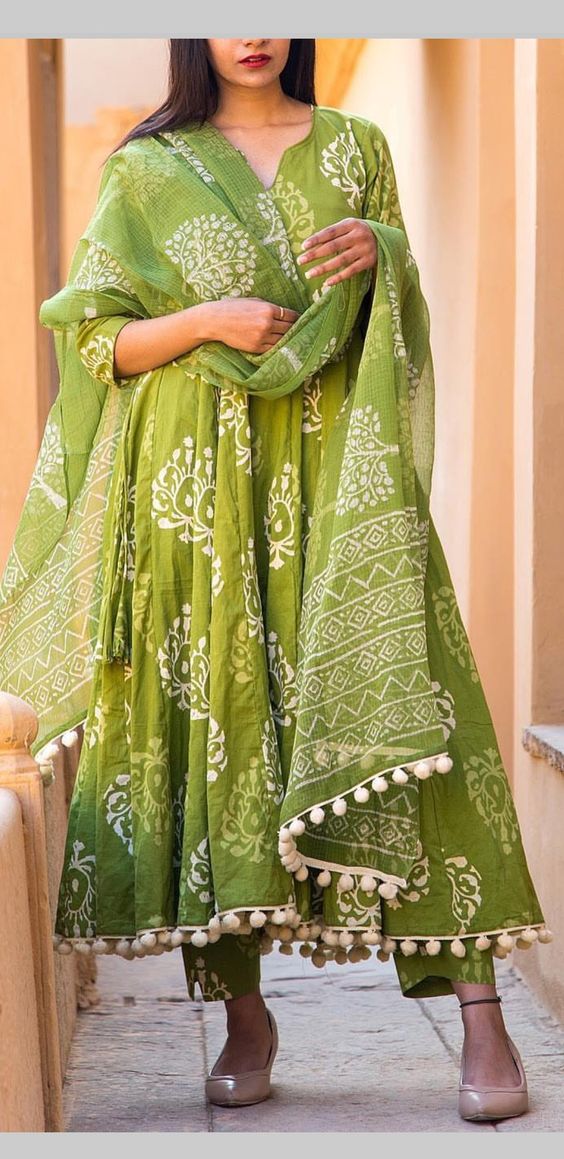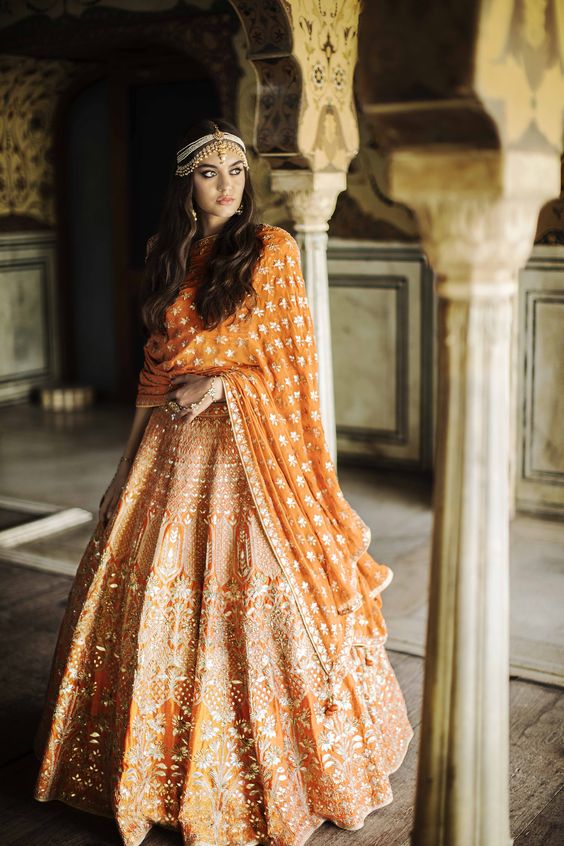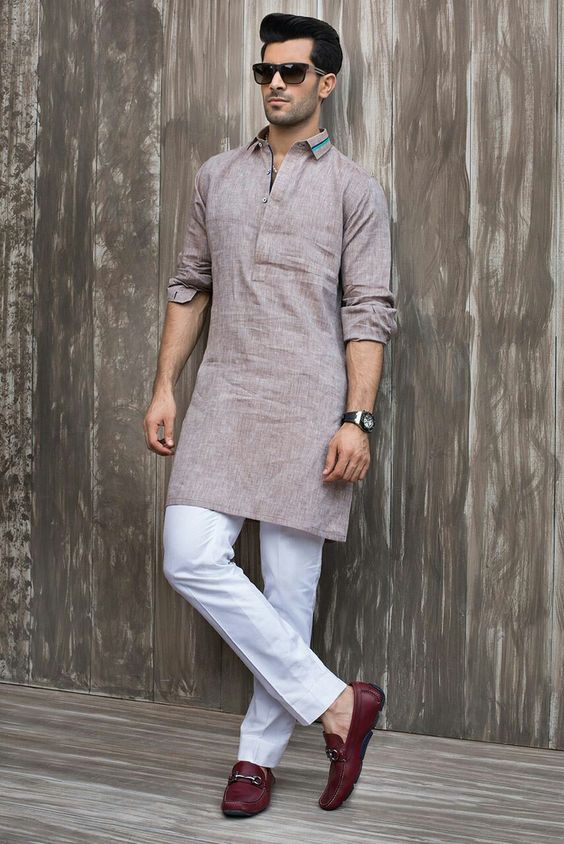 India, is the second largest textile and garment exporter in the World. Our textile industry is expected to have a net worth of $141 Billion by 2021. This can easily be observed by the amount, variety and quality of Women's clothes available in our markets. Not just in upmarket and high street fashion, but in the intermediate section and the street markets too, clothing is one of the most sought after industries in the country.
An amalgamation of Indian motifs and western silhouettes, the Indian fashion scenario in our nation is both classic and timeless. The right mix of vintage patterns and ethos and the comfort and style of the modern era, we have peaked when it comes to making fashion statements. Many esteemed designers such as Sabhyasachi, Manish Malhotra, Ritu Kumar, Prabal Gurung etc. have made their mark in International fashion platforms as well as given our beauty queens like Priyanka Chopra, Sushmita Sen, Aishwarya Rai and the latest Manushi Chillar a distinct identity owing to their sartorial choices.
Speaking of Indian actresses, Bollywood has had an undeniable influence over the fashion market in India. Copying the characters onscreen, their style and their wardrobe has been a major aspect of how trends have performed here. Every year, the most successful film, character or role has dictated the fashion and trends of the season. Be it Parveen Babi's iconic style, or Rekha's flamboyant sarees, or Madhubala's muted ethereal look, we are all guilty of imitating their fashion statements. Even now, Sonam Kapoor's daring looks, Alia's girl next door charm and Kareena's bold dressing is what we take inspiration from for our own wardrobes.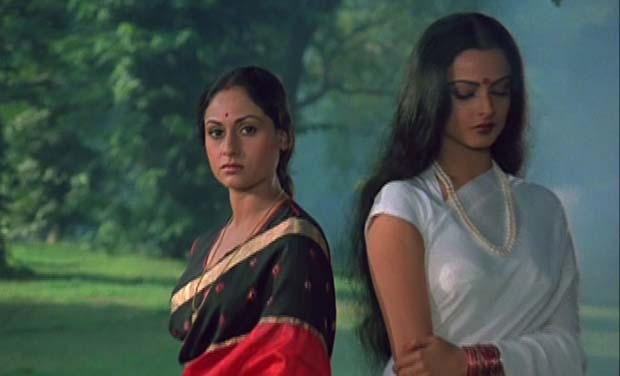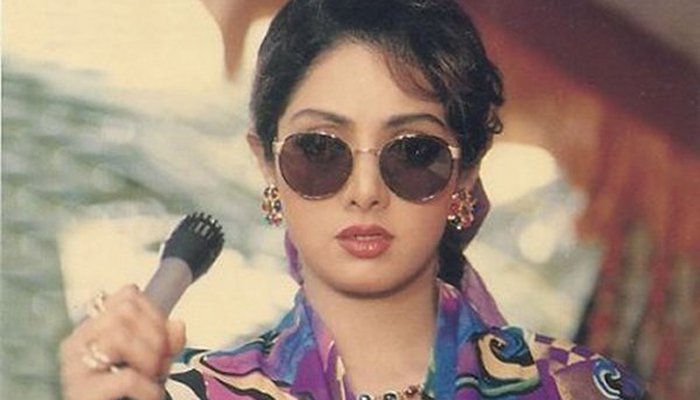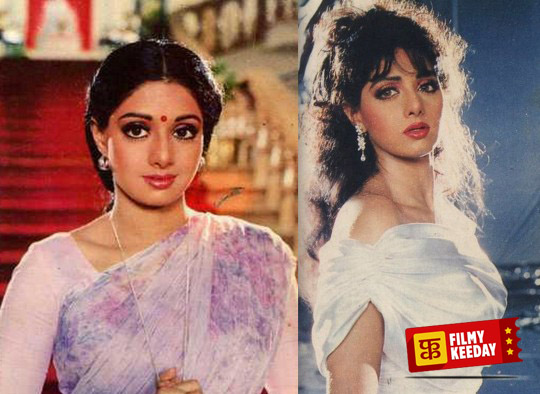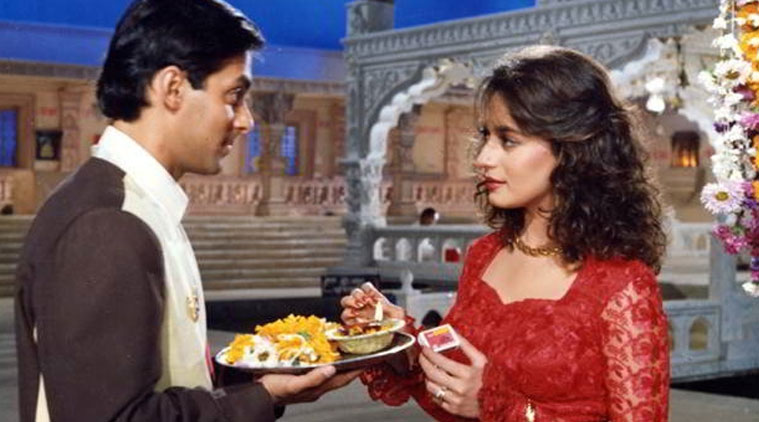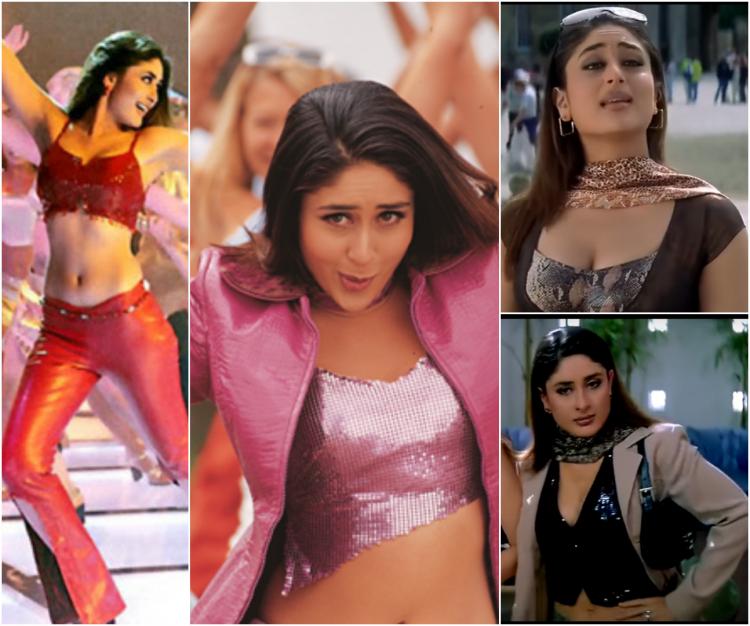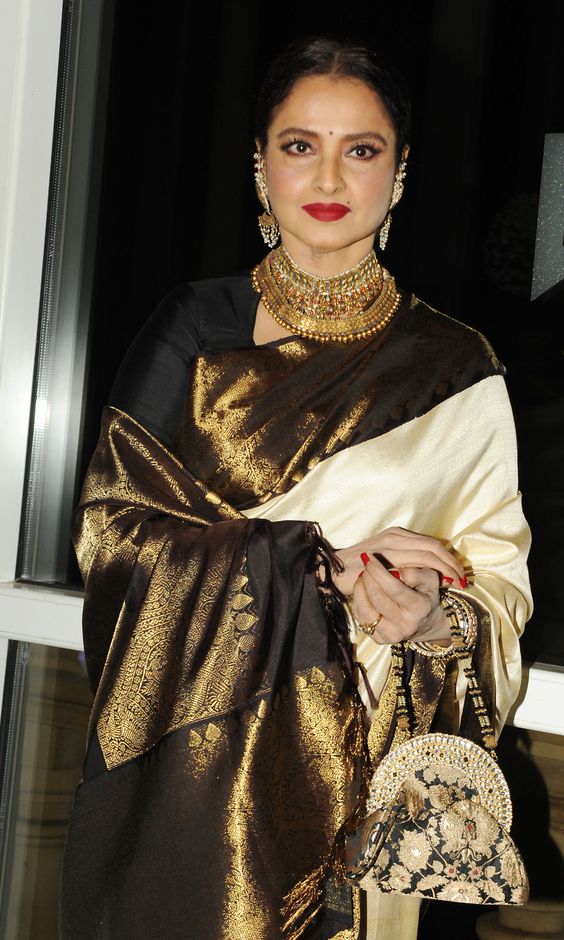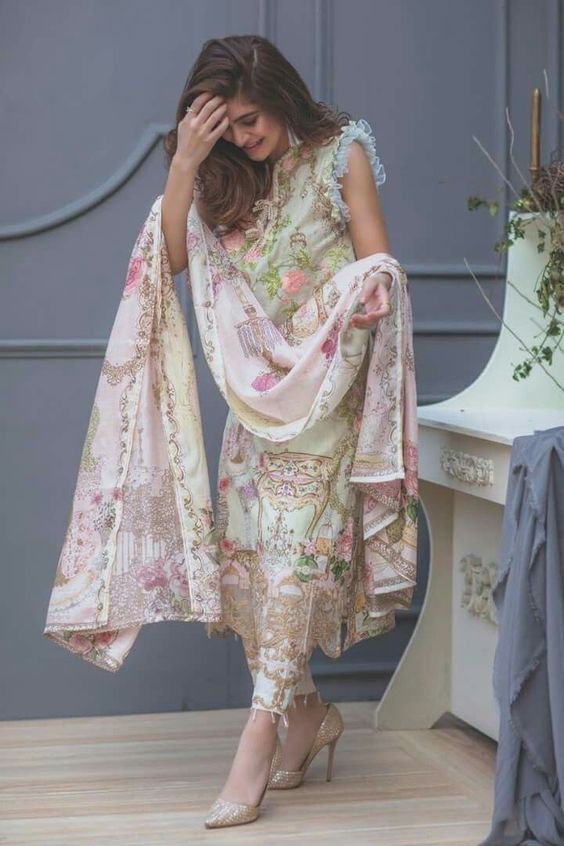 International trends and era's also played a role in defining the way Indians dressed over the years. The 60s were ruled by heavy chunky ornaments, embroidered sarees whereas the 70s saw a lot of bright colors, polka dots, bell bottoms and oversized sunglasses. India also went through a lot in terms of defining women's rights, their own choices and thus the shift from very understated shy traditional looks to modern bold choices. The salwar was replaced by jeans, the kameez was replaced by tops and t-shirts. Instead of the traditional chikankari, benarasi and other handcrafted fabrics, people started adapting more to denims and other westernized materials. Khadi, linen, cotton which are materials more suited to our clime, were replaced by materials like chiffon, satin which were in vogue.
With the advent of Internet, Tv and other forms of media, Indian fashion was globalized and one piece dresses, sportswear, halter tops, skirts and floral gowns started becoming a common choice of clothing by the 90s. Shirts and trousers or T-shirt and Jeans were by this time already a staple wear for Indian men. By 2000, the dawn of the modern era, a lot of regressive Indian practices were already shed and women became more independent and free thinking. Participating in latest trends and styles, they also started going for bolder and more comfortable clothing like shorts, capris, jackets, shirts and pants rather than opting for traditional ethnic clothes. We also witnessed the development of a unique Indian style, the Indo Western Fusion dresses, which combined the beauty and feminity of the salwar kameez with the comfort and practicality of the denim jeans. This combination has since then, ruled the hearts of college going, working, old, young, almost every woman in India.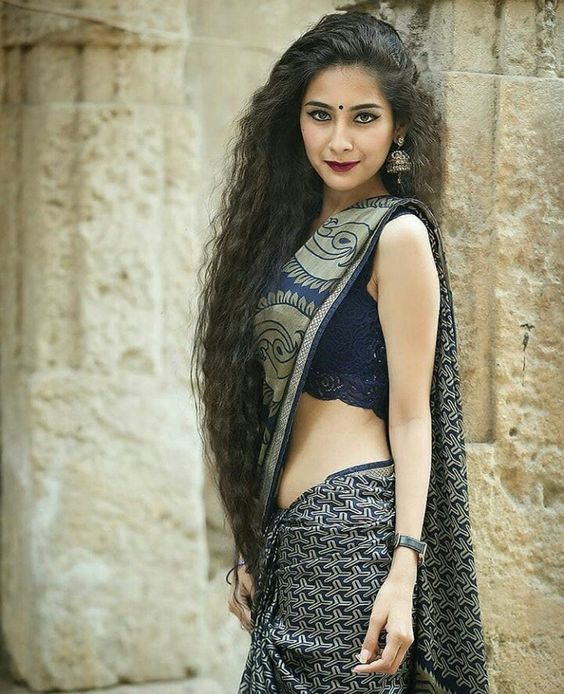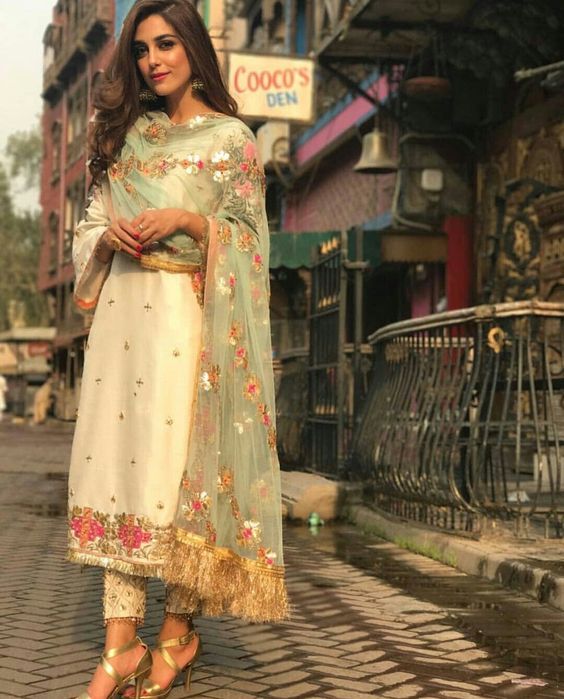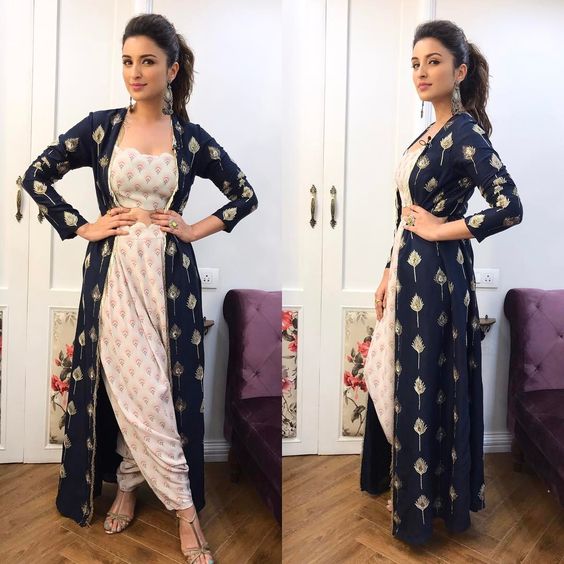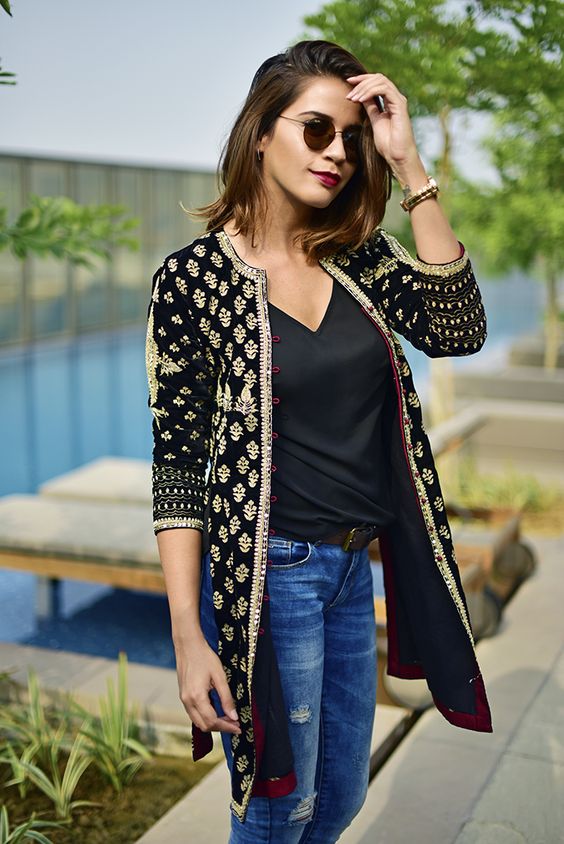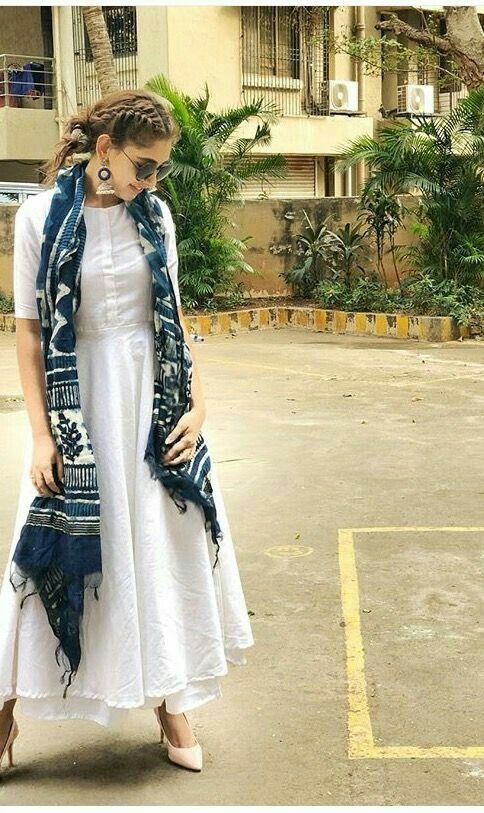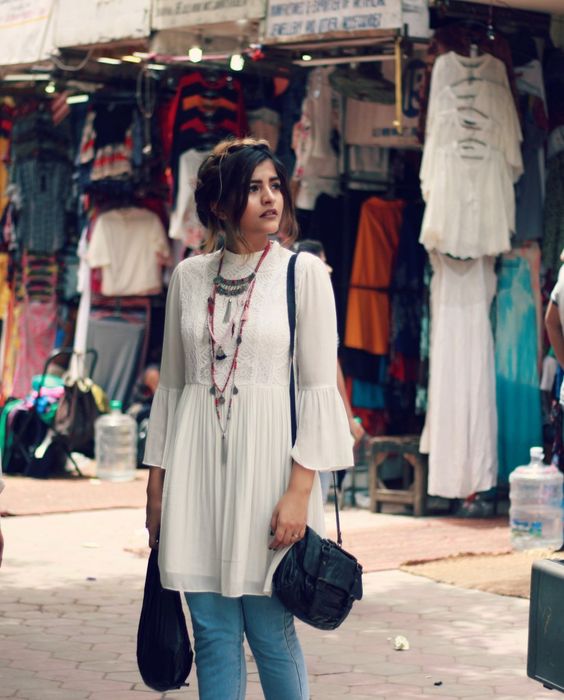 In the last decade, women have become confident in their pursuit of fashion and have become extremely well groomed and presentable. People are more and more exposed to ongoing international fashion movements and try to keep their wardrobes updated with the latest trends. Smart pantsuits, skater and body con dresses, maxis, skirts, shorts, crop tops, scarves, well fitted jeggings and jeans, jumpsuits and overalls have ruled Indian markets in recent years. This doesn't mean that we have given up our ethnic heritage of sarees, salwar kameezes and lehengas. However, now, the choice is wide open and people are assertive enough to decide their attire for suitable occasions.
Thus, Indian fashion has evolved leaps and bounds in the last 71 years and is continuously on the rise. Young and fresh designers are making it their life's mission to compete in international forums and make India the center of the fashion world. With worldwide exposure and the freedom to follow their passion, designers definitely are on the right path to make this dream come true! Fingers crossed!