Dressing up, from head to toe, is a phrase you might've heard often. However, why is it, that we continually pay more heed to dressing our tops, and neglect our toes? Feet fashion is not a concept unheard of, but I rarely see people following the basic rules to get their footwear right. No outfit is complete without shoes, and the right pair can lift the overall look or mercilessly drown it. To emphasize the importance of feet fashion, let's discuss some basic rules, facts and fixes to get your feet looking fabulous!
1. CASUAL FOOTWEAR:
Casual footwear is called casual for a reason. They are to be worn in informal settings like a friend's place, or a chill day on the beach, or a trip to the nearest coffee shop. Now note that Crocs is not a good choice for a dinner date, nor are Flip flops okay in office. As stated above, they are to be worn casually.
Airy shoes, Crocs, Slip Ons, Flip Flops, Open Sandals for men, bellies, etc. can be classified as casual footwear. Wear these styles with comfortable jeans, summer dresses, plain kurtis or maxi gowns. Guys can wear crocs with solid or printed tshirts and shorts or jeans.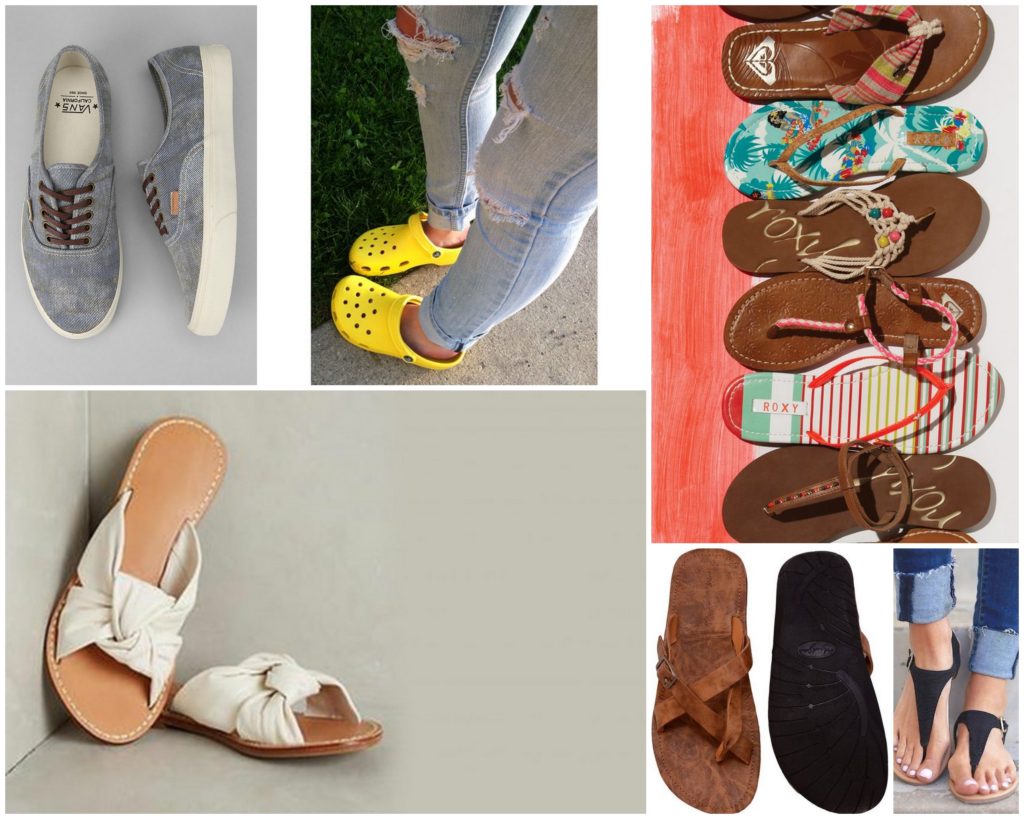 2. FORMAL FOOTWEAR:
Work places, meetings, clubs, important events like conferences or college vivas etc. require formal shoes. Imagine a guy in a suit, tucked shirt, tie and blazer wearing sneakers. It just isn't right! Formal settings call for classy shoes, heels, stilettos, pumps or pointed shoes.
Formal shoes compliment Suits, office wear and sometimes even add class to dressy jeans. Formal loafers can be worn with Chinos or fitted trousers, whereas for straight fit pants and bottoms, laced shoes work best. For women, wear heels with one piece dresses, pant suits, saarees and heavy salwar kameezes for literally an elevated look. For a more office going look, you can sport oxford shoes or pointed toe flats or pumps.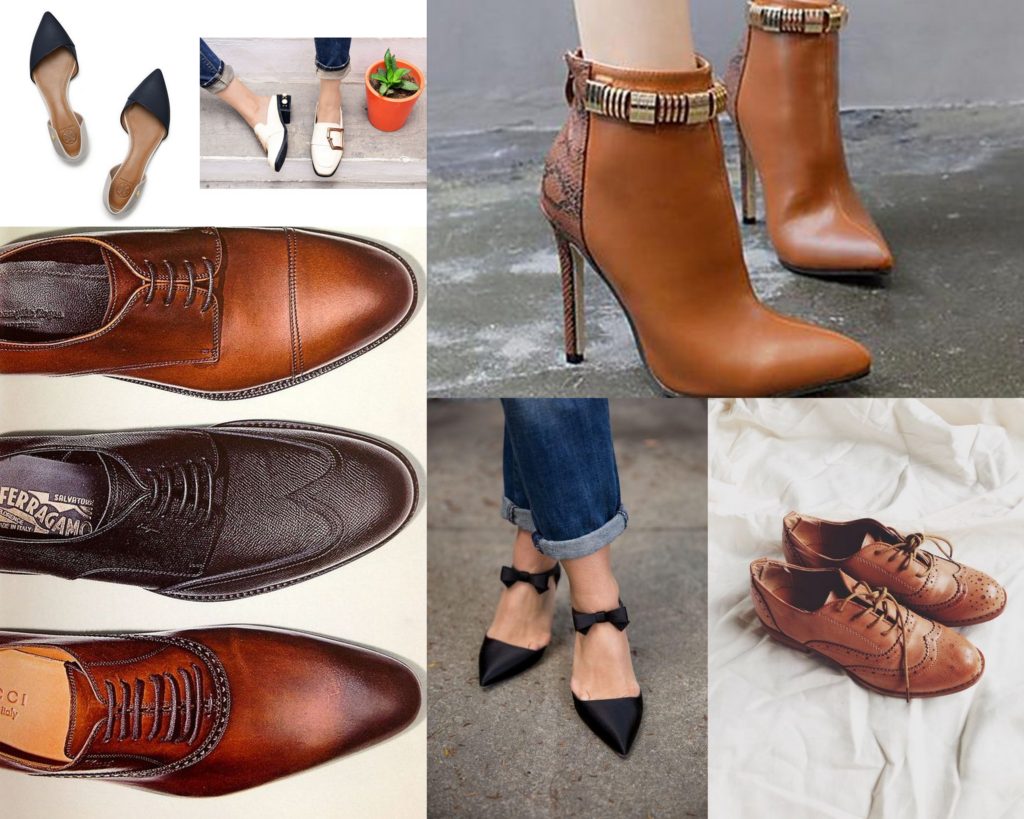 3. SEMI-FORMAL FOOTWEAR:
Formal, informal, semi formal, what is this female talking about! It's all the same, isn't it? Well, NO. It might be a bit intimidating, but once you understand the basic subtle differences between the three, you will never have problems choosing shoes.
Semi formal footwear, is essentially a cross between overly comfortable casual shoes and restrictive heels. Think wedges, bellies, platform heels, sandals, flat shoes, sneakers, espadrilles, kitten heels, buckle up or lace ups, etc. For men, semiformal footwear may be categorised as loafers, sneakers, open sandals or flat slip ons. Sports shoes, heavy boots can be worn in cold climes also where they may be passable as semi formal attire.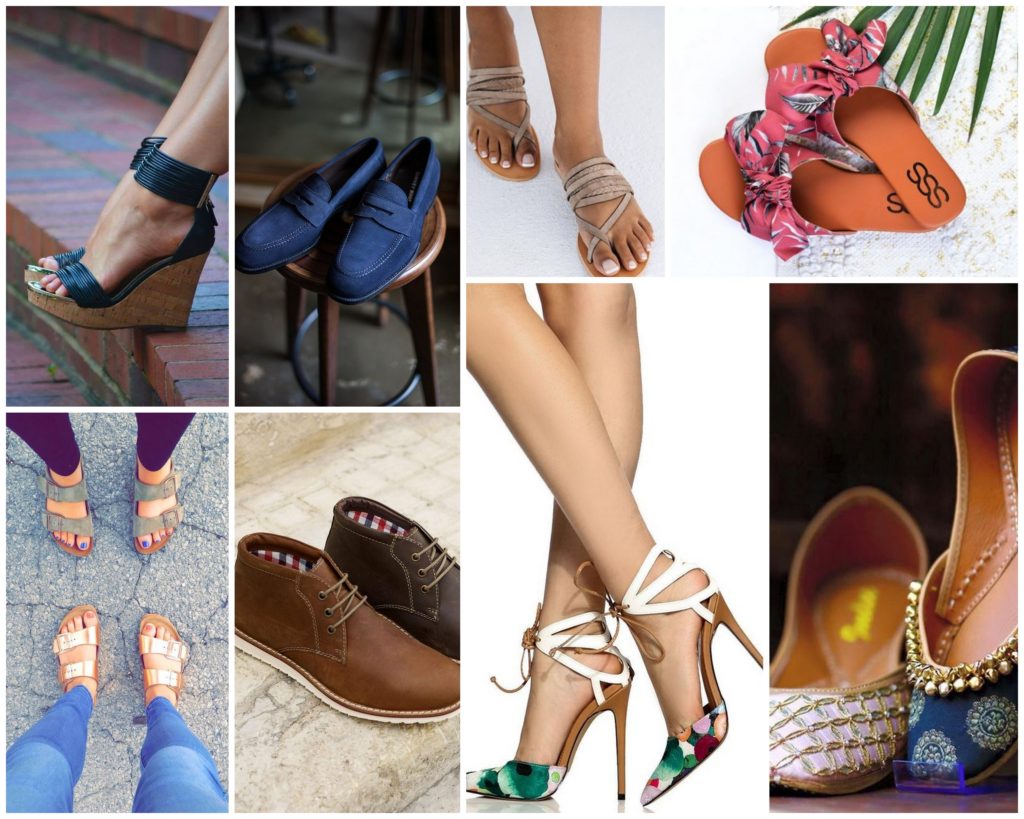 4. FOOTWEAR THUMB RULES:
Picking footwear to compliment the colors in your outfit is of utmost importance.
Select contrasting colors for a bolder look, and matching colors for a subtler, taller effect.
Nude or beige bellies, heels, shoes, sandals will go with anything and look rich.
Brown, black and blue are the most bankable colors in footwear, and investing in those will ensure you have something to wear.
Always chose shoes that fit well, and snugly with good material and finishing.
Avoid putting on shoes with the laces fastened. That'll make the shoes loose faster.
Put talcum or baby powder to keep your shoes smelling fresh and dry. Always wear clean and appropriate socks for your shoes to prevent odour.
Take care to clean your footwear according to the instructions. Some shoes ware to be cleaned with wet cloth, some may be washed, whereas some are to be cleaned dry. Following this will ensure longer life of your footwear.
5. ESSENTIAL FOOTWEAR:
After knowing the basics of feet fashion, it is now time to explore the essentials. Just like the classic blue jeans, white shirt, little black dress, saree are wardrobe necessities, there are some shoes, one can't live without. So here are some top must have sole style, every Indian girl must have!
a. BLACK HEELS: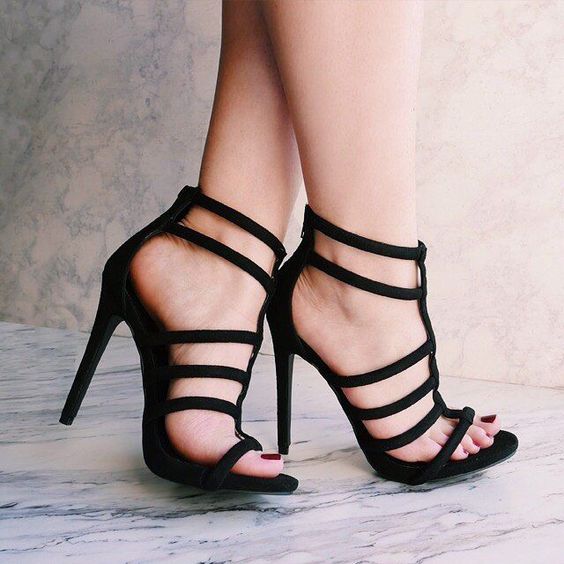 Obvious, isn't it? Black heels are the staple wear to any outfit, and it has the superpower to lift any attire and take it a notch higher. Investing in black heels, any pattern that you like, strappy, stillettos, pumps, etc. is a good idea.
b. WEDGES: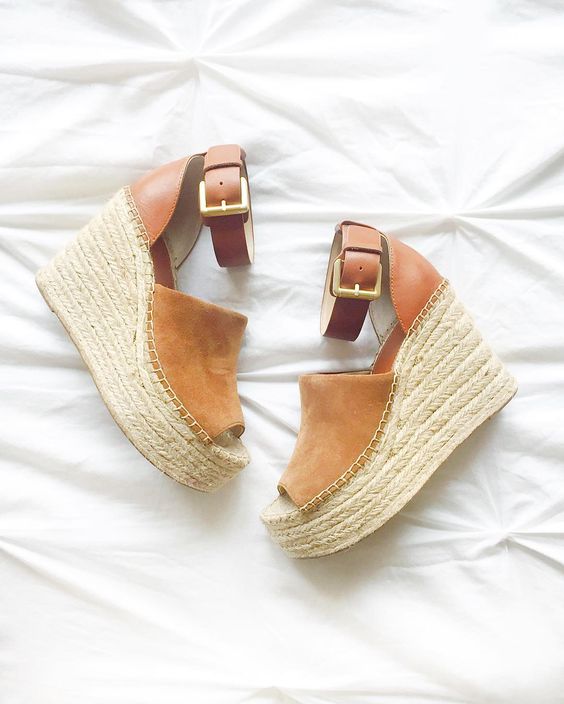 Comfortable. Stylish. Easily wearable. Multi Purpose. Wedges are my go to footwear. Be it jeans, skirt, shorts, dresses, kurtis, pants, etc. wedges look good with almost everything. Choose a nice comfortable one for casual wear, and a dressy classy one for special events.
c. ETHNIC FOOTWEAR:

Jutis, Kolhapuris, embroidered slip ons, or any footwear which resonates desi, is definitely something every indian girl should own. With all the short kurtas, salwar kameezes, ethnic wear, indo fusion wear, bohemian looks, these Indian designs look amazing, effortless and desi!
d. THOSE OTHER HEELS: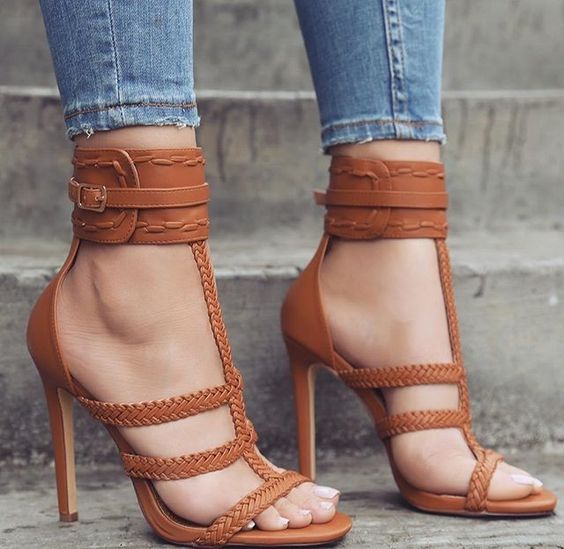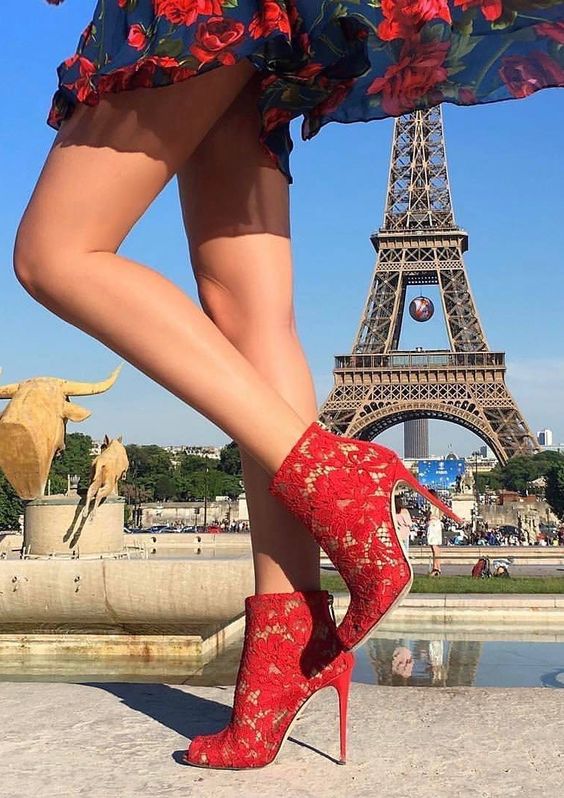 Apart from black heels and wedges, every girl must own one fun pair of heels, for those over the top flamboyant days! Choose styles that spell you, which would match with your a couple items from your wardrobe, styles which just convey your personality, maybe your favourite color, or something you bought on a trip. Make sure, they are well fitted, comfortable and extremely gorgeous!
e. SHOES: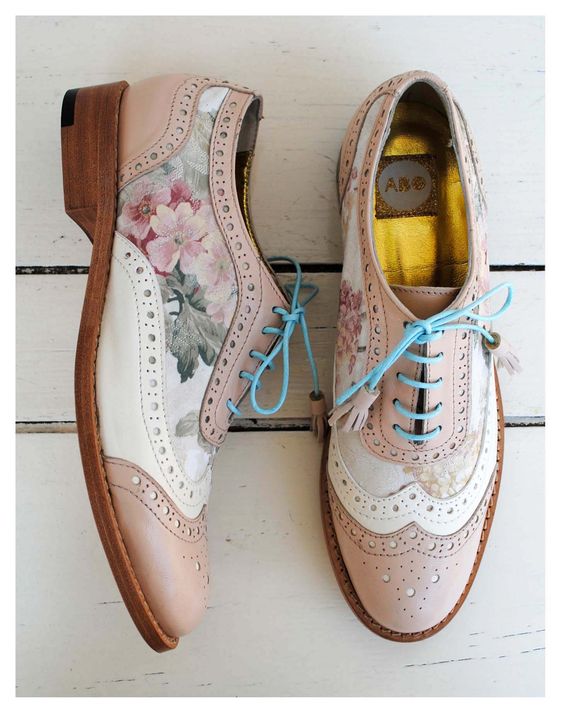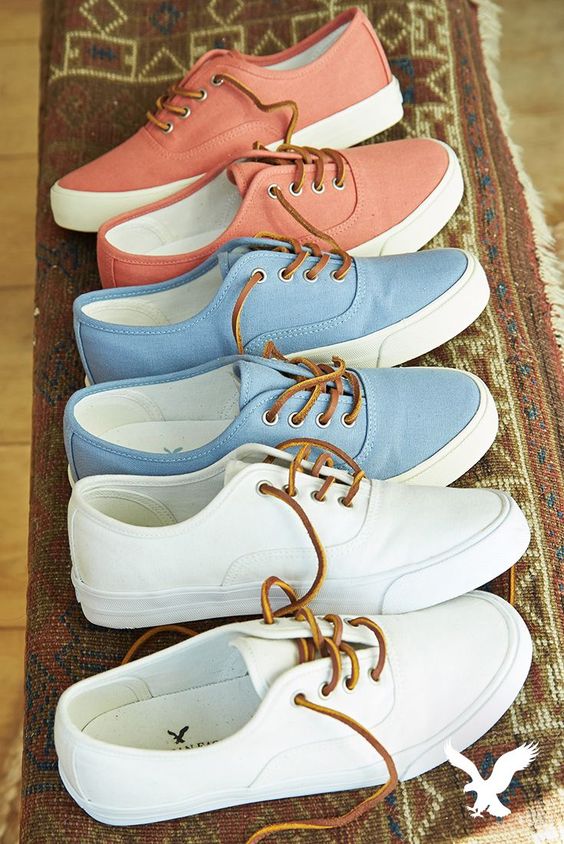 A pair of brown/ black/ grey/ nude formal shoes like oxfords and a pair of printed colorful or solid colored sneakers are every girl's best friend. Useful for long shopping walks, work, a busy day at college, sneakers are comfortable and very much in trend. They are worn under summer dresses or casual t-shirt dresses for an understated, comfy look. Pair them up with jeans, jumpsuits or denim overalls for an uber cool easy style.
f. BOOTS: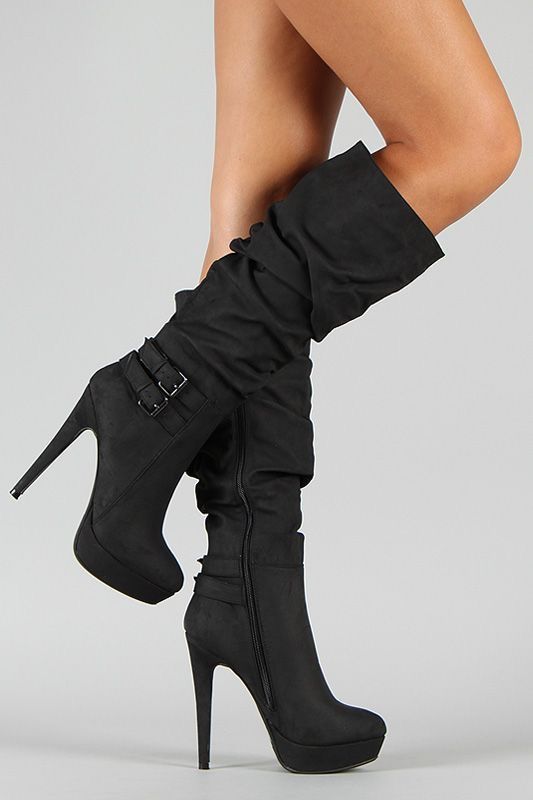 Boots. Nothing is classier than a sexy pair of boots. Be it thigh high boots, ankle high, or knee high boots, they are going to make you look glam and on point. Pair boots with a simple sweater and jeans for an effortless chic look. A fitted dress for a night out, a short skirt and basic/dressy top for lunch or shopping or team it up with shorts and a bodysuit for a diva look.
g. FLATS: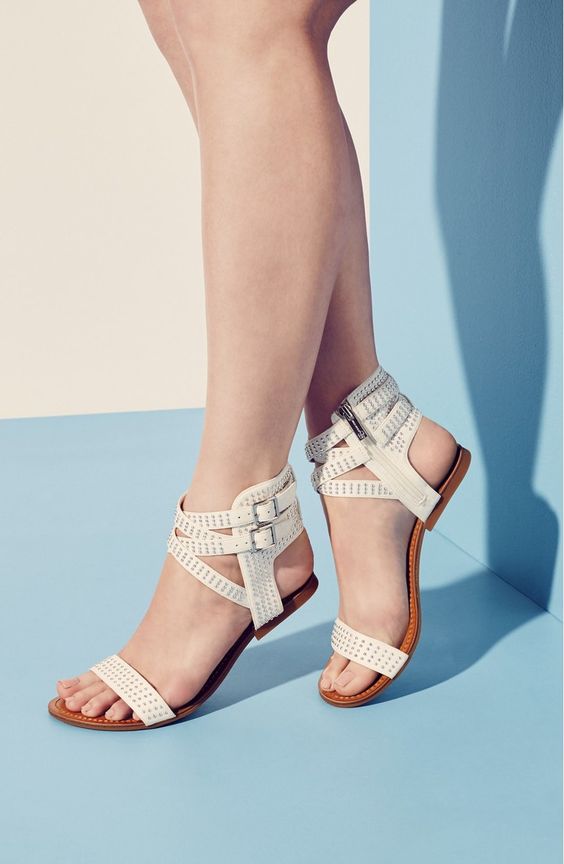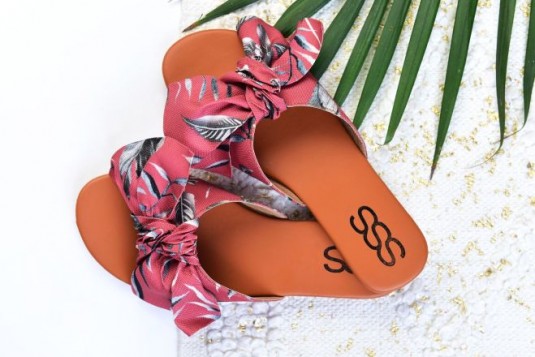 Heels making you cry? Choose flats. In any form! a wide range of flat sole footwear is available for ladies. Take your pick from bellies, slip ons, buckle ups, lace ups, pool sides, etc. etc. Two flats, one basic for everyday use, and one for special events is a must for ladies.
h. SPORTS SHOES: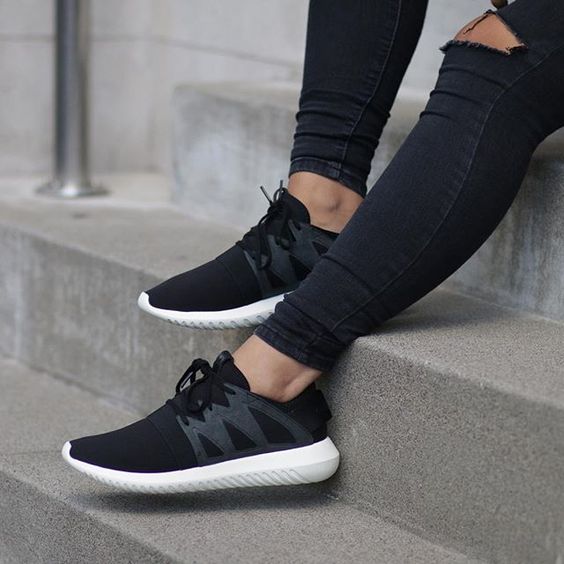 Sports shoes, running shoes, gym shoes, call them anything, you need one! Every girl needs a decent comfortable pair of sports shoes for those outdoorsy days. Sports shoes make life so snug, they are worth spending a decent amount on, as they are going to stay with you for atleast a couple years.
Foot wear is fun and an element of our wardrobe which can make or break our look. Just by knowing a few tricks, you can make sure you never have a foot in your mouth situation with your shoes. Instead of branding feet fashion as an expensive hobby, try to navigate between long term buys and short term purchases. Explore street markets and online stores for fancier footwear which you can keep changing frequently, and invest in daily use shoes, slippers and work wear from good brands which will last. Create the right balance, and you will never go wrong with feet fashion!