Mounting those plain tube lights and bulbs in living spaces is now a thing of the past. Lighting fixtures, like most other elements in an interior design, are now a feature rather than being a mere necessity. People invest a lot of money in getting the suitable light fixture for any space, and rightly so. Imagine spending millions on creating a dream space and then lighting it up with a plain tube light. The effect just won't be good enough. Therefore, I am here today to walk you through 8 simple yet stylish tips with Modern Light Fixtures which will not only light up your space, but greatly increase the aesthetic value of the Interior Design!
1. READING LIGHT
We all love our cozy corners and reading nooks. The smallest kinds of lights, reading lamps are now available in various styles and designs. Earlier, table lamps, reading light, bedside lamps, night light etc. all used to be one single thing. Now, there are variations to chose from. Take a look at the two impressive fixtures below. These also look great on a Dresser with pictures, nick-knacks to highlight them or even on your dressing table.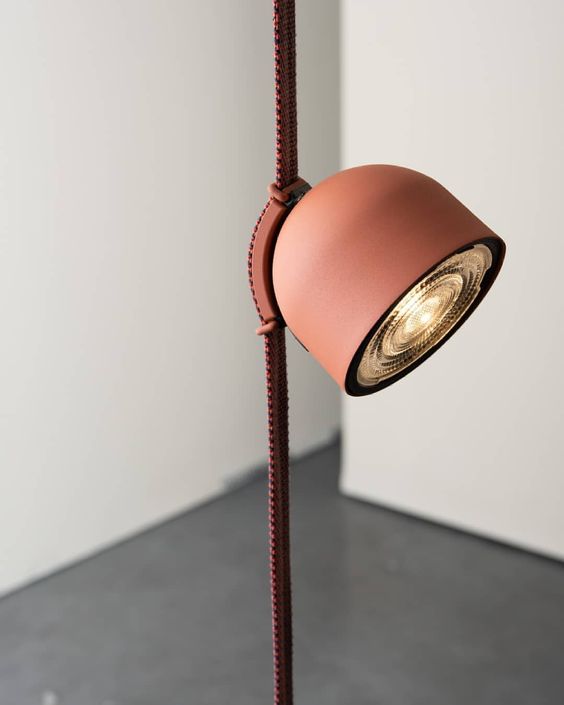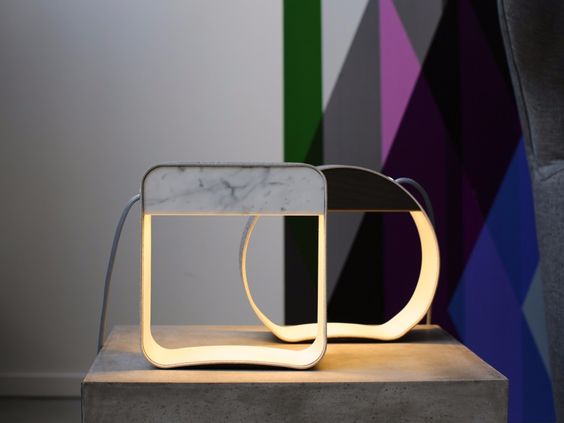 2. BEDSIDE LAMPS;
Soft dim yellow lights are best suited for bedrooms. These offer diffused mood lighting ideal for relaxing and sleeping. In minimalist interiors, Pendant lighting next to the bed, is an ongoing and very stylish trend which also allows you to keep your bedside table clutter free. Another option is to have a wall mounted lighted right above your bedside table, which is also called 'Wall Sconces'. Remember, to always chose the fixture according to the rest of the theme of the house. For instance, if your bedroom is designed in Modern Contemporary way, chose a light fixture in the same family and so on. It is also advisable to chose the color of the fixture accordingly. For example, if the interiors are more warm, earthy or gold tones, opt for a gold or copper finish fixture or vice versa.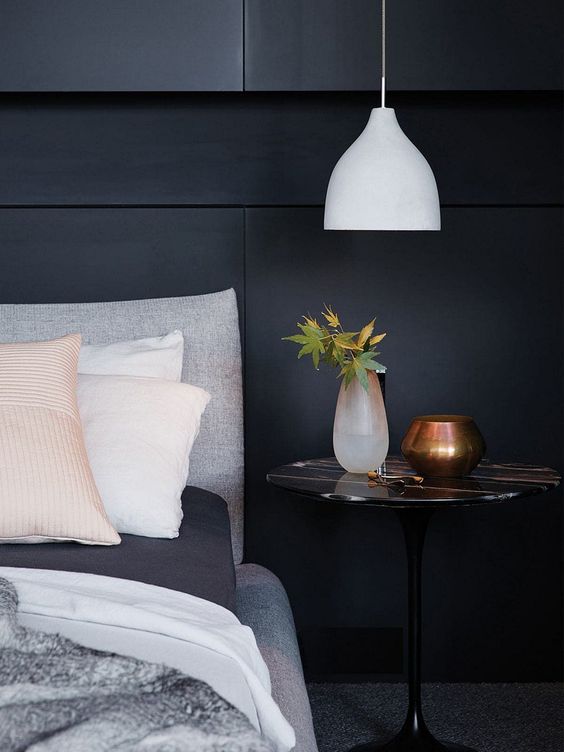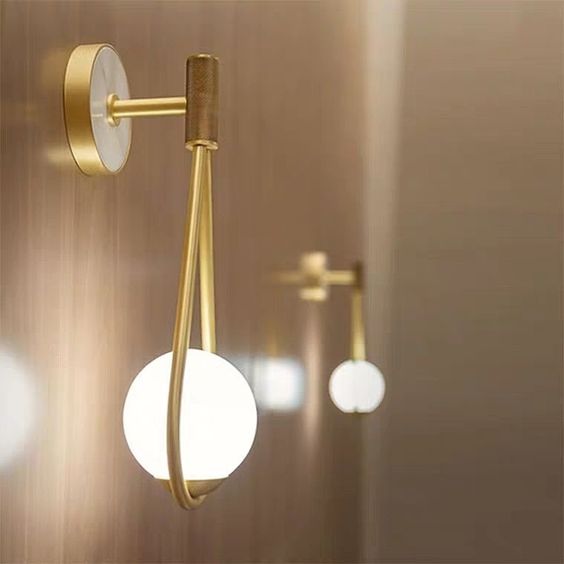 3. TABLE LAMP
Table lamps have undergone a serious evolution. The same old hooded table lamp is officially extinct and is replaced by these ultra modern and glam looking table lamps which add allure to your space. Be it sleek or bulky, simple or extravagant, chose the fixture as per your taste, interior theme and color. For a more sophisticated feel, opt for a more simple, straighter and less elaborate design. For a more dominant piece in the room, opt for a more pronounced design to draw eyes to it!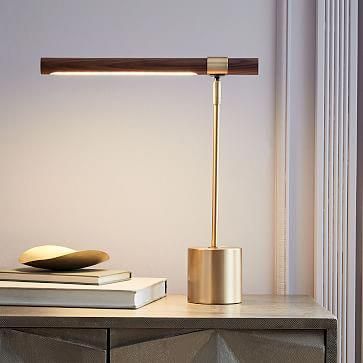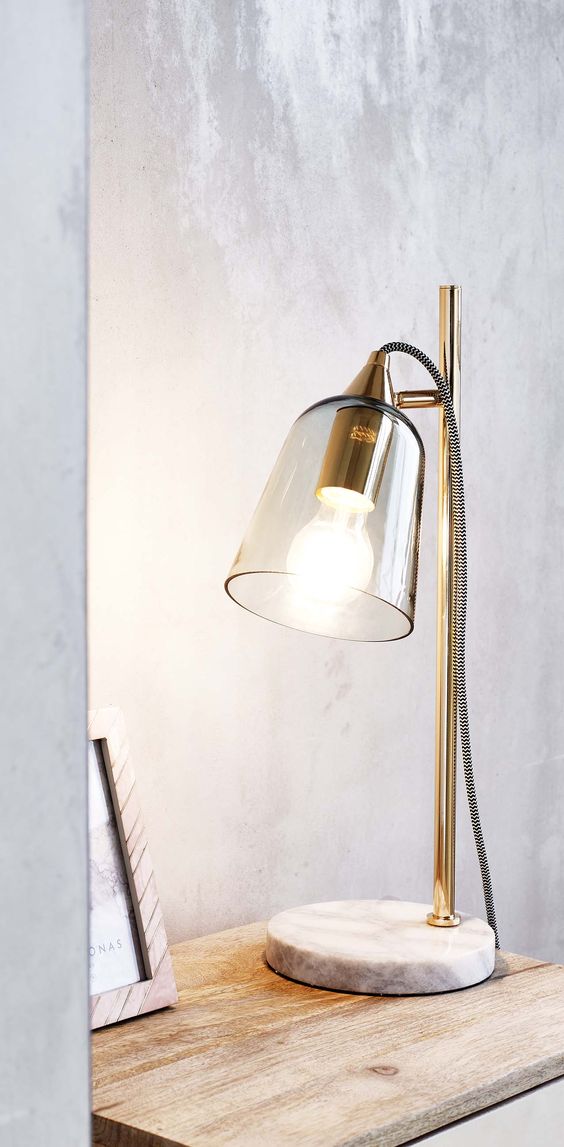 4. ACCENT LIGHTING
A particular space can be completely changed by introducing light and if that light comes with a super sexy fixture, the space is totally transformed. Sample the examples below. A simple waiting space is elevated by hanging a modern pendant light fixture with different heights and the space instantly looks a hundred times better. Similarly, plain and drab spaces in your homes, like the Foyer, outdoor patio, small study, corridor or gallery space can be styled with a stand out light fixture!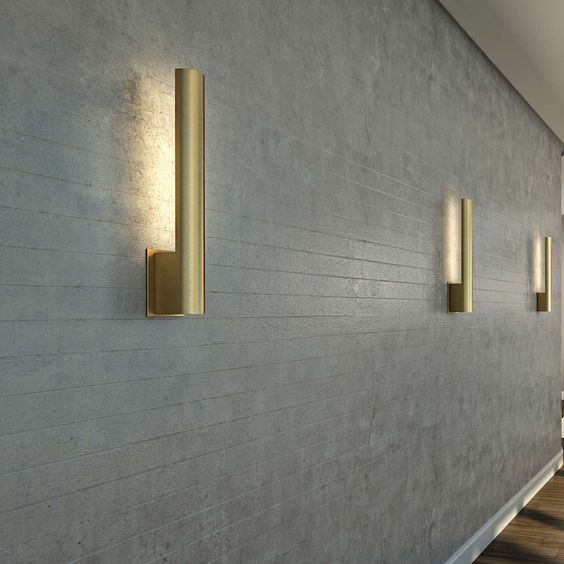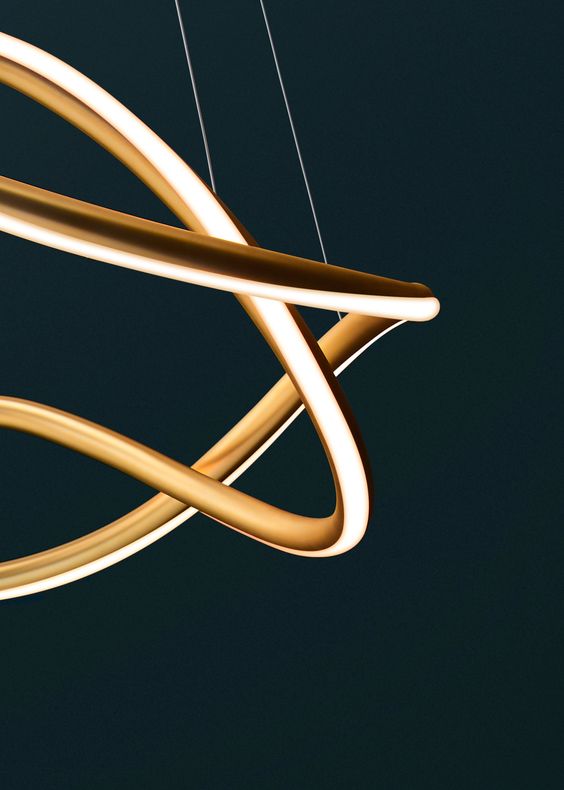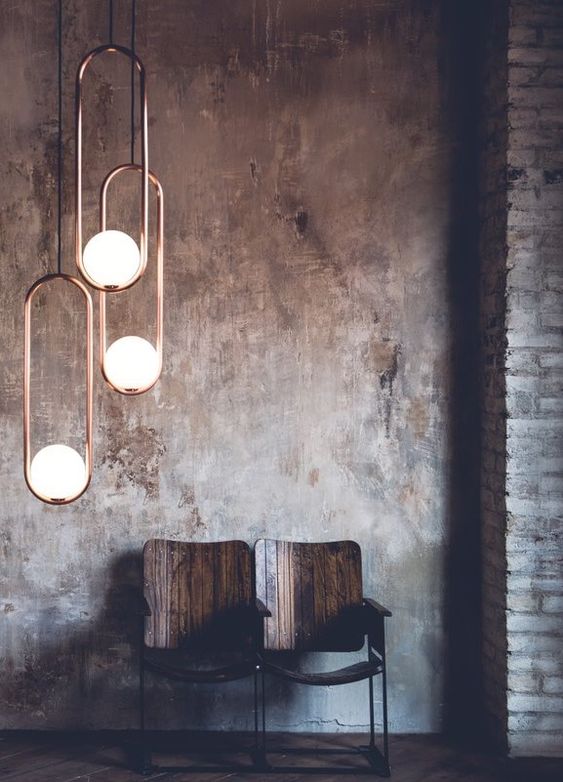 5. FLOOR LAMP
A floor lamp is the ultimate form of sophistication. It looks so regal and adds pizzazz into any space. Perfect for formal or informal living spaces, family lounges, waiting rooms and hotel lobbies, floor lamps are now available in every imaginable style. A huge transformation from the conventional boring floor lamps, these are more of a conversation starter and literally enlivens the room. However, be careful again with matching the style to your interior design. The floor lamp, shouldn't be too big or too small compared to the overall scale of the room. Consult your Interior Designer to get the perfect size and shape for your space.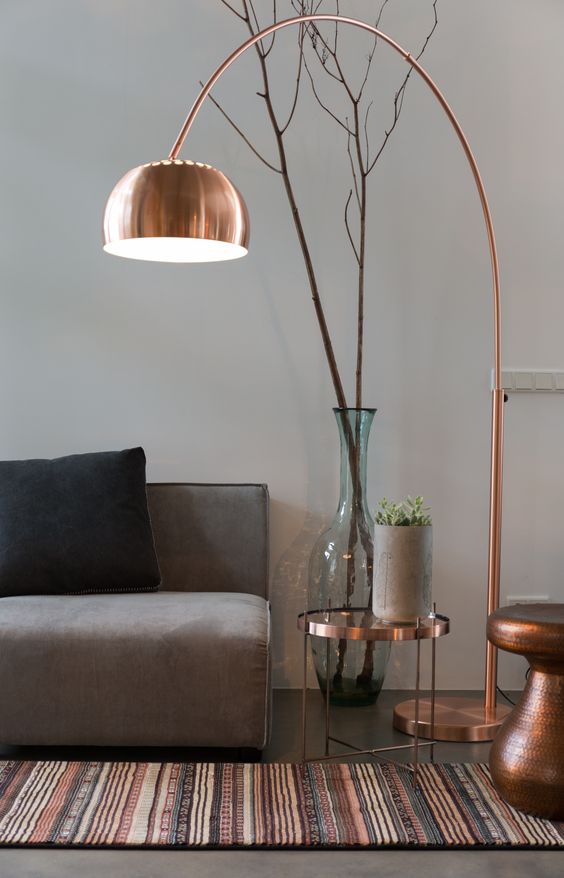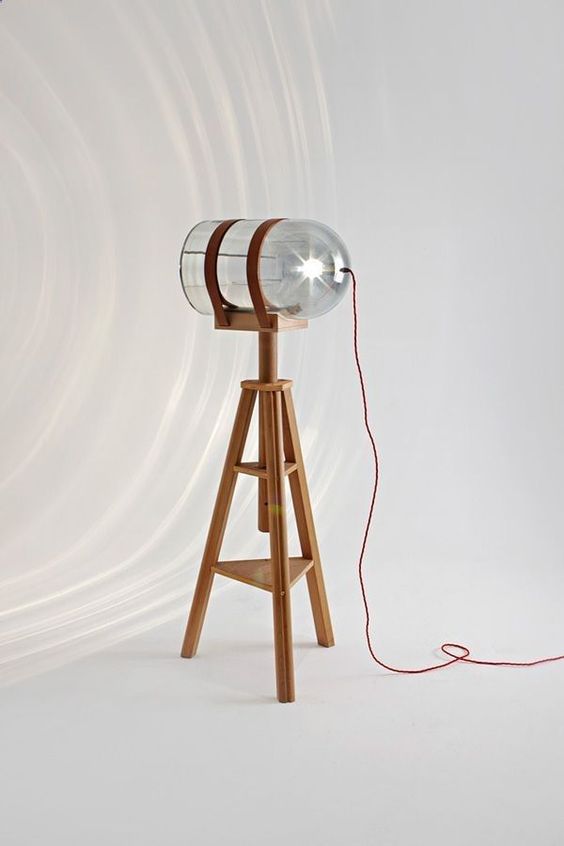 6. PENDANT LIGHTS
My personal favorite, Pendant lights add value to any interior space and look absolutely stunning in almost all styles. These are mostly used in pairs or groups, and look great hanging above Bars, breakfast or kitchen counters and even work tables in informal offices. Pendant lights are available in so many styles and designs that one is spoilt for choice.
The only thing to remember with pendant lights, is to not go overboard. Every light in the room cannot be a pendant light. It is only to create a feature in the room and not for lighting up the entire space. So be sure to provide down lighters and compliment them with Pendant lights in one space to create dominance. One can play with colors and shapes, go for opposite or contrasting colors with the rest of the decor to make them stand out or with similar hues to integrate them with the design. However, don't pair a mid century lamp with Post modern interiors. That just looks bad.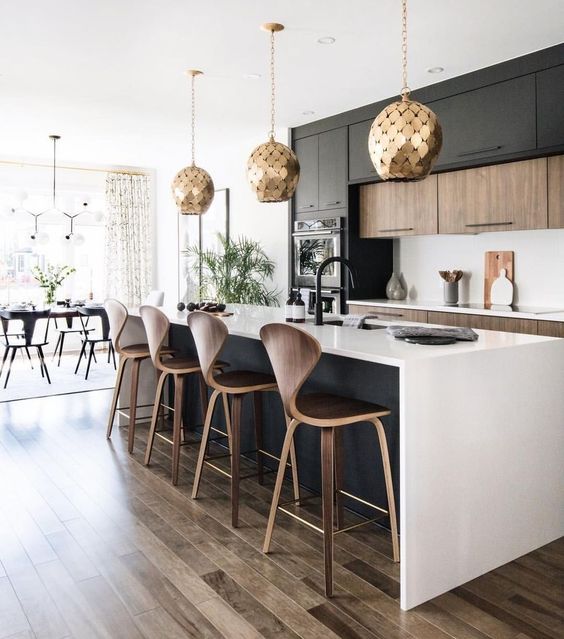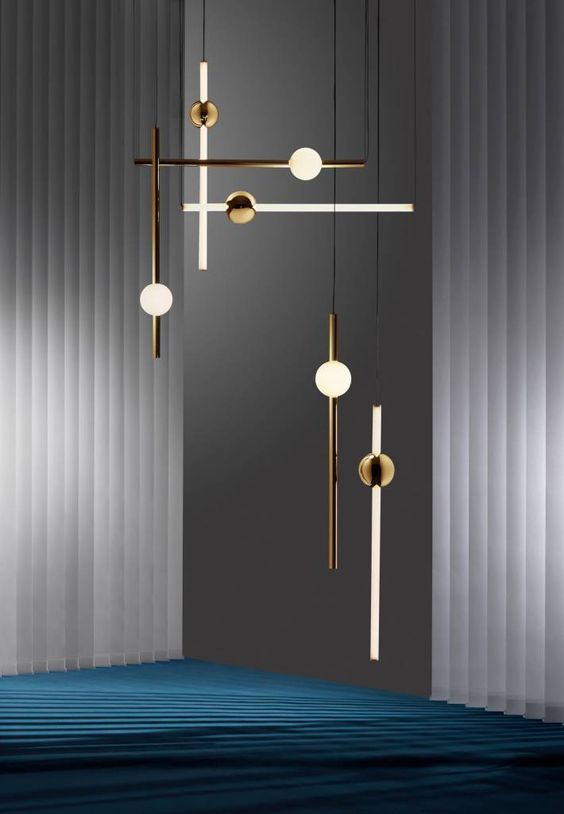 7. CHANDELIERS
The most luxurious and beautiful lighting fixtures are obviously the Chandeliers. With sprouting branches and multiple light holders (for bulbs, candles) chandeliers go well with more elaborate interiors and bigger spaces. A spacious dining room with a big 6 seater table is a perfect location for a chandelier. They also look stunning in double height lobbies, living rooms, big offices and restaurants or museums. Smaller, more delicate chandeliers can be used in restaurants, bedrooms, waiting rooms etc.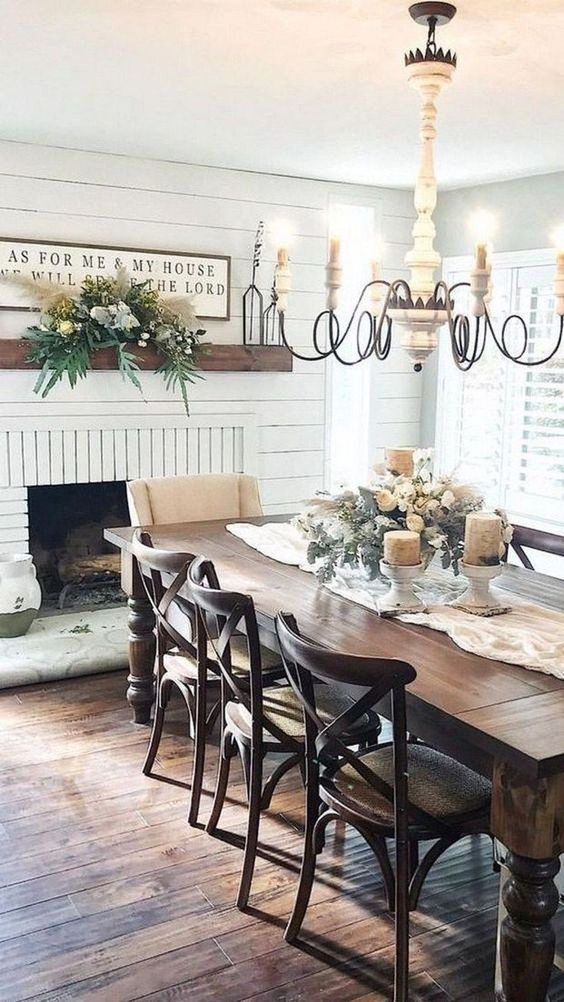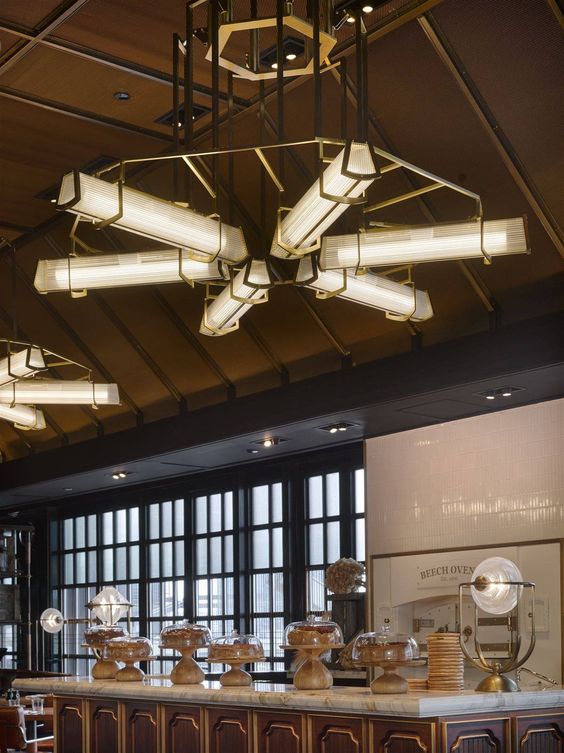 8. LONG HEIGHT CHANDELIERS
As clearly seen in the examples, long chandeliers with hanging lights look spectacular in spaces with a good height. Stairwells, atrium, double or triple height hotel lobbies and foyers etc. are the perfect place for these chandeliers. Not only do they light up the entire height and length of the space, they add immense aesthetic value as well. Long chandeliers can usually be customized to fit the height available indoors. However, as these chandeliers are the first thing your eyes are drawn to upon entering the space, and they are so expensive, one has to be really careful before choosing one. It is strongly recommended to consult an Interior Designer because they can consider the color, style, material and Lux level and thus make an informed choice according to your taste and requirement.