More and more young interior designers and architects are foraying into the world of start-ups and self-run businesses. There is no dearth of freelance designers in India, may it be interiors, fashion, architecture, graphics or animation. However, a lot of these talented youngsters are somehow neglected in the field owing to lesser experience and their age. Many a times, their competence is questioned even though they are well educated than their competition and they are taken less seriously. As a result, millennial who are gutsy enough to start their own design firm or freelance, are paid comparatively very low fees for the same jobs and are at times, even cheated out of their rightful pay. So, how do you make sure that you get your value as a designer? How do you look more professional as an Interior Designer, so that you are taken seriously? Here are some fairly easy things that you can do to make sure that your business looks professional to outsiders.
IDENTITY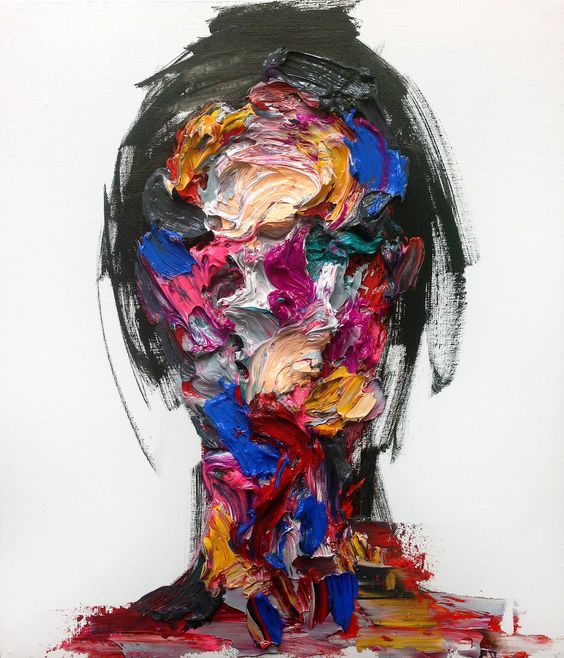 What sets you apart from the thousands of other interior designers and young graduates? Shout it from the rooftops! Well, not literally. Create your profile, a truly unique identity which speaks about you, your journey, your thoughts and perceptions. This can be done via a website, where you not only share your work, but also your vision, your qualifications and background story. Once you create this identity, transform it into a brand. I am talking Company Profiles for email newsletters, company cards, logo, Instagram and Facebook page, LinkedIn (updated) profile etc. It's important to create this brand so that it becomes a trusted and household name. It is also important that your clientele be able to look you up, on various platforms to build trust and credibility.
2. PROPAGANDA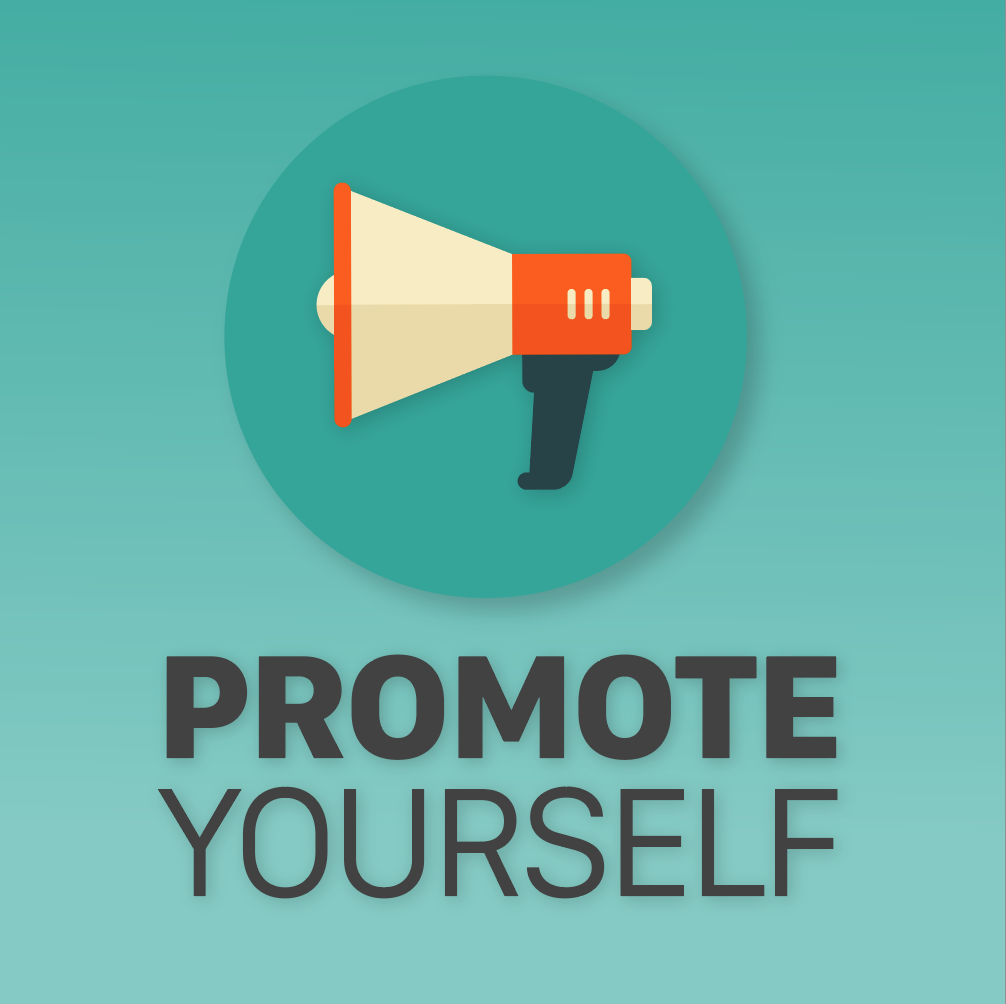 In this World of constant marketing and self promotion, use every tool possible to market yourself and share your journey and experiences as a professional. For interior designers, sharing the pictures of your latest sites, your work, your office ambience, your life and daily work etc. is a good way to keep people engaged and share more of your work. Spamming people is not cool, but try to create a presence online to be more noticeable. In the designer's line of work, even word of mouth promotion is imperative! Thus, make cordial relations with every client and try to get their reviews or testimonials after a job is done for future clients. Recommendations from previous clients are one of the best ways to spread propaganda and is the most credible sources for future clients to trust you.
3. REACH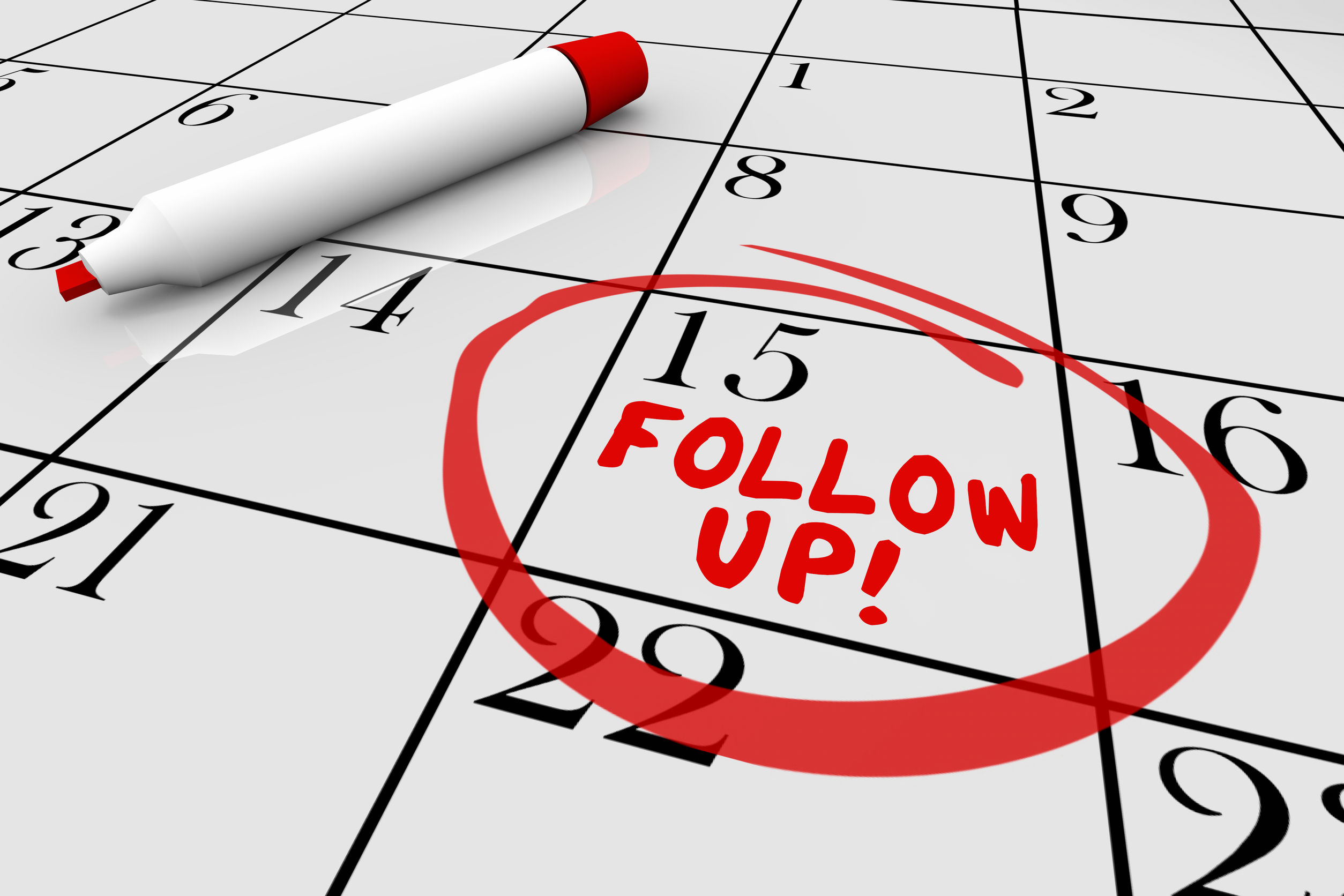 Competition is tough and there are 100 other people waiting in line to get your job. Thus, reach is very important as a beginner or start-up. Call clients. Follow up. Set up meetings and take chances. Try your best and put up the best work to get projects. Clients have a lot of options, convince them why you are the best one for them. In order to do this, you have to be within reach. Set up a company email address, preferable on your website domain (to look more professional), a cell phone or landline connection especially for clients or in your office. Young designers are often assumed as callous or undependable. However, the fact that the client is able to reach you at any time, builds their trust and makes you look more professional. Of course, set up boundaries. Trust me, clients calling in the middle of the night to discuss wardrobe changes is not pleasant. However, assure them that you are there for them.
4. SOCIALIZE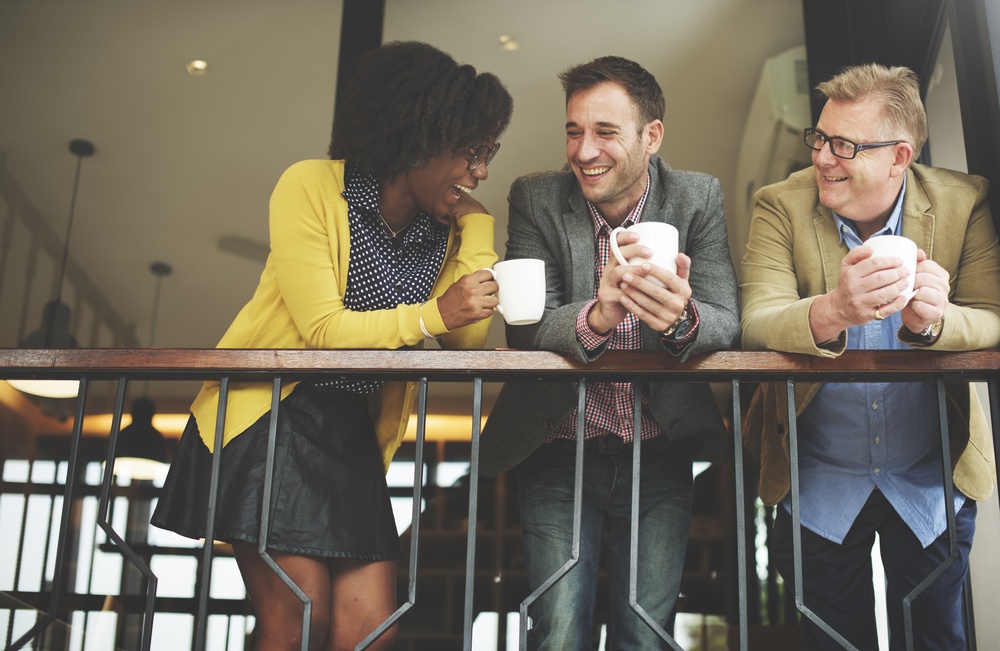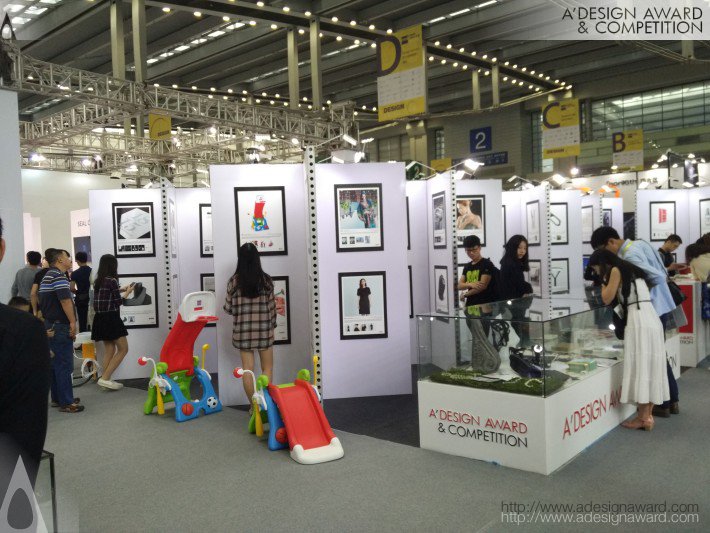 Many young entrepreneurs get so caught up with their work, that they forget to socialize. Attending Architecture and design seminars, workshops, talks and events in the city is imperative. Enthusiastic designers can try even to participate in the event rather than just attending it. You stand to gain a lot of knowledge about new materials, products, services etc., learn about other Designers' work, meet new people and potential clients as well as make important contacts and friends. The exposure one gains in participating in workshops, hosting talks and seminars, visiting exhibitions and design fairs is priceless. This also means that you have up to date knowledge about the newest trends and thus appear more professional to your clients.
5. WORK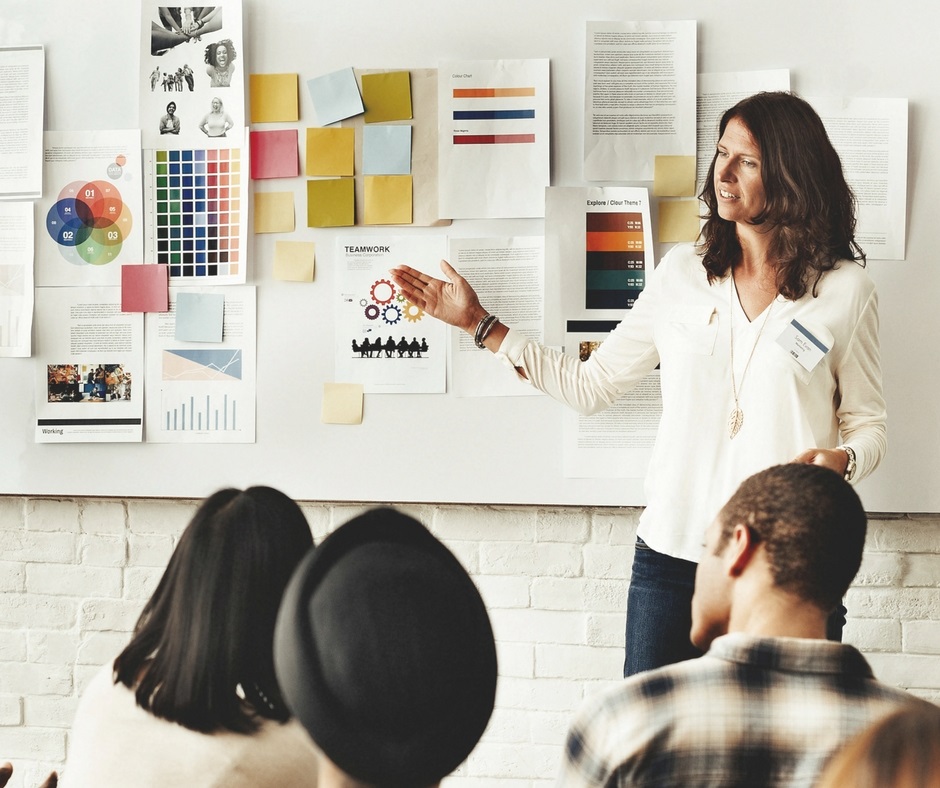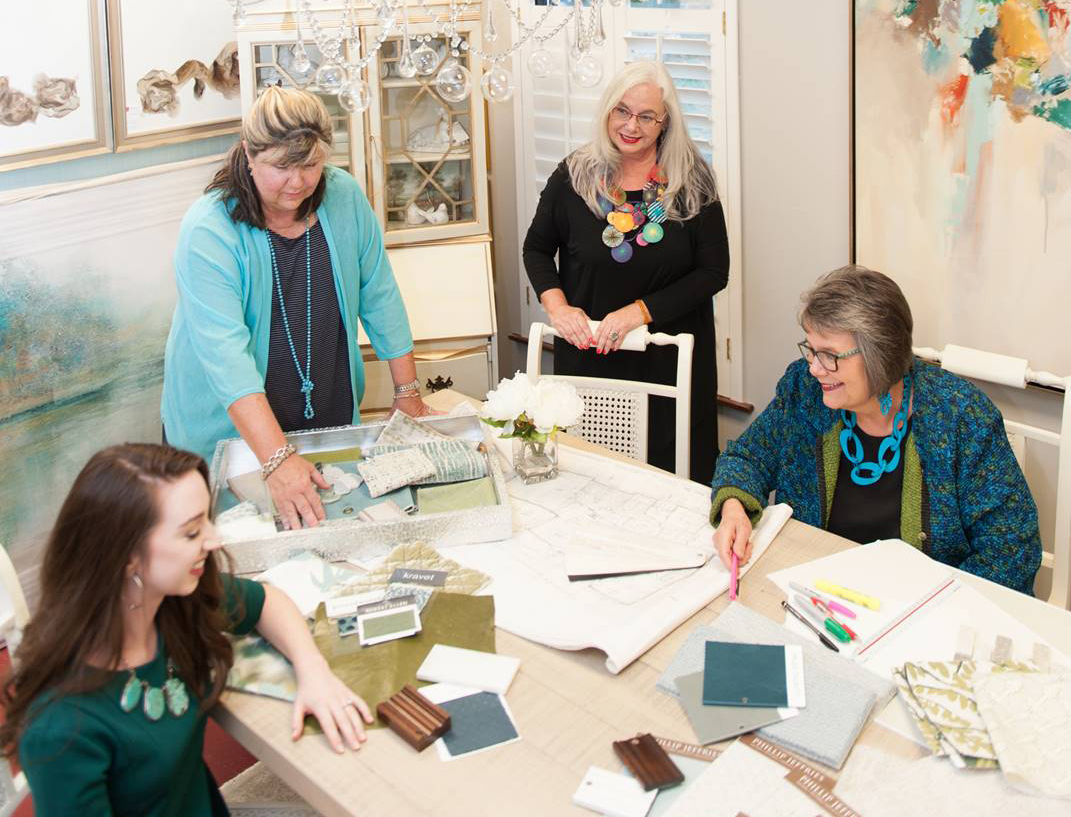 No amount of branding, marketing, reaching or socializing can land you projects, if your work sucks. SO focus on doing good quality work and deliver amazing projects for your clients. This includes not only site and design work, but overall professionalism in Service providing. For instance, drawing quality, site co-ordination, proper and accurate budgeting plus time management, getting work done neatly and with consistent quality etc. This is the Interior Design service aspect. Apart from this, make sure your client is on board with an official contract, declaring the total scope of services, timeline of project, cost of services, your fee (in breakup with payment details and stage wise payment schedule). This saves both you and the client a lot of drama with the official state of things and money.
Young designers, even though talented, need to prove themselves doubly to be taken seriously. To make a good impression, one should also focus on dressing well, reaching meetings and site on time, carrying yourself well, command on language and well thought out points on Design.