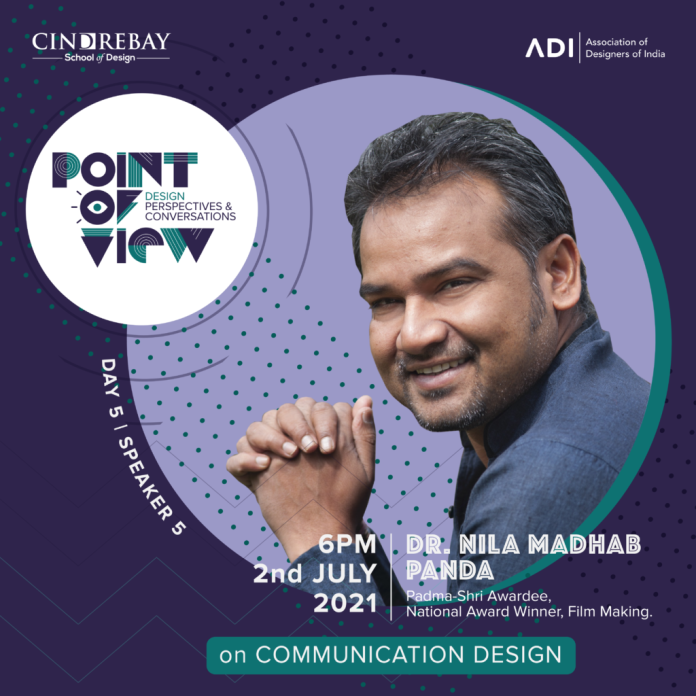 Best known for unique and intriguing narrative of contemporary India, roping in the audience through dense and critical insights into the untold stories of the country, Dr. Nila Madhab Panda was born in Dasarajpur, a small & inaccessible village in Odisha. Having spent his childhood days along the banks of river Mahanadi, Dr. Panda carries the nostalgia and inherent vibrations of rural life, a constant theme across most of his brilliant work.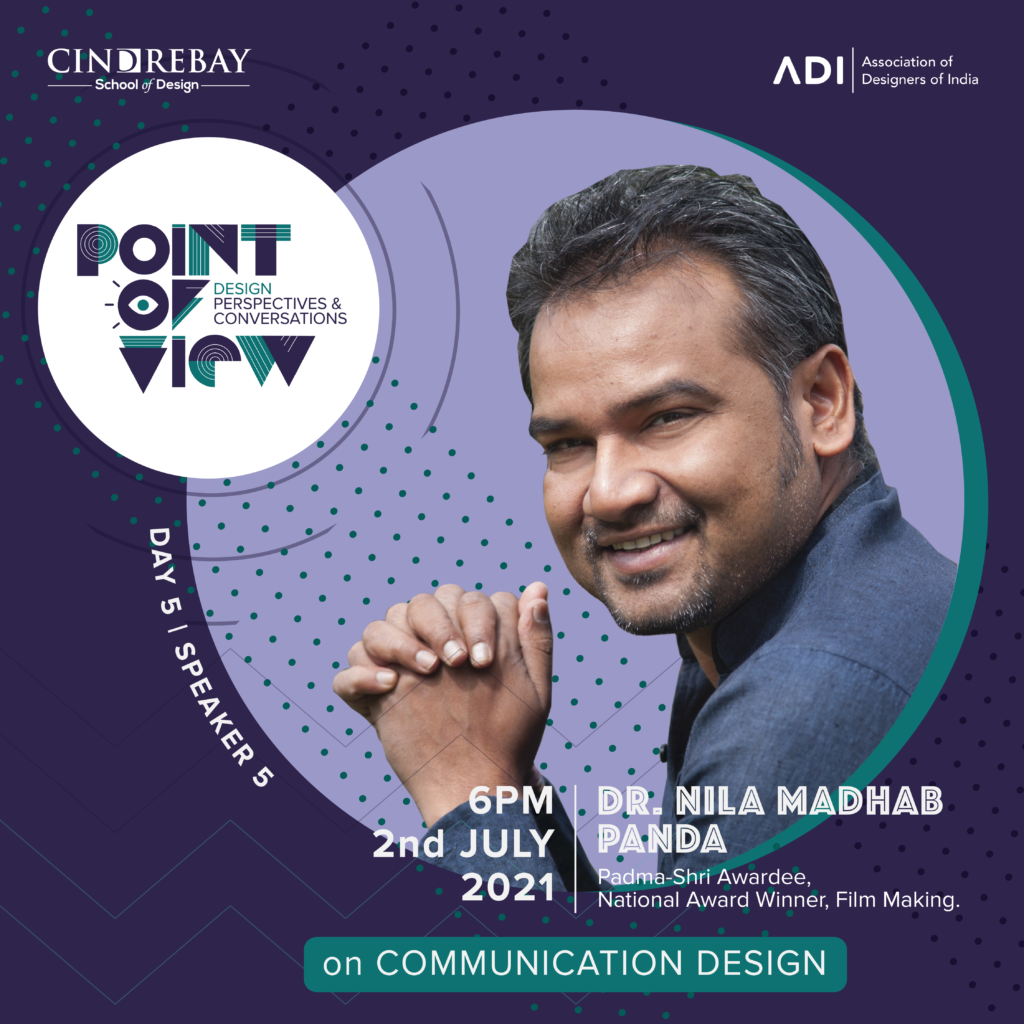 Recipient of the highly coveted Padma Shri, one of the highest civilian honors in India, Dr. Nila Madhab Panda is best known for weaving his rich experience of rural India, or in his words 'little India, with the yarn of beautiful storytelling & visual poetry that ends up being a great amalgamation of old country charm and thought-provoking ideas.
He has also been conferred with D.Litt. Honoris Causa by Utkal Culture University. His recent anthology of short films "Interdependence", with 11 director's 11 countries produced by ART for the World in association with the United Nations Department of Public Information (UNDPI) premiered in Rome International Film Festival, garnering colossal international acclaim.
Dr. Nila Madhab Panda gained cult status with his debut feature film, "I am Kalam" in 2010, a creation of pure genius that bagged him a whopping 34 international awards and even a National Award. His second film, "Jalpari" won him the MIP Junior Award at the Cannes. He went on to direct a series of brilliant movies post these highly-acclaimed films including "Baloo Happy Hai", "Kaun Kitney Paani Mein", and 'Kadwi Hawa".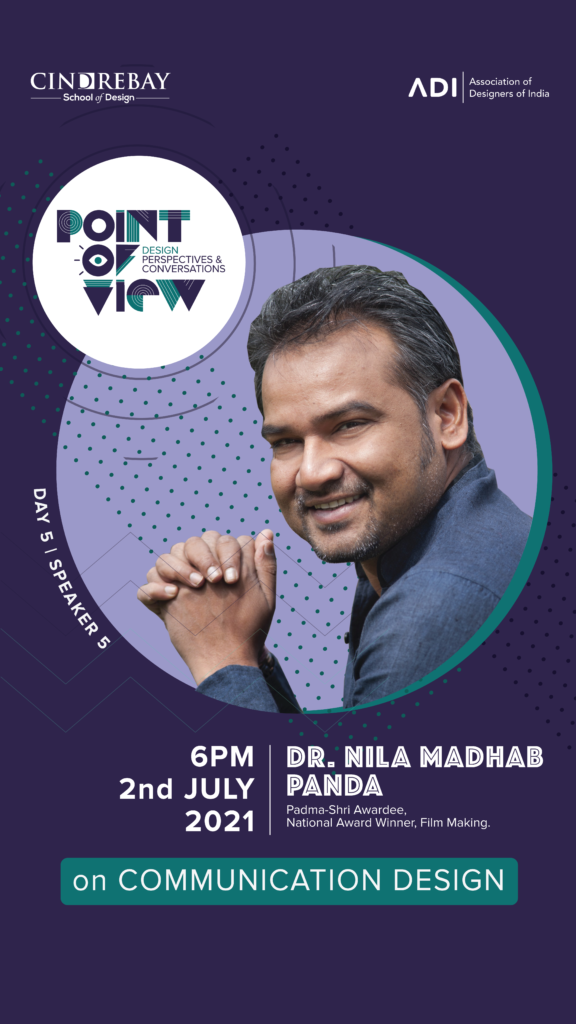 His last release Halkaa (Relief), has travelled to 32 international film festivals and won two Grand Prix awards. His feature-length documentary, "God's Own People", narrated by Amitabh Bachchan, is based on the reincarnation of Lord Jagannath. This brilliant masterpiece is based on exploring the culture around the highly revered deity and the massive faith of the people on the same.

Dr. Panda's career path can be best described as something with a passionate intent to combine rich storytelling & film making components with social activism, bringing life to riveting characters and storylines that paint an honest picture of the country. And not just issues pertaining to India, Dr. Nila Madhab's works also address global issues such as climate change and rising sea levels, as seen in "Climate's First Orphans". This movie grabbed the attention of the government, policymakers, and scientists to the climate issue across the globe.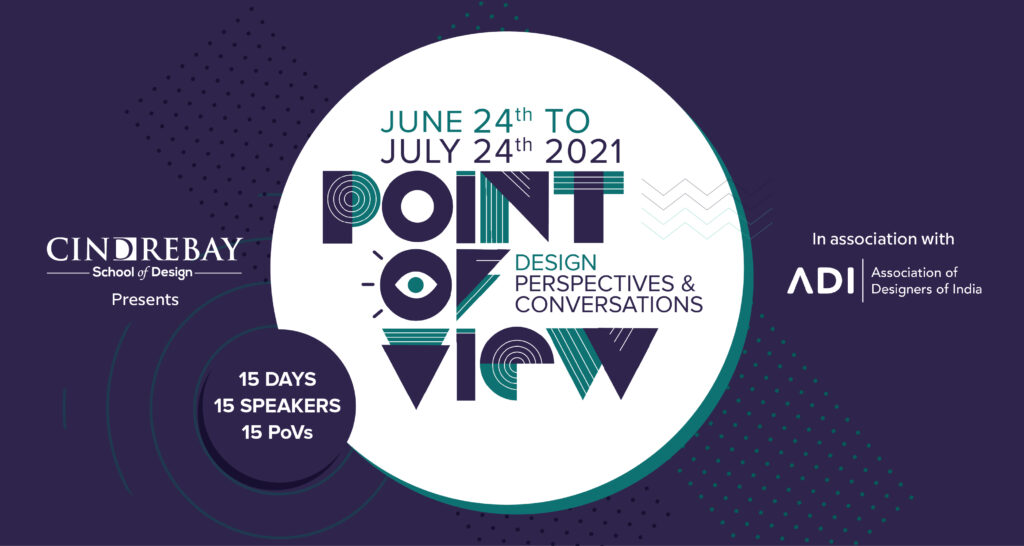 In addition to unparalleled filmmaking, he has also founded the "International Screenwriters Lab" (2008) in India to create scripts for family and children audiences of Asian Cinema. He was the "Indian Creative Associate" for 60×60 Seconds funded by the Arts Council England. Apart from a plethora of film awards, Panda has also been awarded with 'India's Creative Future' (2007), 'Longest Journey Award' from the IIM-B and British Council (2006), 'United Nations Media Fellow' and UK Film environment film Fellowship (2005),'Excellence in Media' (2010), for his work.
Nothing gives us more pleasure than having such a highly acclaimed filmmaking maestro at Design PoV talks, organized by Cindrebay School of Design in collaboration with ADI (Association of Designers of India) on 2nd July, 2021, 6 PM IST onwards. Through this event, organized to mark 15 brilliant years of Cindrebay School Of Design, the audience will get a golden opportunity to hear Dr. Panda speak about his filmmaking career, his struggles, and his creative success, and also interact with him.
Don't forget to register for the free event at www.cindrebay.com/events
Mark your calendars! And follow us on social media for exclusive updates on the event and more!
Find us on social media here —
Instagram – https://www.instagram.com/cindrebay/
LinkedIn – https://www.linkedin.com/school/9552658/
FaceBook – https://www.facebook.com/cindrebay
See you all there!