The creation of a built structure, keeping in mind its function, aesthetic and performance is Architecture. Architects are responsible for designing buildings for  private residences, offices, hospitals, institutes, public buildings, hotels, resorts, laboratories, industries etc. The scope of their work also includes designing apartments, townships, IT parks, landscapes, gardens and even cities. Town planning, Urban Design, Restoration and and conservation of heritage structures, climate responsive and sustainable building is also part of an Architect's work profile. Architecture is a creative field with a lot of technical know-how which requires an aptitude for design, spatial understanding, love for buildings, material and a strong intellect. India has many renowned colleges which offer courses in Architecture and Design. The National Institute of Advanced Studies in Architecture (NIASA) conducts the National Aptitude Test in Architecture (NATA) for admission into these programmes. Here is a list of top 10 Architecture Colleges in Central India for students aiming for this creative and distinctive field!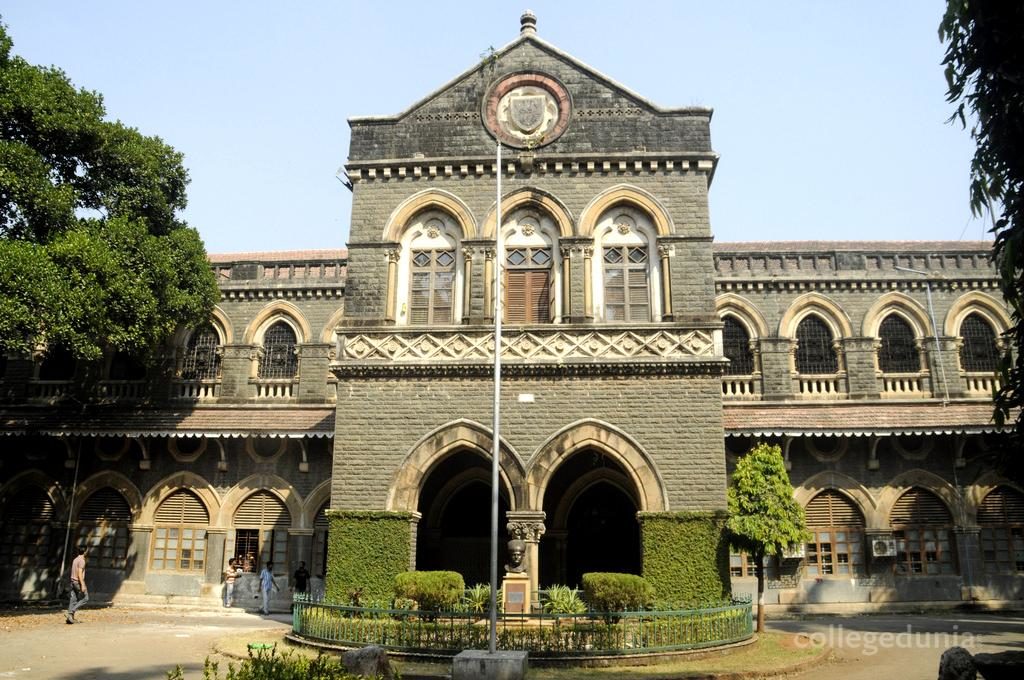 1. Sir JJ College of Architecture, Mumbai:
The first modern college to introduce an undergraduate course in Architecture in Asia, this college was born in 1913 and has a steady reputation for having the best architecture program in the country ever since. This college offers admission through NATA and has one of the best placement programs in the country. Affiliated to University of Mumbai, the college boasts of the highly qualified faculty, prime infrastructure and offers a 5 year full time course to aspiring students on the basis of NATA, JEE.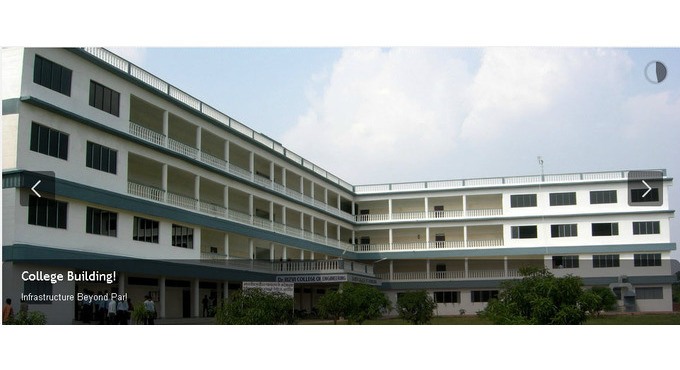 2. Rizvi College of Architecture, Mumbai
Founded in 1992 through the Rizvi Education Society which is a Public Charitable Trust, Rizvi College of Architecture has a long standing reputation of excellence in the field of Architecture. The college is affiliated to University of Mumbai and offers 5 year Bachelor (NATA, JEE) and 2 year Master Courses in Architecture. With focus on Sustainable architecture and humane habitat, Rizvi College also boasts of professional links with other leading architectural institutions as well as collaborations with major foreign schools. It was also granted prestigious Part I and II recognition by the Commonwealth Association of Architects (CAA).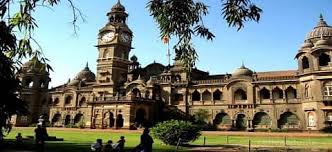 3. Academy of Architecture (AA) – Rachana Sansad, Mumbai
Founded in 1955, Academy of Architecture is one of the most sought after destinations for Architectural Education in India. It is a government aided institute receiving grant-in aid from Directorate of Technical Education, Maharashtra which offers a 5 year bachelor course in architecture to up to 60 students every year. It is affiliated also to the University of Mumbai and is famous for its unparalleled course structure and highly celebrated faculty. Admissions are also on the basis of NATA and JEE mains.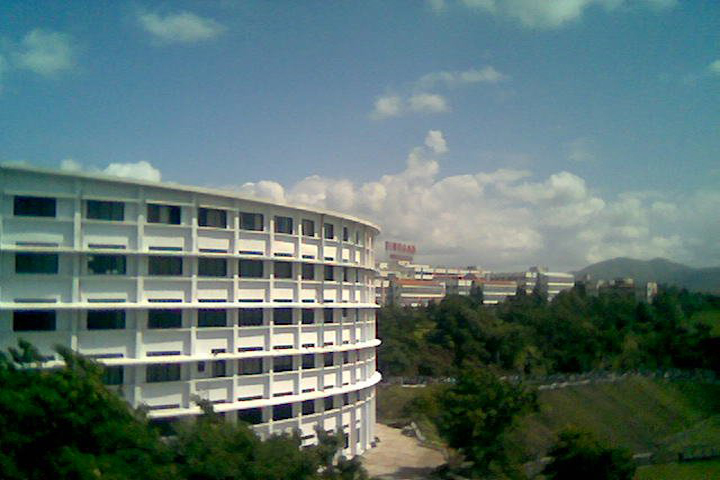 4. Sinhgad College of Architecture, Pune
With 12 Campuses, 7,000+ Employees, 85 Institutes, 26 Schools, Sinhgad has surely made a mark for itself as a reputable college of architecture in Pune since 25 years. Every Institute is duly accredited by NBA, approved by AICTE and affiliated to Savitribai Phule Pune University.  Every Institute has an Independent presence with enviable state-of-the-art infrastructure and all the facilities and resources, to label it an ideal place for learning for Architecture in Central India.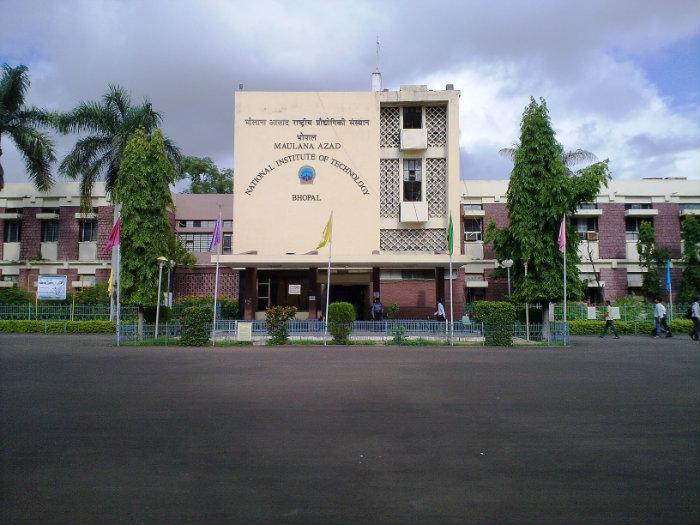 5. Maulana Azad National Institute of Technology, Bhopal
Maulana Azad National Institute of Technology (MANIT) was established in year 1960. Since its advent, it has been a prestigious institute of higher learning, producing meritorious students with excellent career growth and universal recognition. The students get the best of opportunities in the form of highly advanced courses, eminent faculty members, well-equipped laboratories, library, hostels and immense facilities to excel in research and development. This resourceful institute is truly remarkable for top notch architectural education in Central India.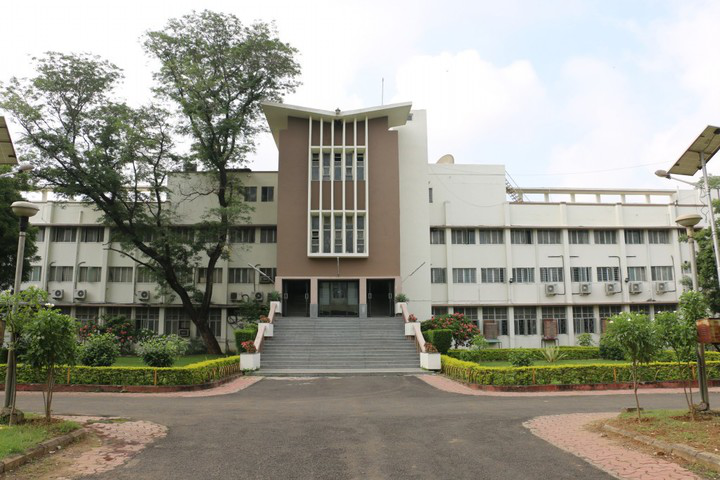 6. Visvesvaraya National Institute of Technology, Nagpur
Established in the year 1960, as Visvesvaraya Regional College of Engineering, VNIT was deemed an institute of national importance in 2007, making it one of the 30 NIT colleges in India. Distinguished for its quality technical education, experienced staff and top notch amenities and facilities provided to the student, VNIT Nagpur is one of the best architectural colleges in Central India. Spread over 214 acres campus in the heart of Nagpur, with many other engineering and technical education colleges, VNIT Nagpur is affiliated to the Nagpur University and boasts of 120 successful students every year.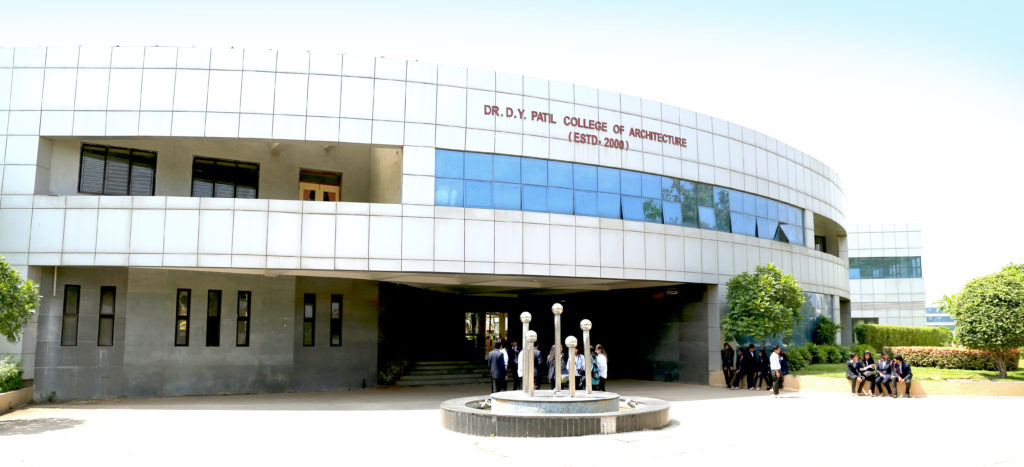 7. Dr. DY Patil College of Architecture, Akurdi, Pune
Recognized by the Council of Architecture, India and affiliated to the SavitriBai Phule, Pune University, DY Patil College of Architecture is well distinguished for a well regulated thorough program in Architecture. It is renowned for its high standards of its Faculties, Students and Alumni. It is constantly pushing the frontiers of knowledge and ensures the futuristic approach that keeps pace with the changing trends of the professional world. DYP has more than 1,60,000 alumni, 10000+ staff and over 121 institutions across the country and abroad providing education in various under graduate, post graduate and other professional courses including Architecture.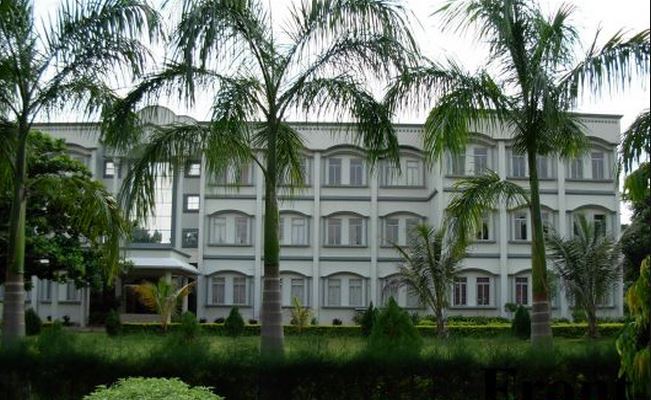 8. Kavikulguru Institute of Technology and Science, Ramtek, Nagpur
Since last 3 decades, KITS Ramtek has taken giant strides and reached today's position. Architectural programmes are offered in KITS Ramtek, since 1994 in a batch of 20 students.  B.Arch Five year degree Course (Semester Pattern) of the R.T.M. Nagpur University, at K.I.T.S Ramtek is approved and recognized by the All India Council for Technical Education (AICTE) and the Council of Architecture (COA). Known for quality education, discipline, eco-friendly campus, concern for society and environment, KITS has carved a niche for itself in the field of architectural education in this central part of India.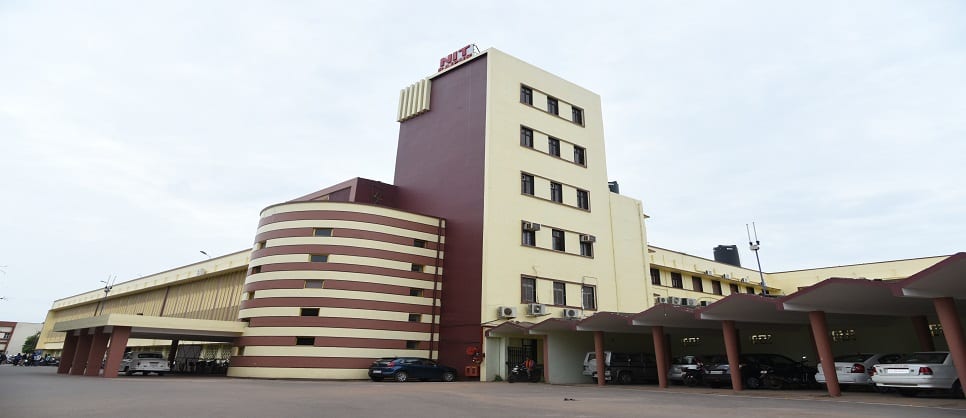 9. National Institute of Technology, NIT, Raipur
The Department of Architecture was incepted in the year 1984 as a part of the then Government Engineering College Raipur, with a modest intake of 20. The endeavor of this department is produce architects who would be able to consciously design spaces and built forms that would not only solve the problems of built environments today but also would shape it for the future generations. With highly qualified faculty, student clubs and smart labs, NIT Raipur is a architecture college to aim for.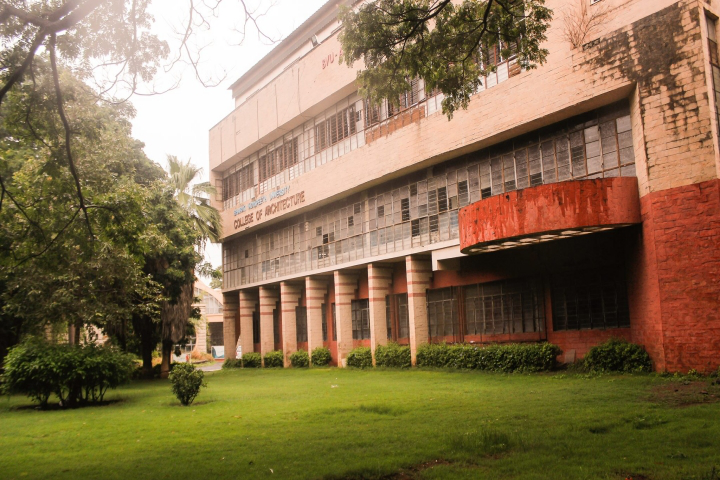 10. Bharati Vidyapeeth College of Architecture, BVCA Pune
Born in 1994, Bharati Vidyapeeth is deemed to become University and stands as a class apart institute for Architectural Education in Central India. Bharati Vidyapeeth has its major campuses in New Delhi, Navi Mumbai, Pune, Solapur, Kolhapur, Sangli, Karad, Satara, and Panchgani and at quite a few other places. With a view to promote research activities and to create a research culture on its campuses, Bharati Vidyapeeth has established five specialized research institutes in the areas of Health Related Sciences, Biotechnology, Information Technology, Applied Chemistry and Social Sciences. The College is part of BVDU's beautiful 72-acre campus located at Dhankawadi in Pune.