Wardrobe, Almirah, Closet, Cupboard, call it what you will, a home is incomplete without good storage. A well designed home or space, has ample storage area, and allows proper stocking of everything you own. Back in the days, storage was limited to a single door almirah in the bedroom, and some shelves in the living room, but as times change, so has the closet industry. There are plenty of options and ingenious ways to design wardrobes, to best organize your clothes, shoes and everything else. Let's take a walk through the different types of wardrobes available, styles and functions and how you can maximize storage space, with the least bit of hassle.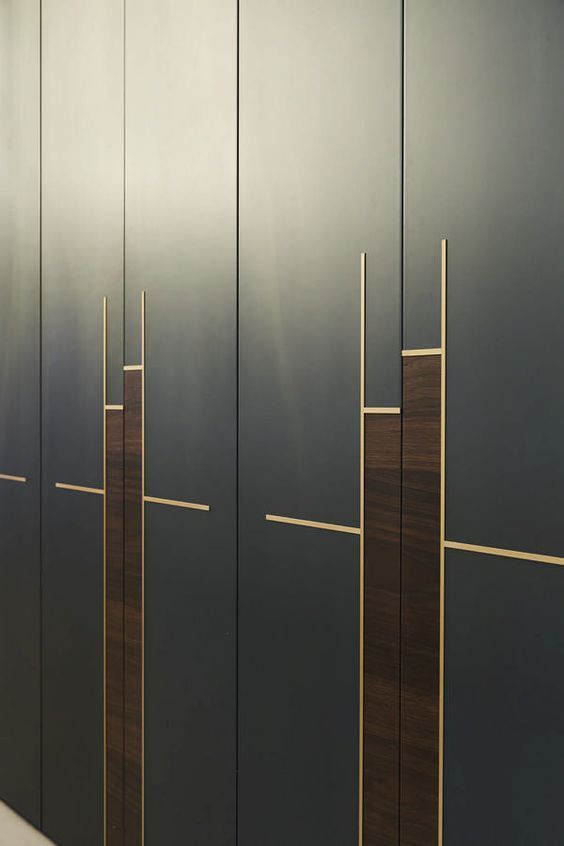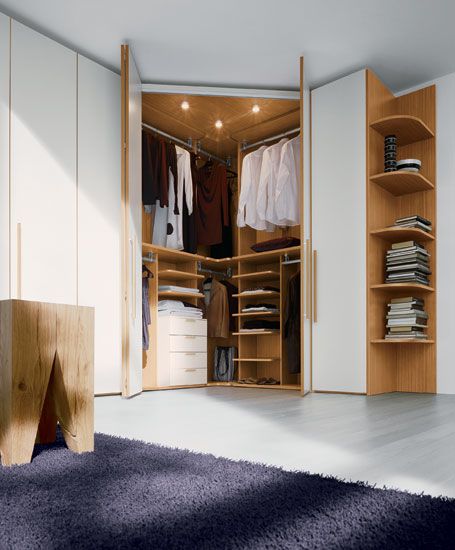 Based on the space in your homes, and the budget as well as the requirements, one can choose between the three types of storage units namely 1. Free standing wardrobe, 2. The fitted or sliding door wardrobe and 3. A walk in wardrobe.
1. FREE STANDING WARDROBE
As is clear by the name, the free standing wardrobe, is versatile as it can be moved around wherever suitable and allows instant extra storage. There is a vast variety of free standing closets available in wood, metal and even glass. The free standing closet is suitable for kids, or if you are looking to add more storage to your home without spending too much time in a built in closet, or for families in rented apartments. Depending on the theme of the space, appropriate free standing wardrobes can be bought in all styles. There are ornately carved wardrobes for classic and romantic theme interiors, modern sleek cabinets for contemporary and modern interiors, there are funky and colorful ones for children's rooms, the list goes on. There is also the possibility to customize these closets to one's personal taste and storage requirement. The disadvantages of the free standing closet is that they take up room to open the shutters, it doesn't offer a lot of storage space, even in the biggest of models, and often times the top of the closet is dusty and unused.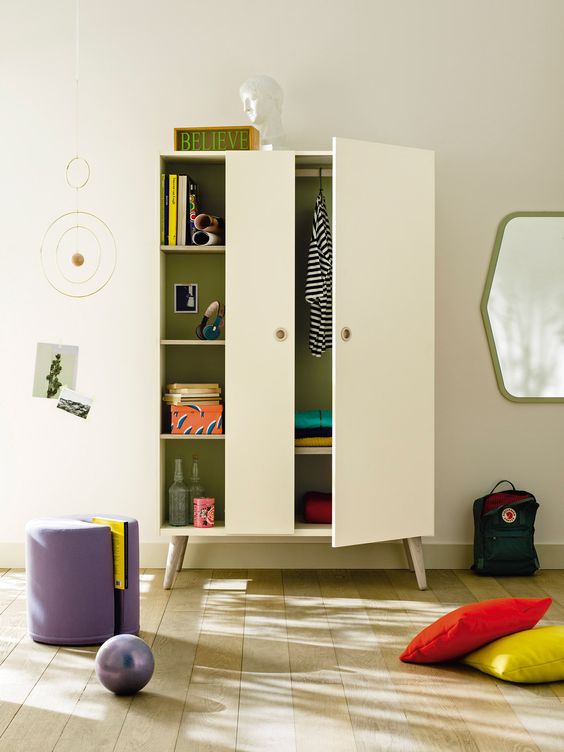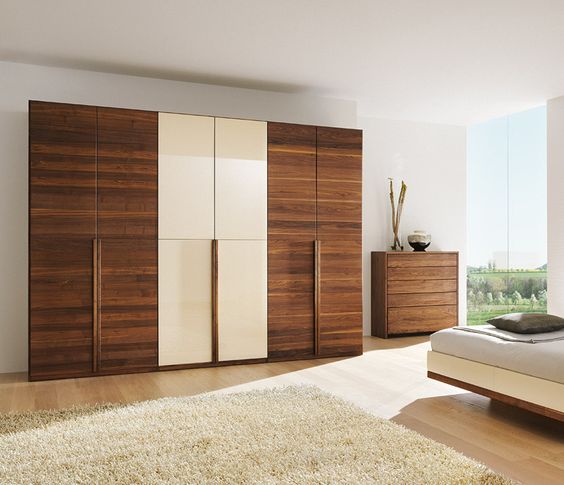 2. THE BUILT IN WARDROBE / SLIDING DOOR WARDROBE
The fitted wardrobe, is more permanent meaning it is fixed in the house, sometimes even built in, but they allow even the tiniest of space to be used for storage. As they are usually floor to ceiling, they provide a perfect hanging space for clothing, and the upper space can be used to stack less used items like suitcases, winter clothes etc. Built in wardrobes are specially made to order, meaning you can customize them exactly according to your needs and taste. Sliding doors save the space wasted in opening normal shutters. Built in wardrobes are also very flexible on price. A wide range of finishes means that you are sure to find doors to match the decor of your room. You can go as high as you want, or lower according to your personal budget. Usually, when a space is being designed from scratch, built in wardrobes are the best investment as they are useful forever, and shutters can be redesigned according to change in the interior themes in future. Flaws in the built in wardrobes are, they are a tad bit more expensive than free standing ones, but they also last longer and are permanent.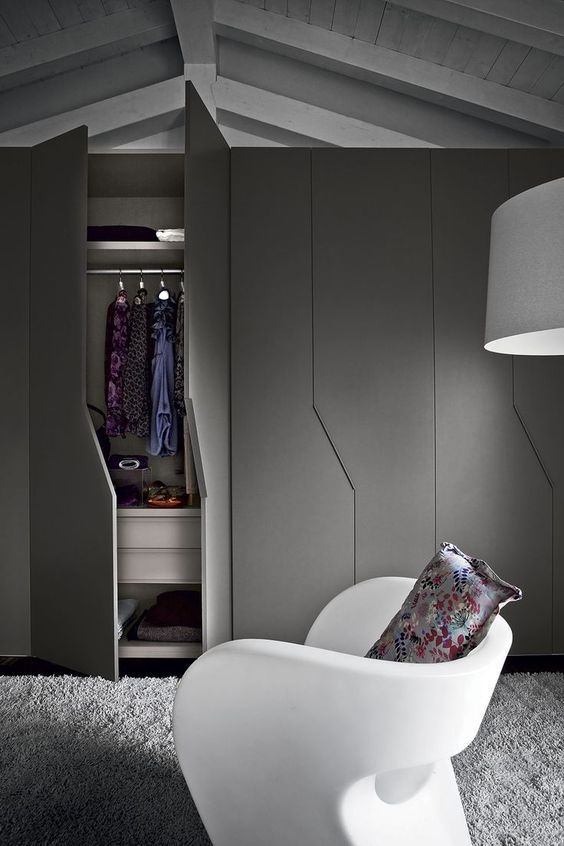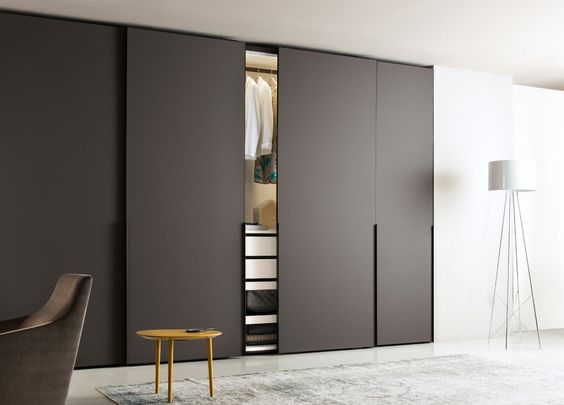 3. WALK IN WARDROBE
The Walk in wardrobe, is definitely the most lavish out of all three, as it is a dedicated room for your clothes and fashion pieces. An entire room for storage obviously means more organized space for your belongings as well as a dedicated dressing area. Usually walk in wardrobes have hanging aisles on both sides, with a chair in the center and a dressing space with a mirror. Walk in wardrobes are thus the most versatile and can be carefully designed with every little detail for any client. A walk in wardrobe can be added to a bedroom using a partition with sliding doors or a spare room can be converted. Thus, walk in wardrobes are ruled out for those with small to medium sized homes.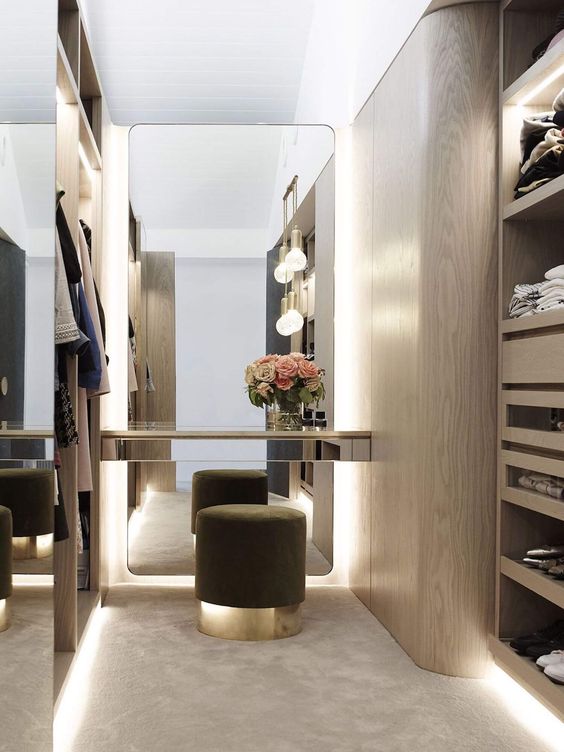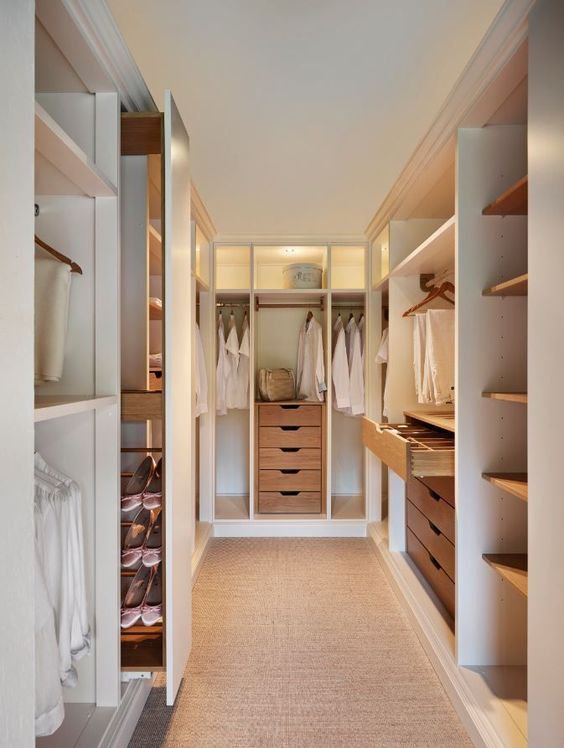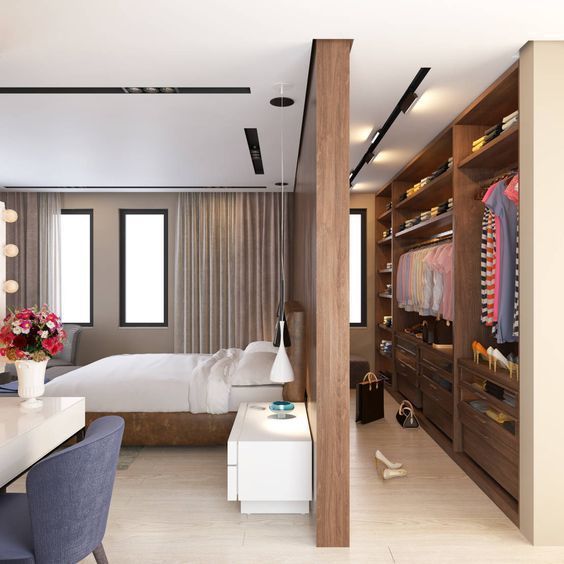 TIPS FOR SELECTING / DESIGNING YOUR WARDROBE:
Know what you have and what you want.

Before going to buy a closet or install one, take an inventory of everything you own (which you plan to put in the closet) and decide accordingly. For example, if you have a lot of shoes, you might want to pick a closet with a shoe organizer or rack. Making an inventory basically helps you to decide the configuration of the wardrobe. How many drawers you think you need, how many shelves would all your bags fit in, do you need more hanging space for shirts and pants are some of the questions you should ask yourself.

Measure the space.

Very very important if you are buying a free standing closet, is that you measure the space. Not just the space you plan to keep the closet in, but also your room door heights and widths to ensure the closet can be brought in. Also, one should take care that there is enough room for walking, opening and closing the shutters and changing etc. after placing the wardrobe.

Colors and themes.

Take a good look around your house. See the furniture colors, linen colors, the prints etc. You want to keep this in mind when you are buying a closet. For instance, if the closet if for a children's room with a floral theme, you should pick up soft colors, preferably in a solid color or with prints if they match. Similarly, you want the furniture to suit with the rest of the furniture. For example, if you have a Victorian theme going on in your house, do not pick a modern closet, it will look out of place.

Fittings and fixtures.

Before investing in a wardrobe, make sure you know all the choices available. There are umpteen fittings and fixtures available, which makes life easier. Soft close drawers, sliding shutters, strong hinges, pull-able hanging rods, shoe drawers, set in handles, drawer organizers, partitions etc. Closets are furniture you use everyday, and most of the times in a hurry. So make sure you don't compromise on the fittings as they should last a long time.

Have respect for standards.

It is advisable to not have closets deeper than 2 ft. or have hanging space higher than 5 ft. otherwise the storage becomes unusable. Too narrow or too wide compartments also end up being a waste of space. In case you are getting a walk in or built in wardrobe, it is important to consult an interior designer. They can help use the last bit of space for storage according to your needs.

Know yourself and your house.

If you have kids, don't get wardrobe finishes which are prone to accidents. If you are a messy person, don't get a closet with glass shutters. If you have bohemian or eclectic interiors, avoid modern closets. Moreover, if you have some particular storage needs, for example just for shoes, just for bags, just for suitcases or books, buy accordingly.

A closet is a world for your belongings. It is also something you visit every single day, even multiple times. It is important to find the right closet, so that everything you own sits comfortably in a neat organized way. Rope in an interior designer to help you make the selection if you are confused. Make sure, the wardrobe is sleek, well lit, has good sturdy shelves and fittings, is designed to suit your storage needs, and according to your scale. Hope the guide above helps you in making the best decision!