Spring is Nature's way of saying, "Let's Party!" Spring is definitely the best time of the year! The soft warmth in the air, flowers blooming, greenery everywhere and the liberating feeling of the incoming summer! It is the perfect time to step outdoors, to refresh yourself from winter blues and experience some of the best outdoor cafes and rooftop bars! Street cafes have always been the allure of Europe, with sweet smelling Parisian cafes and bakeries, the beautiful sea side set-ups in Greece and the gorgeous rooftop bars in Turkey. Here are some stunning outdoor cafes to get you excited this Spring!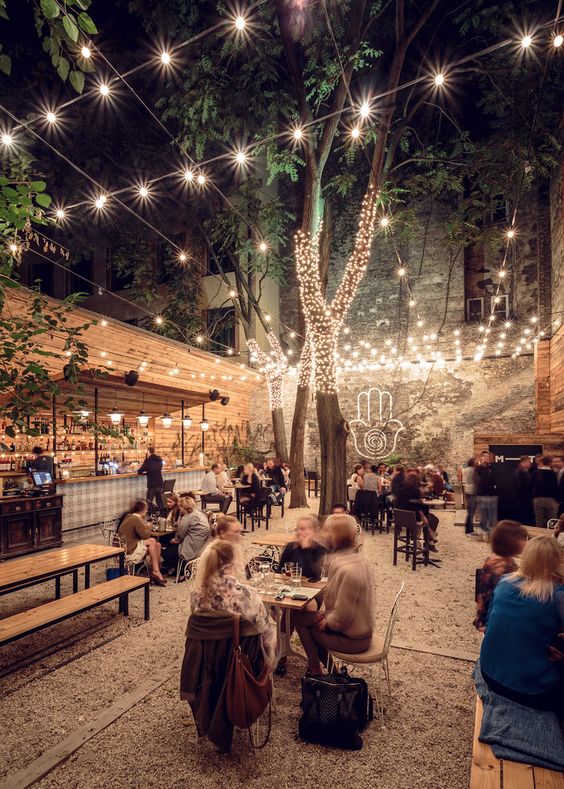 This hidden outdoor cafe in a busy urban fabric, is literally a breath of fresh air in a busy space surrounded by buildings. The soft lights and minimalistic decor adds to the serence environment.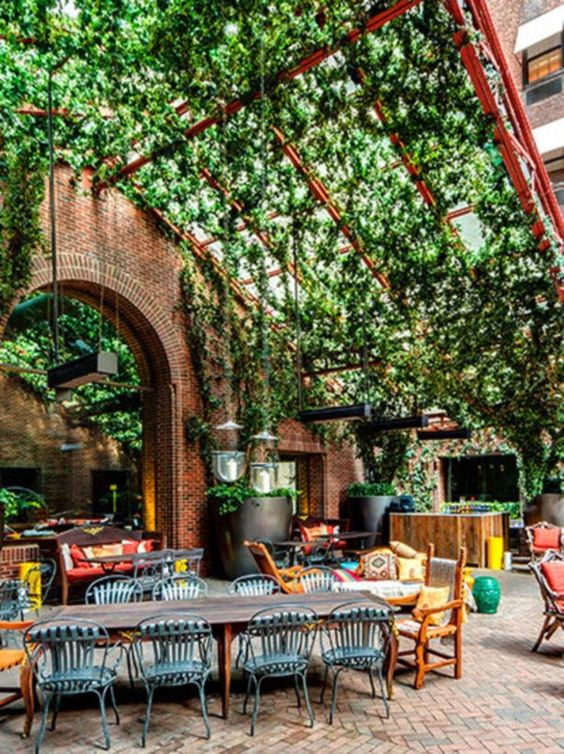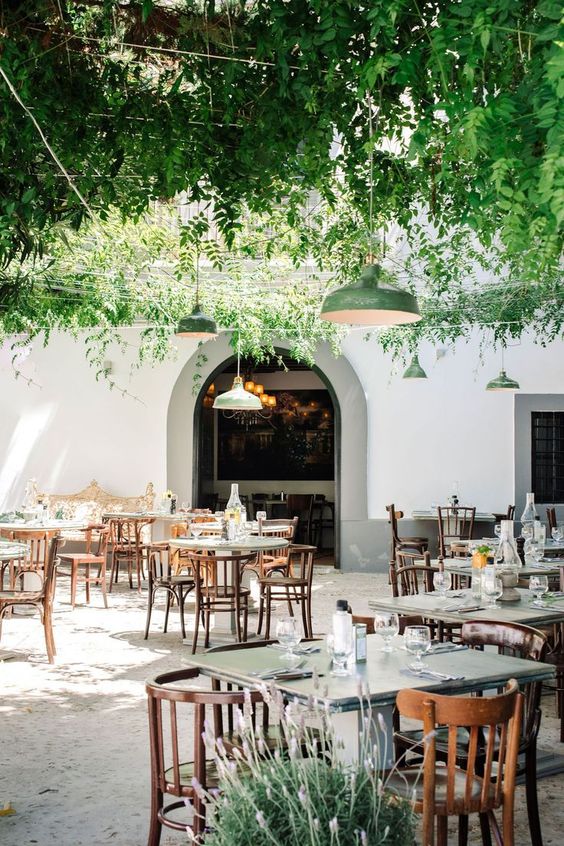 Spring in some places, is Summer. Temperatures soar quickly, specially in India, where places like these could be a blessing. A soft outdoor setting, covered in the natural shade of plants, creepers and trees, a pergola on top, or a flower trellis would be the ideal place to cool off this summer!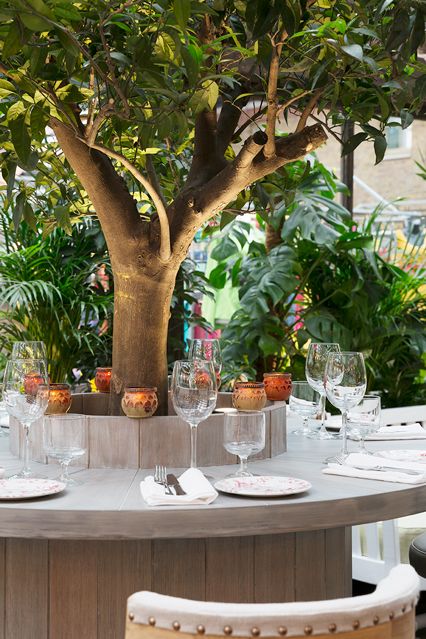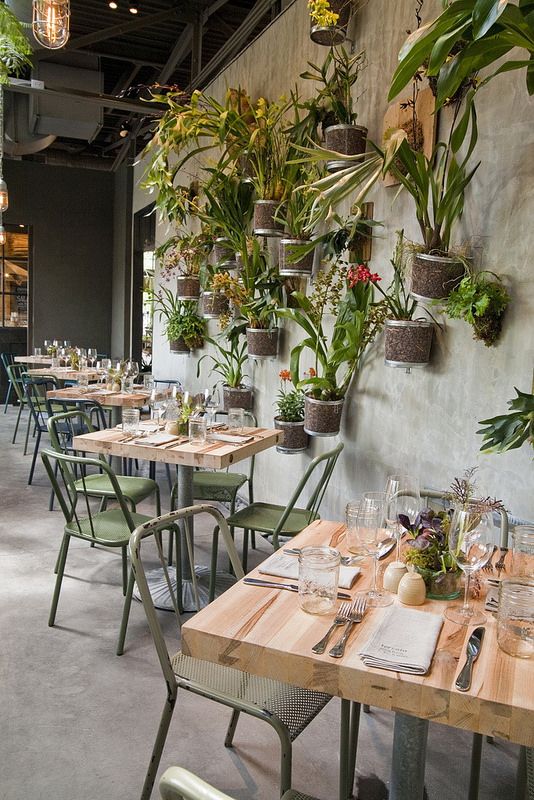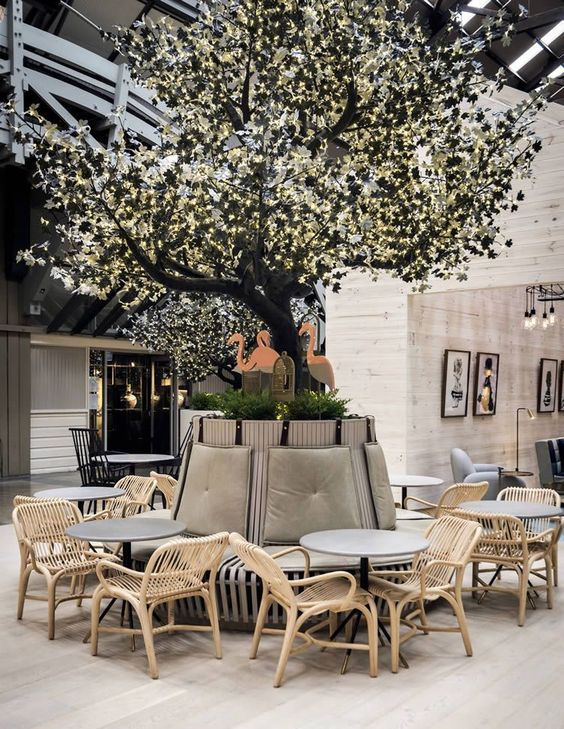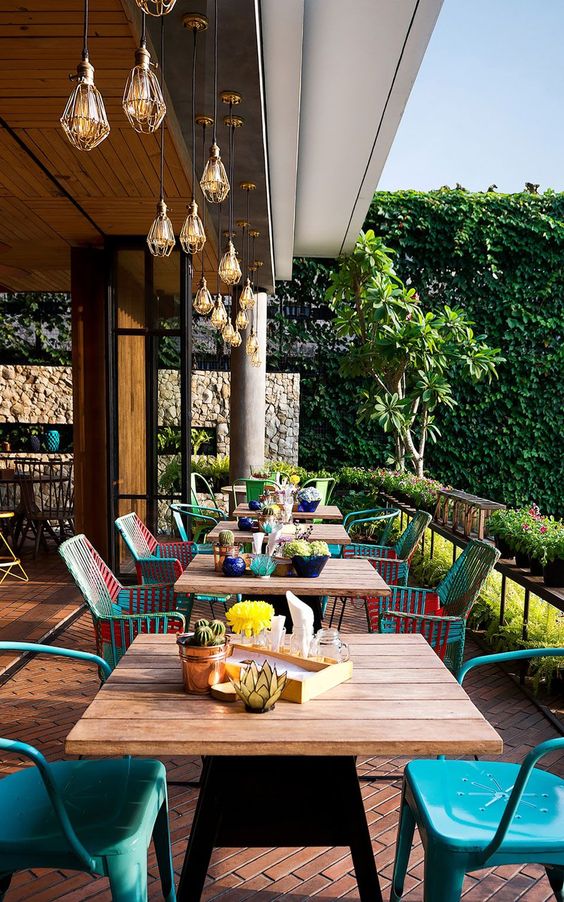 Plants are greens are said to bring stress levels down and induce happiness. Plants also compliment architecture and the best part is, they look great with any kind of decor. Be it a formal setting with buttoned upholstered seats, or a raw industrial setting with metal chairs, a semi formal setting with cane garden chairs or a funky outdoor decor with colorful metal chairs, printed fabrics and quirky artefacts, plants elevate the look and feel of the space.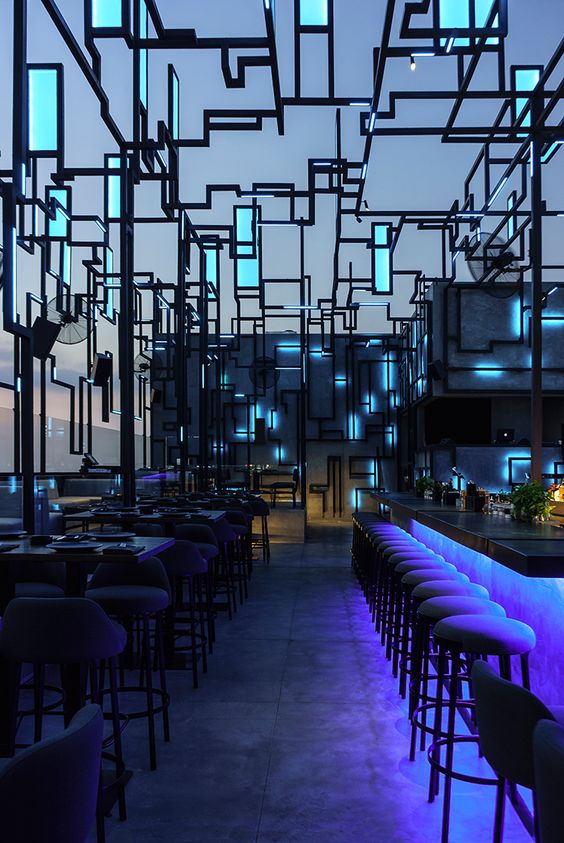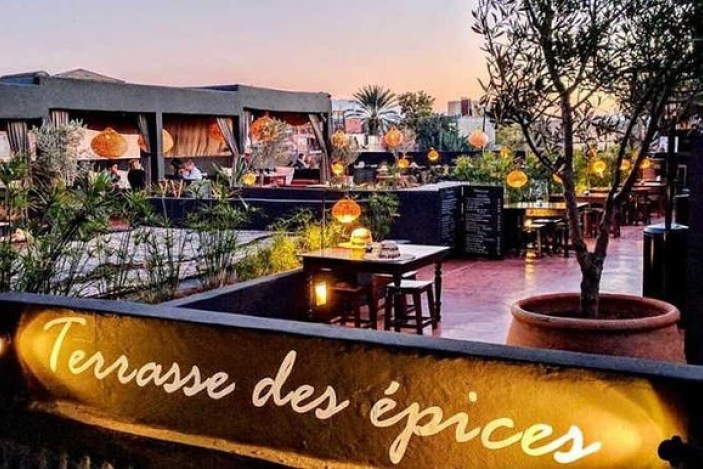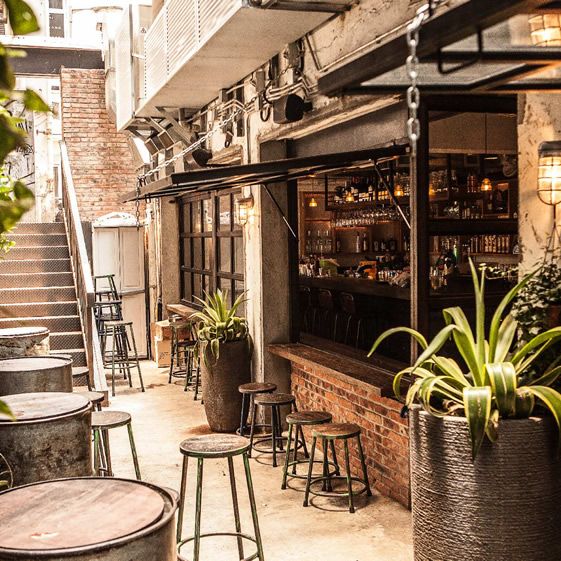 Rooftop bars and cafes are also a big favorite amongst people during springs. The soft breeze with the amazing views of the city create a distinctive mood and definitely is a spirit lifter! There are a lot of versions of rooftop bars in the world. Some offer a more vibrant setting perfect for parties and clubs, some on the other hand offer a more fine dining vibe with semi covered and open seating options, soft mood lighting. More hip and young places offer a more contemporary setting for a more informal group.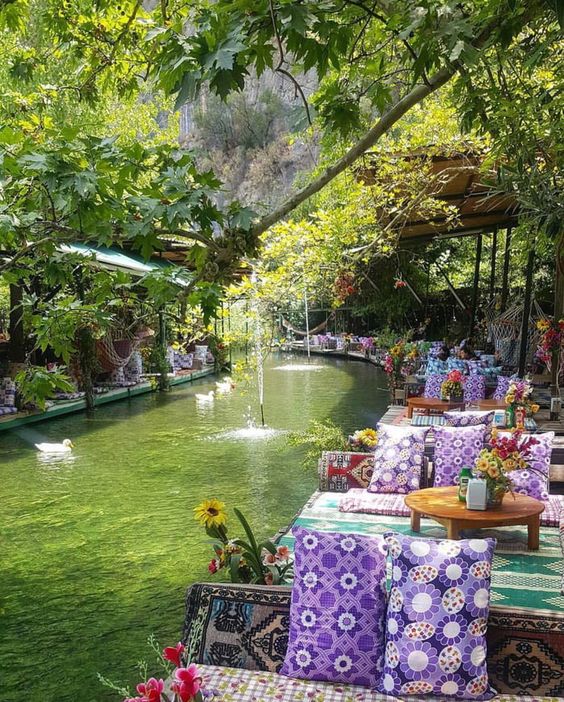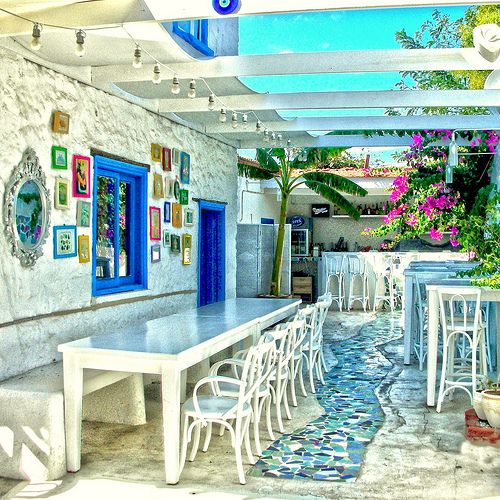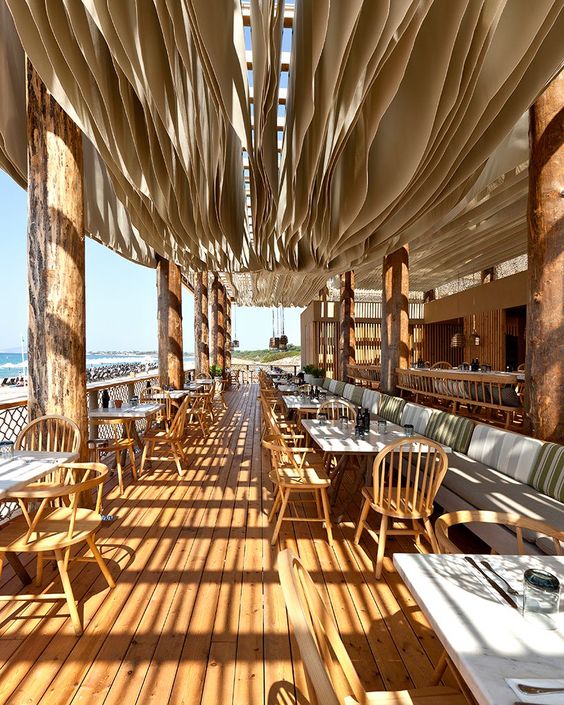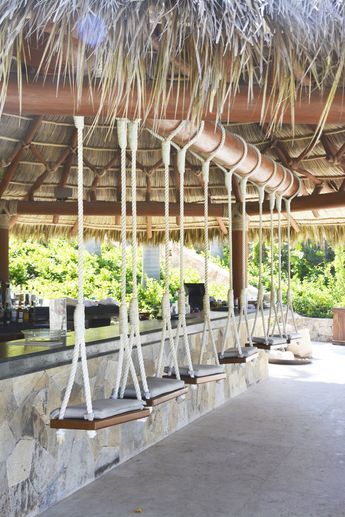 Arguably one of the best outdoor cafes are those overlooking a natural view of a lake, river or the ocean. The beach side shacks, riverfront restaurants and lake view cafes are one of the best places to visit in the spring. The beautiful combination of greens and blues, the heart stopping views enhance any kind of design.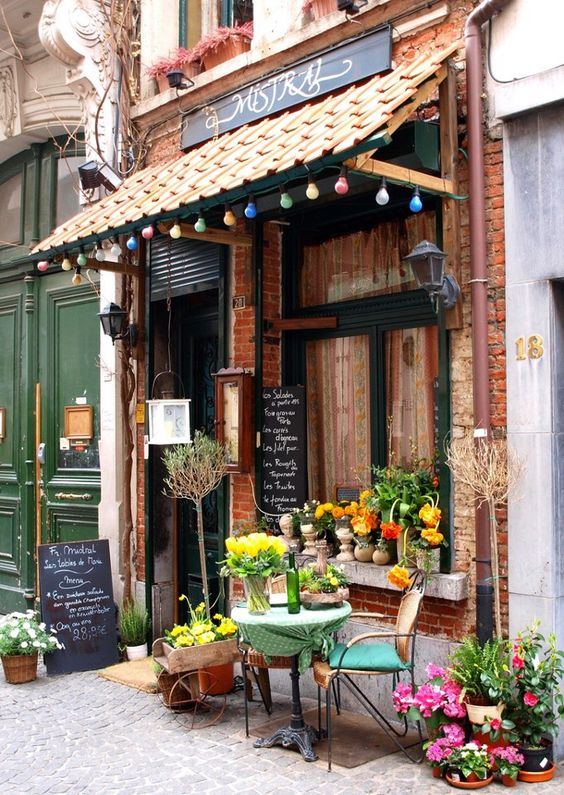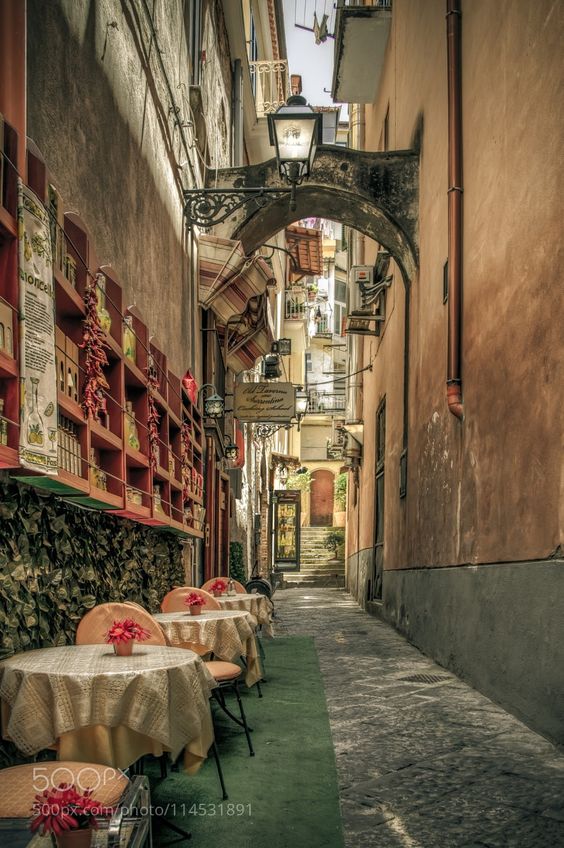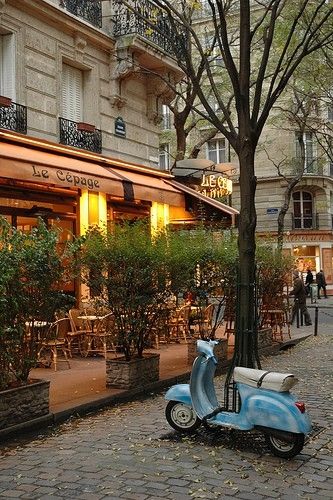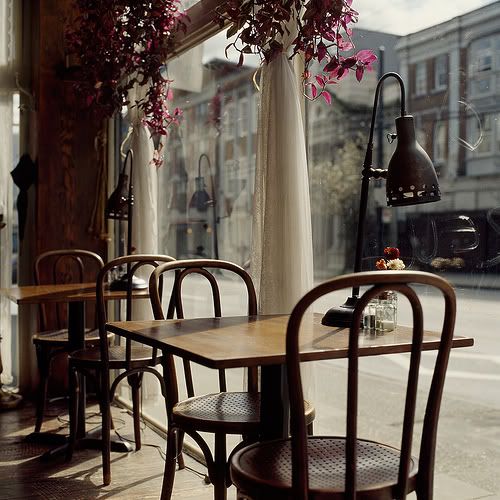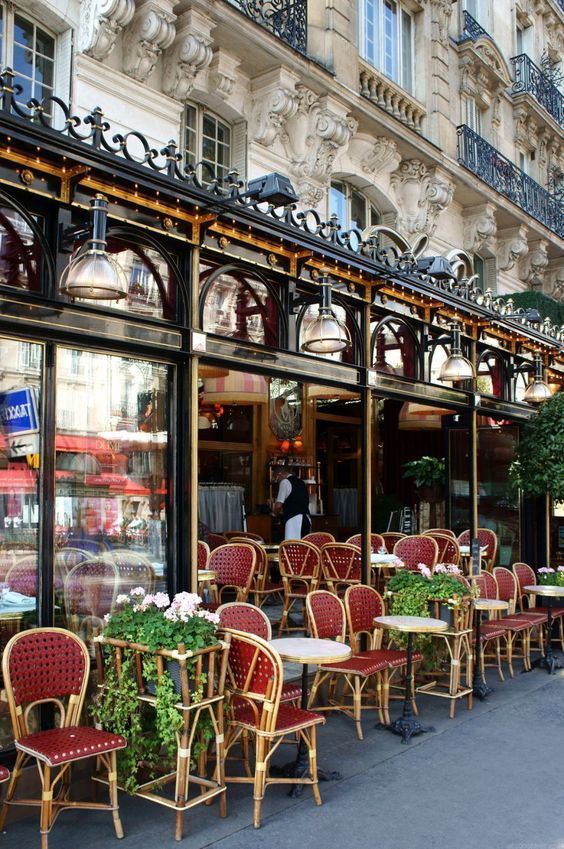 However, if a vacation is not on the cards, there is no reason one can't enjoy a quick bite at street cafes and indulge in the good weather. These street side cafes in Europe, offer a small bite of the city scape, sort of a lens into the city life. Casual outdoor seating, complimenting the main decor inside and decorated with plants, lights or temporary covered structures, are the main features.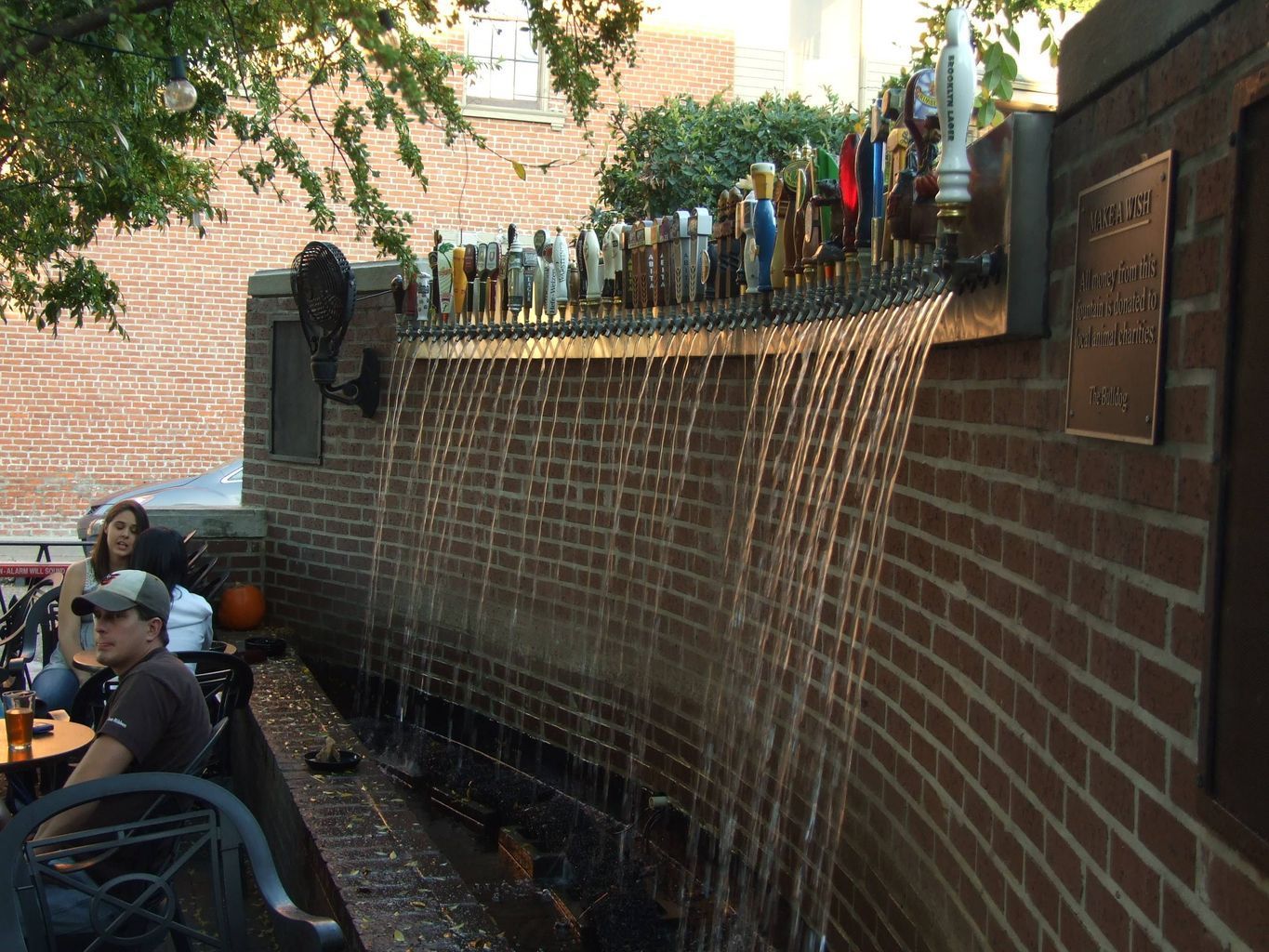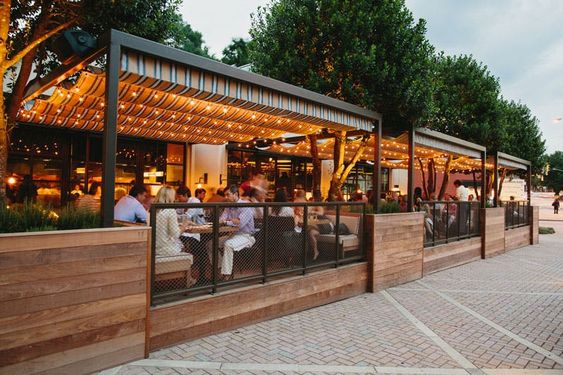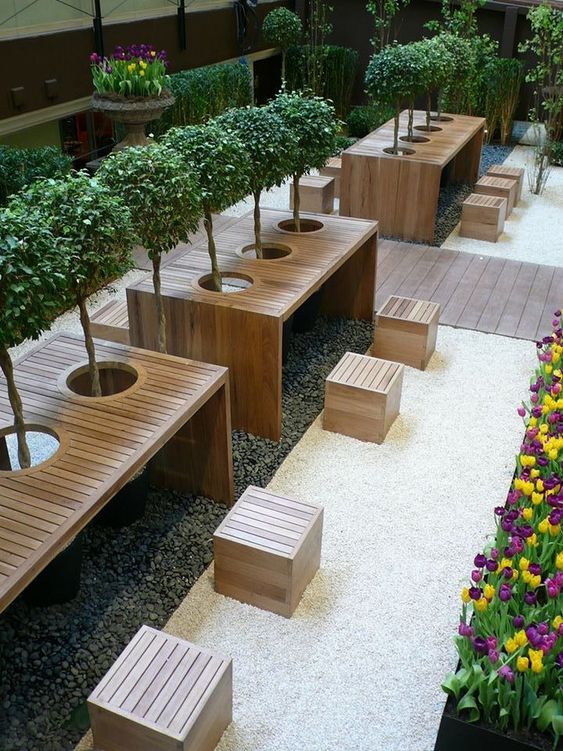 Creating a landscape is also one of the many ways outdoor cafes are designed. What if the available space isn't overlooking a river or lake? What if there are no trees or existing plants? Well, creating an outdoor ambience like the examples above might be one of the ways to go. A soothing environment with strategically planted trees, a semi covered structure at a street side, or a water element like a fountain or a waterfall works best for outdoor cafes.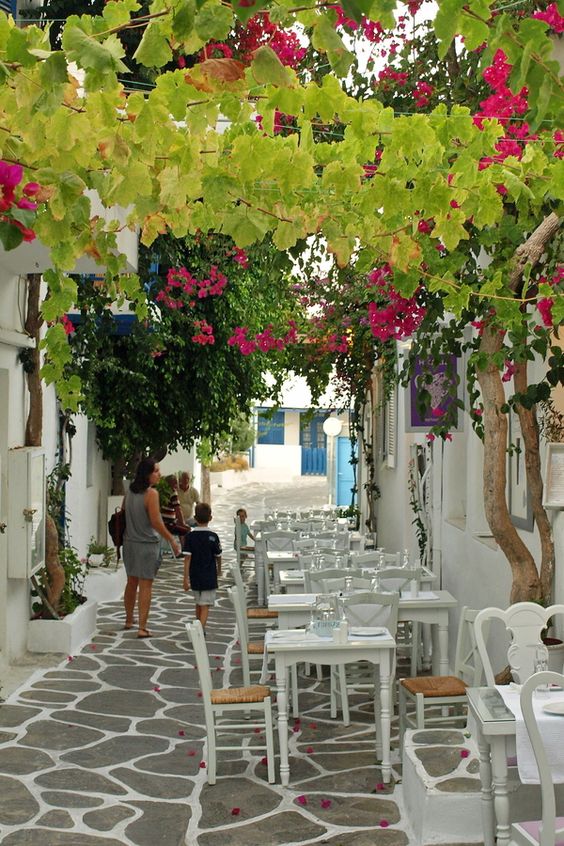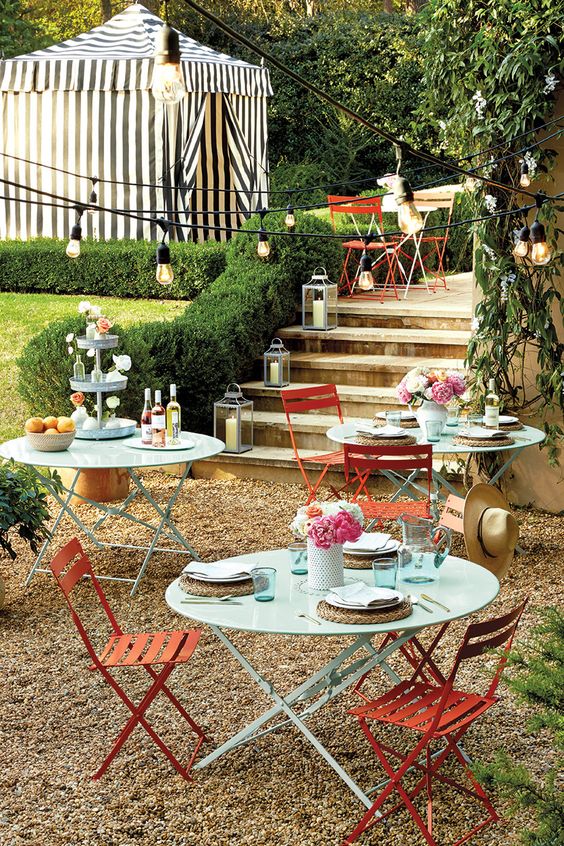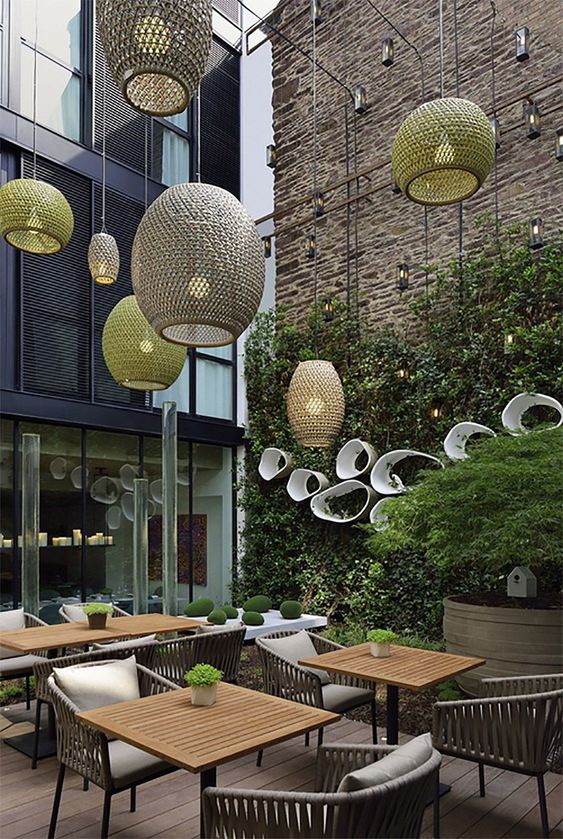 When designing outdoor cafes, the hero should be the Outside. In all the examples seen above, we have noticed a certain simplicity when it comes to the furniture, the design elements like lights, artefacts, decor etc. The main element of the design is the outdoors, in some cases trees and plants, in some the view, in some the vibe of the city. So it is important to not overpower these elements while designing an outdoor restaurant.
For a formal fine dining setting, soft muted shades, pastels or whites, with wooden design elements like pergolas, tables, gazebos or the bar, dim yellow lights, garden lights and lots of plants works wonders. For a more casual environment, one can think of contemporary decor like bar stools, bare brick walls, industrial fittings etc. For a more spring feel, think of adding colorful elements like cushions, printed fabrics, graffiti walls, flowers, spring artefacts, colorful metal chairs, lights etc.
The popularity of outdoor and rooftop cafes and bars in India is on the rise. Outdoor cafes are one of the best ways to enjoy the beautiful landscapes and skylines, Indian cities have to offer. However, I wish there were more street side cafes as beautiful as the ones in Europe. Hope these pictures arouse spring love and inspire future designers!