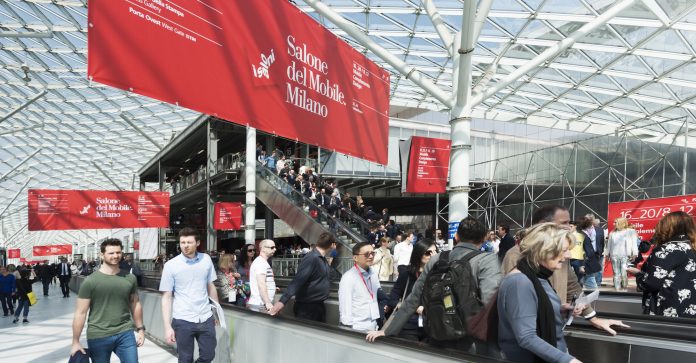 What happens in the city of design…
Firstly to begin with, design enthusiasts from all over the world set their foot in Milan every April – June for the design week. This is a week-long exhibit that is held in Italy for the display of new products by designers of furniture, lighting, and other home furnishings. Design addicts share the hybridization of different fields during this time and experience design where it was born. In other words, a design gala takes place.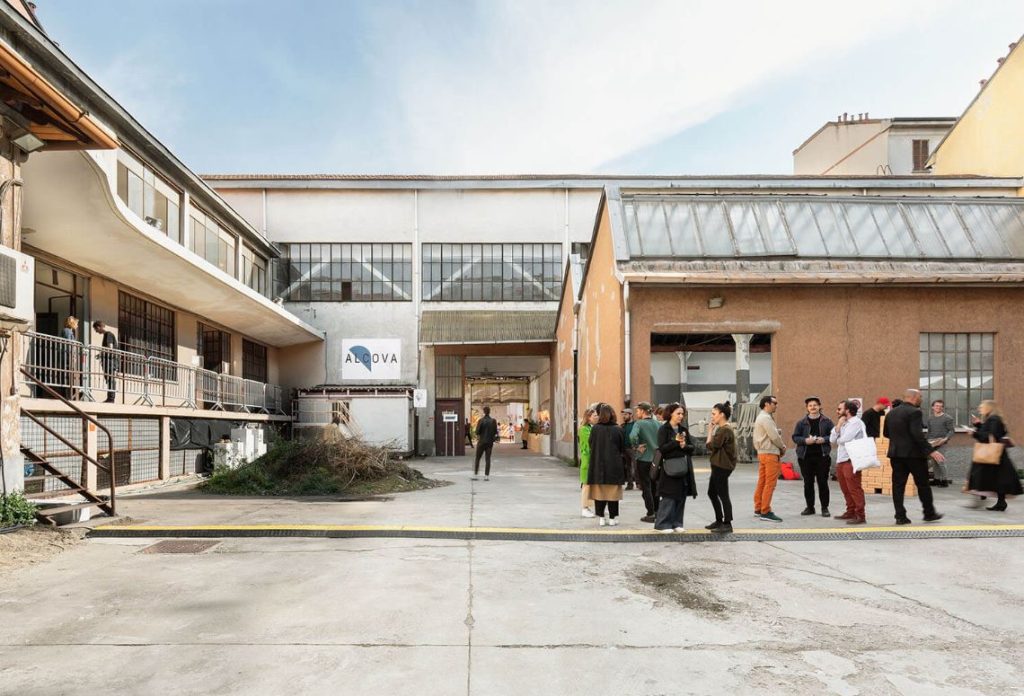 Source: Internet
Most importantly, this exhibition made its debut in 1961 as Salone del Mobile. Their first and foremost intention was to promote Italian furniture and furnishings all around the world where they could make designers meet and share thoughts. Due to the success of the initial editions and a few more following that, this elevated the world's perception of the quality of Italian design. Their designs have been recognized for innovative design, top-shelf materials, and carefully tailored lines on all four corners of the earth.
Source : Internet
Due to this reason once a year design professionals, students, and hard-core fanatics meet in Milan to discover what's trending in furniture design, homeware, and house appliances.
At this furniture fair in Milan, exhibitors showcase products representative of all styles from classic to modern design. They all have the 'Italian quality' seal of approval. Furthermore, Salone del Mobile Milano connects business to culture, builds bridges between past and future with traditions and innovation, in order to conceive a better living.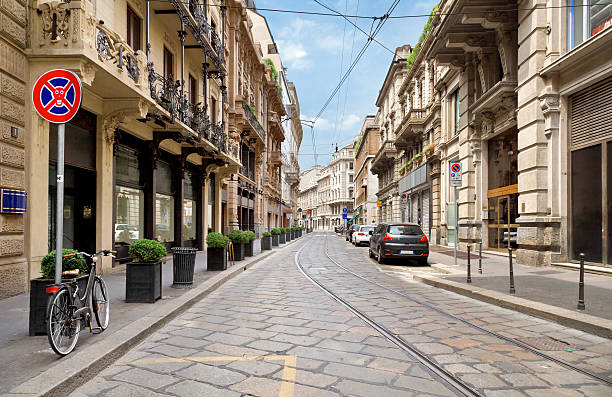 Creating a thematic background:
The main theme of this year's edition, as explained in their website would be "between space and time". The heart of debate are the two dimensions "Space and time" and international agendas that determine the frame of reference for the design culture defining its context of action today. The theme emerged over the last two years, from the dialogue with companies and designers and from the COP26 programmed manifesto: we don't have much time to think about our space and only planning every action in a conscious way can we think about the future. From the relationship between these two elements different interpretations will arise useful to broaden the dialogue in an open exchange between professionals, researchers and entrepreneurs hybridizing different disciplines.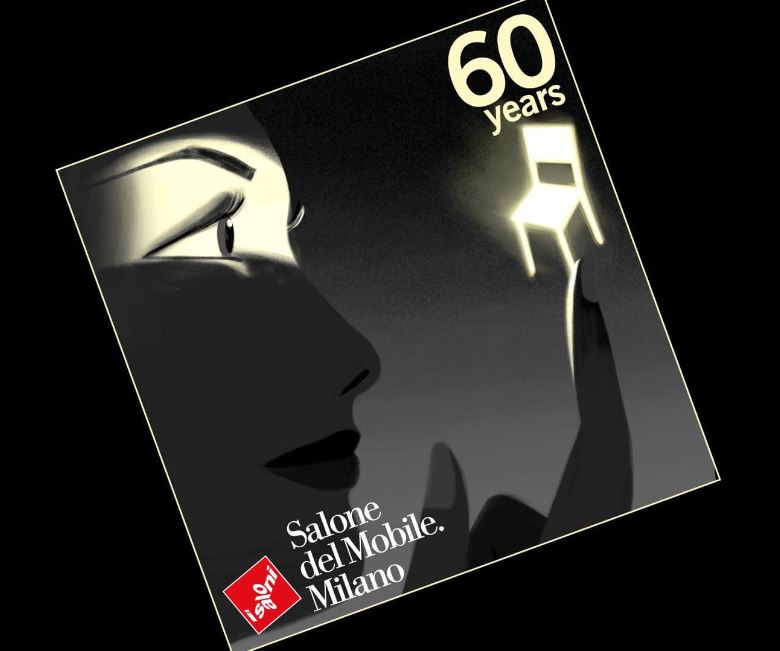 Source: Internet
Italian furniture has its own forte in the design world. As big as 13000-15000 furniture companies take part in this event to showcase the global furniture industry. There's another hotspot for the same which unveils in Tokyo every year as a world-wide event too! New lighting technologies have been showcased for the first time in history creating an illusion of movements.
Let's have a look virtually as to what is trending in the city of design right now.
Design installations…
Various installations from artists around the world catch everybody's eye with enthralling set of furniture and other home furnishings. The human sized installations creates awareness socially and also conveys noteworthy information to the visitors. Few installations display the creativity of the designers and their materiality skills attracting everyone's attention. They also have the flexibility and freedom to pitch in ideas that improve the built environment using energy efficient systems.
Please take a look at some of the unique installations in the design week..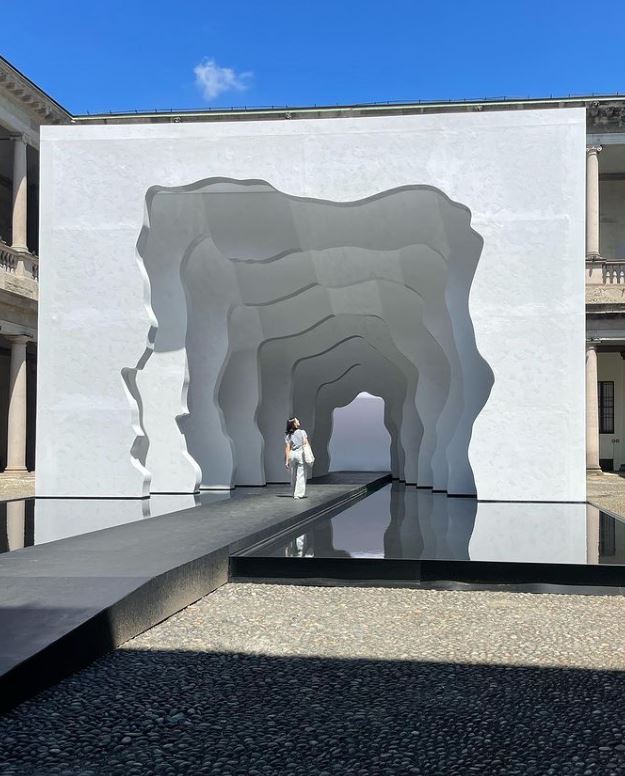 A closer look at DanielArsham's installation for Kohler. The exhibition features the world premiere of a large-scale immersive art experience, entitled "divided layers:. Being a site-specific installation that builds upon the duo's release of rock.01 – a 3d printed sink. Source: Instagram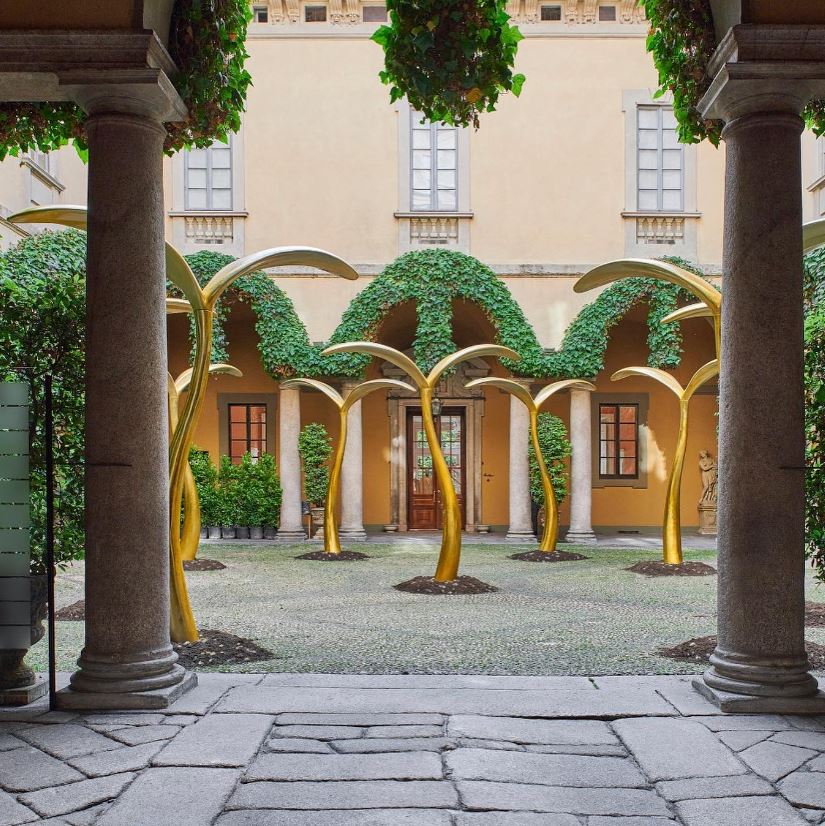 On a theme closely linked to its land, this installation aims to raise awareness, where olive trees are affected by the Xylella epidemic. Source : Instagram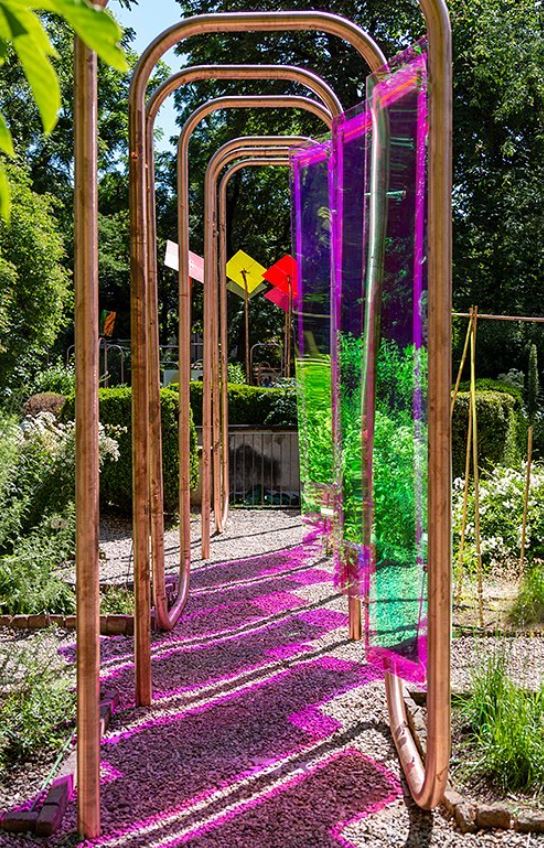 This project turns Milan's botanical garden into an energy park, exploring multiple forms of energy production and consumption. Credits : Crassociati and Italorota. Source: Instagram.
Play of materials in art + design
Existing and newer unique materials in the market are used here to indulge and convey to different stakeholders.
Secondly, experimentation and sharing knowledge with attributes are the best way to describe the week-long manifests.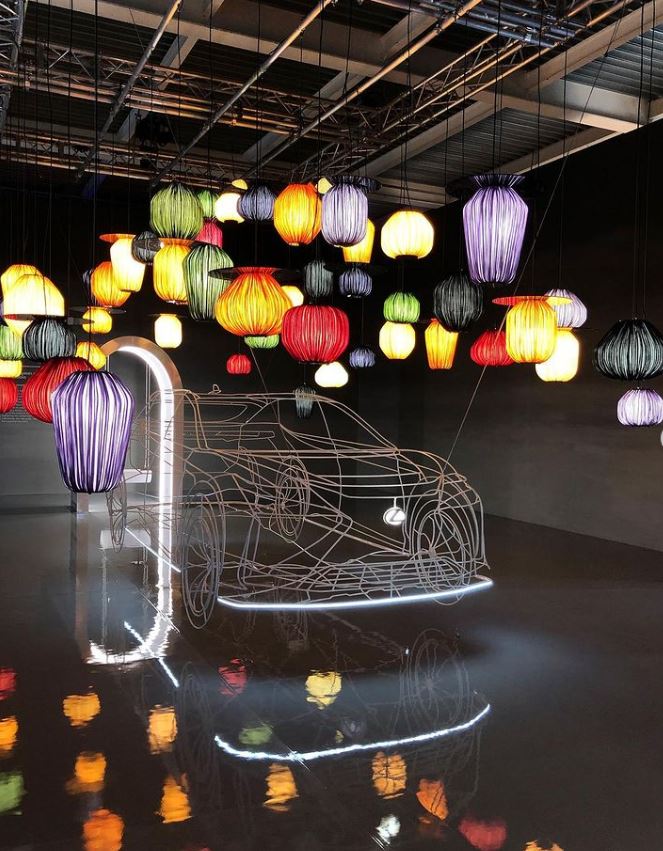 Discover Lexus presents an installation featuring a 1:1 wireframe of the RZ suspended above the ground. Source: Instagram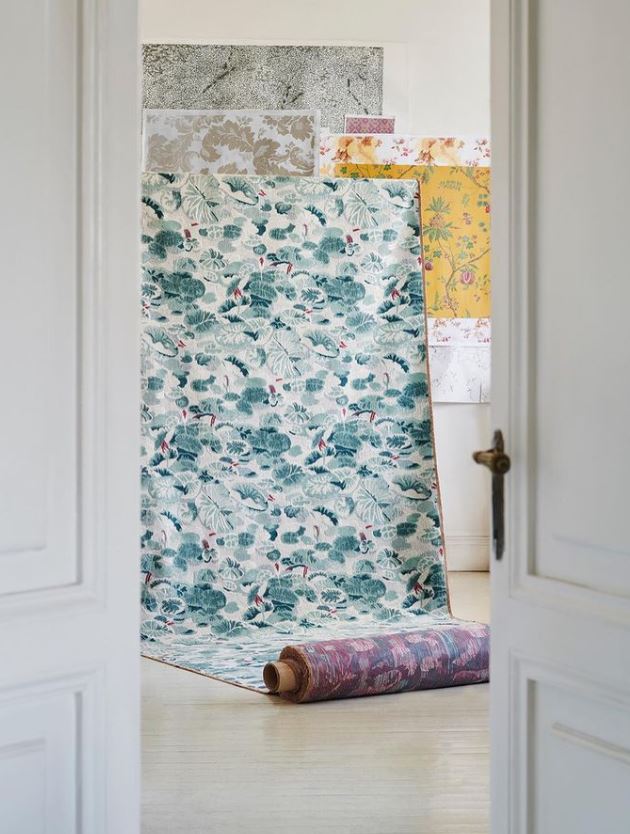 Colony fabrics introducing the new spring 2022 collection reviving natural elements, geometric patterns and compositions all belonging to different historical periods.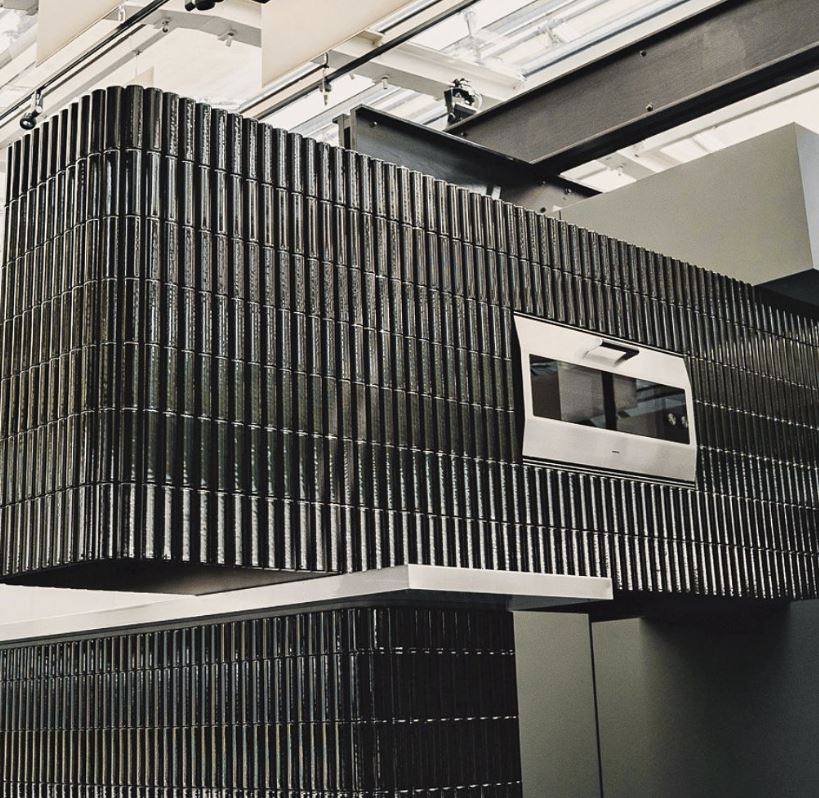 Similarly perfect, high-quality materials create Gaggenauofficial's creative culinary installation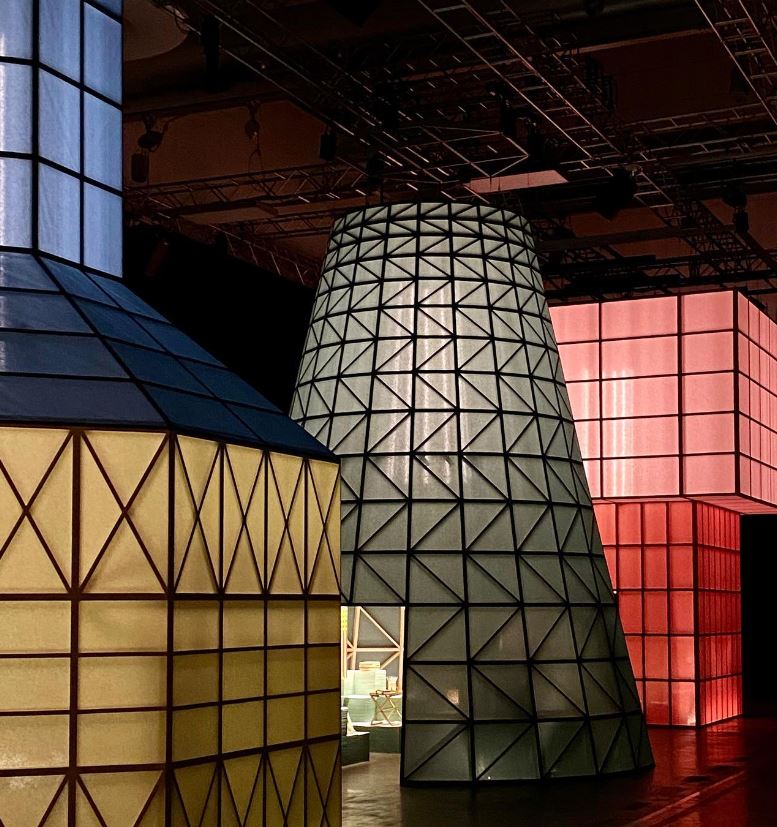 In conclusion, Hermes presents its new home collections during Milan design week inside four lightweight structures at la pelota jai alai. In addition to this, the colour scheme also plays a vital role in aesthetic senses.
Above all see you in the Milan design week, 2023?
Please let us know in the comments below…