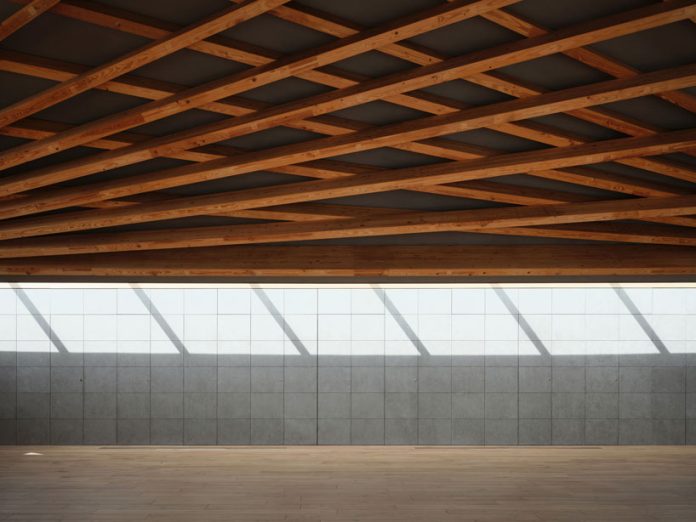 After the bloodshed in 1992 surrounding the Babri Masjid, the verdict has finally been declared after a long wait of 27 years. The Ayodhya verdict grants Hindus possession of the highly controversial and contested site, while also granting 5 acres to Muslims to build a Mosque. The question now arises, what will the new temple and mosque look like? This land, while holy, has seen a lot of violence, fighting and unrest in the last 27 years. The Ram Mandir which is to be built, to celebrate the Lord's birthplace, should be a fitting memorial of the history of the land. This history, not just the mythological one, but also the human history and the sacrifice of so many lives to build this temple, should be immortalized. This temple will be more the rebuilding of a cause than a structure and the modern temple should reflect this.
Let's take a look at some modern temple interiors around the World, which celebrate design and inclusion.
1. LUUM Temple, Tulum, Mexico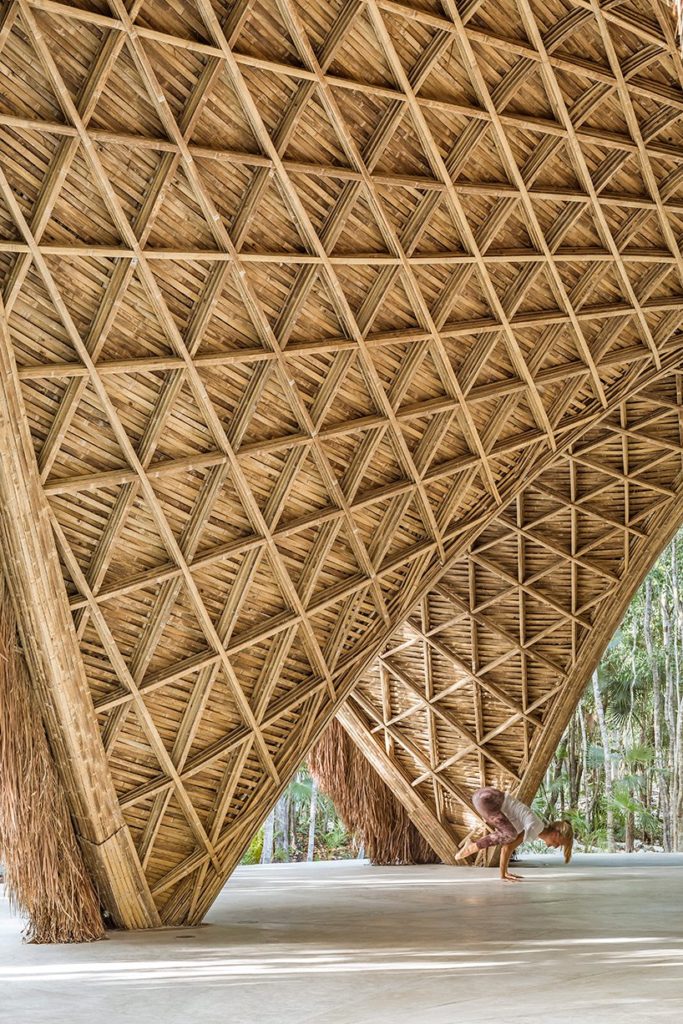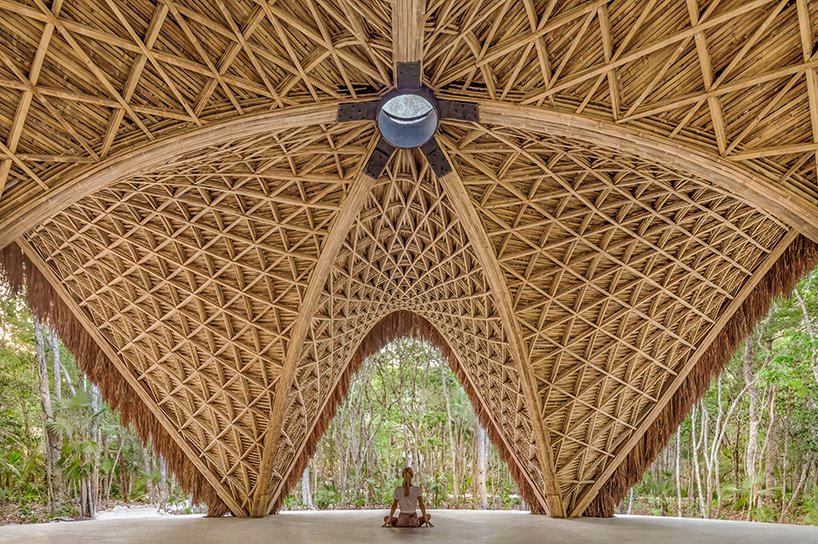 Image Credits – Designboom.com (Link)
The 'LUUM temple' in the midst of a dense forest offers a perfect refuge for introspection and meditation. Designed by local architects CO-LAB design office, the main pavilion is a 5 sided catenary structure with curved walls. This bamboo structure consists of arched vaults which support each other at the same time generating light and shadow effects. This ethereal space is a constant reminder of the community of our inter dependence and the mark of human achievements when they work together.
2. Buddhist temple, SUGITO, Japan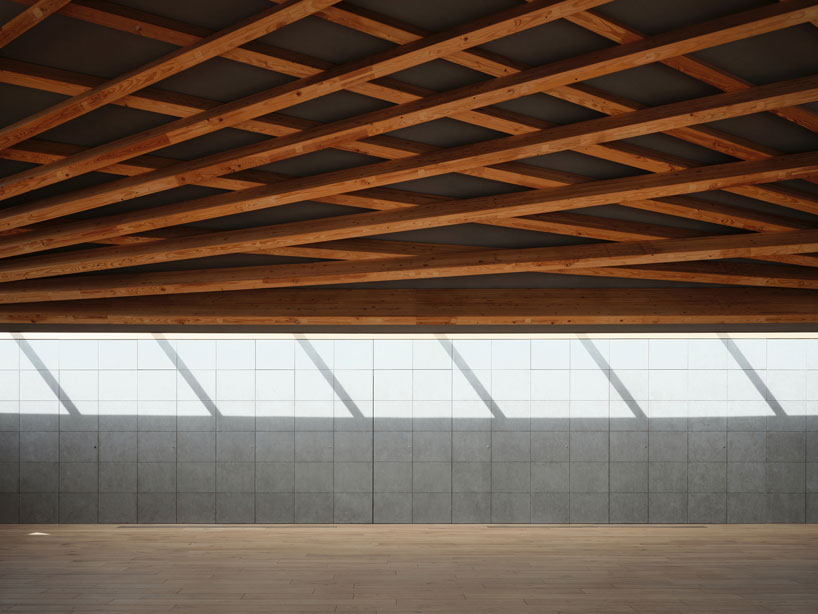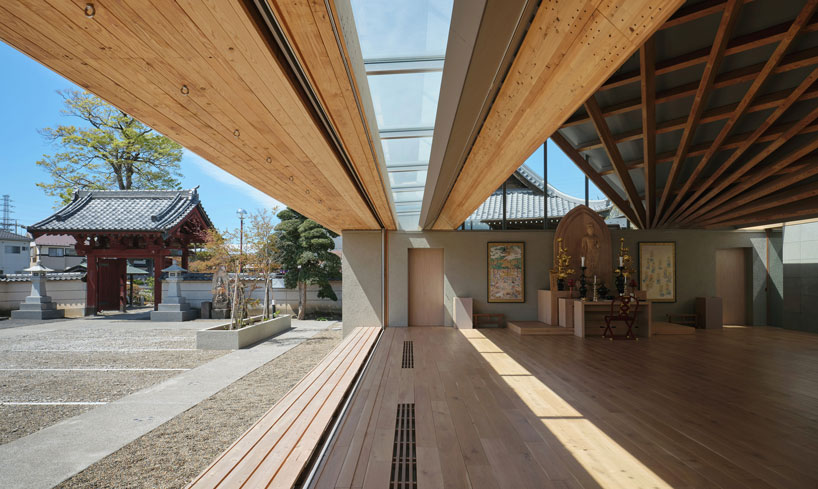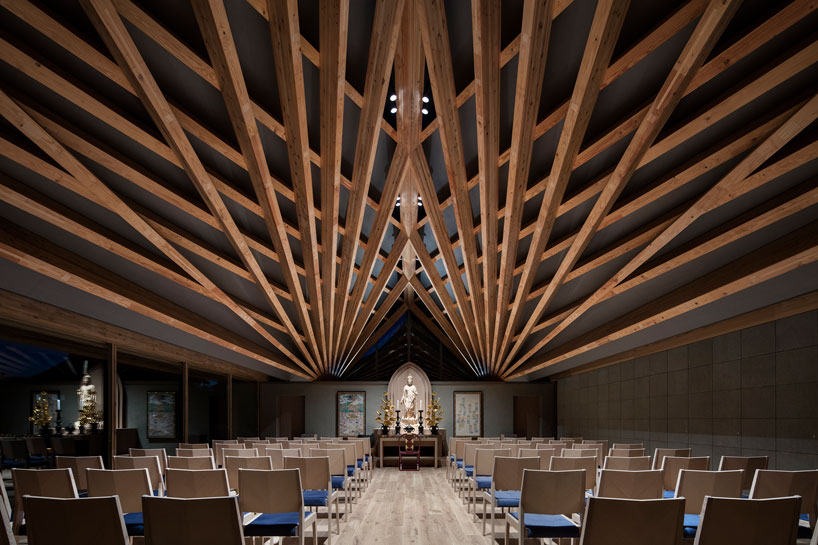 Image Credits : Designboom.com (Link)
The japanese architecture firm persimmon hills architects designed an expressive open hall, next to an existing temple in Sugito, outside Tokyo. This hall is an attempt to revitalize the feelign of community and integrity in the people and is a welcome addition to the temple. A spiritual space brings the people together while also becoming a symbol for the city.
3. Jetavna Temple, South Korea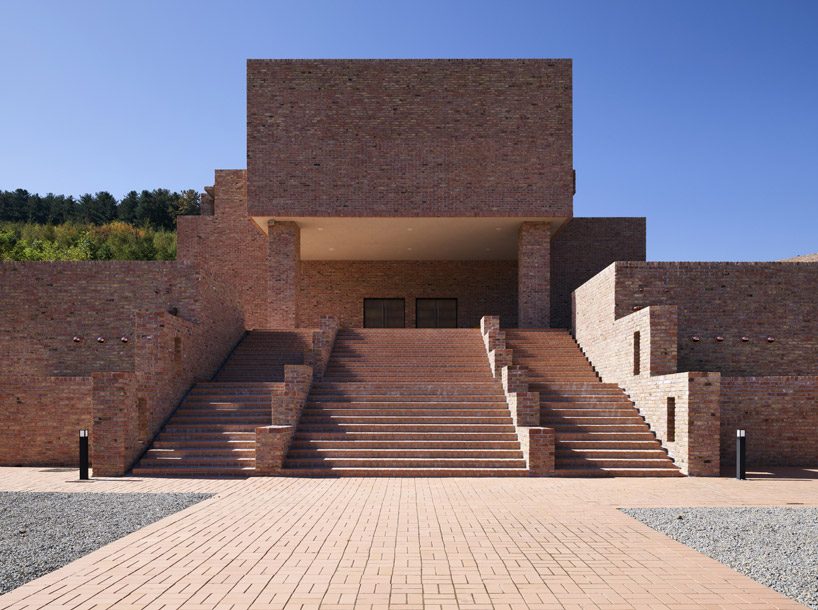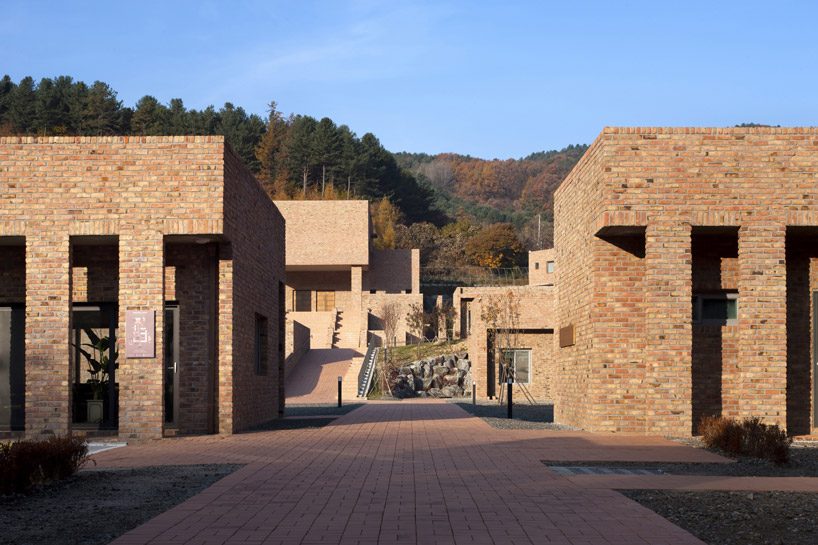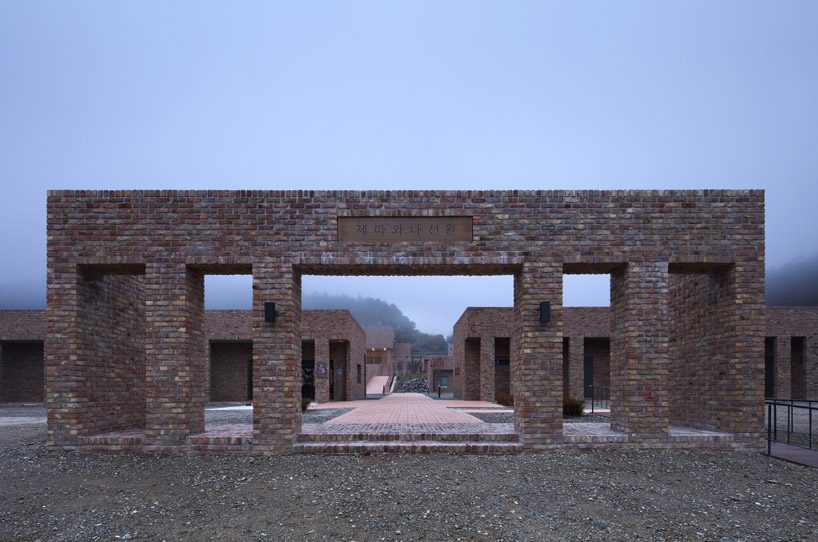 Image Credits – Designboom.com (Link)
Designed by GAON, the Jetavna Temple is a part of a larger temple complex in South Korea. Made of 30,000 bricks, this is a place for meditation and asceticism designed within the religious ethos and traditions of Buddhism. Separated simple box structures line the complex connecting each other through a series of paths. Due to the topography of the site, raised areas have also been formed to create a sense of hierarchy.
4. Ram Mandir, Ayodhya – India
After the demolition of the Babri Masjid in 1992 and subsequent riots, bricks were collected from all over India for 30 years with Ram inscribed on them for the construction of this temple. The model for the temple has been ready for years and what will be interesting to see is how the design shapes up for this structure. How it will reflect the traditional aspect while also echoing India's secularity and inclusive nature, only time will tell.