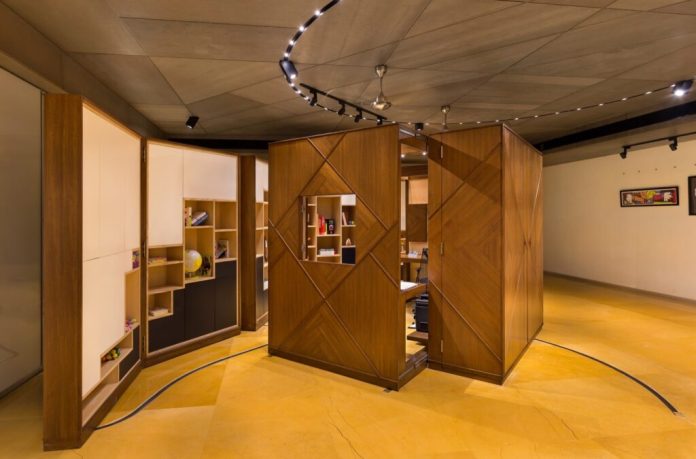 A young generation of designers want to focus on the fun aspect of the craft. Instead of being part of the rat race, they are more inclined in exploring the future built environments, creating utopian designs for films, videos or entertainment, challenge pre-existing notions of design and break away from the stereotypical. Taking this challenge head on, is the very quirky and whimsical 'The Busride Studio' founded by Ayaz Basrai.
Ayaz graduated from the National School of Design in Industrial and Product Design in 2003. He is passionate about Illustration, Immersive media, Heritage Conservation, Future Research and the intersection of Architecture, Technology, Design and Art. Brothers Zameer and Ayaz Basrai together run 'The Busride Studio'; always careful to not fall into a rut. In an interview with Hindustan Times, they revealed that they never aim to create or recreate a design style. "If someone were to look at a place and say this is 'the look', then we have failed," Zameer says, to which Ayaz adds: "We have started refusing projects that come with briefs to create certain looks and types of places."
Conveying Ayaz's unique approach to his projects in words is difficult. We shall let his exceptional creations do the work for us.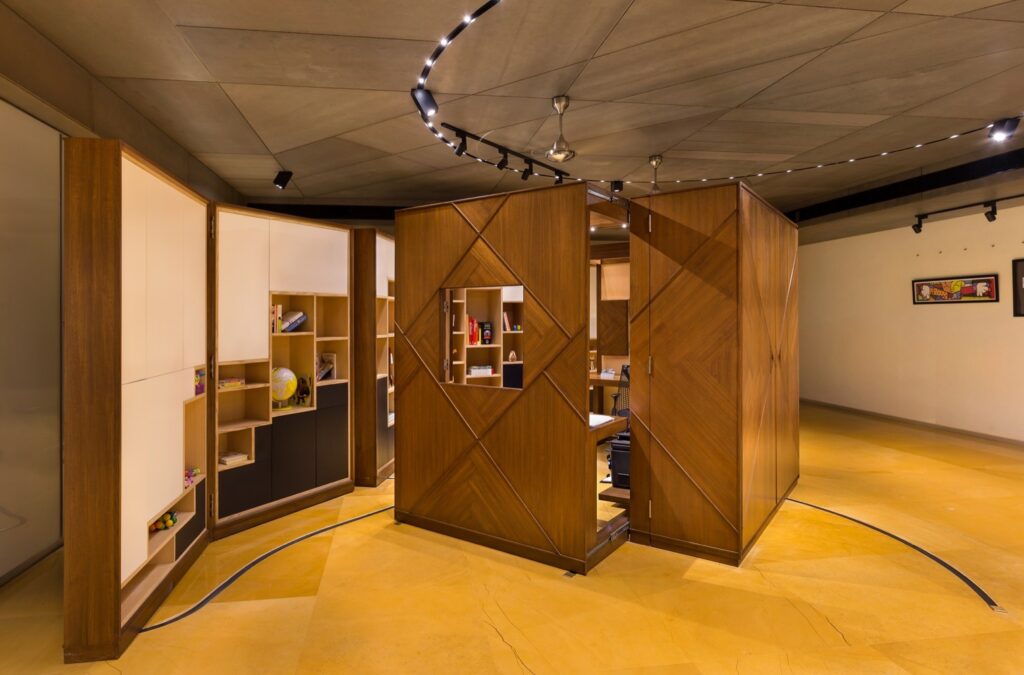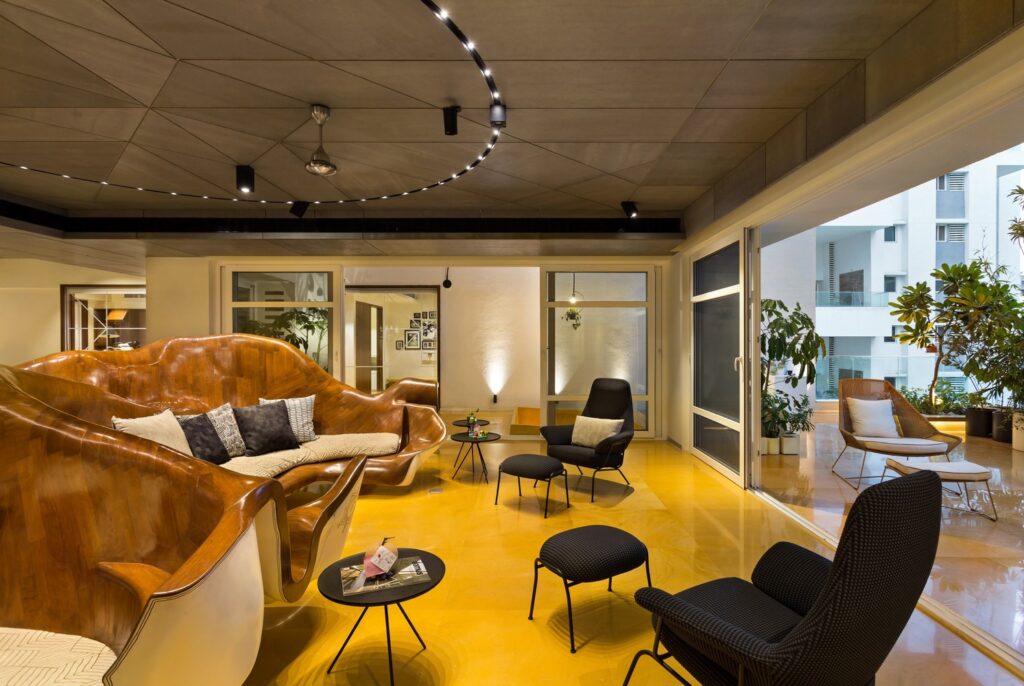 Featured in Archdaily, The Folly House interiors were imagined as a biography of themselves by a young couple. The studio was asked to experiment, make mistakes and come up with a living experience instead of a static space. The result is an unconventional notion of living amongst objects rather than inside one. The open planned living room is dominated by a sculptural wooden seater and a wooden box which pivots and unfolds to accommodate the family's living needs. This changing environment means an ageless space which never becomes boring.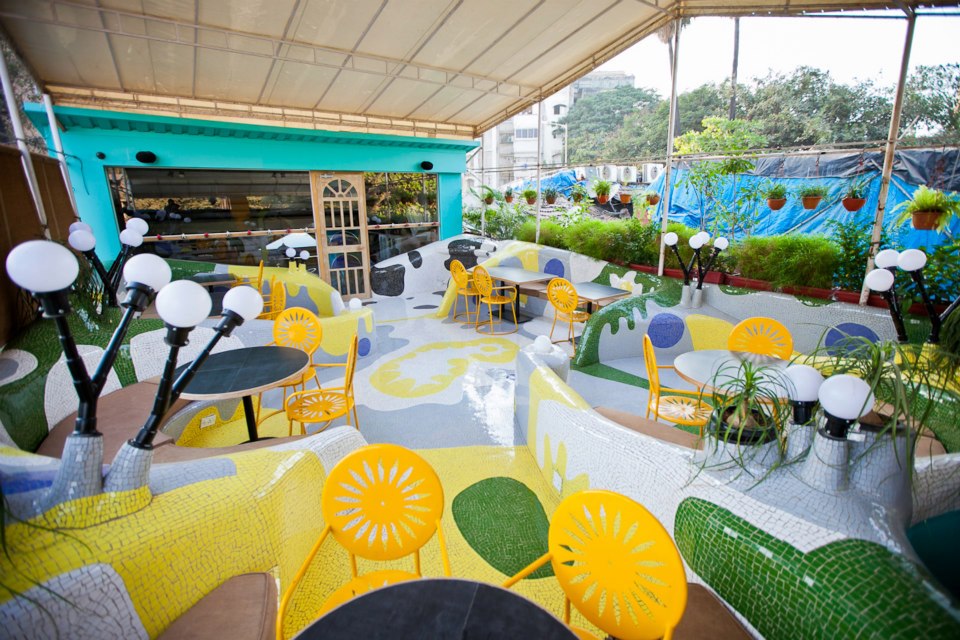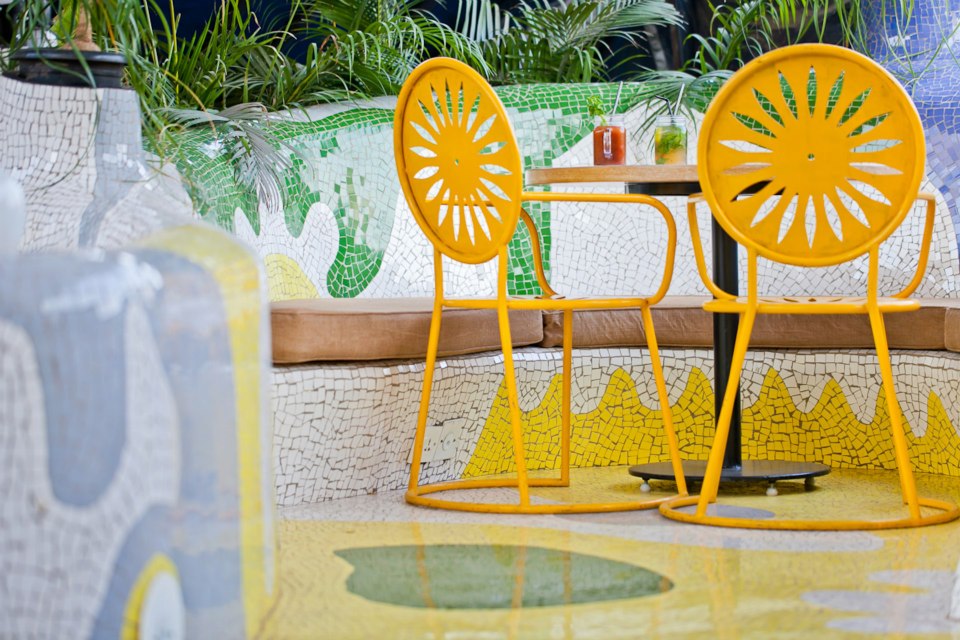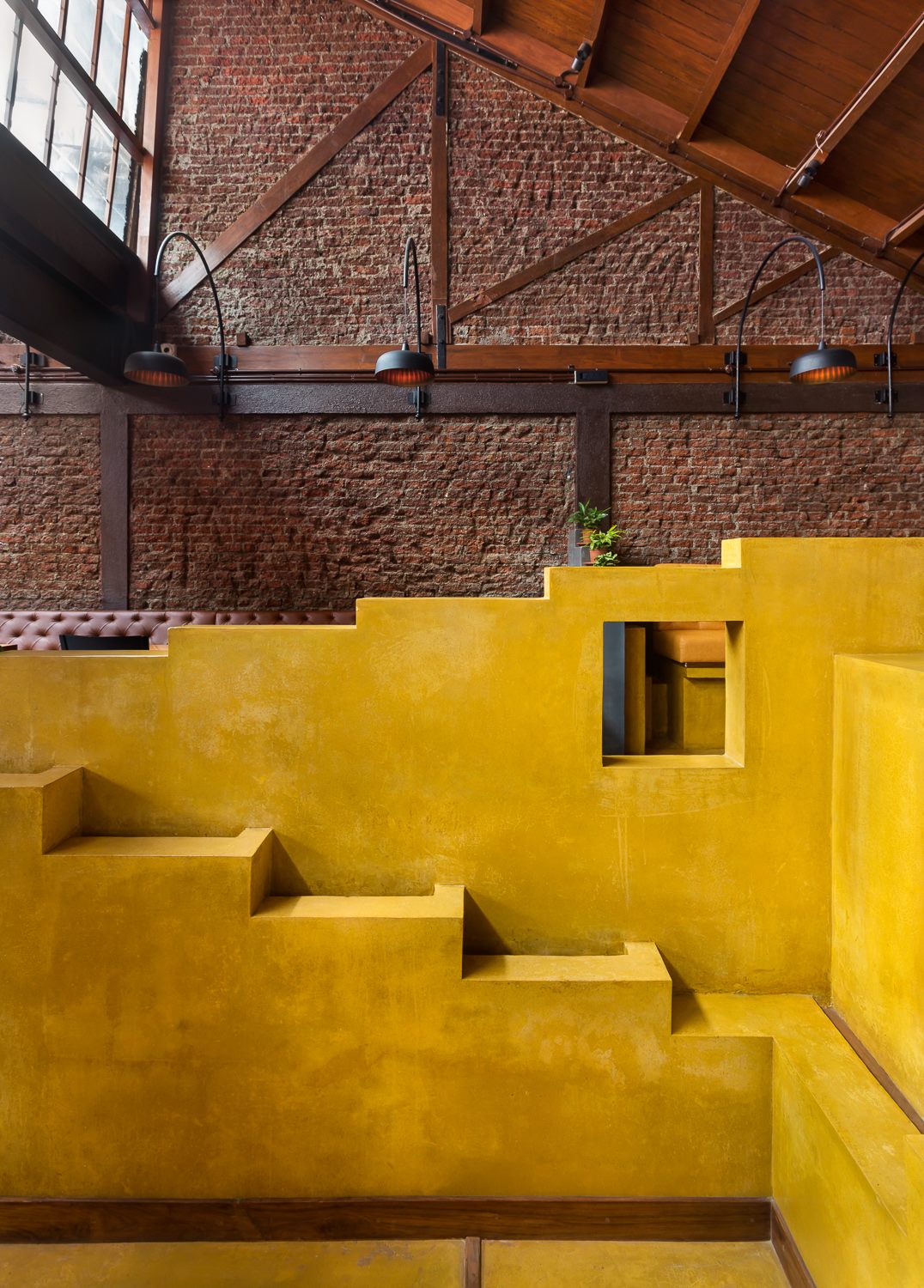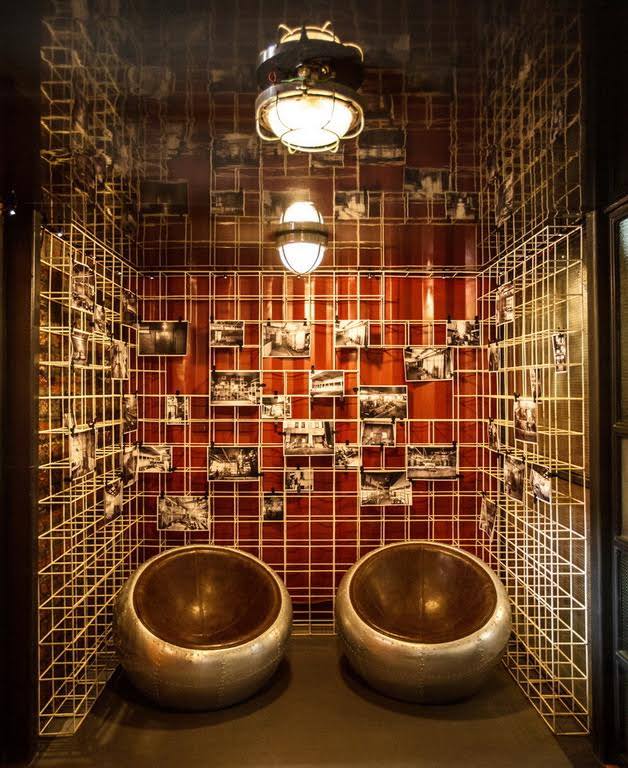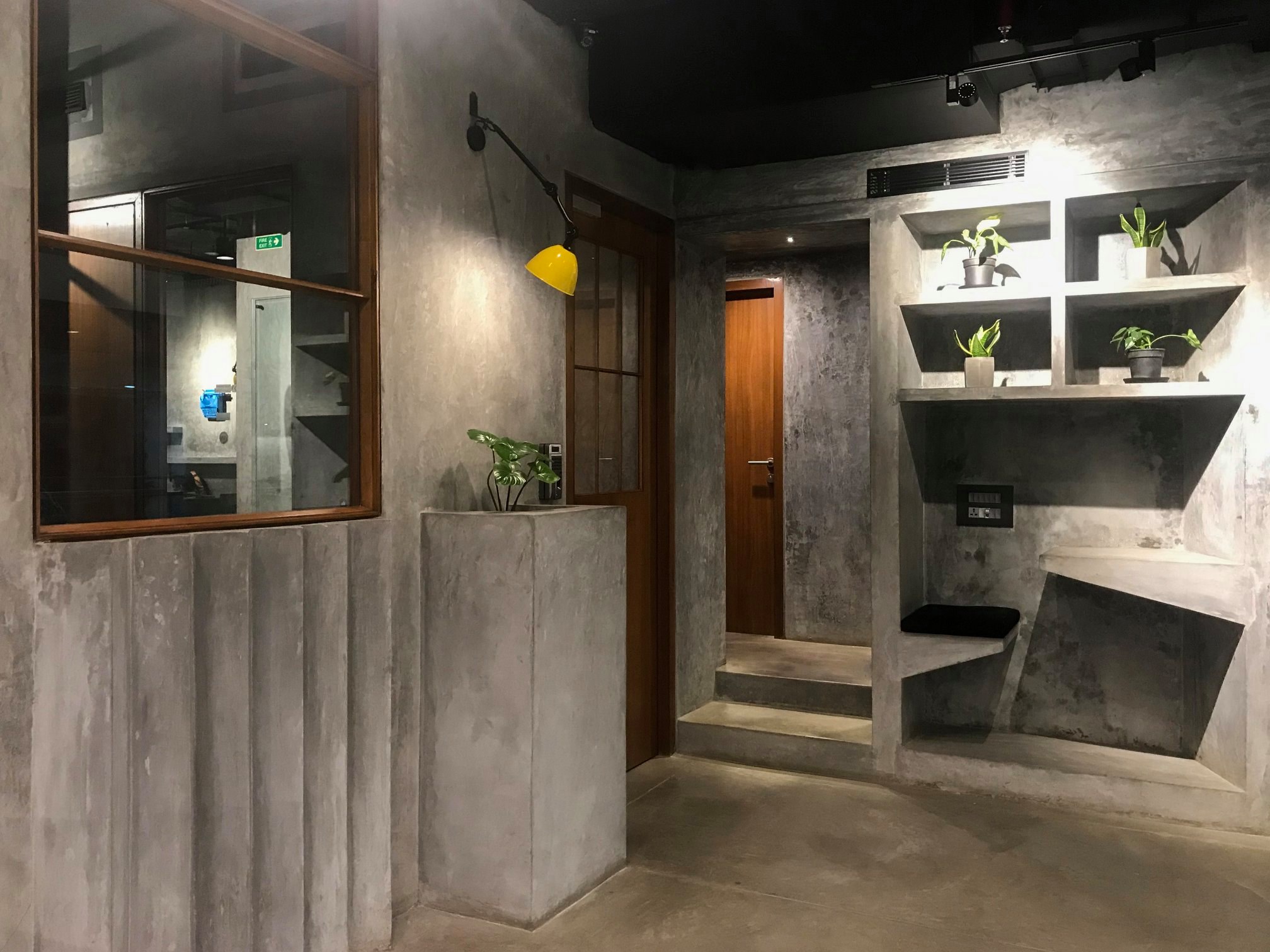 The challenge for any designer is to never repeat an idea. This makes him an inventor, an innovator. Not repeating the same trick is an attribute possessed by very few designers. Even after scoring projects of magnitude; such as Toit, Mumbai, The Grid, The Bombay Canteen, Church Street Social and others, Ayaz and his team deserves an applause that they didn't succumb to the routine and dared to experiment with new design methods, ideas and tech. Based in Mumbai with a research lab, 'The Busride Lab' in Goa puts them at a distinctive advantage to make their mark in the retail, hospitality and residential industry across India. Ayaz's endeavors with conservation design, influencing built forms with his writing and research, holding workshops and lectures with aspiring designers rounds him up as a wholesome designer.
We are so thrilled to have Ayaz on our panel of esteemed speakers for Point of View. Cindrebay School of Design has collaborated with ADI (Association of Designers of India) to encourage design dialogues among handpicked experts and aspiring designers. We would love to hear Ayaz's 'Point of View' on interiors, architecture, art and conservation in his out of the box, down to earth and candid style.
Join us on this fun 'ride' on 23rd July 2021, 3.00 PM IST.
Register for this event at www.cindrebay.com/events
Mark your calendars! And follow us on social media for exclusive updates on the event and more!
Find us on social media here —
Instagram – https://www.instagram.com/cindrebay/
LinkedIn – https://www.linkedin.com/school/9552658/
FaceBook – https://www.facebook.com/cindrebay
See you all there!