I googled the word presentation, and realized that even though it can mean several things, like a powerpoint, or appearance or looking tidy; in the end, it only means one thing – Grooming or developing something to make it look better. They say appearances are deceptive, and you shouldn't judge people by their looks, and I totally agree. But, lets separate good looks from looking presentable. In order to have a good personality, you don't necessarily have to look like a movie star, or spend hours in front of the mirror like beauty bloggers. No. The answers are pretty simple, and some of it I'm sure we all do on a daily basis. This Sunday, let's vow to do more and learn the Art of Presentation!
1. WARDROBE:
Looking presentable doesn't mean I am going to advise you to wear clothes worth thousands of dollars. Obviously, people who wear expensive brands and labels, do look quite well, but that isn't compulsory always. The trick is to know what to wear for what occasion. Wearing clothes according to the situation, will ensure you look presentable and fresh.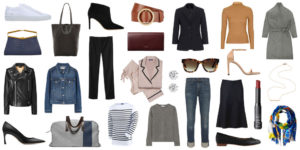 For example, don't wear torn jeans to work, or a heavily embroidered salwar kurta to a movie. You will look out of place! Take care to don appropriate atire to office, while hanging out with friends, to college, to weddings etc. and you will look attractive instantly. If you think wearing the same t-shirt while sleeping, lounging, clubbing, to an interview is comfortable, then it's time to buy more comfortable clothes so you have different ones for different activities. Don't be a slob. Change clothes. Always iron your clothes to make them look neat and new. Creases and spots on clothes can be a turn off.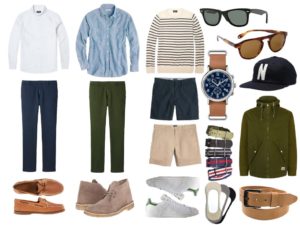 2. CLEANLINESS AND HYGIENE:
No one can look attractive while being gross. Showering daily, smelling good, and maintaining hair can be an easy way to instant look better. Use a good soap and shampoo to shower and hair products to keep your hair healthy and soft. A conditioner after shampoo, and hair gel or serum after bath is a good way to make hair manageable, soft and secure it in place to look good all day. Take care of your skin and body by eating healthy, exercising and being fit. You need not subject yourself to a range of night time beauty regimes and creams, but stick to the basic stuff like lip balm and face cream, and you are sorted!
For boys:
Keep your nails clean and cut, filed and shaped properly (stop biting your nails, if you are one of those)
Brush everyday and floss regularly
Shave or trim beard from time to time, use a good cologne or after shave to avoid body odour, and wear clothes that fit you well and suit the occasion.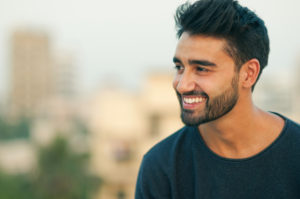 Invest in good shoes and socks, and take precautions so that your feet don't smell.
Wearing chappals with a suit, is not an option boys, and neither is wearing cargo pants to an interview.
For girls:
Waxing or shaving body hair is totally your call, however, it is advisable when wearing sleeveless or short clothes.
Keep hair neat, and always carry a comb to manage your hair all day.
Makeup, again is personal choice, but wearing too much makeup for the wrong situations, or wearing bad makeup can look gaudy and overdone. Practice makeup if you are new to it, and decide what and how much suits you.
Get a go to make up look for day time and one for the night and stick to that in normal situations. For special ocassions, you can try different things once you are a pro.
Oil your hair regularly to keep them from falling. Straightening, smoothening, hair coloring etc. are optional treatments. But, if you do get that done, take care to use products accordingly to keep the effect going for longer and prevent your hair from looking like a total mess.
A visit to the parlour doesn't have to be a daily thing, but treating yourself to a nice session, a spa or a manicure once a month can be a way to feel good and pampered.
Keep nails clean, filed and properly shaped, or if you don't want to go to all that trouble, just keep them short.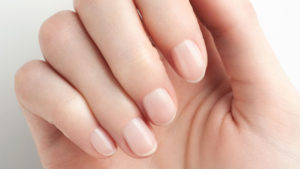 Use a lip balm and basic cream, to avoid chapped lips (which look so bad) and dry skin.
Use a sunscreen or detaining lotion, while facing the heat, especially in India, if you want to avoid tan lines in awkward places. Applying a sunscreen, hardly takes a minute, and it saves your skin from getting burnt, so totally worth it.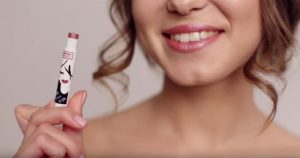 3. ACCESSORIES:
Looking classy isn't so difficult, after all. Owning a few basic accessories can add that extra touch to your look, and add value to your outfit. Again, accessories don't have to be expensive, they just have to look expensive. If you know the right places to shop, explore online stores, you will definitely come across curated fashion and accessories within budget which you can own.
For boys:
A good watch
Belt (brown and black)
Wallet
Formal shoes
Sneakers and sports shoes
Slippers/floaters/sandals/slip ons/loafers
Jewelry is totally optional, but go for it if you're into it.
A good dependable shaving kit
If you have a beard, or a long hair, get one or two products to keep them in order
Sunglasses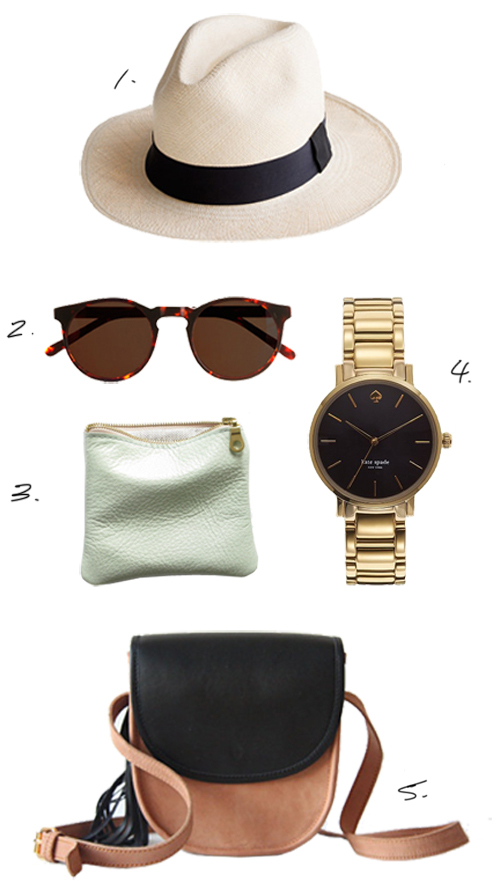 For girls:
A good watch
Belts and scarves
Jackets, shrugs, coats
Wallet
Bag – Tote bag, a sling bag, a casual stuff it all bag, a purse
Formal Shoes – Oxfords, office heels etc.
Sneakers and sports shoes
Bellies, wedges, comfortable flats, slippers, slip ons, party heels
Basic Jewelry like earrings, necklace – charm, statement necklace, choker, rings, bracelets, and any other that you might be fond of
Lip balm, comb and compact which should always be in your purse
Sunglasses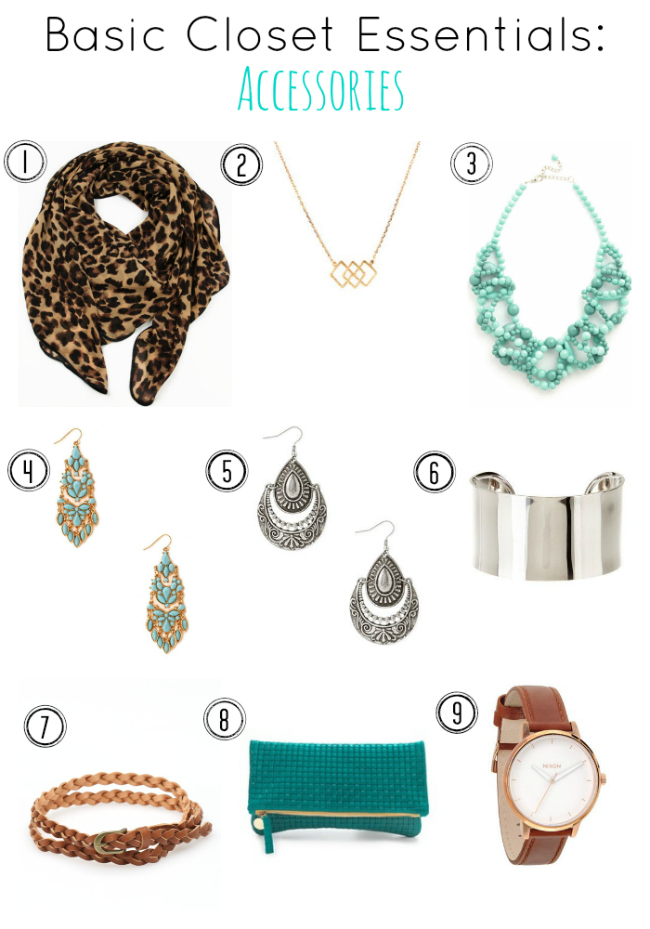 4. EVERYDAY ESSENTIALS:
Is it possible to look presentable all day long, in this heat, pollution, work and chaos? Yes! Why not! Not only is it doable, its actually pretty easy. For a quick fix, in tough weather or when having a long day, keep some basic essential items handy to help you stay fresh and clean.
Don't leave your house without:
Tissues or Wet Wipes
Lip balm and Hand Sanitizer
Mint or Mouth freshener
Pocket Deo
Comb
Safety pins if you're wearing a risque outfit
Clutcher/ rubber band/ hair band/pins (whatever that helps you keep your hair in place)
A pen (Putting a pen in your front pocket can look really classy and comes in quite handy)
A compact or any other touch up makeup you use
A handkerchief
In case you are going to be at work all day and have a party in the evening, you can transform your day look to a night look by adding some accessories and layering. For more info read our clothing guide here.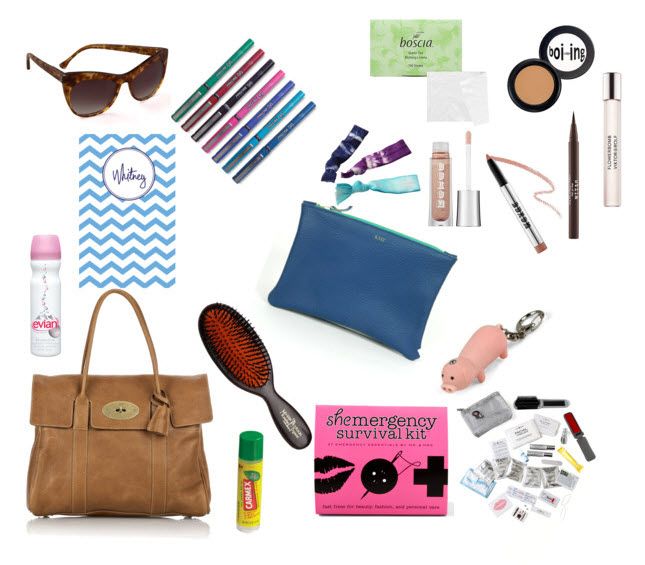 You might think that the above points are an exercise in vanity, but in fact, these things make you more confident and you end up carrying yourself with ease and finesse, which is the classiest thing ever! Being able to wear what you want, and how you want it, unabashedly and with style and carrying yourself with dignity is the best way to look presentable. It only takes about 2 min in the car to spray some deo, put lip balm and comb your hair. But it makes all the difference in your appearance.
Even though appearances are not everything, they are an important part of who you are, and your personality. Me, a total tomboy, takes care of these things and the above hacks are my personal tips in being well dressed and looking put together. If you have any more tips and hacks, please share them with us!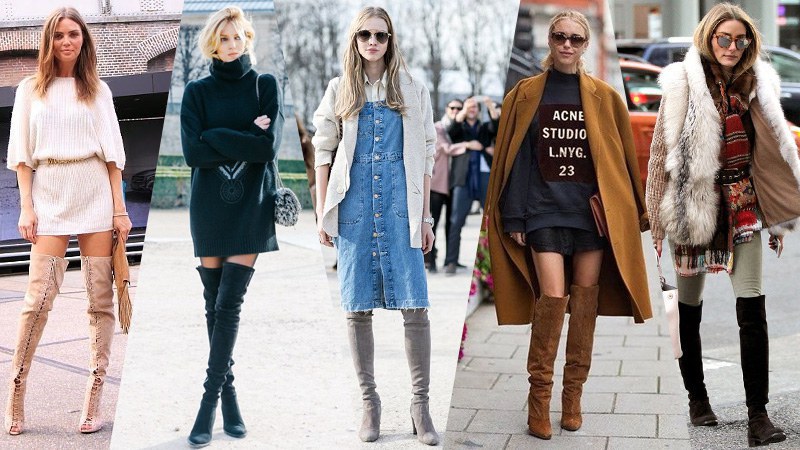 For more such grooming tips, please attend Cindrebay School of Fashion and Interior Design, for our incredible and specially curated grooming and wellness workshops as well as fashion tutorials, design ideas and makeup lessons!