Different moods and different personalities call for different styles and colors. Some shades speak to us at a psychological level and affect our daily lives. Red brings energy, blue brings calm and yellow brings positive vibes! However, at the very top of this color chart is the eternal color White, the shade every other color is made of! White possesses the most ethereal soothing feel which transforms any space into a safe haven and gives it a tranquil quality. White Interiors are timeless, so let's find out what makes them so special and how we can recreate this shade in our own spaces!
1. SUBTLE IS SWEET
White can be incorporated in an Interior Design Scheme as a subtle fill in paired with a variety of other nude or muted shades. Combining white with any other color is fairly easy, as white rarely clashes with any color. Use of beige, soft browns and basically light shades, gives an overall 'Subtle and minimalist' vibe. Opt for all white walls, ceilings and flooring and use muted undertones for the furniture. Very light overall color scheme will give a quaint soft look in the interiors.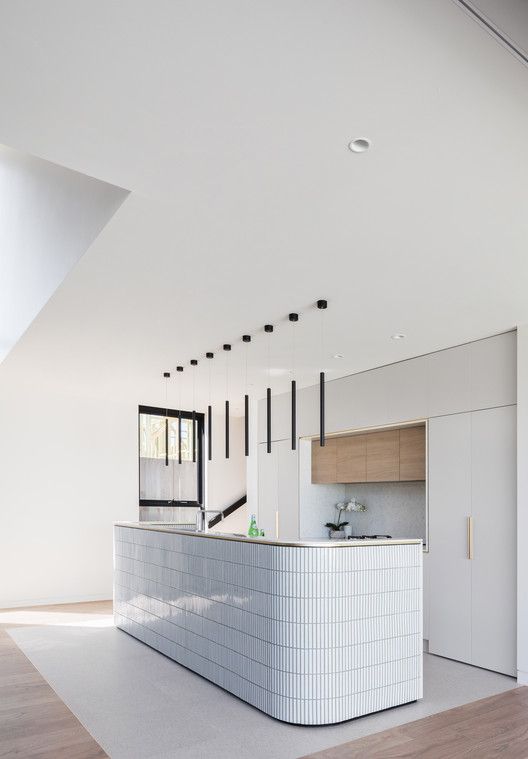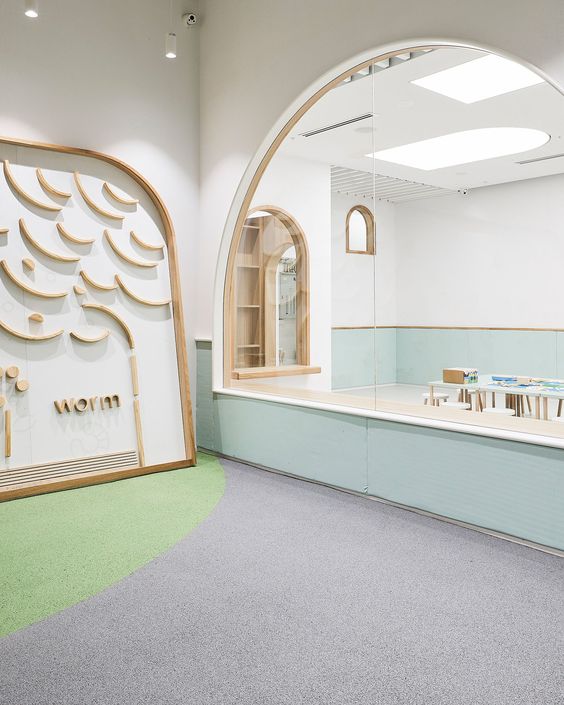 2. MONOCHROME
A monochrome palette is the talk of the town when it comes to Interior Design. A little tricky, but if used intelligently, the output is so stylish and timeless. Monochrome means using the same color in different shade and concentration. For instance, a white monochrome scheme will use shades starting from white to black, i.e. different grays.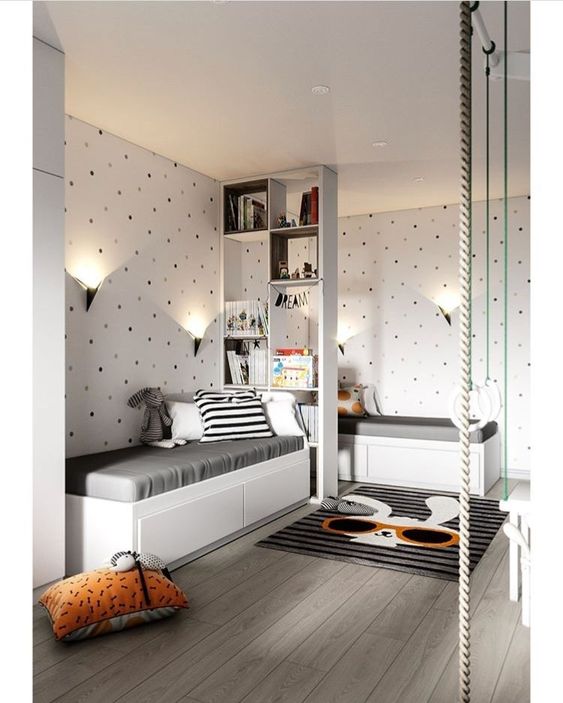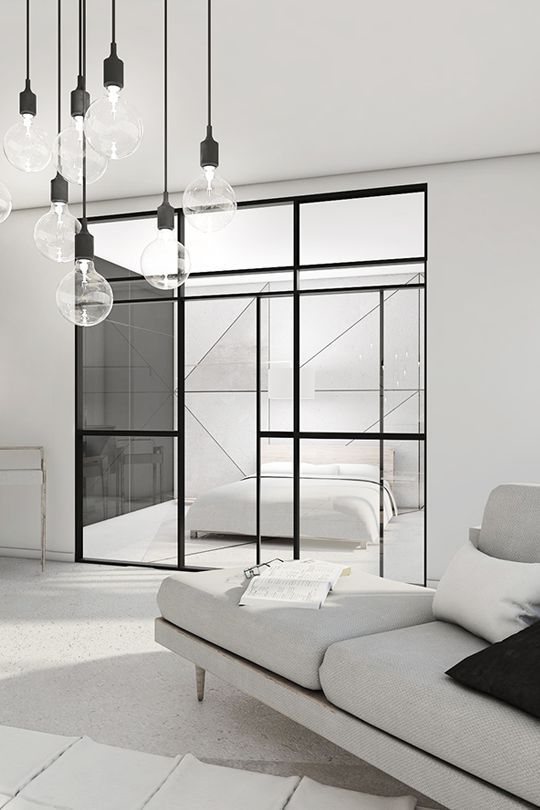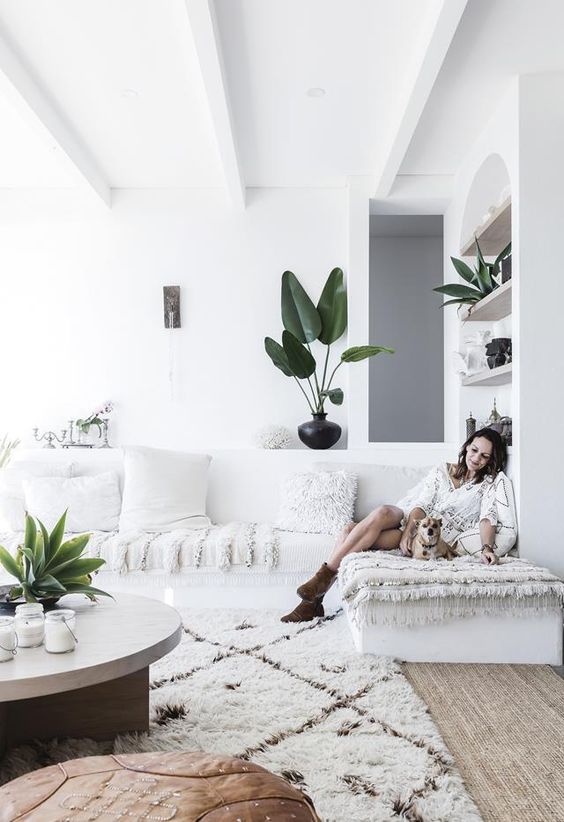 3. THOSE OTHER WHITES
Just like there are 50 shades of gray, there are 50 shades of white. Pure white, isn't the only white out there. Egg-shell, off-white, cream, ivory, vanilla, alabaster, snow white, and the list goes on. These alternate shades of white, also infuse the same sense of peace in Interiors, however with a more vintage feel. Combine these shades with more classic touches like soft gold tones in Door handles and furniture linings, vintage fixtures and mouldings and you've got yourself a winner!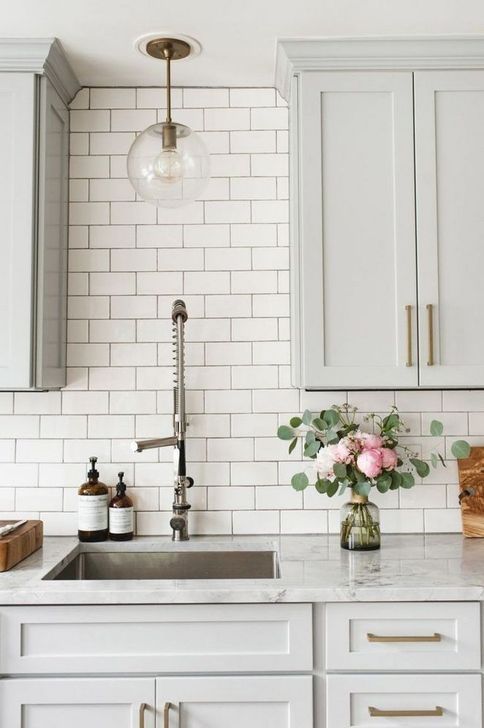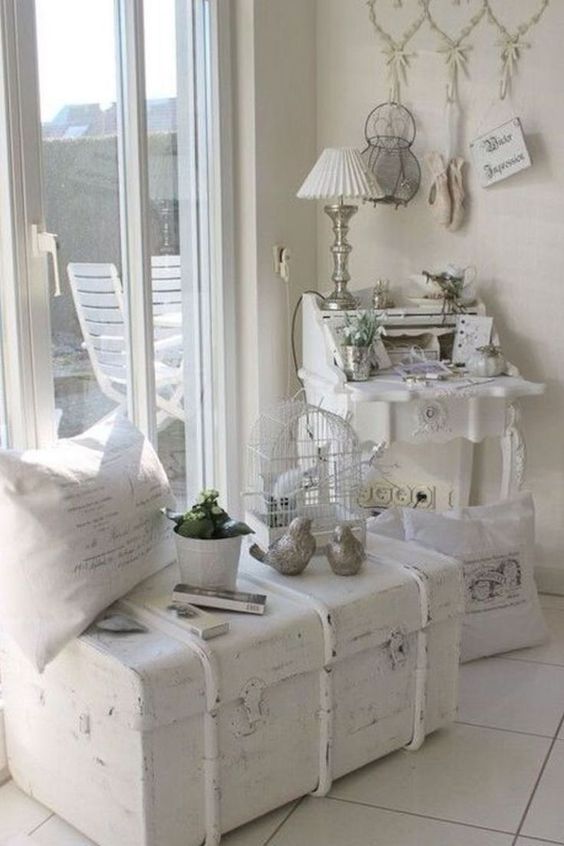 4. BACKGROUND WHITE
White makes for a perfect background setting, to highlight that one feature which will set everyone's jaw open. Any color or interior element gets more dominant if the surrounding decor is white. So if you are going for that one statement element in a room, consider going all white elsewhere, for the feature to really stand out and impress!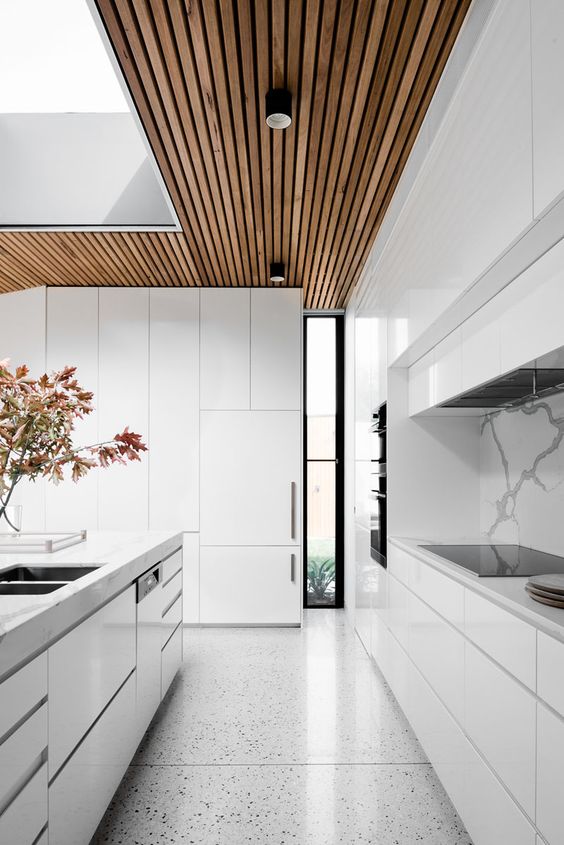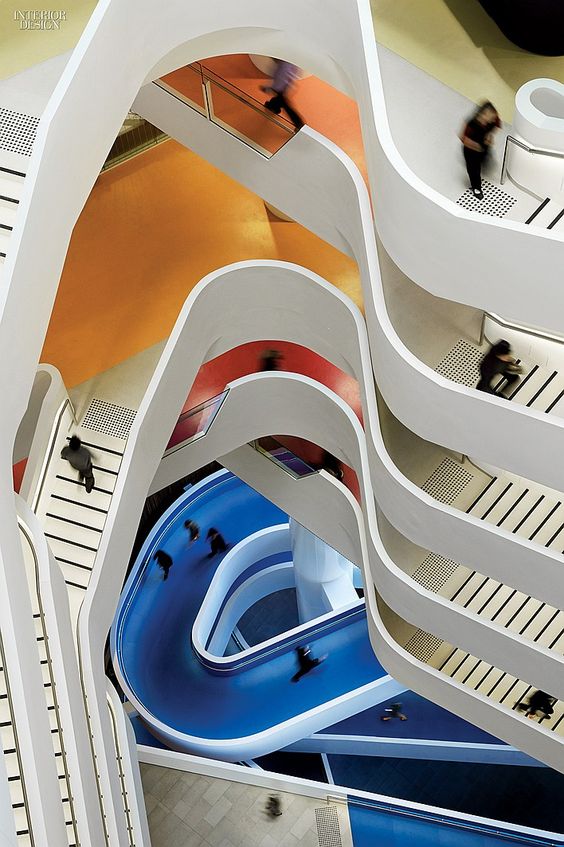 5. MATERIALS AND COLORS
Materials, textures and colors are the three main factors which impart feels to a space. In this sense, if you forego colors, and opt for all white interiors, chose textures that will stand out. White wood is a classy element to add and gives a very rich texture in a space. Similarly, soft furnishings like curtains, bed linen, cushions etc. add to the variety of surfaces and textures in a room. Go for interesting white self print patterns in fabrics or rugs.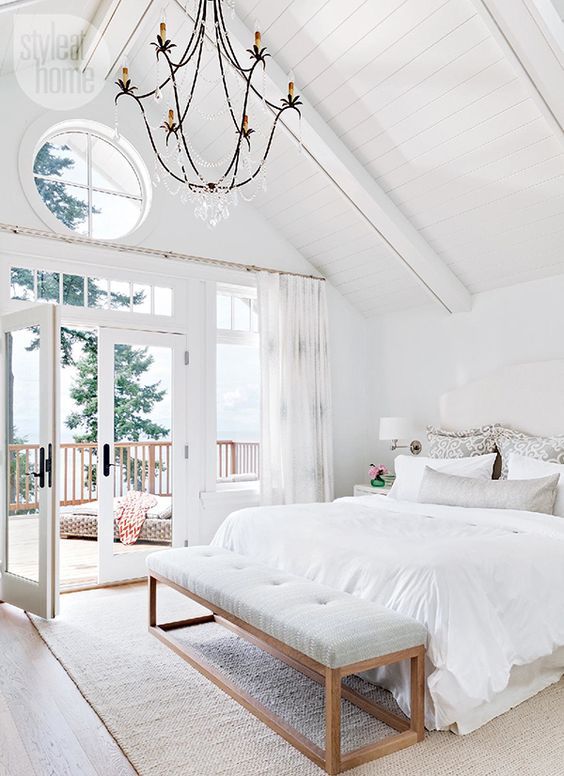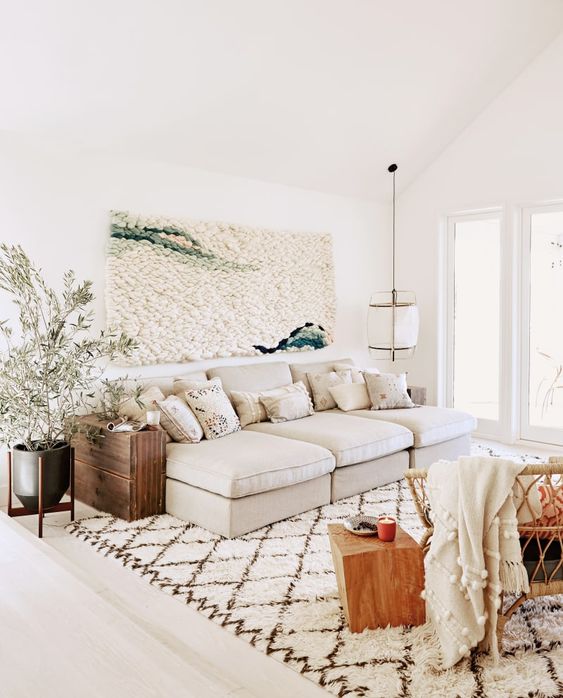 6. WHITE INFUSION
White as a statement is one of the best ways to incorporate this trend in your interiors. Let's face it, as rich as white looks, it is difficult to maintain in your everyday living space. When the white turns to gray and then black, you never know. But, if you're still a fan of the color, infuse white in small quantities, and you will not be disappointed. One select furniture in white, white ceilings, white statement art on the walls, or a decorative piece like a chandelier or frames can make for a classic artsy look in your space!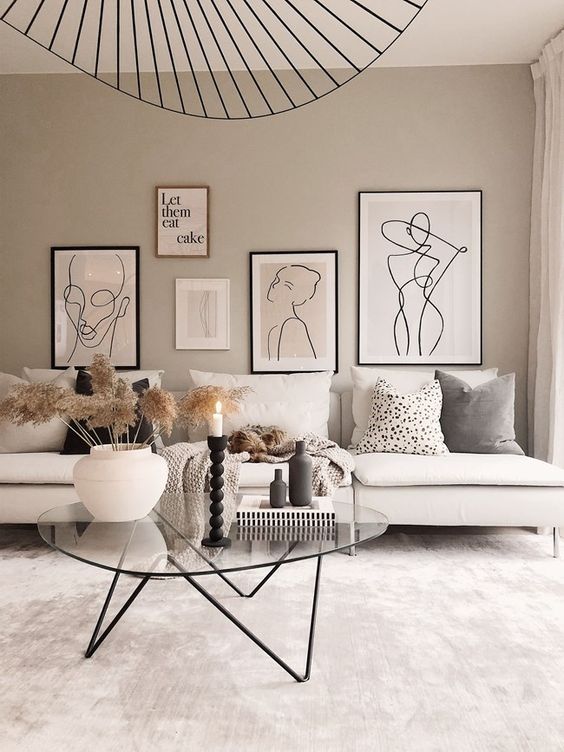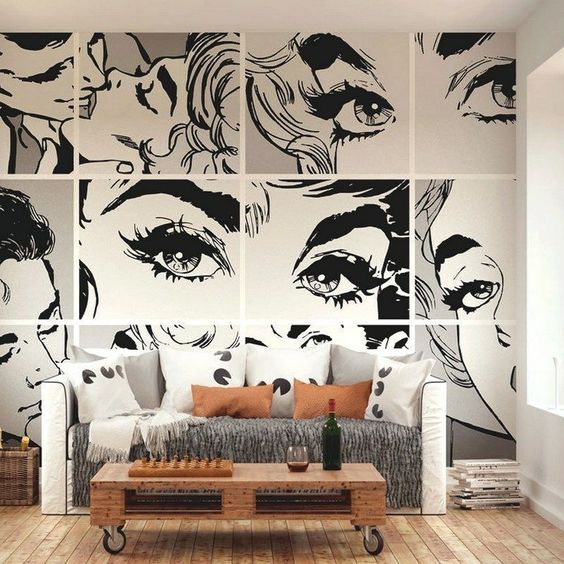 Life is in Color, but Black and White is more Realistic!" – Samuel Fuller