Never seen before times are here. All the climate crisis discussions, dialogue's about India's infrastructure, topics on space design and sustainability – the time has come to actually put those in practice. Humanity is facing a quarantine challenge which will test our mental, physical and emotional thresholds as well as our ability to discipline and adjust ourselves with changing times. Today, it is a World-wide epidemic – the novel Corona Virus or Covid19. Tomorrow it could be acid rains or damaged eco-systems. So, we need to be prepared for the long haul because this is not a drill.
It is important to keep our mind and body enriched even if we are stuck home. Here are some stay at home activities for young designers or aspirants, which will keep you busy and hone your design skills! Let's quarantine in style!
READ DESIGN THEORY
Why not go back to some old school content? Read up on the works of successful architects, their designs and techniques. Learn about the history of architecture, World-renowned works of designers, engineering marvels, success stories in fashion or animation. Not only will this enhance your knowledge bank, but it will also reduce your screen time. You can also find a huge online free library on ZLibrary. My recommendations for young designers are:
Letters to a young architect – Charles Correa
Narrative Architecture – Nigel Coates
Zaha Hadid – Complete Works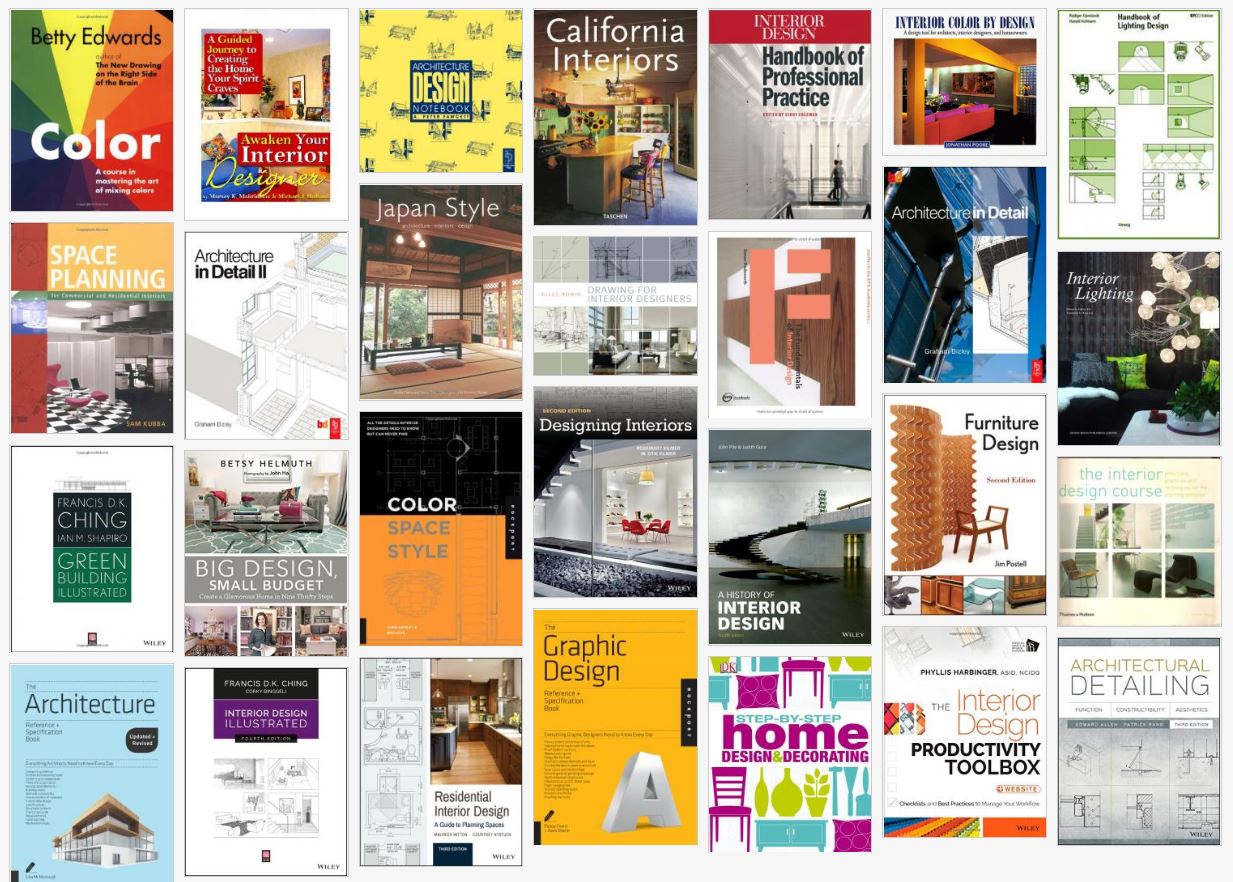 LEARN A SOFTWARE
CAD tools are crucial for every practicing designer and this is the best time to learn a new design soft ware. There are tutorials and web classes available for almost every software, which you can use to practice and master the design tool. According to me, the correct way to learn a new software is to design one complete structure/ graphic/ interior or so on, in that tool. For instance, if you want to master Revit, you could watch the tutorials online, practice with it and then create an entire building/house from start to finish with proper details and sheets and Voila! You now know Revit!
MAKE A MODEL
Physical models are as important as digital drawings and renders. Hone your model making skills while in quarantine. You can get more creative by using things you already have in your house. Old cardboard boxes, legos, cartons, cloths, plastic bottles etc. which all of us have stashed somewhere can be re-used and up-cycled in making models. Similar to learning a software, creating an entire model from scratch can be a rewarding exercise and a learning experience you will benefit from. You can also practice 3D view making or post production in Lumion, Photoshop or Illustrator.
WRITE A SCIENTIFIC PAPER
Detailed research on topics of your interest for example in Climate responsive architecture, green interiors, sustainable fashion etc. can become a topic for a scientific paper. Designers often write journals and papers which are recognized and published. Thorough study of a specific topic, proper citation and bibliography, appropriate drawings and references, hypothesis and findings are the main components of a good scientific paper. Not only will this be a good practice for Master studies, but it can also mean recognition for young designers. You can take inspiration from online architecture journals like AJAR (scientific papers and journals), DEZEEN (architecture and interior articles, features and updates), GOOGLE SCHOLAR (huge database for all papers and research articles) etc.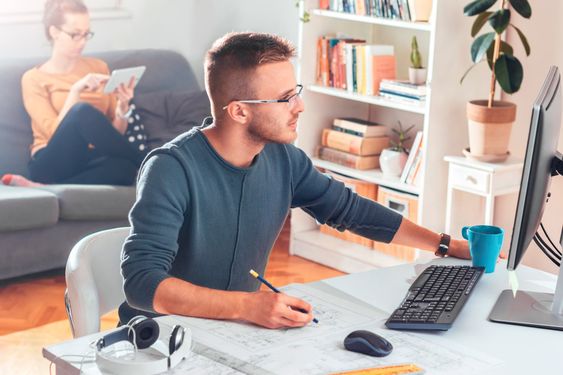 BINGE ARCHITECTURE / INTERIORS / DESIGN SHOWS
The best way to kill time and learn something is to binge watch design shows, competitions or movies. There are fiction options with focus on architecture and design like Inception, Parasite, Prison Break etc. There are also detailed documentaries on Engineering marvels, best construction practices, green buildings and healing architecture. A lot of architecture, interior and fashion reality shows and competitions are also available on Netflix which showcase young designers' works which you can learn from. Architectural digest has come up with a great list of design series and content you can binge watch!
MAKE YOUR PORTFOLIO / RESUME / CATALOG
A lot of new jobs and vacancies will open up in offices around the World. The workforce will be in need of new talent and young designers. It is a good time to invest in your own self, analyse your strengths and weaknesses and put together a great portfolio for future job applications. With the market taking a hit and economy which is about to fall further down, it is important that we think of jobs not only as a source of personal income, but as a chance to give back to the World when the quarantine is over. Develop an attractive portfolio with crisp details, good renders, topical works and well-thought out designs. Prepare a detailed well designed resume and try to add more skills to it in this time of isolation.
PARTICIPATE IN A COMPETITION
Architecture and design competitions are online and still under way. Participating in design competitions is an amazing opportunity to get yourself noticed and gauge your skill level compared to other young/old designers in the World. A lot of student design competitions are also held every year in Fashion, graphics and animation design. Solitude might be a good time to create an award winning entry and get recognition as an upcoming designer. There are a lot of groups organizing design competitions like Archdaily, ArchCompetition, DesignBoom etc.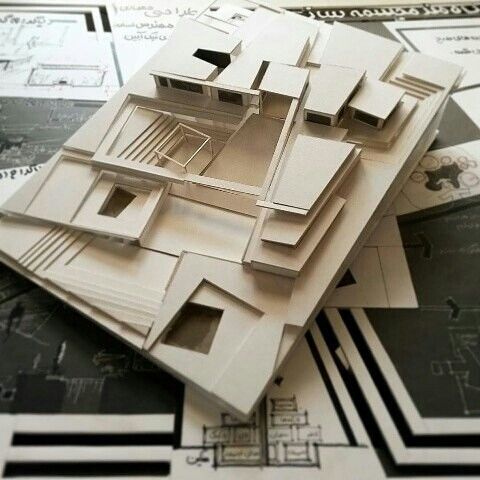 PRACTICE MANUAL DESIGN
2020 or 2100 – it doesn't matter. Manual drawing or drafting is essential to practice. Improve your sketching skills, rendering or lettering prowess, graphics, working or construction drawing ability. It will empower you to learn softwares quicker, give you better understanding of line-weights, furniture placements, scale and composition. It is a long but enriching activity. You can also prepare a Quarantine scrapbook filled with all your ideas, sketches, sheets and experiences while at home.
Desperate times call for desperate measures. It is crucial for us to stay at home and practice social distancing if we are to fight this Pandemic. Please keep coming back to read more interesting content, we'll try posting regularly from now on and don't forget to check out our archives and old articles! On behalf of the Cindrebay Family, our teachers, our staff and our students – we wish everyone remains safe and encourage you to stay at home, stay strong and stay healthy!