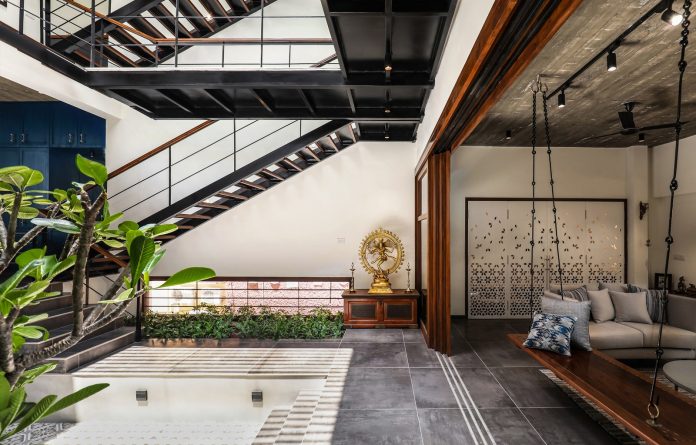 Culture has a significant influence on interior design which can be attested when we look at interiors from different parts of the world. The evolution of art, climate and materials also play a key role in space design which is why interiors from various countries have discernable characteristics. Maintaining a region's identity, designing from the roots and embodying traditions is an important part of interior design. Let me take you on an interior design world tour and showcase some signature styles from different countries!
India
Indian interiors are characterized by warm hues, mix and pops of prints and cultural motifs in the form of paintings, sculptures or ornamentation. Courtyard planning, shading devices like jalis or pergolas, intricate table legs or carved shutters, mixed textures are some other features. Our grandparents' homes often had dark wooden furniture, carved frames or mirrors, detailed furniture, verandahs, swings and lots of prints. Over a period of time, Interior design in India has evolved to become cleaner, sleaker and more minimalist.
Contemporary interior design in India is like the contemporary Indian – modern, fusion and hybrid. Its a common practice these days to mix and match elements from around the World. Spanish tiles, Italian kitchens, German technology, Morroccan lamps – its a melting pot of design styles. Yet, the signature Indian flavor shines through in artefacts, soft furnishings, local materials and plants.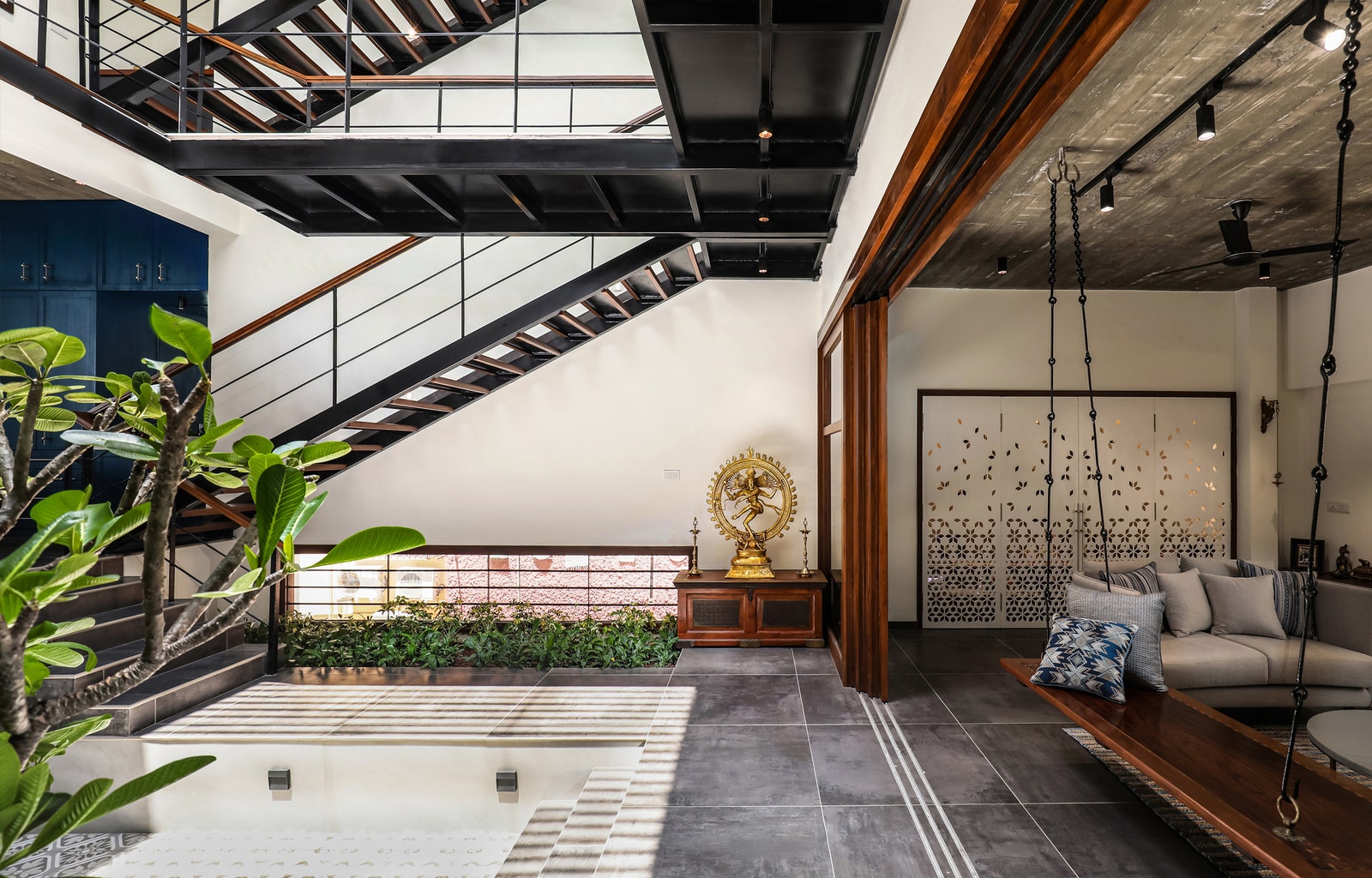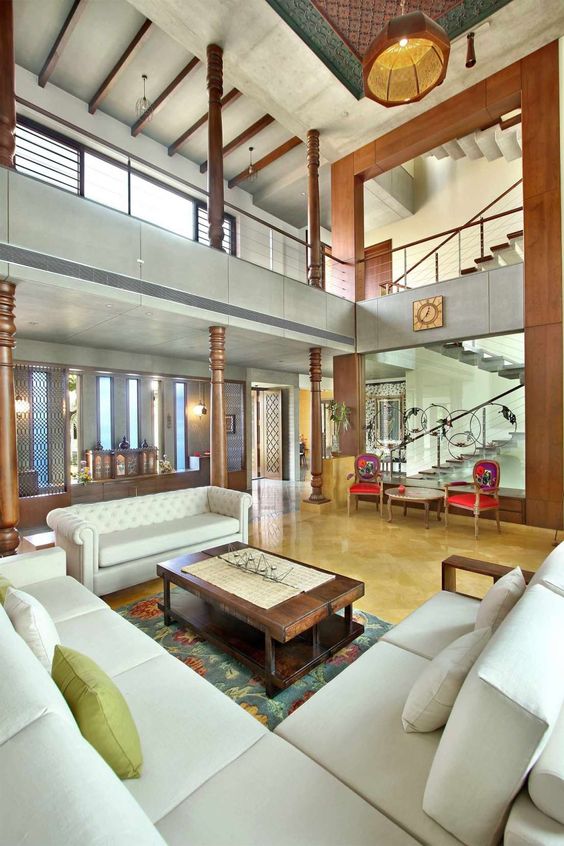 Italy
One cannot speak of interior design without mentioning Italy. The land of painters, sculptors and designers, Italy sets an example of elaborately beautiful, breathtaking space design to the World. Classic interior design in Italy comprises of paintings, mouldings, colors and curves. There is fine detailing in every aspect of interior design, be it hand painted murals, carved ceilings, renaissance inspired motifs, furniture, rugs or fixtures.
Naturally, modern interior design has shifted from antiques towards more minimalist cuts, yet heavily borrows on the classical color palettes of royal blues, golden, red and green. Floral patterns from the old ceilings are still prevalent on upholstery, curtains or cushions. Italian design also relies on setting and surrounding so one can't help but marvel at the wide range of design fluency from Florence to Tuscany. It also forces anyone to adopt a regal tone, me included!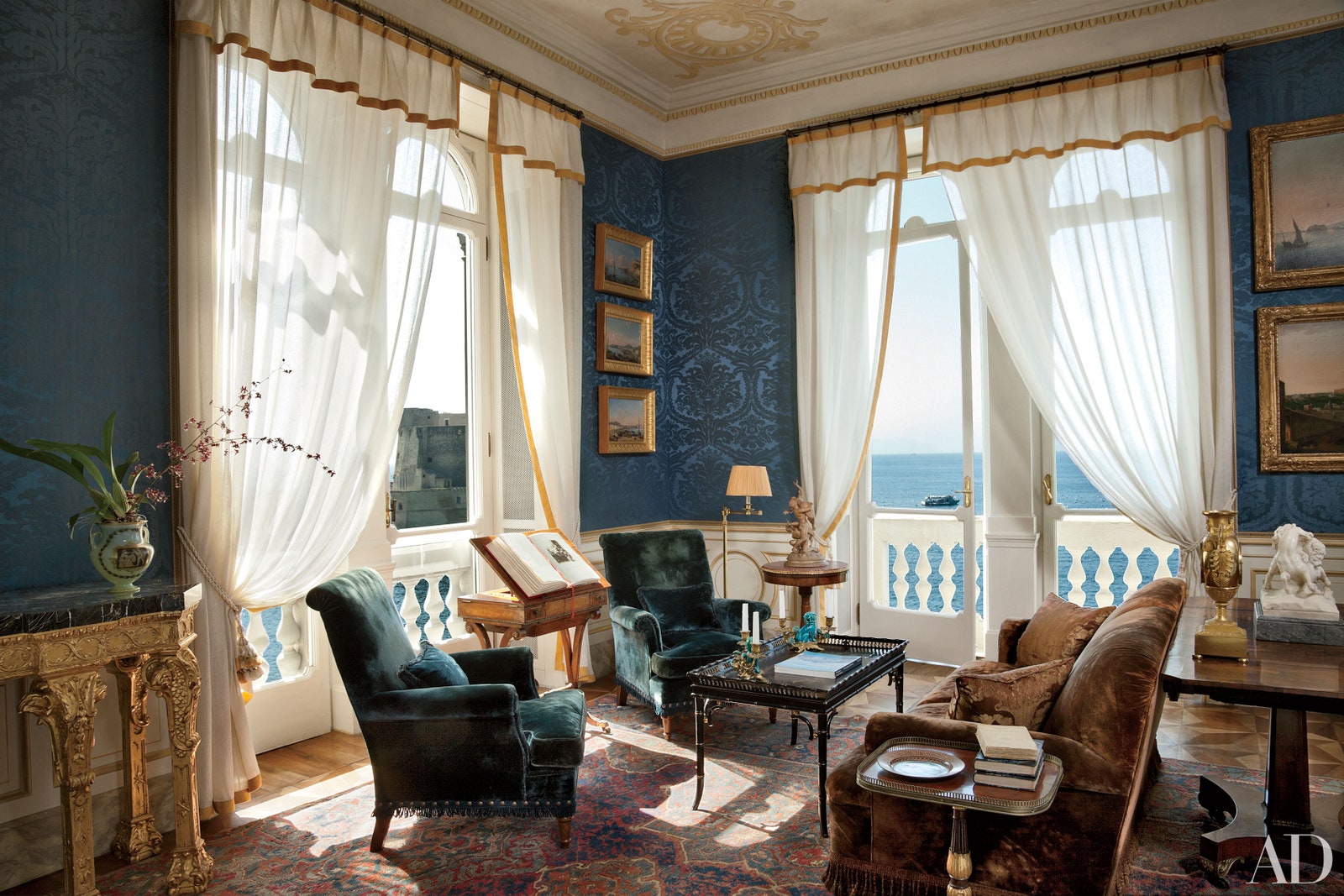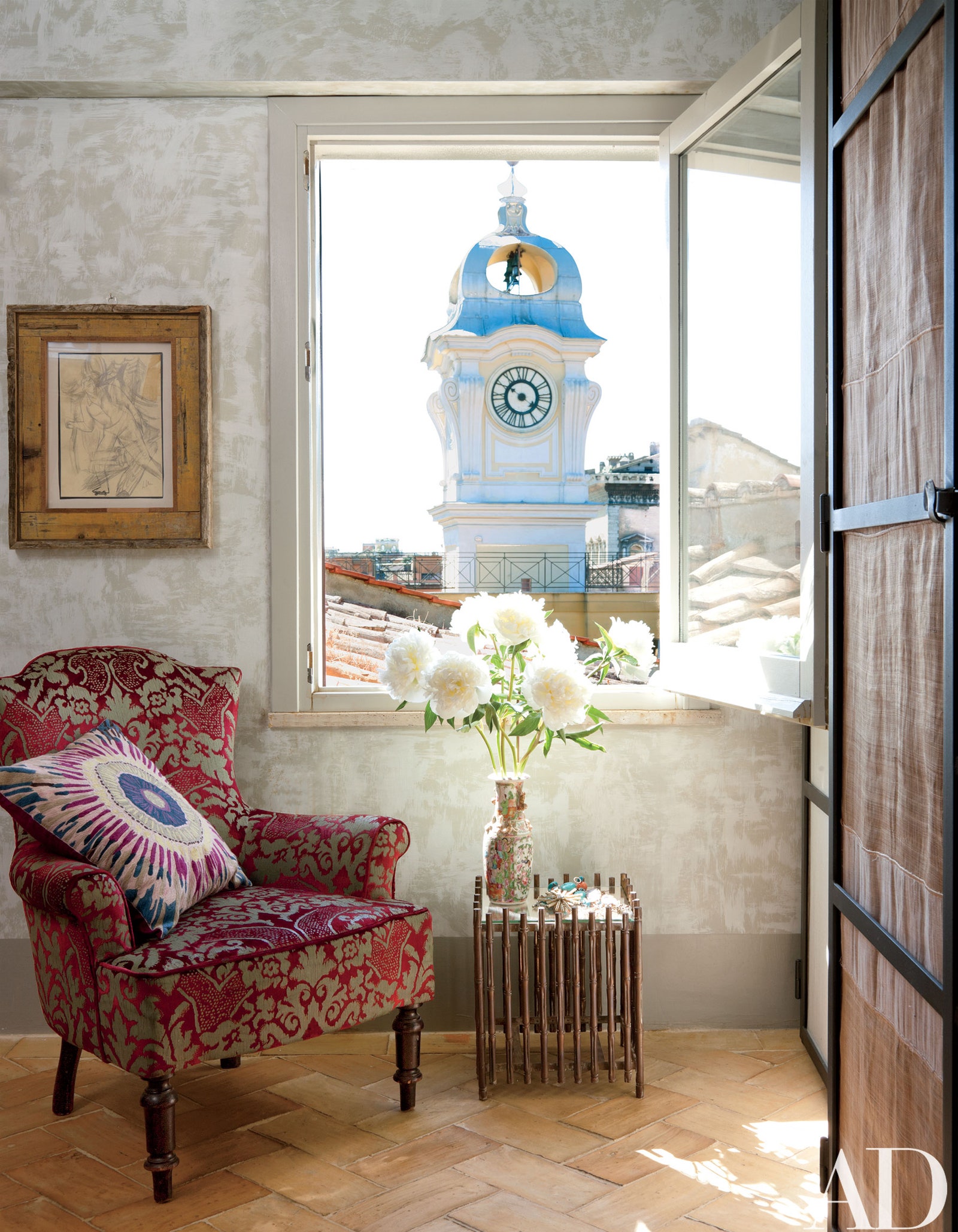 Spain
The first impression when it comes to Spanish interiors is softness, warmth, subtle and earthy. The subdued pastels tones and colors are a signature staple from this country. Major takeaways are stucco or adobe walls, elaborate tiles and vaults or domed ceilings. The setting in Spanish interiors is usually more understated and splashes of color are introduced with rugs, paintings or artefacts. Exposed wooden beams are another classic feature of typical Spanish homes which are complimented with clean vintage details. This plays a lot into the contemporary rustic earthy style. Arches, high ceilings, monochrome finishes and lots of natural light are some of the main characteristics to go for while recreating Spanish interiors. Think also brightly colored tiles and upholstery, vintage iron fixtures, candles, woven rugs, adobe or earth tiles and exposed raw wooden furniture.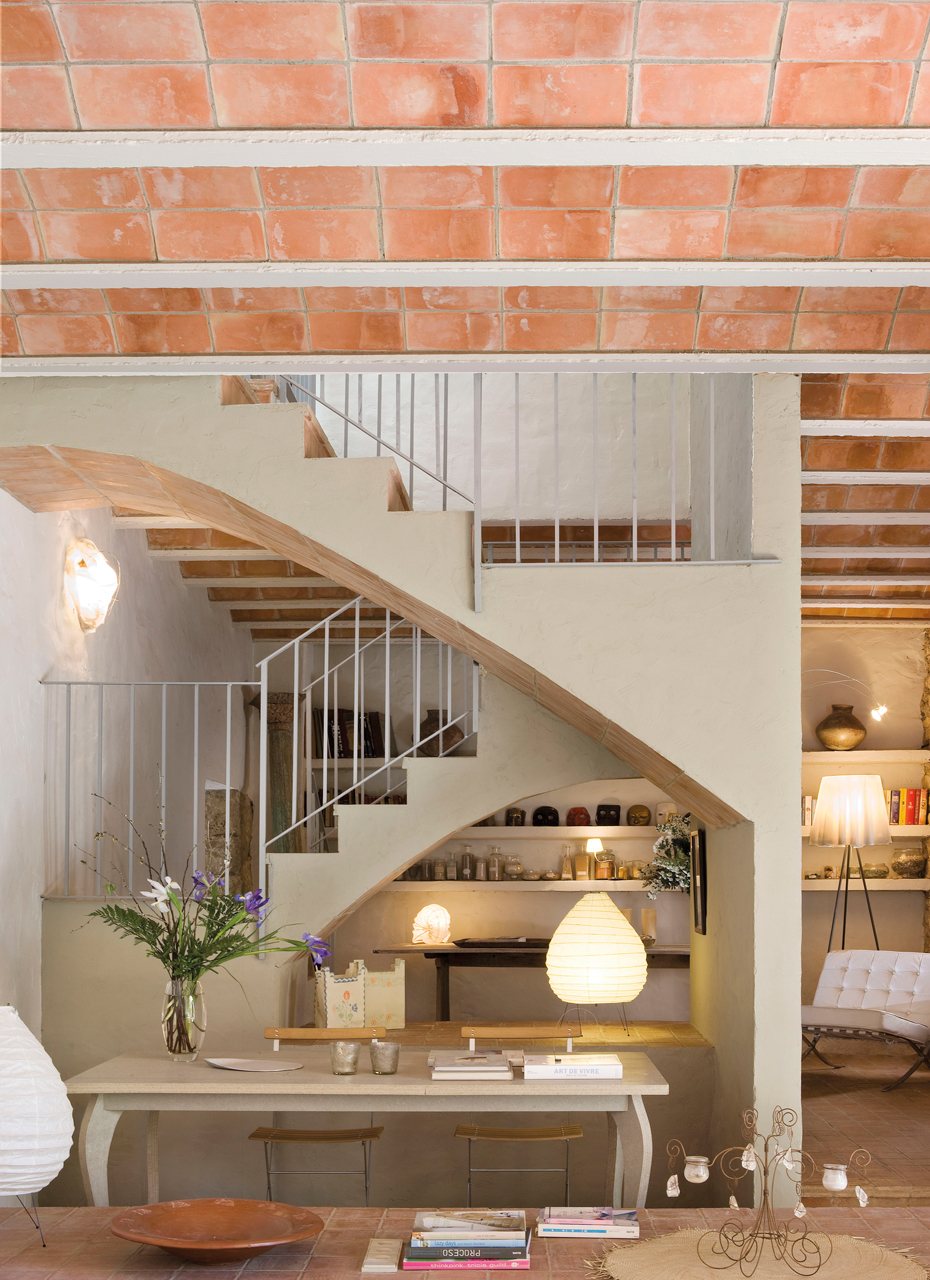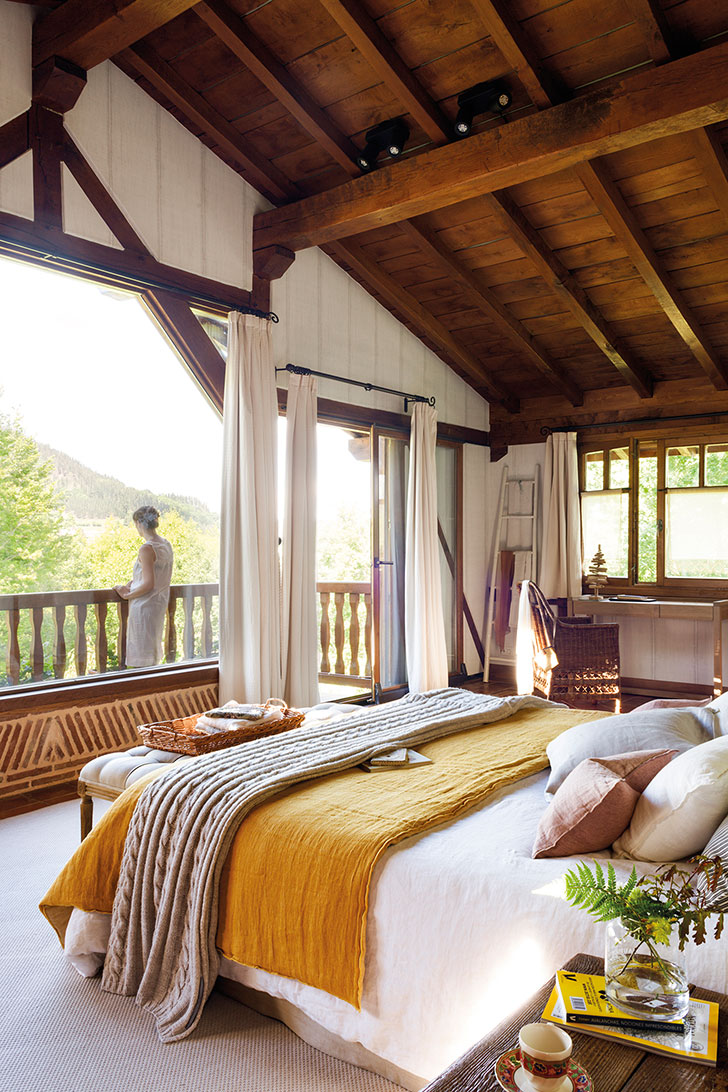 America
American homes as we have all seen in countless Hollywood movies are designed in more or less the same way. A staircase in front of the main door flanked by a passage leading to the usually open planned kitchen and dining area, adjacent to the family lounge. The kitchen usually opens into the backyard and the upstairs bedrooms are usually topped with an attic with a sloping roof. Classic american interiors are an amalgamation of European and international design, clean, sleak and functional. Even though they have wainscoting, moulding or frames – they adopt a more minimalistic look. Adopted from the English collonial style, American interiors evolved into more functional, less artsy style. Color blocking is another feature of American homes which again lends it a very modern look.
The cultural diversity in the country sets the stage for the diversity in design as well, yet primarily it takes on a modern, international look. Typically, the East Coast interiors like New York will have more greys, blues, blacks and whites whereas the West Coast delves more into bright colors and prints. Yet, contemporary American interiors just like anywhere in the World cannot be put into a box. They depend from place to place, theme to theme and are a melting pot of different styles just like the people using them.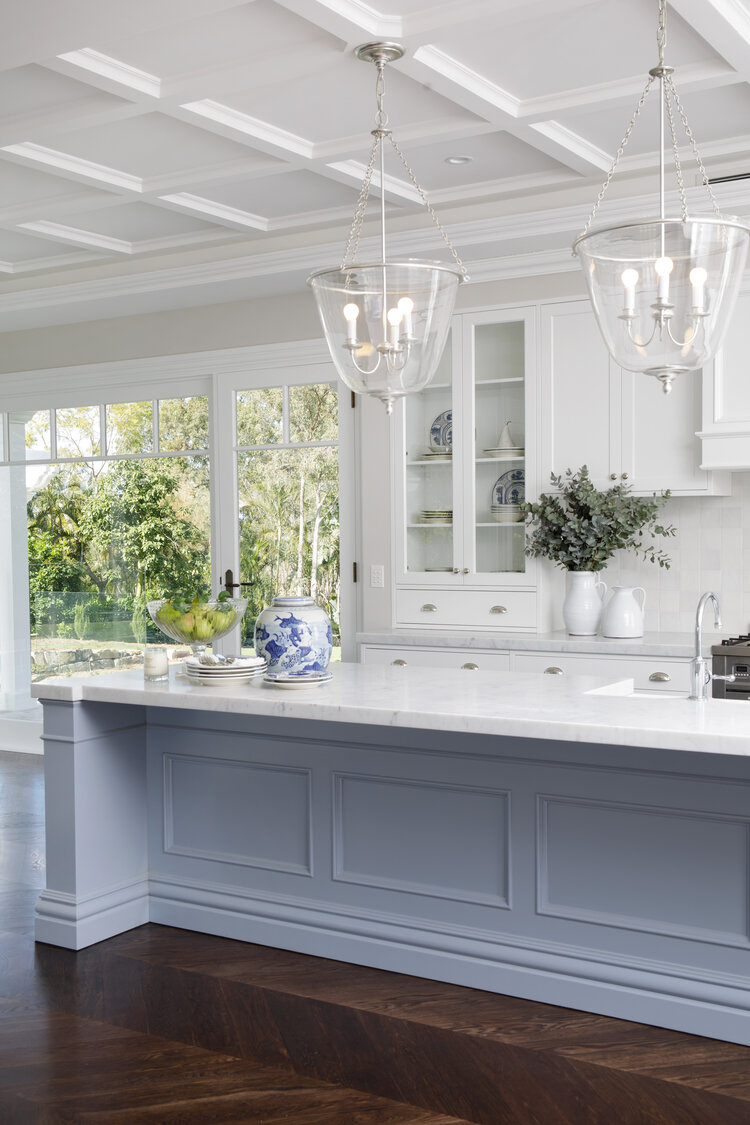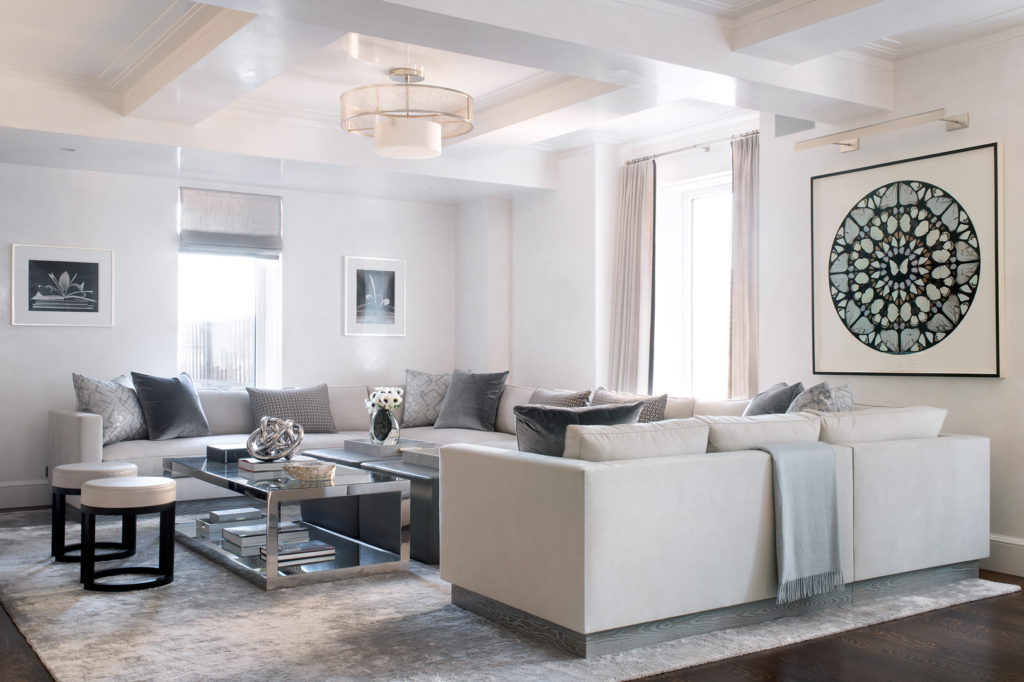 Brazil
The beautiful South American country of Brazil has a distinct interior design style which compliments its tropical climate perfectly. Open spaces with high ceilings and natural light, use of sustainable locally available material like stone, wood and earth and use of fresh blues, turquoise and aqua greens give subtle nudges to their geology.
Nature plays a very important role in space planning as the warm weather needs to be tackled in passive ways. Even other aspects of interiors like furniture, soft furnishings and decor are dealt with natural materials like bamboo, linen, cotton, and ceramics keeping the whole vibe very earthy. A tropical color palette like green, blue and yellow are fairly common as the Jungle and the coast are major inspirations for design in Brazil.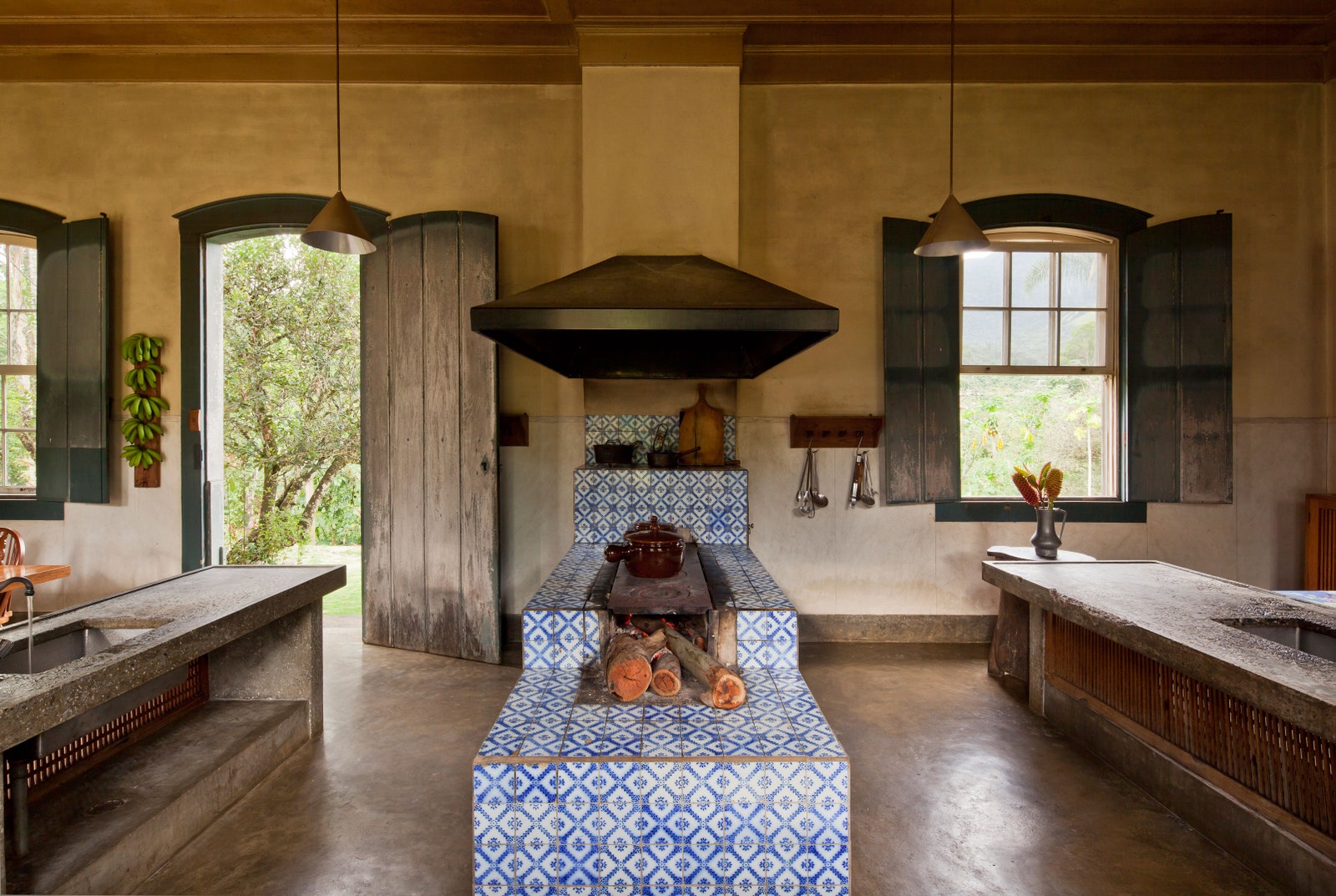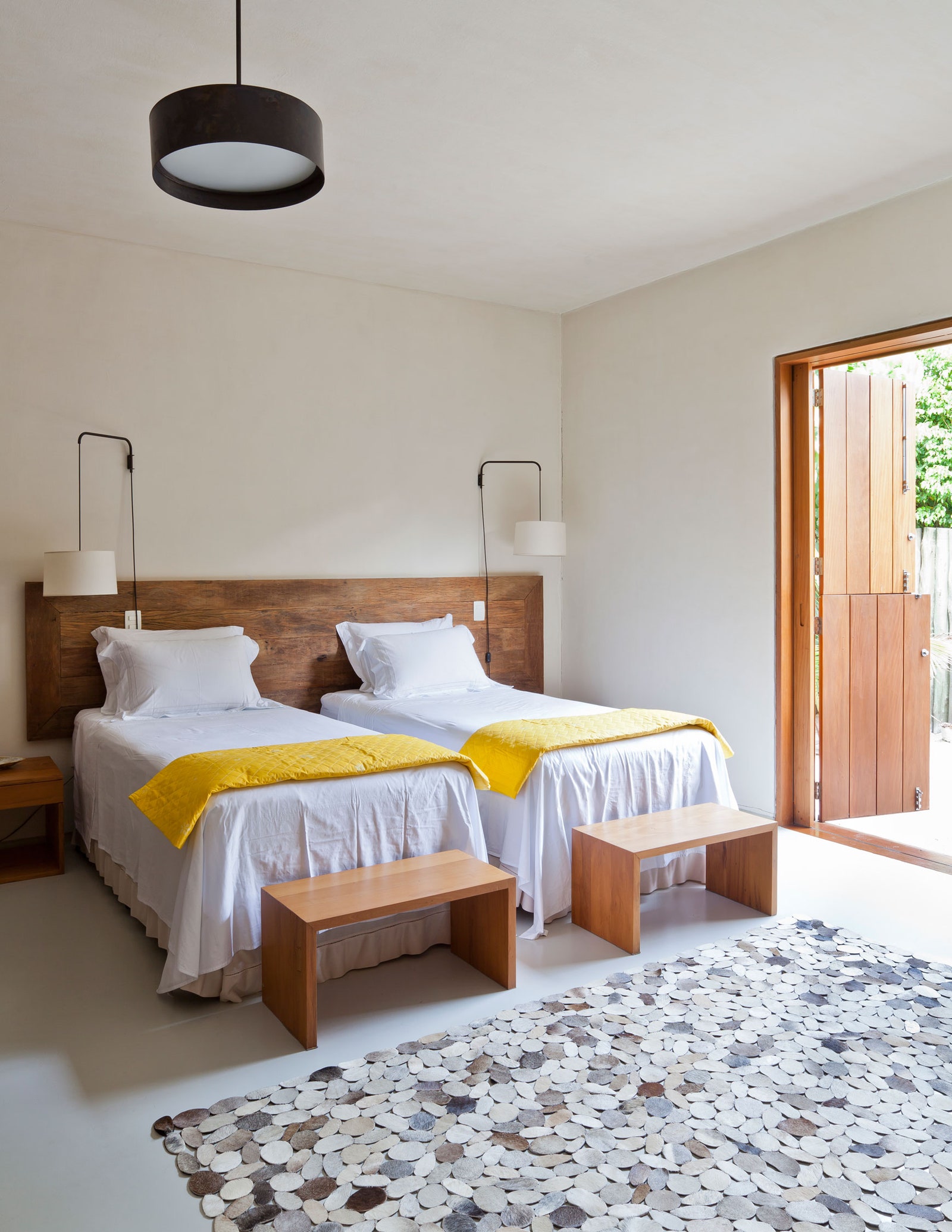 Trends keep shifting but some staple ingredients characterize a country / region / city's design vocabulary. Naturally, there are many more amazing destinations and so many more interior styles. I will soon take you on another journey around the World with the next edition of this series.